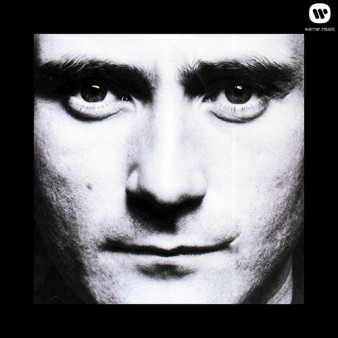 – –
The Album
[Rating:4/5]
In 1981, Phil Collins had been drummer for progressive rock group Genesis for eleven years, and lead vocalist for six, having stepped into the role after original frontman Peter Gabriel departed. He was was also going through personal issues concerning the breakdown of his first marriage. After a successful world tour with Genesis for …And Then There Were Three, which spawned their biggest hit to date, "Follow You, Follow Me", Collins took a leave of absence from the band to focus on is troubled domestic life. His subsequent divorce and isolation at home recording would result in a solo recording contract and his first solo album, Face Value. The album dealt with darker themes of despair and the break down of his marriage, if not explicitly, then implicitly. The opening track "In the Air Tonight" a moody and atmospheric track that would be mark the beginnings of Collins' signature gated reverb drum sound, a trick he picked up working with former band mate Peter Gabriel's third solo effort on the track "Intruder". The album also introduced Collins' more soulful and pop side. Bringing in the Phenix Horns, the song "Behind the Lines", which originally appeared on Genesis' 1980 album Duke, becomes a jazzed up and funky number that hearkens back to the sounds of Stax. Other tracks continue the themes of failed relationships and misery, such as "The Roof is Leaking", a country-fried number with banjo, and "I Missed Again", where the horn section and mid-tempo beat belies the its feeling of dejection.
Face Value set Collins up to be a superstar in his own rights apart from Genesis and, for a brief moment, even larger than former Genesis bandmate Peter Gabriel. The album showed his smooth vocal talents, his command of varying soul, pop, and rock genres, and cemented what would be his signature drum sound. That all being said, it is a little uneven, and Collins' self-pitying can become just a bit overbearing at times. "If Leaving Me is Easy", "Thunder and Lightning", and "Droned" are tracks that could have easily been left off and not missed, while the straightforward Beatles cover "Tomorrow Never Knows" shows a lot of studio and drumming wizardry, but does no more than clone the original's backwards effects.
Audio Quality
[Rating:4.5/5]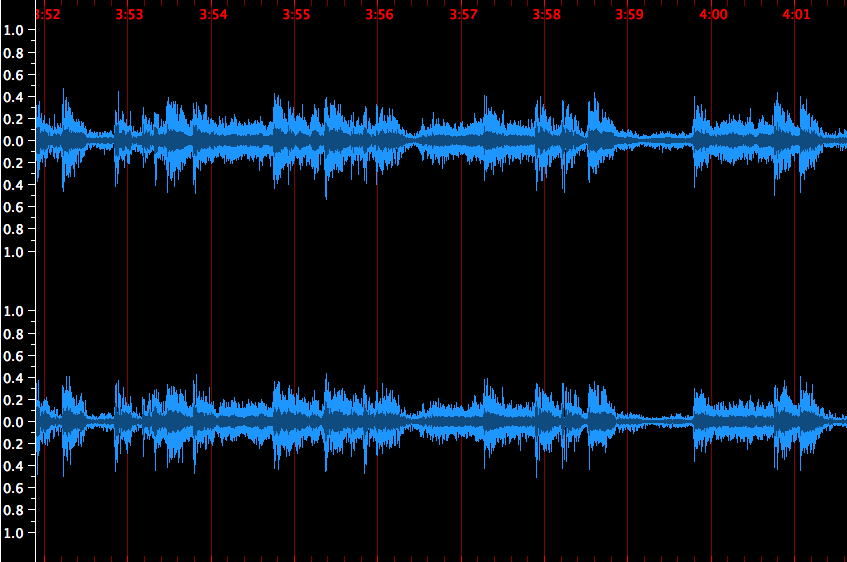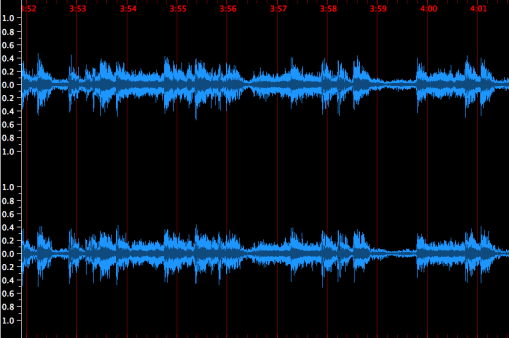 A fine effort from Rhino/Atlantic Records, this high-resolution lossless download of Face Value, auditioned here in the 192kHz/24-bit FLAC version, sounds as good as it has in years. Natural dynamics abound, warmth is retained, and there's lots of punch. The opening track "In the Air Tonight" really sounds powerful once those gated drums kick in. Other numbers, such as "This Must Be Love" sound relaxed and spacious, and the brass on the soulful "Behind the Lines" are airy, lacking any sort of fatiguing, tweaked sound.
Supplemental Materials
[Rating:0/5]
Typical of these Warner downloads, we get no more than the high-res cover art in PDF format.
The Definitive Word
Overall:
[Rating:4/5]
Face Value marked a mature and unexpectedly compelling solo debut for the Genesis frontman Phil Collins, who distinguished himself from his longtime band and carved out a sound of his own separate from the "proggie" characteristics he was known for. The sound here is fantastic as well, way above what has been available thus far.