Hong Kong, July 7, 2015. Nativ™ unveils its new Nativ Disc™, a bit-perfect CD Ripper that can transfer up to 12000 CDs into the Nativ Vita™ high-resolution music player that was released earlier this year.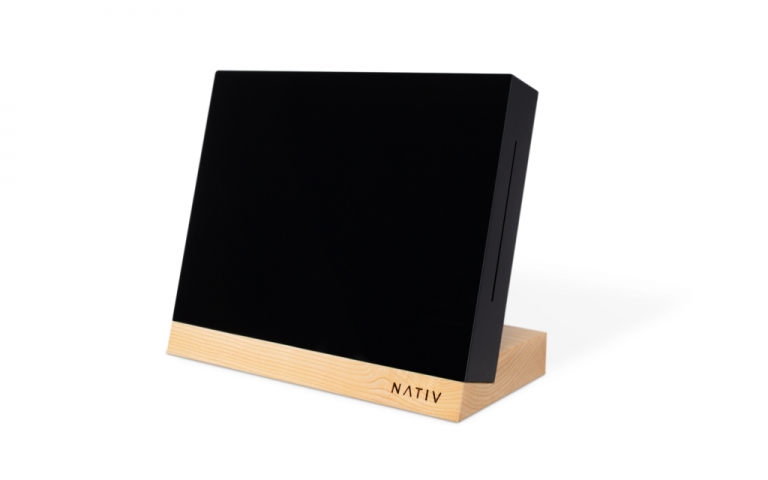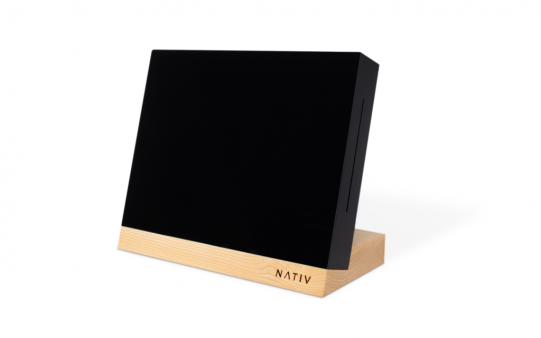 "Nativ Disc provides music lovers with a simple way to add those CDs to their digital music libraries. As a result of our relationship with Gracenote, our customers can access the world's most extensive music database and innovative playlisting capabilities that deliver a more immersive experience and help them re-discover music like never before."
Loading CDs is simplicity itself as all one has to do is attach Nativ Disc™ via a USB connection to the Nativ Vita™ and insert the CD into a side slot, choosing the storage format as lossless FLAC, uncompressed WAV or lossy MP3. Gracenote will recognize more than 200 million tracks and add the appropriate metadata. Nativ Disc™ will retail for $599 but early buyers can save $100 by going after a limited supply at the company's Indiegogo website.