– –

Click thumbnails for high-resolution 1920X1080p screen captures
(The below TheaterByte screen captures were taken directly from the Blu-ray Discs and losslessly compressed in the PNG format. There should be no loss of picture quality with this format. All screen captures should be regarded only as an approximation of the full capabilities of the Blu-ray format.
The Film
[Rating:4/5]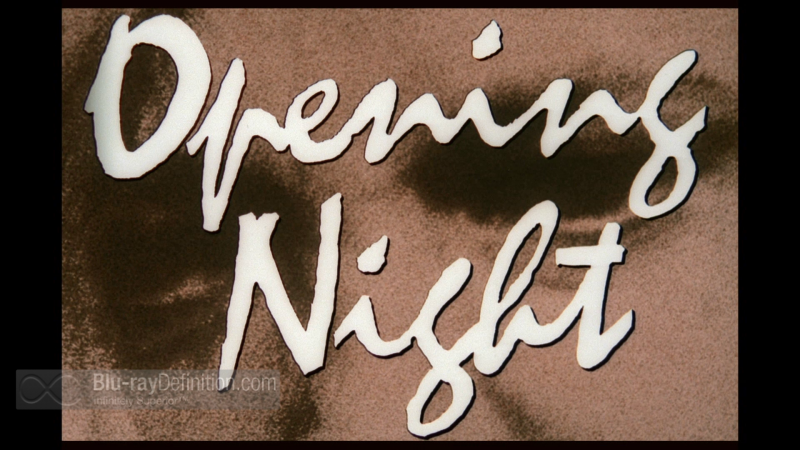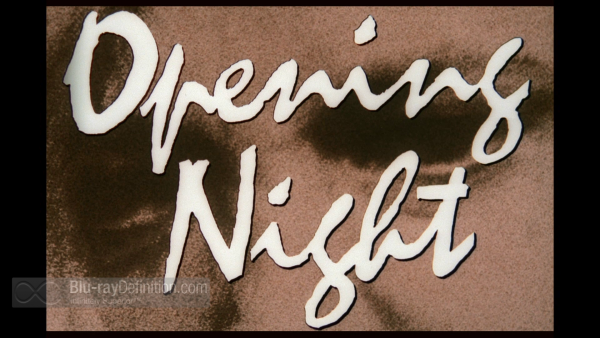 One of the earliest mavericks of the independent film movement, actor and directorJohn Cassevetes' (A Woman Under the Influence; Rosemary's Baby) films walked the line between structured fiction and improvisation, often dealing in the harrowing, emotionally draining subjects of pertaining to human existence that make them at once powerful and difficult to watch. With Opening Night (1977), A Woman Under the Influence (1974), and Love Streams (1984), Cassevetes delved deeply into the female psyche; this trilogy, if you will, of a woman's emotional decline is one of the most powerful stretches in cinema. All three films star his wife Gena Rowlands in the lead, and perhaps Freud could run wild analyzing that in itself, but that's a discussion for another time.
In Opening Night, Rowlands takes center stage as an actress about to star in a play on Broadway written by her longtime friend. During the pre-run rehearsals, however, her odd behavior leaves everyone, including her husband (played by Cassavetes) worried about her emotional state. Things only take a turn for the worse when a car accident after a show leaves her believing they make have killed one of her most avid fans. A quick decline into an even deeper alcoholic haze begins as everyone around her seems paralyzed – or afraid – to step in and thwart her destructive behavior.
The story is one that has so much power even today in our 24-hour news cycle and celebrity culture where we have witnessed (and continue to witness) the deaths of so many famous people to overdoses, suicides, and murders only to hear the gory details later about how the large entourages around them seemed either oblivious, empathetic, or careless to their plights.
Opening Night has the typical documentary feeling that many of Cassavetes' films have, making it all the more powerful. The improvisation mixed with the scripted moments, what contemporary audiences might confuse with "mumblecore" today, can either be exhilarating, or at times heavy handed, but it always feels like the actors are performing without a net. You'll either love it or hate it, but you should definitely give this film a try.
Video Quality
[Rating:5/5]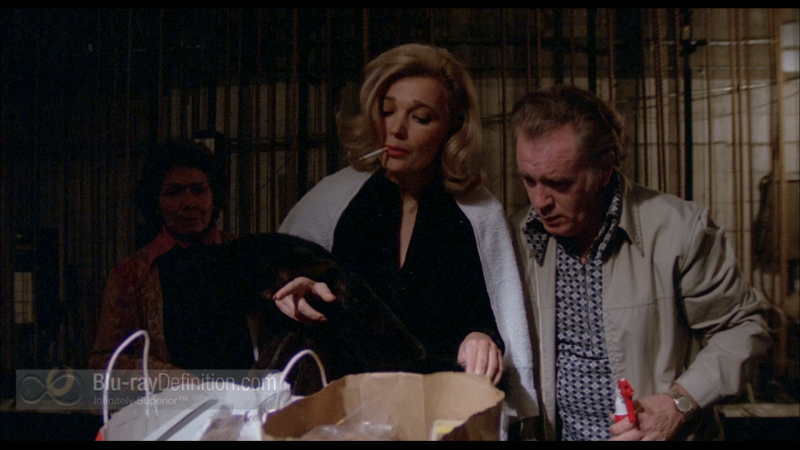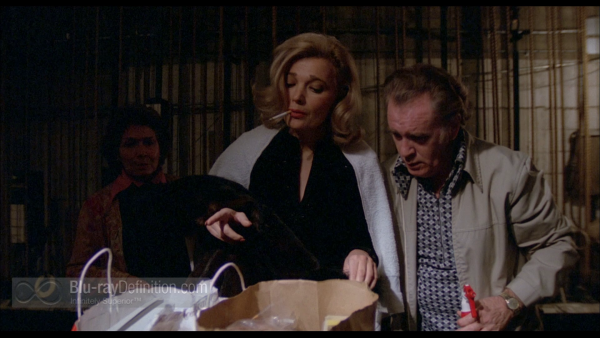 The film was transferred in high definition on a Spirit Datacine from a 35mm color reversal internegative, with dirt, debris and scratches being removed with the MTI Digital Restoration System. The AVC/MPEG-4 1080p encodement to Blu-ray from the BFI looks nearly flawless to my eyes given this film's age. Apart from the occasional sparkle of source damage, the thin layer of grain is natural, objects have good texture on close-ups, flesh tones look spot on, and contrast is strong.
Audio Quality
[Rating:4.5/5]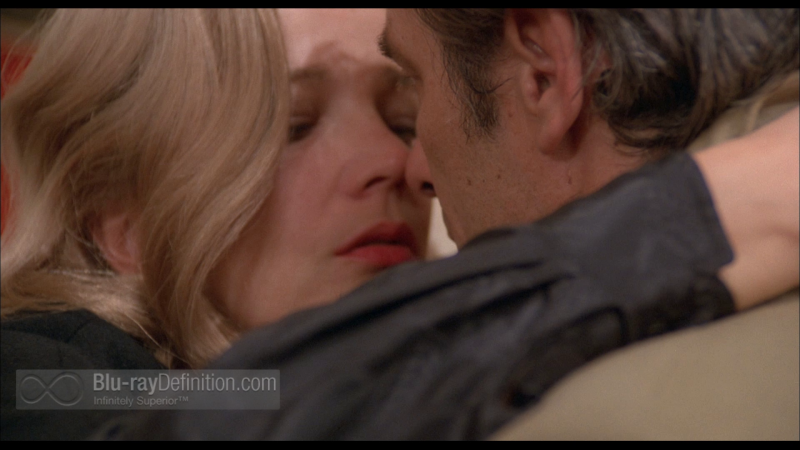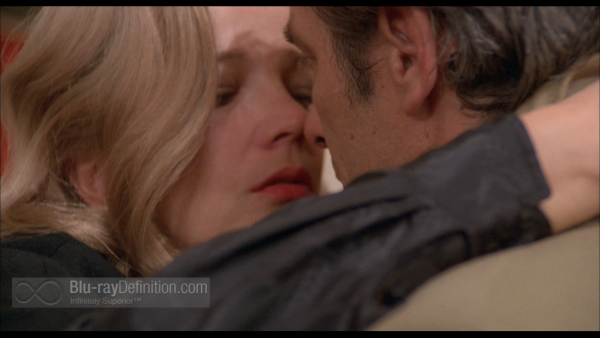 BFI's information lists the soundtrack as being mastered at 24-bit from a 35mm magnetic audio track, with audio restoration tools subsequently being applied to reduce hiss, pops, clicks, and crackle. However, the track in question, a LPCM 2.0 track, is in fact only 48kHz/16-bit, so this has been mislabeled, both in the information on the transfer and on the back of the booklet, at least in the pre-release material I received. That said, the audio sounds perfectly fine and shows a good bit of clarity, with natural ambience and depth, especially during the stage scenes.
Supplemental Materials
[Rating:3/5]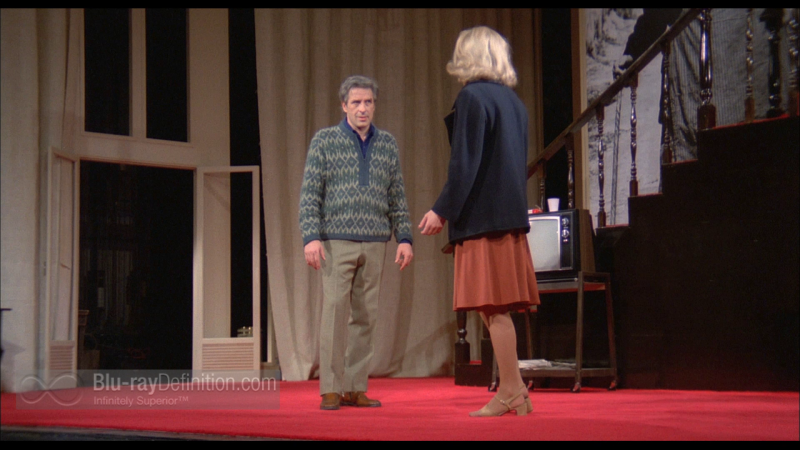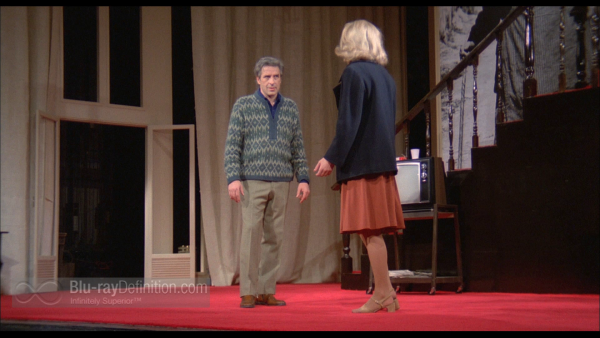 Only a commentary is supplied on the Blu-ray. Two featurettes, however, grace the DVD and the package comes with the typically strong booklet from the BFI populated with well written and informative essays and other writings on the film, the filmmaker, and the stars.
The supplements:
DVD
Audio commentary with Tom Charity, Mike Ferris, and Bo Harwood
Memories of John (DVD only, 29 mins.)
Falk on Cassavetes: the later years (DVD only, 14 mins.)
Illustrated booklet featuring interviews and essays by Tom Charity, Al Rubin, and Peter Bogdanovich
The Definitive Word
Overall:
[Rating:4/5]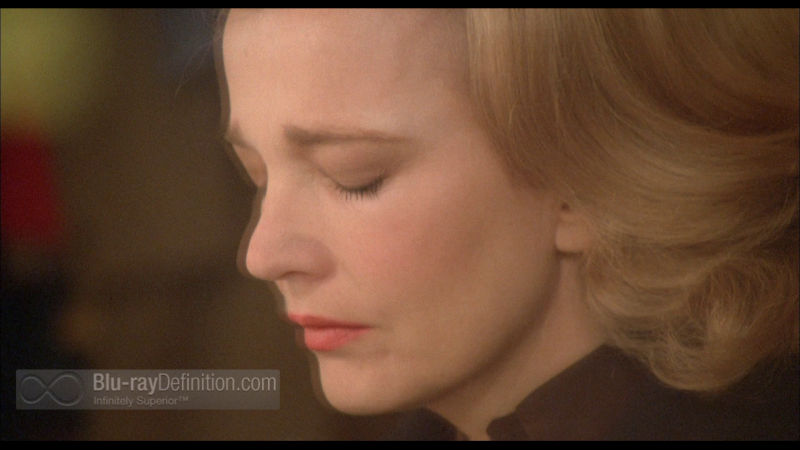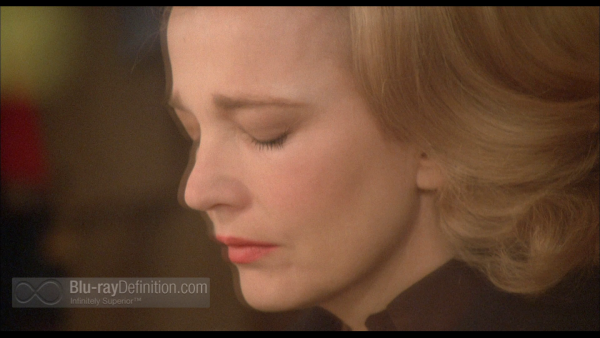 Perhaps not as solidly constructed and easy to follow as A Woman Under the Influence, this similarly-themed film is still quite a powerful work. The BFI, who should be commended for their ongoing work on this excellent series of Cassavetes releases, The John Cassavetes Collection, has scored another high mark with this beautifully restored and powerful film.
Additional Screen Captures
[amazon-product region="uk" tracking_id="bluraydefinit-21″]B008K17KAO[/amazon-product]
Shop for more Blu-ray titles at Amazon.co.uk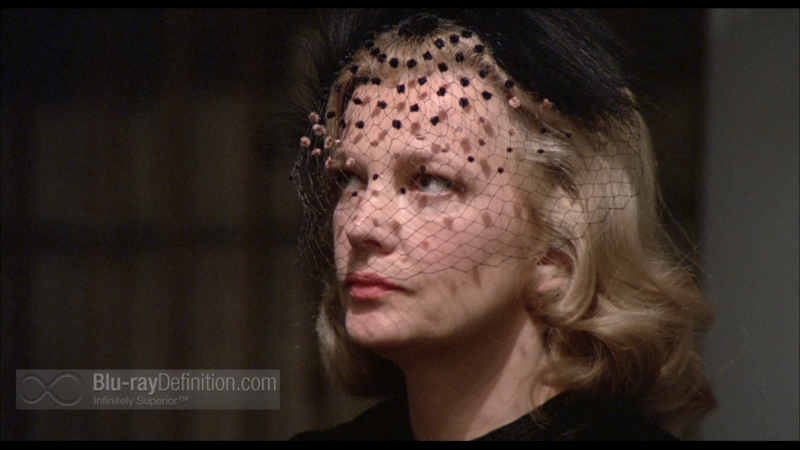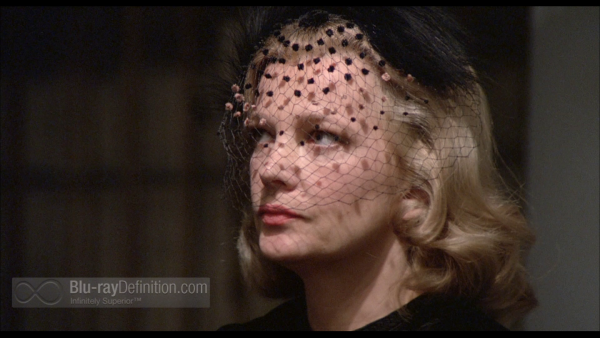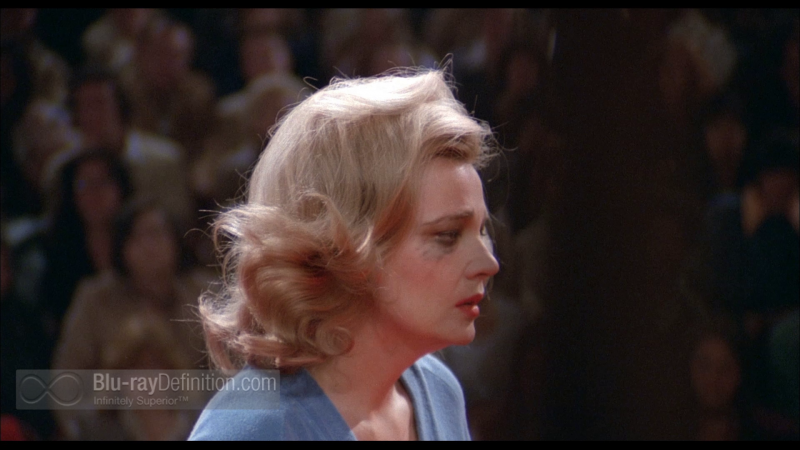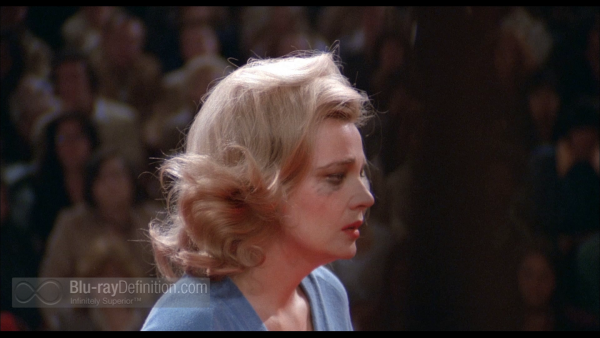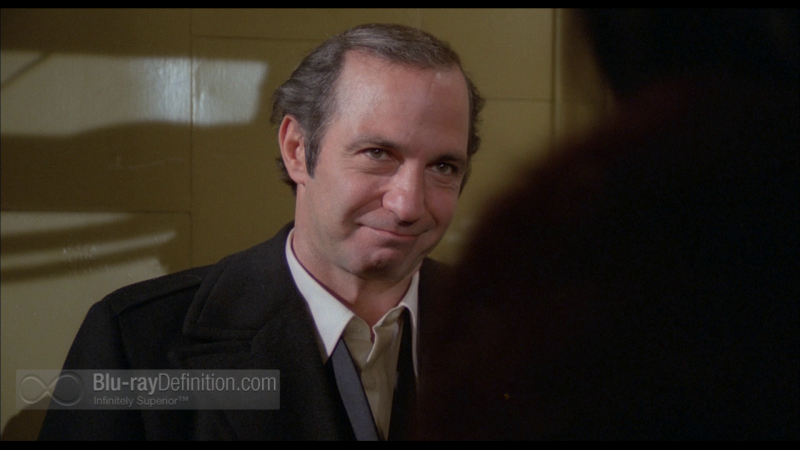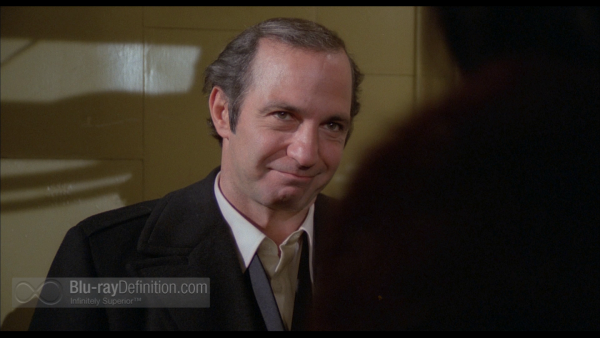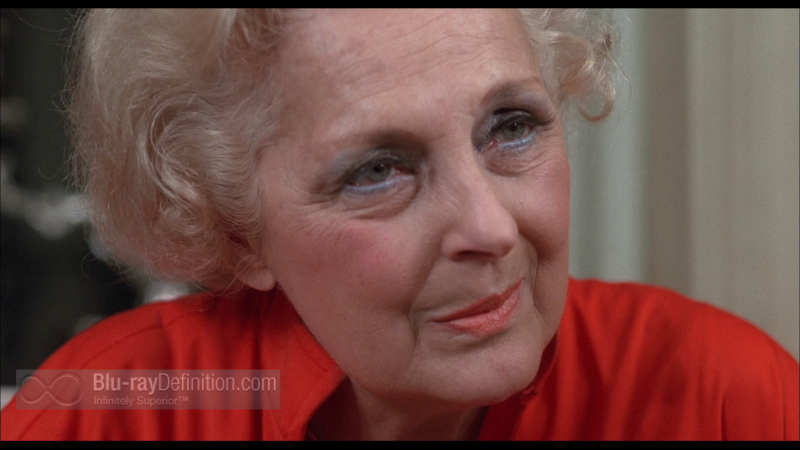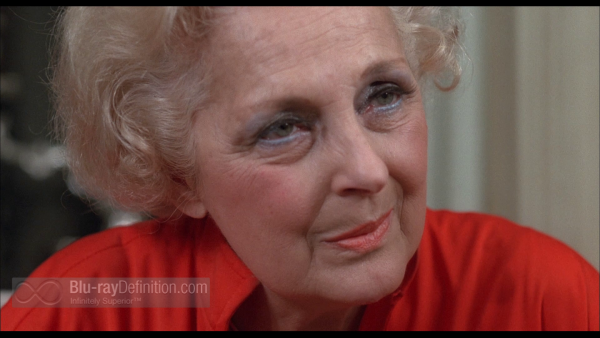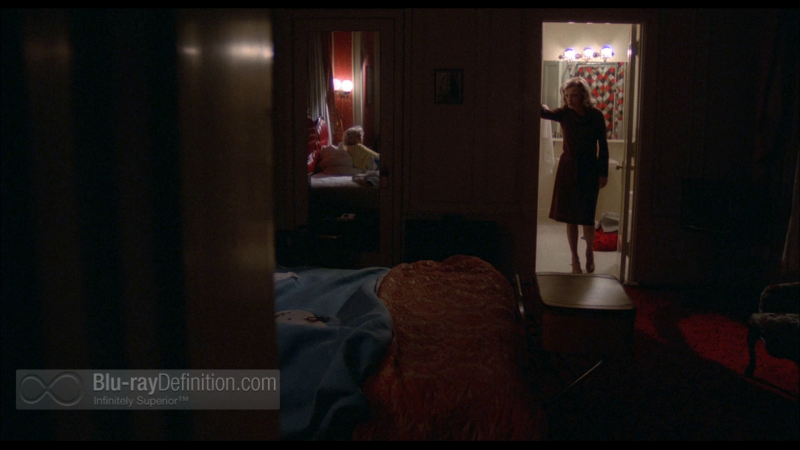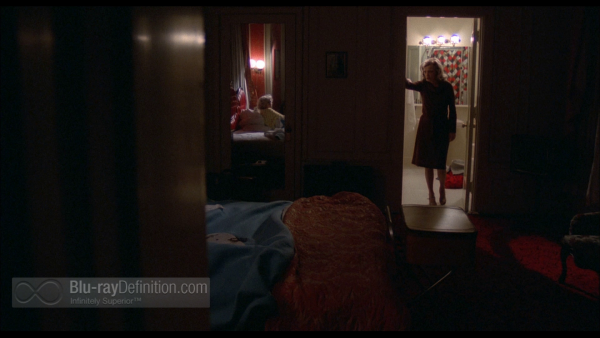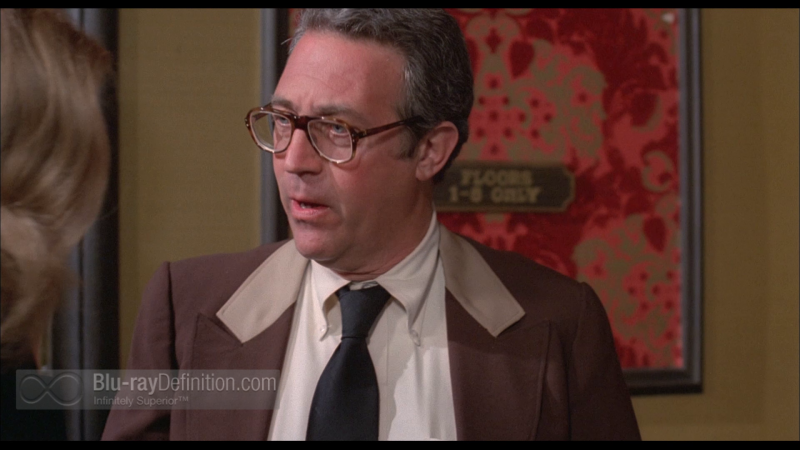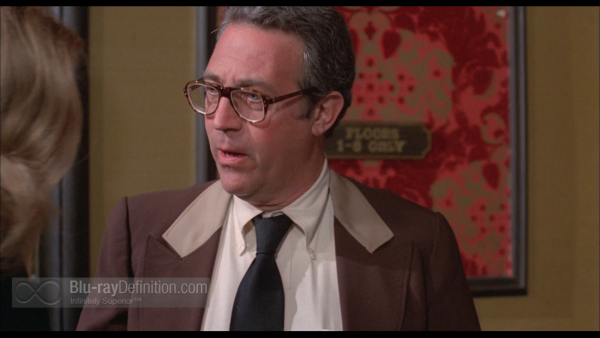 [amazon-product region="uk" tracking_id="bluraydefinit-21″]B008K17KAO[/amazon-product]