Mouse-over Cover Art for Details
Click thumbnails for high-resolution 1920X1080p screen captures
(The below TheaterByte screen captures were taken directly from the Blu-ray Disc and losslessly compressed in the PNG format. There should be no loss of picture quality with this format. All screen captures should be regarded only as an approximation of the full capabilities of the Blu-ray format.)
The Film
[Rating:3.5/5]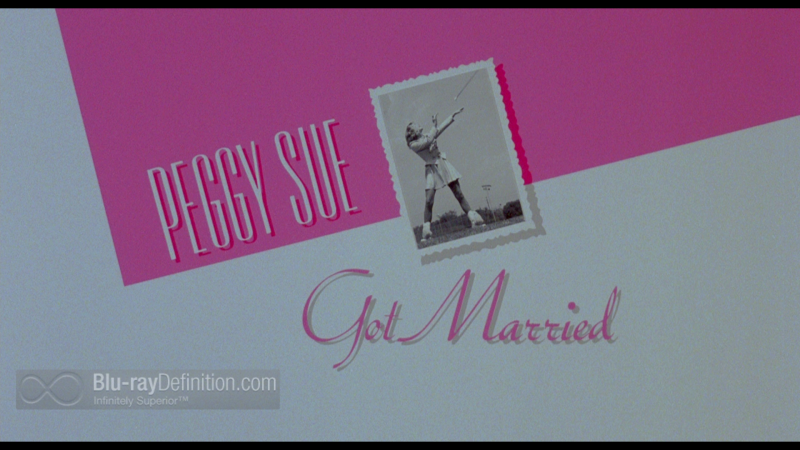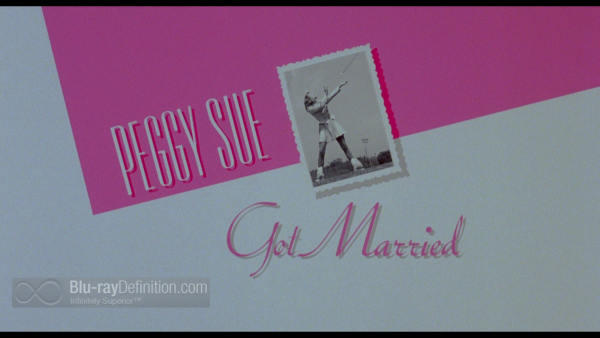 This "minor" 80s film from iconic filmmaker Francis Ford Coppola (Apocalypse Now; The Conversation; The Outsiders) was a turn in a different completely different direction coming off of The Godfather saga and a few smaller efforts. A romantic comedy/fantasy that reveled in late 50s/early 60s nostalgia, Peggy Sue Got Married may have been a commercial disappointment and a mixed bag critically, but one can't deny its effervescent charm and easygoing tone.
When the middle-aged soon-to-be divorcee Peggy Sue (Kathleen Edwards) goes to her 25th High School Reunion trying to forget about her marital woes and reconnect with old friends, she fantastically gets an opportunity to reset the mistakes in her life when she faints and awakes back in 1960, a teenager in high school again. This time around, she has an opportunity to rethink the steps that led to her disastrous marriage to her high school sweetheart Charlie Bodell (Nicolas Cage), and maybe take a stab at a relationship with geeky outcast Richard Norvik (Barry Miller), who always had a crush on Peggy Sue and who she knows will become a millionaire in the 80s. Or maybe she'll go for heartthrob bohemian and track star Michael Fitzsimmons (Kevin J. O'Connor), with his dreamy eyes, leather jacket, and motorcycle. Whatever choices she makes, she has the upper hand, because she knows the future, and she won't waste that knowledge this time around.
Coppola never seems quite comfortable in this simplified genre, teetering between heavy drama, physical comedy and romance, which brings unevenness and may be one reason the film may not have fared so well. On the other hand, he manages to temper his more audacious cinematic tricks and create a consistent visual world that counterbalances the tonal mood swings of the plot. It makes Peggy Sue Got Married one of his lesser, but still enjoyable efforts, especially with the strong performances from the cast consisting of Kathleen Edwards, Nicolas Cage, and an early appearance from Jim Carrey.
Video Quality
[Rating:3.5/5]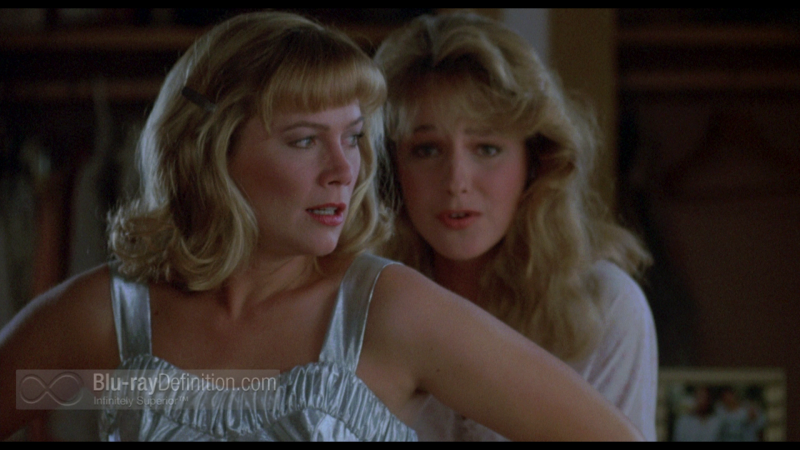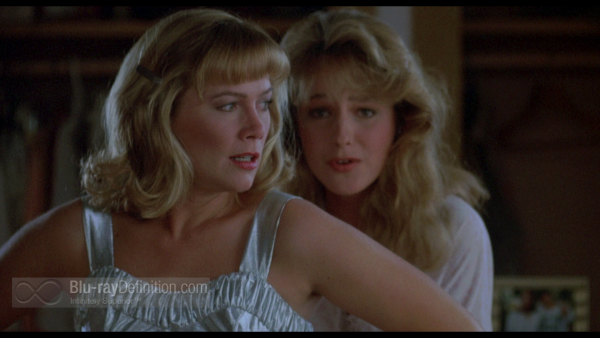 This is just an average transfer to Blu-ray of Peggy Sue Got Married. While the AVC/MPEG-4 1080p encodement isn't completely awful, one can tell that extensive and expensive restoration efforts weren't put into it. The grain structure is a bit thick, some source damage can be spotted from time to time in speckles and minor scratches, and overall contrast is middling, with a somewhat dim appearance. On the plus side, many of the brighter outdoor scenes do look clear and vibrant, with lovely pastels that pop nicely, and a cleaner overall look.
Audio Quality
[Rating:3/5]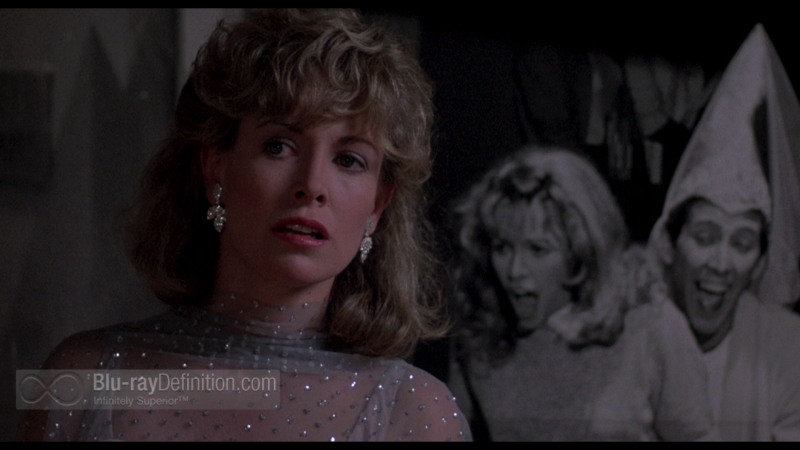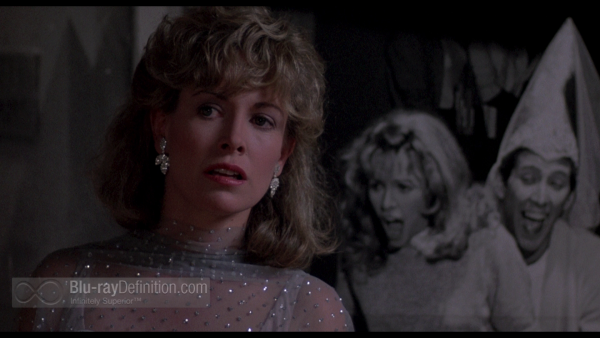 The original monaural soundtrack has been remixed into a lossless 5.1 DTS-HD Master Audio (48kHz/16-bit) that, in all honesty, sounds rather unnatural, with overdone reverberation in the surround channels and somewhat harsh highs. It would have been appreciated to be able to her the original mix for this one.
Supplemental Materials
[Rating:0/5]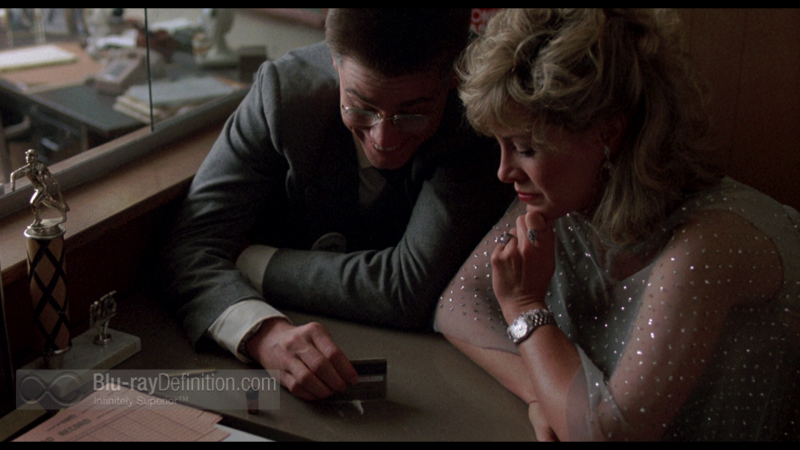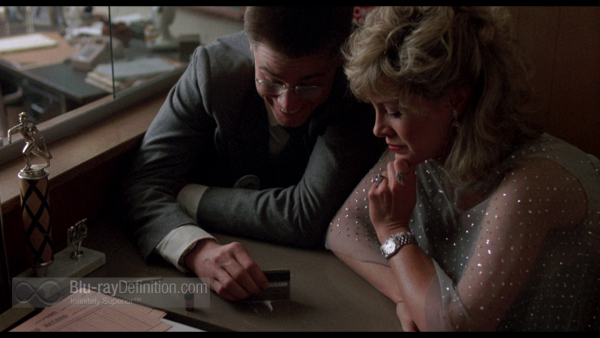 Well, for this Coppola film, we get a whopping ZERO, supplements included, not even a booklet.
The Definitive Word
Overall:
[Rating:3.5/5]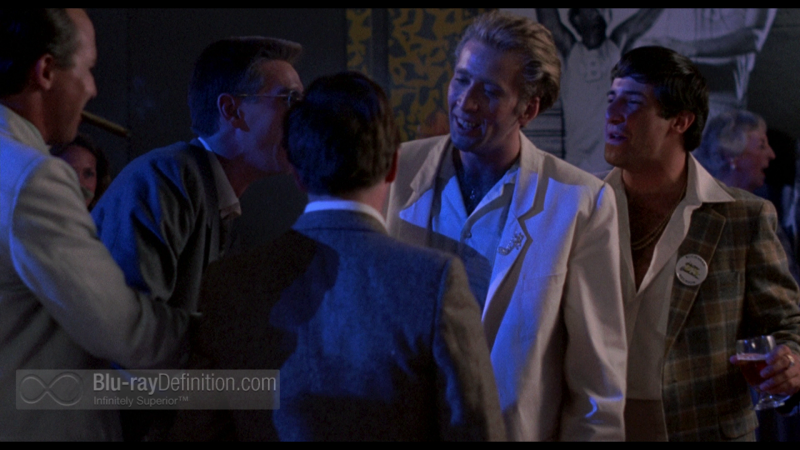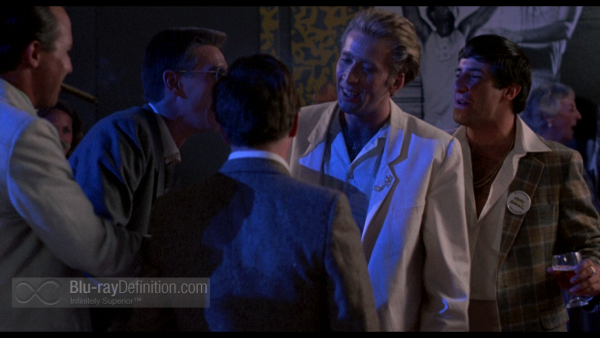 Coppola's Peggy Sue Got Married deserves a second look, a re-examination, if you will, far removed from the expectations placed on it and Coppola so soon after the Godfather films. It may not be great, but it is a reasonably enjoyable film from a director who seems to be enjoying his time in a relaxed, less serious genre. This release is well worth renting, at the very least.
Additional Screen Captures
[amazon-product]B00C6F624K[/amazon-product]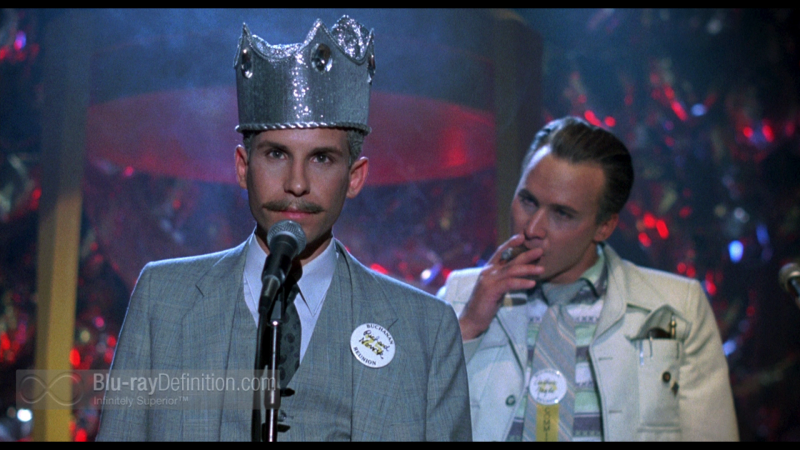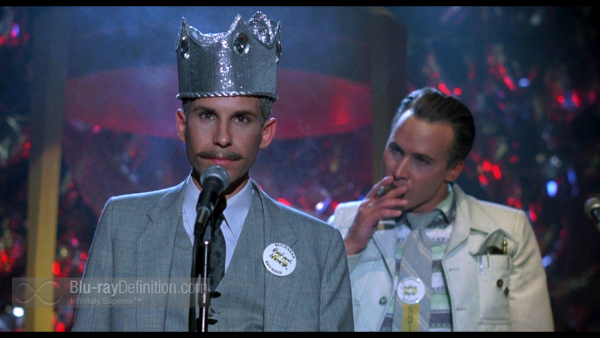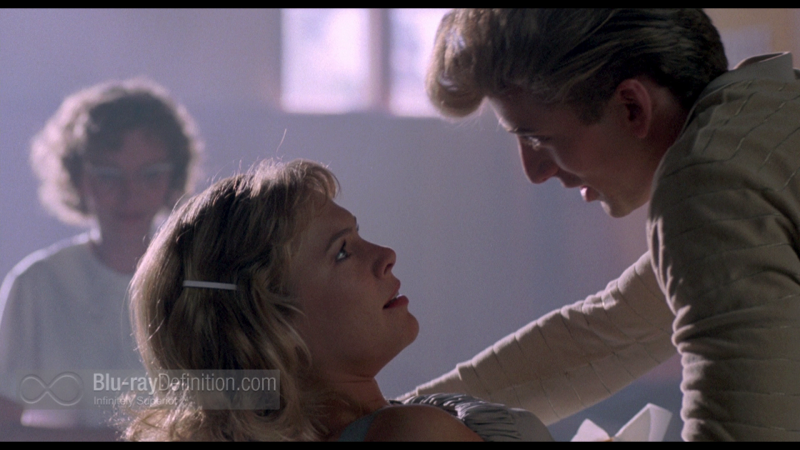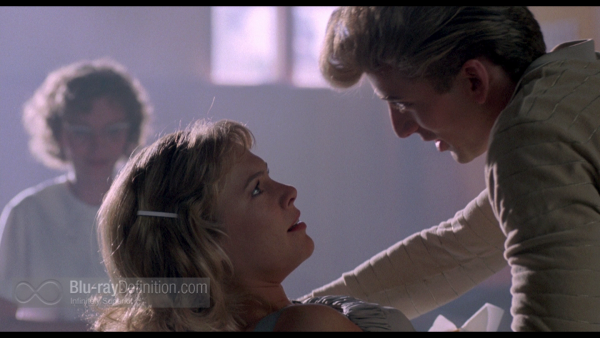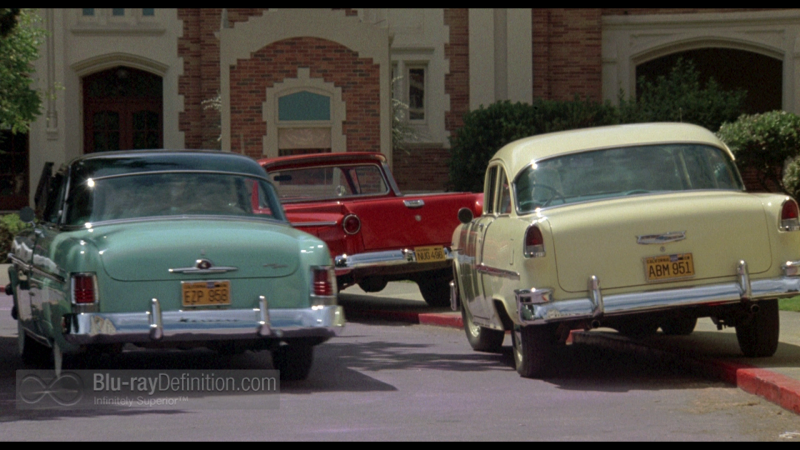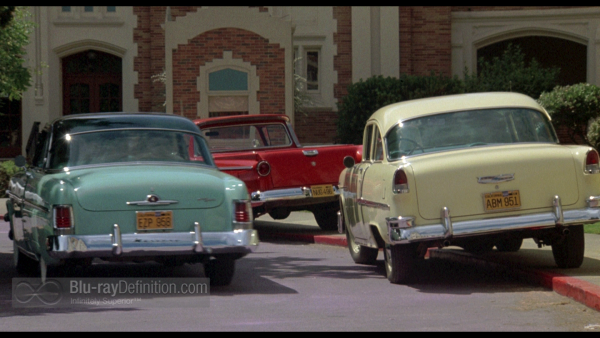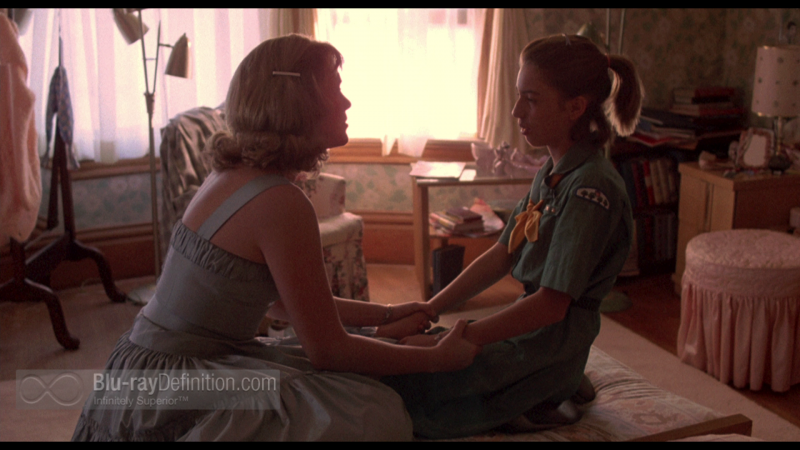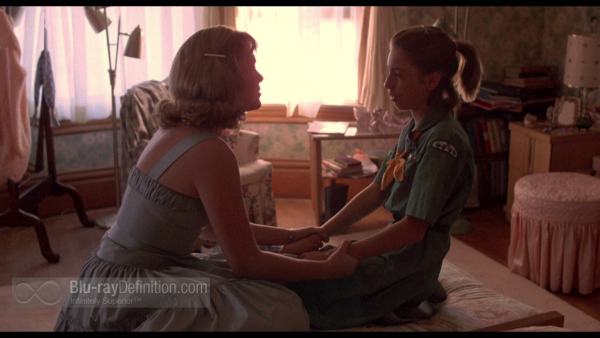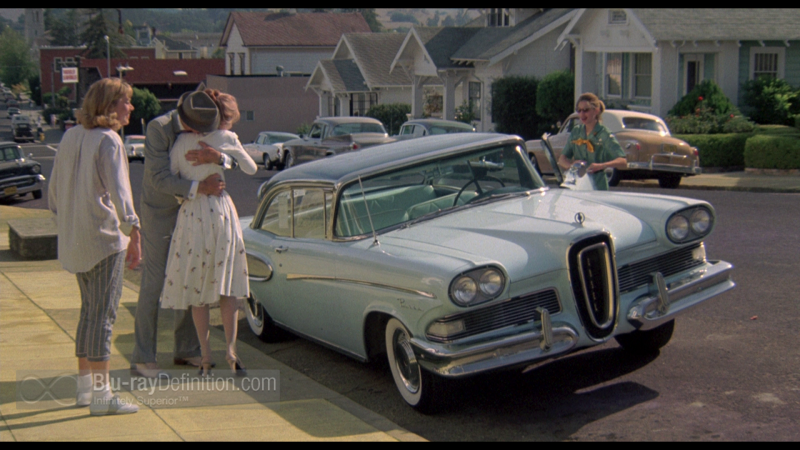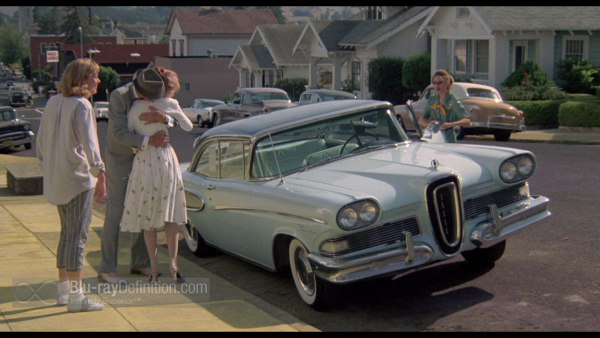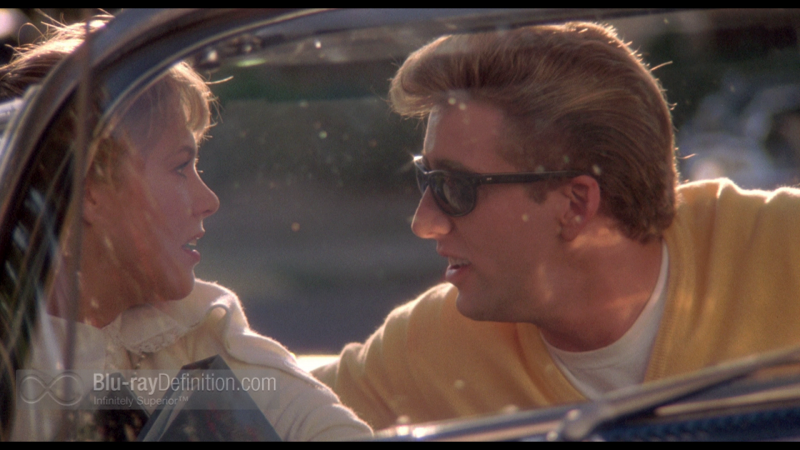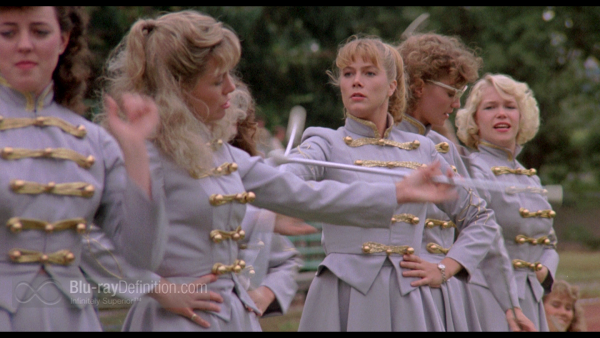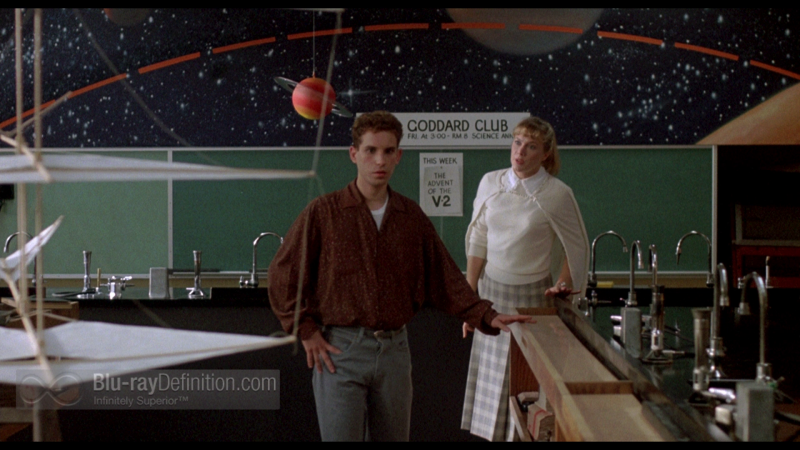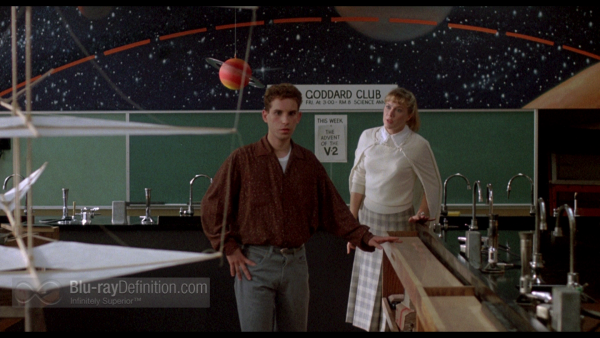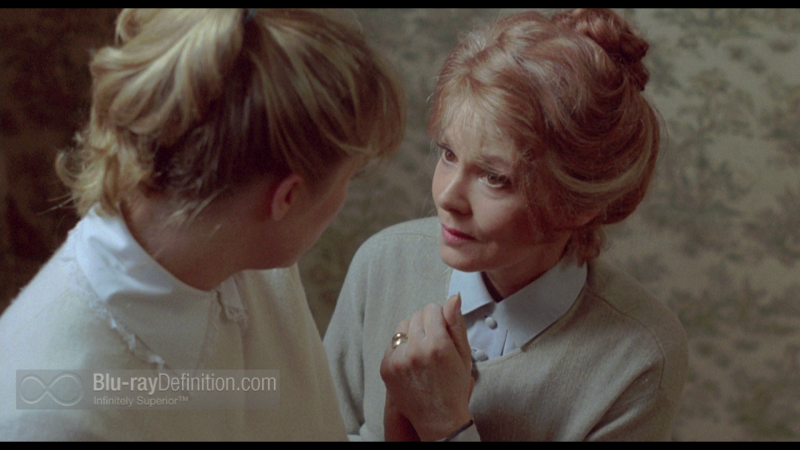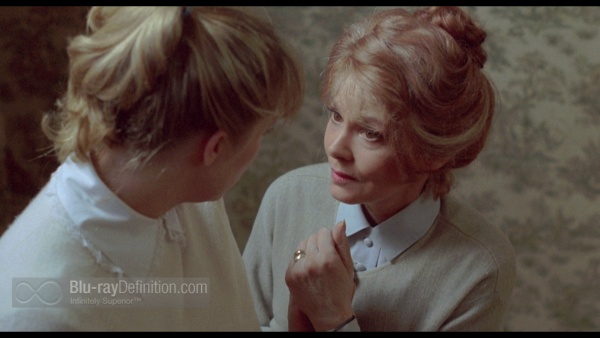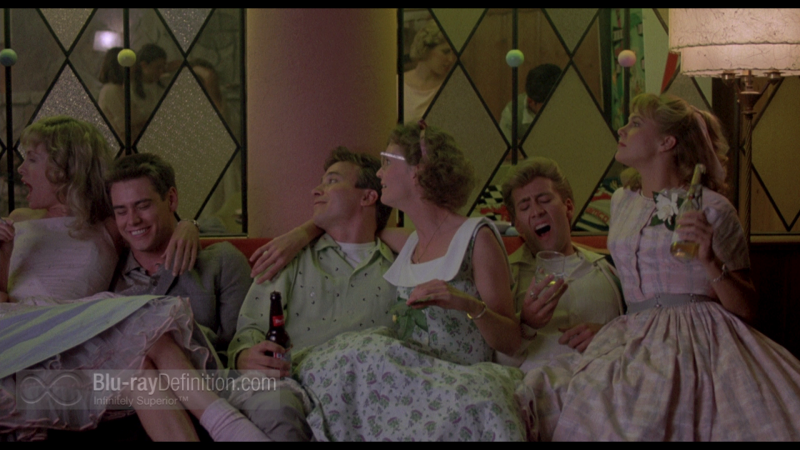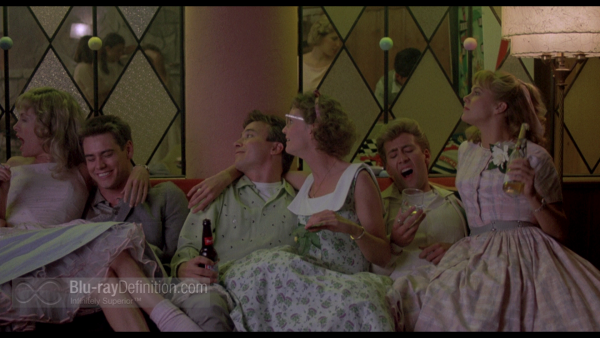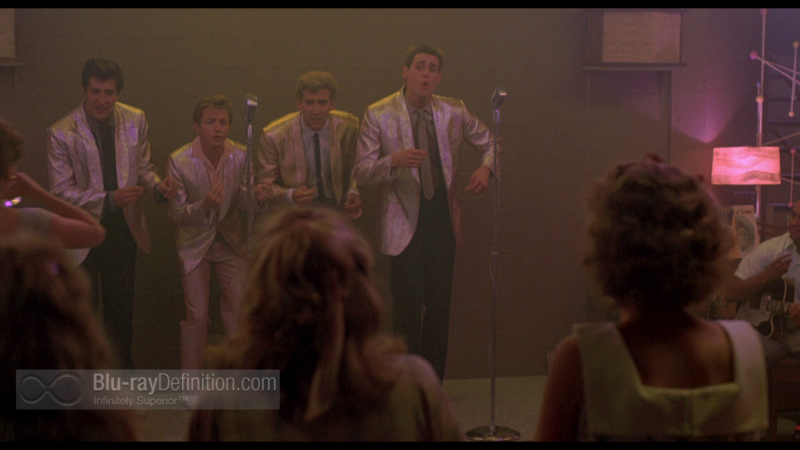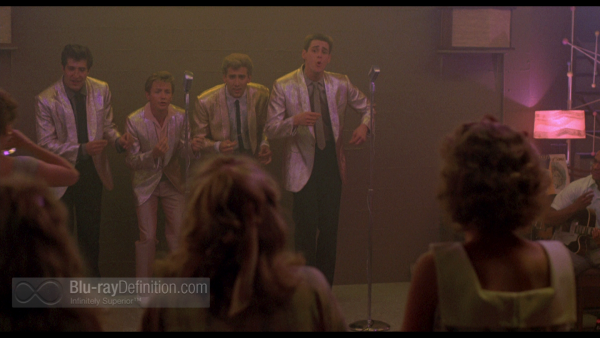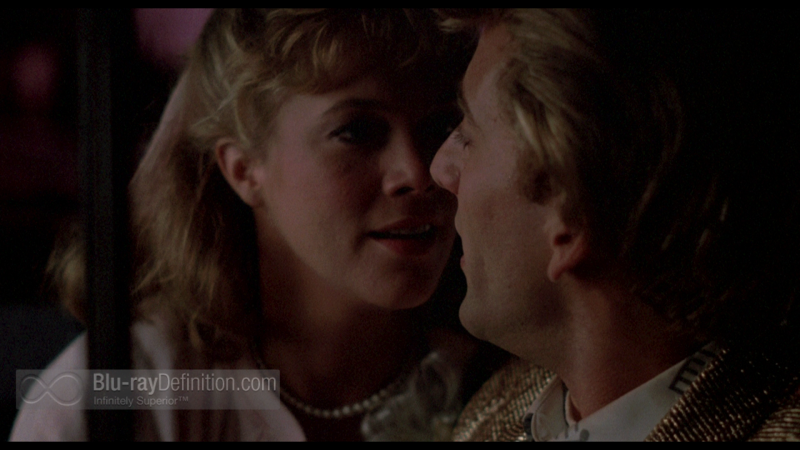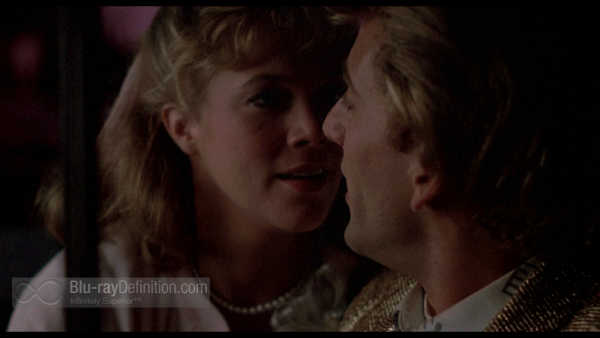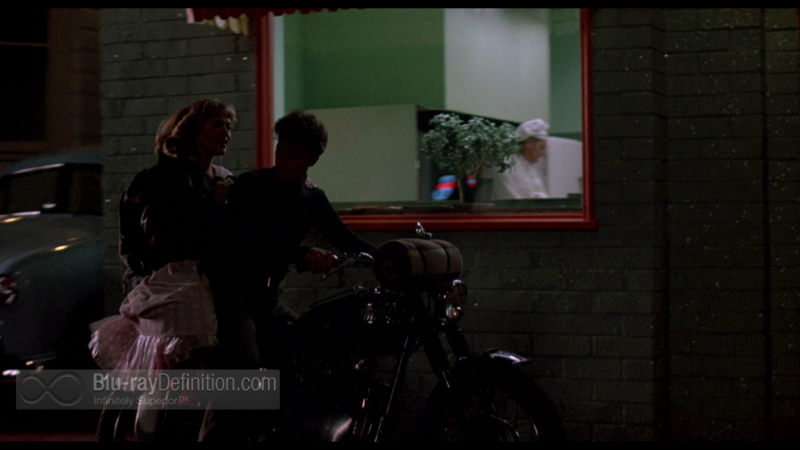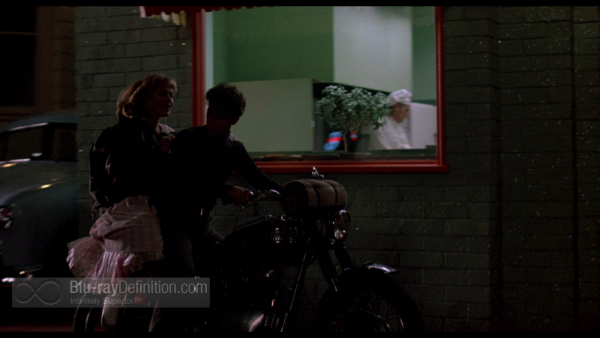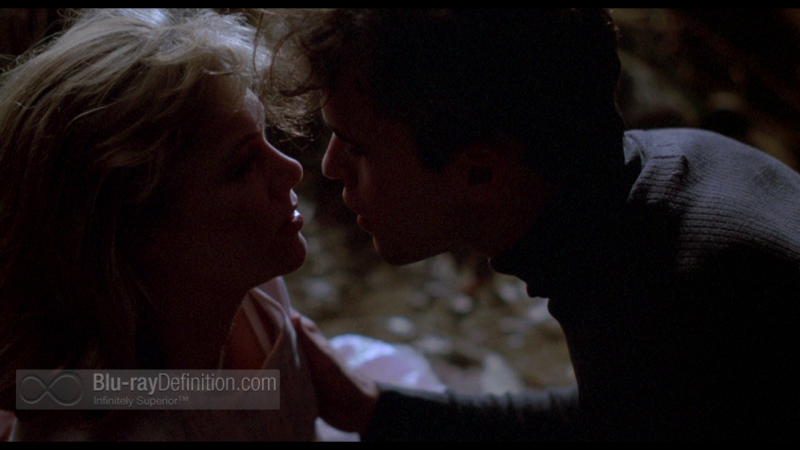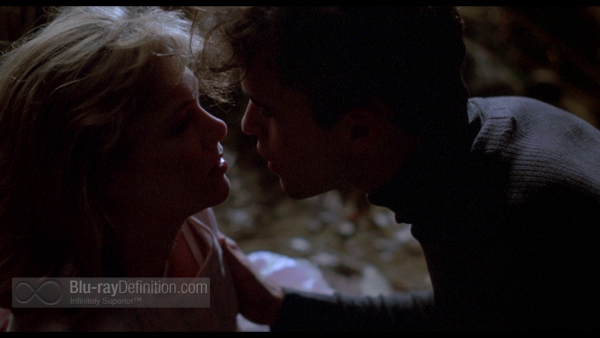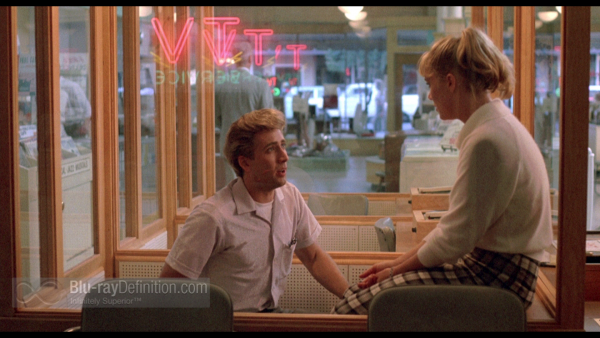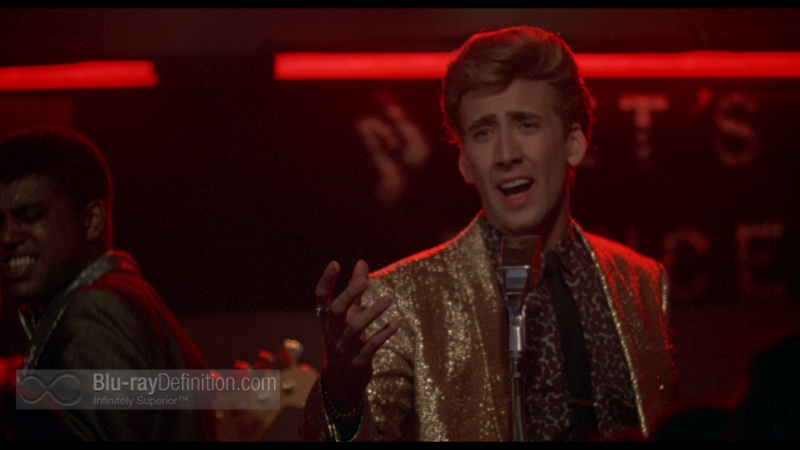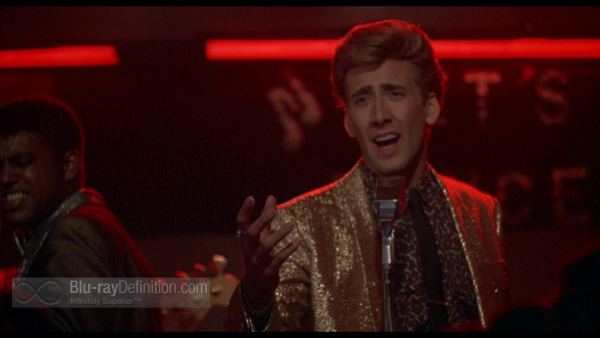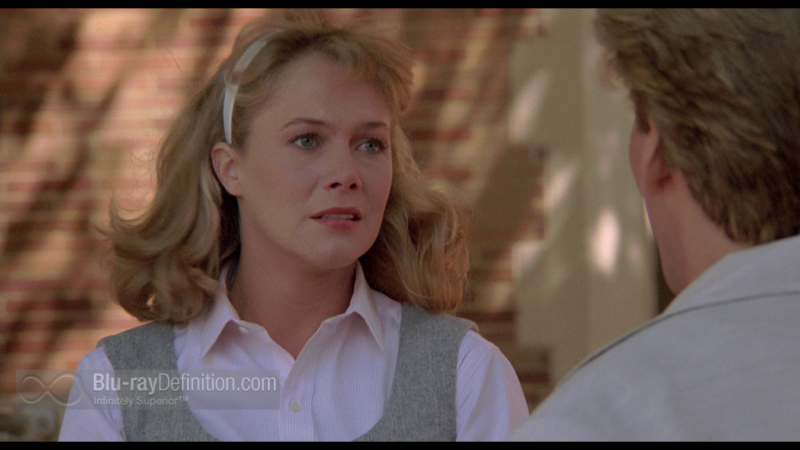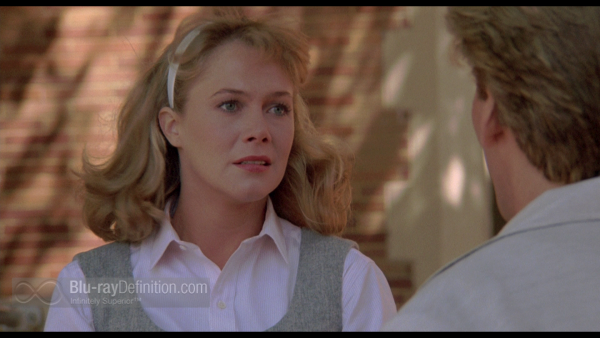 [amazon-product]B00C6F624K[/amazon-product]