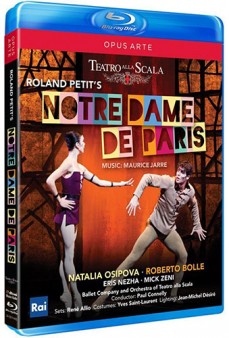 – –

The Film
[Rating:4.5/5]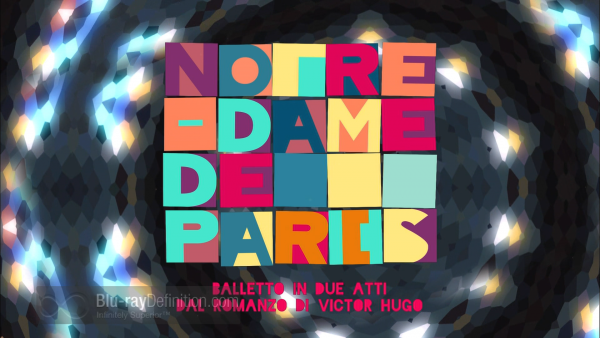 The late Roland Petit was one of the 20th century's most famous choreographers and this 2011 production at the Teatro alla Scala bears testimony to his brilliance. With a score by legendary film soundtrack composer Maurice Jarre (Lawrence of Arabia, Doctor Zhivago), Notre-Dame de Paris is a 1965 ballet based on Victor Hugo's novel of an ill-fated love of the hunchback Quasimodo for the beautiful gypsy Esmeralda.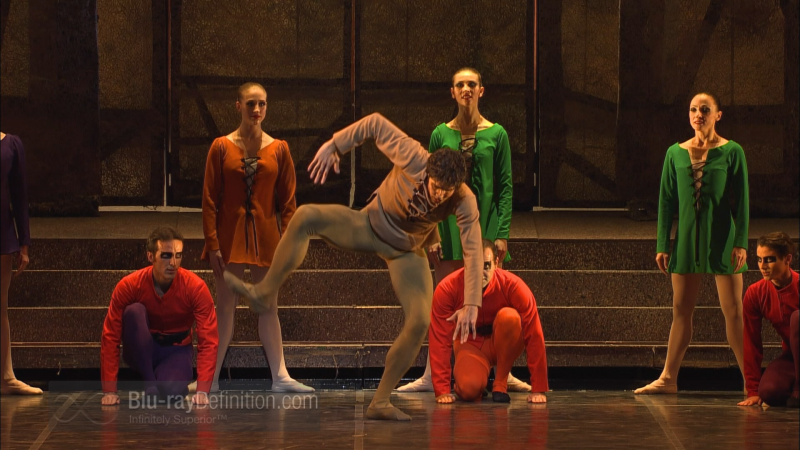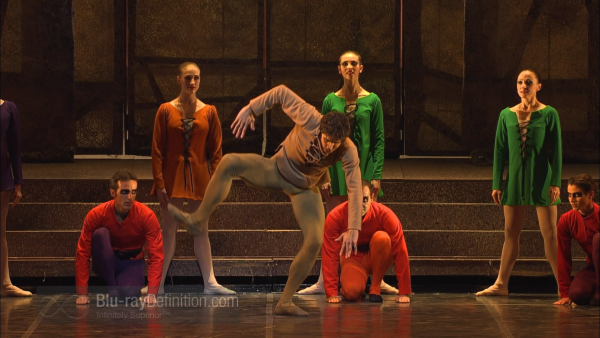 The ballet opens in 15th century Paris with the "Fools' Festival" in which the most ridiculous performance gets named the "Fool's Pope."  Quasimodo (Roberto Bolle) the bell-ringer for the Notre-Dame cathedral wins the prize amidst the mockery of the peasants.  Claude Frollo (Mick Zeni), Archdeacon of Notre-Dame breaks up the celebration. He once saved Quasimodo from death and provided him food and shelter. However Frollo is tormented by his love for the beautiful gypsy girl, Esmeralda (Natalia Osipova).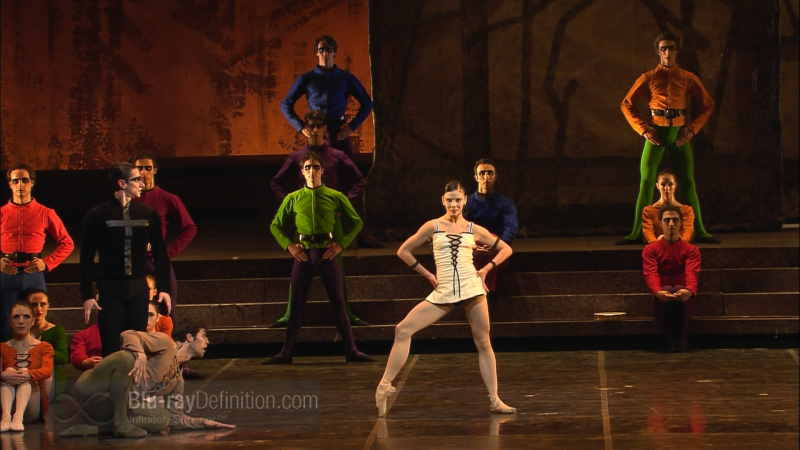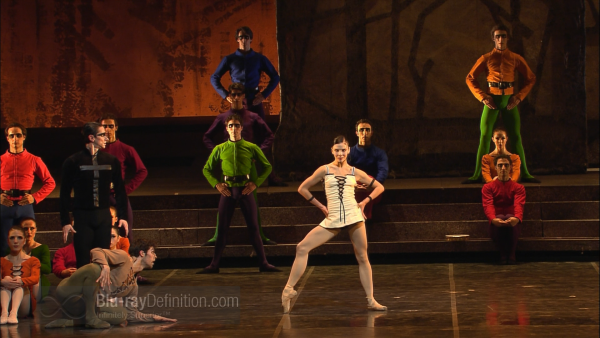 When Esmeralda appears and dances erotically, Frollo orders Quasimodo to kidnap her and bring her to him.  The hunchback searches all over Paris and finds the girl but Esmeralda is rescued by a group of archers, led by the handsome captain Phoebus (Eris Nezha) and is smitten by her rescuer.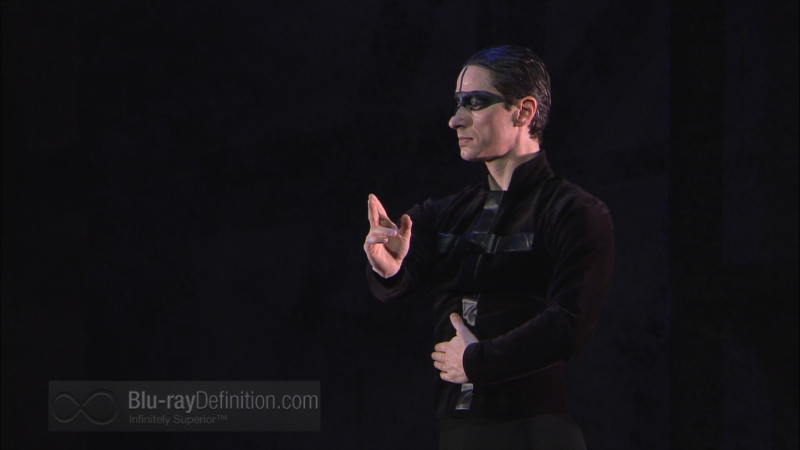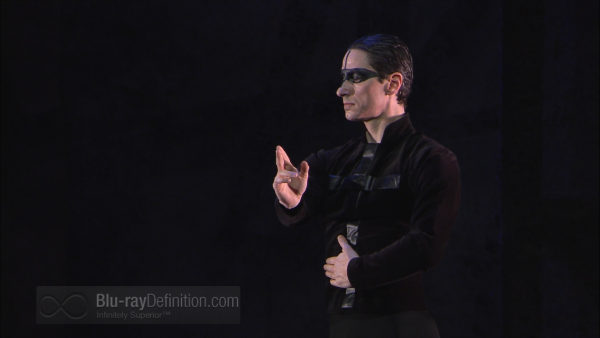 Quasimodo is pilloried and Esmeralda seeing his misery brings him water, the first act of kindness that he has ever received. His weak mind is now confused by the attention of someone so beautiful.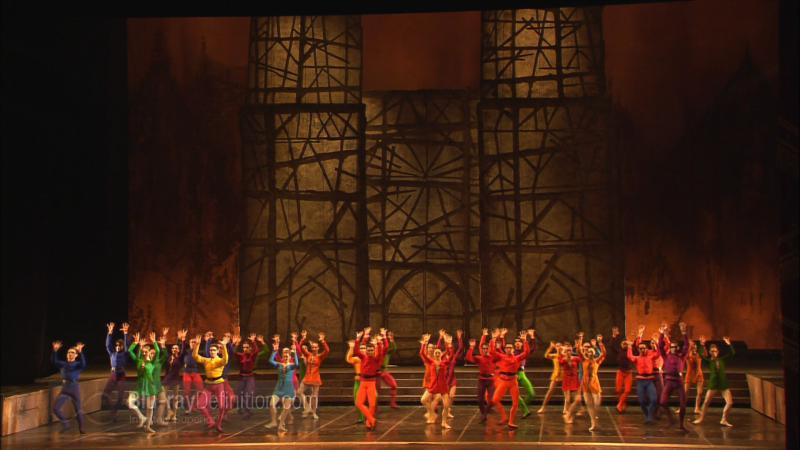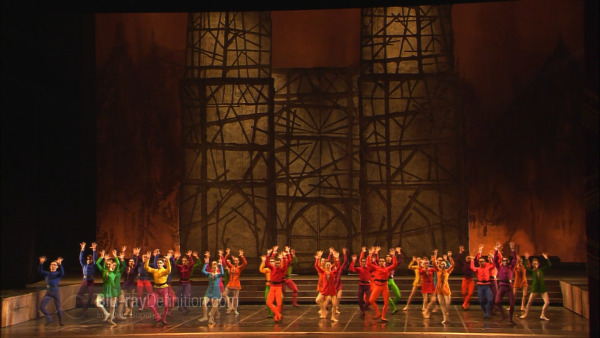 Phoebus takes Esmeralda to a bar and while they are embracing, Frollo arrives and, filled with jealousy, stabs the Captain, leaving the gypsy girl to take the blame. She is tried and sentenced to hang, but Quasimodo appears and takes her to the safety of the cathedral. When the bell-ringer leaves, believing Esmeralda safe, Frollo sneaks in and makes advances that are repelled.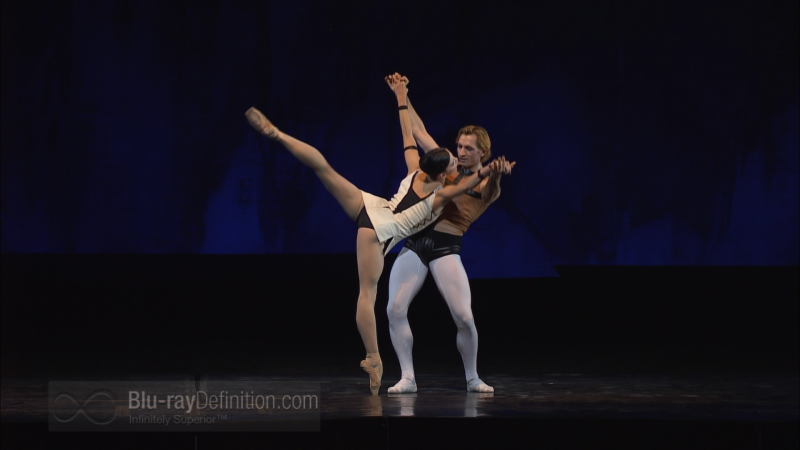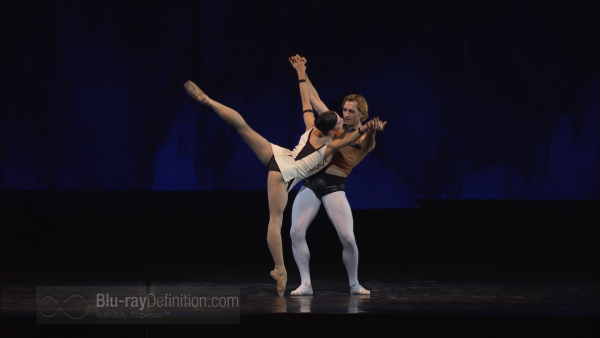 Esmeralda's sanctuary is revoked and she is once again led to the gallows. Quasimodo is powerless to stop the execution but once he realizes that this all Frollo's doing, he strangles the priest, and goes off with the corpse of his beloved Esmeralda.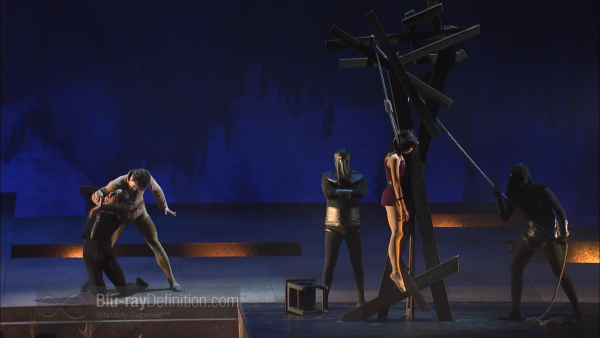 The synergy between Jarre's evocative contemporary score and Petit's dance routines is superb but what is astonishing is Bolle's physical recreation of an imaginary deformity coupled with Osipova's lithe and sinuous moves, particularly in their Act II pas de deux. Taken as a whole, with Paul Connelly's deft direction of the Teatro alla Scala orchestra, we get a complete artistic triumph.
Video Quality
[Rating:4.5/5]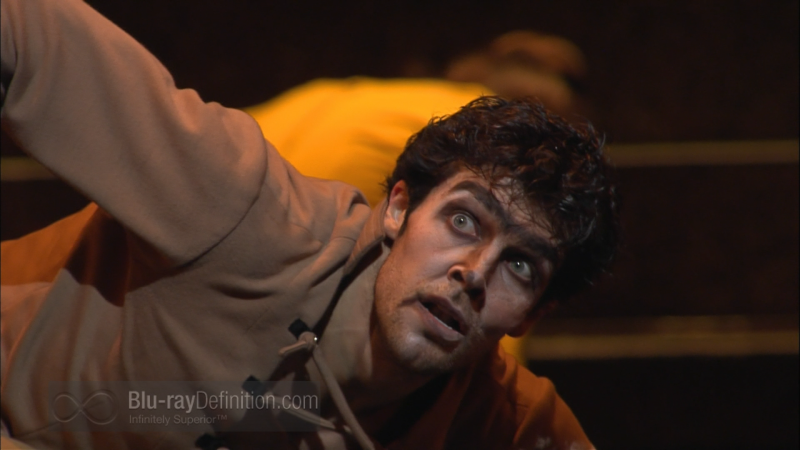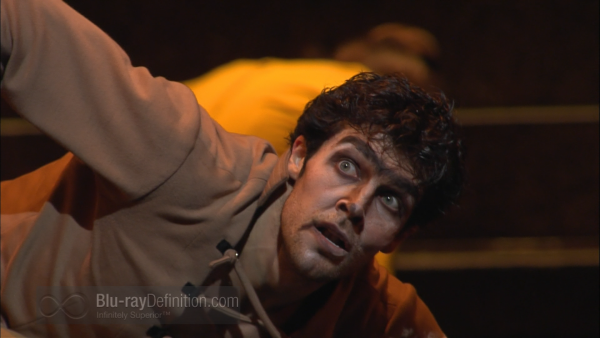 This is a beautifully shot video with great recreation of detail and fabulous coverage of the stage and principal dancers.
Audio Quality
[Rating:4/5]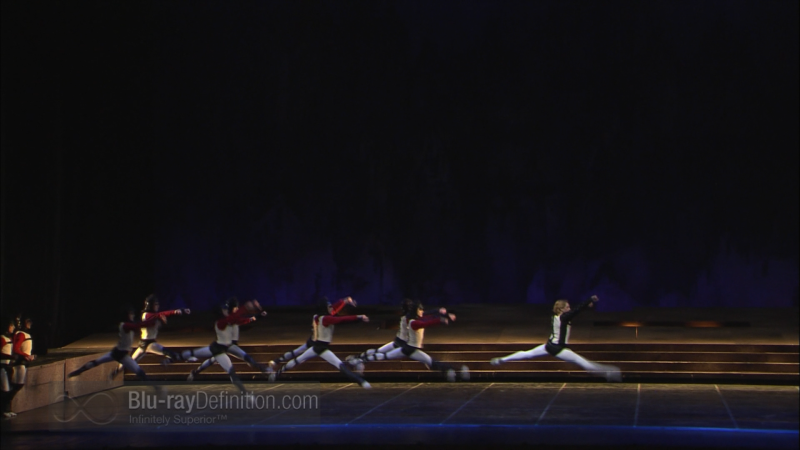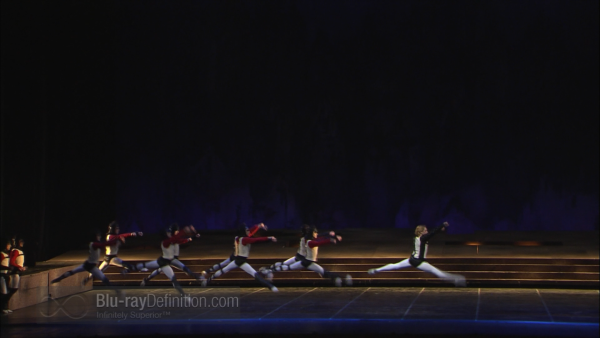 The DTS-HD Master Audio 5.1 soundtrack has modest information in the surround channels, but does a very nice upfront presentation of the score with surprisingly little stage noise. The two-channel alternative is also very good if less detailed with a shallower soundstage.
Supplemental Materials
[Rating:2/5]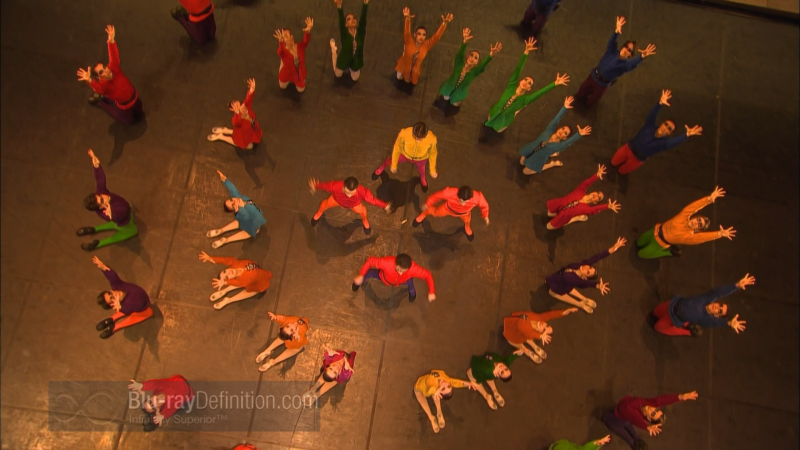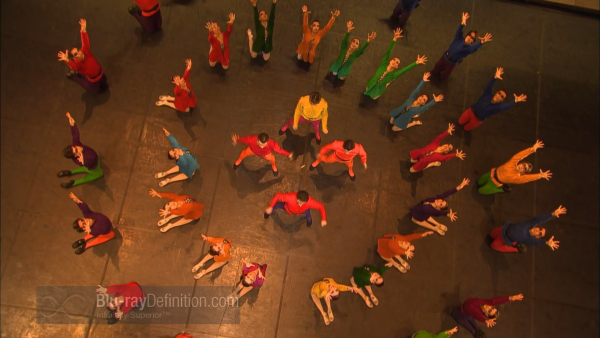 Backstage interviews (Italian LPCM Stereo 48kHz/24-bit) (14:50) with Roberto Bolle that follow their rehearsals and conceptualizations of their roles and backstage discussions with ballet director Makhar Vaziev, conductor Paul Connelly, choreographer Luigi Bonino (including some film clips of Petit's dancing).
Cast gallery
Program booklet with a background essay on the ballet itself as well as a synopsis of the scenes
The Definitive Word
Overall:
[Rating:4/5]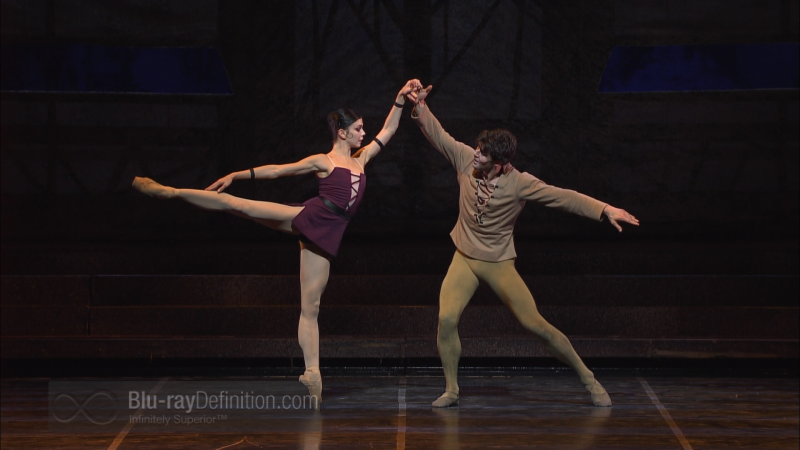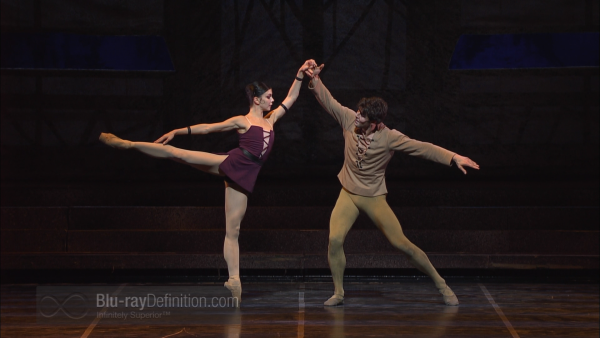 On watching Notre-Dame de Paris, one is reminded of the vast scope of Roland Petit's work from Carmen to Pink Floyd. Dancers are not always the best choreographers, but Petit was a clear exception to this statement and we are given one of his many masterpieces here. I cannot imagine a better realization in all respects and one that even traditionalists will warm to. Highly recommended.
Additional Screen Captures
[amazon-product region="uk" tracking_id="bluraydefinit-21″]B00K0FQMMA[/amazon-product]
[amazon-product region="ca" tracking_id="bluraydefinit-20″]B00K0FQMMA[/amazon-product]
[amazon-product]B00K0FQMMA[/amazon-product]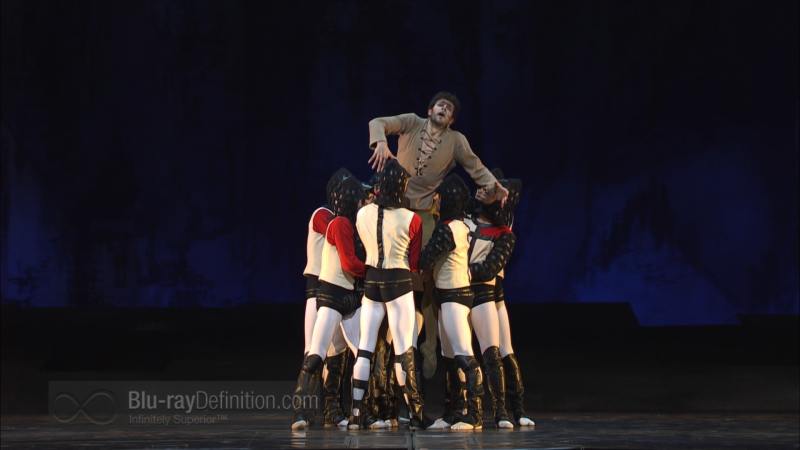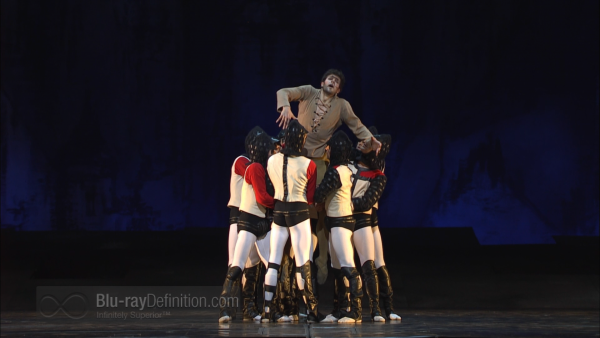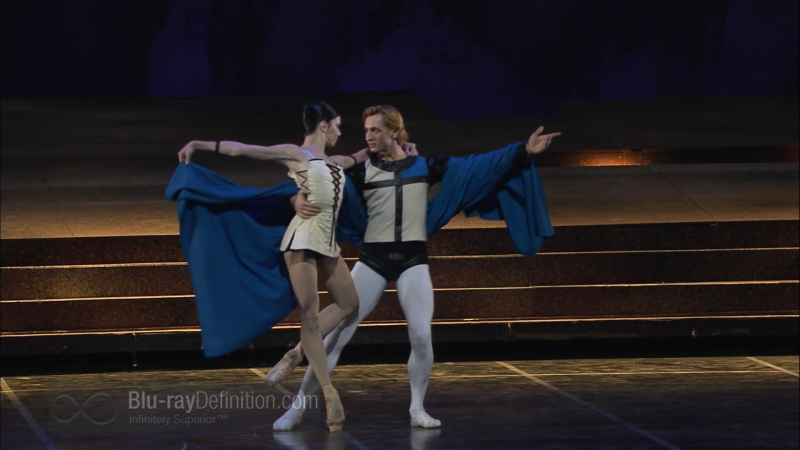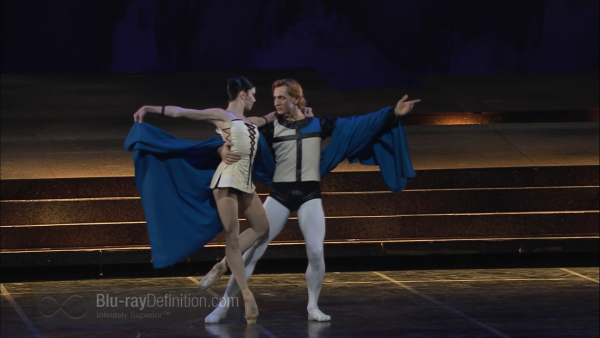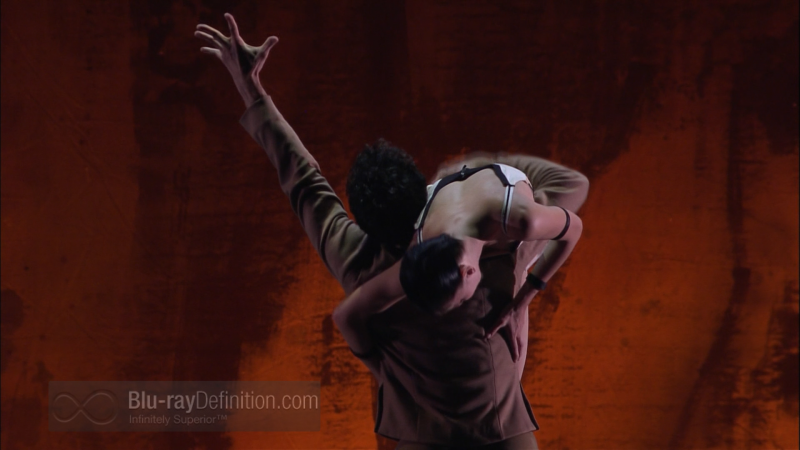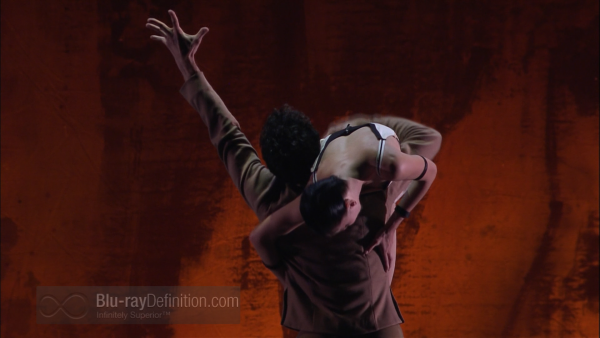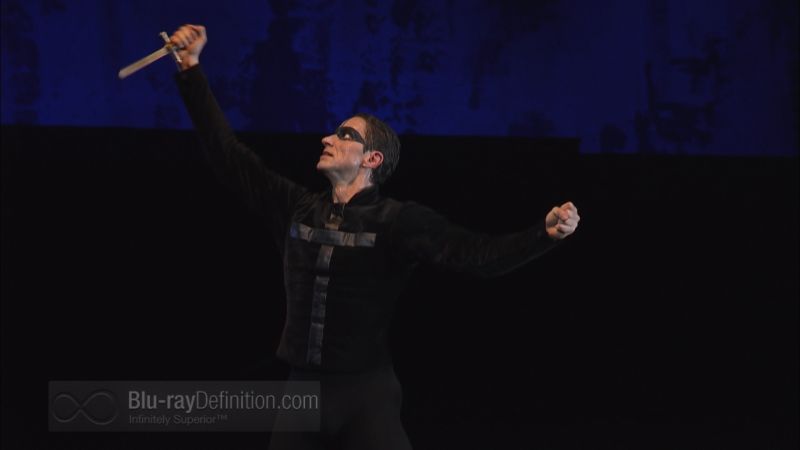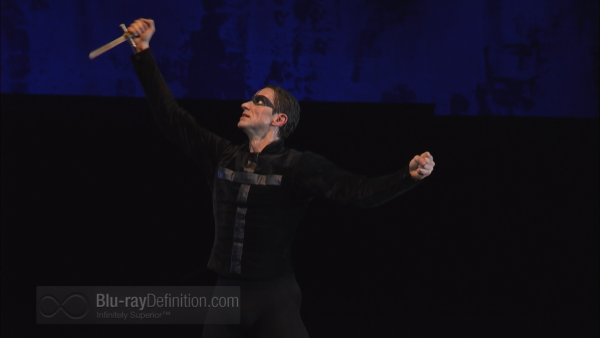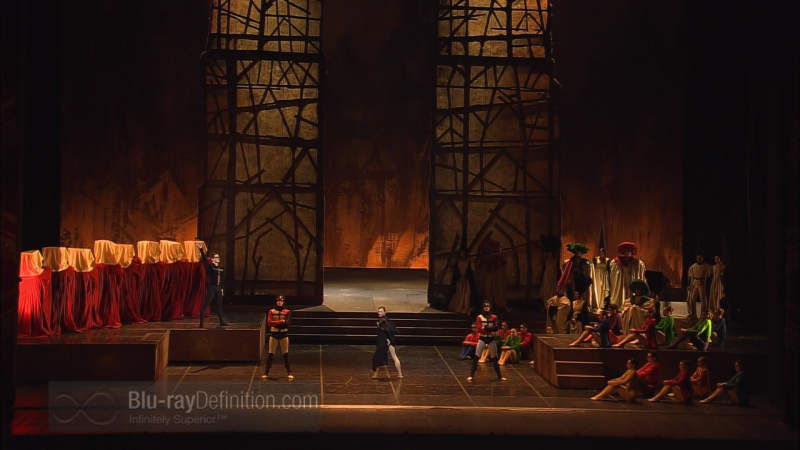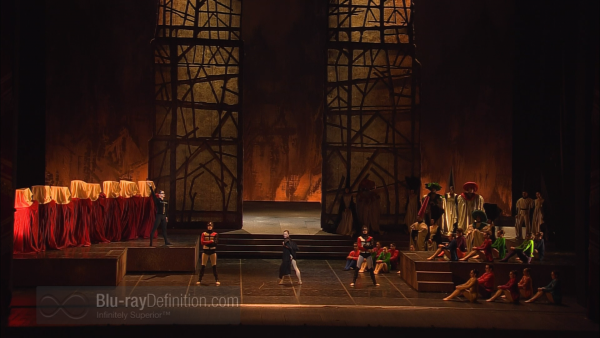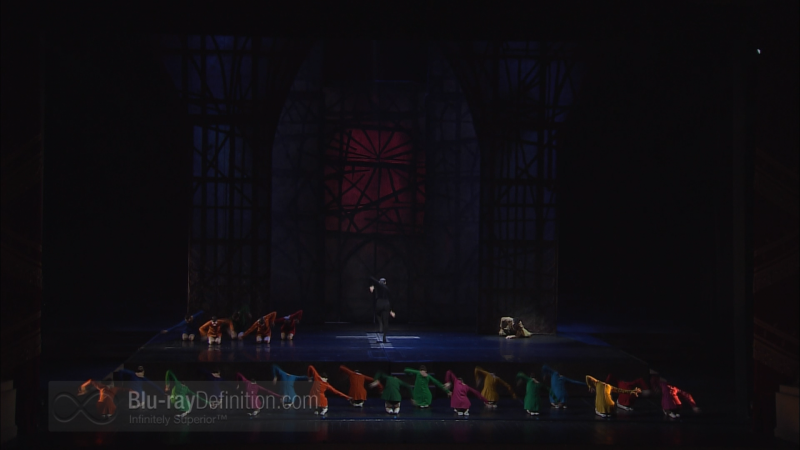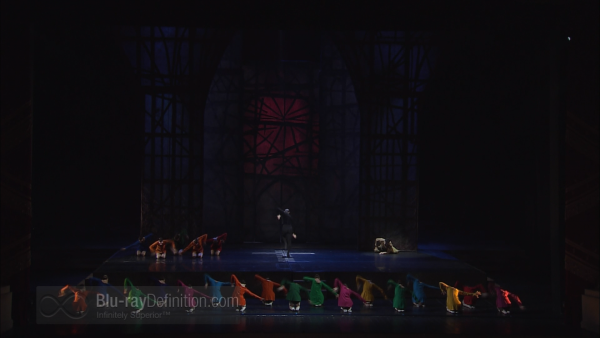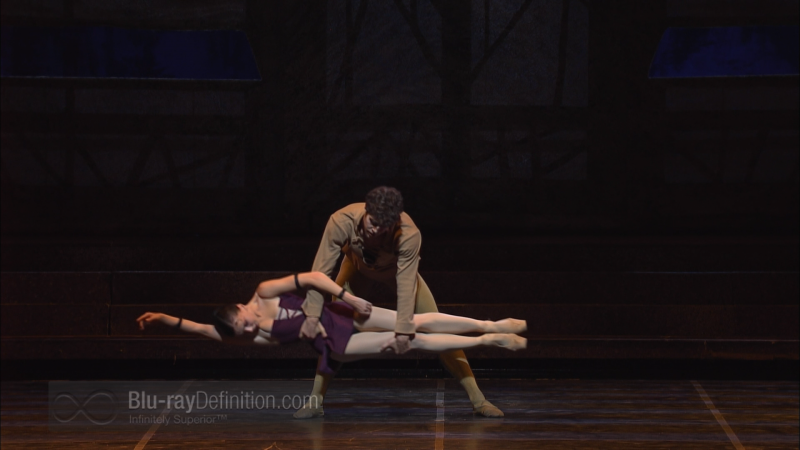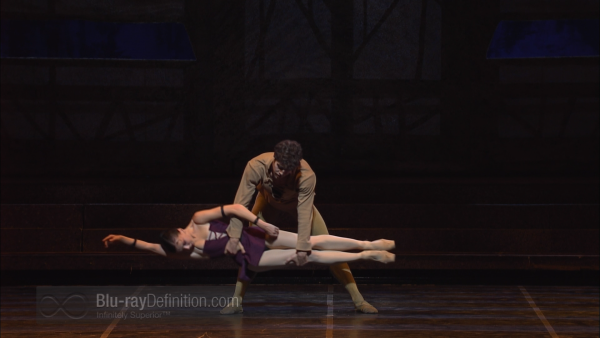 [amazon-product region="uk" tracking_id="bluraydefinit-21″]B00K0FQMMA[/amazon-product]
[amazon-product region="ca" tracking_id="bluraydefinit-20″]B00K0FQMMA[/amazon-product]
[amazon-product]B00K0FQMMA[/amazon-product]