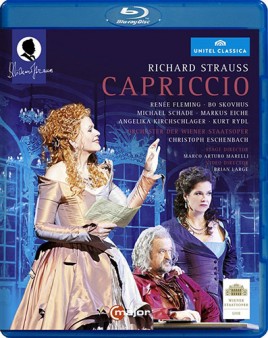 – –

The Performance
[Rating:3/5]
As Richard Strauss's last opera, Capriccio or A Conversation Piece for Music in One Act has been considered one of his high-water marks, offering some of the most gorgeous music that Strauss ever created for the soprano voice. However, as the following synopsis indicates, the audience spends two-and-a-half hours without ever getting a straight answer to opera's most fundamental question: "prima la musica, poi le parole" or which is more important, the music or the words?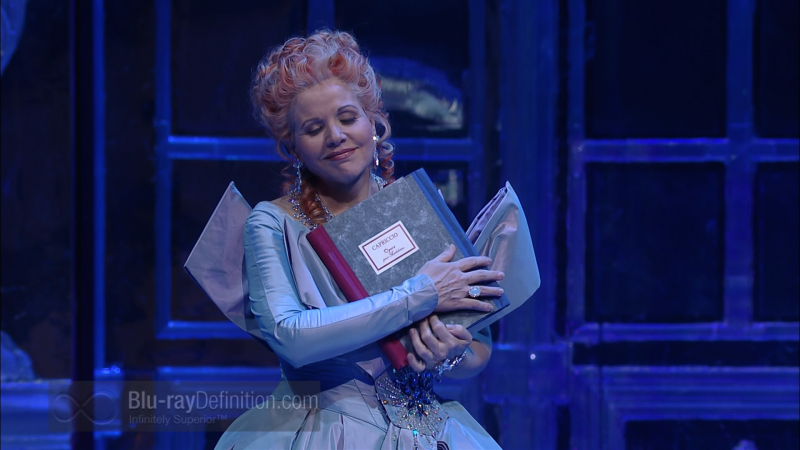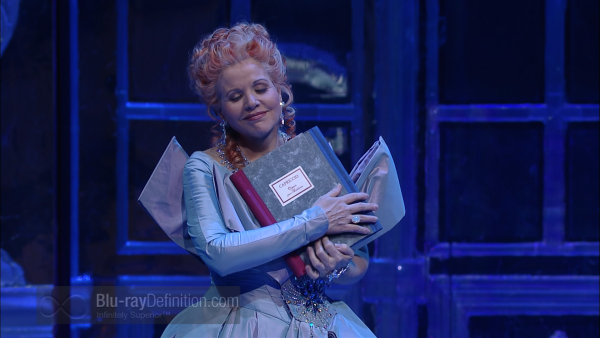 Unlike any of Strauss's previous fourteen operas, Capriccio opens with a ravishing string sextet "written" by the opera's composer character Flamand (Michael Schade) who is one of the Countess's (Renee Fleming) suitors. Straightaway, we are given the music versus words debate between Flamand and the poet Olivier (Markus Eiche). Olivier has written a play for the Countess's birthday that will be celebrated the following day. La Roche (Kurt Rydl), a theatrical impresario and director, weighs in on the importance of his role for this occasion.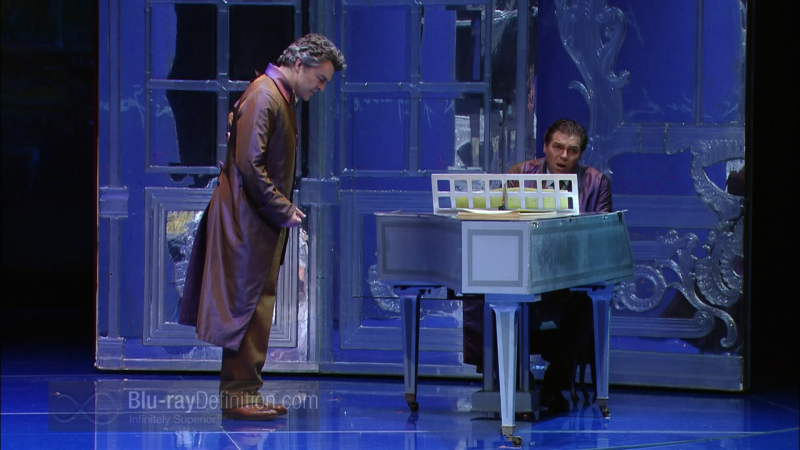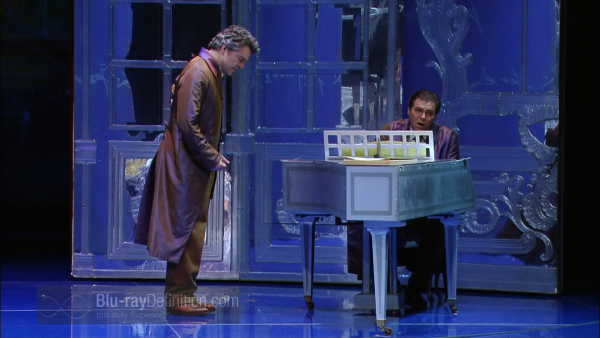 The Countess's brother, the Count (Bo Skovhus) fans the flames of his sister's conflict over her two suitors. The remainder of the opera continues the conflict between poet and composer. Clairon, the actress (Angelika Kirschlager), provides additional entertainment, bewitching the Count in the process, and, ultimately, getting him to take her Paris for a cozy weekend.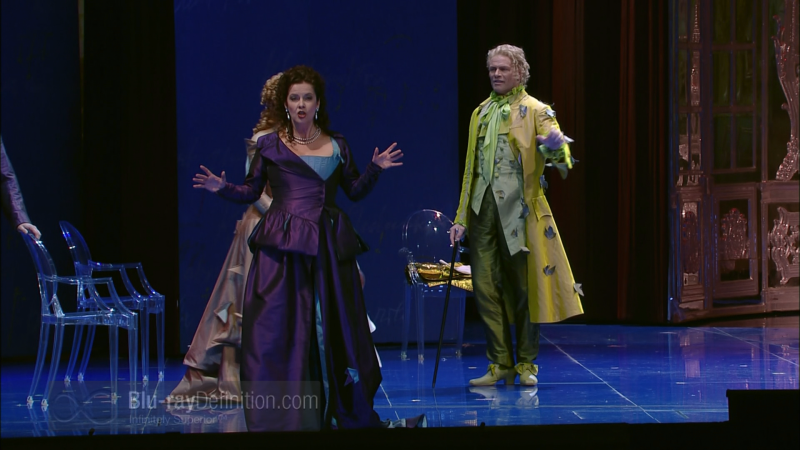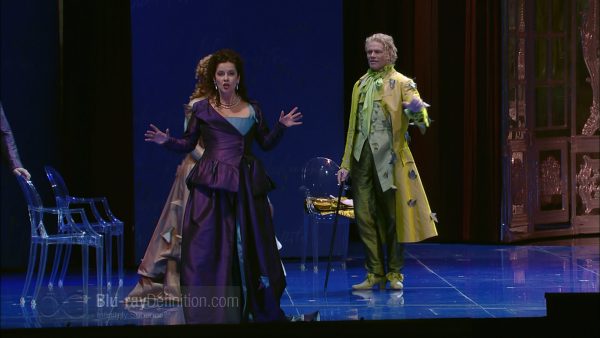 The Countess decides that she will resolve the words-music question by commissioning Flamand and Olivier to write an opera for her birthday. The magic moment in the opera is the "moonlight" music that precedes the Countess's final monolog, a shimmering orchestral piece in its own right. At Capriccio's conclusion, the Countess finds herself unable to reach a decision as she cannot imagine the music without the words.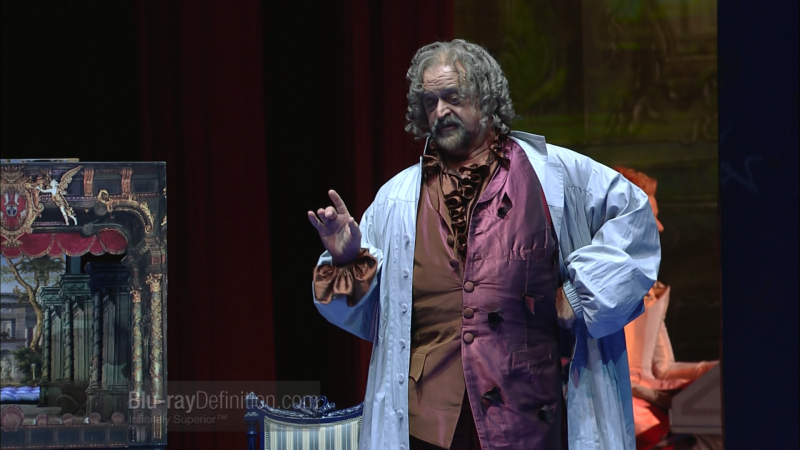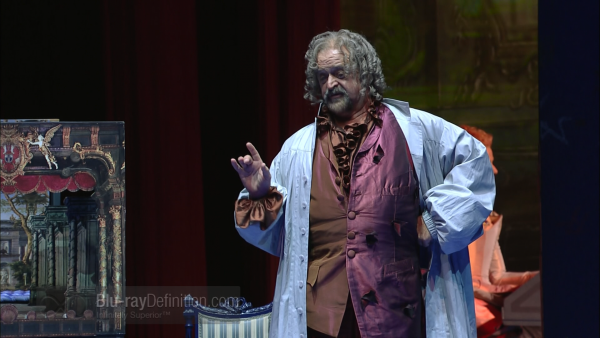 This 2013 Wiener Staatsoper production, crafted by Marco Arturo Marelli features some "interesting"(?) period costumes back-dropped against a rather dark and stark stage with imposing bluish glass panels.  The major interest here stems from the performance values, and we definitely get some mixed results. Mezzosoprano Kirschlager turns in a creditable rendition of the French actress but, on close ups, looks a bit too matronly for her role. Michael Schade and Markus Eiche deliver solid covers of their constantly at-odds characters. It goes downhill from there, as bass Rydl is wobbly and baritone Skovhus, leathery. Soprano Fleming has inhabited her role for a long time and, for all practical purposes, still owns it in today's opera houses. Yet, in this production, her performance is disappointingly depersonalized and one-dimensional. If there is a saving grace (and one is definitely needed), it is provided by conductor Eschenbach's telling guidance of this luscious score.
Video Quality
[Rating:3.5/5]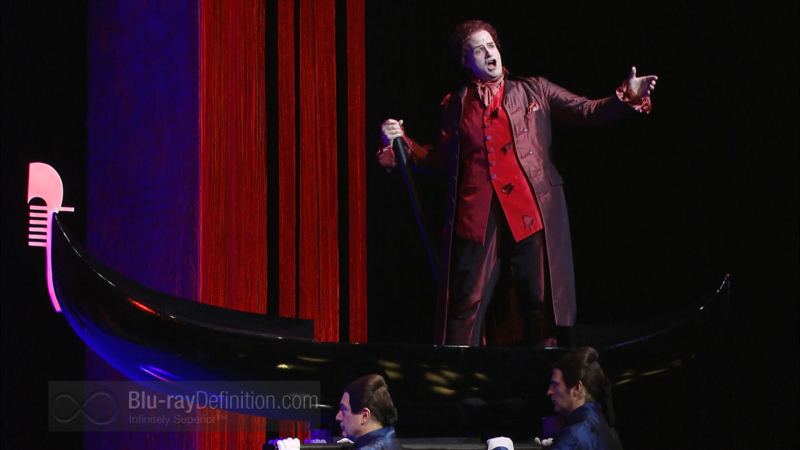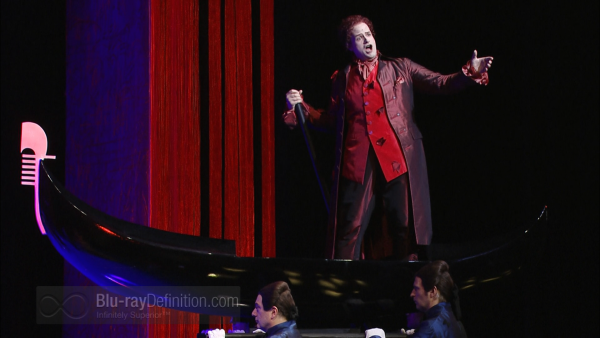 The blue art-deco set is quite dark and details are periodically obscured in this visual context. Legendary video director Brian Large's crew do a decent job of keeping up with the singers and we get a very good sense of the live performance itself.
Audio Quality
[Rating:4/5]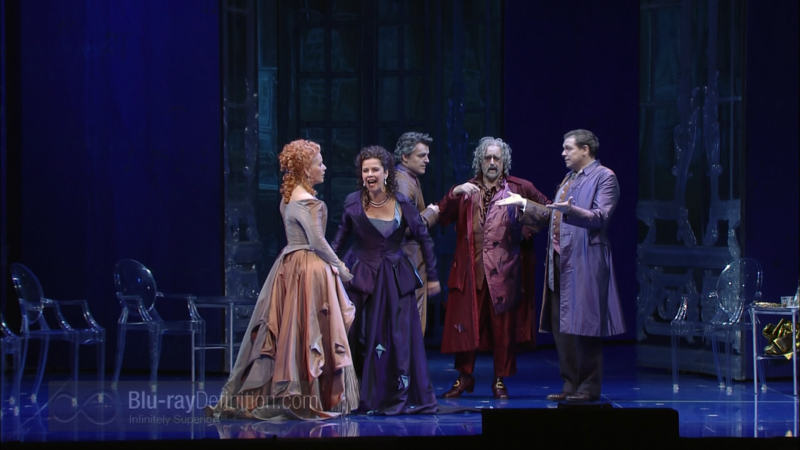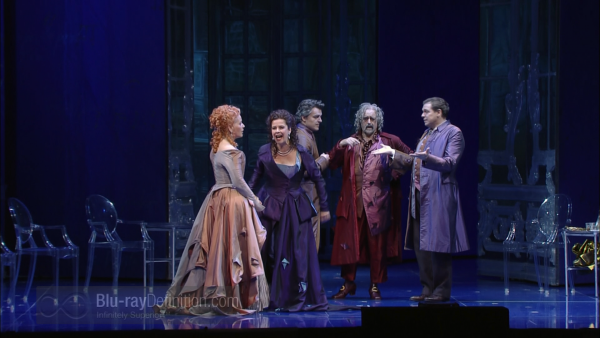 Voices are favored over the players in the pit who get a rather homogenized treatment. The surround version is marginally better than the two-channel alternative.
Supplemental Materials
[Rating:1/5]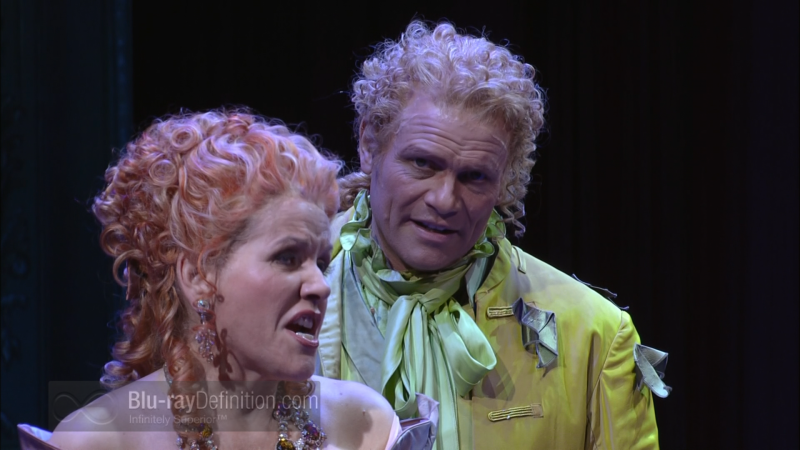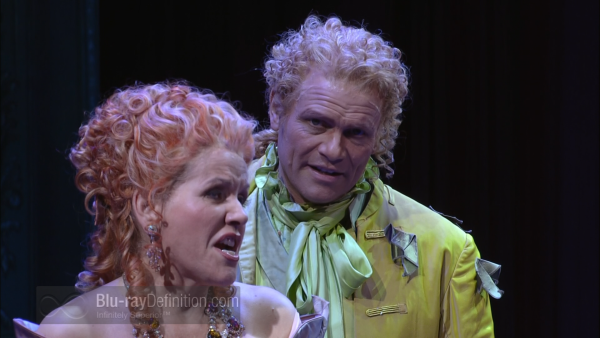 A nice booklet with cast credits, track listings, and background piece by Mark Pappenheim is included. Otherwise, just the usual C Major trailers.
The Definitive Word
Overall:
[Rating:3/5]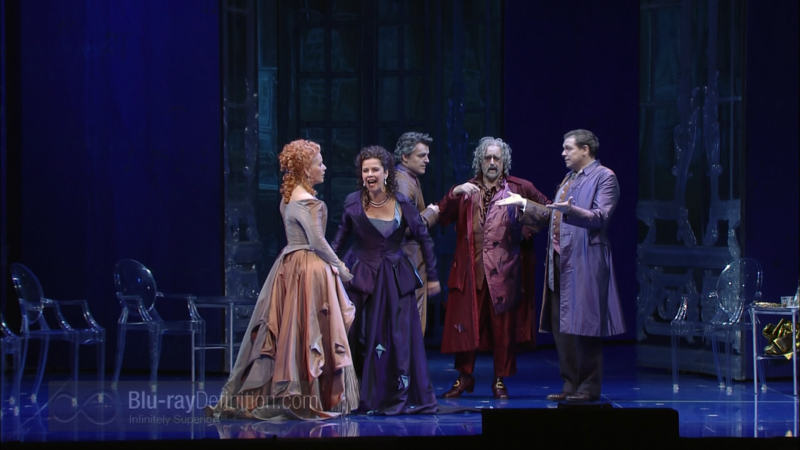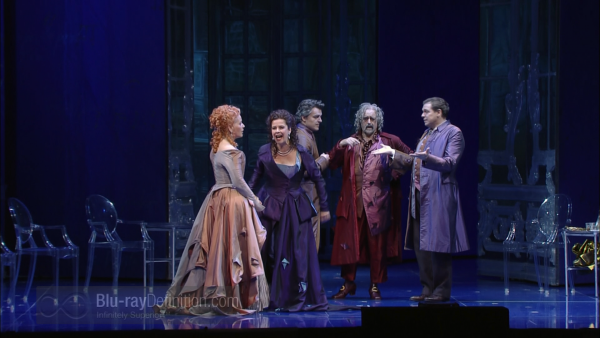 The bottom line on one of Richard Strauss's least performed operas is whether to choose this new Blu-ray release over the modern-era 2011 Metropolitan Opera production also starring Ms. Fleming. Having seen both discs, there is so much more to recommend the latter release that this comparison falls into the nolo contendere category. Renee seems in better voice and more involved for this Met performance with staging, image quality, conducting, and supporting cast runs rings around the newer one. Not that this new one is bad, but, really, Capriccio lovers, if you are not going to watch it every week or month, do you need more than one version?
Additional Screen Captures
[amazon-product region="uk" tracking_id="bluraydefinit-21″]B00J0ARCDY[/amazon-product]
[amazon-product region="ca" tracking_id="bluraydefinit-20″]B00J0ARCDY[/amazon-product]
[amazon-product]B00J0ARCDY[/amazon-product]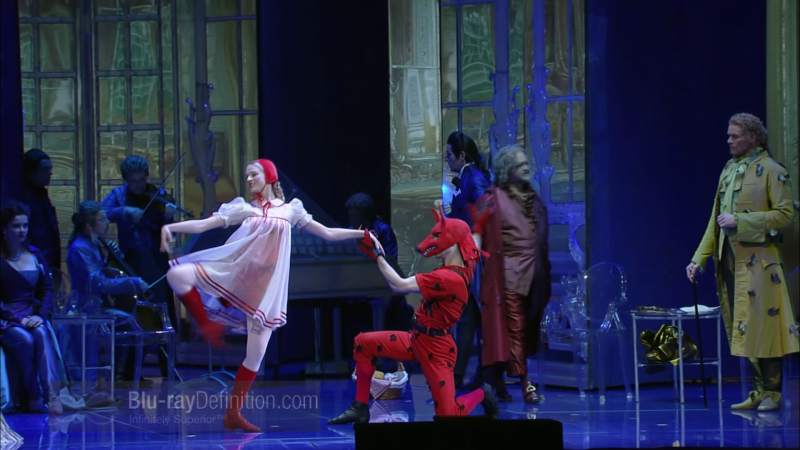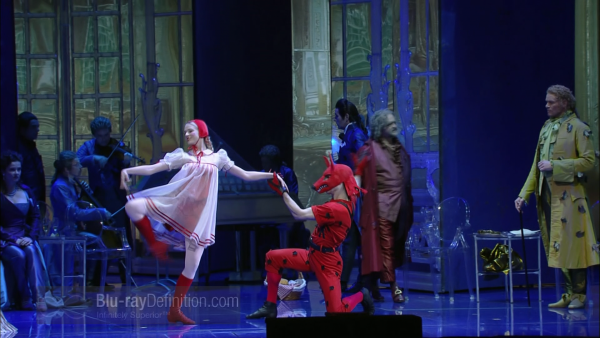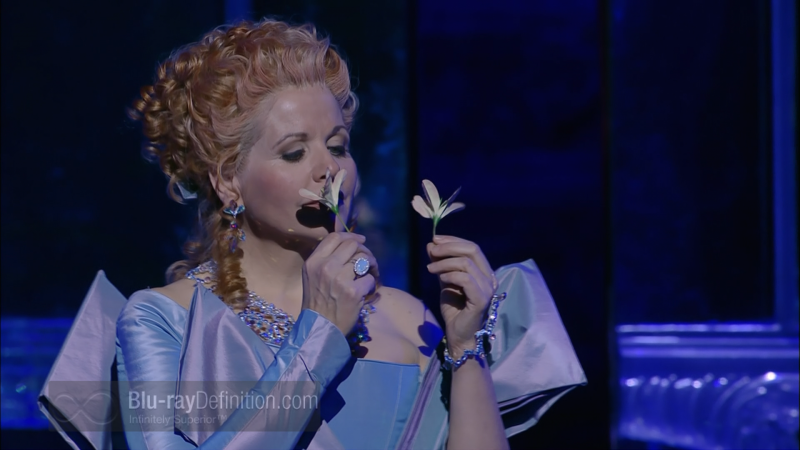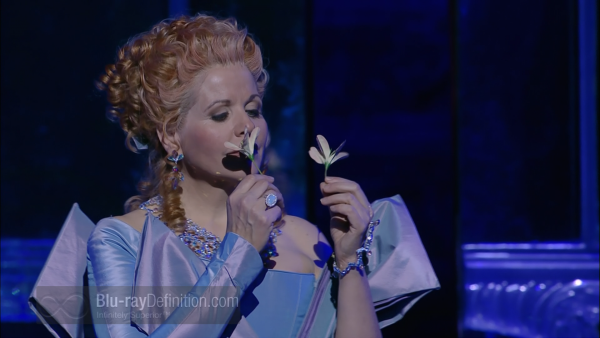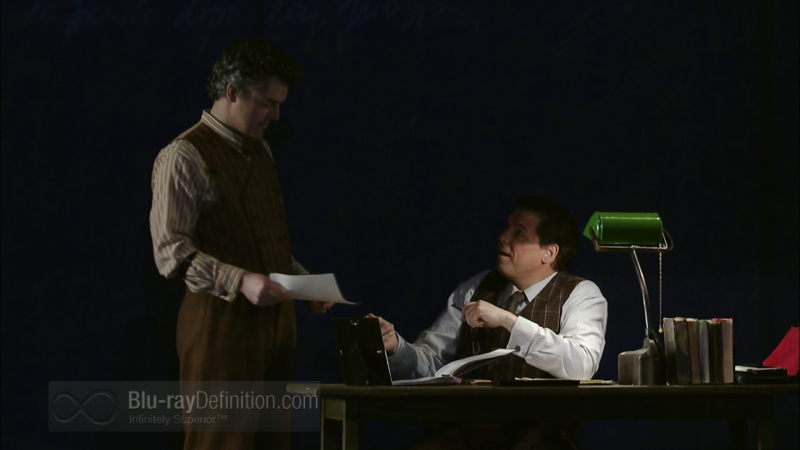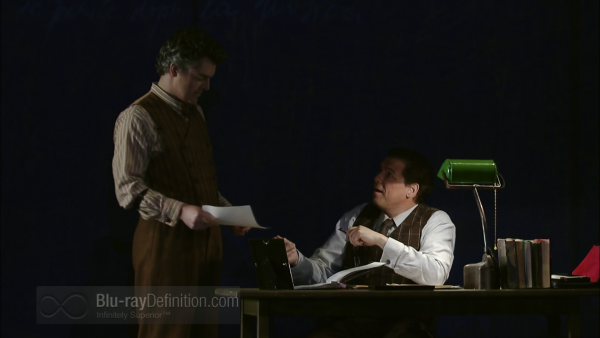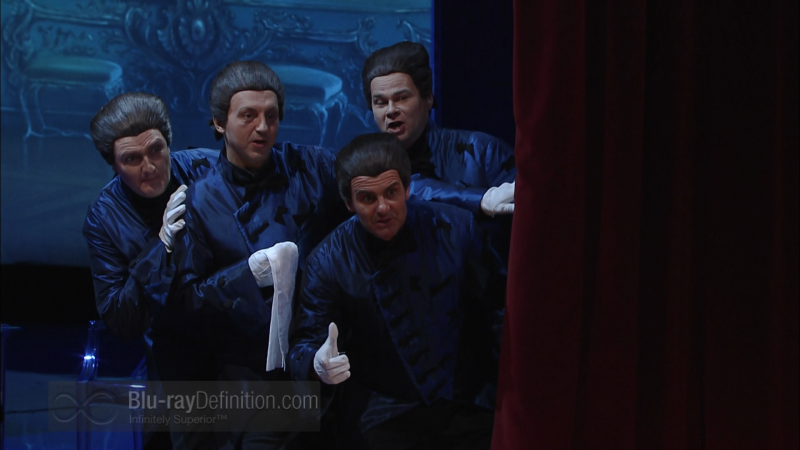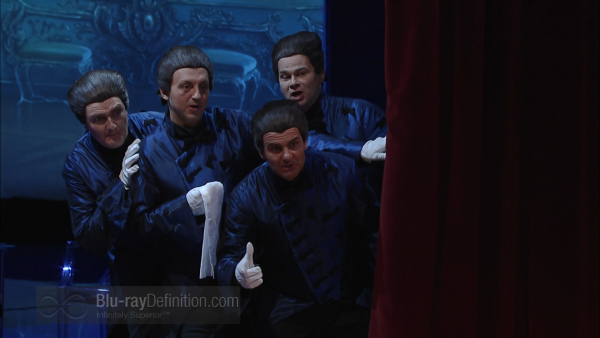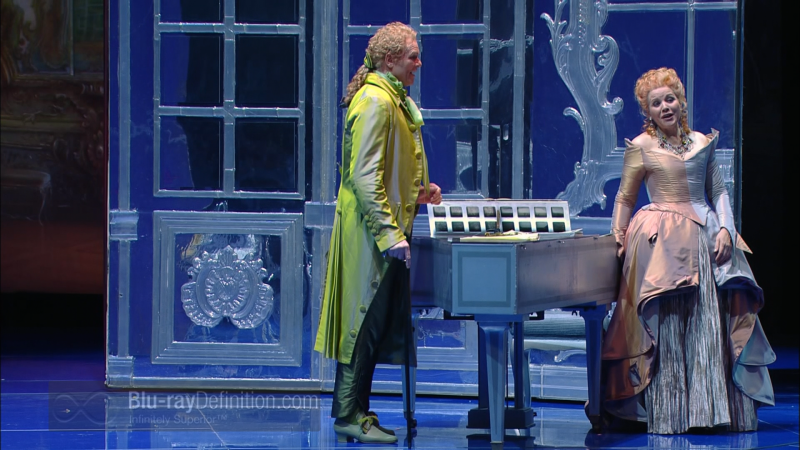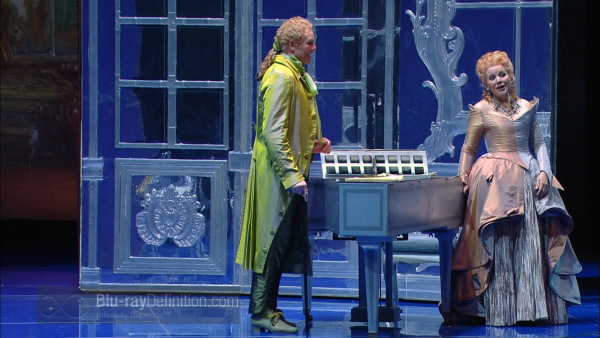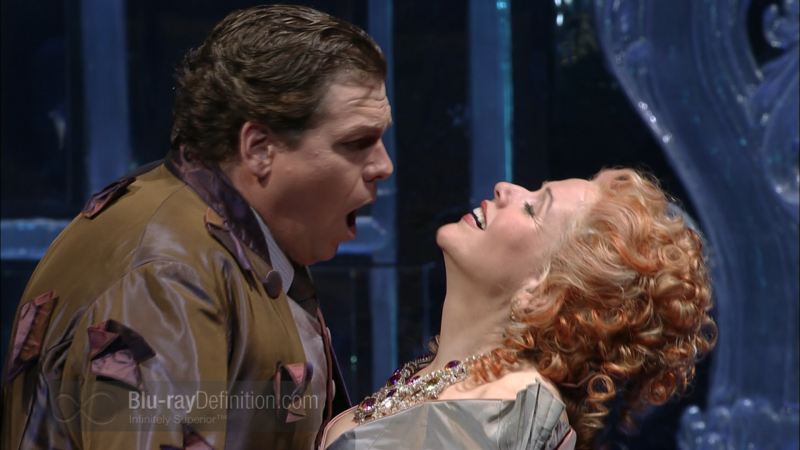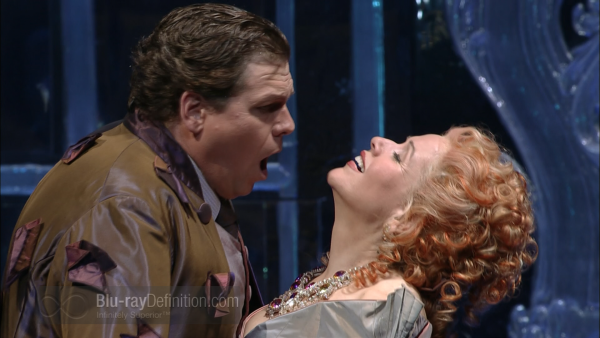 [amazon-product region="uk" tracking_id="bluraydefinit-21″]B00J0ARCDY[/amazon-product]
[amazon-product region="ca" tracking_id="bluraydefinit-20″]B00J0ARCDY[/amazon-product]
[amazon-product]B00J0ARCDY[/amazon-product]