– –

The Series
[Rating:2.5/5]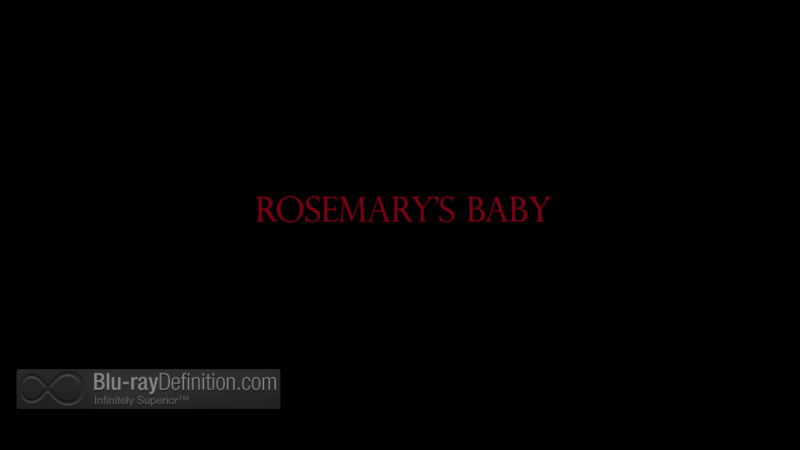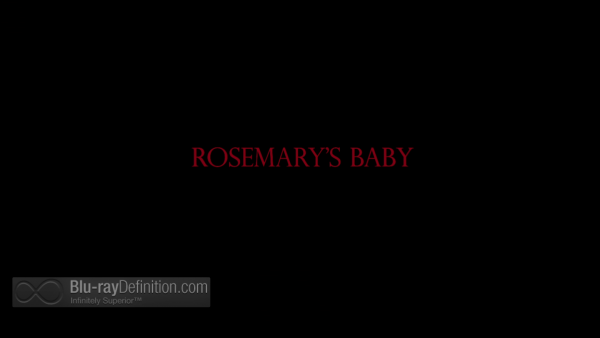 Ira Levin's classic novel is returned to for this revamped, 4-part television miniseries dominated by a powerful performance from Zoe Saldana (Avatar). Most people will be familiar with the 1968 adaptation of Rosemary's Baby by Roman Polanski starring Mia Farrow in the titular role. If you've seen that incomparable original, you'll be scratching your head at this unnecessary remake.
Directed by Polish New Wave director Agnieszka Holland (In Darkness), the basics of the story remain true. Young pregnant woman, Rosemary Woodhouse (Saldana), follows her struggling writer husband Guy (Patrick J. Adams) to Paris and quickly finds her new neighbors Roman and Margaux Castevet (Jason Isaacs and Carole Bouquet) are a bit too friendly and generous toward them. Rosemary begins to suspect they were not only responsible for the death of another young pregnant woman who lived in the same apartment before her, but also that her neighbors are in a satanic cult and are after the baby she is carrying.
Holland's miniseries drags where it should make you be at the edge of your seat, it reveals too much where it should pull back, and, mostly, it follows along quite neatly where Polanski's film already blazed its trail. There is not much originality here. There is something to say about the gorgeous set designs and play of light and shadow, Paris making for a perfect backdrop for this still strange story. However, the casting is dull and disappoints. Adams is like a warm glass of milk in the role of Rosemary's suspicious husband, bland. Meanwhile, Jason Isaacs barely musters up the devilish aura necessary for the part he plays. He just comes across as a rich and obnoxious prig more than anything else. It is Saldana who manages to steal the series with a perfectly played woman on the edge, although she still doesn't manage to eclipse the magnificent neuroses from Mia Farrow's classic Rosemary.
Video Quality
[Rating:4/5]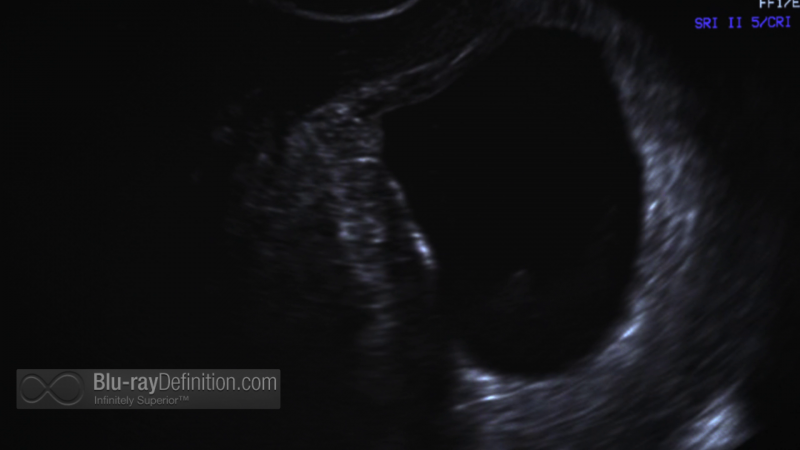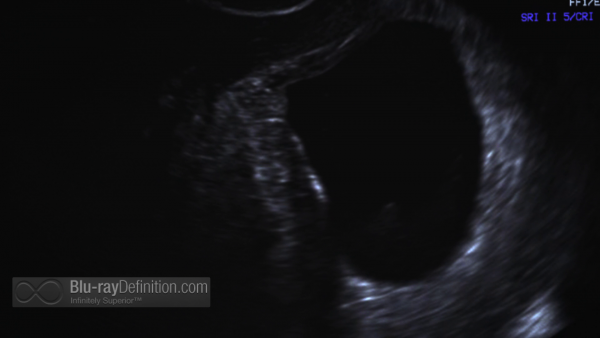 Rosemary's Baby was shot in HD on the Sony CineAlta PMW-F5 in it comes to Blu-ray with an AVC/MPEG-4 1080p encodement from Lionsgate. What we get visually is a generally strong transfer of the digital source that has a fine amount of detail and decent shadow nuance, but doesn't quite look as film-like as some productions done on the Arri or Red cameras. There is also some very slight color banding that can be spotted. The dark, shadowy production also doesn't make for the the mist stunning of visuals at all times, but some of the exterior, daylight shots do look rather superb.
Audio Quality
[Rating:4.5/5]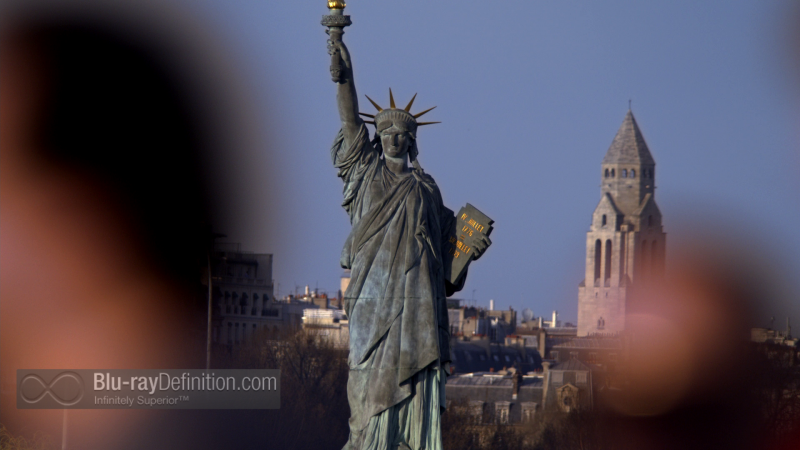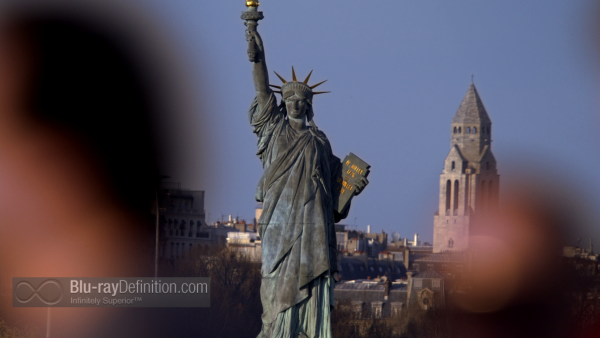 An English DTS-HD Master Audio 5.1 (48kHz/24-bit) track is the sole audio option. It is well balanced and lushly atmospheric. It offers up full, clear dialogue and is an engaging mix. The suspenseful score and sound effects play well against the action and dialogue creating a tightly woven 360-degree soundfield that works fr this sort of material.
Supplemental Materials
[Rating:1.5/5]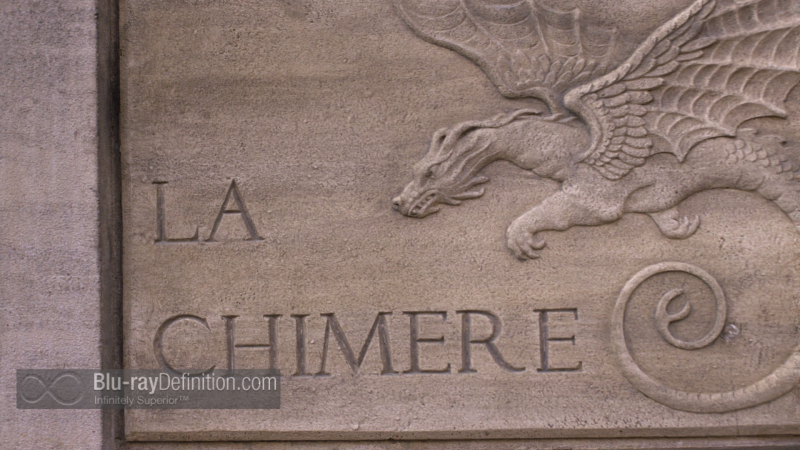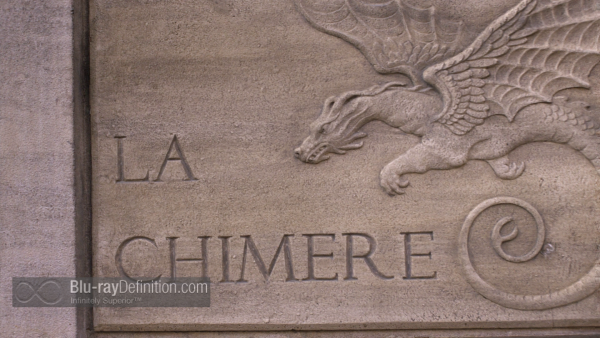 Fear is Born: The Making of Rosemary's Baby (1.78:1; 1080p/24; 00:12:03)
Grand Guignol: Parisian Production Design (1.78:1; 1080p/24; 00:06:35)
Also From Lionsgate
The Definitive Word
Overall:
[Rating:3/5]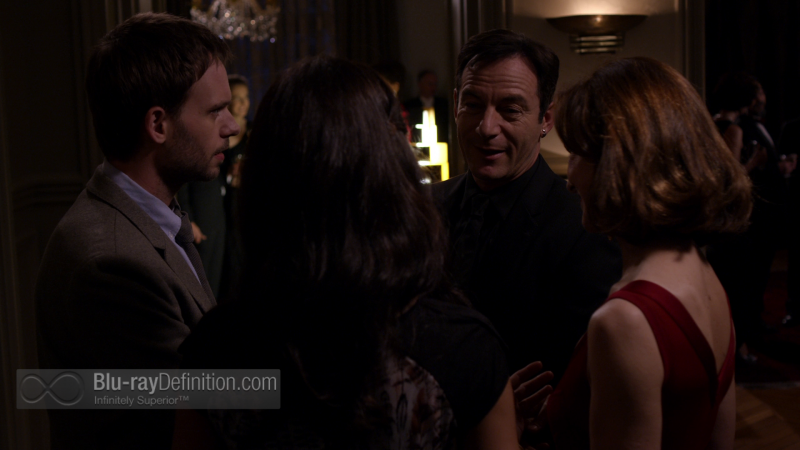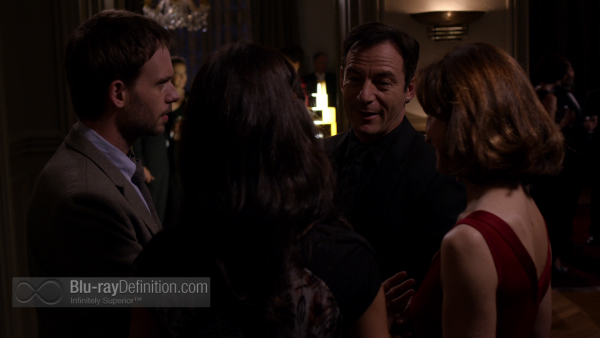 This Rosemary's Baby is a disappointing directorial effort from the brilliant Agnieszka Holland. An unnecessary return to a well-established classic that is saved only by the strong performance from Zoe Saldana, keep this one on the back burner as a rental for a very slow weekend.
Additional Screen Captures
[amazon-product]B00KA0VEGO[/amazon-product]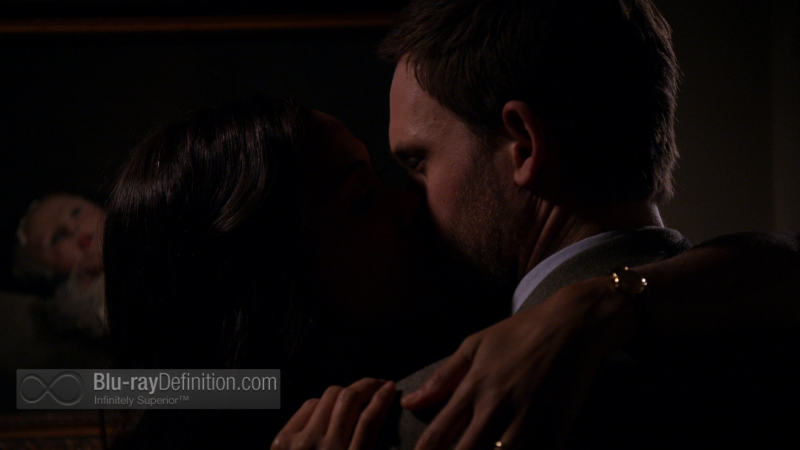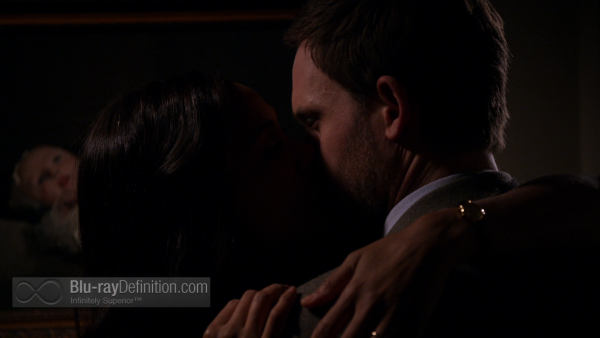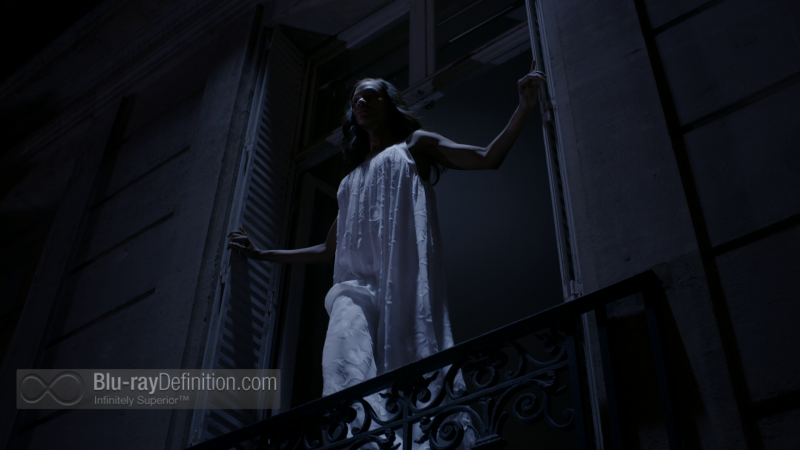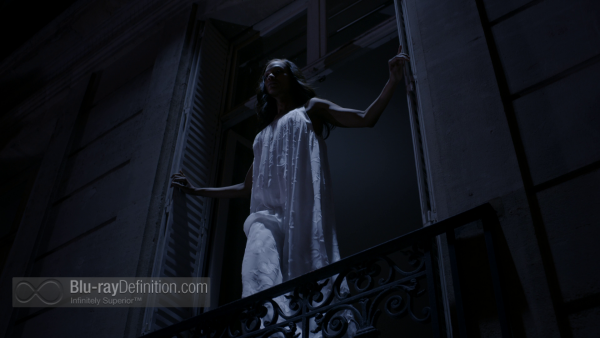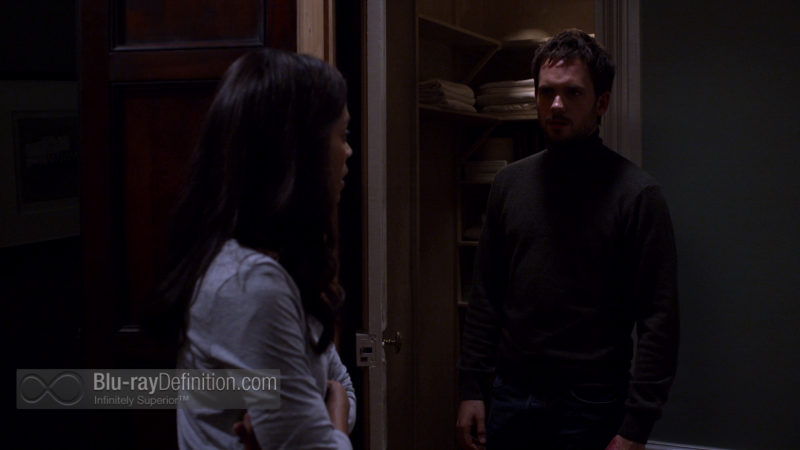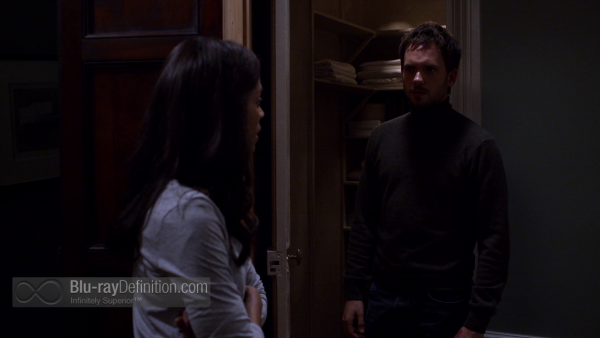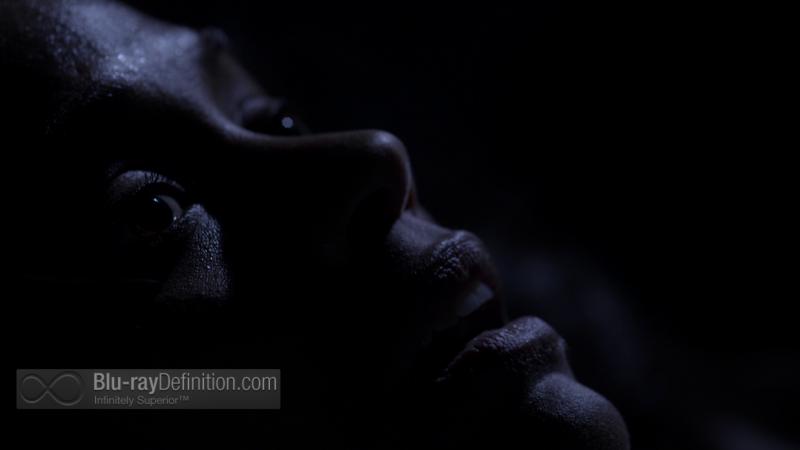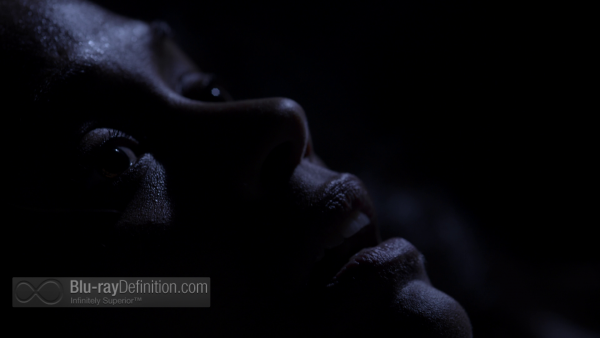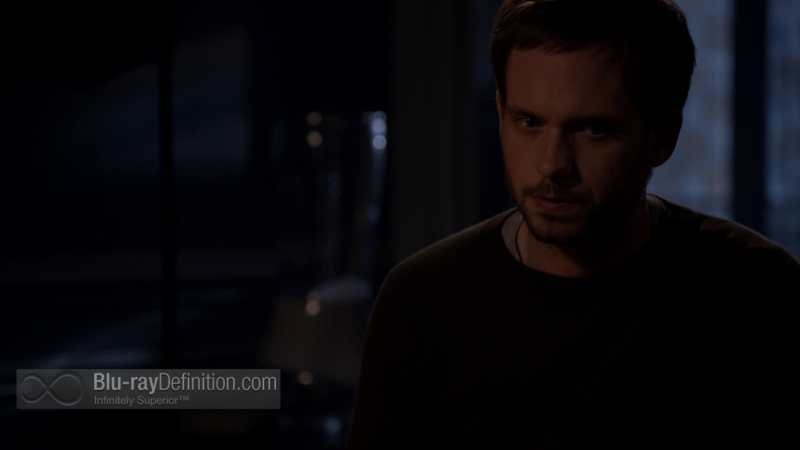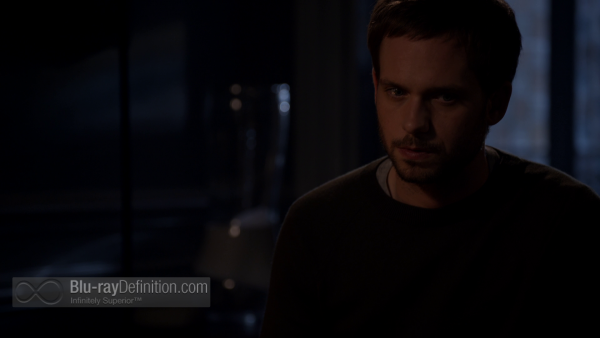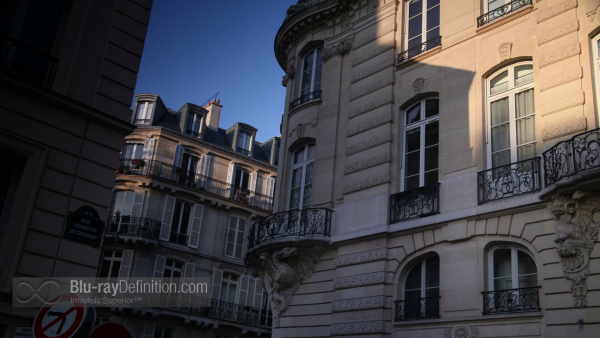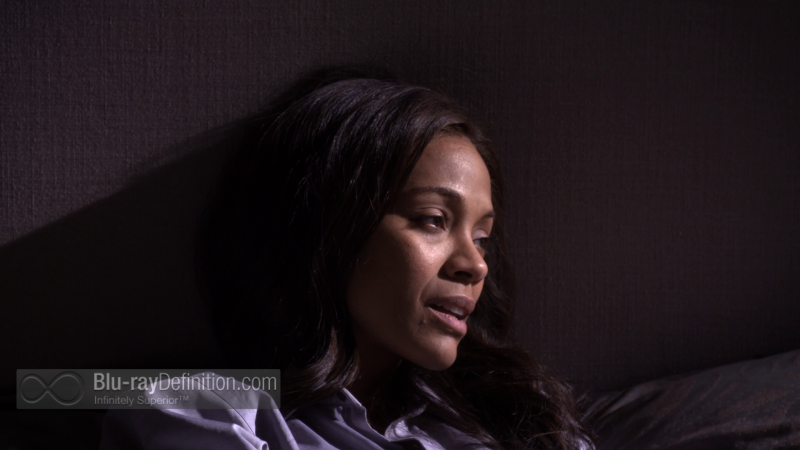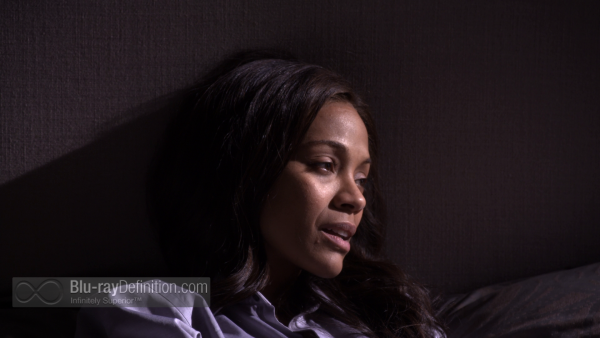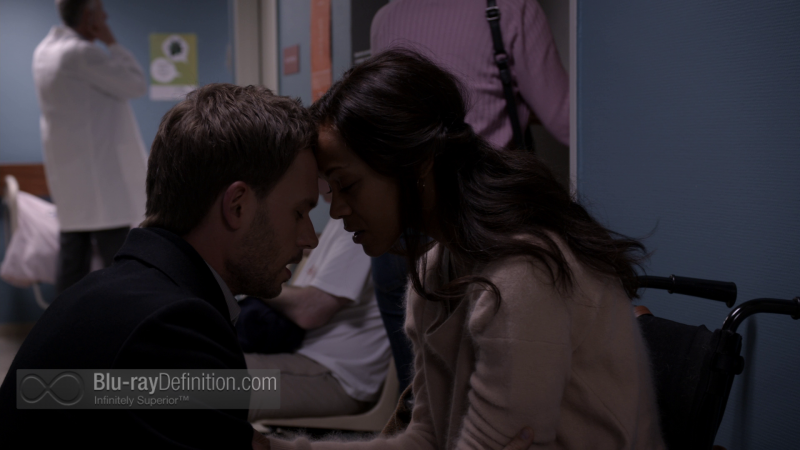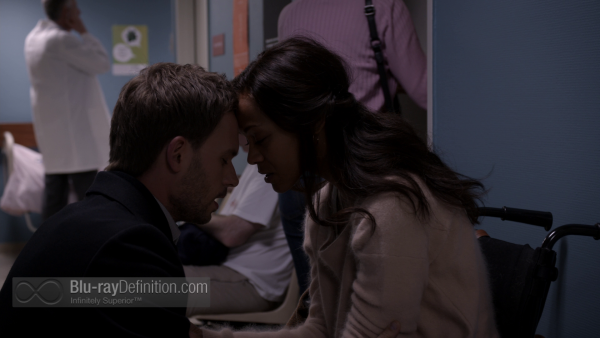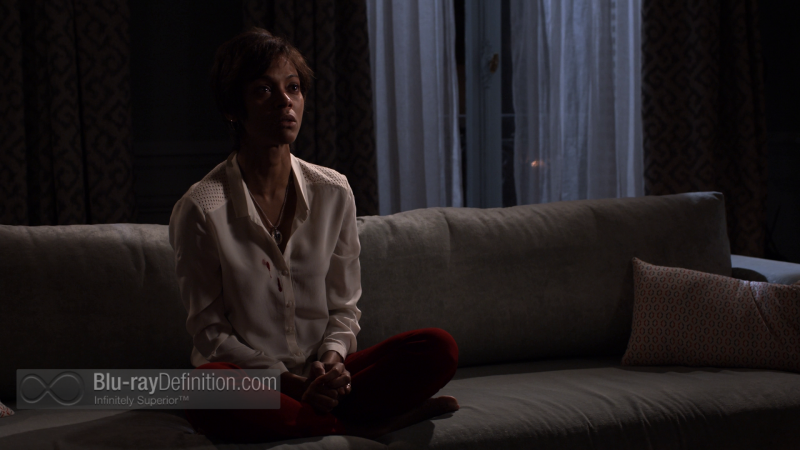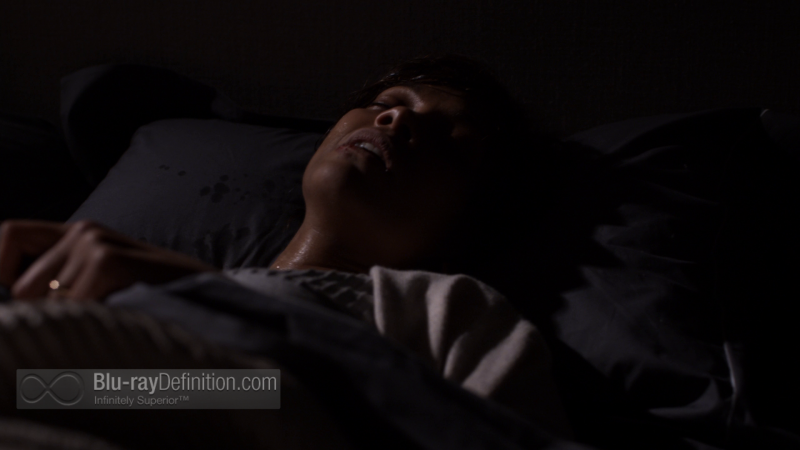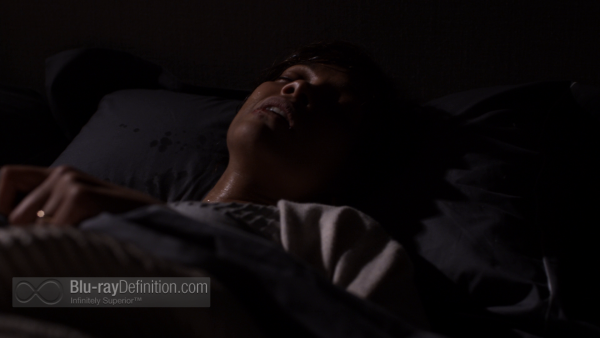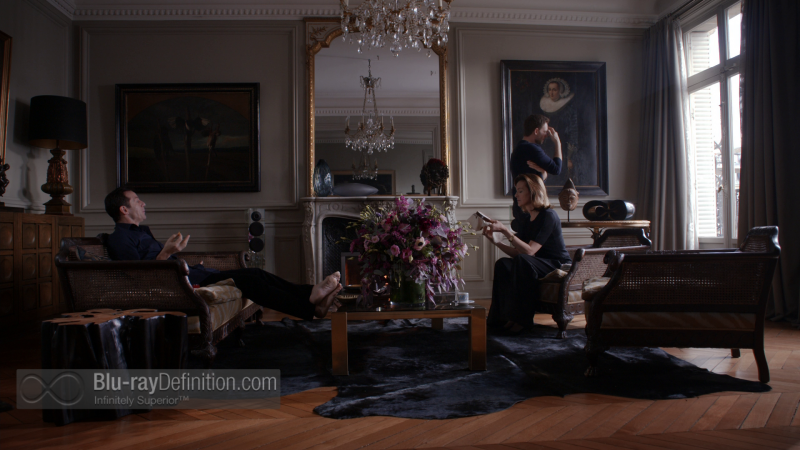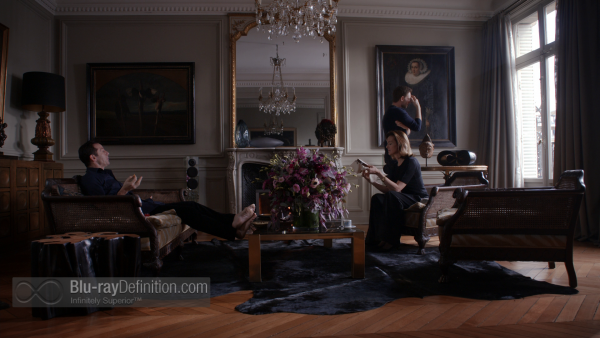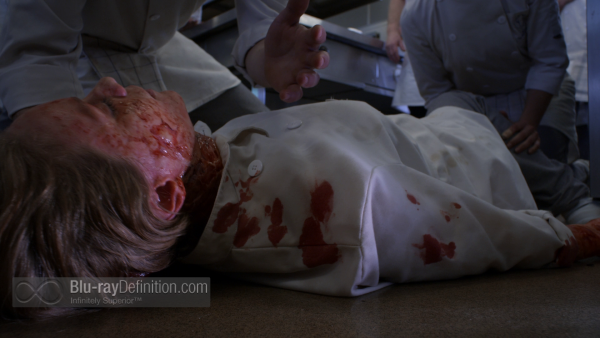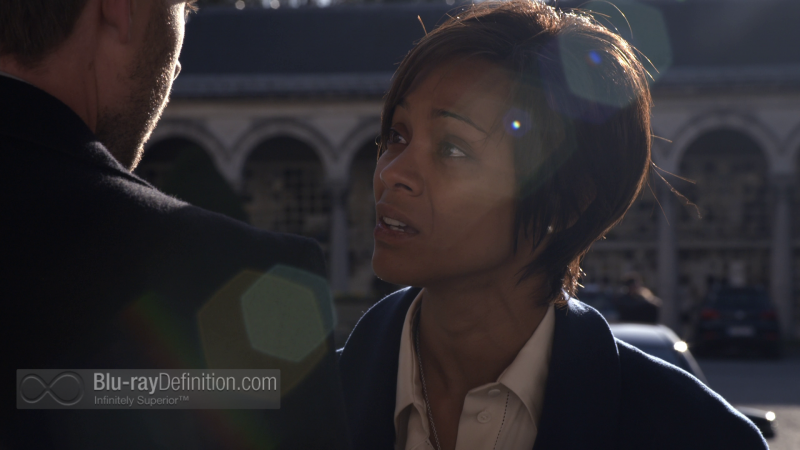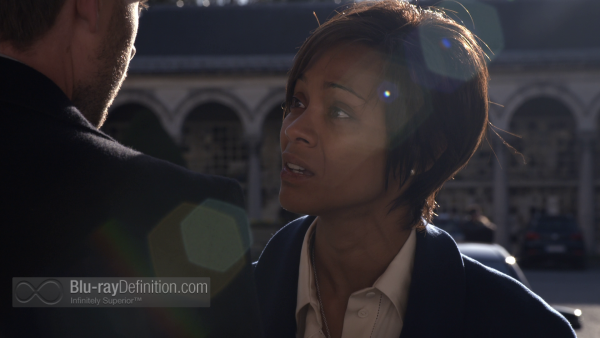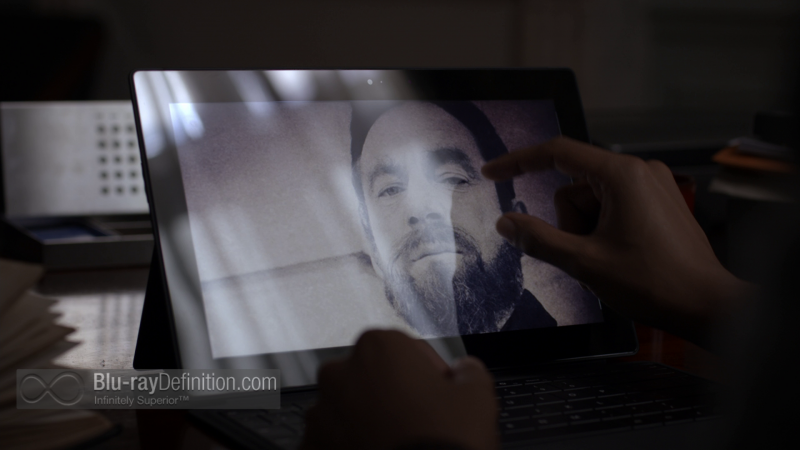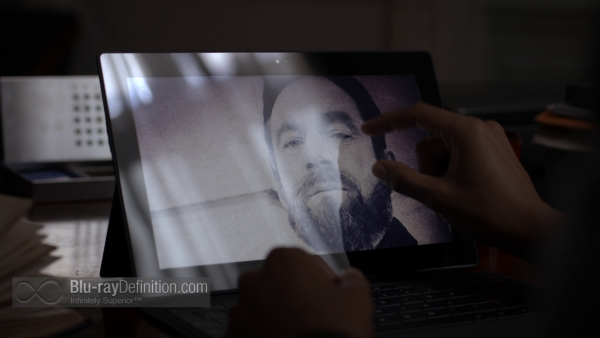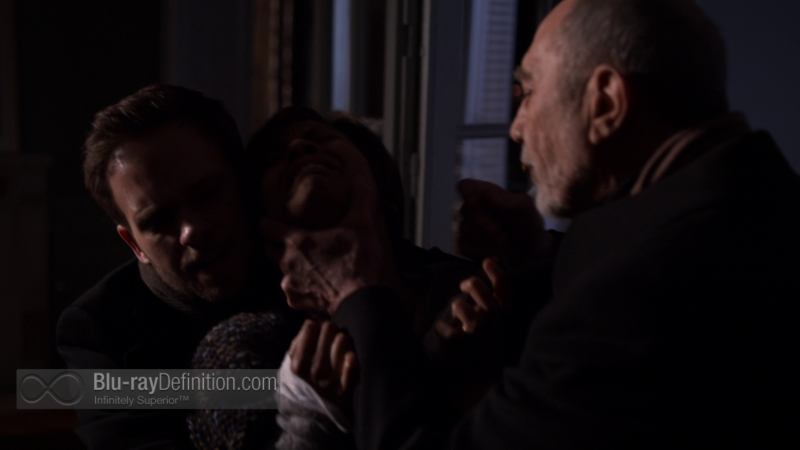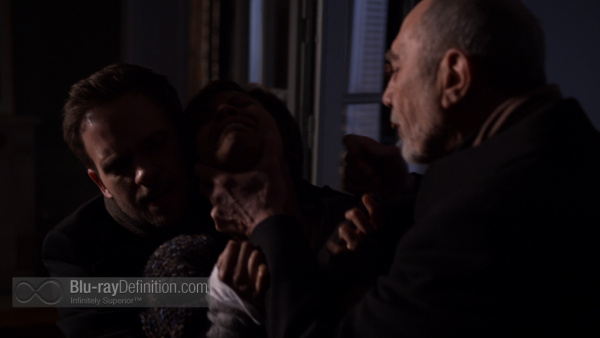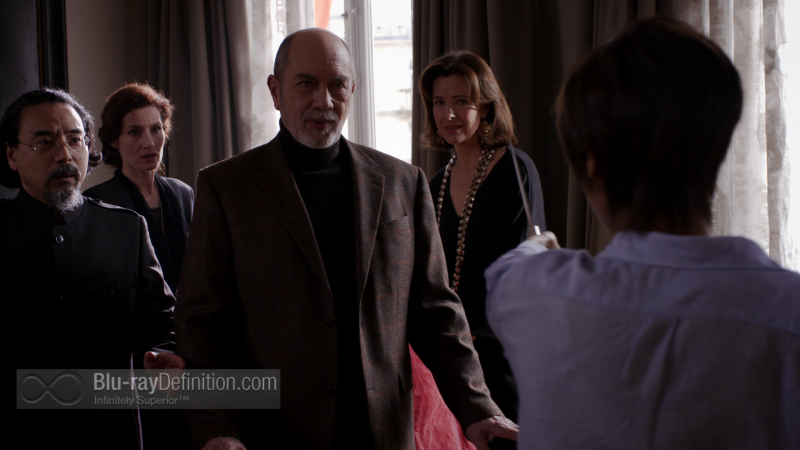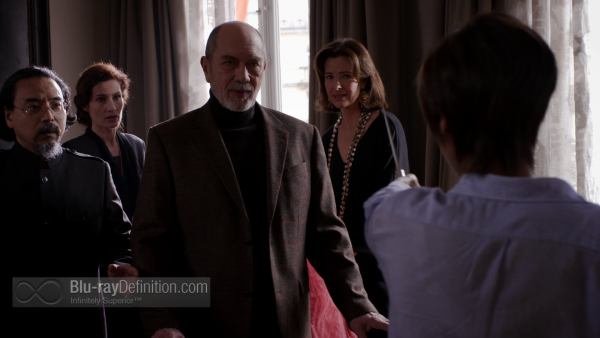 [amazon-product]B00KA0VEGO[/amazon-product]