– –

The Film
[Rating:3.5/5]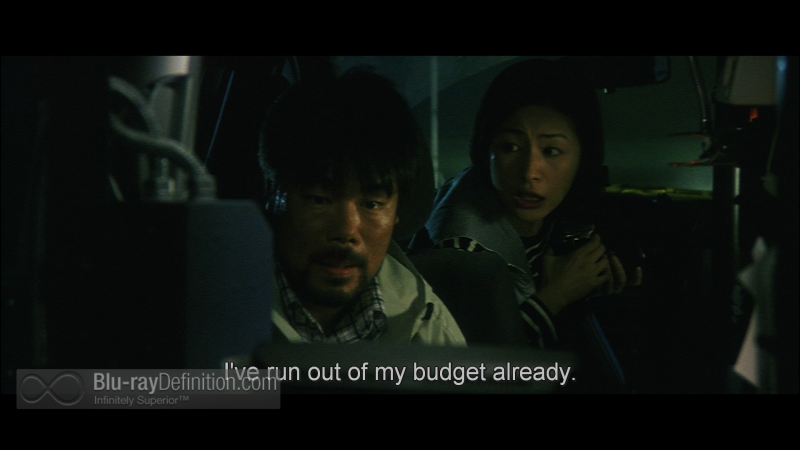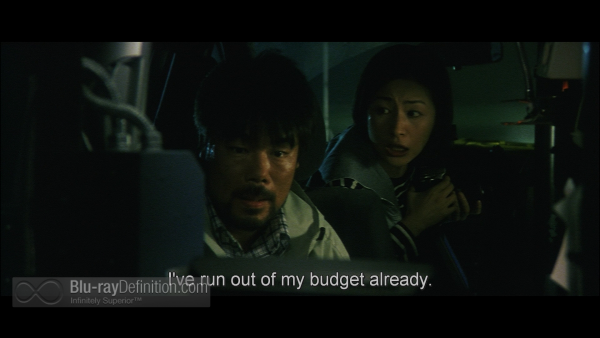 Godzilla 2000 saw the celebrated creature feature star return in 1999 with a throwback to the B-movies of old from Toho. Rife with end of millennium paranoia and updated with modern technology, the film captures the end of the world fears gripping society at that moment in history. Oh yeah, it's also a goofy production filled with obvious visual effects and a guy in a lizard suit, just like the Godzillas of old that we grew up on.
In this story, very effectively directed by Okawara Takao, who keeps the action moving with a kinetic energy and almost campy atmosphere, Godzilla reappears at the end of the millennium when a strange alien spaceship emerges from the sea. After a smash up through Tokyo, Godzilla and the spaceship, which reveals itself as an alien life form looking to take over humanity, have a balls-to-the-wall throw down with the future of the world hanging in the balance. Meanwhile, inquisitive reporter Ichinose Yuki (Nishida Naomi) and a scientist, Shinoda Yuji (Murata Takehiro), with his daughter Io (Suzuki Mayu), are hot on the story and trying to study the giant city-destroying monster.
Godzilla 2000 arrived like a beacon after the disappointing 1998 Hollywood remake, Godzilla, from director Roland Emmerich, going back to all the ridiculousness that defined Godzilla for so many decades and made it a favorite of creature-feature lovers. It also became the first Godzilla movie to get an official American theatrical release since Godzilla 1985, albeit in an edited down, 99 Min. dubbed version. Although this Blu-ray from the Toho Collection does have that same edited U.S. version, it also contains the full length (107 Min) Japanese version.
Video Quality
[Rating:3/5]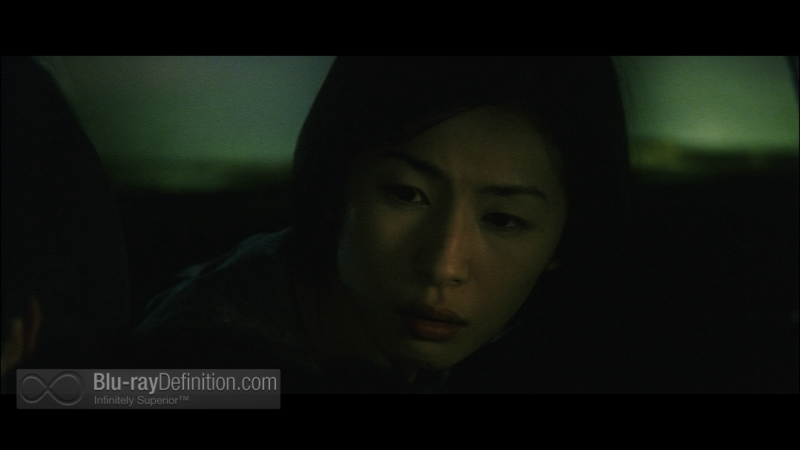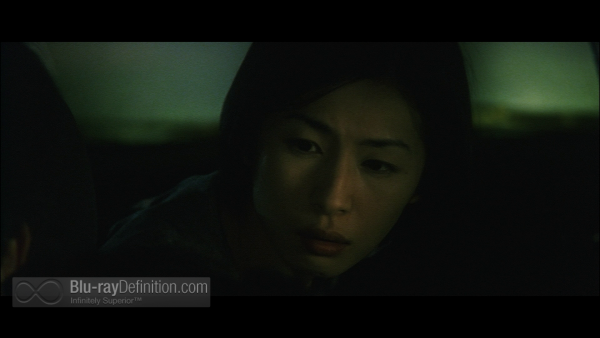 An anamorphic production shot in the Super 35 film format, Godzilla 2000 looks like a typical Toho Godzilla movie, that is to say, it's quite soft and murky, with less than spectacular black levels. It's basically free from source damage and looks film-like, but this AVC/MPEG-4 1080p encodement to Blu-ray won't be a top tier reference title by any means.
Audio Quality
[Rating:4.5/5]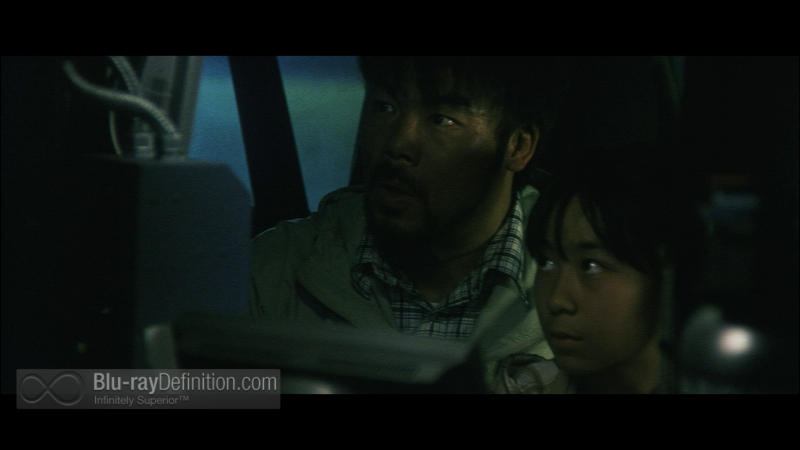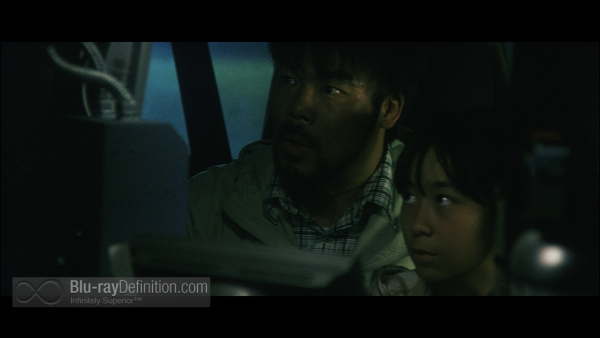 We get two audio options, well, in reality, two entirely different film options with one audio track each. The full-length Japanese version has its original stereo track in DTS-HD Master Audio 2.0 (48kHz/24-bit) and the edited U.S. version has a dubbed DTS-HD Master Audio 5.1 (48kHz/24-bit) track. The Japanese stereo track is really good for stereo, with an extremely wide stereo field that almost surrounds you, great dynamics, and clear dialogue. The English 5.1 is bombastic, with a deep low end, solid effects in the surround channels and lots of atmospherics. Dialogue is also clear.
Supplemental Materials
[Rating:2/5]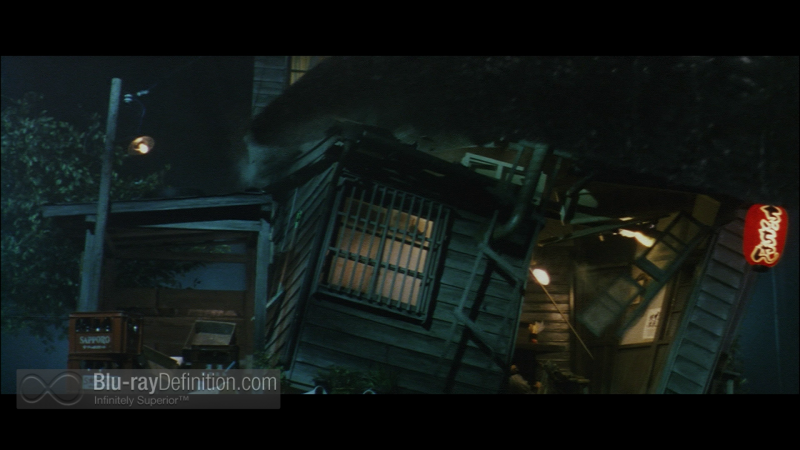 Filmmaker and Crew Commentary (English Version Only)
Behind the Scenes (1.33:1; SD; 00:02:15)
Original Trailer (2.35:1; SD; 00:01:17)
The Definitive Word
Overall:
[Rating:3/5]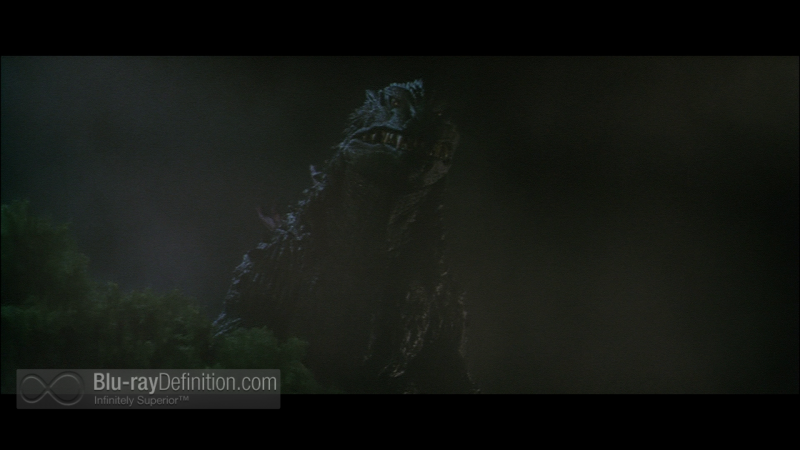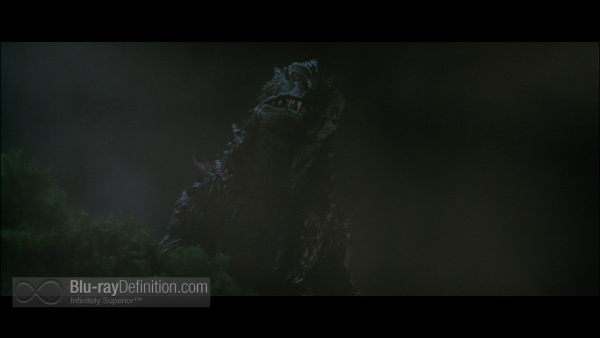 It's absurd, its action-packed, its campy fun – it's everything Godzilla has come to be over the years, unapologetically. The Hollywood remakes never seem to get any of this right, even with their fantastic CG effects. Godzilla 2000 should surely please longtime fans of this genre unto itself.
Additional Screen Captures
[amazon-product]B00LMCDHMS[/amazon-product]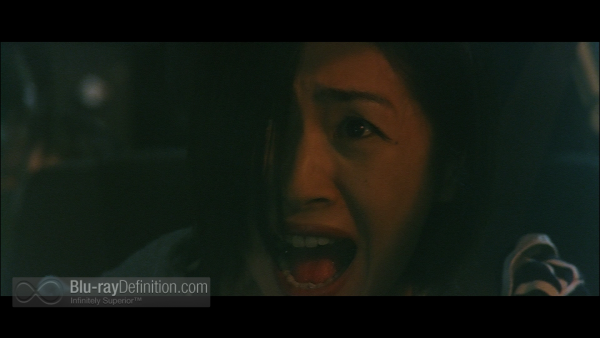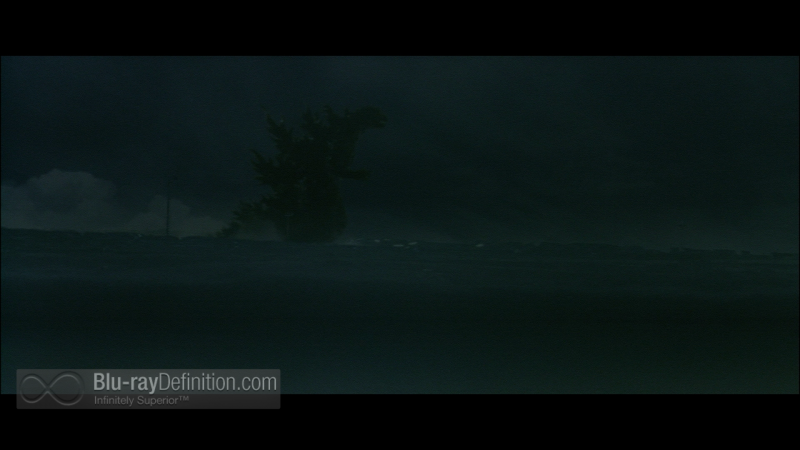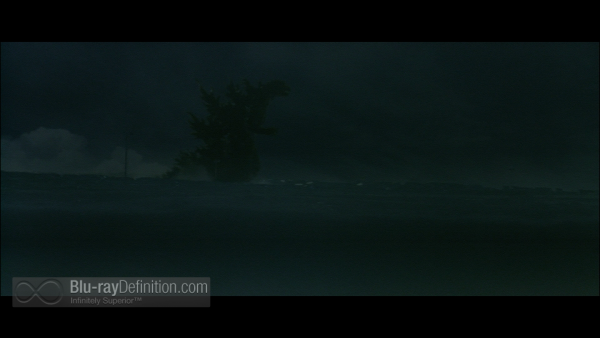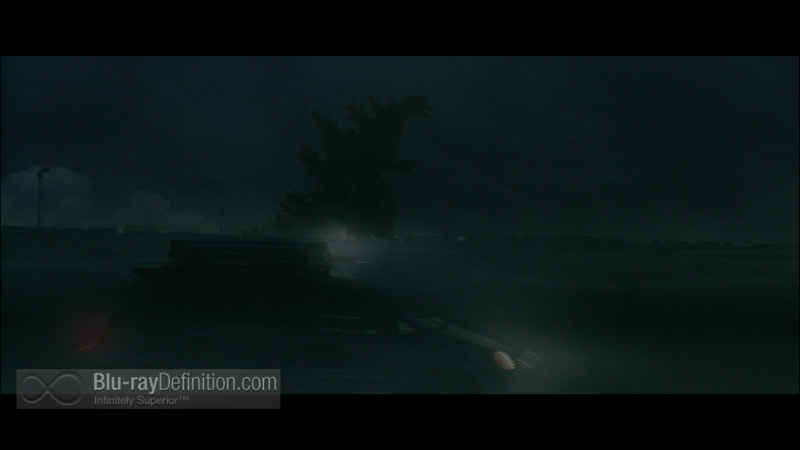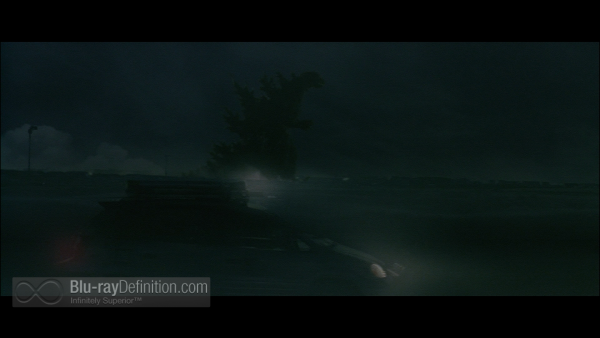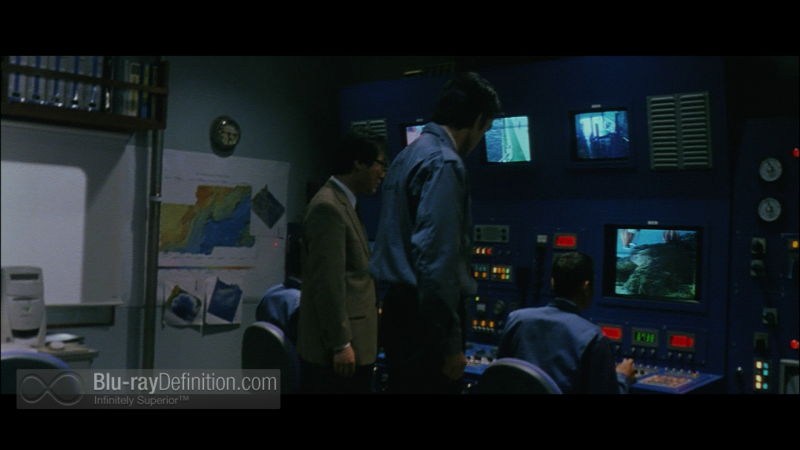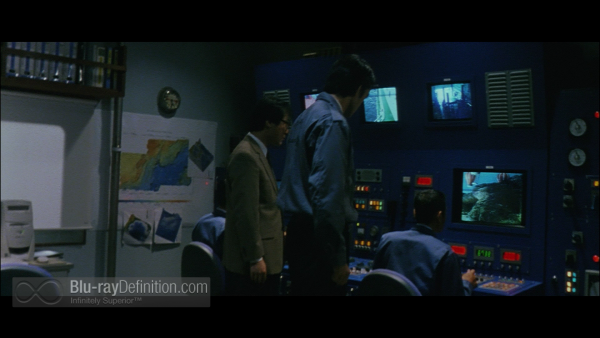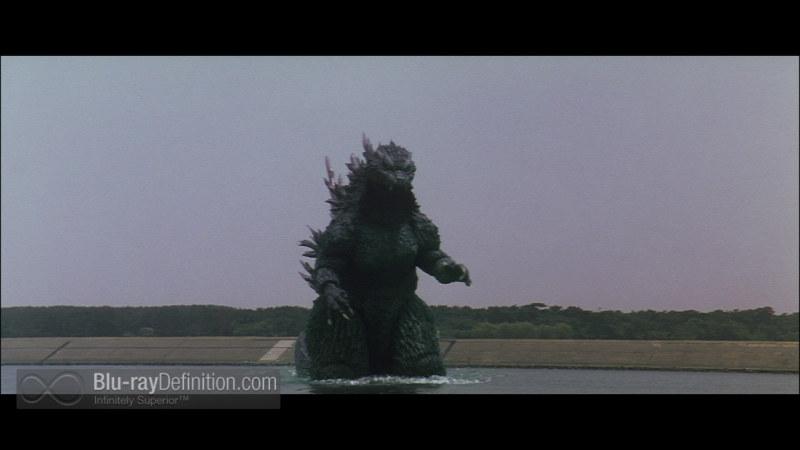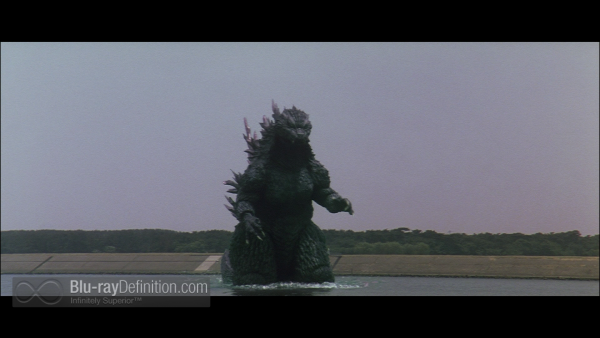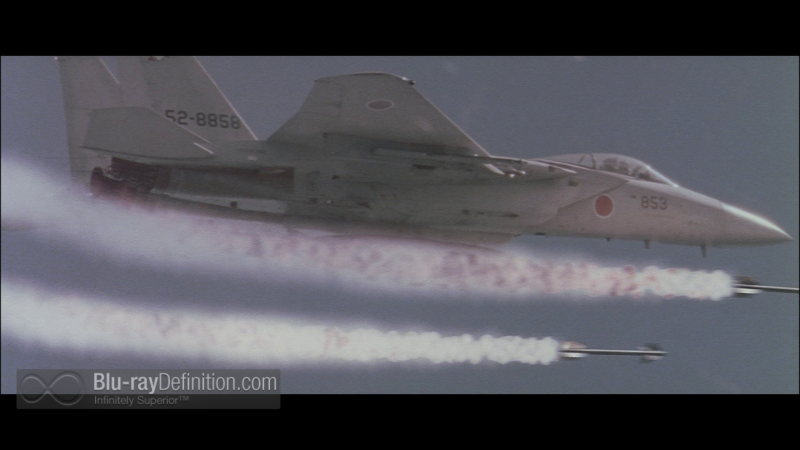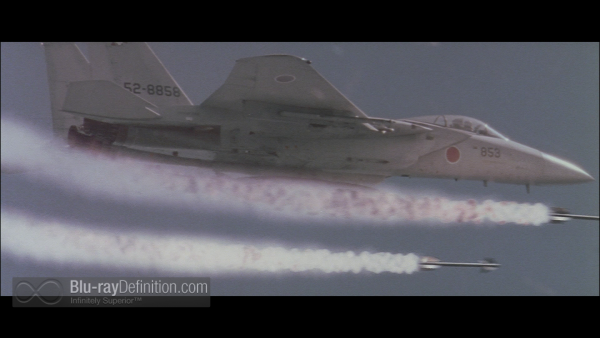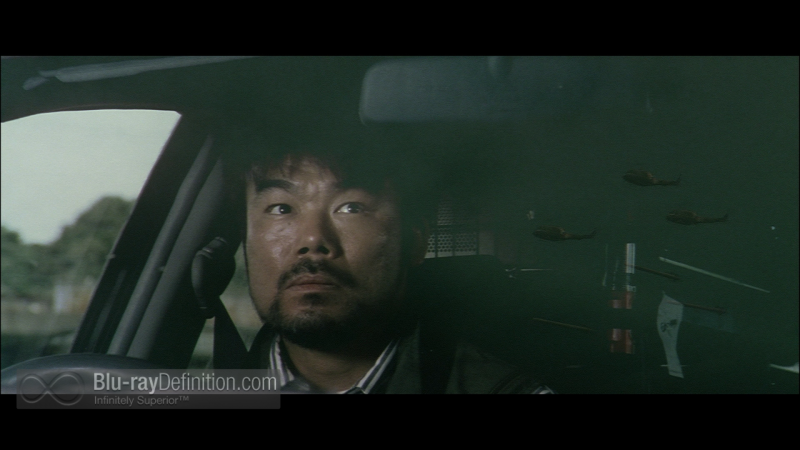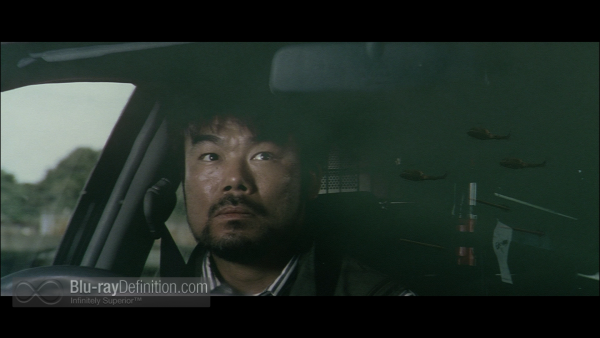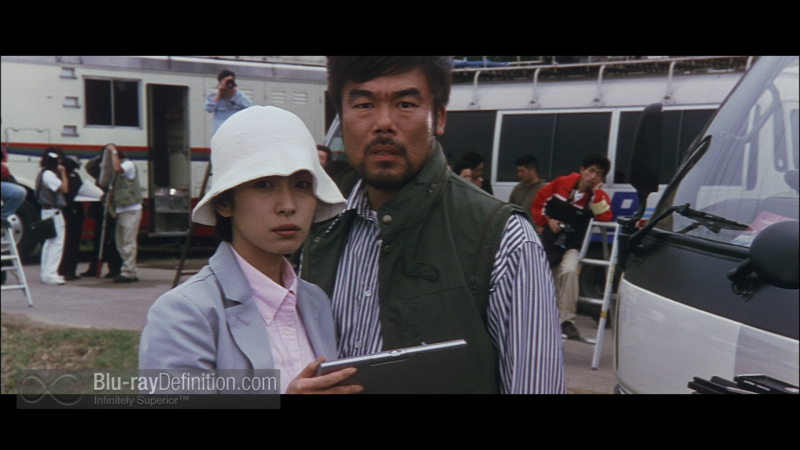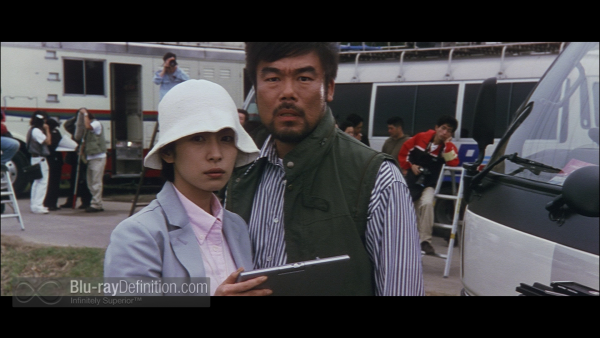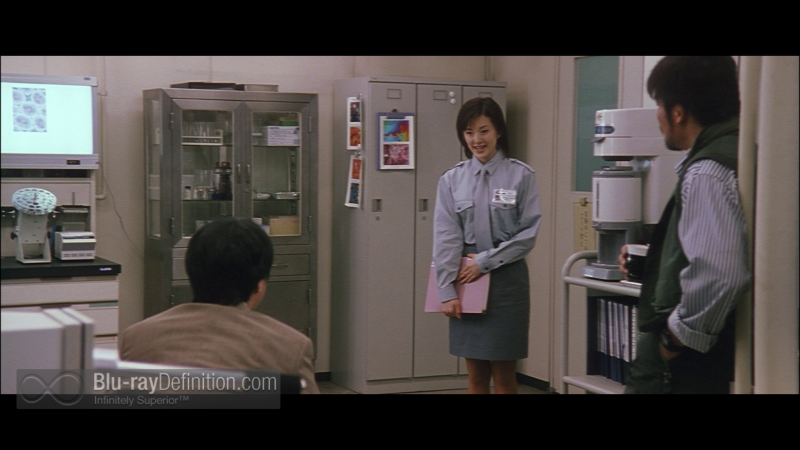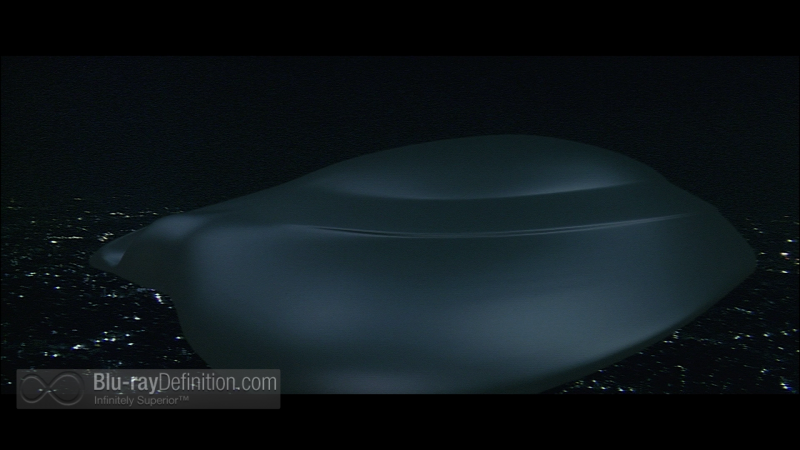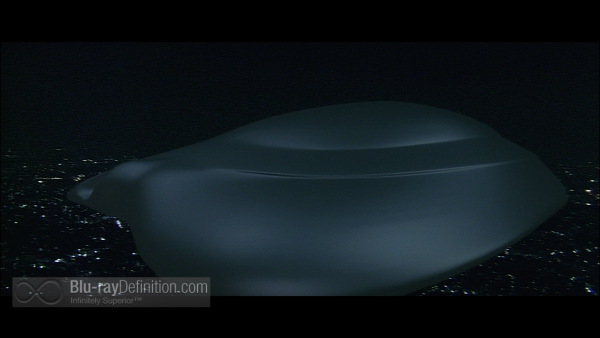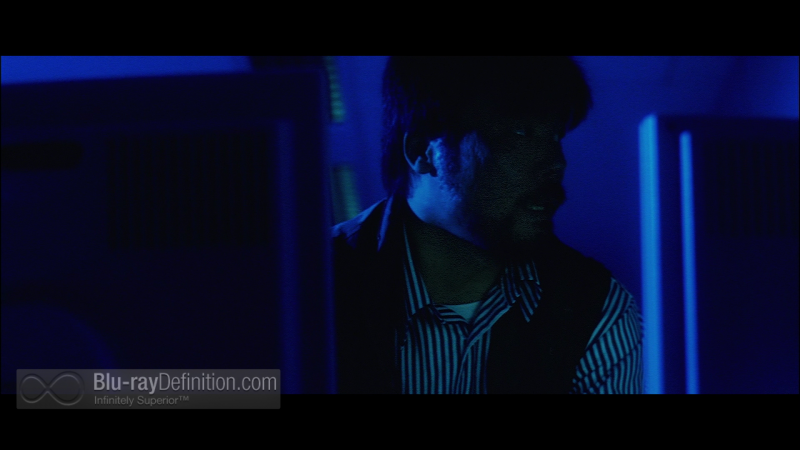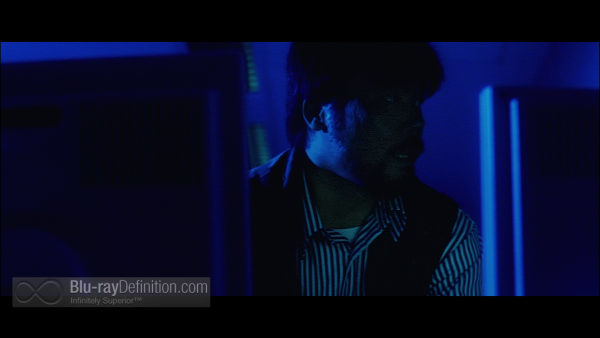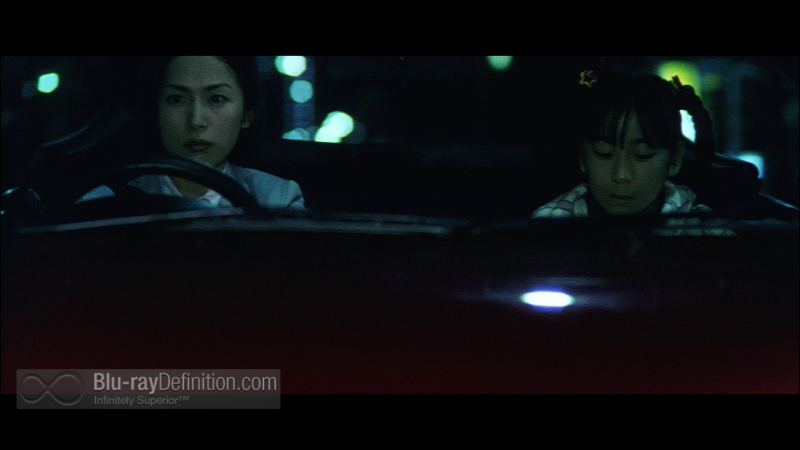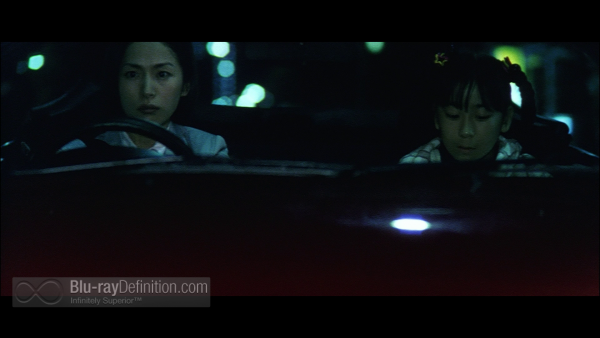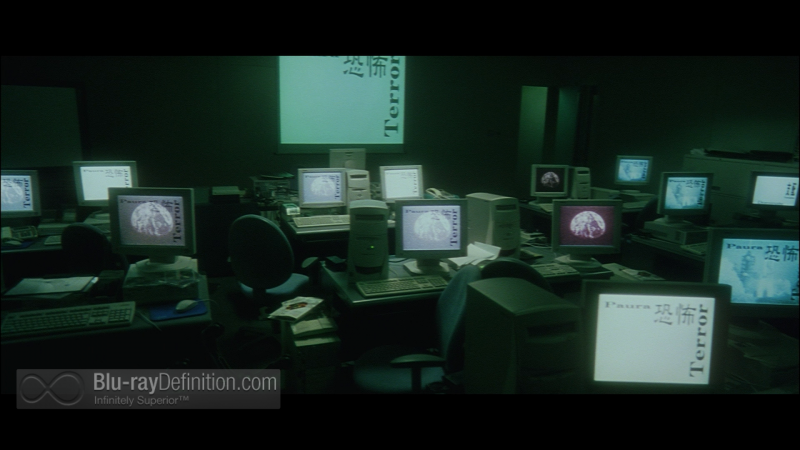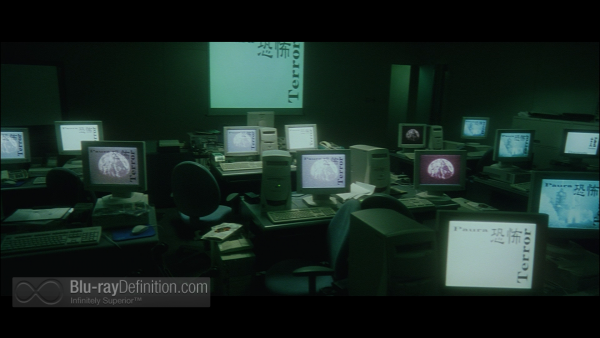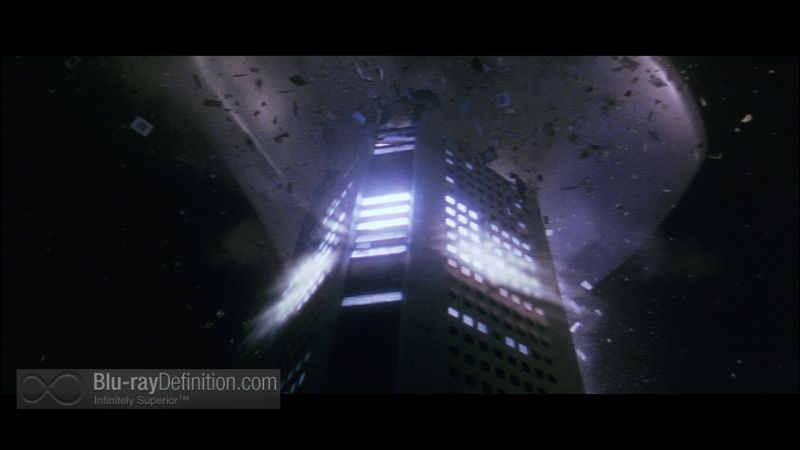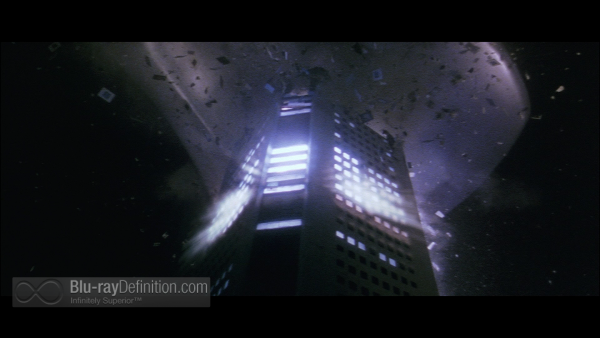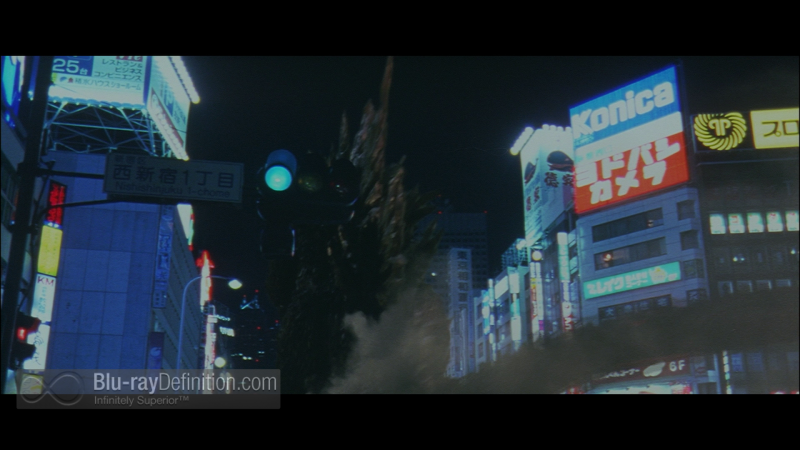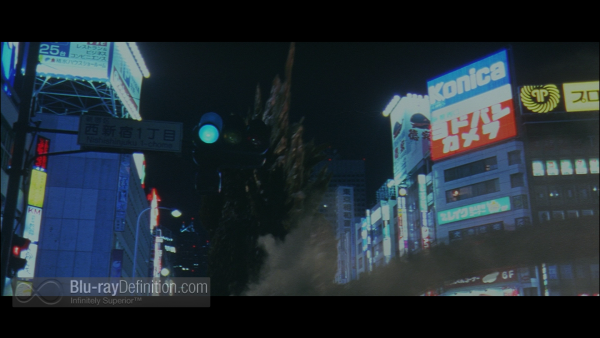 [amazon-product]B00LMCDHMS[/amazon-product]