– –

The Film
[Rating:3.5/5]
A contemporary pulp/noir adaptation of a comic series from writer co-director Christopher Folino, Sparks is an indie film that captures the visual spirit and aura of Watchmen and Sin City.
Ian Sparks (Chase Williamson; John Dies at the End) grows up an orphan when his parents die in a bloody car crash at a railroad crossing when he's little boy. The accident has a profound effect on him and he grows up with a desire to become a "Super", one of the numerous masked crime fighting vigilantes springing up in cities across the country. Eventually he succeeds and becomes Sparks, partnering up with the beautiful masked crime fighter Lady Heavenly (Ashley Bell; The Last Exorcism: Part II). Their partnership goes deeper than just fighting crime; they're in love, but their world comes crashing down when they come up against a serial killer known as Matanza. Sparks blacks out, Heavenly is assaulted, and her old partner Sledge (Jake Busey; Wicked Blood) must come to the rescue. With his reputation in tatters, Sparks ends up a laughing stock and eventually on a road to ruin. But there's a lot more to this story. Eventually Sparks will join up with a secret group of heroes known as the Rochester 13, mutants who developed real powers when a meteorite struck their small Upstate New York town. It all ties into Matanza and the attack on Heavenly, but how and why? And does Sparks have a real power of his own?
A slow burner with a slick visual style that belies its low budget, Sparks may not live up to the powerful theatrical renditions of Sin City and Watchmen that it aspires to, but it is an intriguing film to watch nevertheless. The casting is well done, from Ashley Bell as the beautiful masked vigilante Heavenly and Chase Williamson as the down and out Sparks. The dialogue is authentic to the genre it emulates, a stilted comic book/pulp novel/neo-noir style of speech that takes on a hyper-realism.
Where it sometimes fails is in putting forth the complexities of the plot with subtlety. It's easy to get lost in the action and follow what exactly is going on at times, the film jumping from past to present and throwing in seemingly unconnected events that don't add up until nearly the very end. This could have been more tightly woven together. But never fear, it's a satisfying film in the end.
Video Quality
[Rating:4/5]
An indie film shot in HD on a shoestring budget, Sparks comes across looking rather well in this AVC/MPEG-4 1080p encodement on Blu-ray from Acorn Media, apart from a few minor digital issues like banding and slight digital noise. The contrast is strong and blacks look really deep. Textures are really sharp on close-ups. Just check out the stubble on Sparks' face or the make-up and lashes on Heavenly.
Audio Quality
[Rating:3.5/5]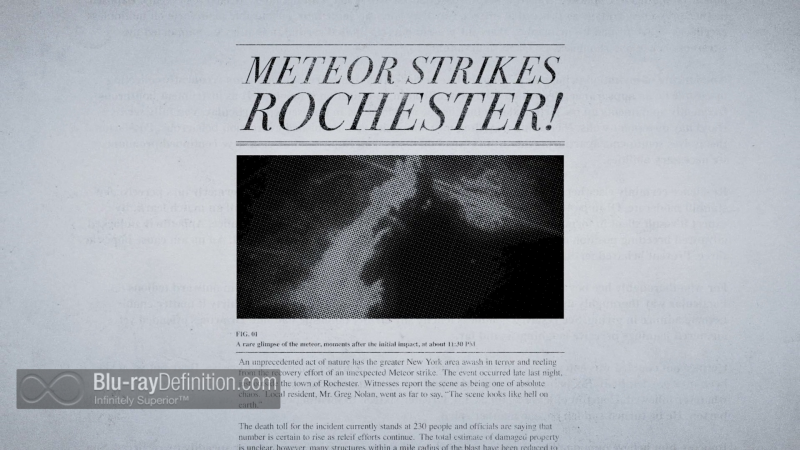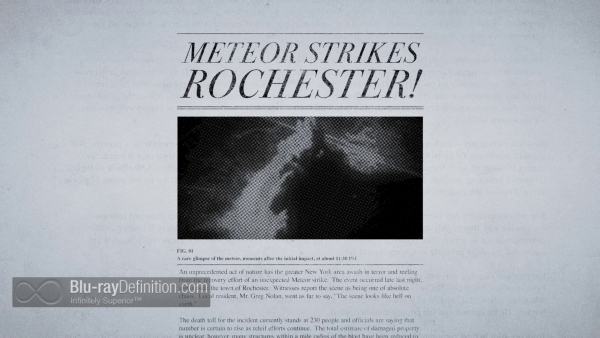 It's 2014, but we somehow still have to deal with titles such as this one coming with DVD-era audio codecs. Sparks is given only a lossy English DTS 5.1 audio track alongside a LPCM 2.0 (48kHz/16-bit) stereo track. Perhaps it could be forgiven considering it is an indie film, but the slightly veiled sound and front-heavy surround mix don't do much to ease the complaints.
Supplemental Materials
[Rating:2/5]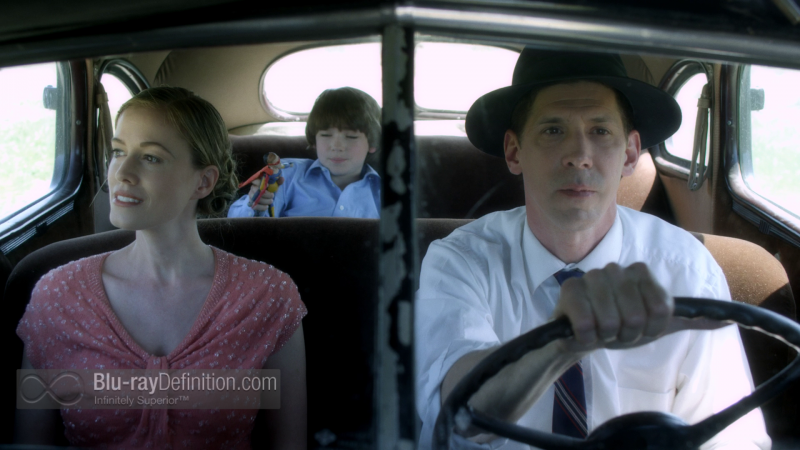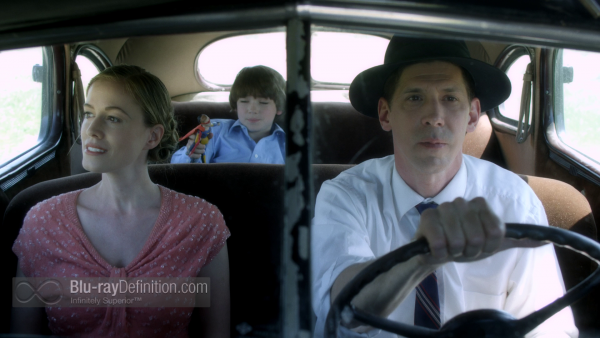 Behind the Scenes (1.78:1; 1080p/24; 00:03:40)
Audio Commentary
Dave Hanson Outtake (1.78:1; 1080p/24; 00:00:23)
The Definitive Word
Overall:
[Rating:3.5/5]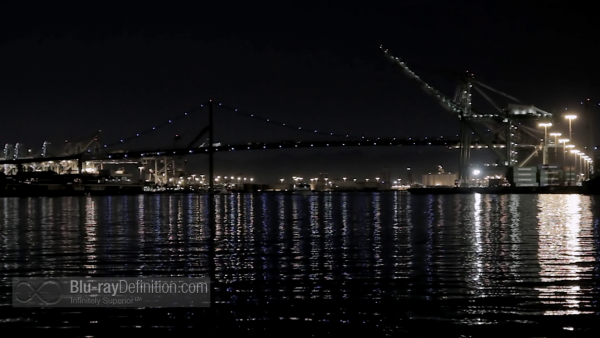 Sparks grabs you with its marriage of Watchmen, Sin City, and pulp fiction mixed with neo-noir sensibilities. The visual aesthetic, a triumph of squeezing more out of a meager budget than possible, also makes it a pleasure to watch. It's one of the better indie comic book adaptations going.
Additional Screen Captures
[amazon-product region="uk" tracking_id="bluraydefinit-21″]B00IF91XQ8[/amazon-product]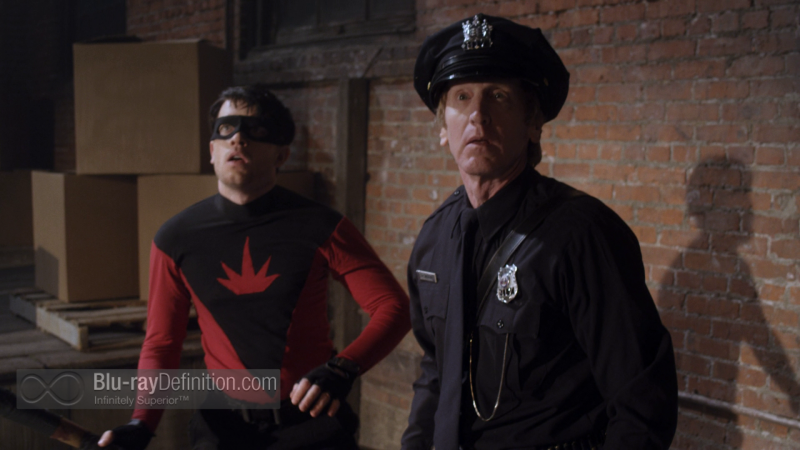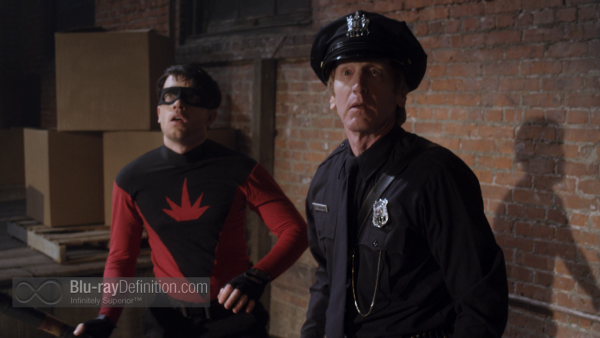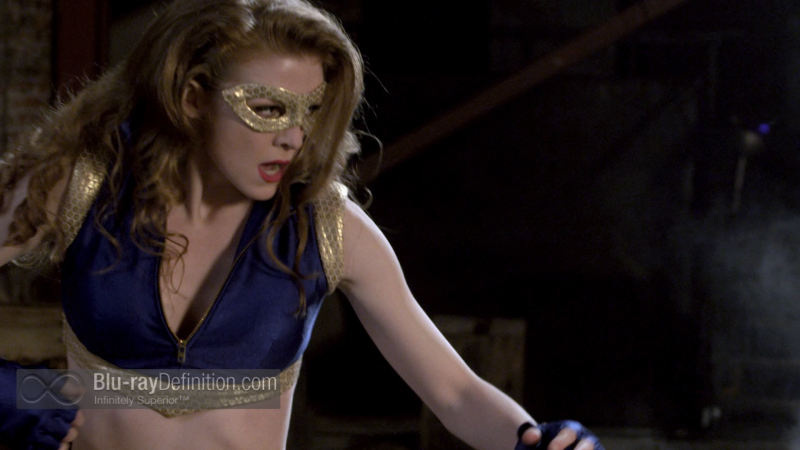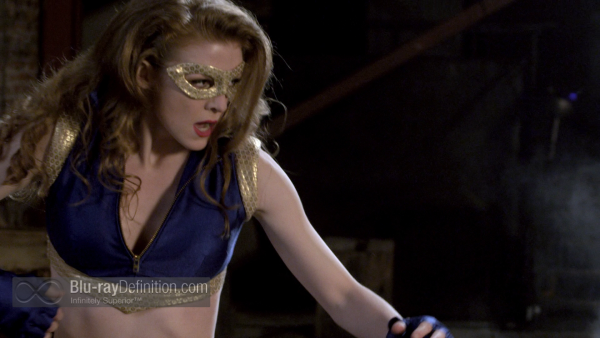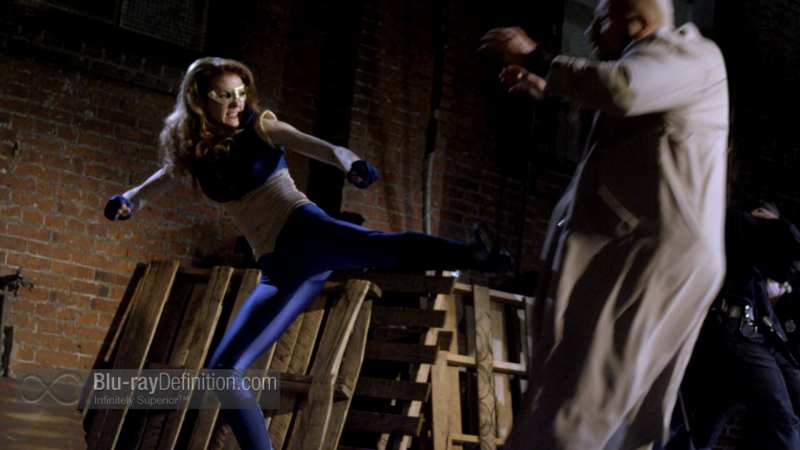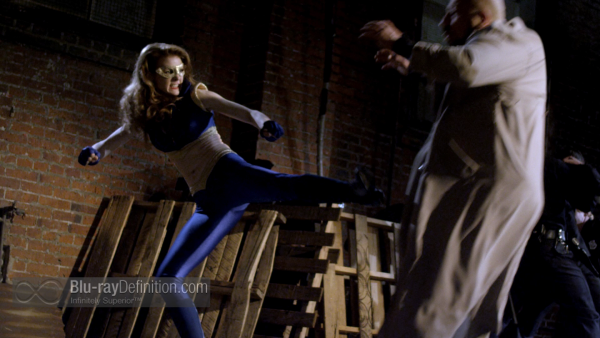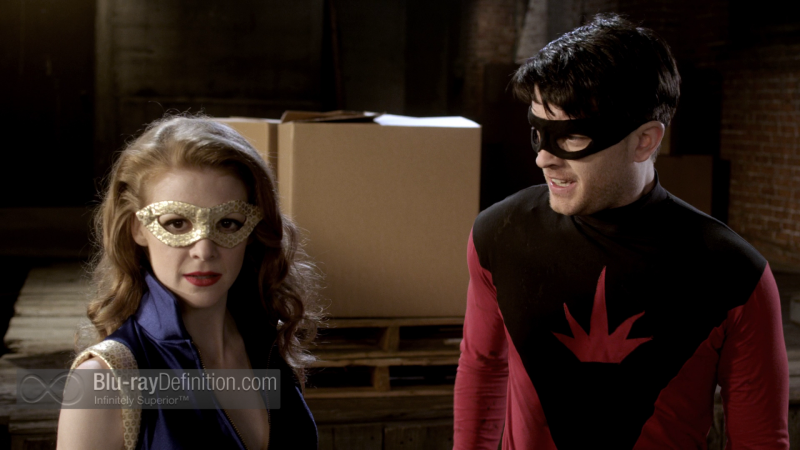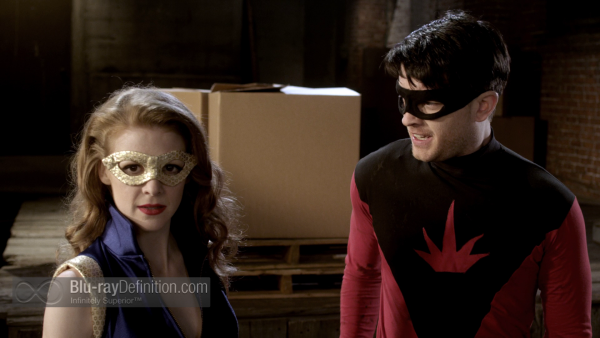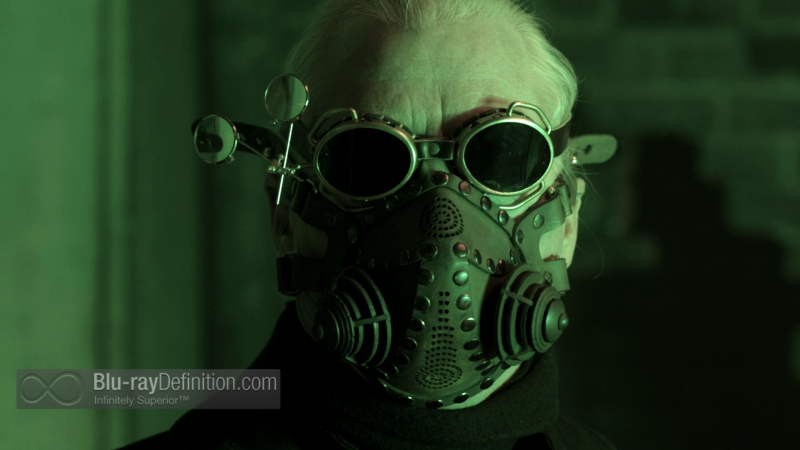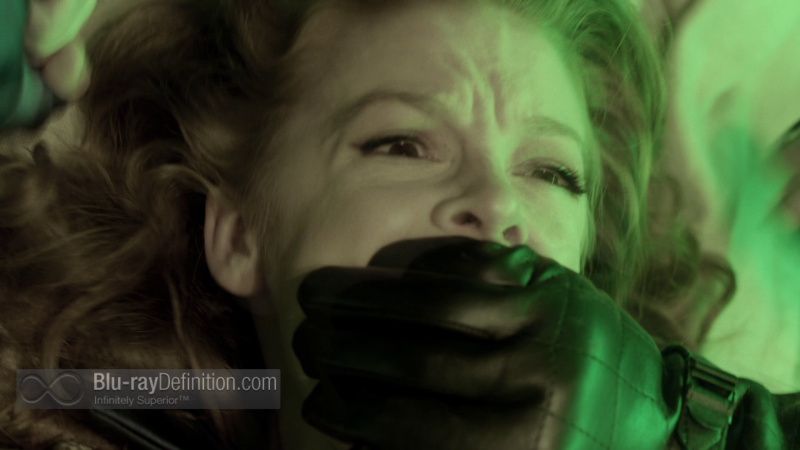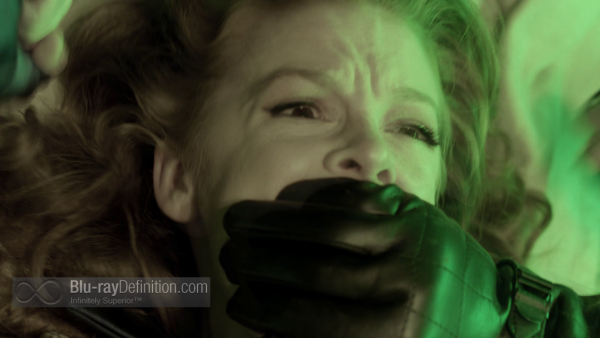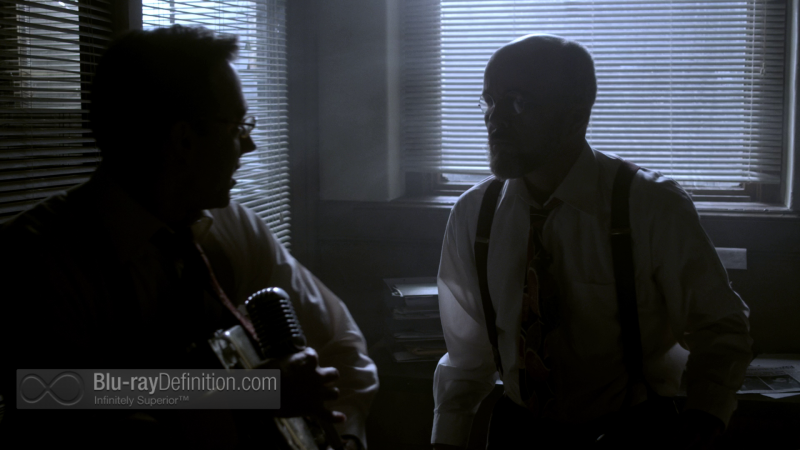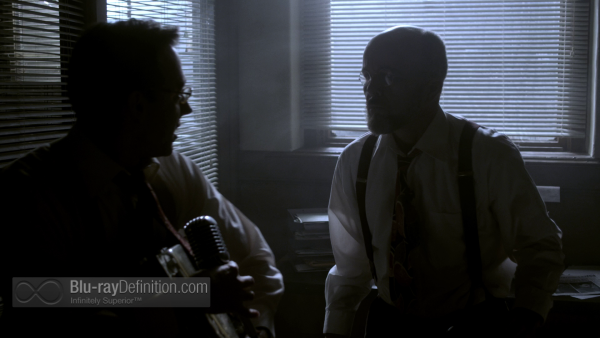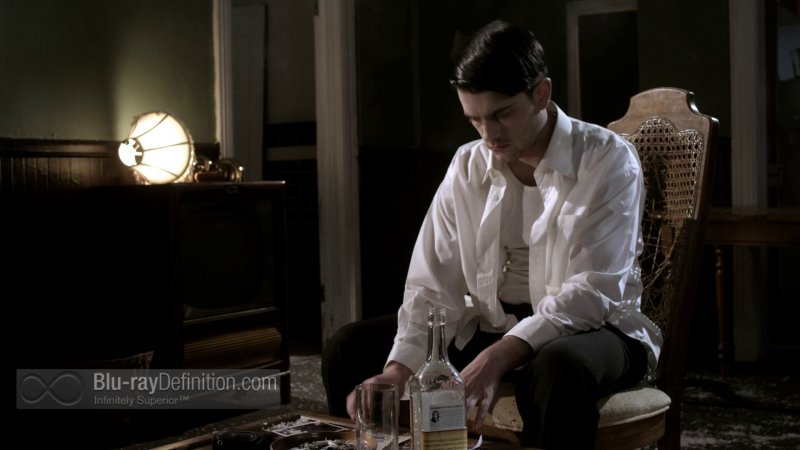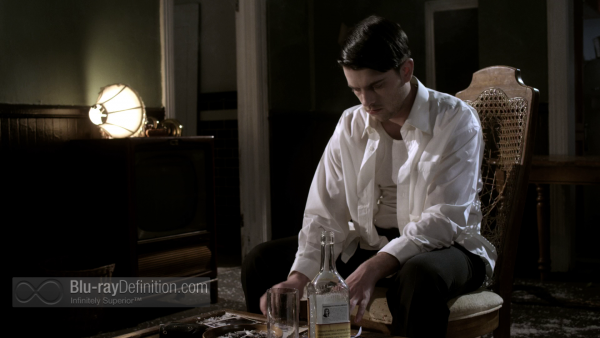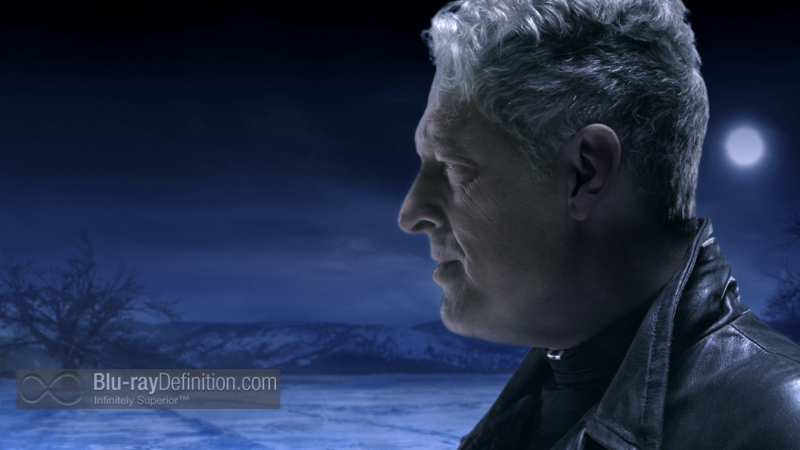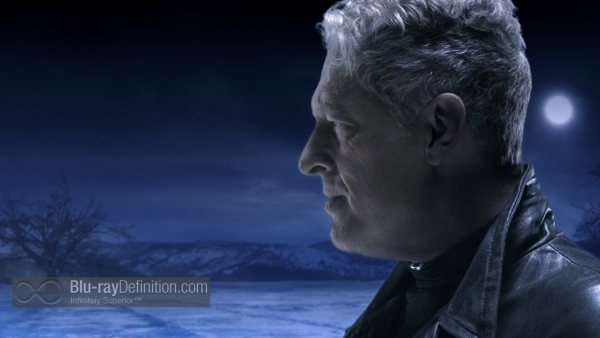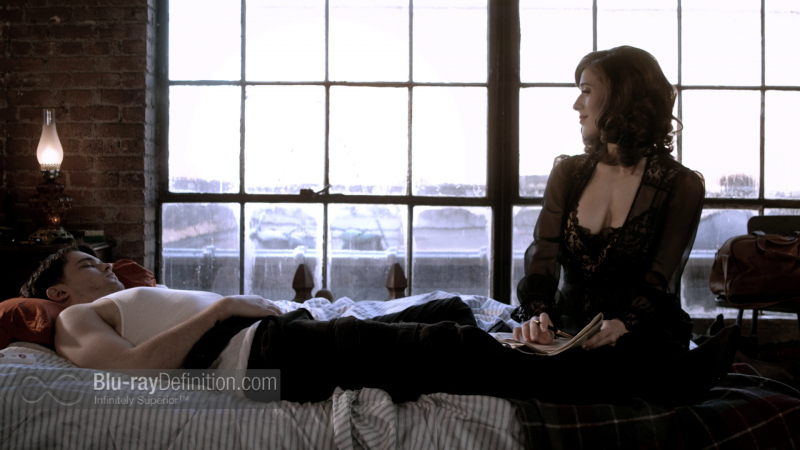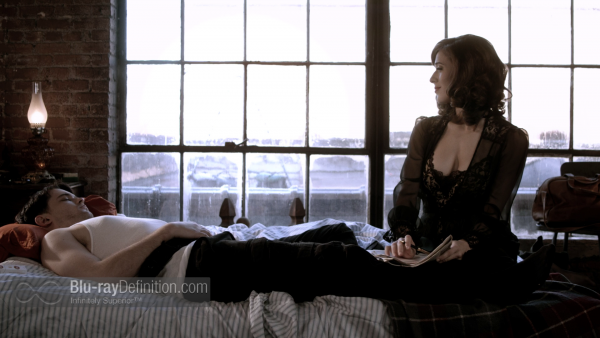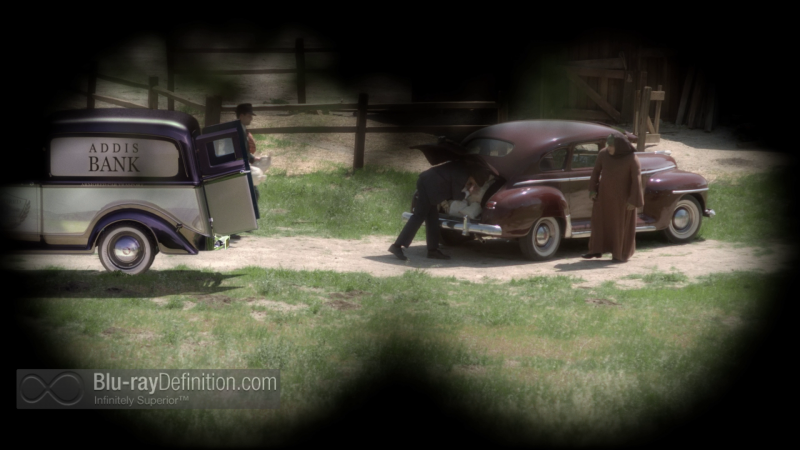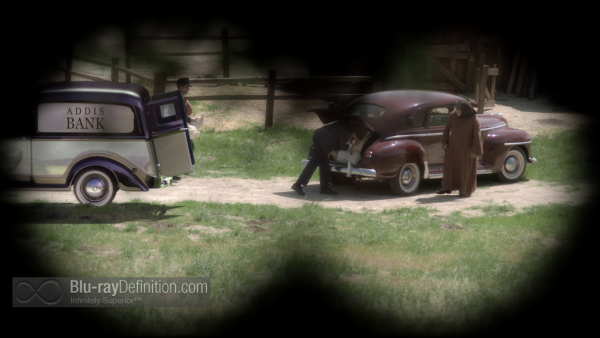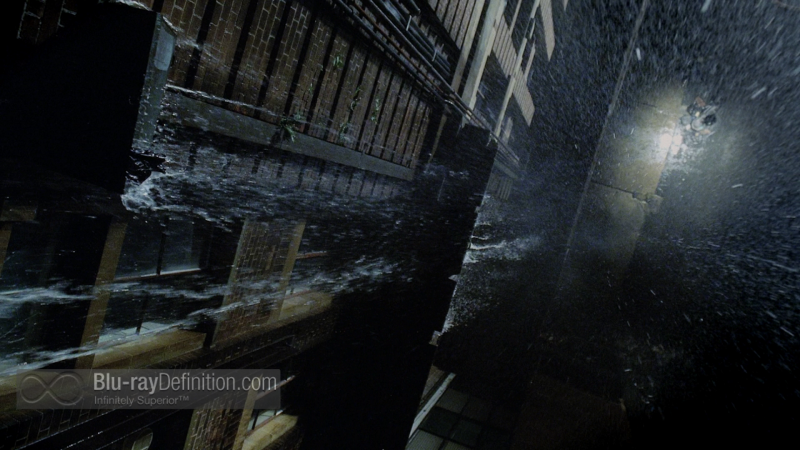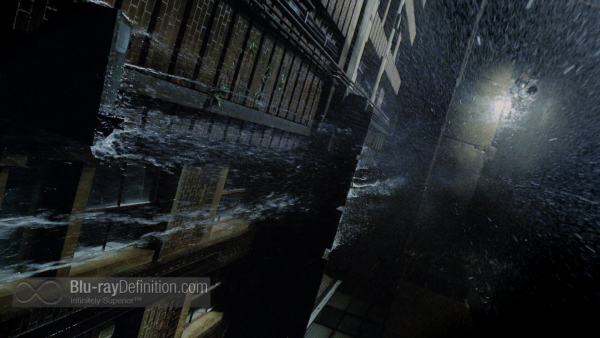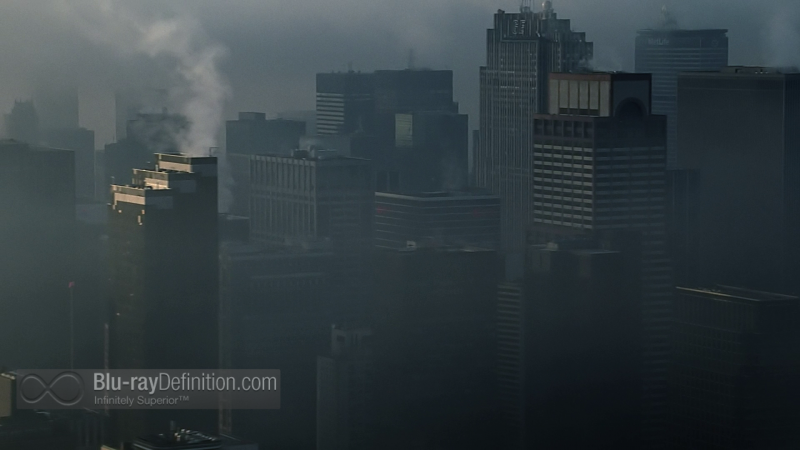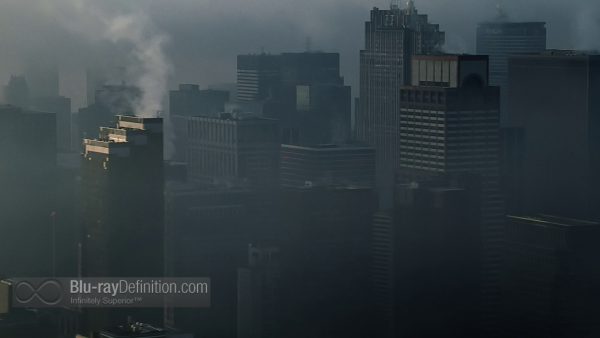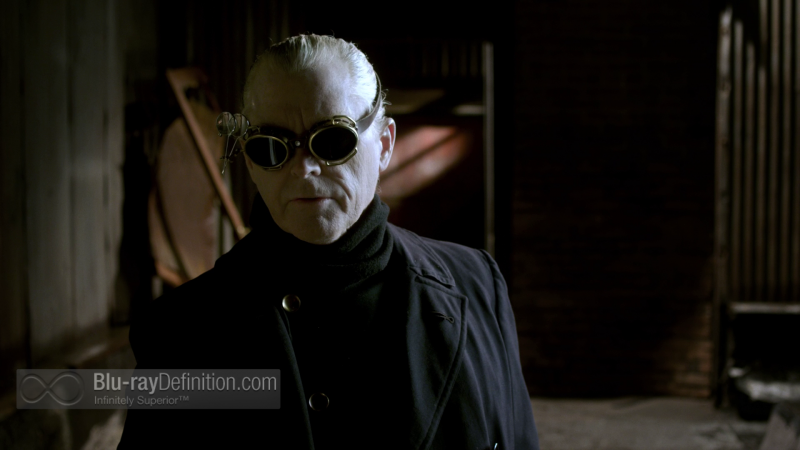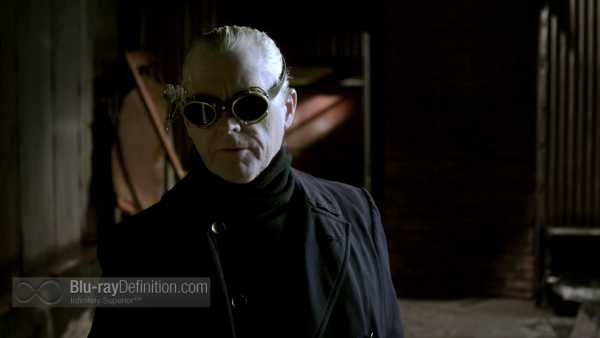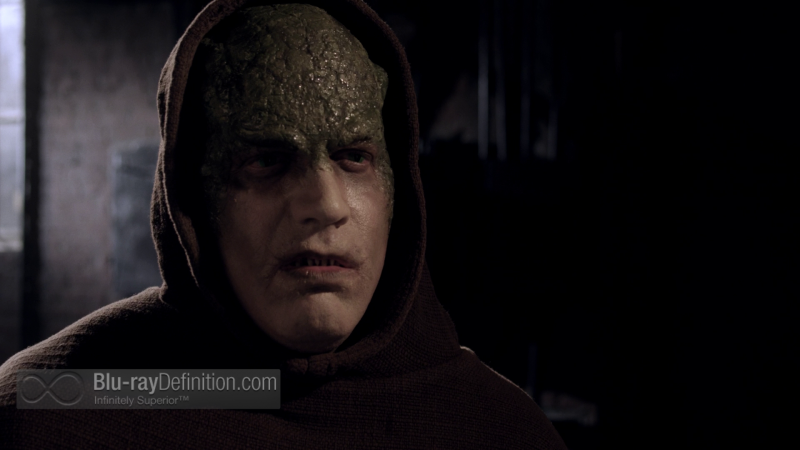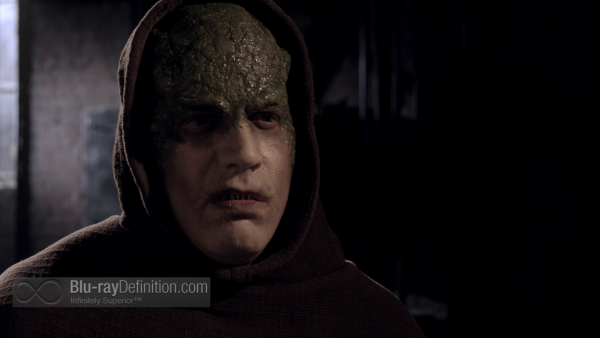 [amazon-product region="uk" tracking_id="bluraydefinit-21″]B00IF91XQ8[/amazon-product]