– –
The Film
[Rating:3.5/5]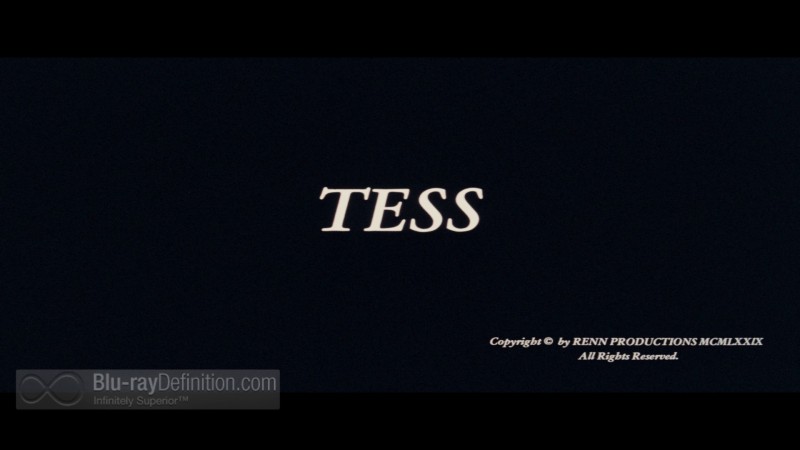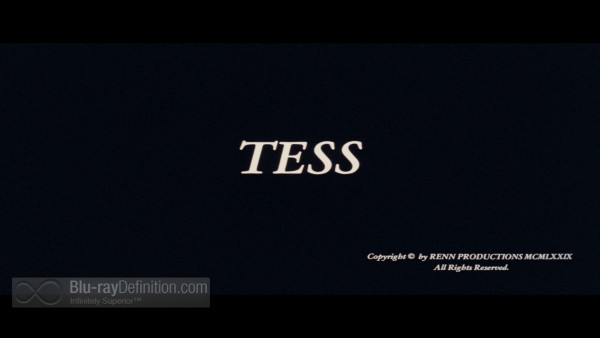 The Victorian era was filled with novels of fallen women. Nathaniel Hawthorne's The Scarlet Letter (1850), Gustave Flaubert's Madame Bovary (1856), and, of course, Thomas Hardy's Tess of the d'Urbervilles (1891) are just a few of these romantic tragedies dealing with good women tainted, or gone bad due to sex. When Roman Polanski took up the task of bringing the latter to the big screen in 1978, it wasn't the first time the Hardy novel had been adapted to the screen; two silent films, one in 1913, one in 1924, long lost, had been made. There were also TV versions in 1952 and 1959, but Hardy's work was relatively untapped for the screen. Polanski would be delving into what was a controversial work even for Hardy at the time of its publication due to its subject matter. It was also at a particularly bad time for himself. He was coming off of the commercial and critical failure of his last film, 1976'a The Tenant, and more importantly, Polanski was in exile in France after fleeing the United States on statutory rape charges. Odd that Polanski would choose to tackle a story so filled with violent sexuality as his next project, and one so famous and looming over the literary landscape.
What we get with Polanski's Tess, however, is more sensuous than sexual. The film, shot on location in Normandy and Brittany due to their resemblance to the English countryside of Hardy's novel, and, frankly, because of Polanski's legal quandary, offers sumptuous locales, beautiful, glowing pastoral imagery courtesy of two cinematographers. Geoffrey Unsworth, who would pass away during production, and Ghislain Cloquet shared the duties and both would share an Oscar for cinematography for the film. The score by Philippe Sarde, ironically performed by the London Symphony Orchestra, from a country Polanski could not enter for fear of extradition to the United States, is lilting and owes a debt to the pastoral symphonies of Ralph Vaughn Williams.
The story, well known as it may be, follows a young and virginal peasant girl, Tess (Natassia Kinski), whose family finds that they are in fact one of the oldest, noblest families in the county. Her family sends her off to meet with their wealthier relations and she meets her cousin, Alec d'Urberville, who seduces her and sets her life on a path of tragedy. Cast out and spurned, she eventually meets another man, Angel (Peter Firth), a parson's son, who falls in love with her, but her unseemly past catches up to her.
Kinski's portrayal is tender and poignant, truly the embodiment of innocence and she is one of the best reasons to watch Polanski's film. That said, the adaptation misses the mark on the raw sexuality of Hardy's work. While the film does its best to squeeze as much of Hardy's story as it can into just under three hours, it never reaches the sexual fervor of the novel. The seduction/rape scene is timid, perhaps understandably so given Polanski's position at the time. Angel's and Tess' romance feels juvenile, while Alec's subsequent pursuit of Tess seems more mean spirited than sexual. The film is more focused on the sets, the lavish costumes, and the various downtrodden states that Tess finds herself in. These are hardly the things that found Hardy in hot water back in his time, but they do still make  an interesting, enjoyable and beautiful film.
Video Quality
[Rating:4/5]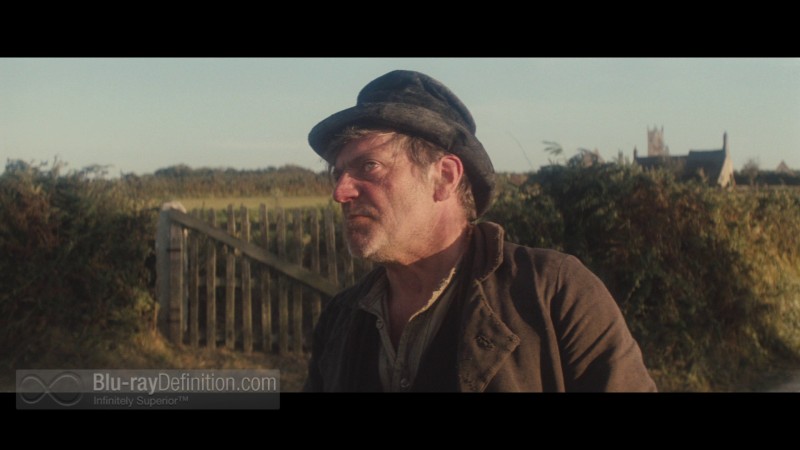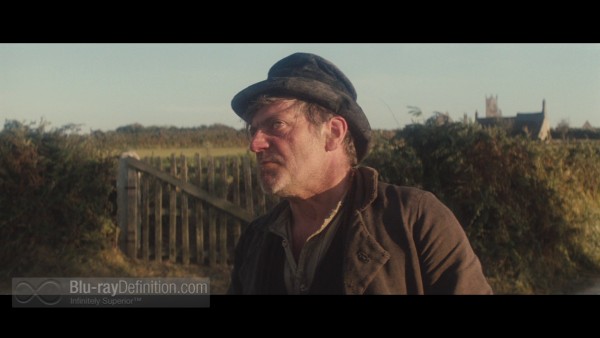 Presented in high definition from a 4K restoration undertaken by Pathé, France, Tess arrives with an AVC/MPEG-4 encodement framed at 2.35:1. Like some other recent Pathé restorations, Tess appears to have been cleaned up rather well, if not slightly too much. Colors are well reproduced, looking natural in the sunlit, pastoral scenes, and shadow detail in darker scenes are nicely nuanced, although some areas look just a tad washed out. Grain is thinly layered and there is a good amount of texture still present even if the image is a little too smooth in appearance at times.
Audio Quality
[Rating:3.5/5]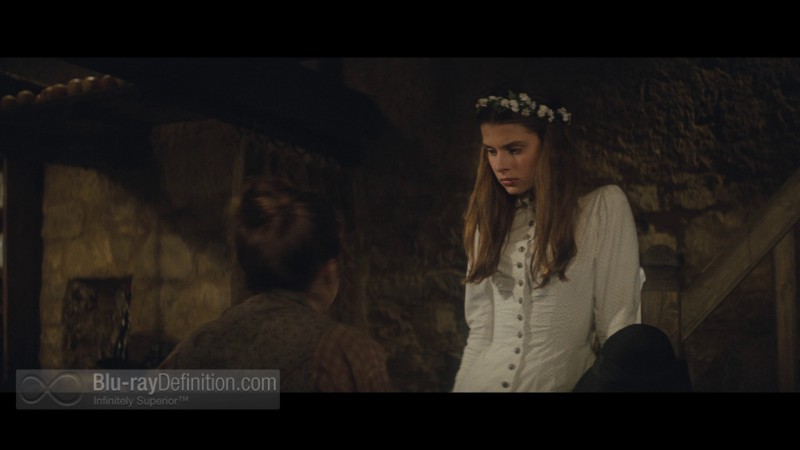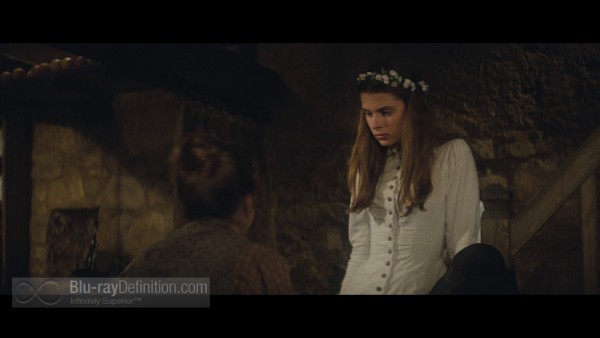 English LPCM 2.0 (48kHz/24-bit) stereo and Dolby Digital 5.1 mixes are supplied. The LPCM track is the way to go here, offering a fuller, more upfront sound to the dialogue and it is much clearer in tonality. The lossy Dolby Digital 5.1 track doesn't bring much to the sound, is a bit boxy with a bit of a muffled soundstage, and moves the dialogue back a tad in the mix.
Supplemental Materials
[Rating:3.5/5]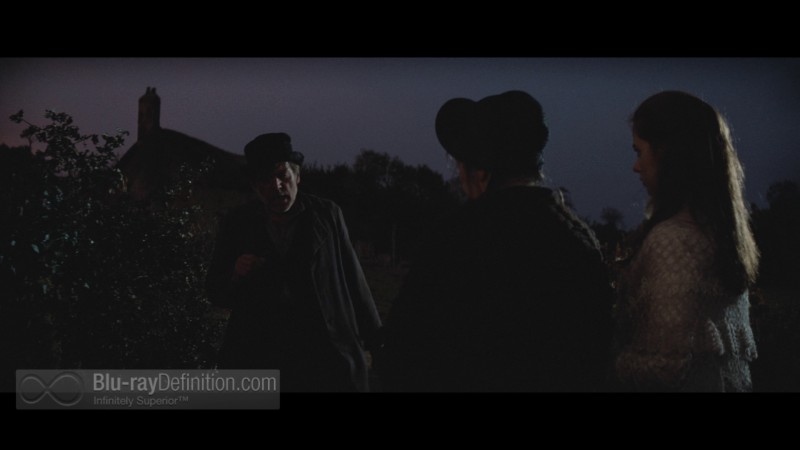 The informative booklet is a must-read for further understanding the film and filmmaker, while the featurettes (all on DVD for this release) also offer up lots of pertinent information.
The supplements:
Costume designs for Tess by Anthony Powell (1080p/24; 00:01:40)
Theatrical trailer (1.66:1; 1080p/24)
Tess: From Novel to Screen (Laurent Bouzereau, 2004, 29 mins., DVD only) – Polanski on the adaptation of Hardy's classic novel, with contributions from Hardy scholars and cast and crew.
Filming Tess (Laurent Bouzereau, 2004, 26 mins., DVD only) – Cast and crew discuss the technical challenges they faced.
Tess: The experience (Laurent Bouzereau, 2004, 20 mins., DVD only) – Those who worked on Tess discuss their experiences.
Booklet – Illustrated booklet contains an essay on the film by Philip Horne, excerpts from Roman Polanski's autobiography, a brief Roman Polanski bio, film and disc credits, and information on the transfer.
The Definitive Word
Overall:
[Rating:3.5/5]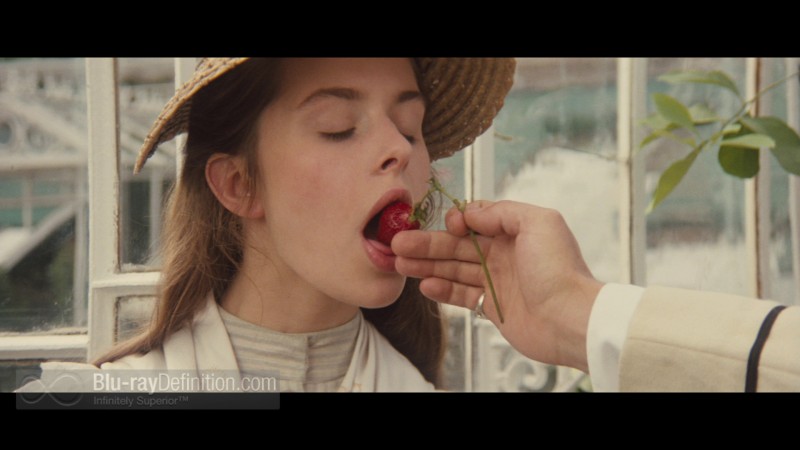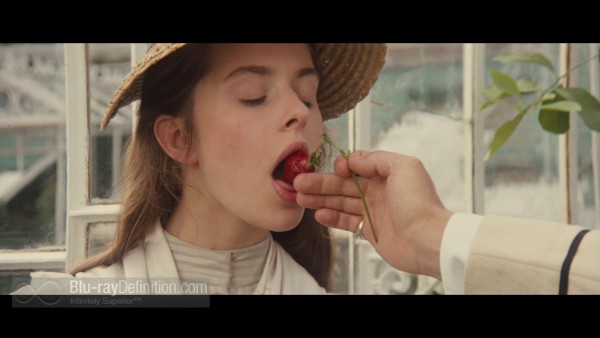 Roman Polanski's Tess is somewhat of an enigma. While it is a gorgeous film with compelling performances that capture the basics of Hardy's story, somehow the essence of the novel is missing. The window dressing is all here and it makes for enjoyable viewing. It's sensual, romantic, and somewhat tragic, however, the power of Hardy's story is gone. The raw emotion and sexuality is extracted and replaced with melodrama. It's not Polanski's greatest effort, but it is still a good film.
Additional Screen Captures
[amazon-product region="uk" tracking_id="bluraydefinit-21″]B009XDPNXE[/amazon-product]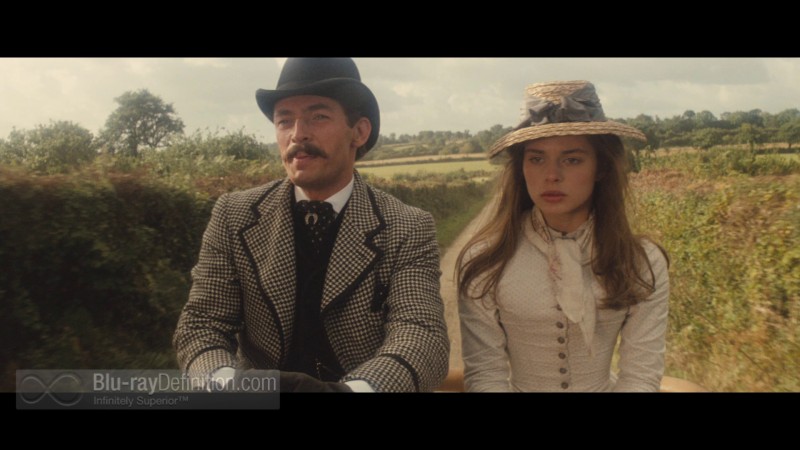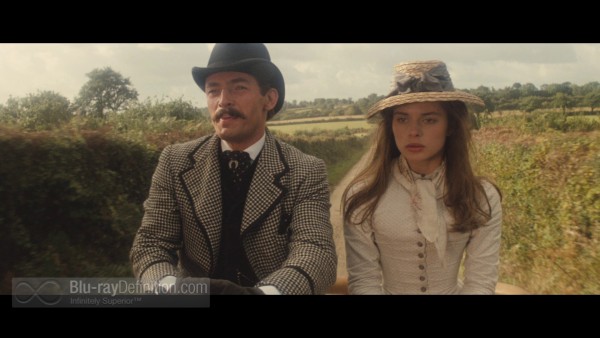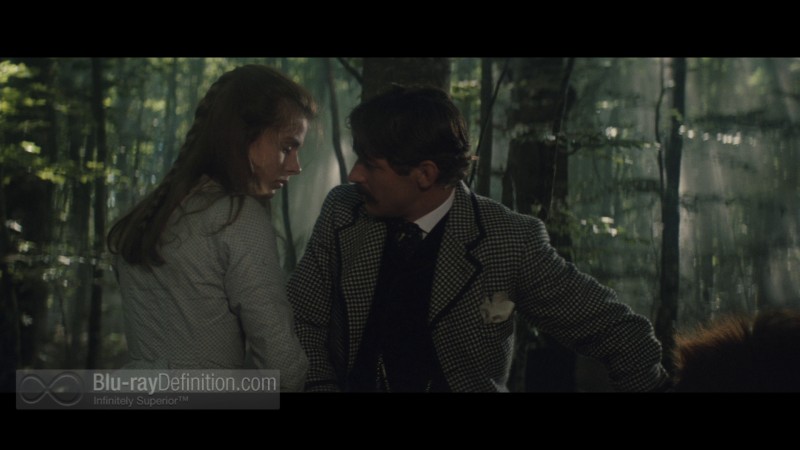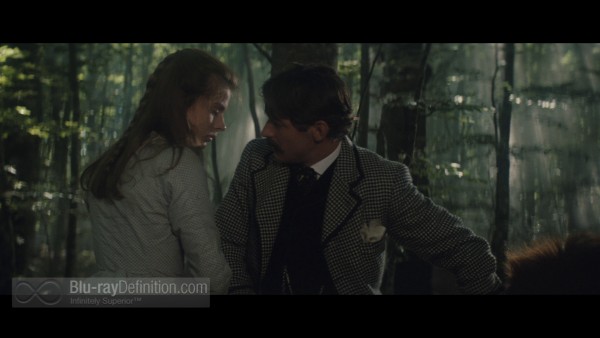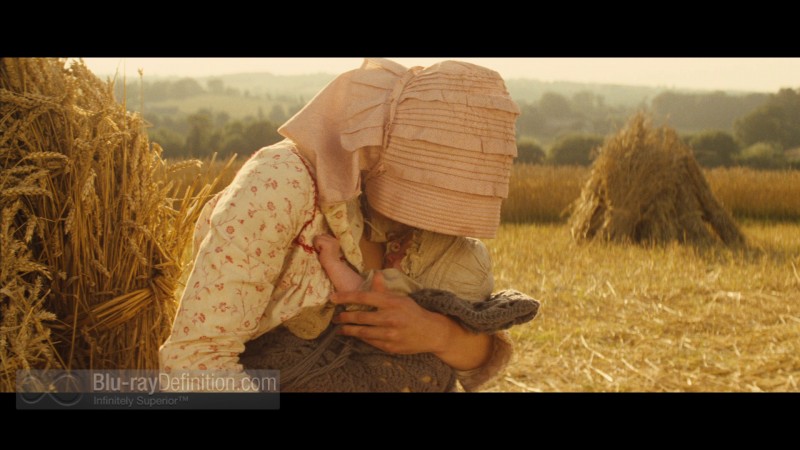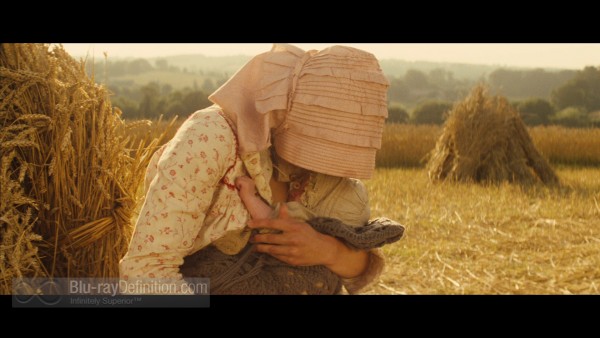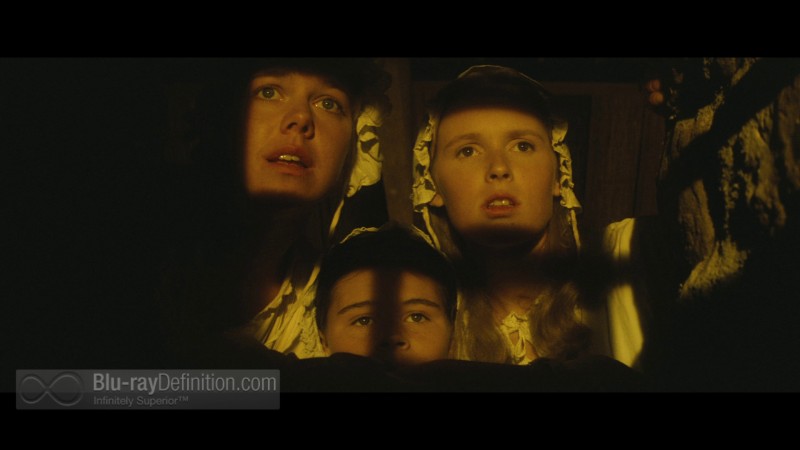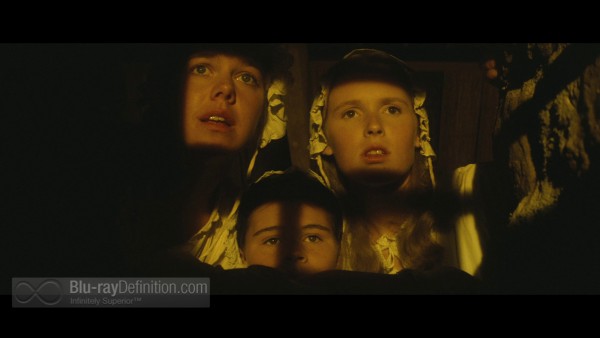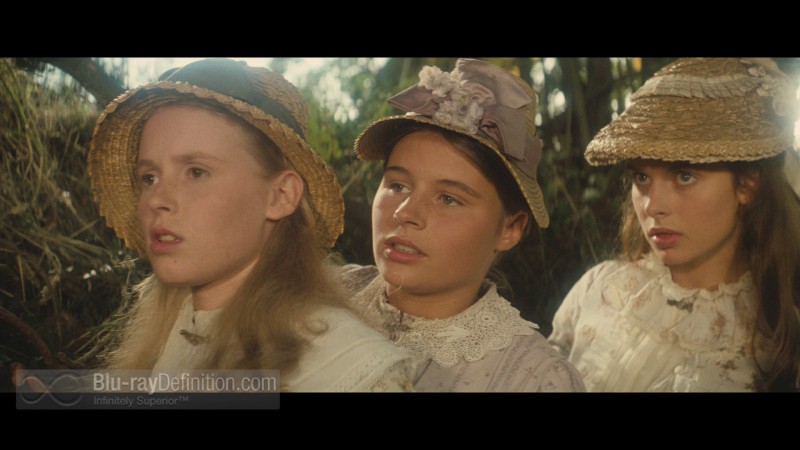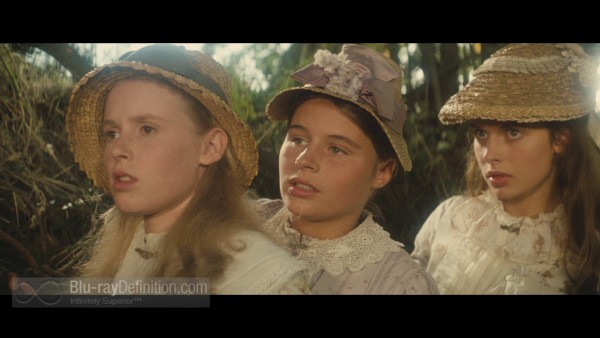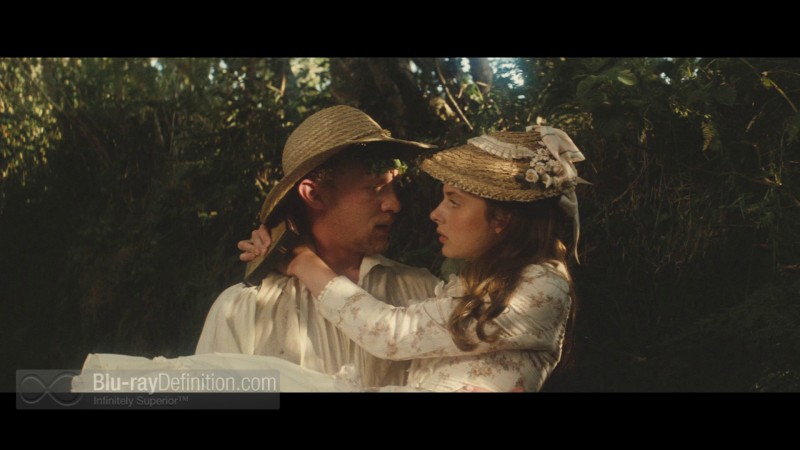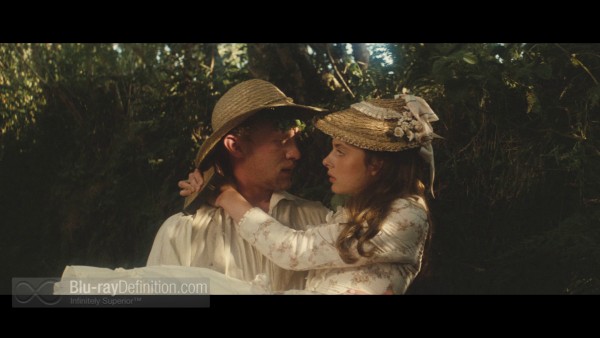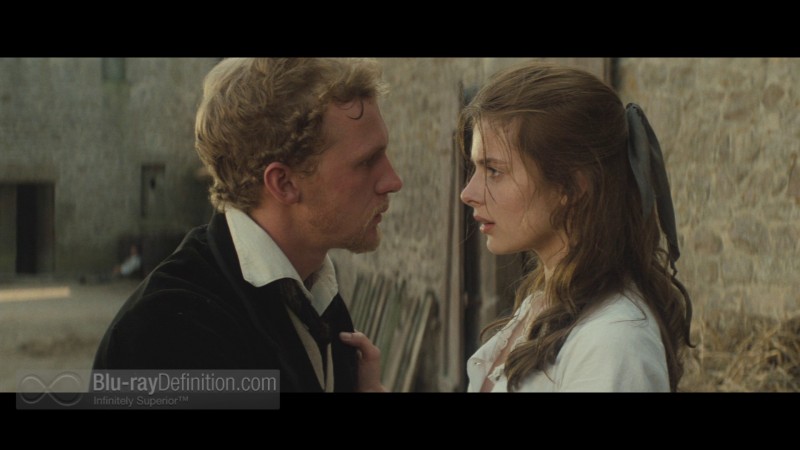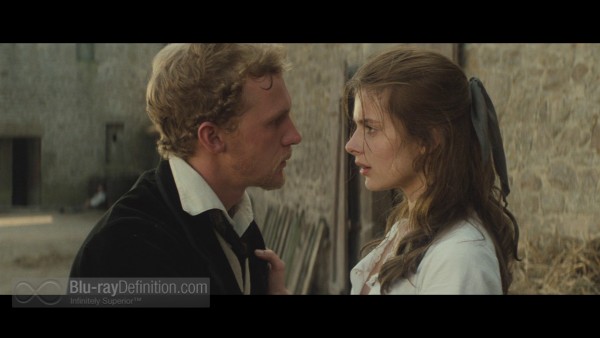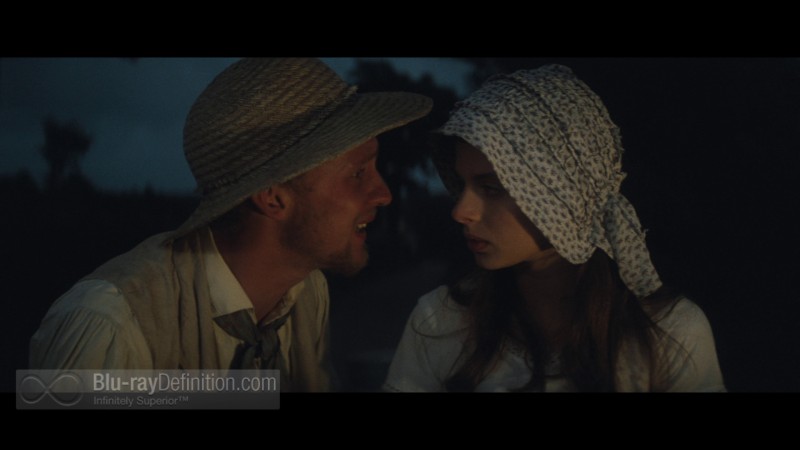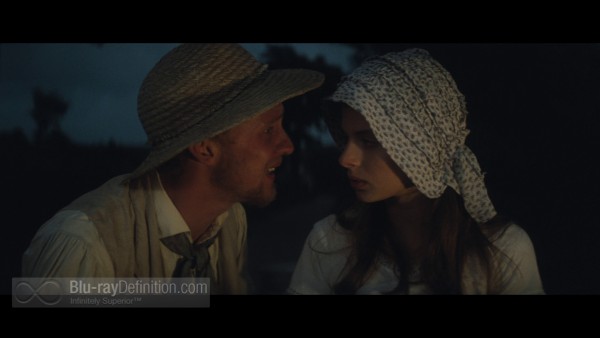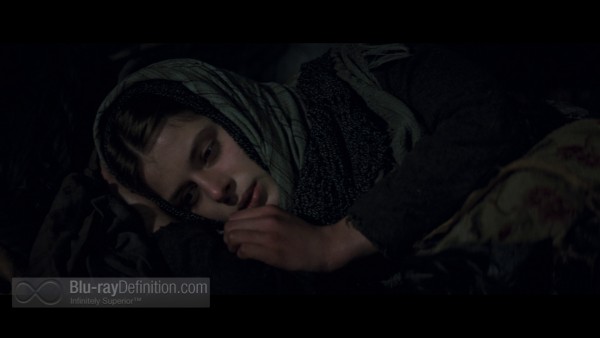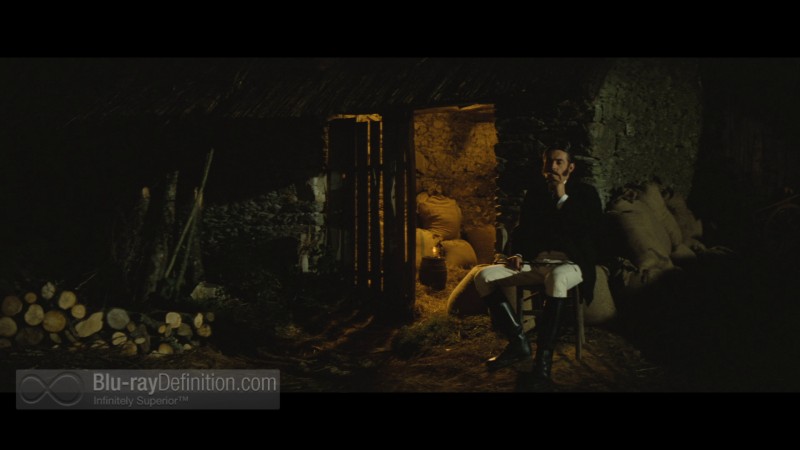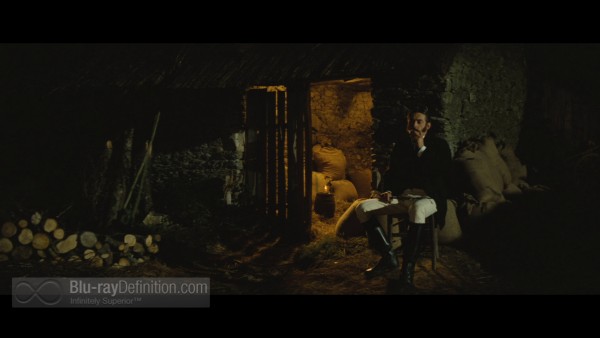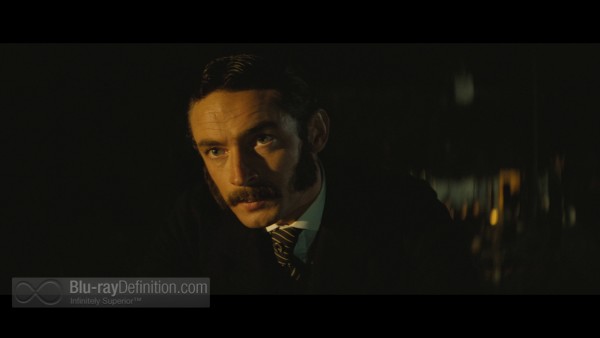 [amazon-product region="uk" tracking_id="bluraydefinit-21″]B009XDPNXE[/amazon-product]