–
The Film
[Rating:2/5]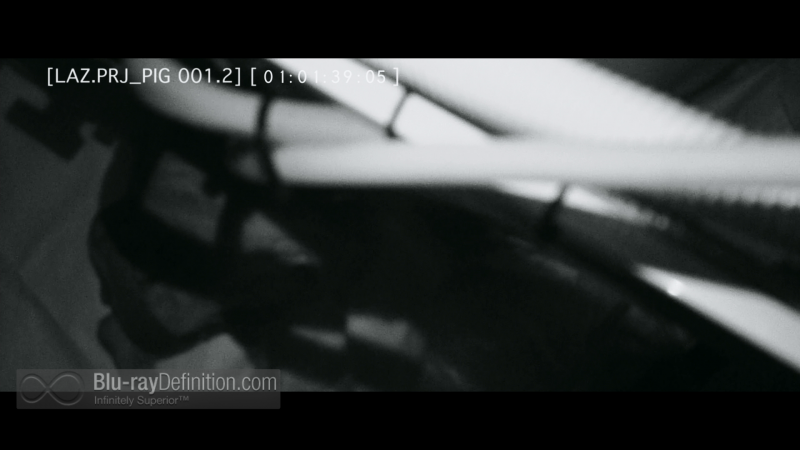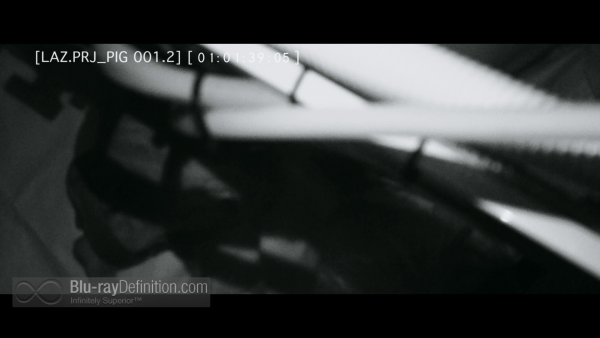 Documentary filmmaker David Gelb makes his theatrical fiction feature debut with this horror/thriller dripping with atmosphere, The Lazarus Effect, starring big name headliners Olivia Wilde and Mark Duplass.
The film follows a group of medical students and their two advising medical researchers, Zoe (Wilde) and Frank (Duplass) who are working to perfect a serum that will help doctors revive patients who have flatlined on the operating table, helping to save more lives. Their initial experiments on dead pigs and dogs fail, but one experiment on a dead dog they dub "Rocky" is a success. The team, who are having their experiments documented by film student Eva (Sarah Bolger), realize that they have stumbled upon a way to bring back the dead, even as they find something could be terribly wrong with Rocky – he's turning violent. That becomes the least of their worries, however, when the university pulls their grant money and a big pharmaceutical company who bought out the original funder confiscates all of their research, claiming all ownership.
Fearing they will lose all of their hard work, and all the credit, Mark and Zoe, along with their team of assistants (Donald Glover, Evan Peters, Bolger) decide to break into the university and conduct another experiment on another dog using a batch of the serum they managed to sneak out of their lab and the one security badge (Eva's) that they still have. The experiment goes bad and Zoe is electrocuted. Attempts to resuscitate her fail and that's when Mark, her fiancé, makes the fateful decision to use their serum to bring her back to life. The serum works on her, but she comes back changed. Her brain is function at nearly 90% – and she's evil, possesses supernatural powers, and, just like Rocky, very violent.
The best part of The Lazarus Effect is the atmosphere that Gelb manages to create with the lighting and sounds. Beyond that, there are some scares in this horror film, they are mostly of the jump scare variety, a sort of haunted house, creepy, loud noise sort of scary, but nothing that ever pushes the boundaries of the genre. In fact, Lazarus is so cliché that Gelb even goes so far as to steal a shot from Kubrick's The Shining when he uses a scene with a little girl standing in an apartment building hallway.
I won't spoil anything, but in this abbreviated, 83-minute-long film, the really good action doesn't really start until the final act, which leaves a big opening for a sequel, but, given the disappointment that this film was, I don't know why anyone would want to see one.

Video Quality
[Rating:4.5/5]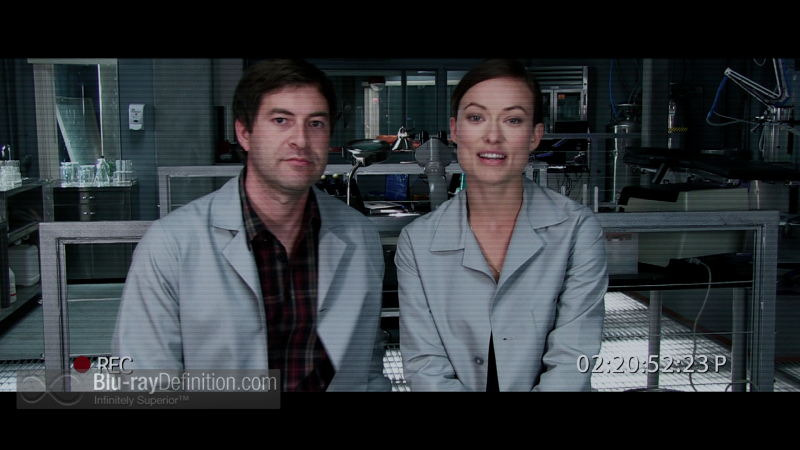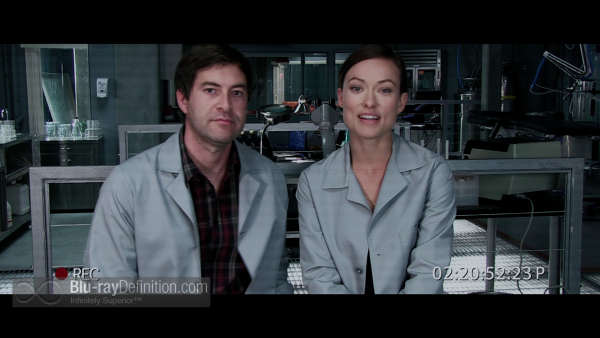 A high definition shot on the Sony CineAlta F65, The Lazarus Effect arrives on Blu-ray in an AVC/MPEG-4 1080p transfer from Fox that looks beautiful. The image is clean with no signs of digital anomalies, it has nuanced shadows that are inky and deep, lots of detail and texture in faces on close-ups and good color that ranges from cooler tones to warmer palettes.

Audio Quality
[Rating:4.5/5]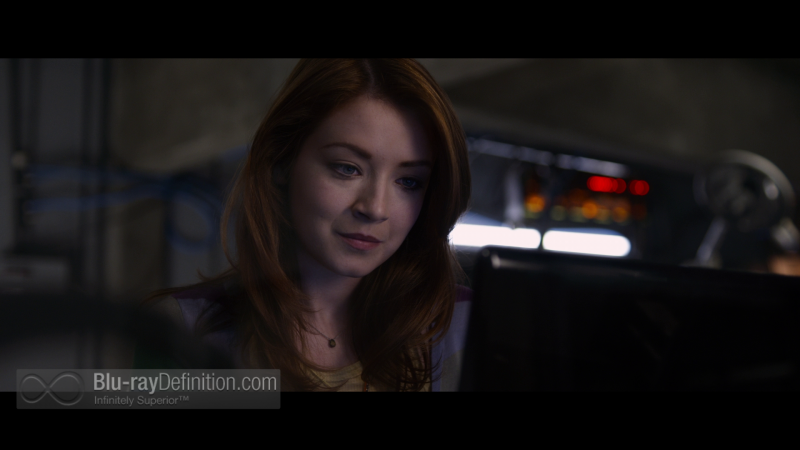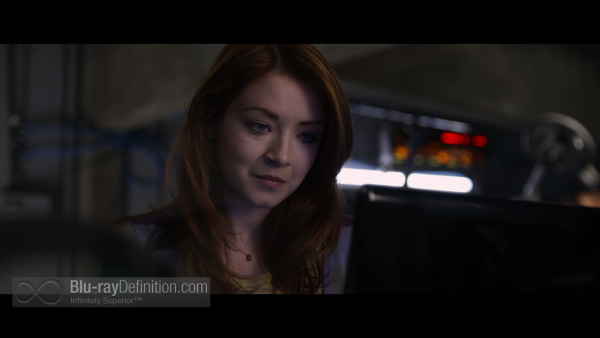 The Lazarus Effect has a fittingly atmospheric soundtrack in DTS-HD Master Audio 5.1 (48kHz/24-bit), the only audio track available on this Blu-ray. It has a deep low end, lots of reverberation and many sound effects panned throughout the channels. The dialogue is clean with no hints of clipping.

Supplemental Materials
[Rating:2.5/5]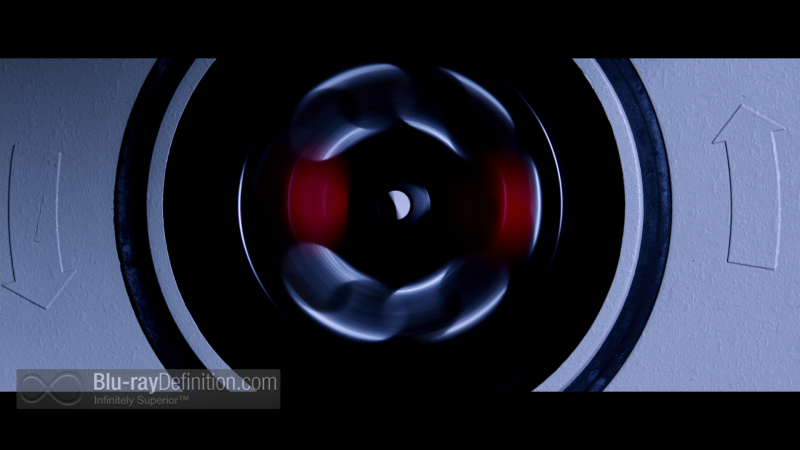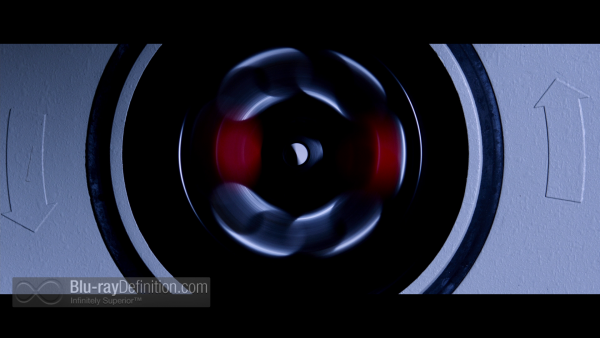 Digital HD UltraViolet
Deleted and Extended Scenes (2.35:1; 1080p/24; 00:04:25)
Creating Fear: the Making of The Lazarus Effect (1.78:1; 1080p/24; 00:14:27)
Playing God: The Moral Dilemma (1.78:1; 1080p/24; 00:07:46)
Theatrical Trailer (2.35:1; 1080p/24; Dolby Digital 5.1; 00:02:15)

The Definitive Word
Overall:
[Rating:3/5]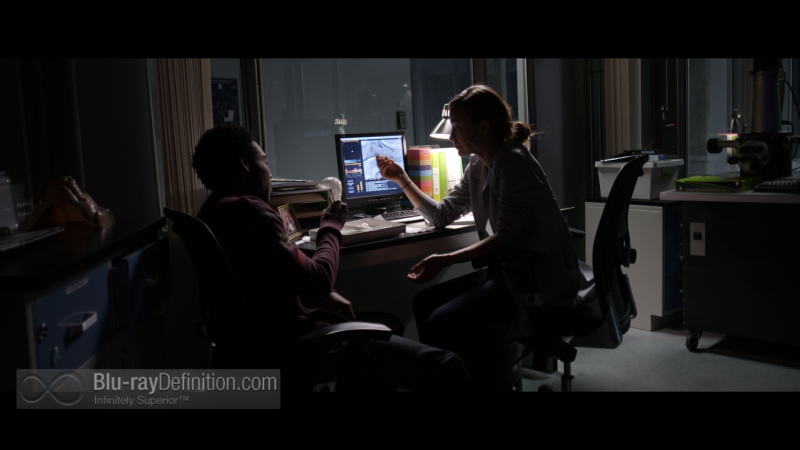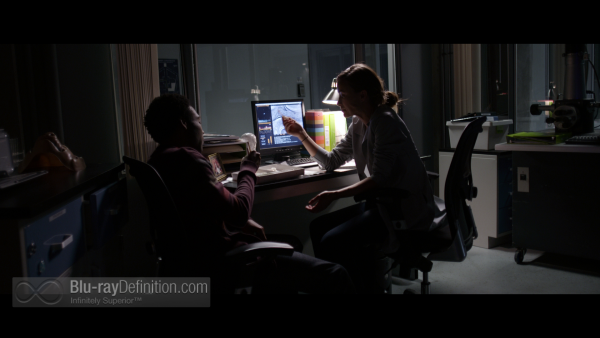 The Lazarus Effect looks great as a film; it has a really moody, atmospheric feel that is fitting for a horror/thriller. Unfortunately, it is a let down in the horror department, even with its strong cast.

Additional Screen Captures
[amazon-product]B00VUK505O[/amazon-product]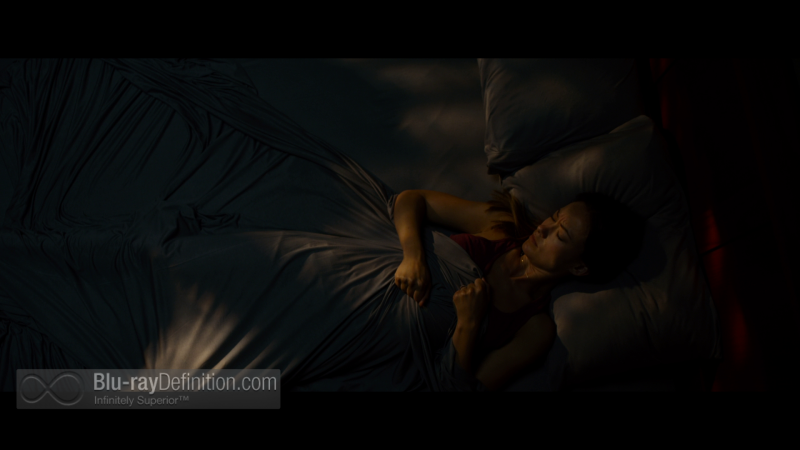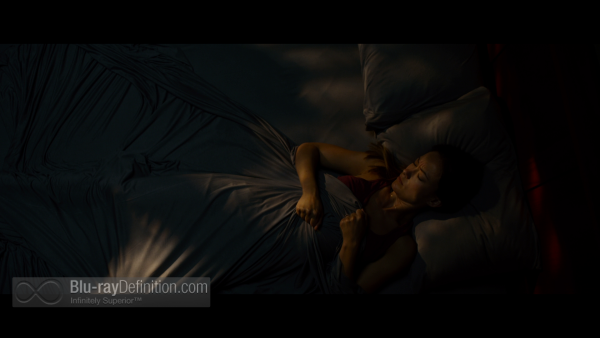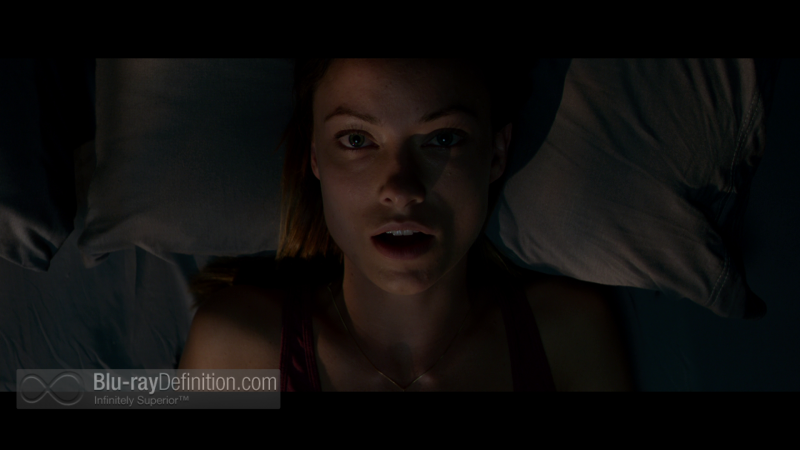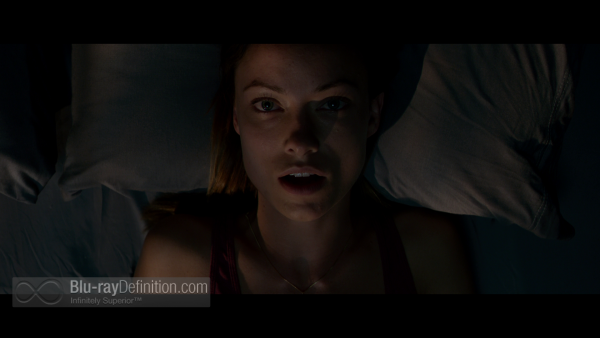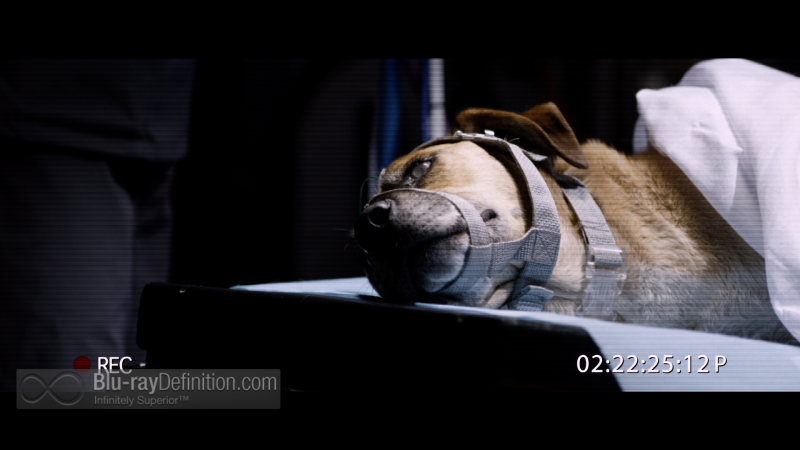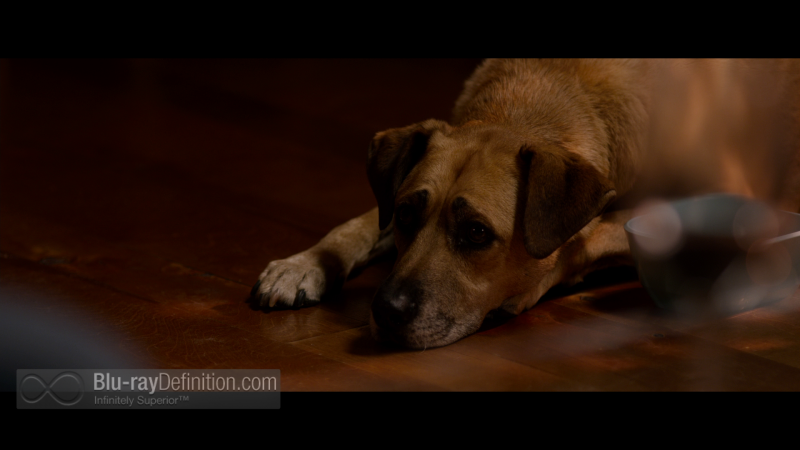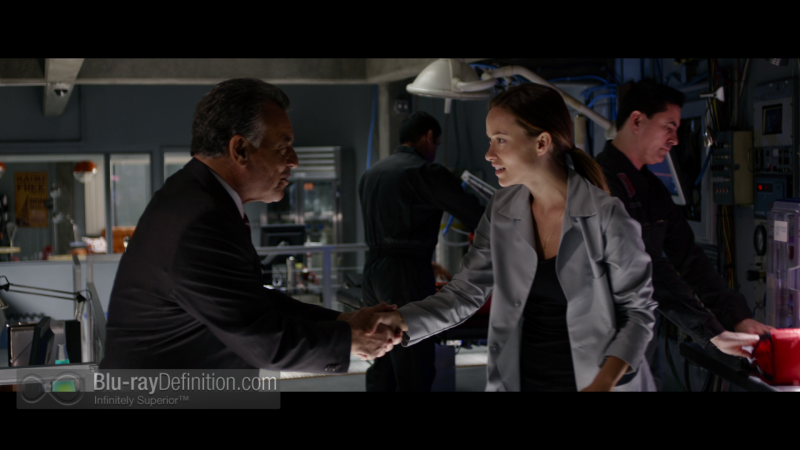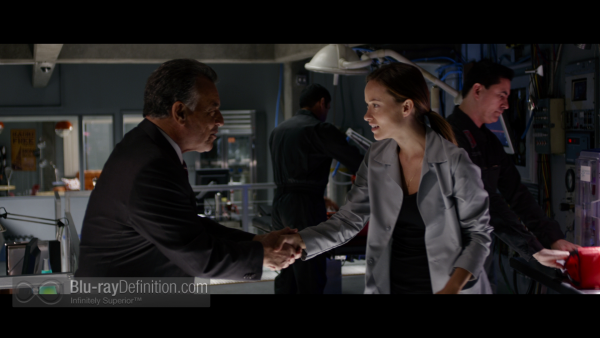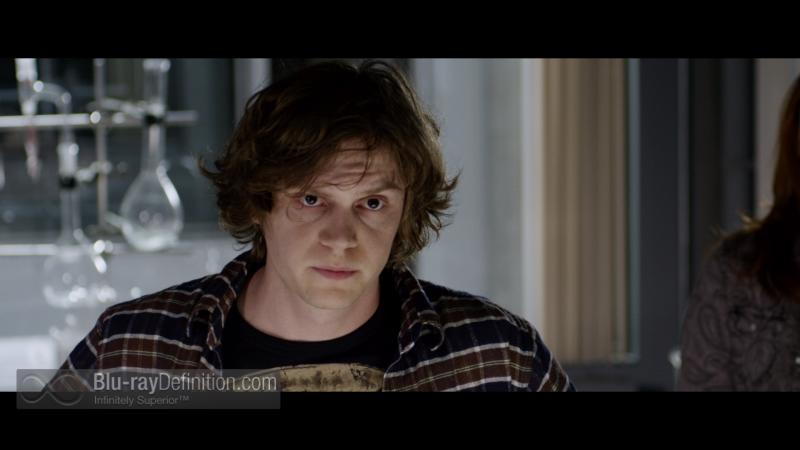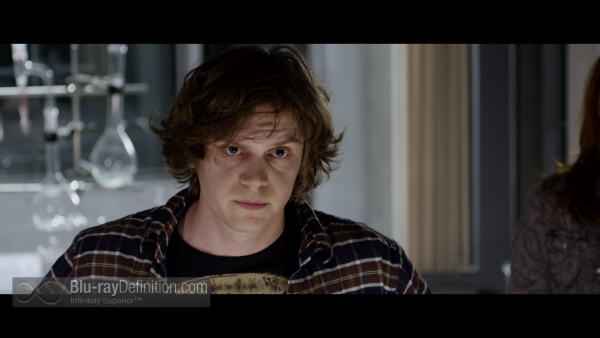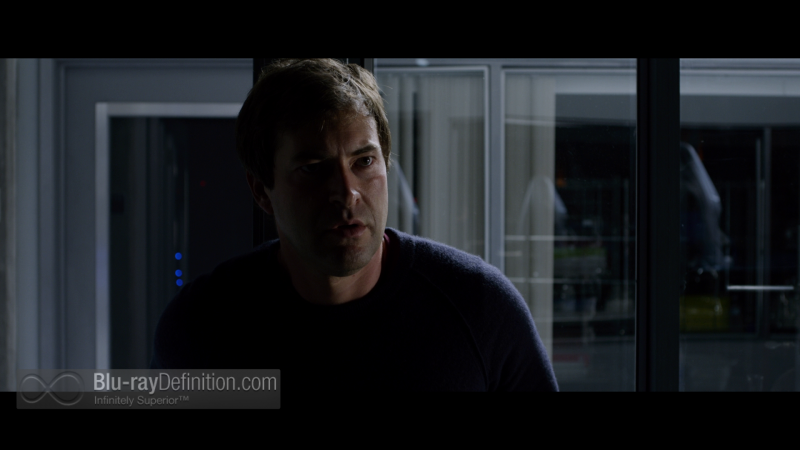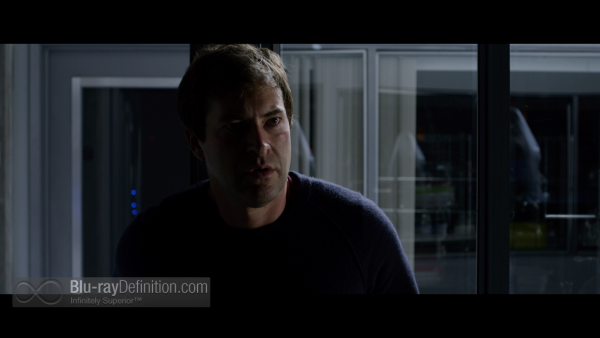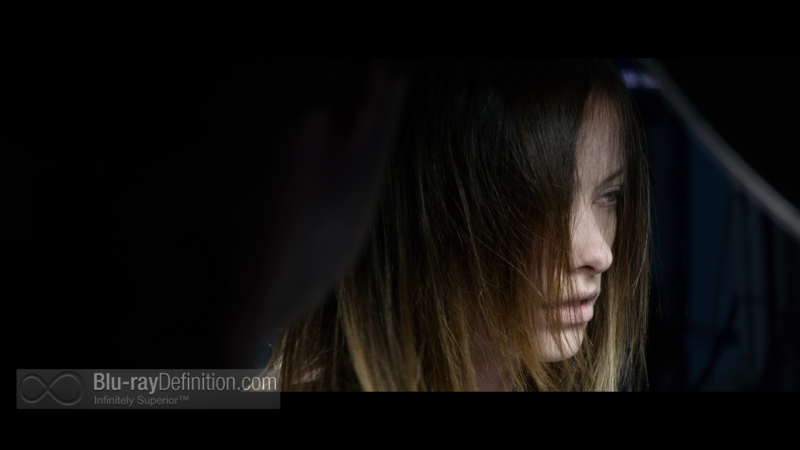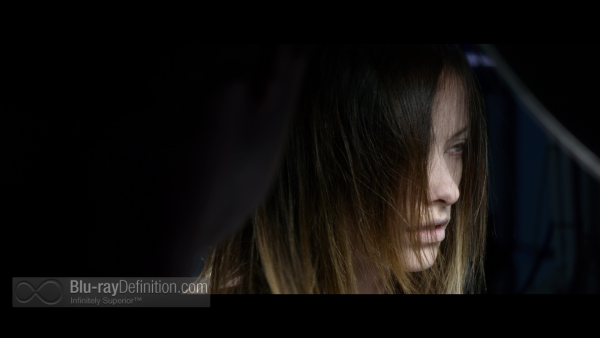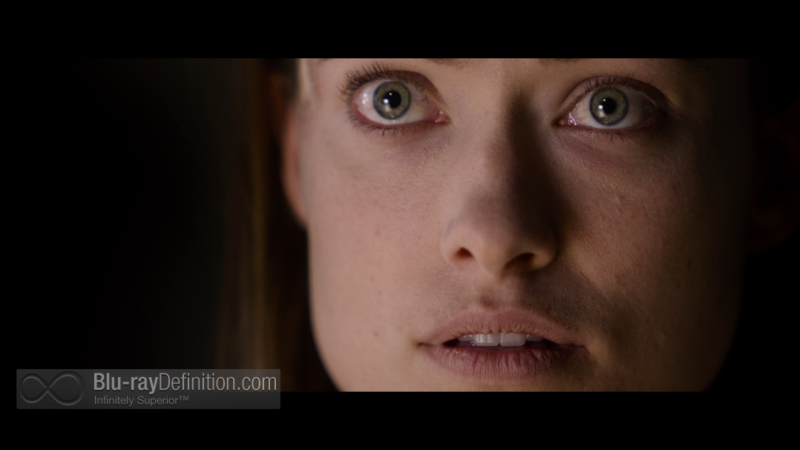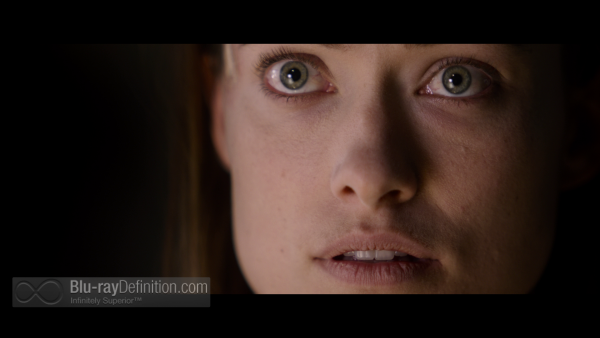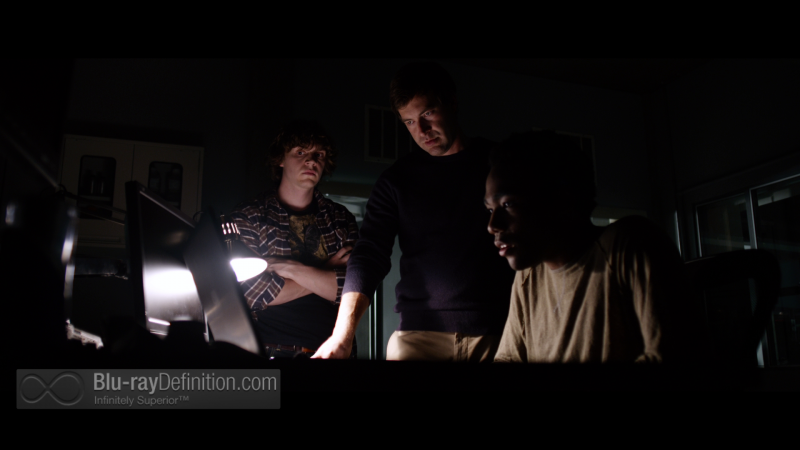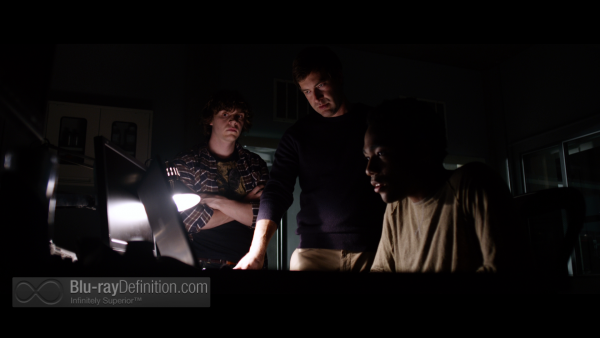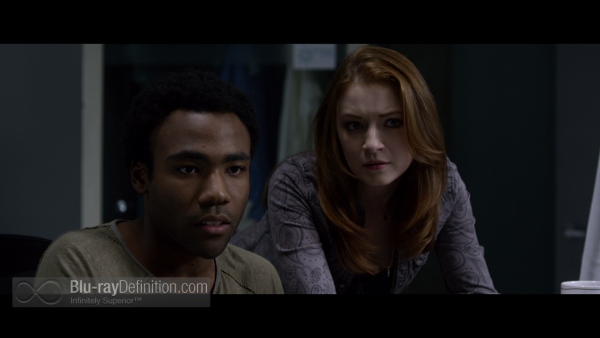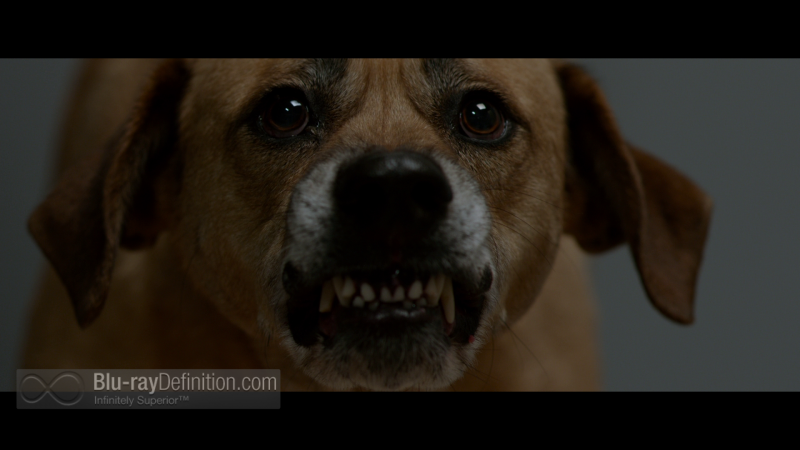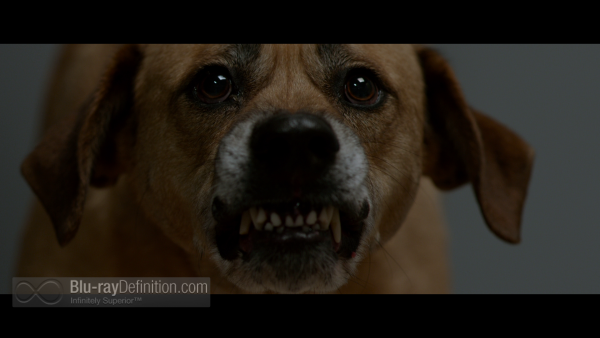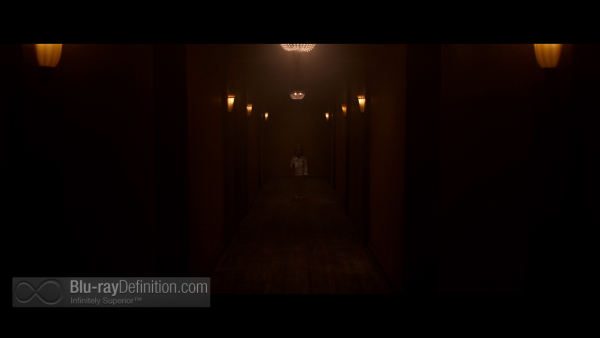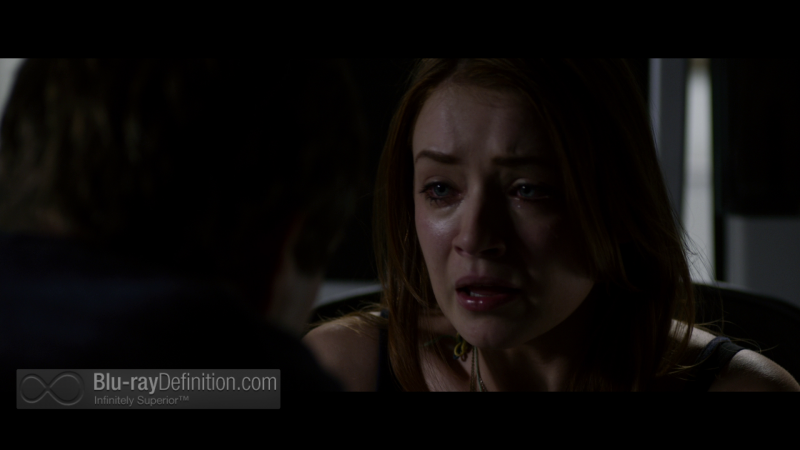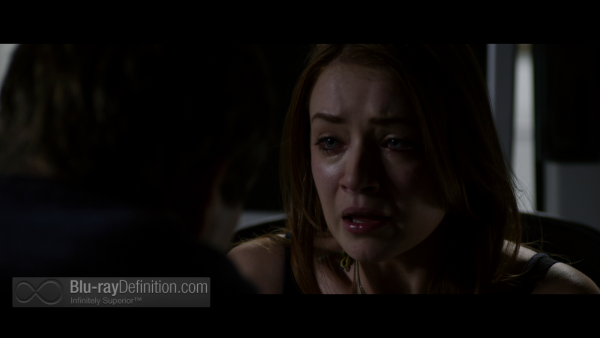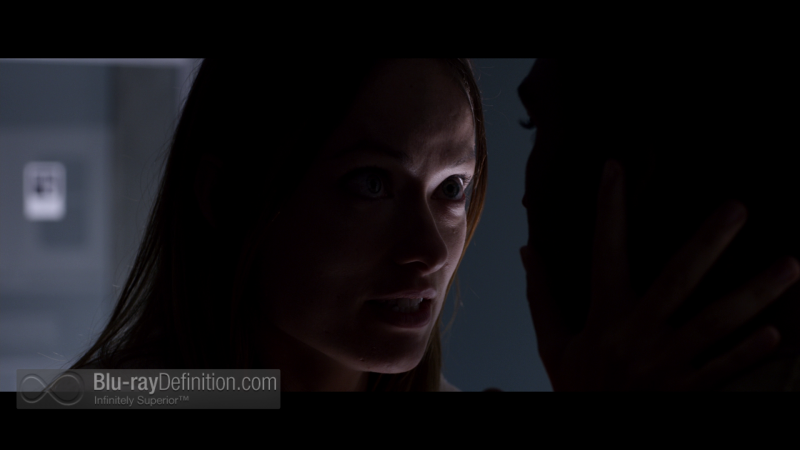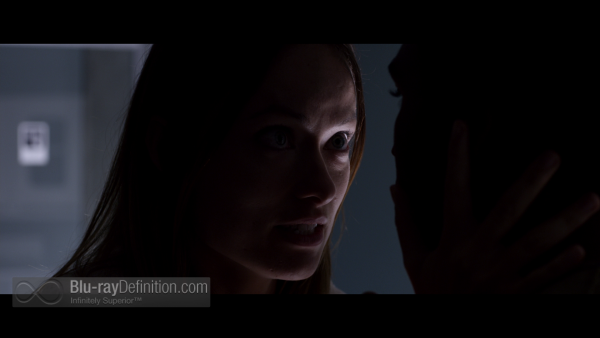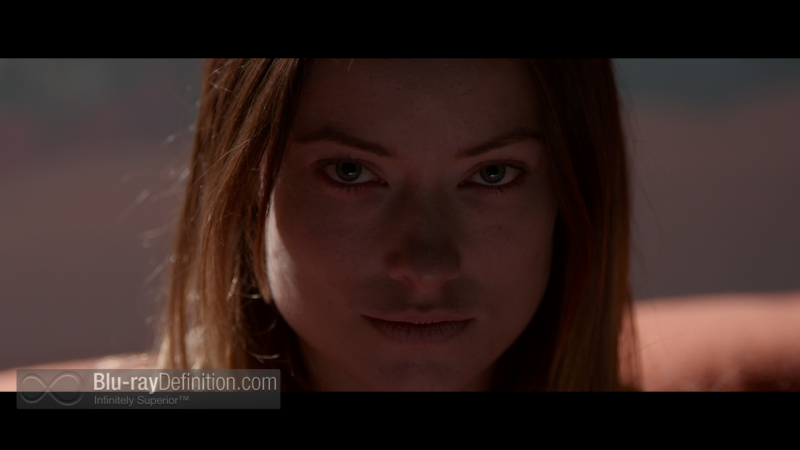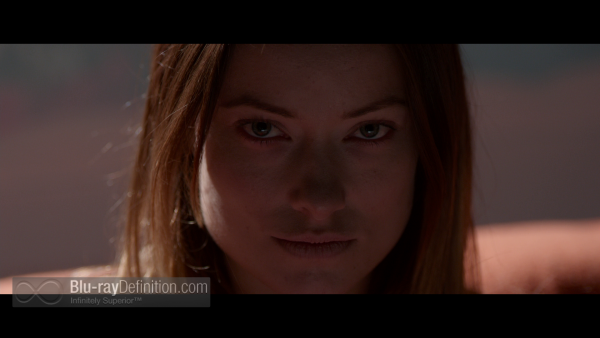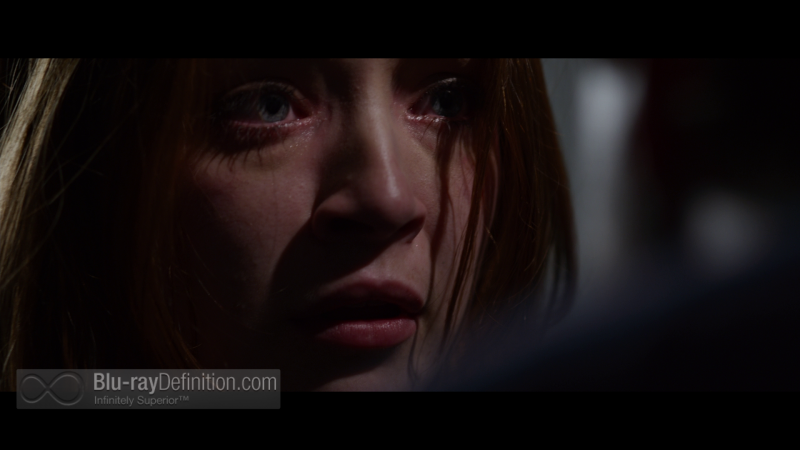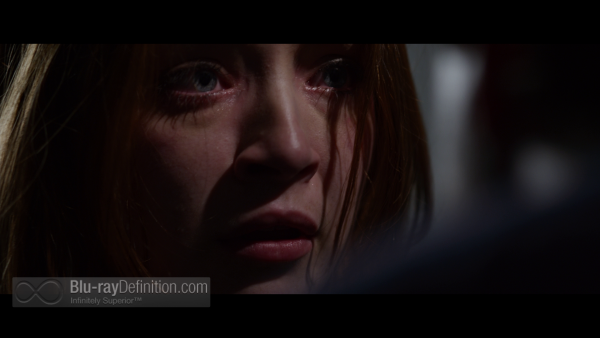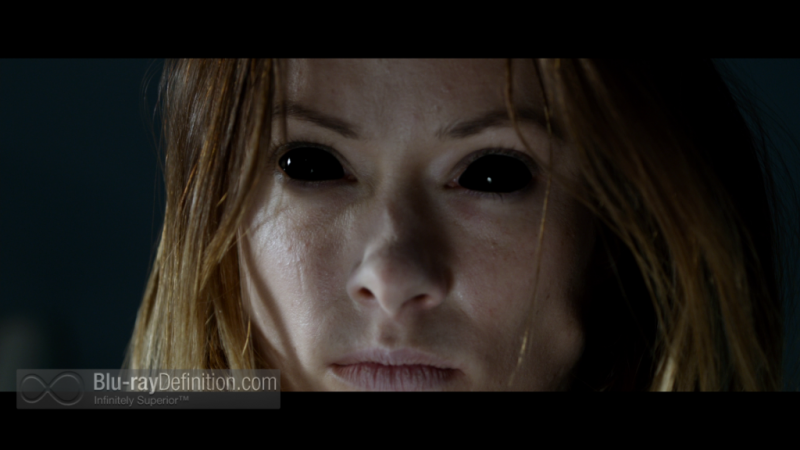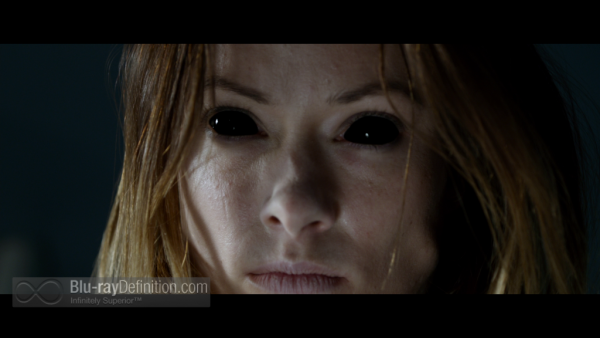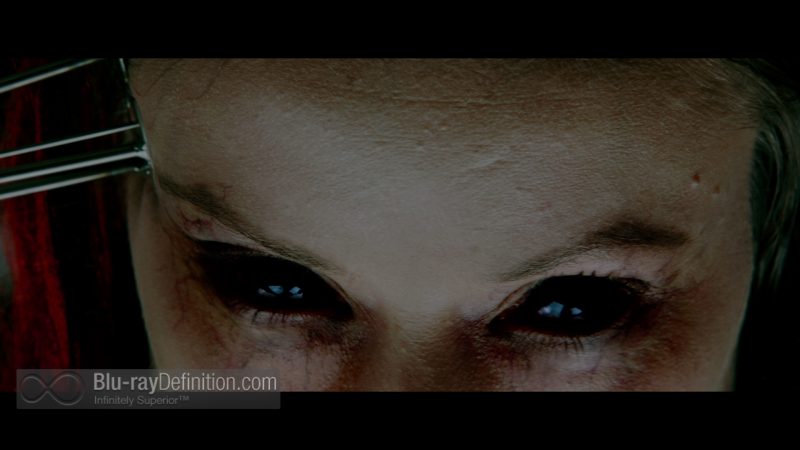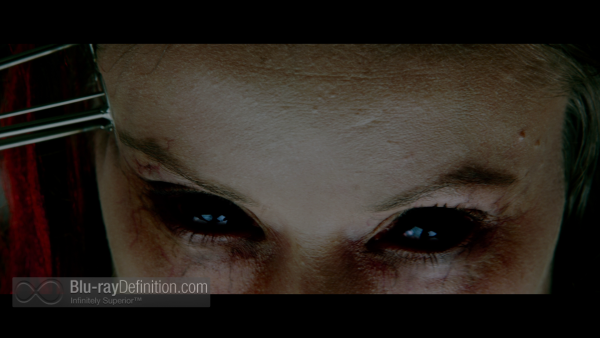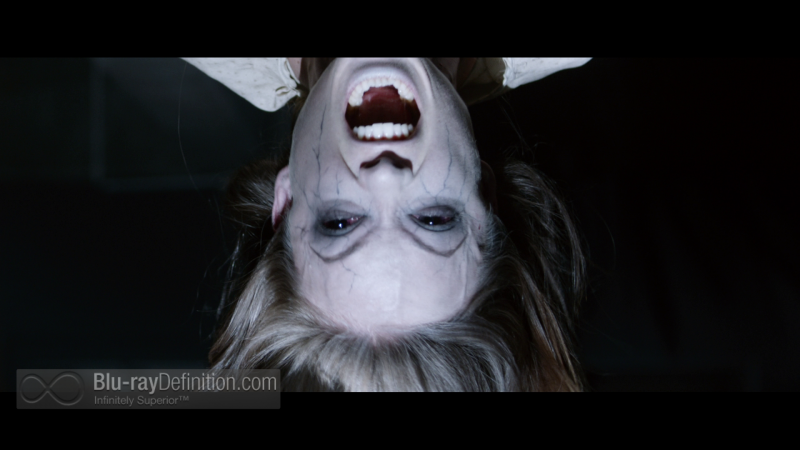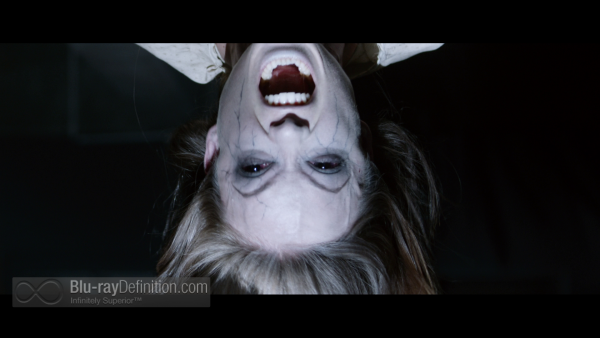 [amazon-product]B00VUK505O[/amazon-product]