–
The Films
[Rating:1.5/5]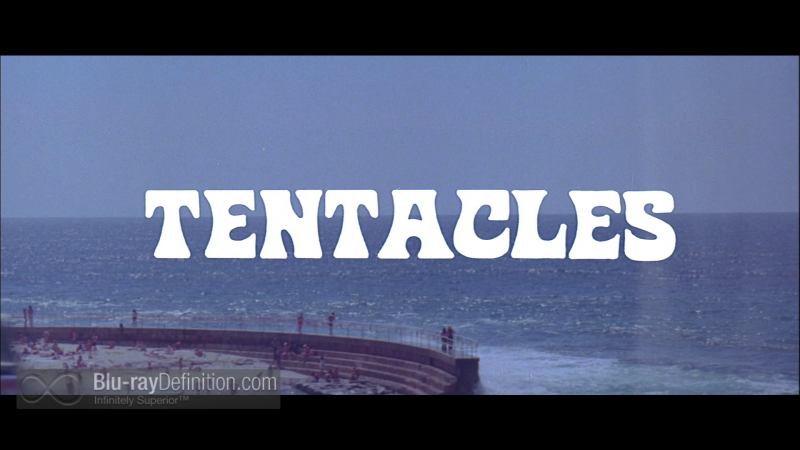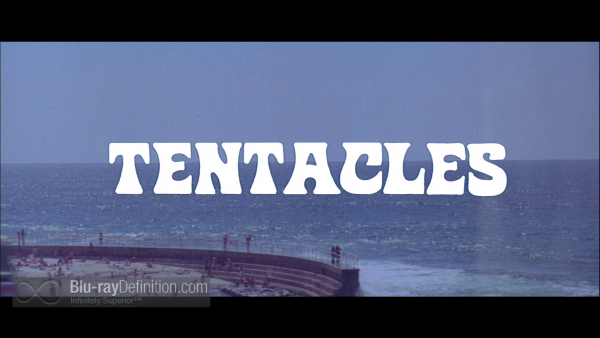 Tentacles is the Italian produced knockoff of Jaws but with a giant octopus. John Huston is reunited with his Visitor producer and co-writer Oliver Hellman. Joining Huston is Henry Fonda, Shelley Winters, and Bo Hopkins. Sheesh, with a cast like that, what's not love, right? Well, for starters — this movie. The octopus itself is pretty cool looking, when shown, and so is the music score. The cast is great, but the material is beneath them. This was an Italian production and they were on fire trying to capitalize on American movie-going trends.
A giant octopus that picks its victims clean has besieged the residents of Ocean Beach, and by clean, I mean to the bone. Will Gleason (Bo Hopkins) is a marine expert and Ned Turner (John Huston) is a crusading newspaper reporter on the trail of the giant menace. They theorize that the Trojan Construction Company spearheaded by its president Mr. Whitehead played by Henry Fonda unleash the octopus due to it being affected by higher than normal radio signals thanks to deep sea underwater construction.
It's a silly jaunt of a film but wait until you see how they get rid of the octopus in the end. Tentacles is a "midnite" movie in every sense of the word, but even though it's not very good the simple fact they were able to gather the talent involved makes it somewhat endearing.
Reptilicus (say that three times in a row) was an early 1960's Danish B-movie monster film, with zero budget, talent, production values, etc. You name it Reptilicus didn't have it. An ode to the 1950's B-movie monster flicks of the era that had a giant reptilian beast tear up a model city by a "giant" creature being held together by puppet strings. No one is remotely interesting and the very poor effects hamper the production.
The giant lizard-thing is brought back to life when miners inadvertently discover remnants of it from a past life. Scientists put the best of 1960's technology to work to recreate the beast and the final results are not what they had in mind. What makes this film a curiosity was that it was originally shot in Danish with Danish actors but then it was remade for American audiences using most of the same actors speaking English. The original Danish version was released in 1961 and the American version was released in 1962, both, directed by different people. In other words — Reptilicus isn't very good.

Video Quality
[Rating:2.5/5]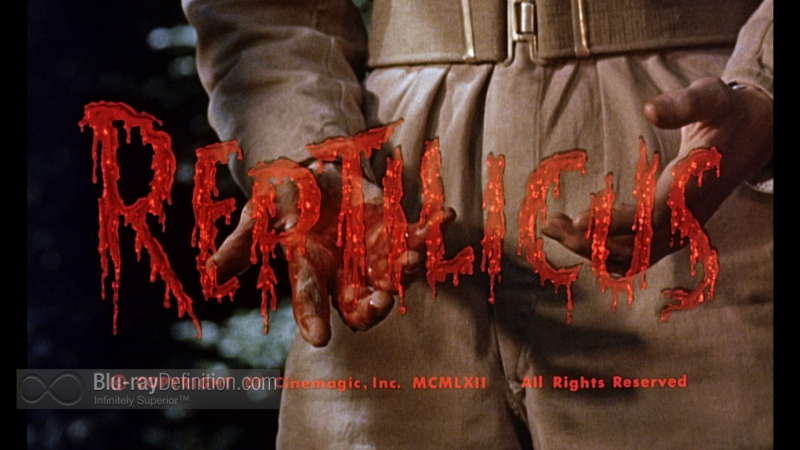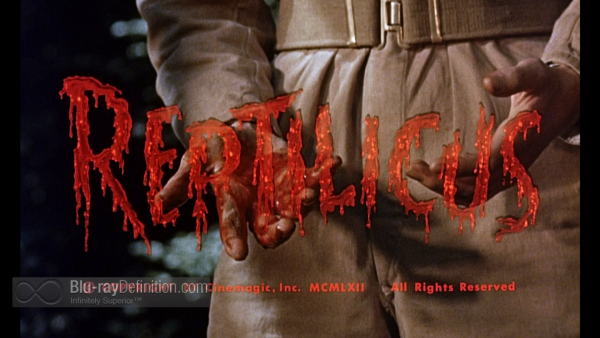 Tentacles is presented in an above average 2.35:1 widescreen ratio. The print it was sourced from was a bot rough but I can imagine it has been played a lot at those special screenings. There are some very nice and clear shots throughout but the print is not overly consistent. Dirt and debris litter the screen but contrast levels, for the most part, are fair. I'll go ahead and say it now — Tentacles is obviously the better looking of the two films.
Reptilicus is presented in a 1.66:1 aspect ratio. The film is much older than Tentacles and it does show. The image is quite flat and the color palette is a bit washed out giving it a more chalky-pastel finish. The green creature has almost no depth due to it being painted in one solid color. There are no highlights or shadows to speak of. Once again the print is a bit dingy, debris and noise are very noticeable.

Audio Quality
[Rating:2/5]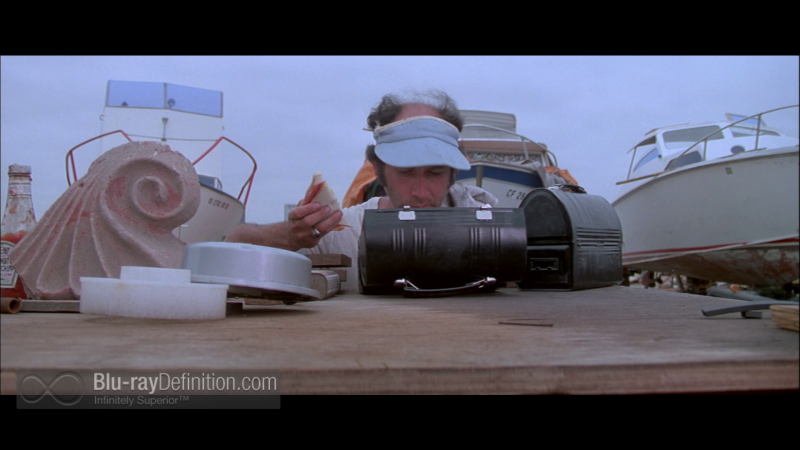 Tentacles is presented in LPCM 2.0 (48kHz/24-bit) Stereo. What you hear is what you get. Dialogue levels are fine. There is no LFE or rear channel presence – obviously. Frankly, I'm surprised we even got a 2.0 soundtrack for it as opposed to a standard Mono track that is usually the norm for these types of films.
Reptilicus got an even shorter end of the tail in that it is presented in a standard LPCM 2.0 (48kHz/24-bit) monaural track. Again, dialogue levels are satisfactory and that's pretty much all you're going to get out of them. Everything is cramped into one channel. It is what it is.

Supplemental Materials
[Rating:1/5]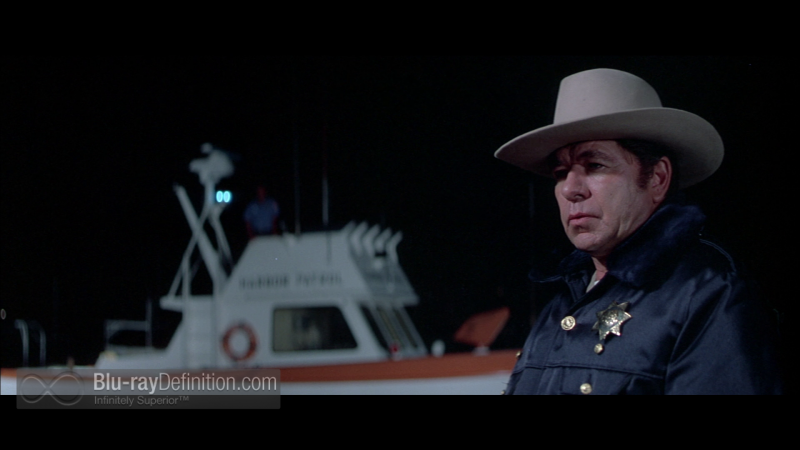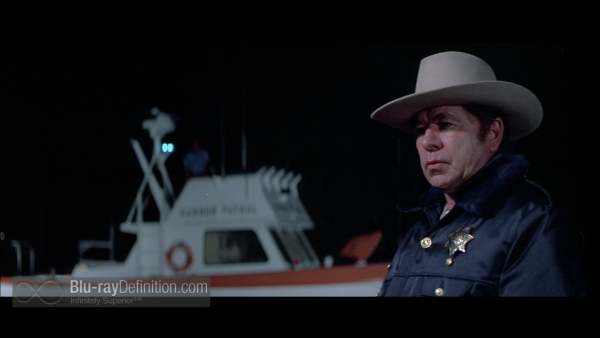 The pickings are real slim on these two but I guess that's the point. Be happy with what you've got, I suppose.
Tentacles:
Theatrical Trailer (HD)
Photo Gallery
Radio Spot
Reptilicus:
Theatrical Trailer (HD)
Photo Gallery (HD)

The Definitive Word
Overall:
[Rating:2/5]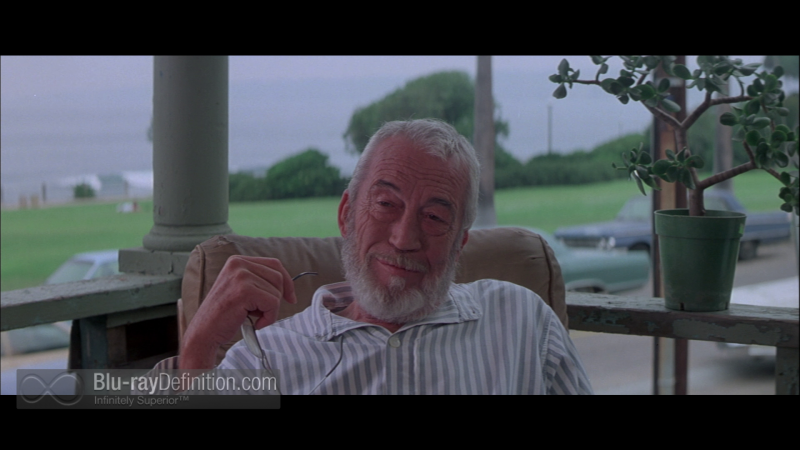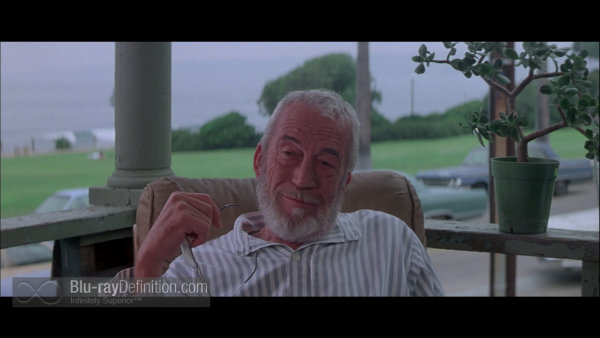 Tentacles/Reptilicus was not my cup of tea even though Tentacles has a nice cast and its connection to The Visitor cannot be denied. Reptilicus was real bad, though, but does serve as a bit of a time capsule rarity from Danish monster-exploitation cinema. The video and audio specifications are decent enough and the special features are paltry but what can one expect here? This double feature is really a for genre fans only.

Additional Screen Captures
[amazon-product]B00UART4DM[/amazon-product]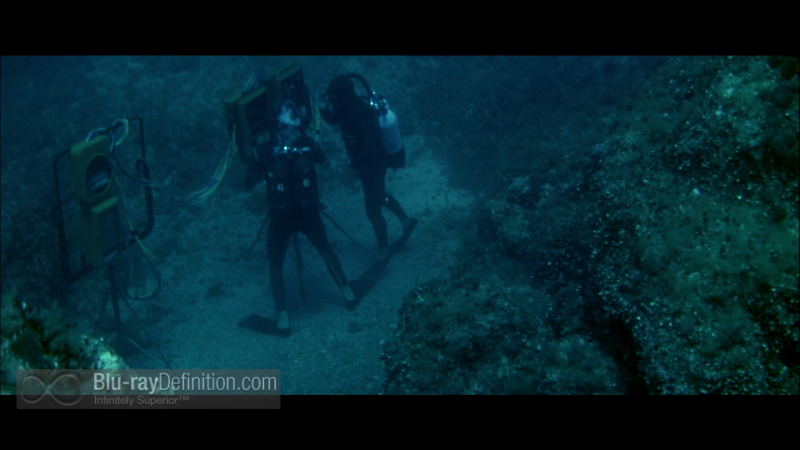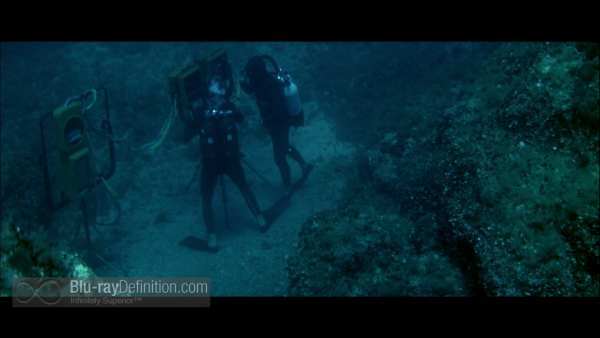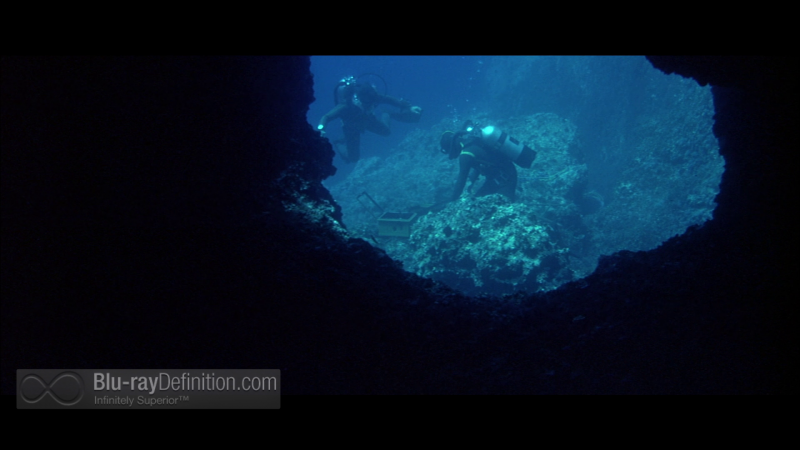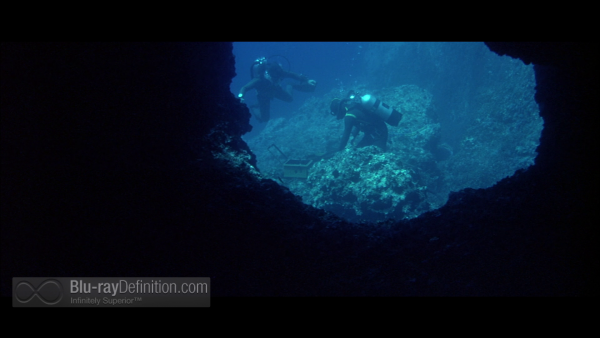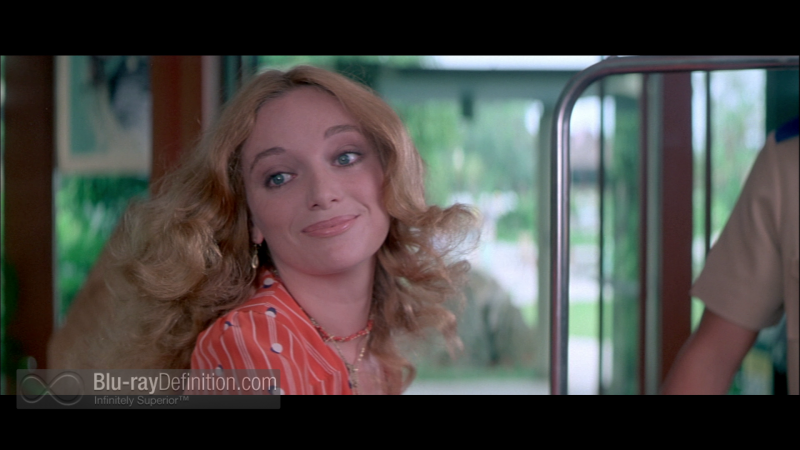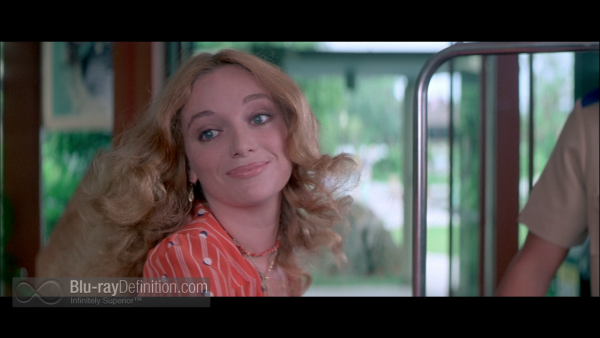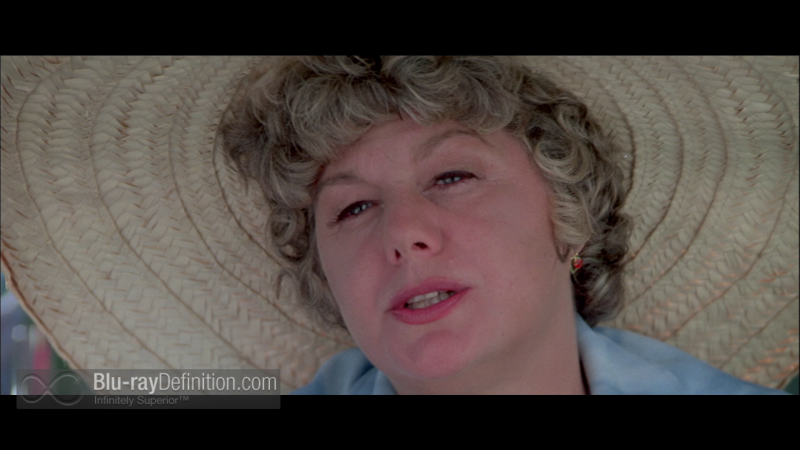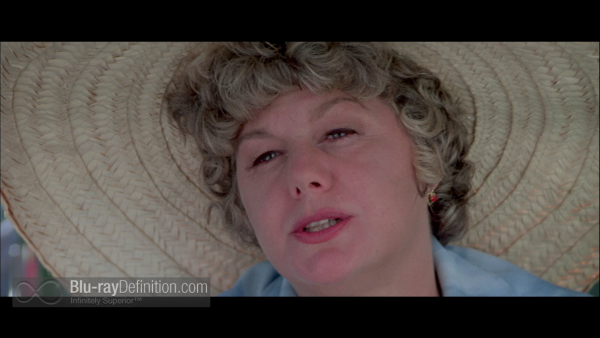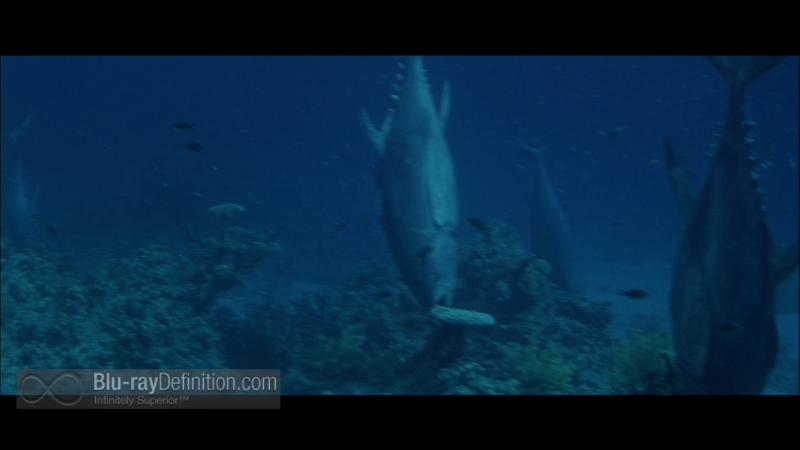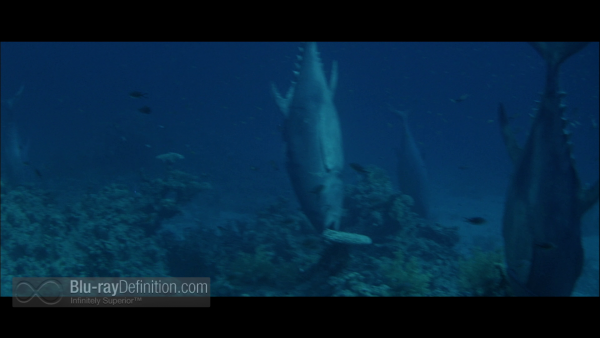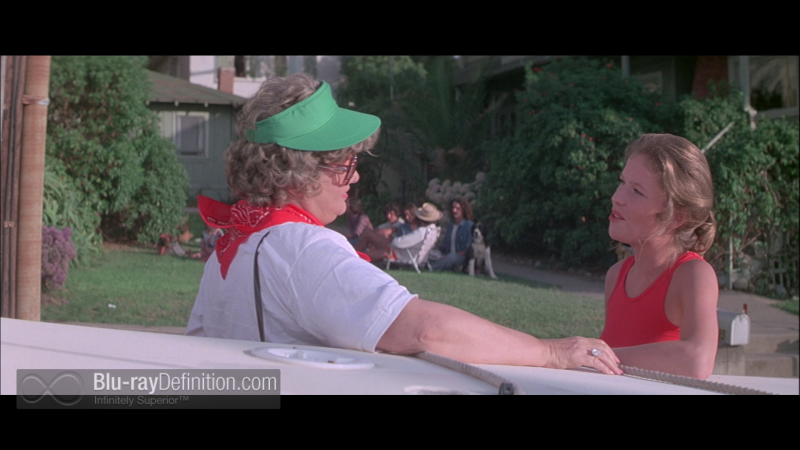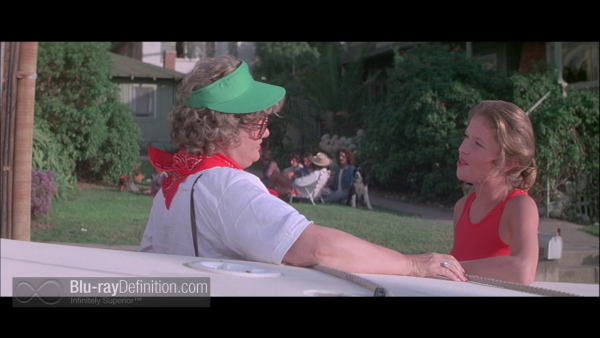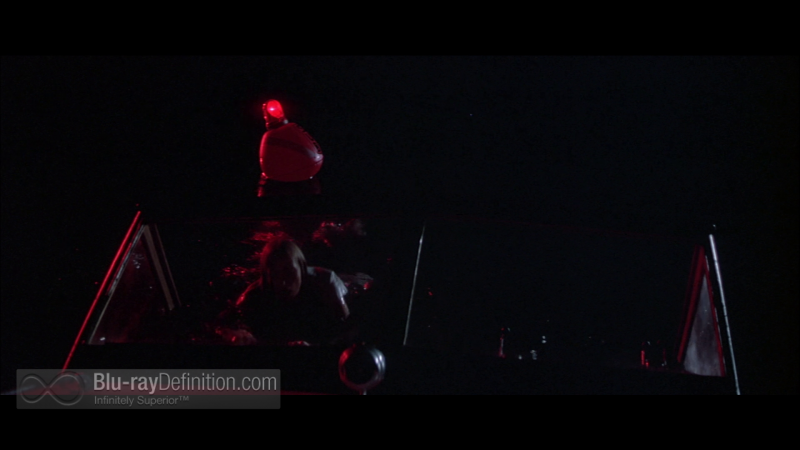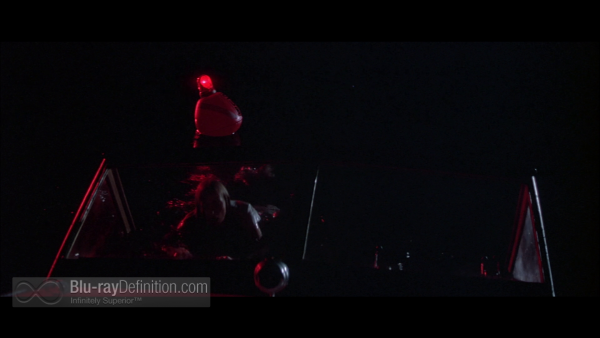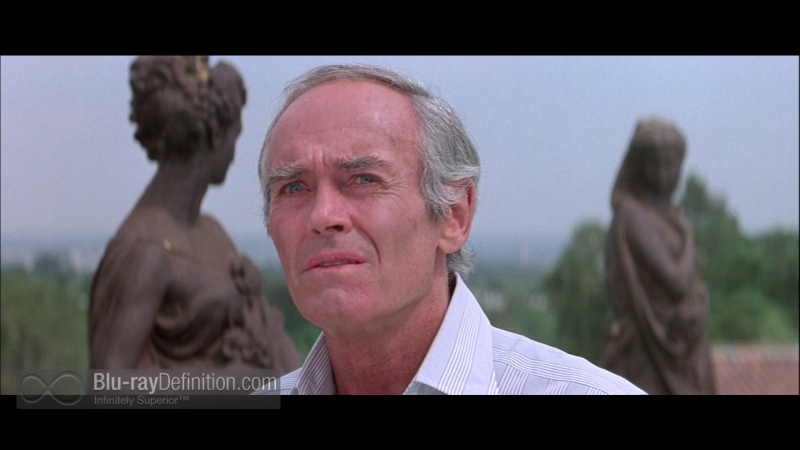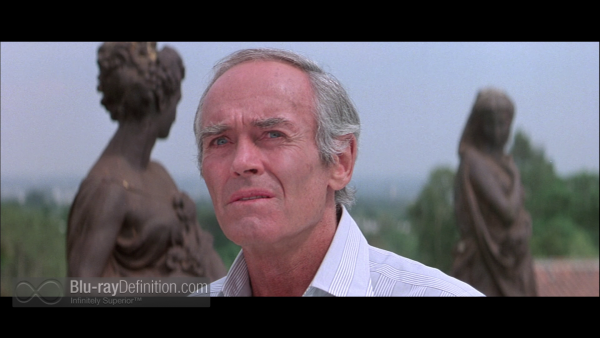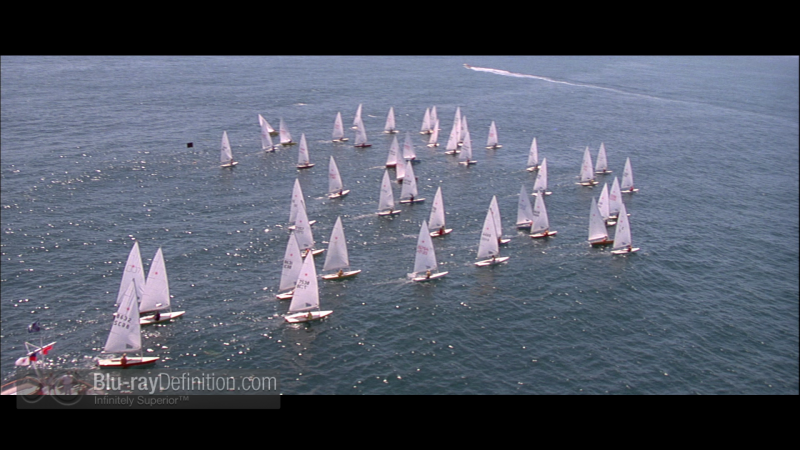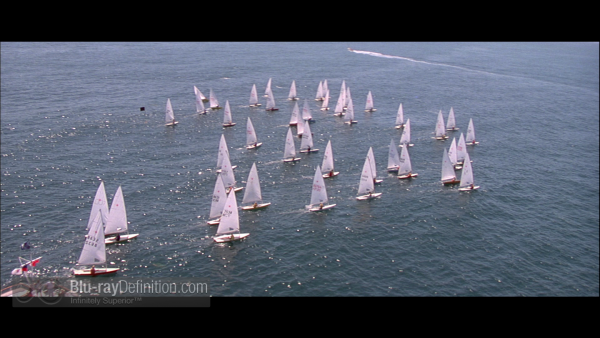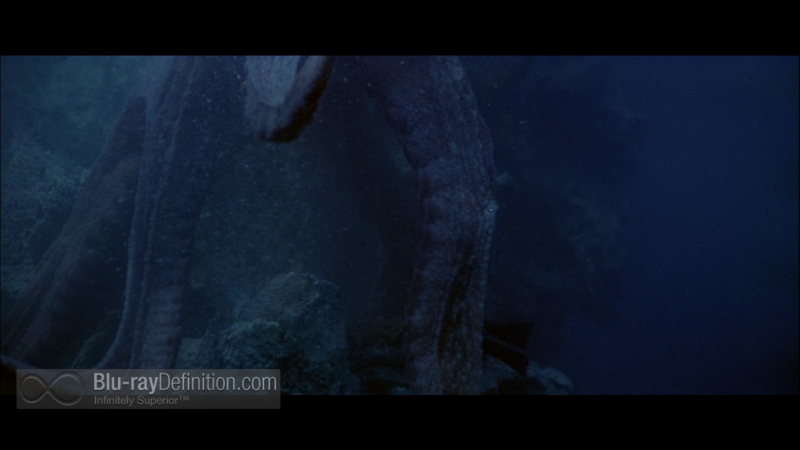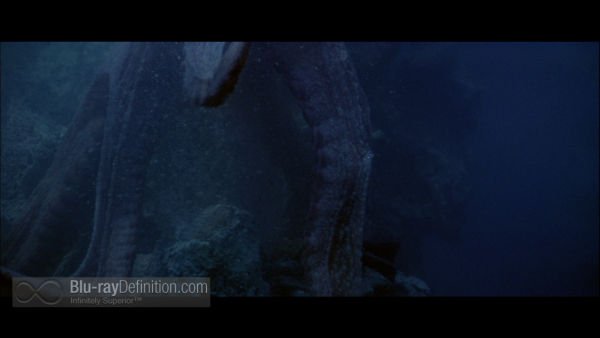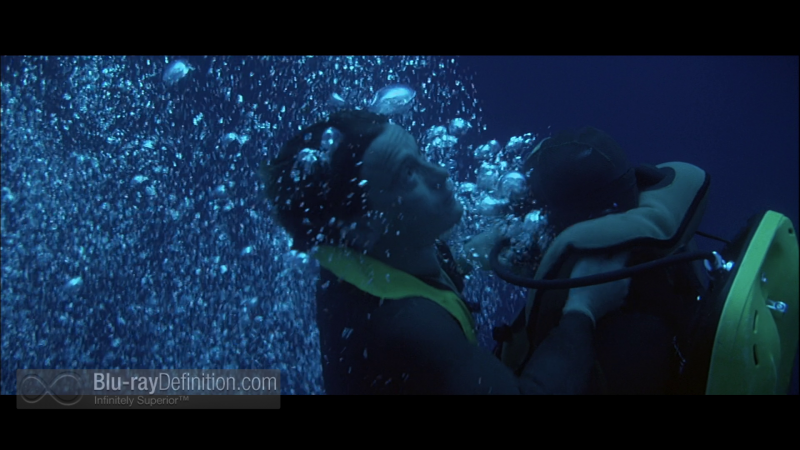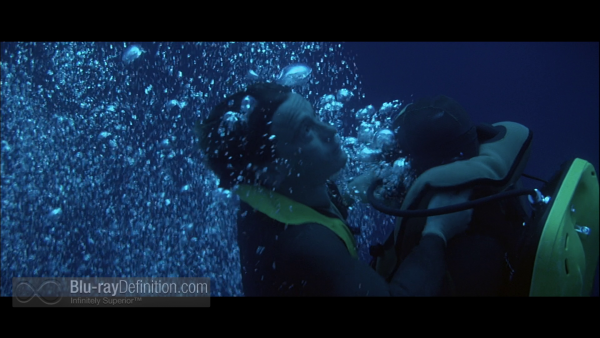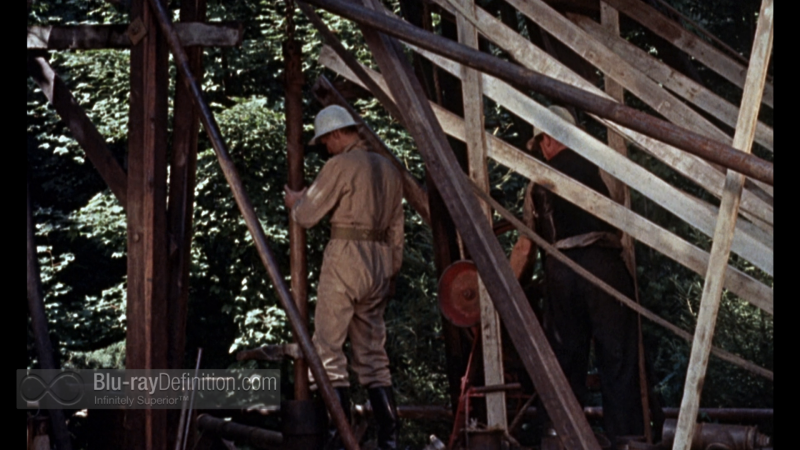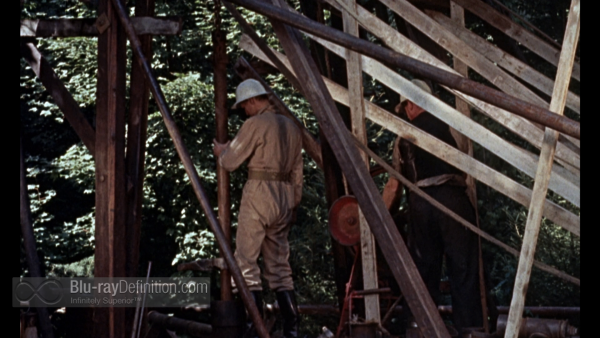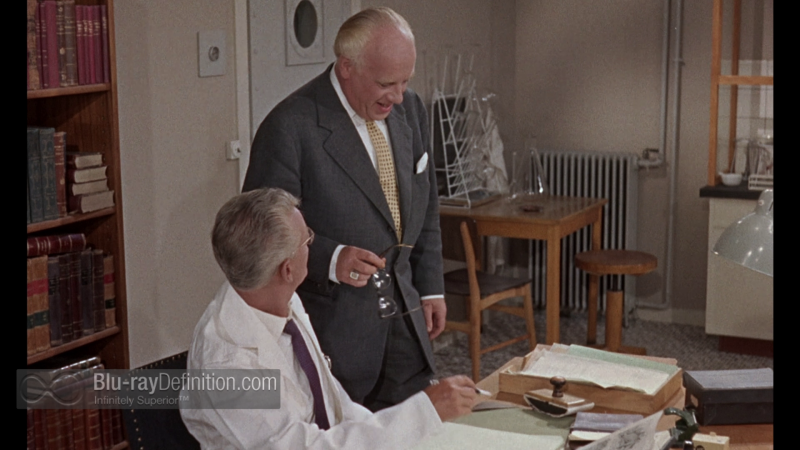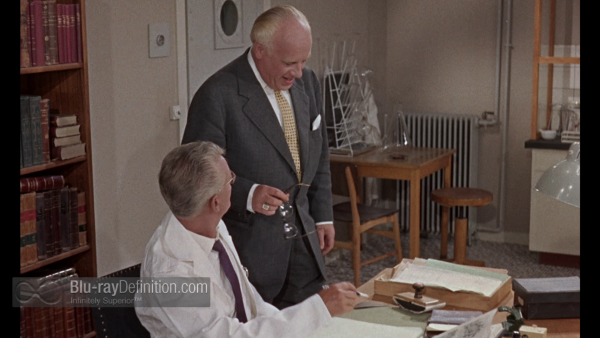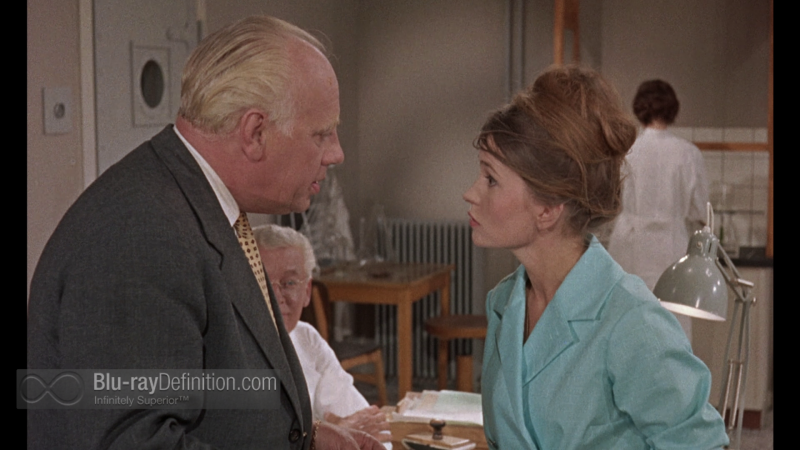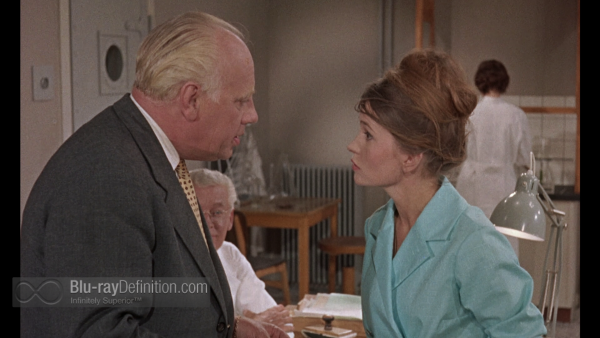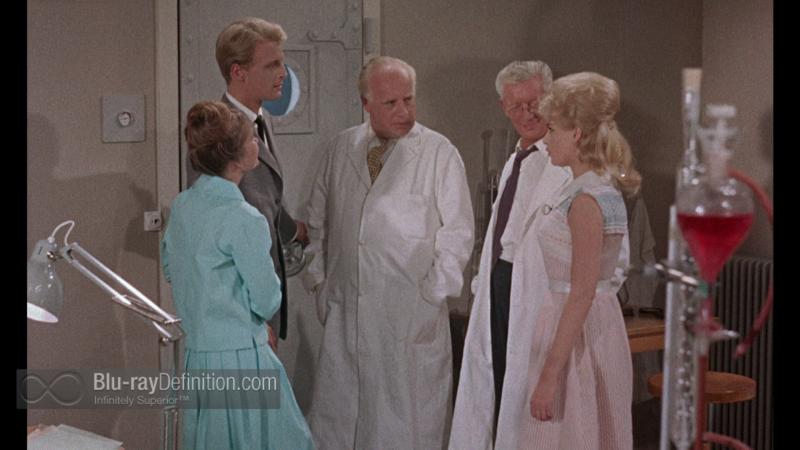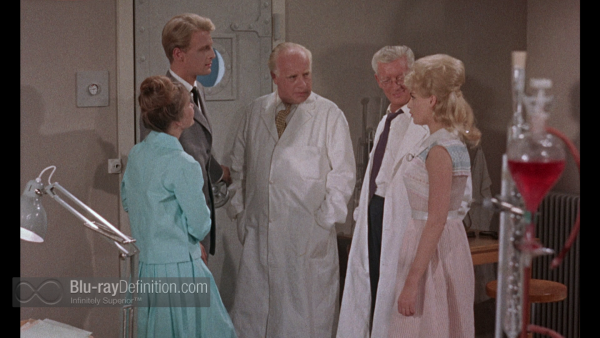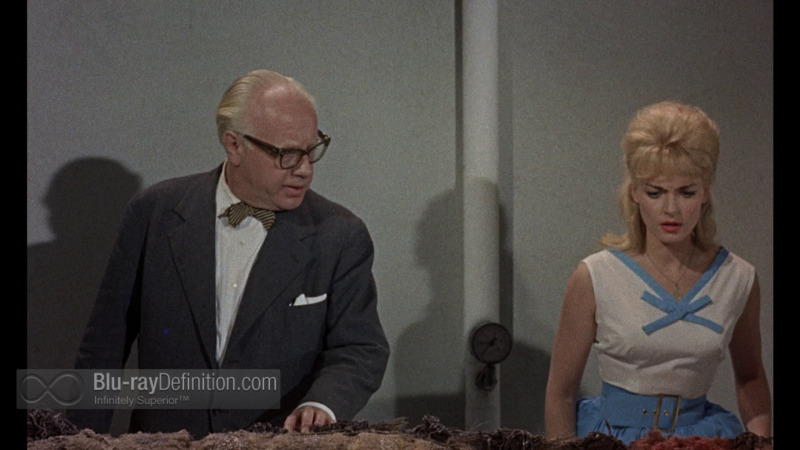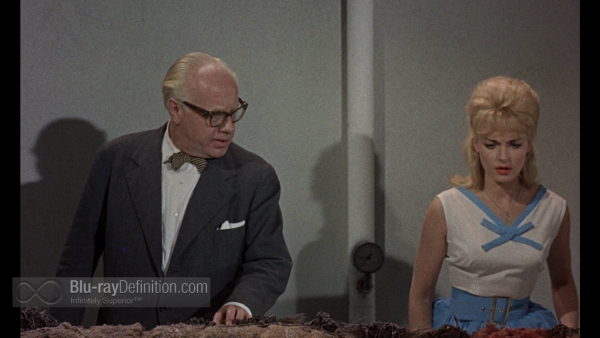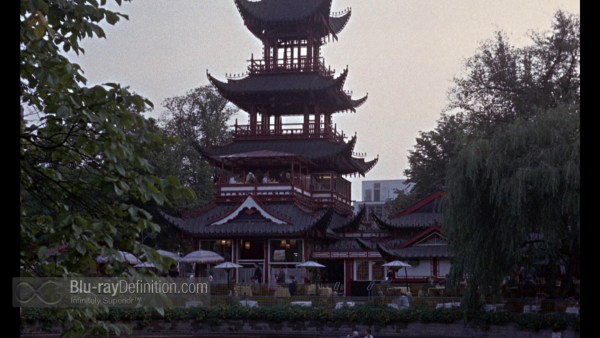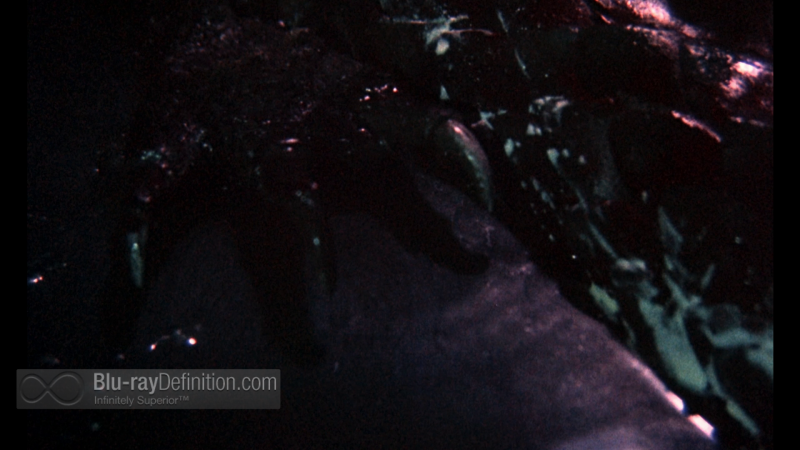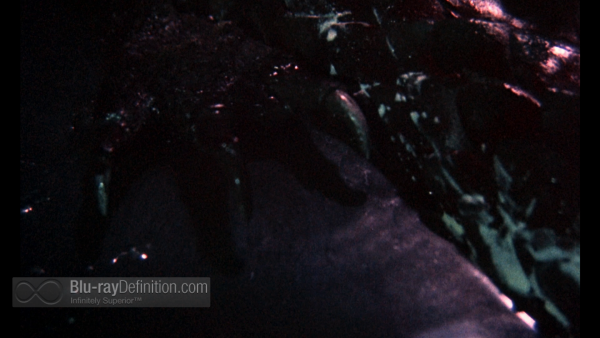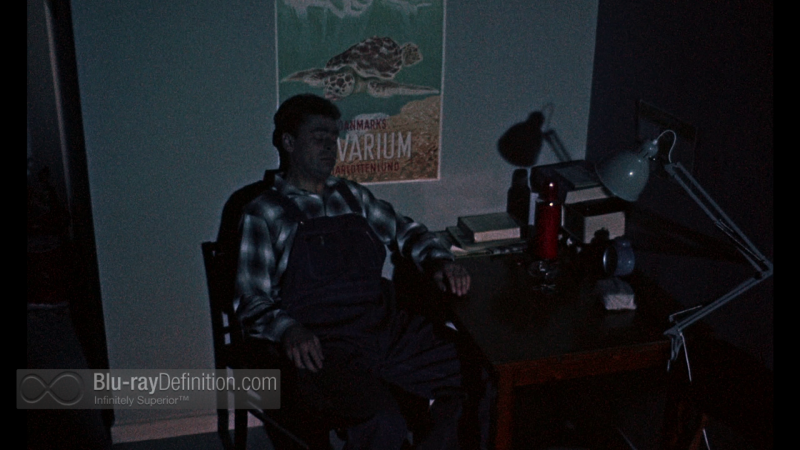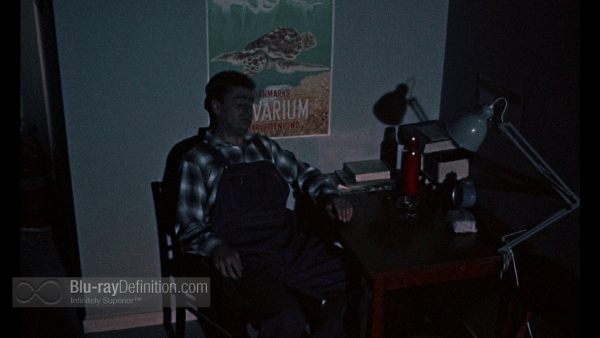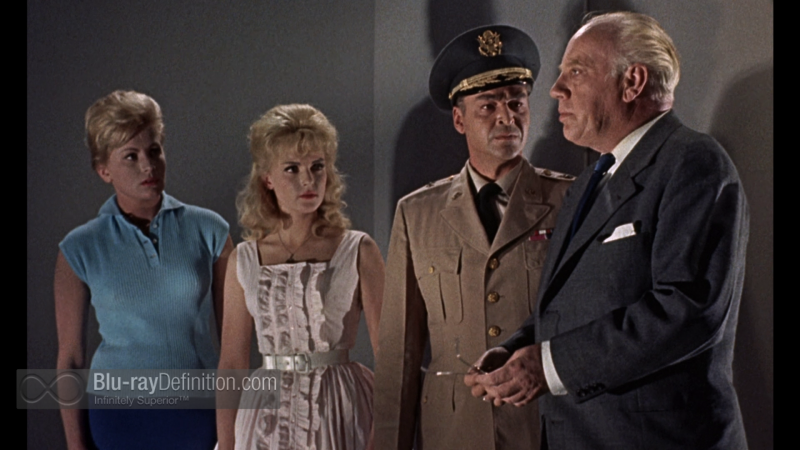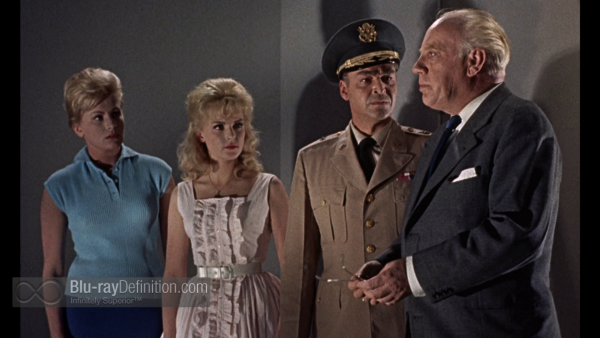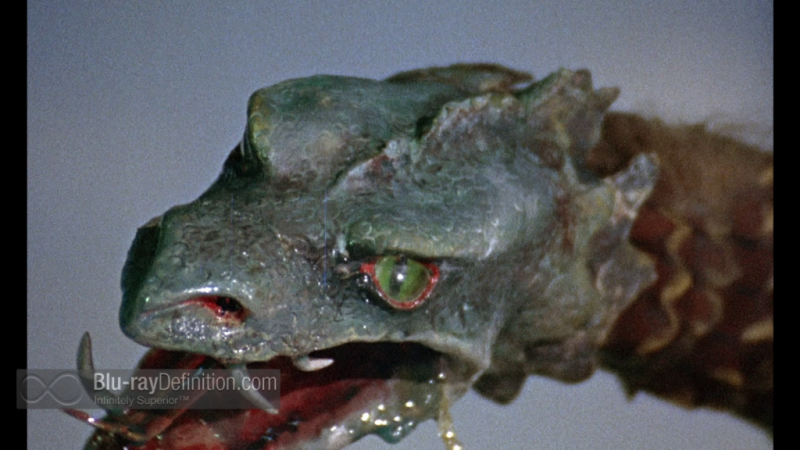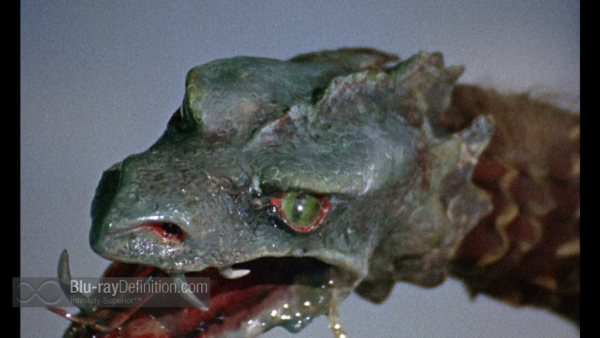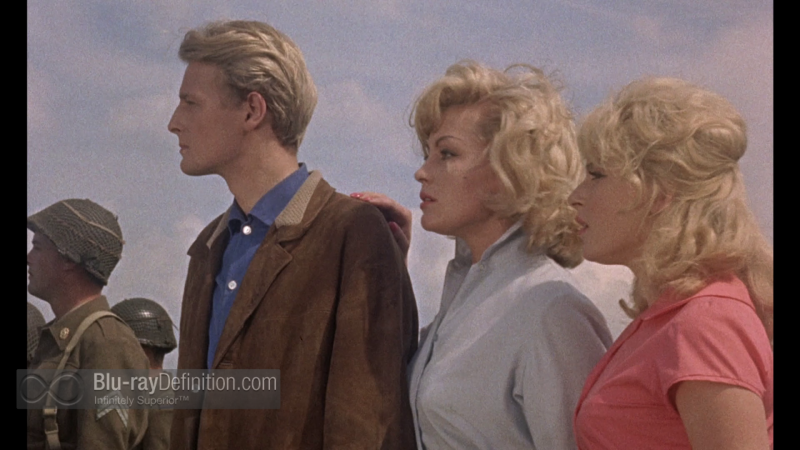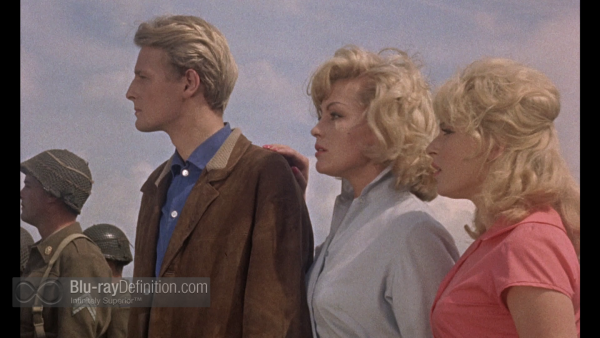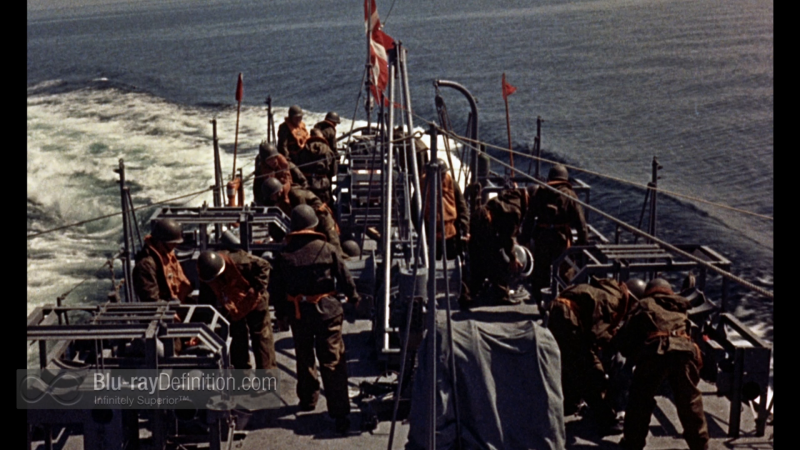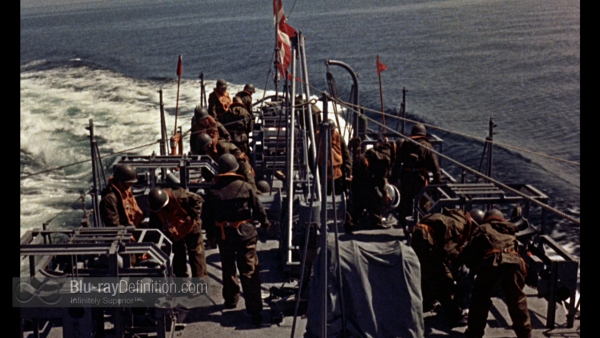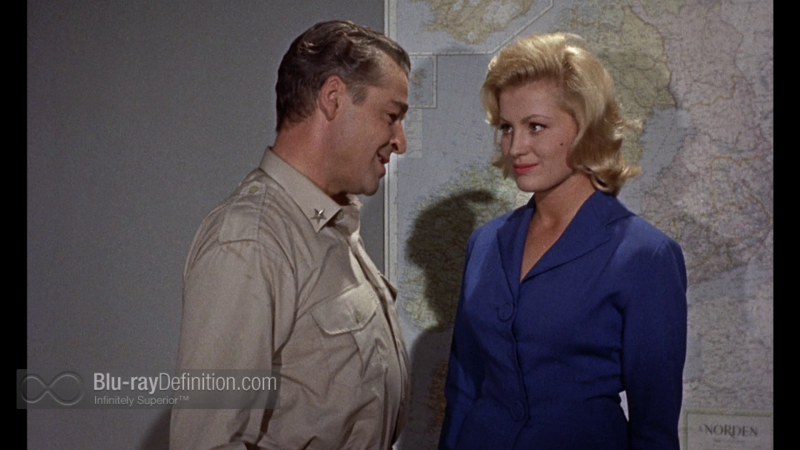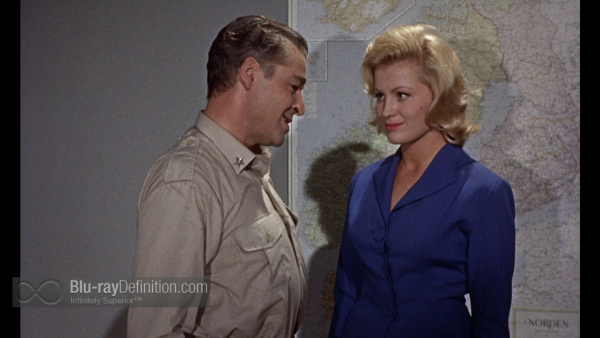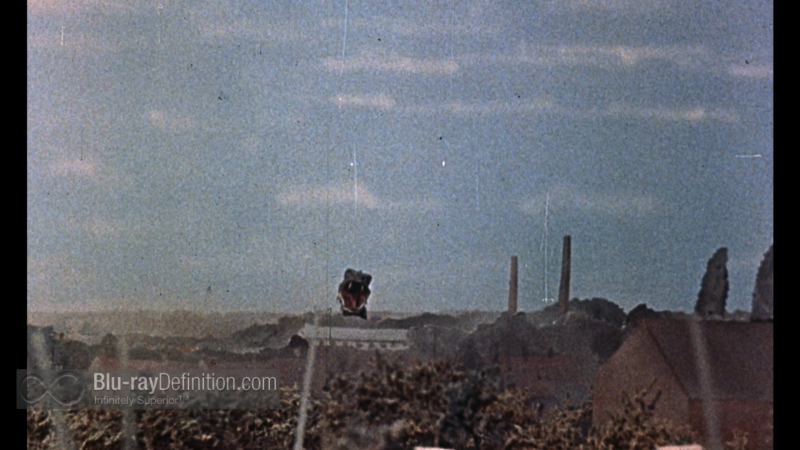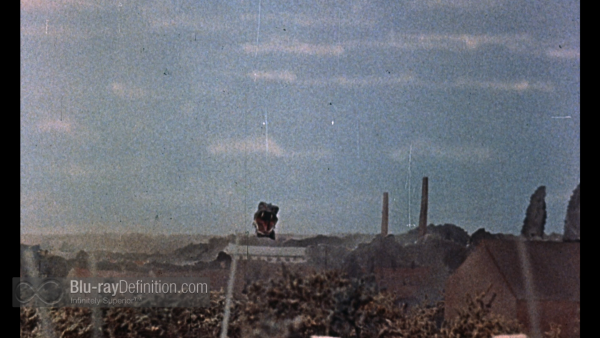 [amazon-product]B00UART4DM[/amazon-product]