– –

The Film
[Rating:3.5/5]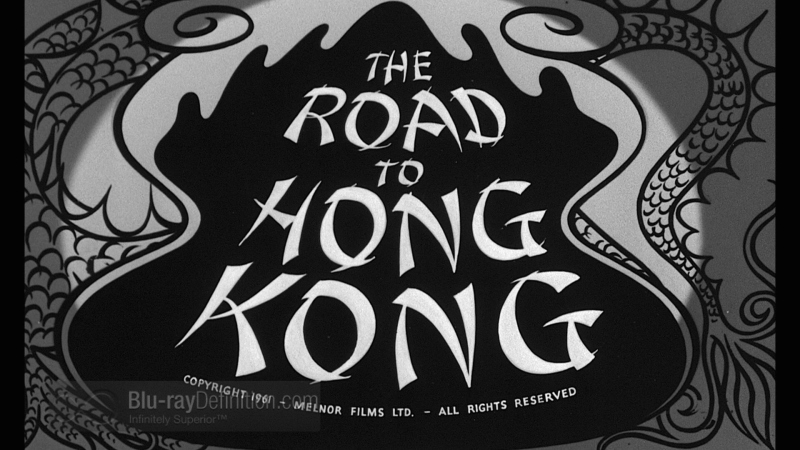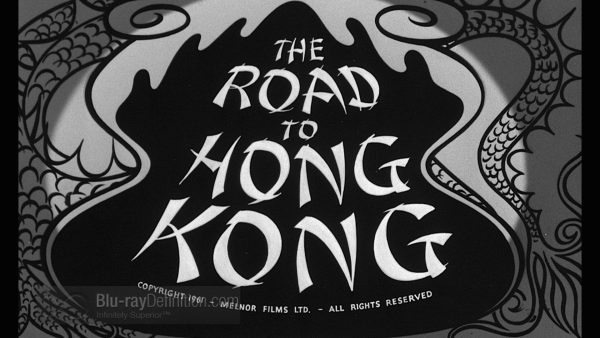 Over two decades, Bing Crosby and Bob Hope combined to make seven "Road To…" pictures that featured exotic locations like Singapore, Zanzibar, and Bali. The Road to Hong Kong was the final film in this hugely entertaining series, playing off the comic-dramatic chemistry between this pair. This film was blessed with a smart score by Robert Farnon (It's a Wonderful World) and the sure cinematographic hand of Jack Hildyard (Bridge over the River Kwai).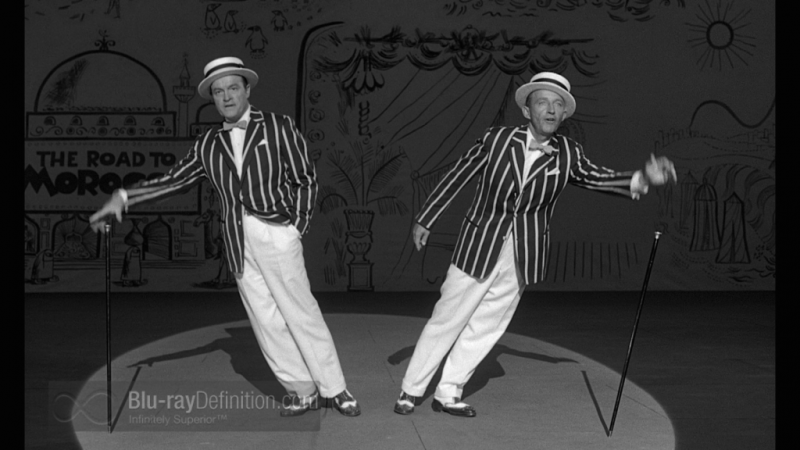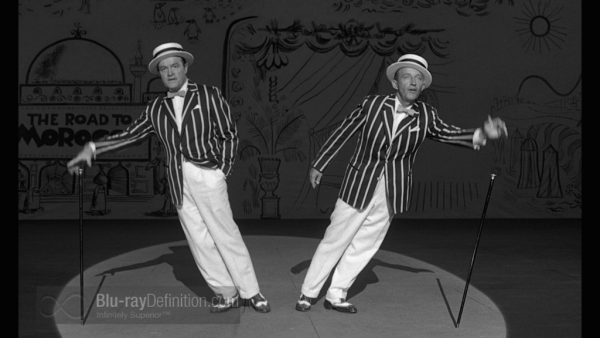 As the film opens, Harry Turner (Crosby) and Chester Babcock (Hope) are con-men that are now passengers in a "Third Echelon" (a SPECTRE-like rogue organization) rocket to the moon. Going back to the beginning, Third Echelon agent Diane (Joan Collins) reveals the entire story to her American counterparts. A few days before, while in Calcutta, Babcock lost his memory when he hits the ground in a flying experiment. Indian physician (Peter Sellers)  refers Chester to a Tibetan lamasery that is well known for memory-restoring herbs.
Diane is supposed to deliver a secret Russian rocket fuel formula to an American agent and mistaking Chester for her counterpart, she gives him the secret papers. The two buddies reach the lamasery where Chester's memory returns. With their usual sleight of hand, the pair escape with a bottle containing a powerful memory potion. Back in Calcutta, Chester becomes the guinea pig for the potion and successfully memorizes the secret formula while Harry burns the papers. Diane returns and ultimately offers Harry $25000 to recreate the formula.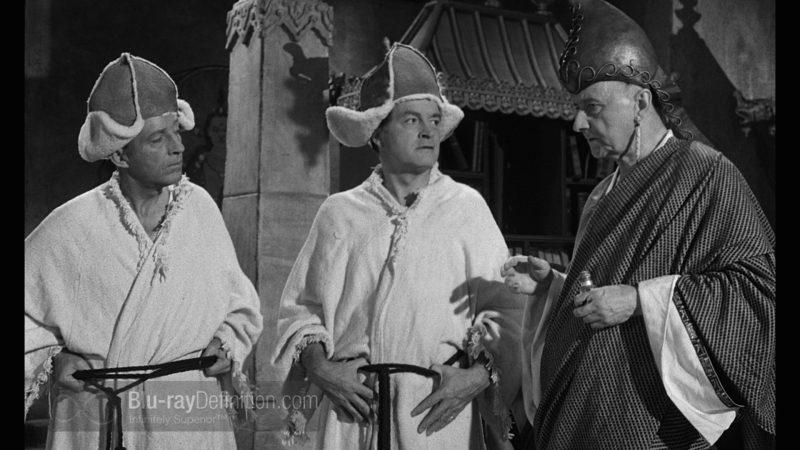 Turner and Babcock believe that they are going to perform a memory act in Hong Kong but do not realize that a lamasery agent has replaced Chester's potion bottle with a fake. The pair now find themselves not in a night club but at Third Echelon headquarters where its leader (Robert Morley) is planning to send a rocket to the moon and back with two apes on board.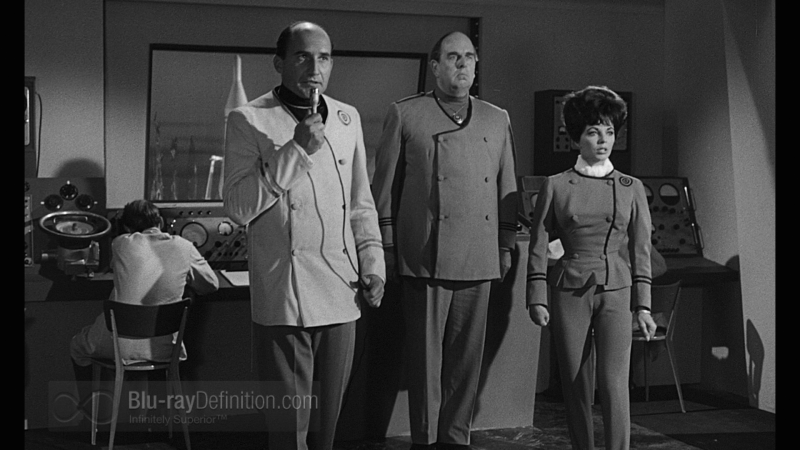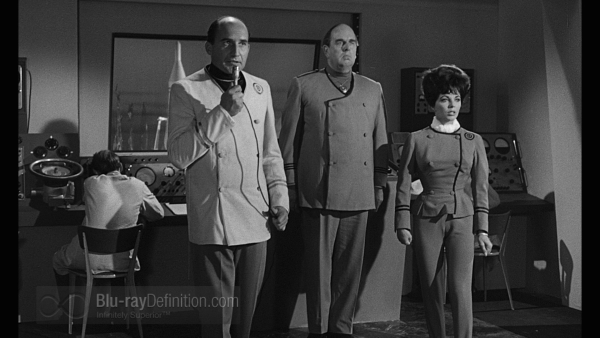 When Chester fails to remember the formula, the Third Echelon leader decides that Turner and Babcock should be the rocket's passengers, getting there ahead of the hated Russians. Amazingly, the round trip ends perfectly but the two friends are scheduled for further experimentation after the formula is retrieved.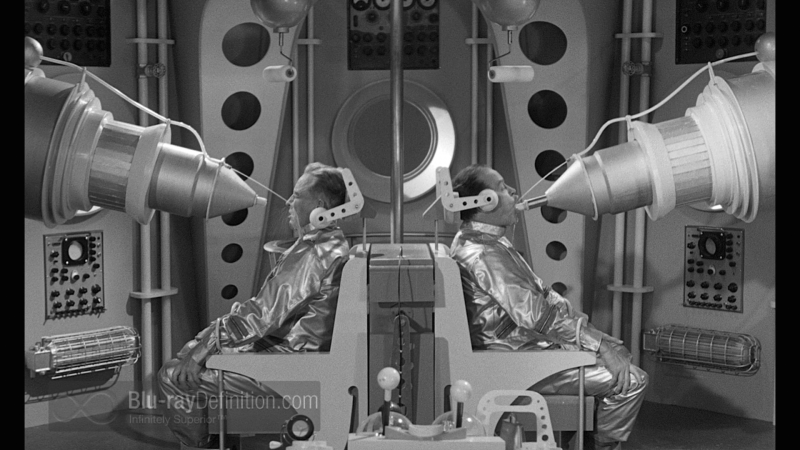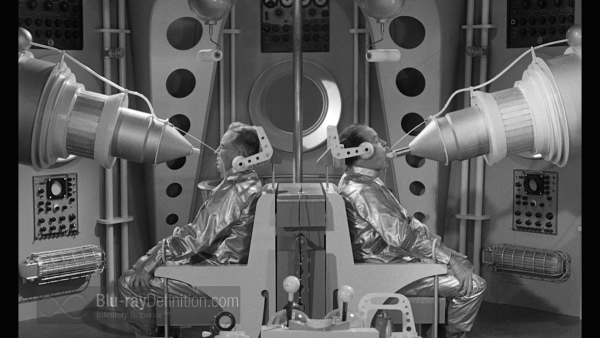 Like most of the "Road" films, Harry and Chester's madcap adventures continue, skirting death and disaster, up to a very heart-warming conclusion. Despite the fact that each principal was pushing sixty, Crosby and Hope continued to deliver their successful buddy-film magic that kept this series going as long as it did.

Video Quality
[Rating:4/5]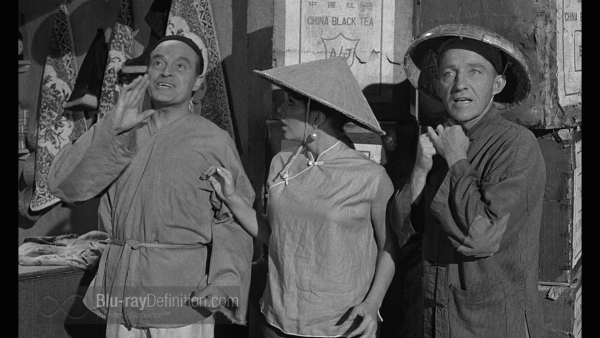 The image quality of this film is superb looking much more recent than its 1962 release date would suggest. Contrasts and blacks are excellent, close ups simply stunning.

Audio Quality
[Rating:3/5]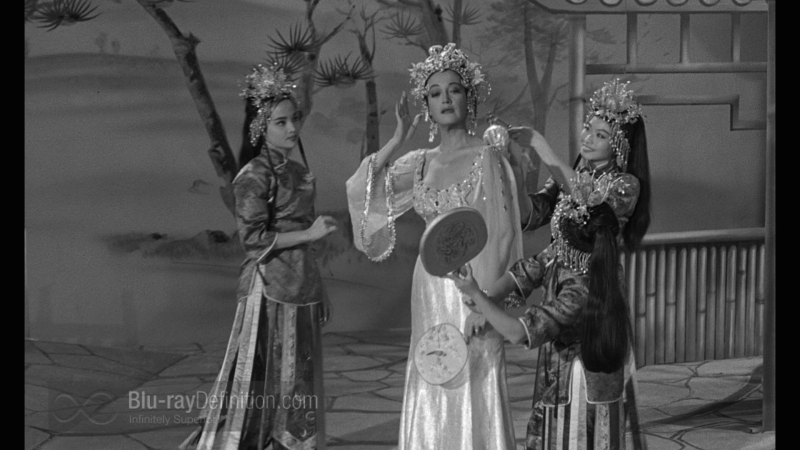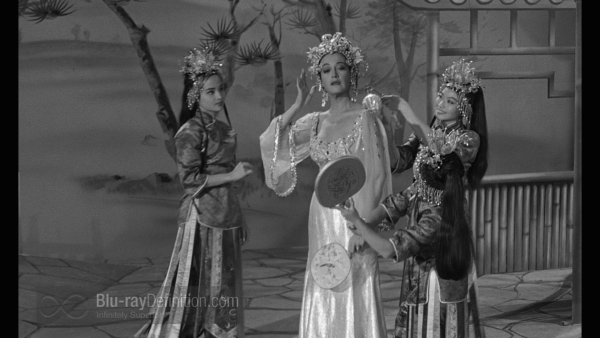 The DTS-HD Master Audio 2.0 mono soundtrack gives a good account of the dialogue and Farnon's engaging score with some boxiness and compression in the louder scenes.

Supplemental Materials
[Rating:1/5]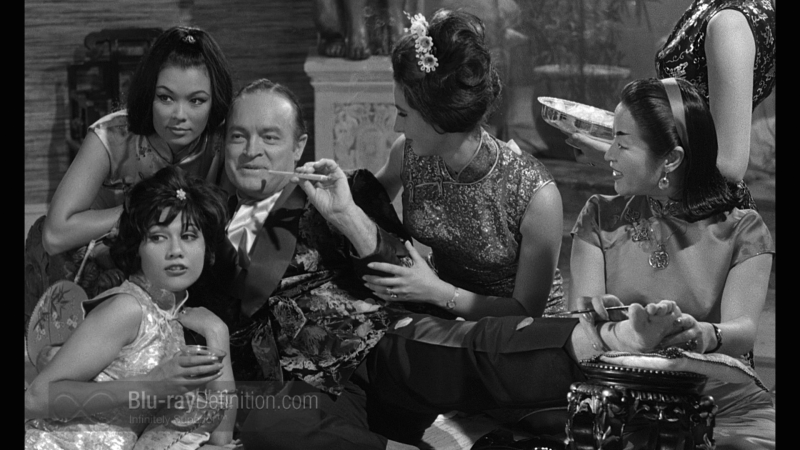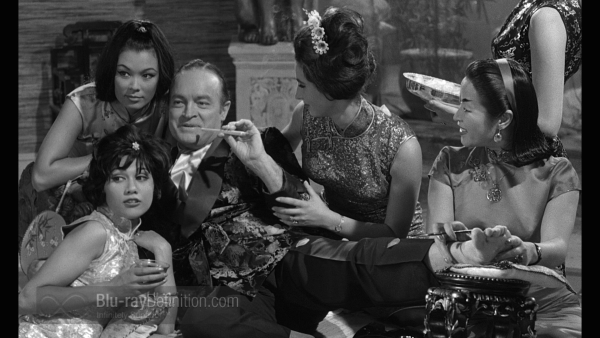 A theatrical trailer is included.

The Definitive Word
Overall:
[Rating:3.5/5]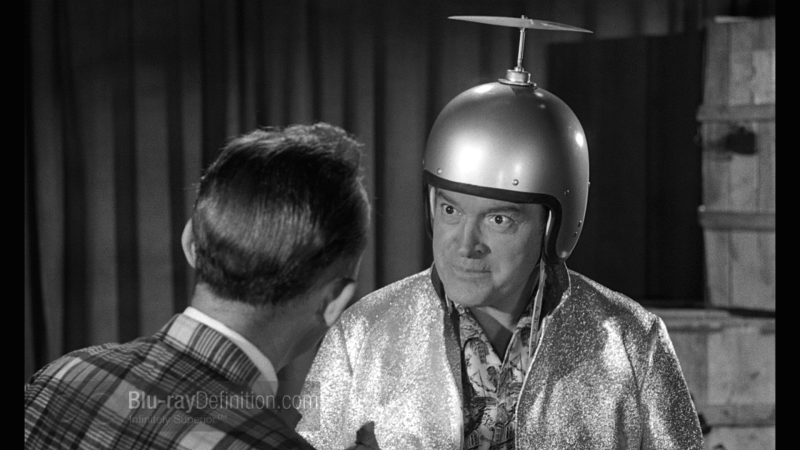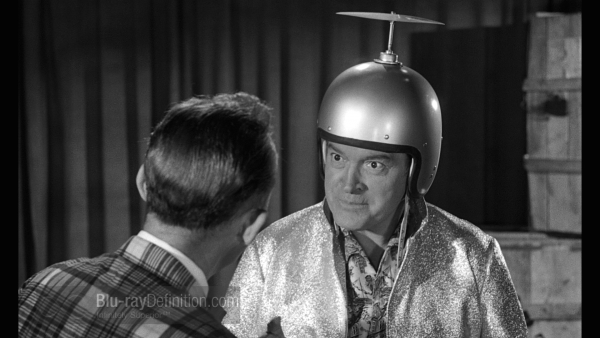 The Crosby-Hope Road series never failed to amuse viewers with slapstick humor, and the frequent use of intentionally corny dialogue. The Road to Hong Kong also benefited from a cornucopia of cameo appearances by film favorites Dorothy Lamour, Peter Sellers, Jerry Colonna, David Niven, Frank Sinatra, Dean Martin, and Pat O'Brien. For younger viewers unfamiliar with the Road series, this Blu-ray reissue provides as good a starting point as any and will make them want to see the other six as well.
 Additional Screen Captures
[amazon-product]B00R5TAXFQ[/amazon-product]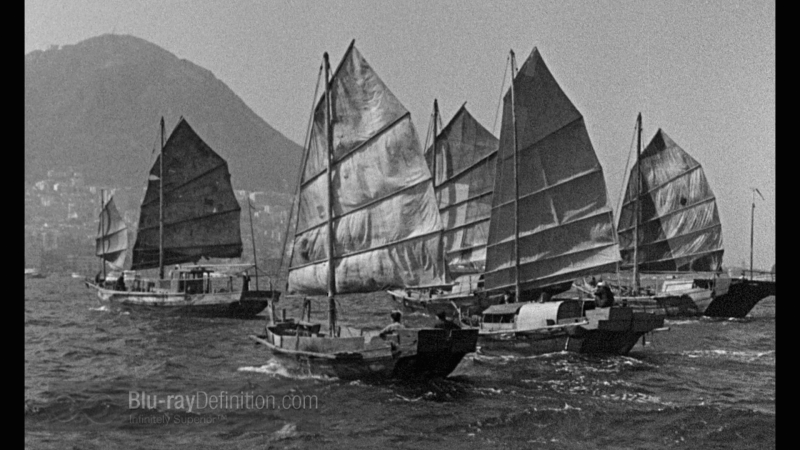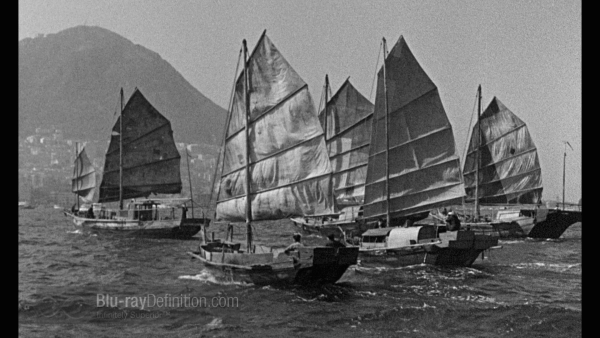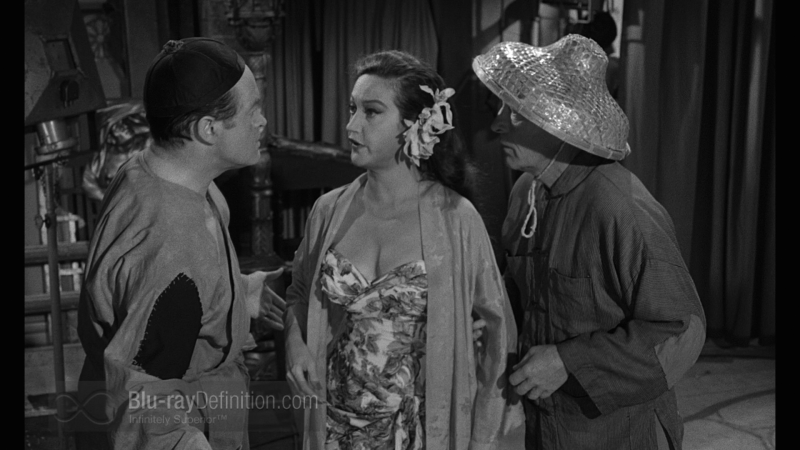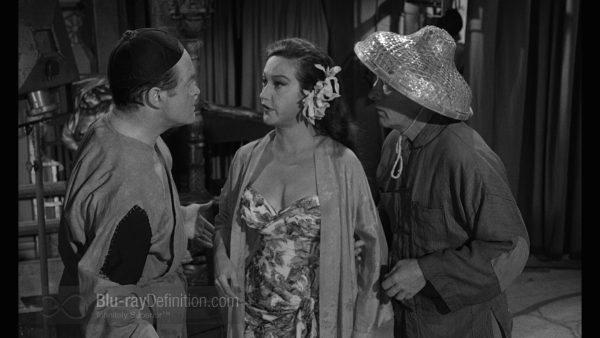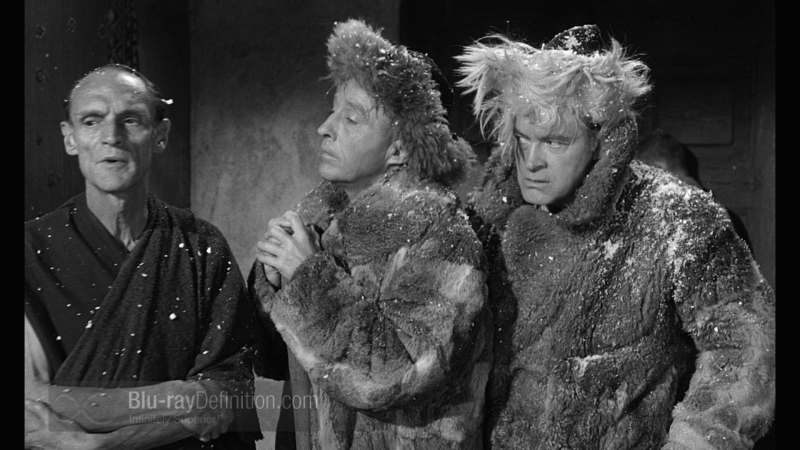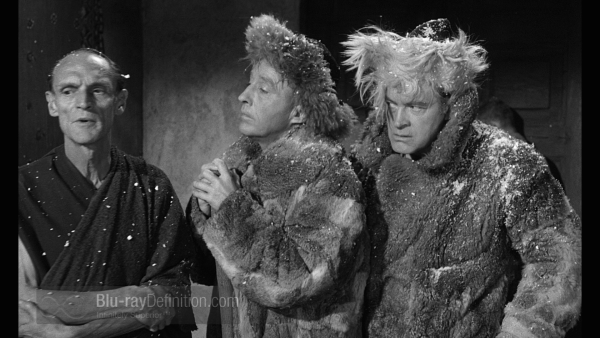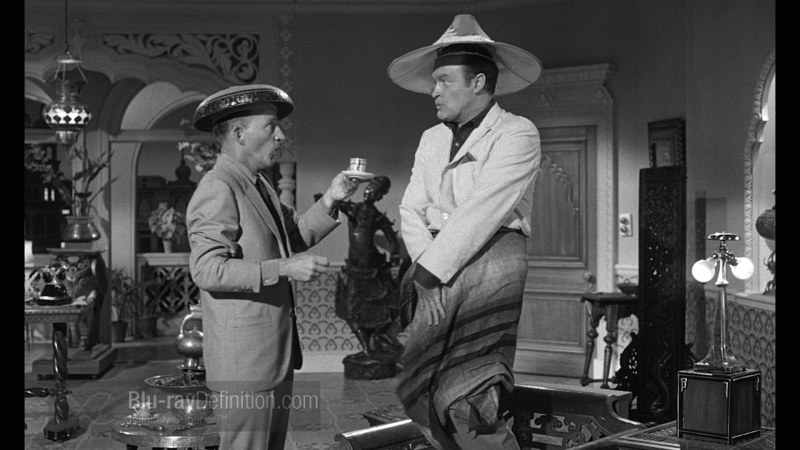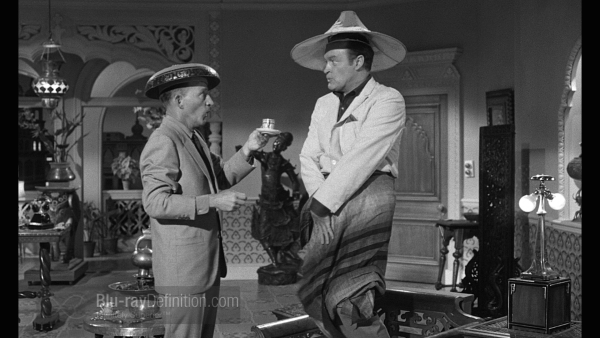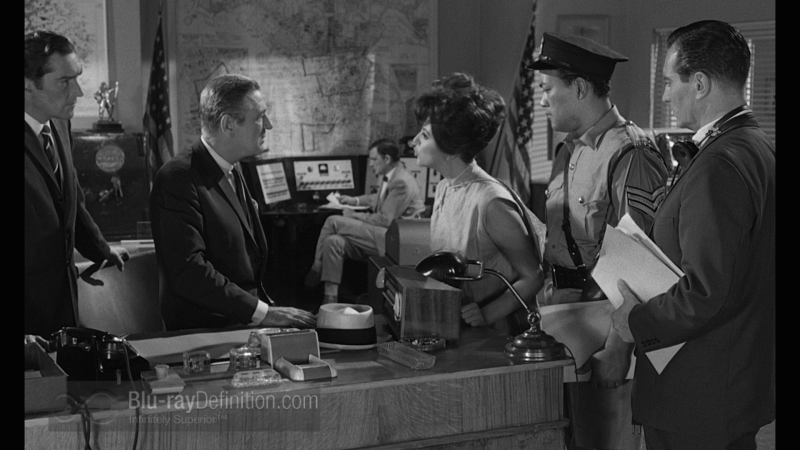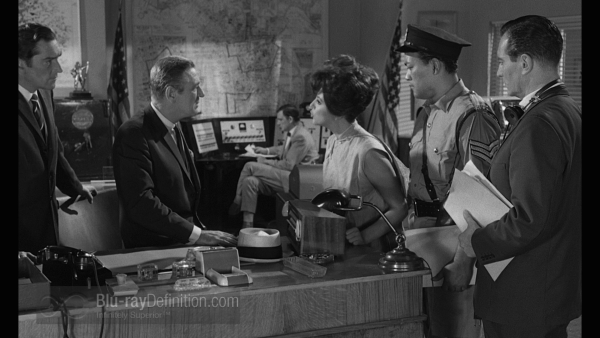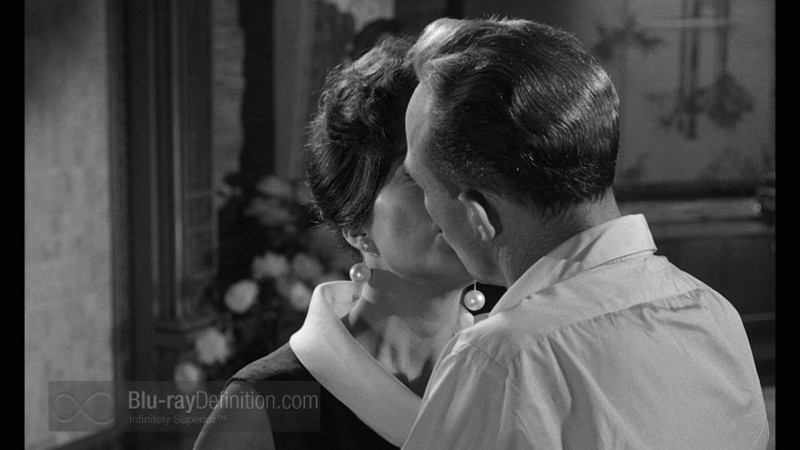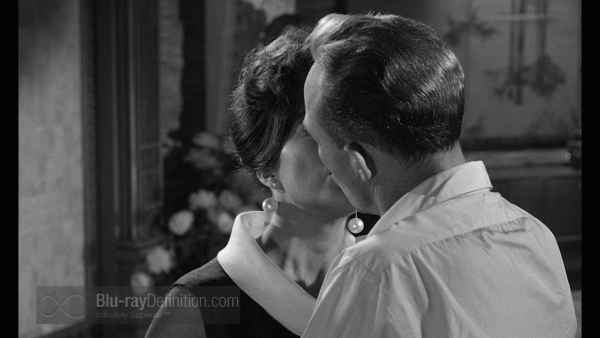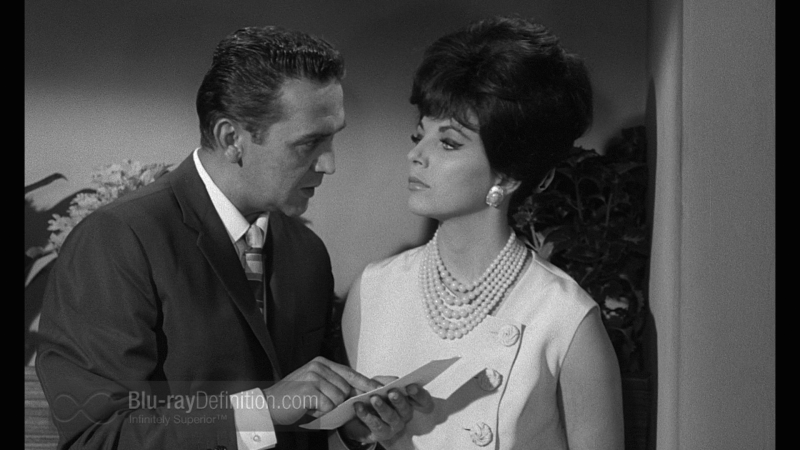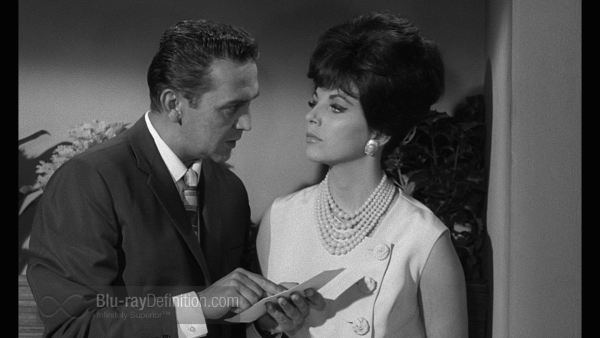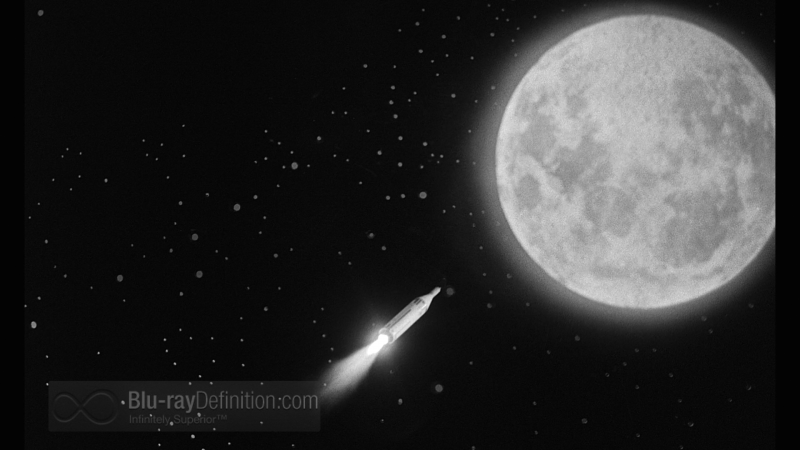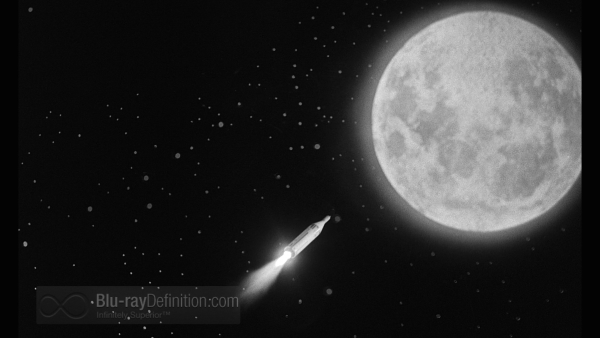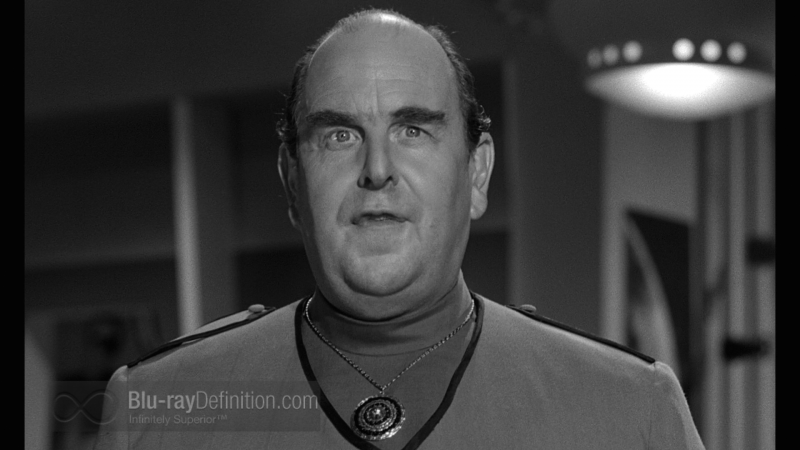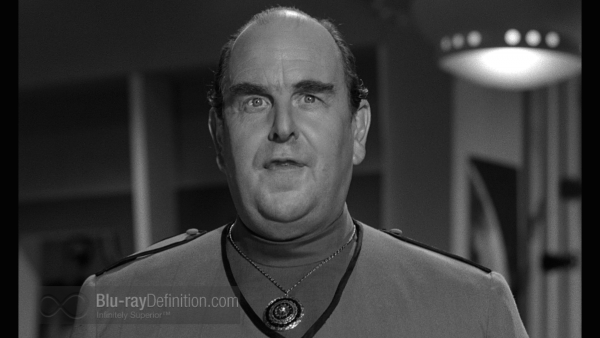 [amazon-product]B00R5TAXFQ[/amazon-product]