– –

The Film
[Rating:5/5]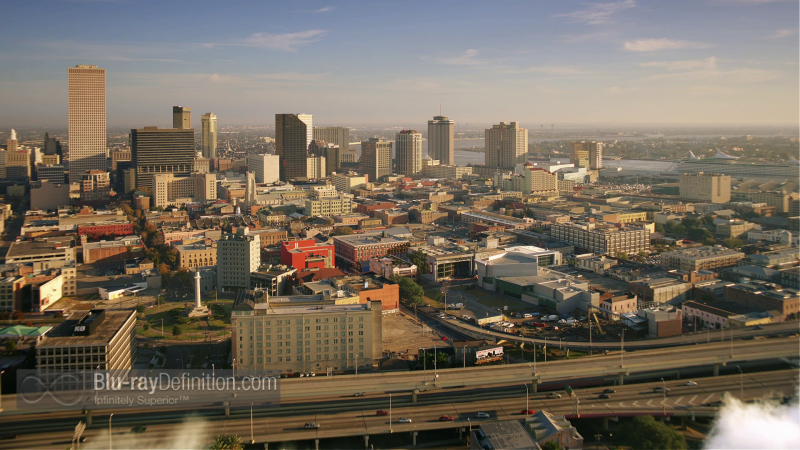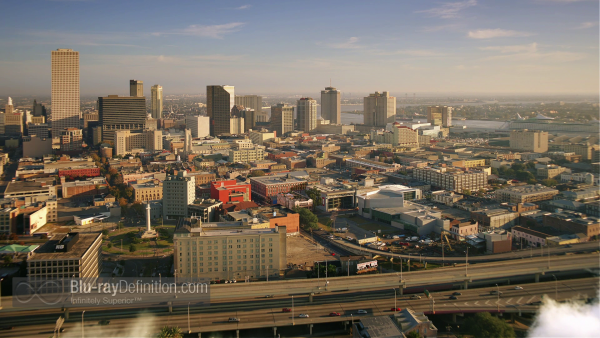 We go about are daily routine completely unaware of most of the world around us, and it is not just due to apathy or ignorance. It is because of the limits of our senses. Things are invisible to us, too small, too fast, or too slow for us to see. This nearly miraculous IMAX exhibition film from director Louis Schwartzberg and IMAX Cinema Ventures transports us to those 'hidden' worlds of the unseen by using time lapse and high speed photography and electron microscopes to show us things. Among the awesome things that can be seen in the film are popcorn being popped in slow motion, a gecko climbing up smooth glass, extreme close-ups of a butterfly wing with help of an electron microscope, water drops falling on a pond, and even tiny mites that reside on our own eyelashes.
The film is narrated by Oscar Award-winning actor Forest Whitaker who helps to make the enthralling subject matter even that much more interesting, but it is the trippy graphics that are the main attraction of Mysteries of the Unseen World. It's like traveling through space on acid only you realize this isn't space, it's your own home planet; woe.

Video Quality
2D HD: [Rating:4.5/5]
3D Effect: [Rating:5/5]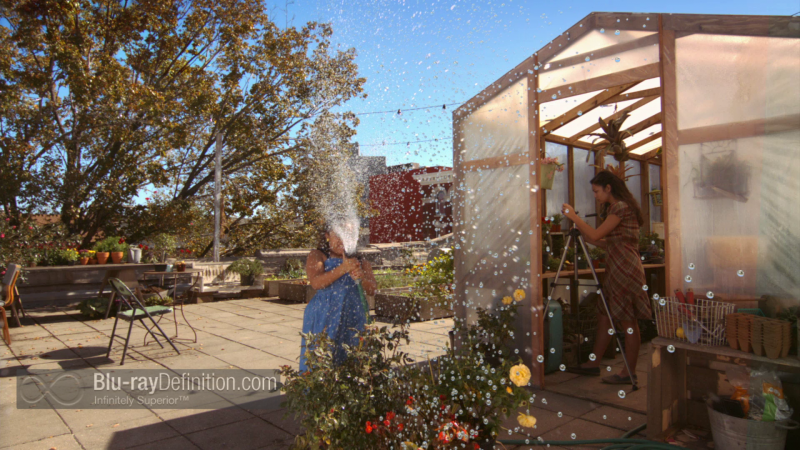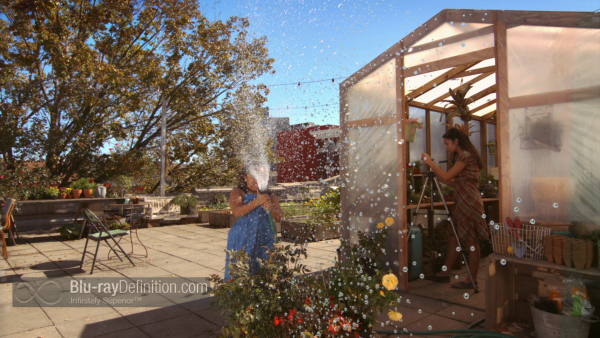 Mysteries of the Unseen World looks excellent in 2D with lots of detail, bright colors, strong contrast and very little digital anomalies, however if you want the full-on experience, this is one film that really does benefit from the 3D treatment. This is 3D the way IMAX exhibition films only seem to be able yo get it right, it's full of natural depth of field and the subject matter is ripe for 3D pop-out. We get to see a hose spray out from the screen, an owl fly straight at us, and a bumble bee fly right before our eyes. The 3D effect only darkens and softness the image the slightest bit over the 2D version (which resides on the same disc).

Audio Quality
[Rating:5/5]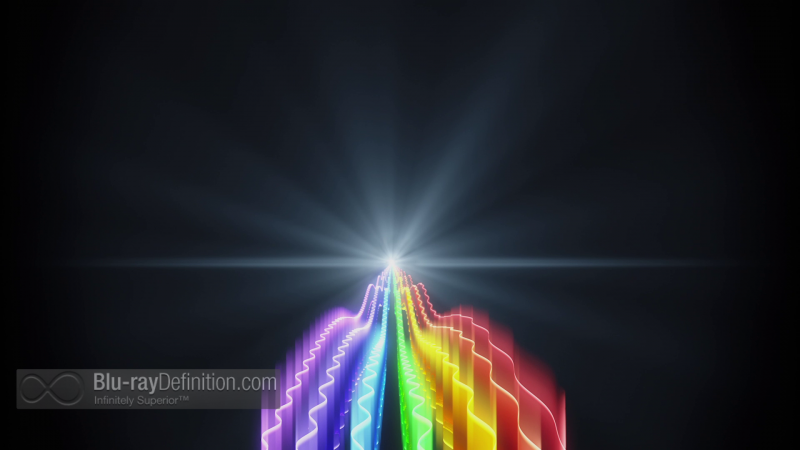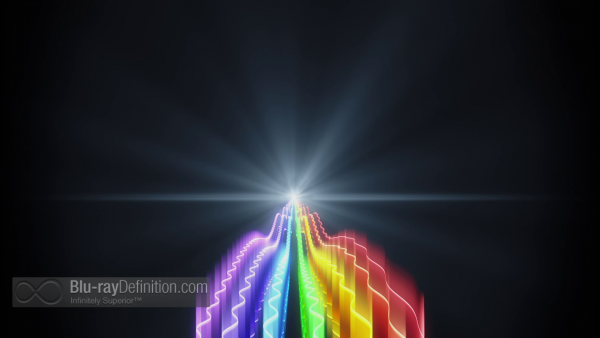 The English DTS-HD Master Audio 5.1 (48kHz/24-bit) soundtrack for Mysteries of the Unseen World has the big, aggressive, and atmospheric sound that is typical of most IMAX exhibition films. It's a wonderfully balanced with full and clear narration from Forest Whitaker in the center channel and lots of solid sound effects panned throughout the soundstage, be it the buzzing of a bee or mosquito or the spraying of a water hose. Low end is deep and the music fills the channels as well.

Supplemental Materials
[Rating:2/5]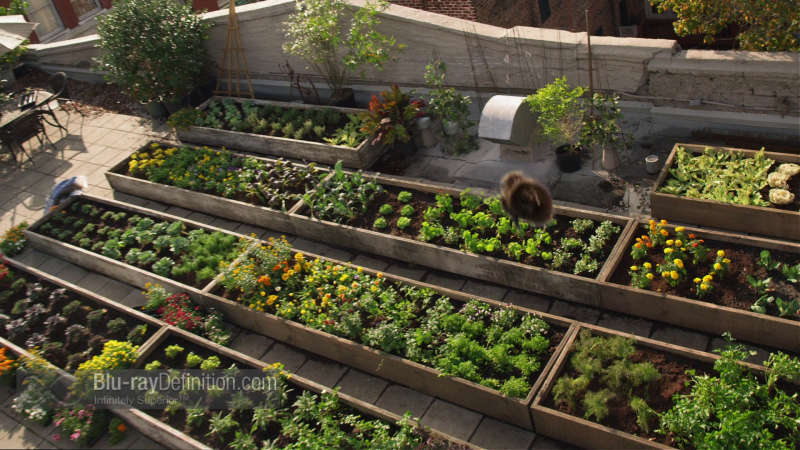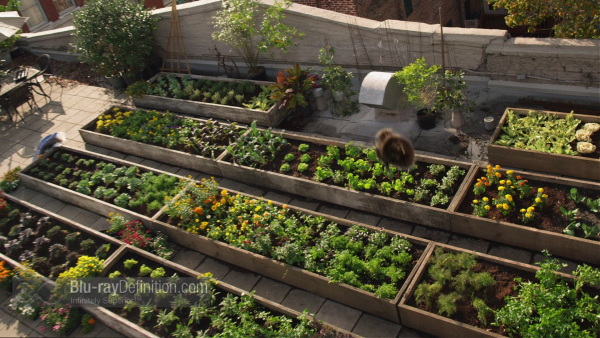 Making of Mysteries of the Unseen World (1.78:1; 2D; 1080p/24; 00:17:05)
Photo Gallery (1080p/24; 2D)

The Definitive Word
Overall:
[Rating:4.5/5]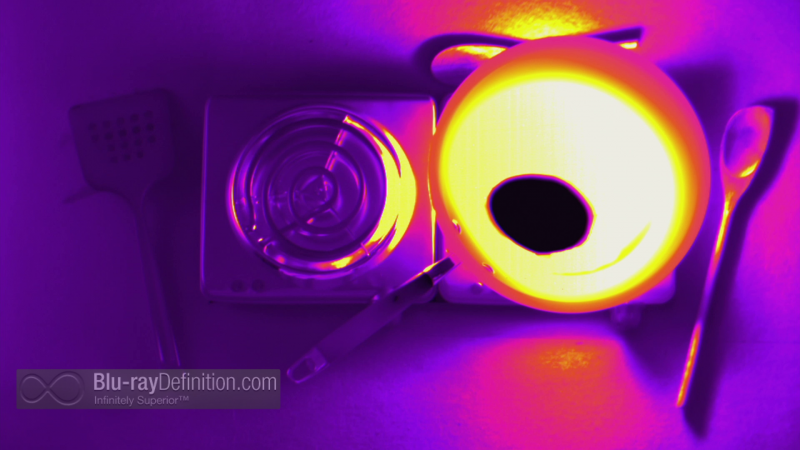 39 minutes of things that make you go "wow!" that's Mysteries of the Unseen World in a nutshell. If you haven't seen it, you should, and if you are 3D capable, that is definitely the best way to see this one, even if you are rabidly anti-3D; you don't know what you're missing.
Additional Screen Captures
[amazon-product]B00T4LLSDO[/amazon-product]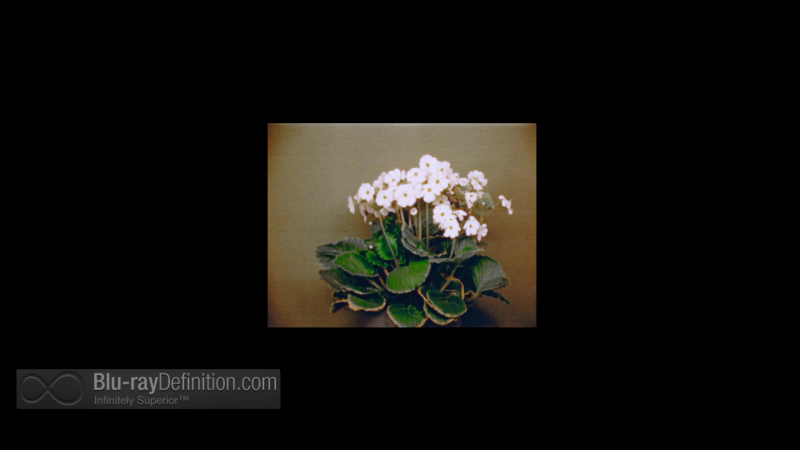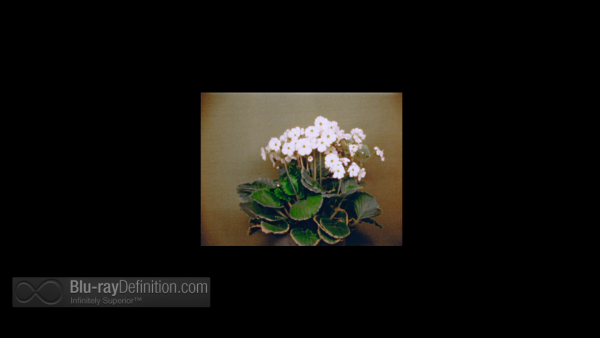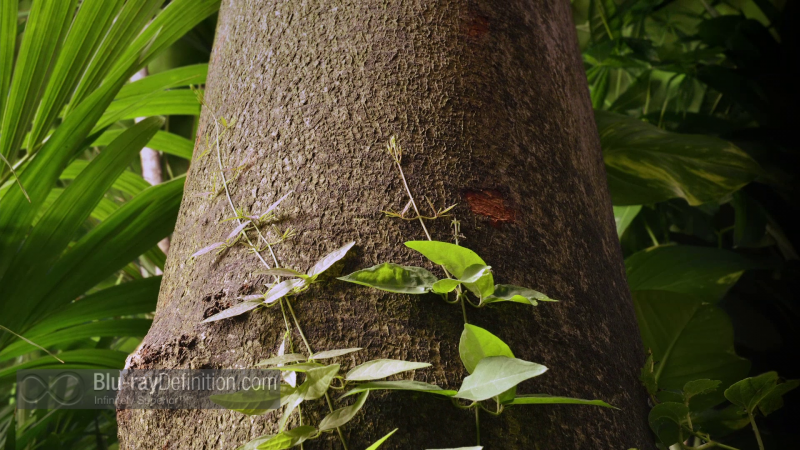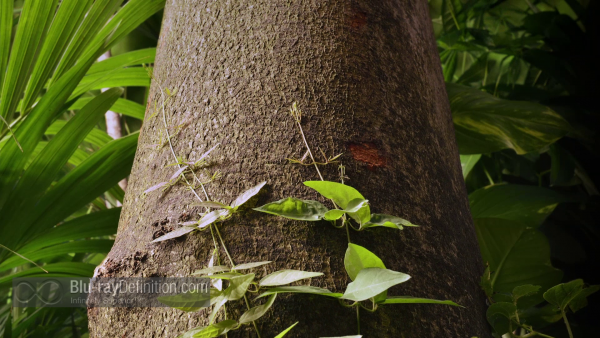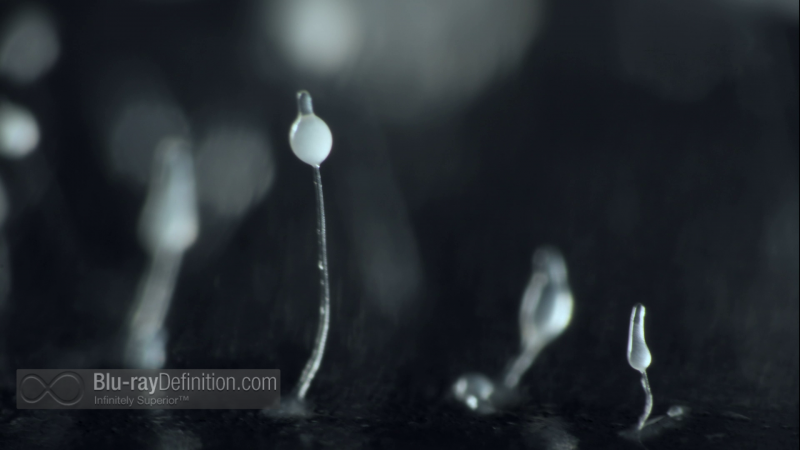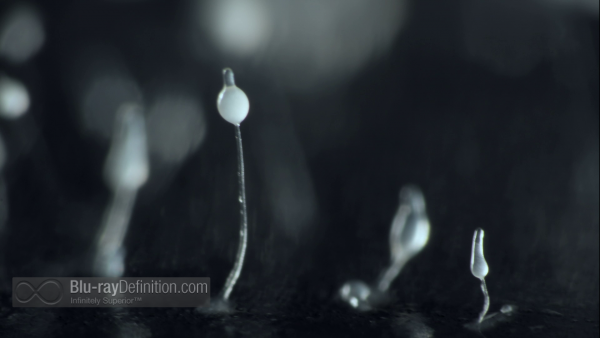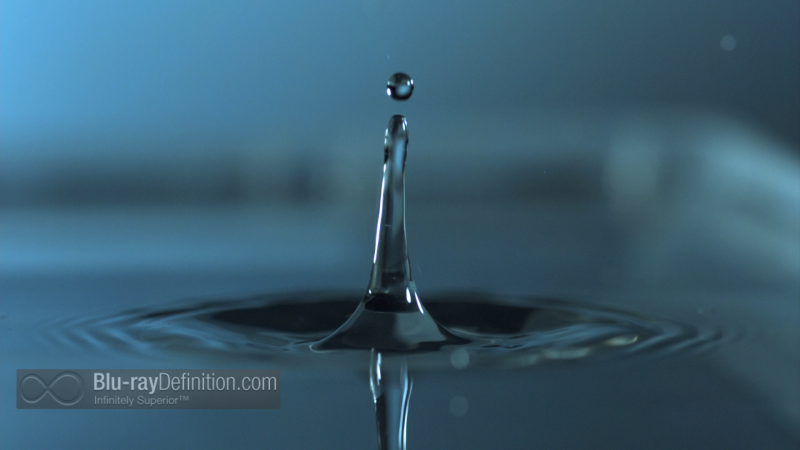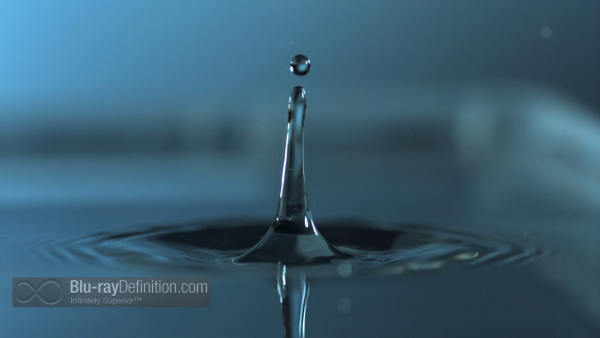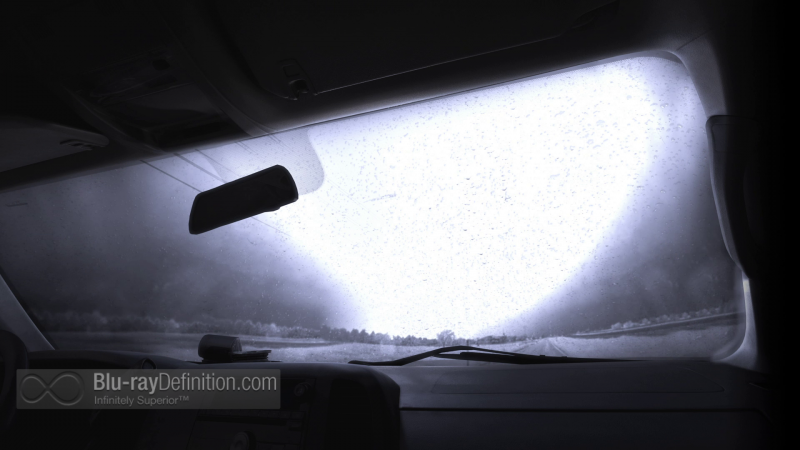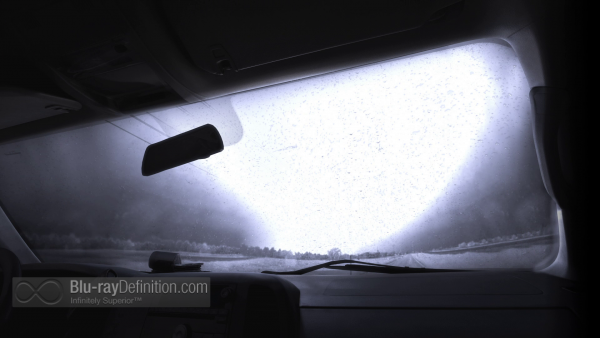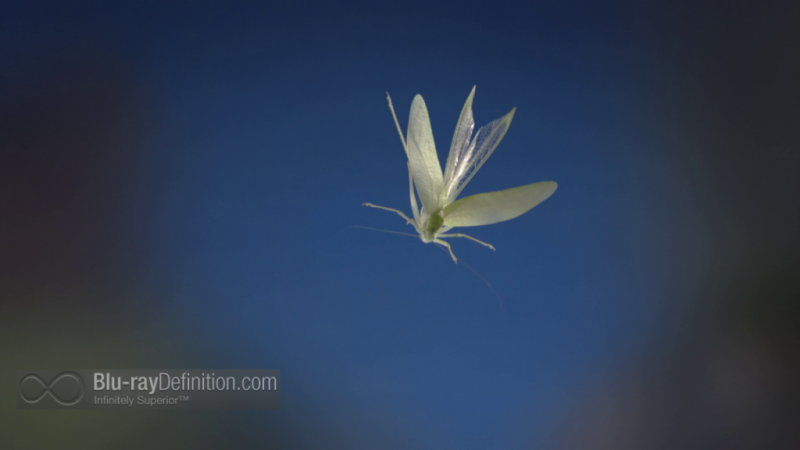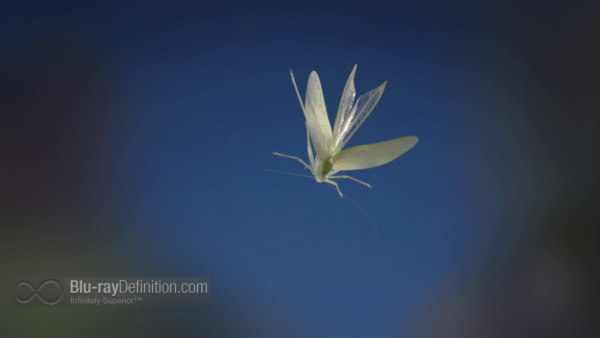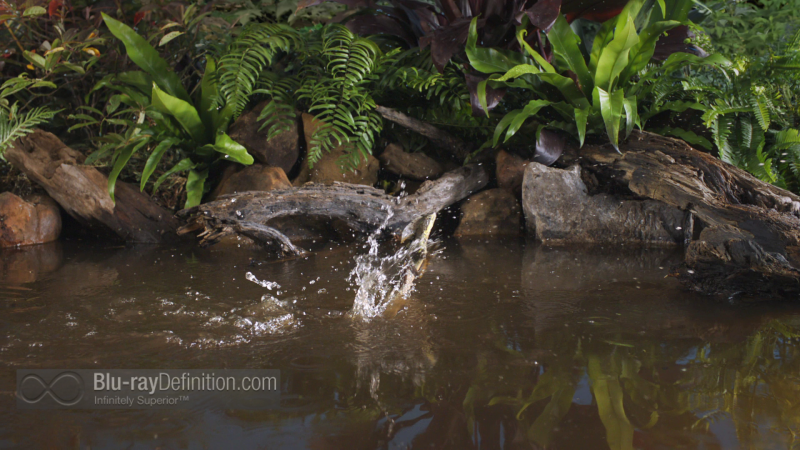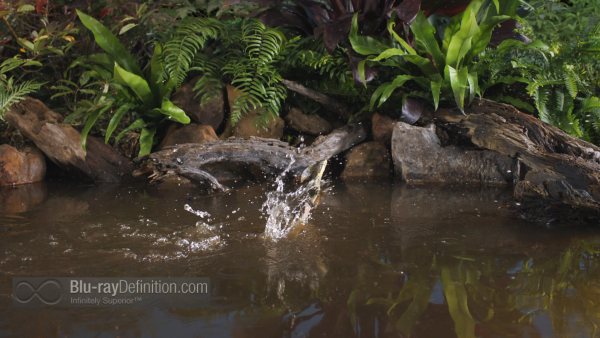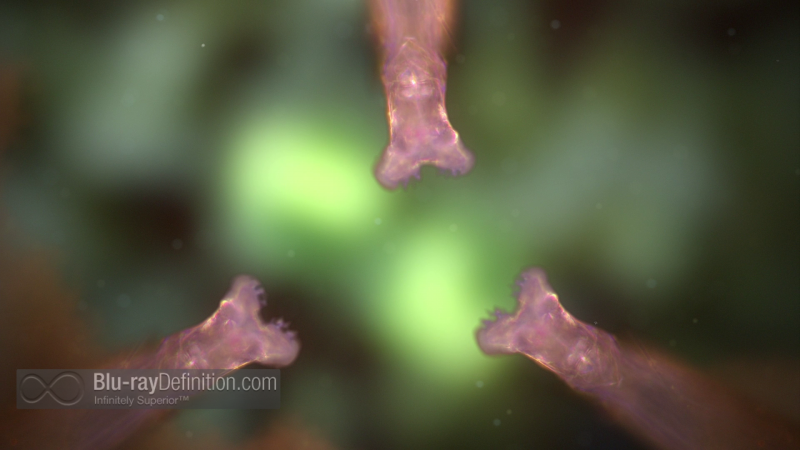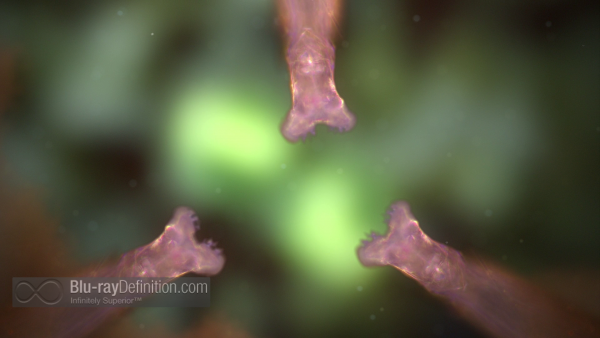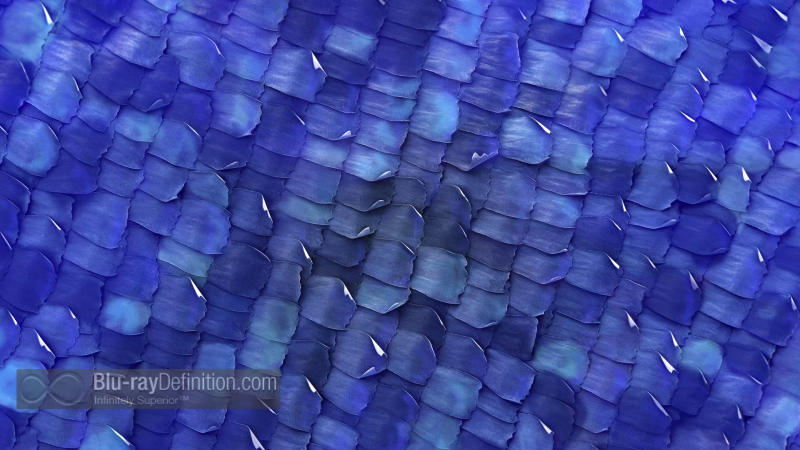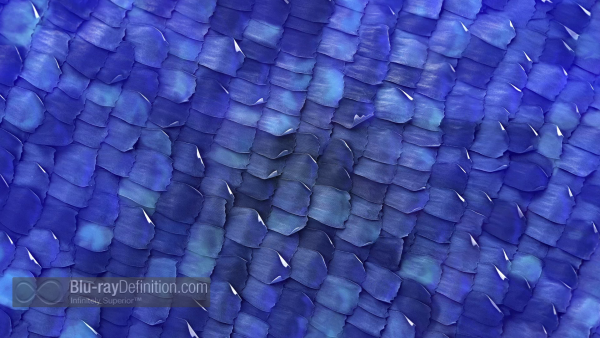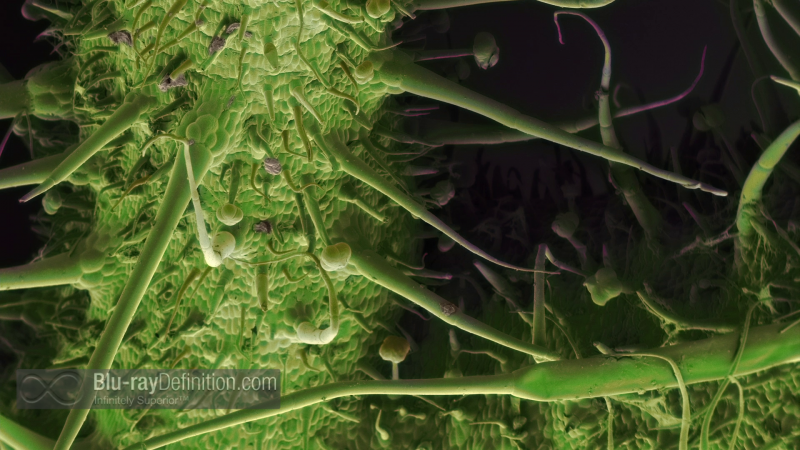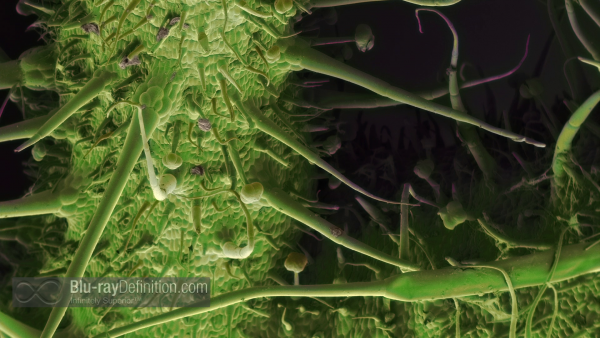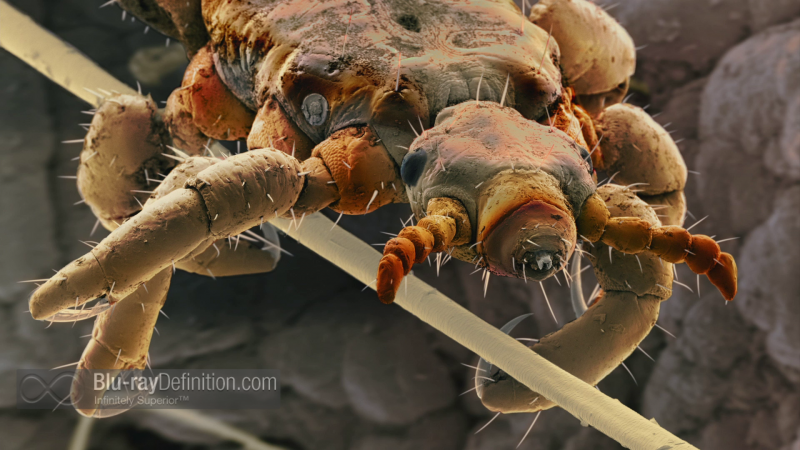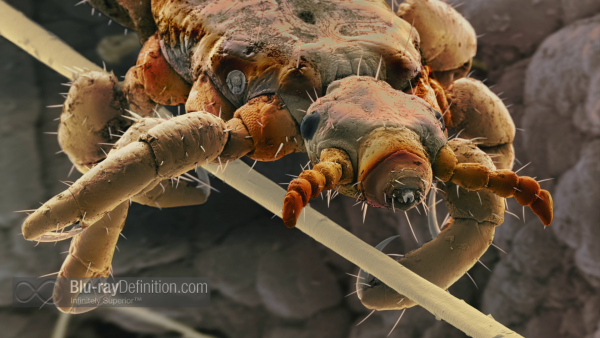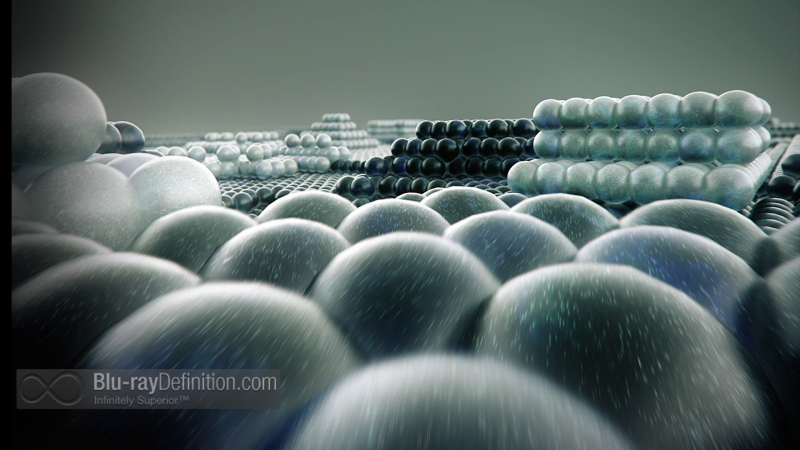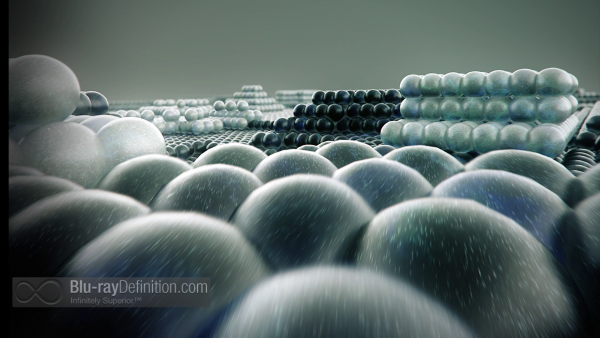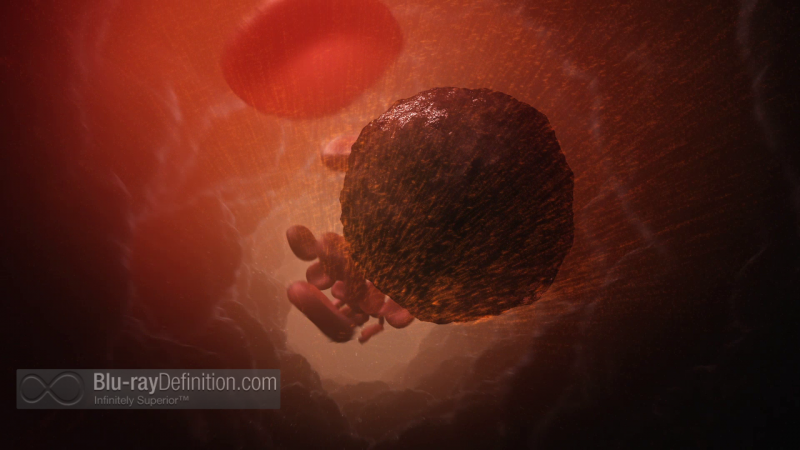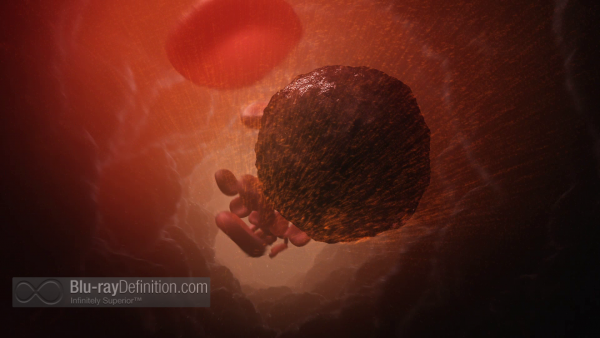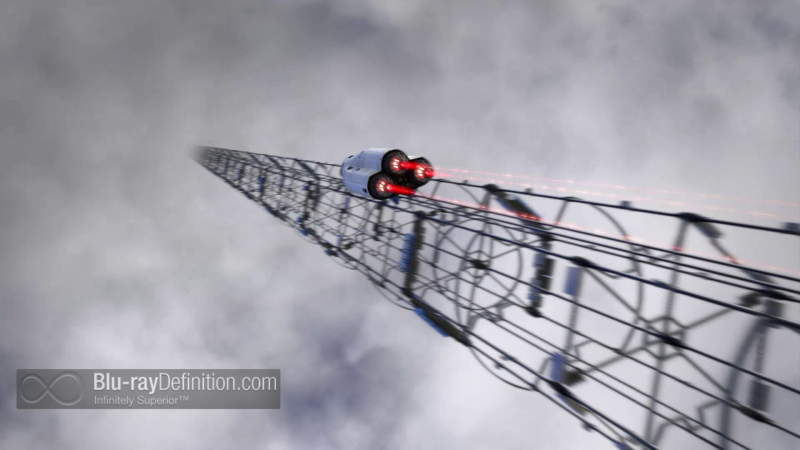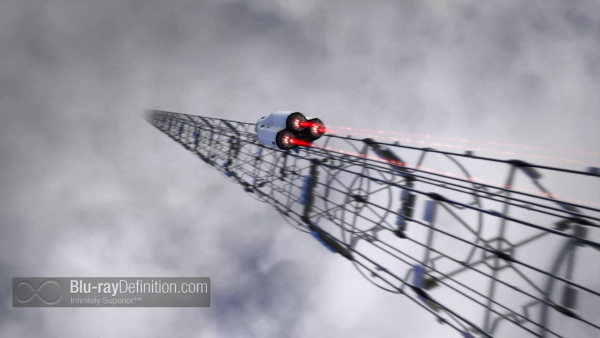 [amazon-product]B00T4LLSDO[/amazon-product]