– –

The Film
[Rating:3.5/5]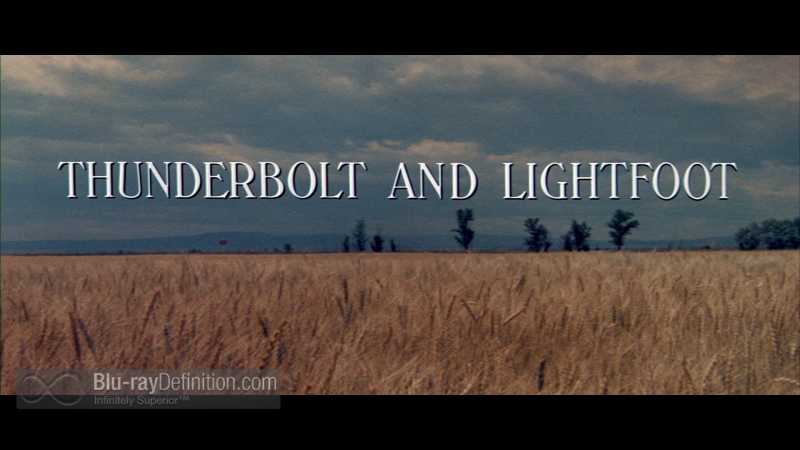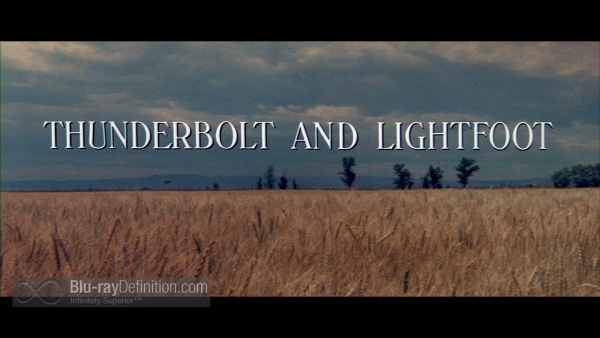 In his directorial debut, Thunderbolt and Lightfoot, Michael Cimino (The Deer Hunter, Heaven's Gate) put together this hodgepodge of a character study, crime drama, and road film, that somehow all works out, thanks to sympathetic performances from Clint Eastwood playing a bit out of character and Jeff Bridges, who was nominated for Best Supporting Actor for the role.
Retired thief and Korean War veteran Thunderbolt (Clint Eastwood) and amiable drifter and car thief Lightfoot (Jeff Bridges) meet serendipitously when Thunderbolt jumps into Lightfoot's stolen car to escape a couple of gangsters out to kill him. Though Thunderbolt doesn't initially take to Lightfoot, he soon finds himself kind of liking the free-spirited drifter and the two are soon plotting together. Thunderbolt is on his way to get back some lost loot from an old robbery, and he needs to do it before his former partners in crime, the violent Red (George Kennedy) and dimwitted Goody (Geoffrey Lewis), get to it first. But Thunderbolt and Lightfoot hit a snag when the location of hidden stash has moved and the two pursuing them finally catch up. Rather than take each other all out, the foursome go with a crazy plan to knock over the same jewelry place that they hit before. The settle in to some mundane jobs in town while banging out their plan until the time comes to pull of their heist, but on the night of the job, things go awry. However, Thunderbolt and Lightfoot find that they may in fact still have an option for recovering the lost stash they initially showed up for.
Thunderbolt and Lightfoot may not have the gravitas of Cimino's pet project, The Deer Hunter, or be as rambling and poignant like the cause of his ultimate Hollywood downfall Heaven's Gate, but it does have a lighthearted comedic energy that is something quite different for Cimino. Thanks to the beautiful cinematography of the Montana locations and the on-screen chemistry between actors Eastwood and Bridges, Thunderbolt and Lightfoot is a pleasant romp that is an Easy Rider-inspired social commentary (like when Lightfoot answers "nope, just American" when Thunderbolt asks him if he's Indian, because of his name), but mostly it's a crime caper satire about a few bozos so caught up in their own greed they can't seem to pull it together.
Thunderbolt and Lightfoot was only a modest success upon its release, but as directorial debuts go, it couldn't have been a more resounding one. It's obvious Cimino had a strong grasp of handling material and actors from the get go, something he would prove with his next endeavor, The Deer Hunter. Too bad he didn't continue to pursue the avenue of films in this less serious vein rather than the more cerebral, unwieldy drama that would be his undoing.
Video Quality
[Rating:3.5/5]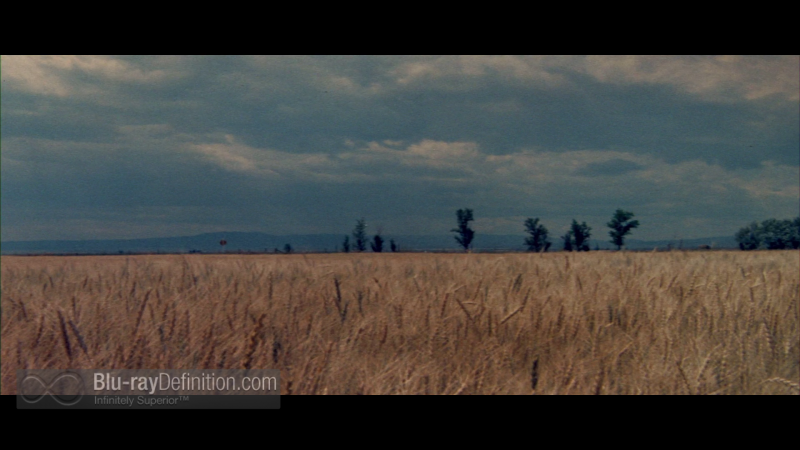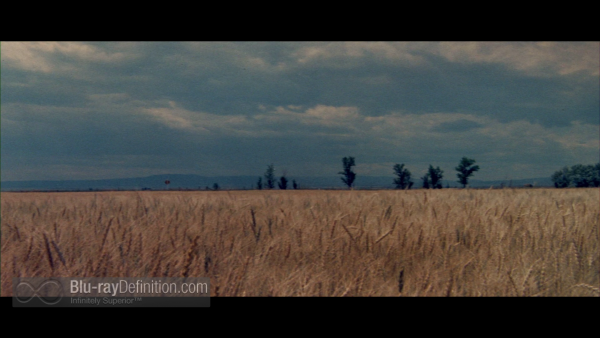 This 35mm anamorphic production looks good, but not great. The AVC 1080p transfer from Second Sight shows a lot of film softness and a bit of a coarse grain structure. One can also spot a bit of low level noise in some of the flat backgrounds like the blue skies or on the beige walls in the motel. On the other hand, some close-up shots show a good amount of detail and we do get a lot of shots with great clarity.
Audio Quality
[Rating:3/5]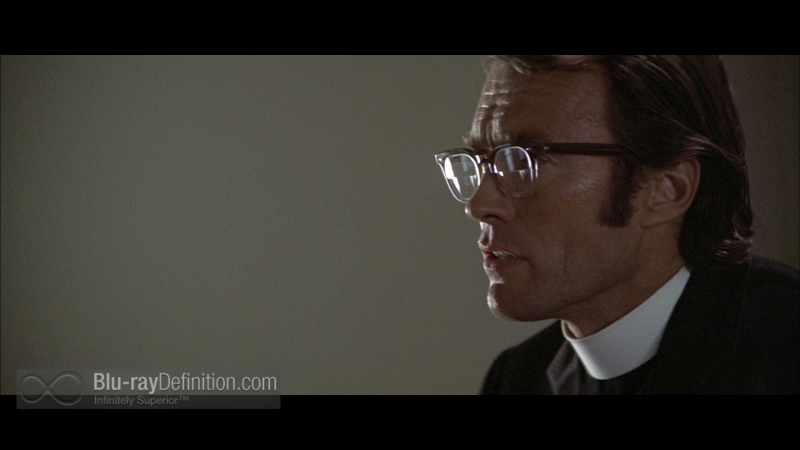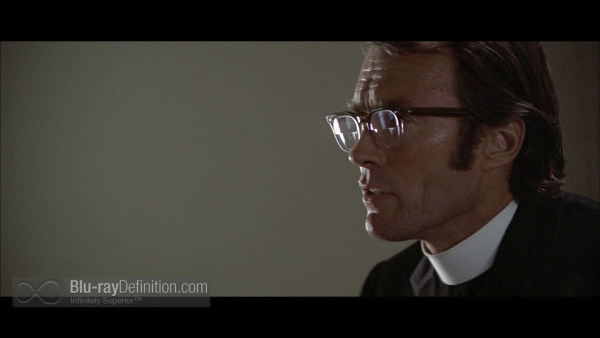 The original monaural soundtrack is provided in English LPCM 2.0 (48kHz/16-bit). Its a little boxy and has just some slight distortion on louder dialogue, but it is serviceable and does provide intelligible dialogue.
Supplemental Materials
[Rating:0/5]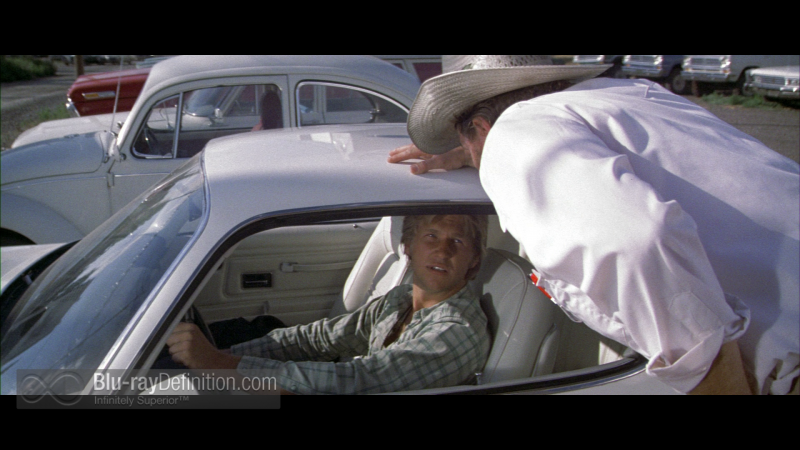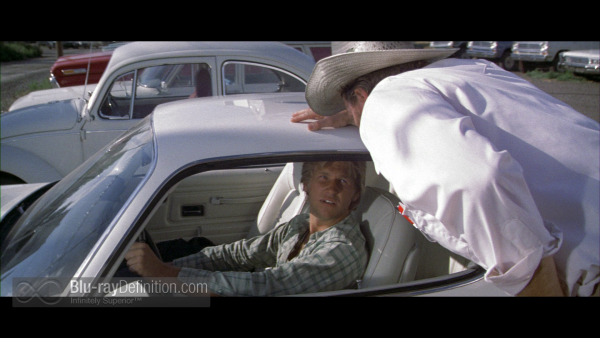 This release comes with zilch. Not even a trailer is included.
The Definitive Word
Overall:
[Rating:3/5]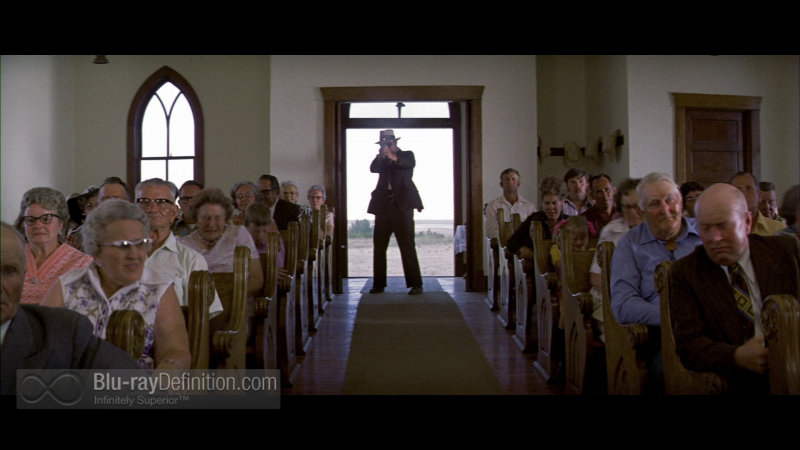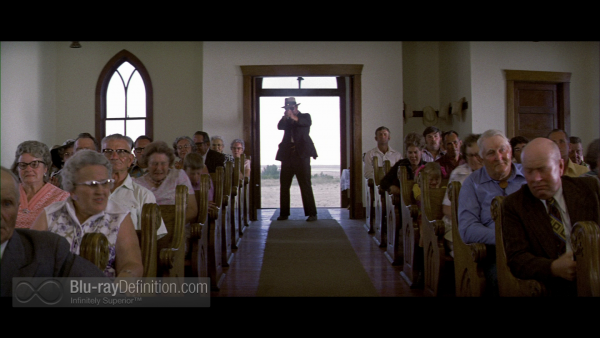 Forty-years later, Thunderbolt and Lightfoot is still a funny film that is also easy on the eyes with gorgeous cinematography. The final act is as unexpected as any in cinema and hearkens back to some of the great westerns, but it still remains more or less a fine crime comedy.
Additional Screen Captures
[amazon-product region="uk" tracking_id="bluraydefinit-21″]B00JPCIUGU[/amazon-product]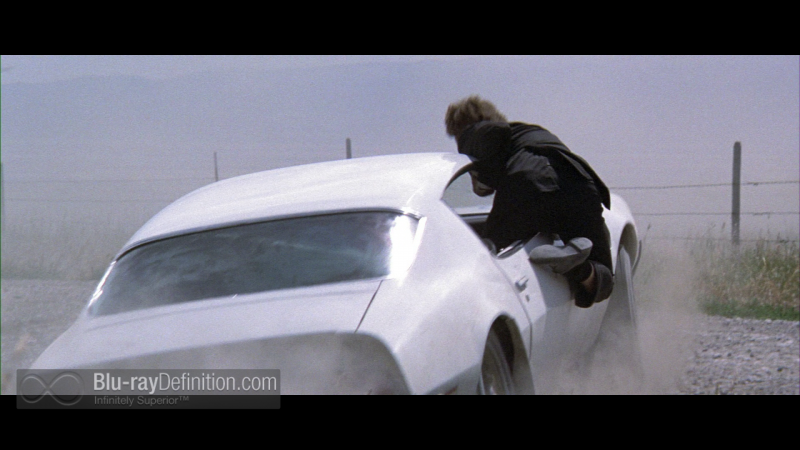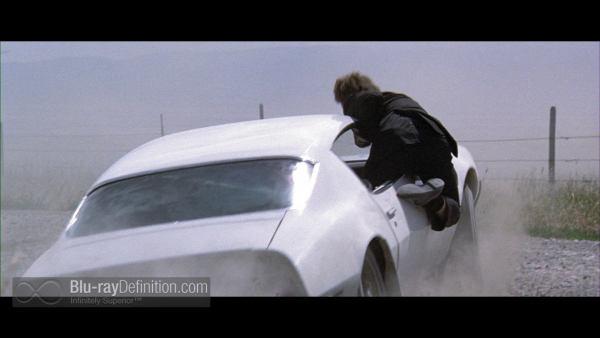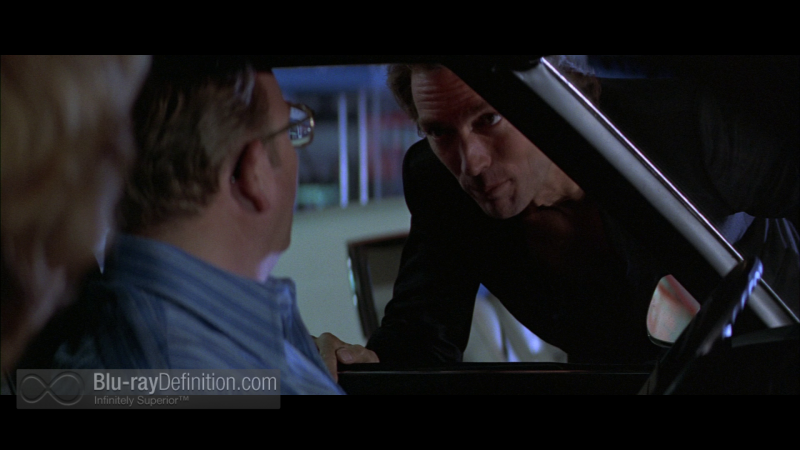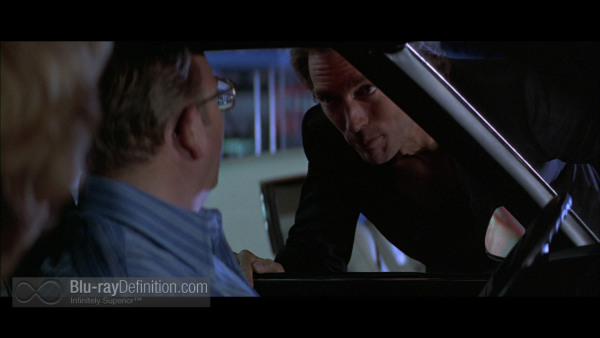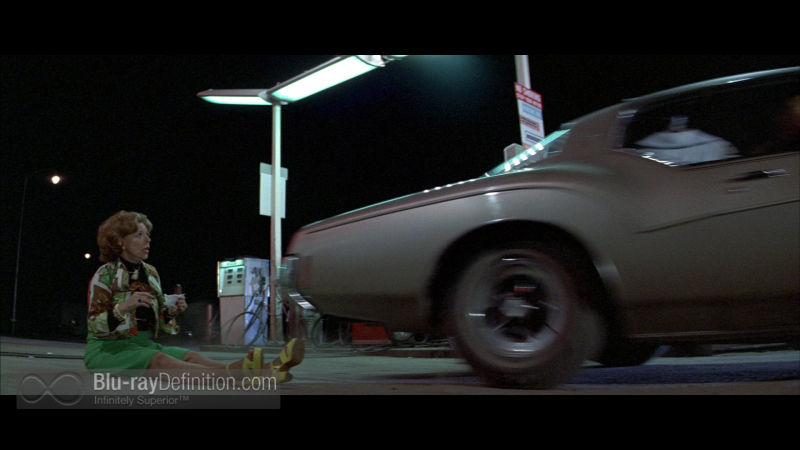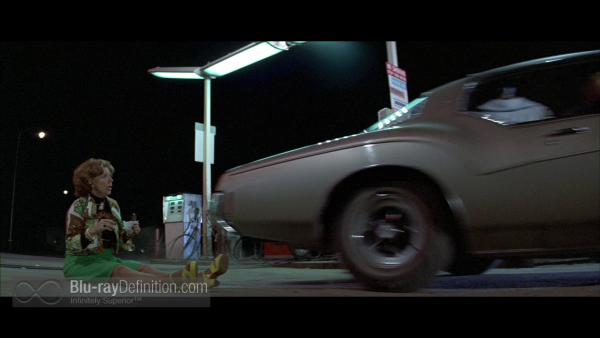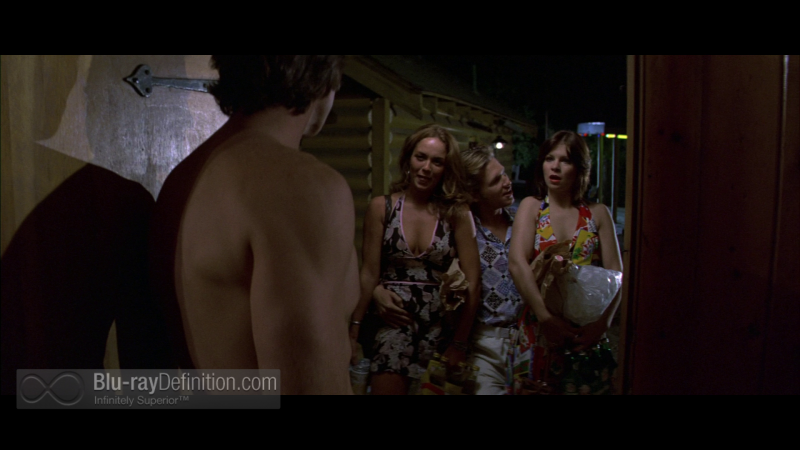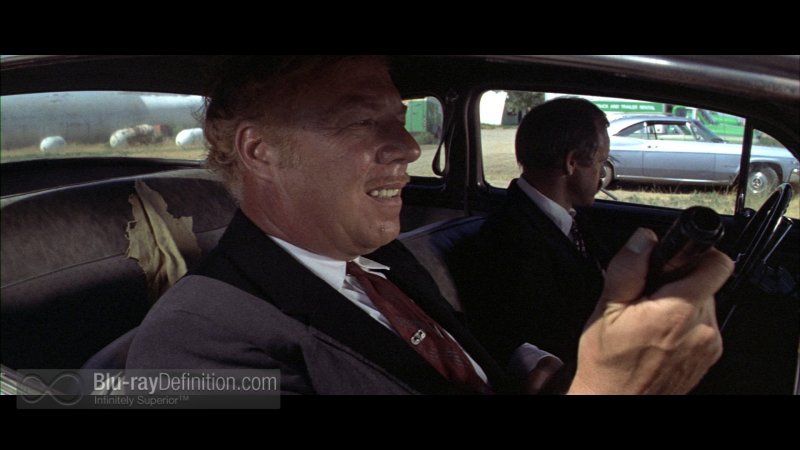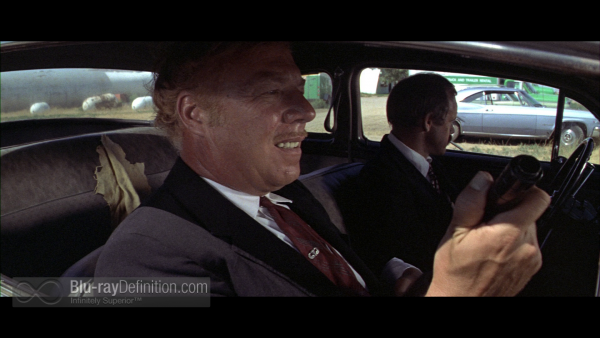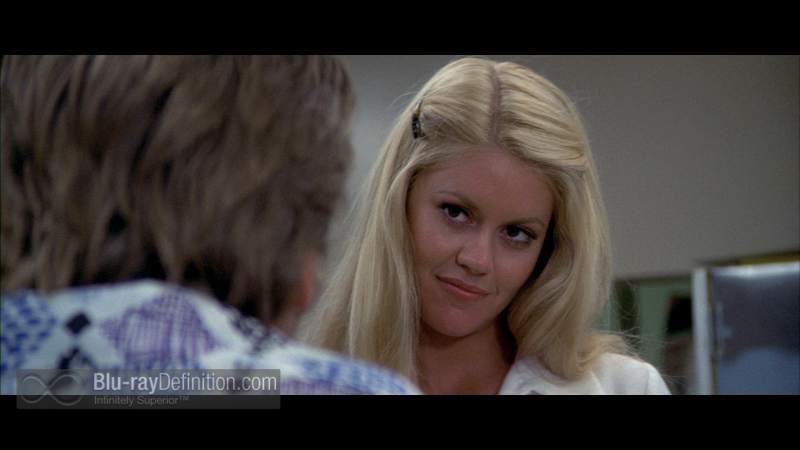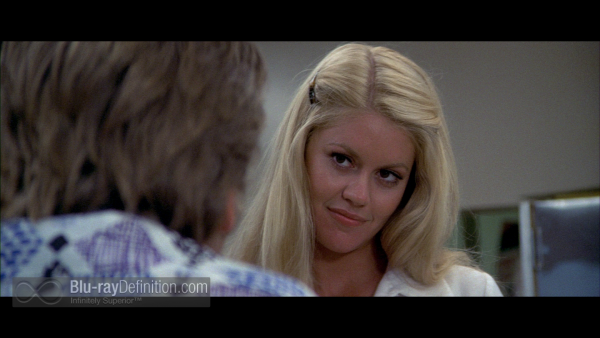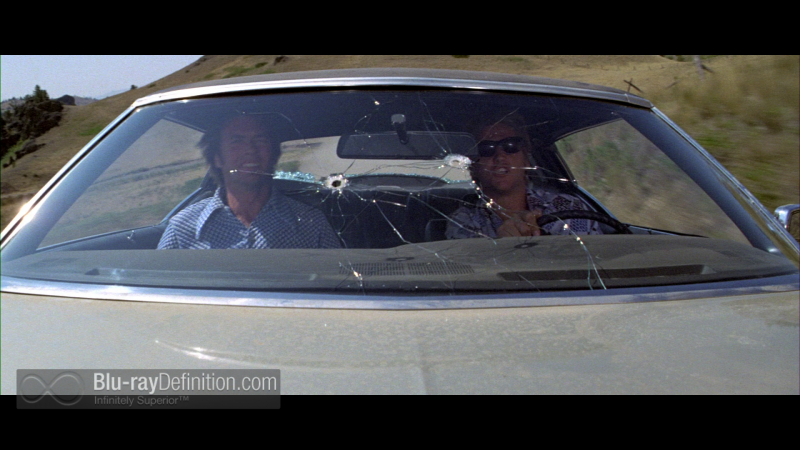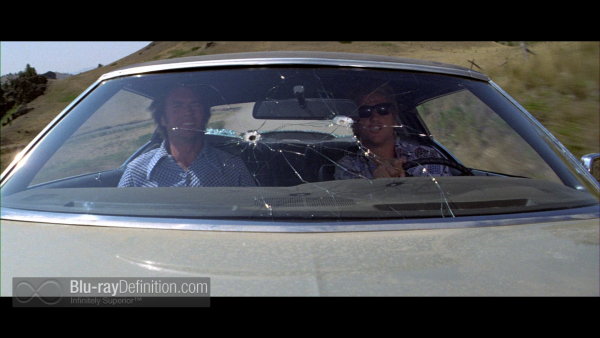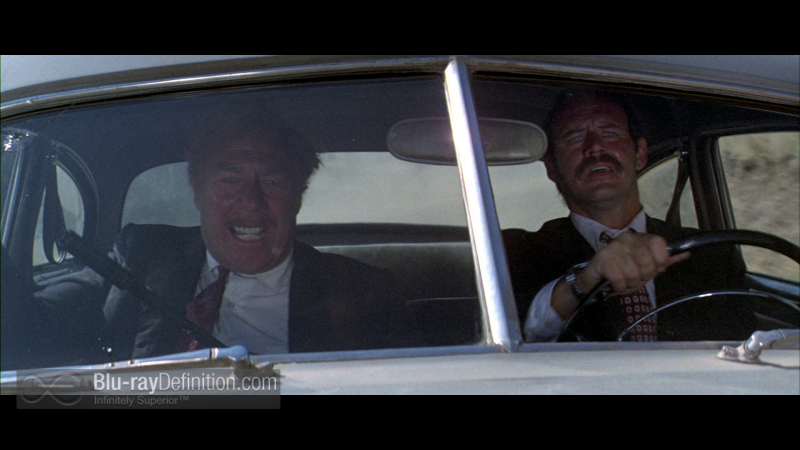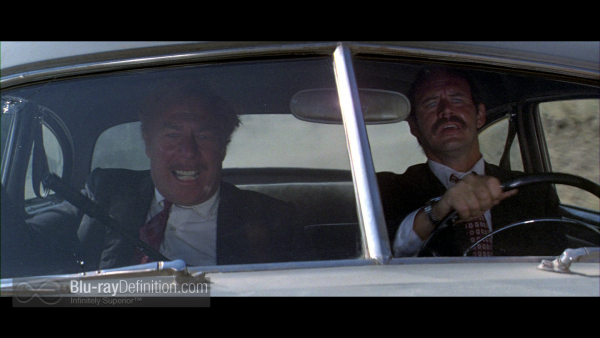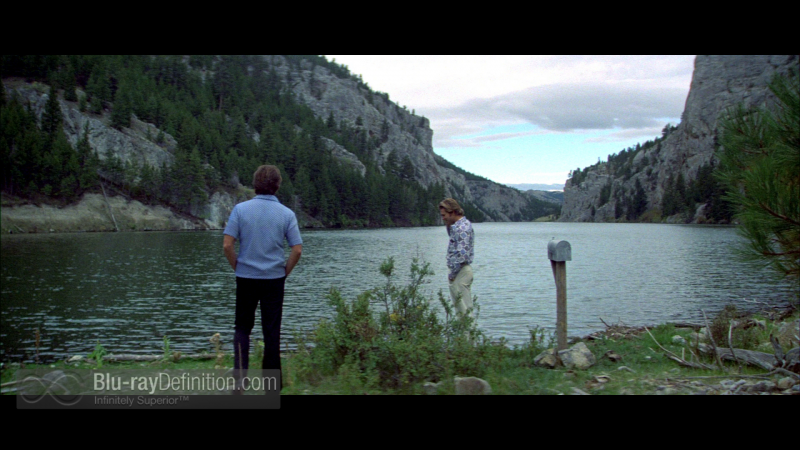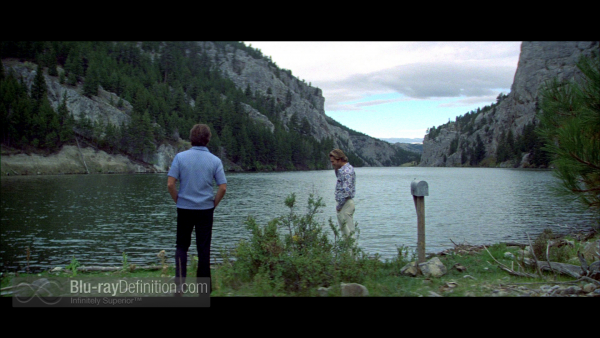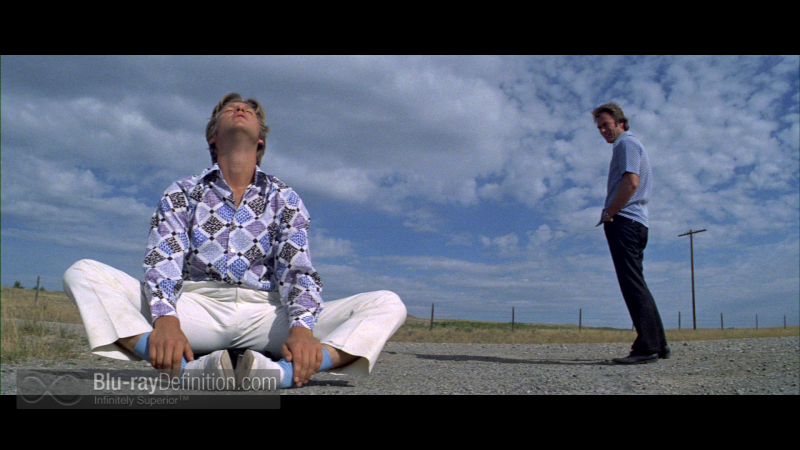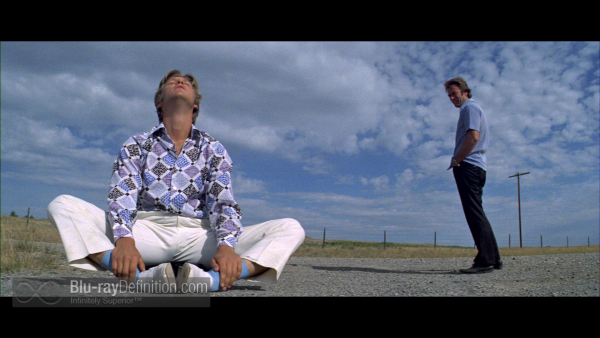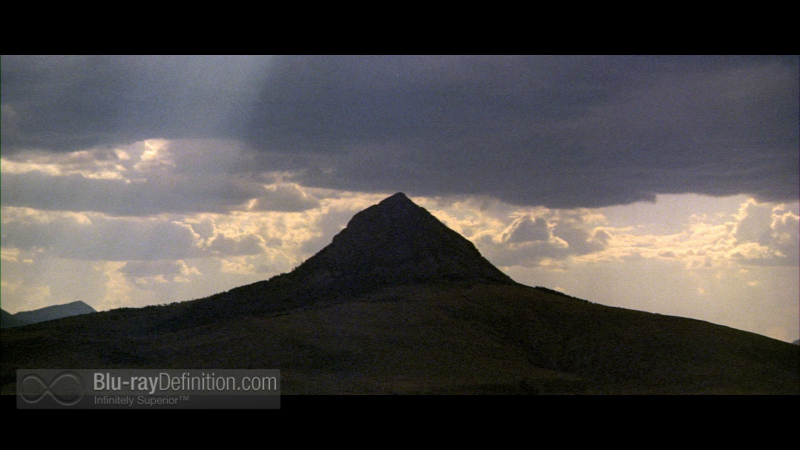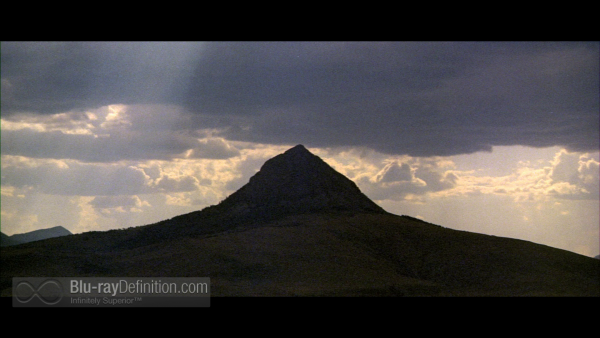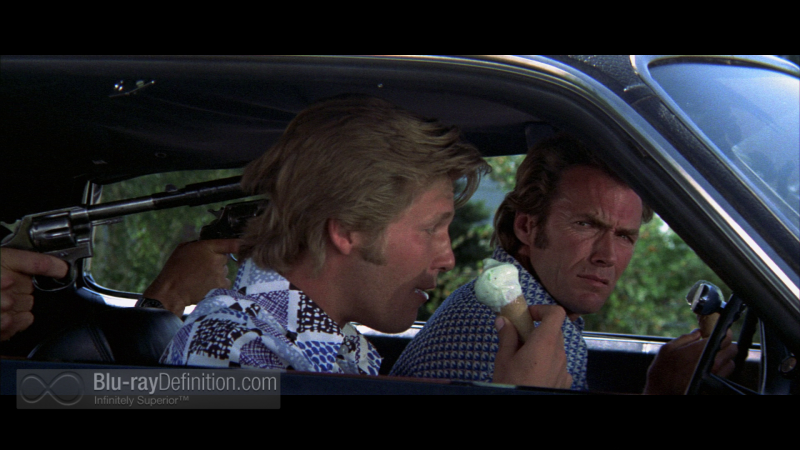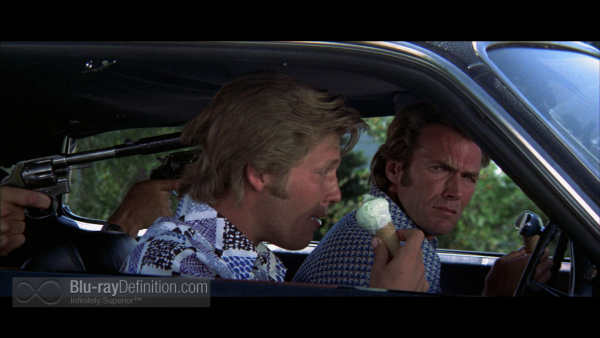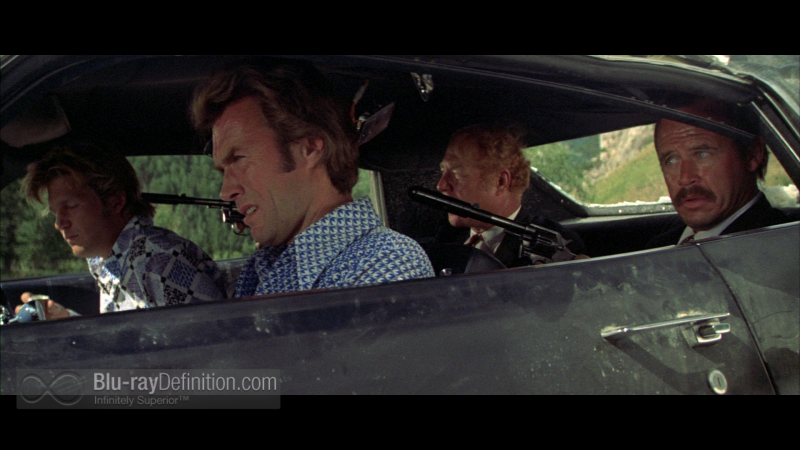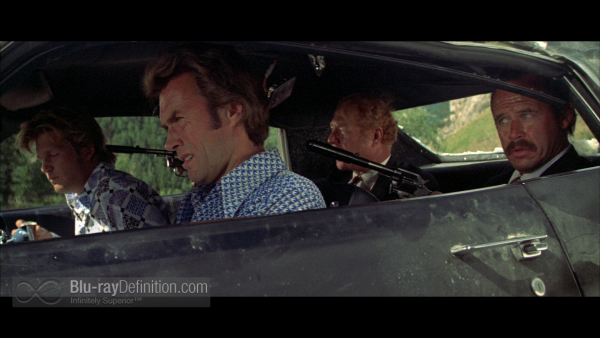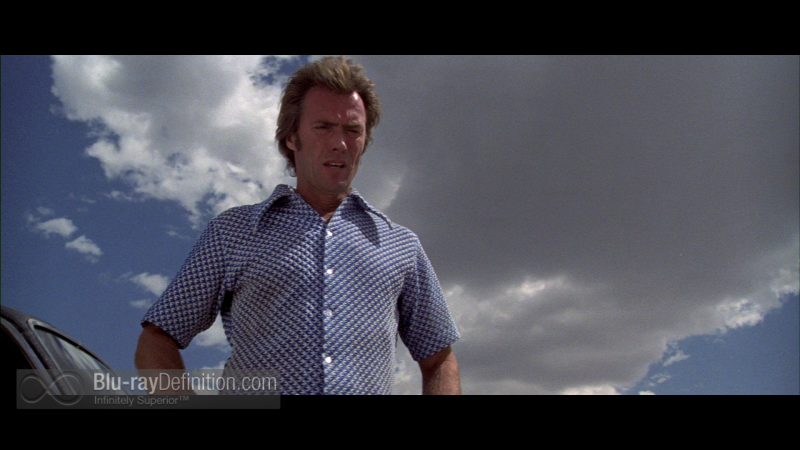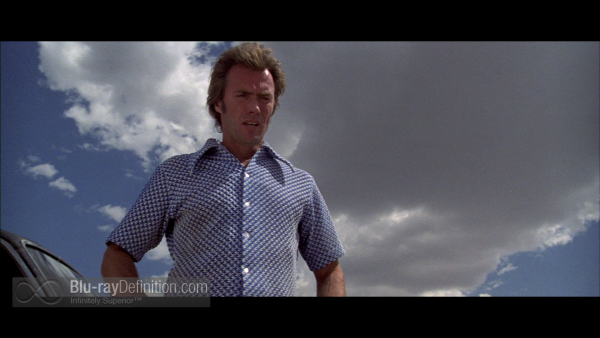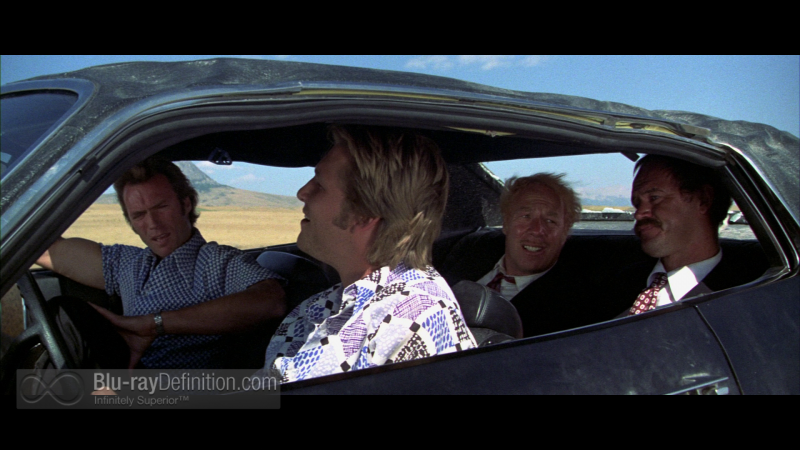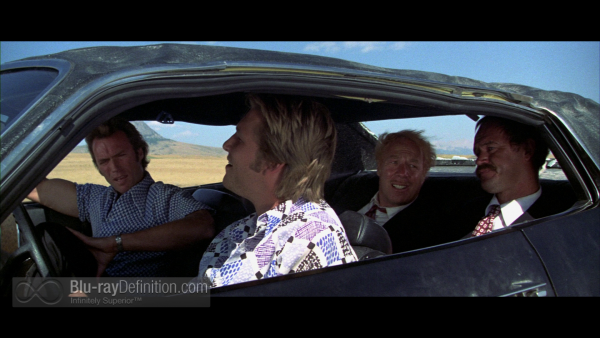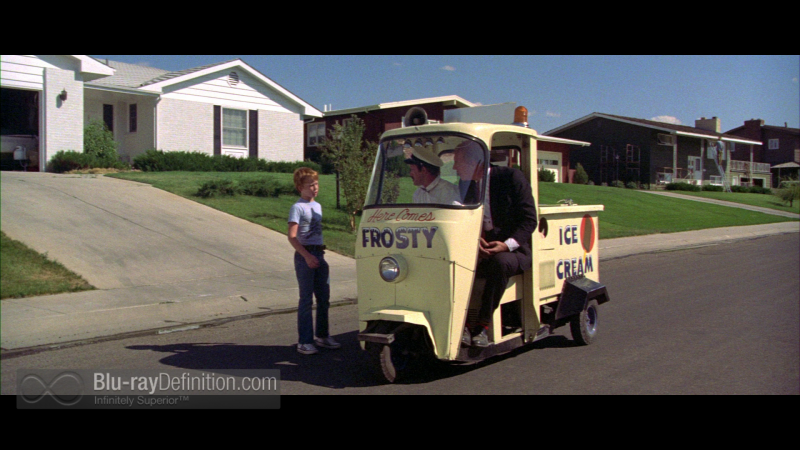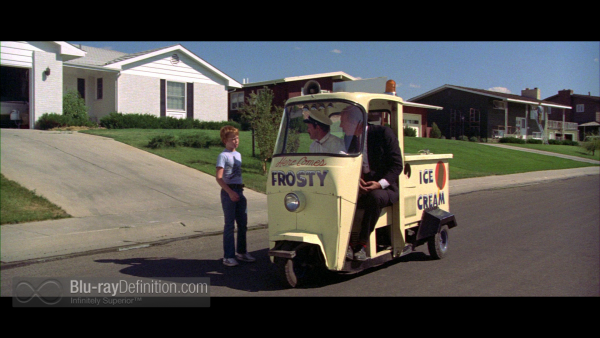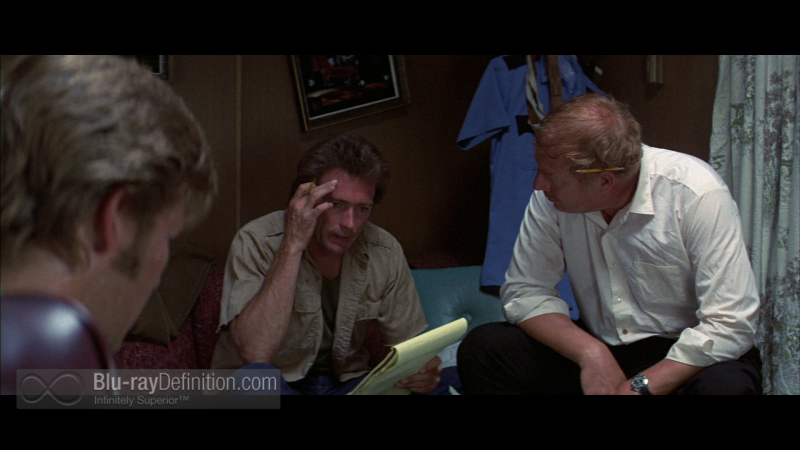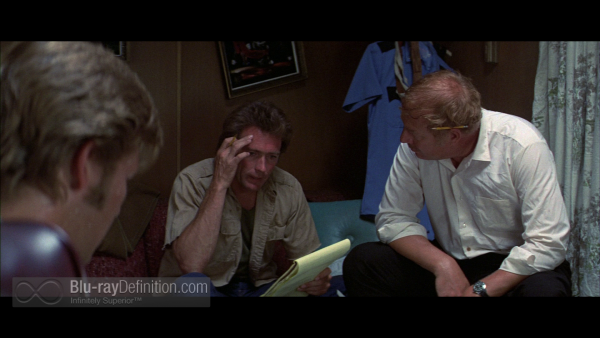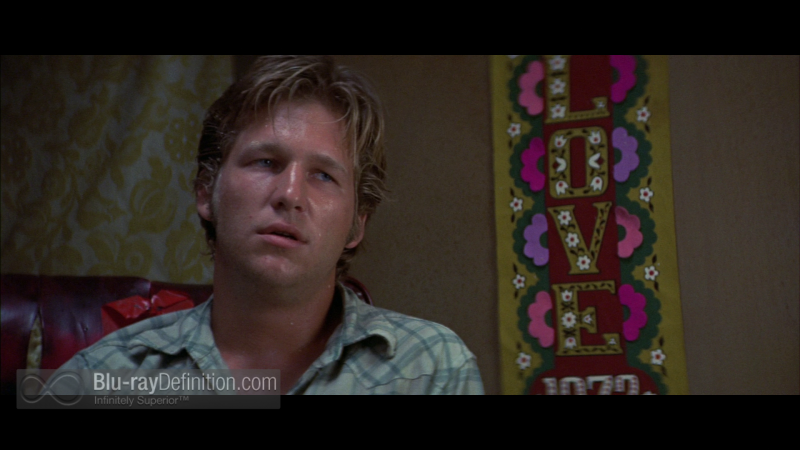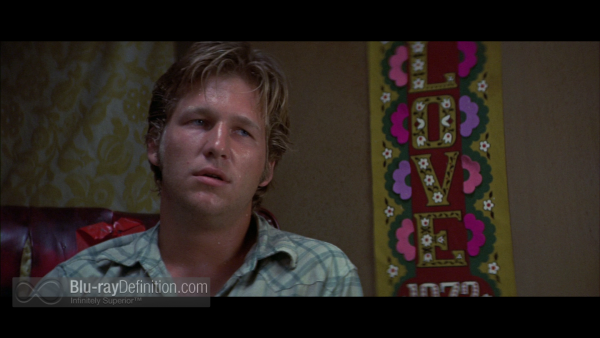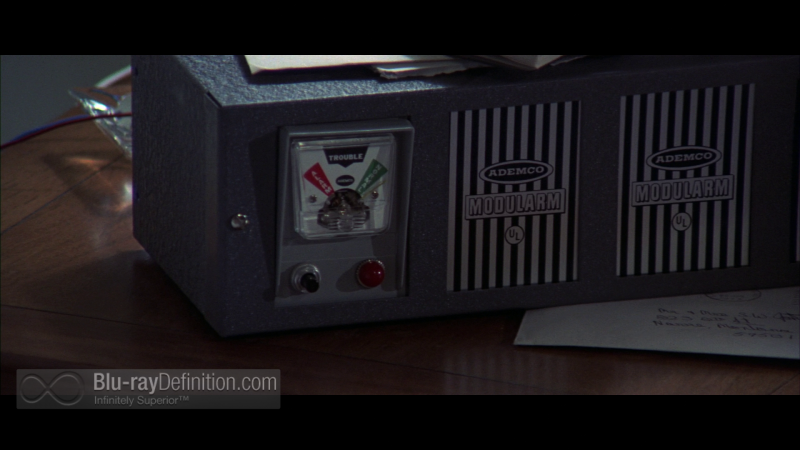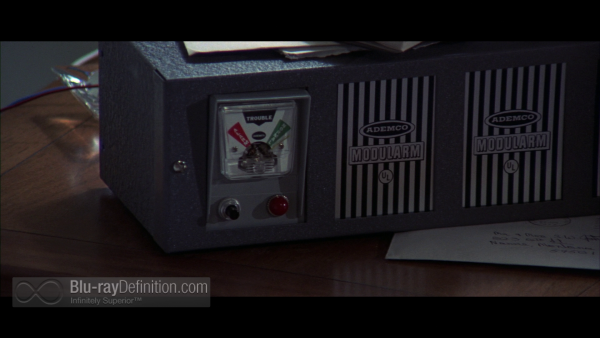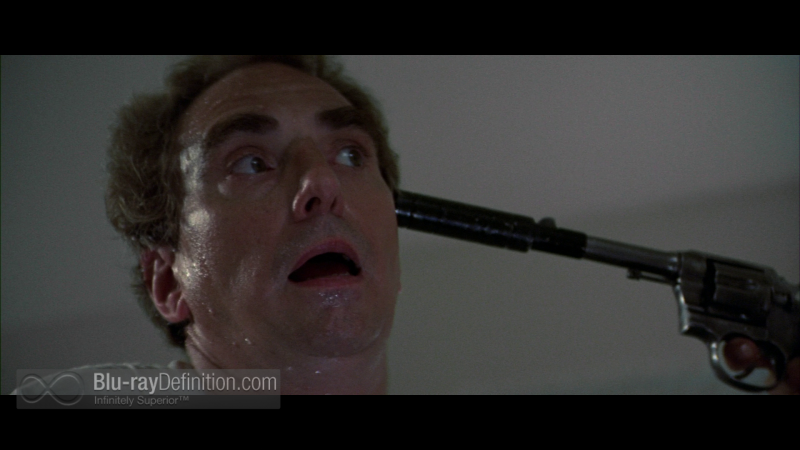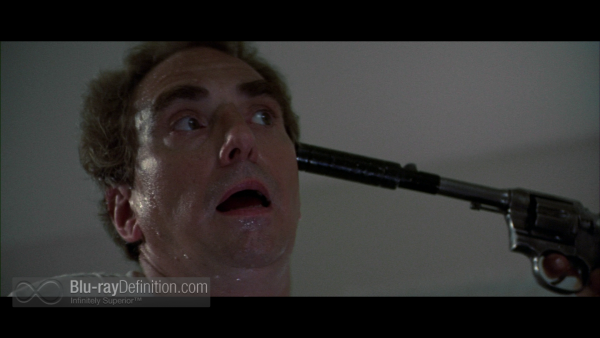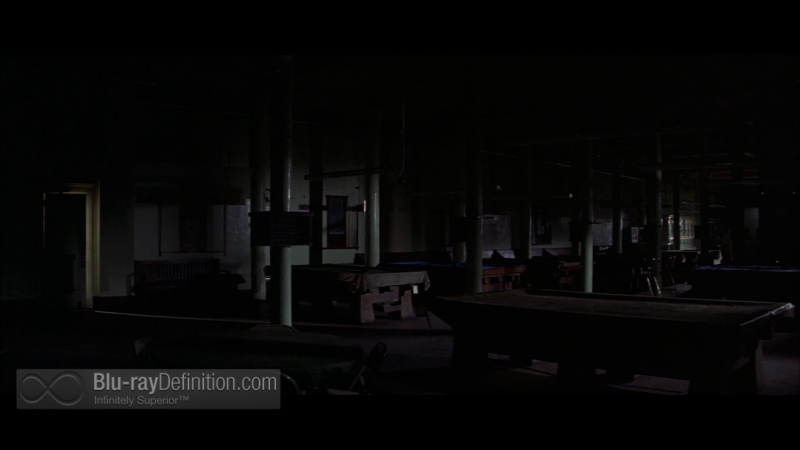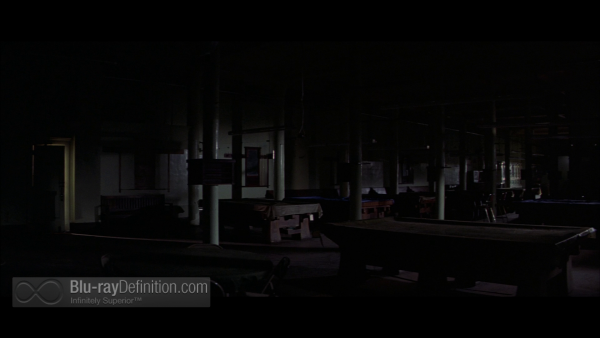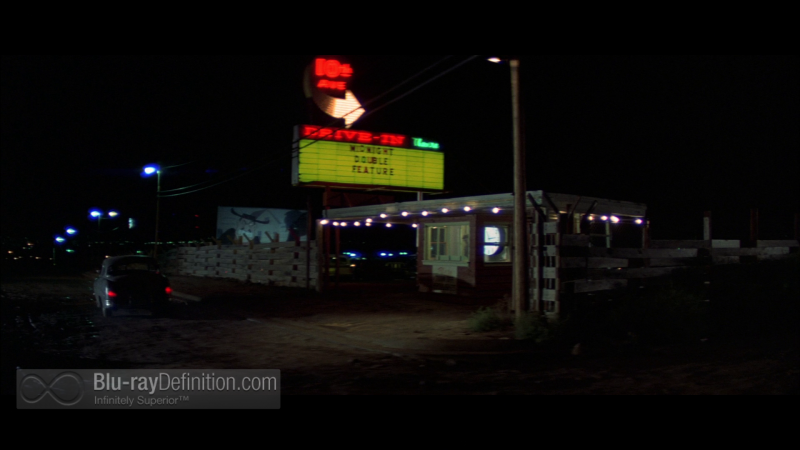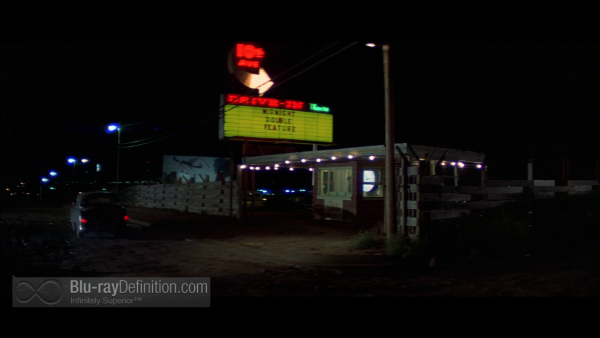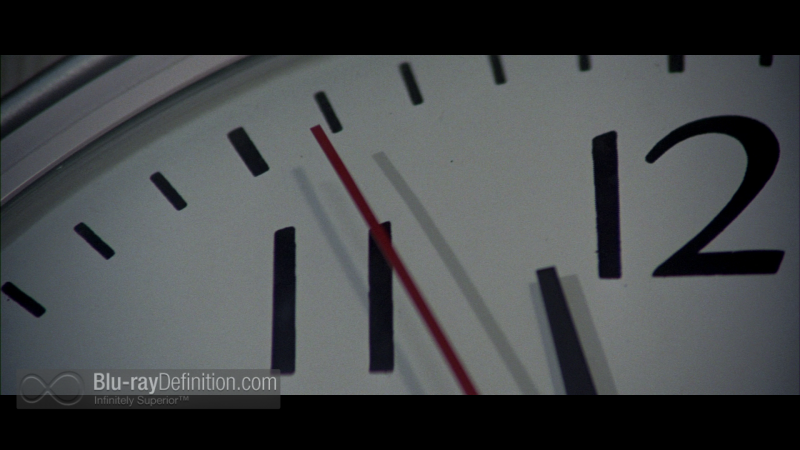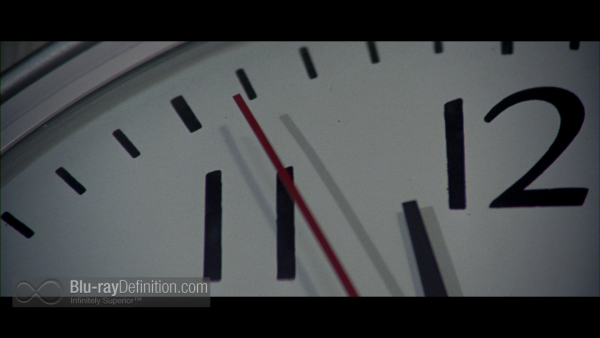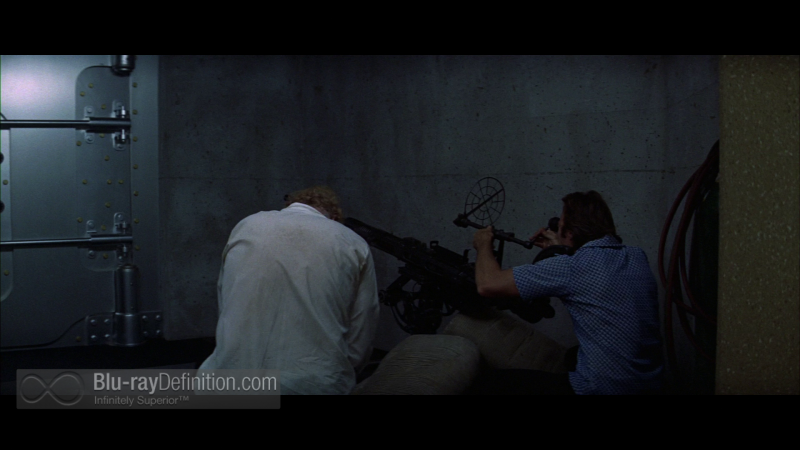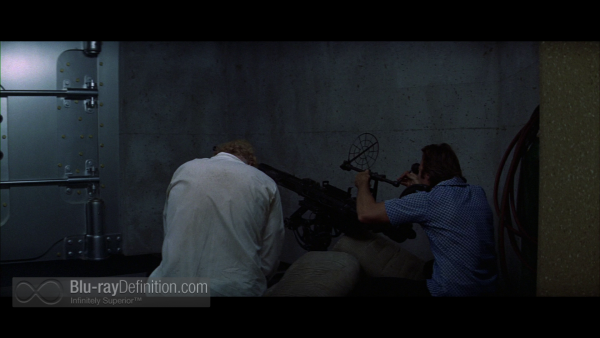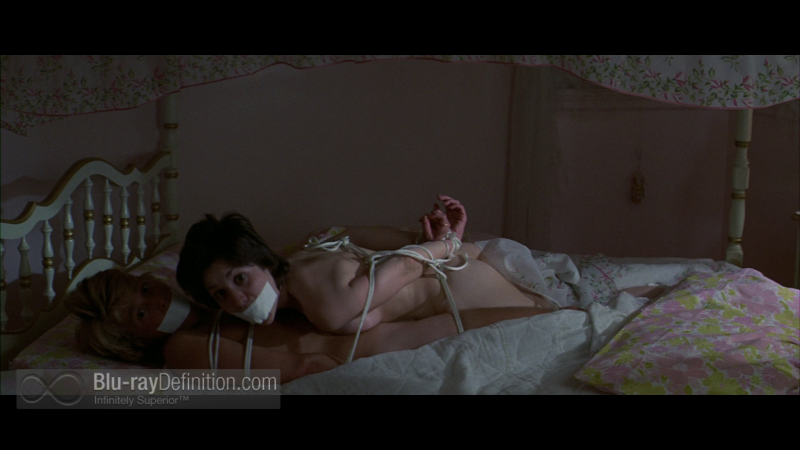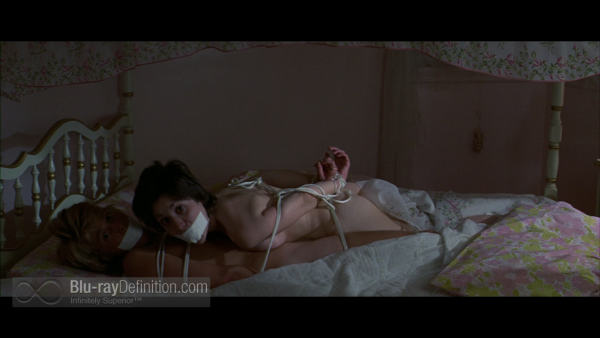 [amazon-product region="uk" tracking_id="bluraydefinit-21″]B00JPCIUGU[/amazon-product]