– –

The Film
[Rating:4/5]
Tomorrow opens with Buck Thorpe (Dick Dougherty) being shot by H.T. Bookwright (Jeff Williams) as the former attempts to elope with Bookwright's daughter. A murder trial ensues with one juror Jackson Fentry (Robert Duvall) being the holdout that ultimately loses the case for the defense. Of course, there is a tantalizing back story that forms the basis for the film.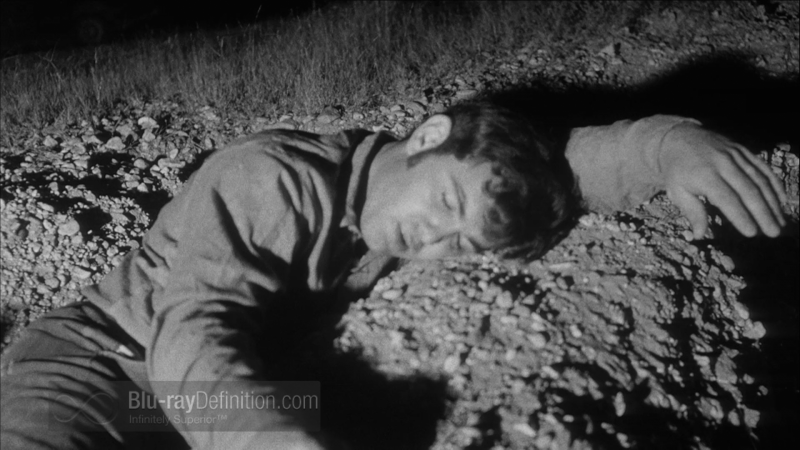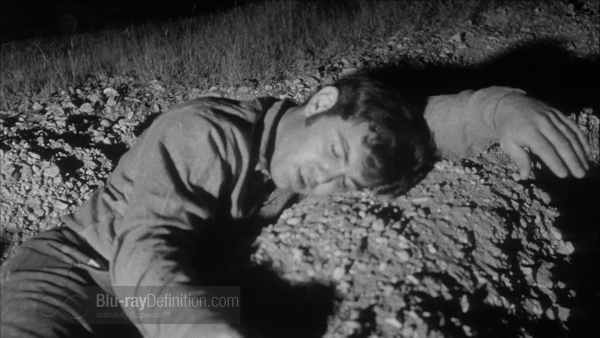 Rural Mississippi provides the backdrop for this tale adapted by Horton Foote from a William Faulkner short story about Depression-era rural life and its complications. Fentry gets hired by Isham Russell (Richard McConnell) as a caretaker for a large sawmill and gets temporary housing in a utility building. About to leave for his father's farm to celebrate Christmas, Fentry discovers a pregnant woman, Sarah Eubanks (Olga Beilin), who has fainted on the sawmill grounds. After he takes her in, he discovers that Sarah has been abandoned by her husband and since her family has disavowed her, she has no place to go.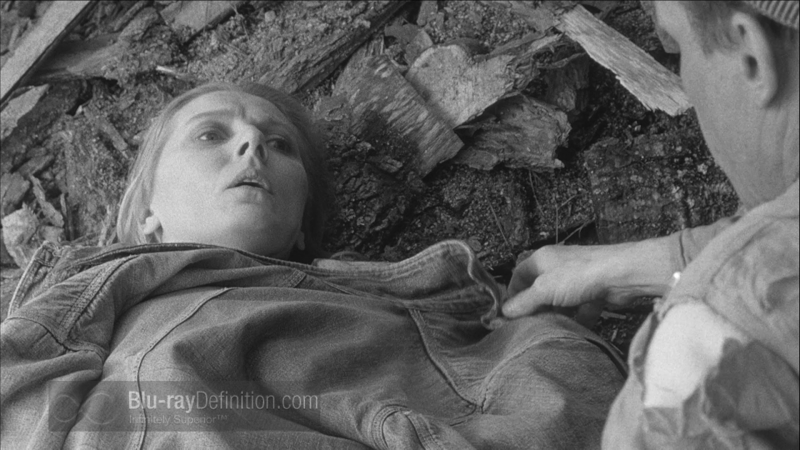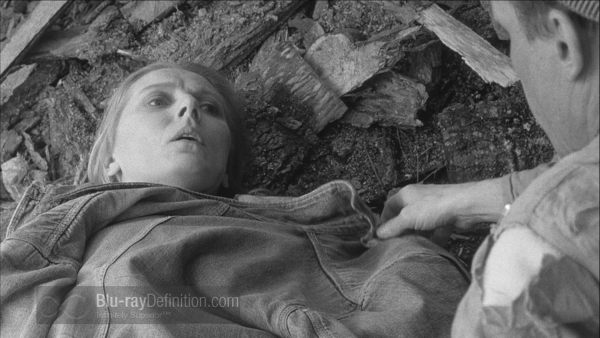 A relationship begins to develop between Fentry and Sarah and he offers her shelter until her baby is born. Time passes and Fentry admits that he is in love with Sarah and wants to marry her. In spite of his laconic speech, the emotional bond that Fentry is forging with Sarah becomes stronger and deeper.
When Sarah goes into labor, Fentry gets Isham to bring the midwife, Mrs. Hulie (Sudie Bond) and we see the rigors of childbirth under what would be considered rather primitive conditions by today's standards. Sarah delivers a healthy boy named Jackson Longstreet Fentry (Johnny Mask) and agrees to marry Fentry. Some unfortunate complications follow, and, in the true grit spirit of backwoods, Fentry heroically (and stoically) tries to surmount the difficulties that life has provided for him, and, in a roundabout way, he succeeds.
Video Quality
[Rating:3.5/5]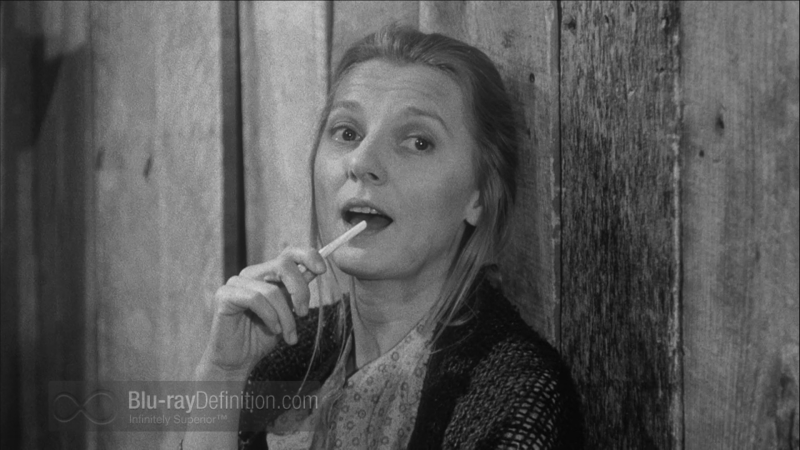 This black-and-white wide-angle film was shot on location in Mississippi and Allan Green's camera crew do an excellent job of bringing out the authentic character of this rural setting and its simple folk. There is a bit of grain and some edge-blurring, but, for the most part, the image quality is quite acceptable.
Audio Quality
[Rating:3/5]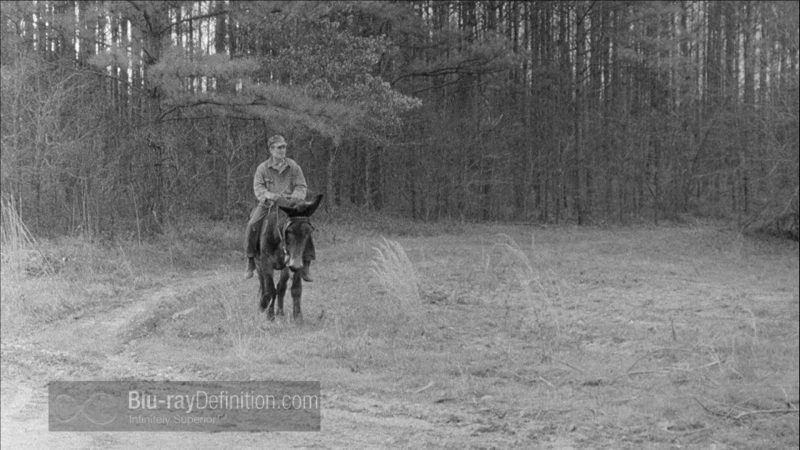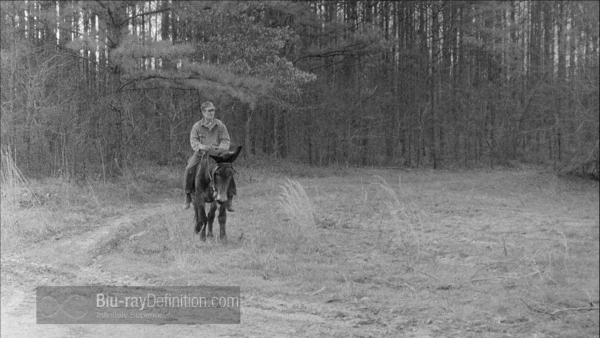 There is a moderate amount of boxiness to the LPCM 2.0 mono soundtrack but the dialogue is quite clear. Irwin Stahl's simple bluegrassy score receives decent reproduction.
Supplemental Materials
[Rating:1/5]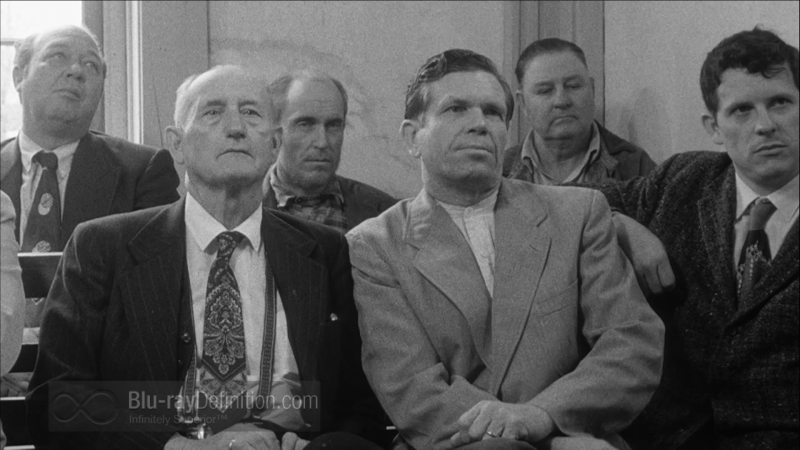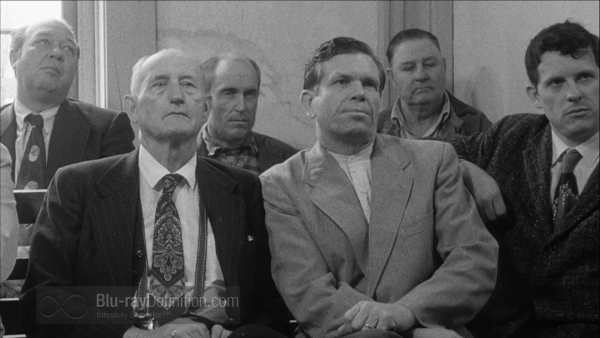 The bonus materials include the following:
The Definitive Word
Overall:
[Rating:4/5]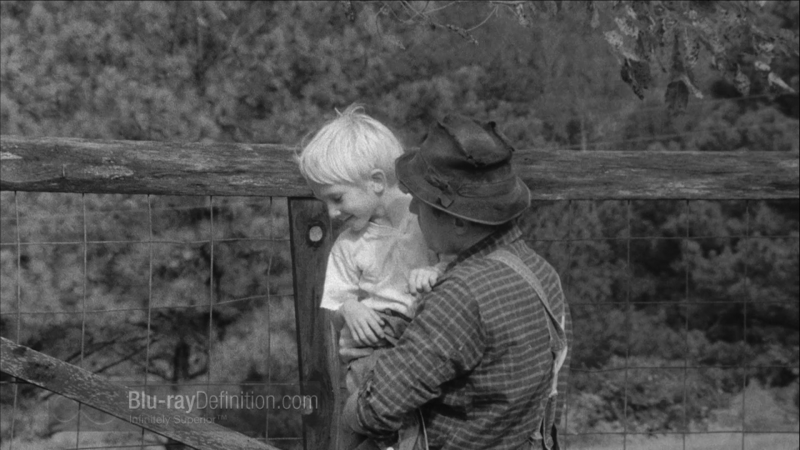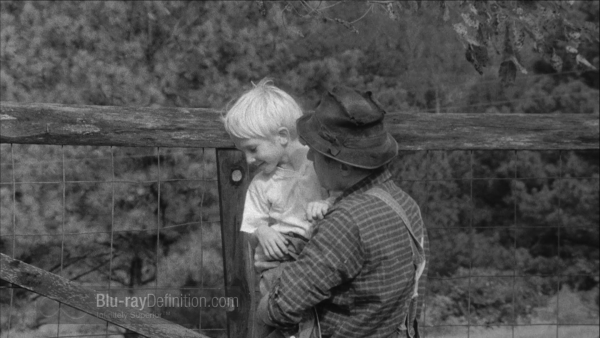 Tomorrow is B2MP's initial foray into the film collection of The Museum of Modern Art and was clearly shot on a limited production budget without frills or special effects. While this is essentially a two character story, Duvall and Beilin get a strong supporting cast, resulting in truly inspired performances that make this little film come alive. The apt direction of Joseph Anthony brings to life a tale of the 1930s South that is both riveting and moving.
 Additional Screen Captures
[amazon-product]B00K0OWQRQ[/amazon-product]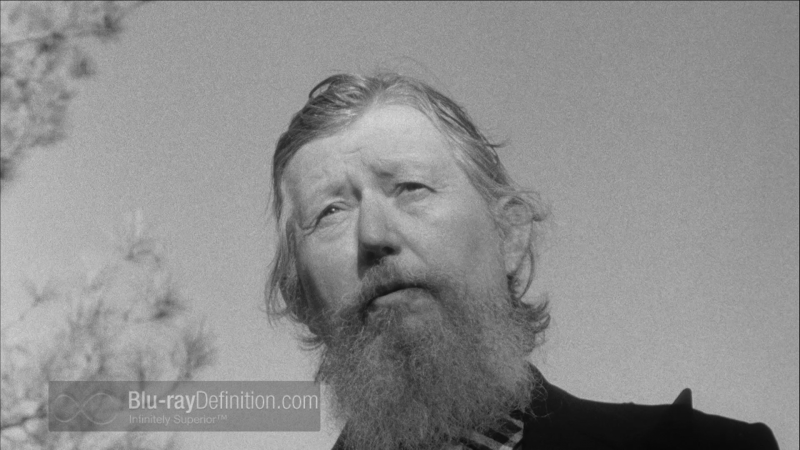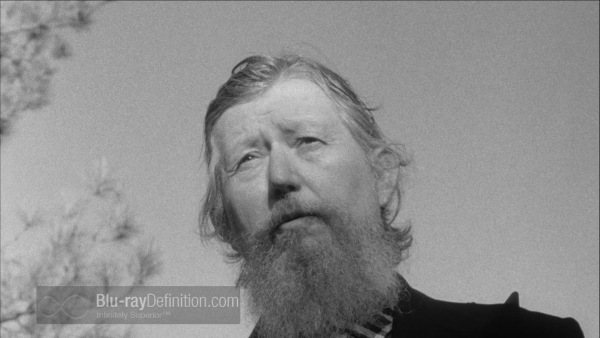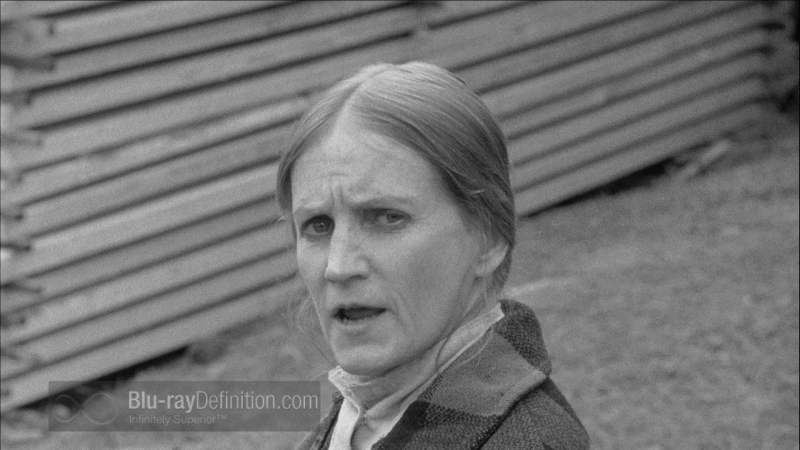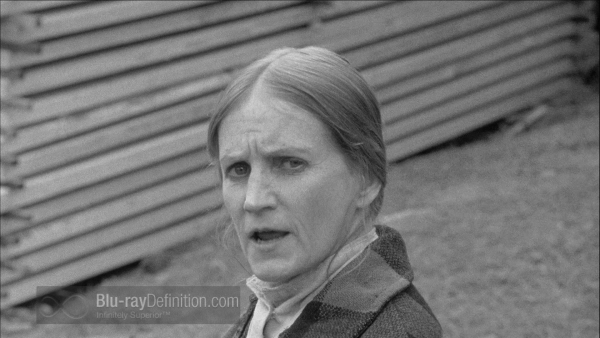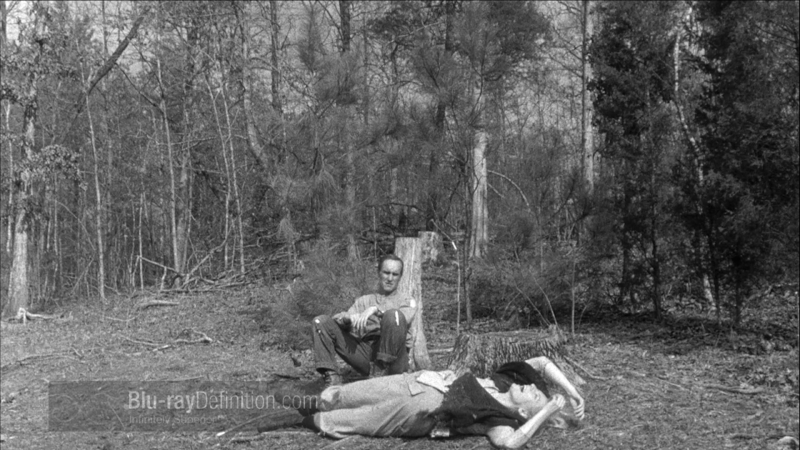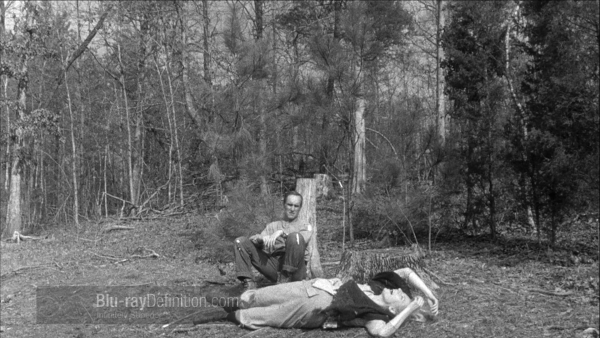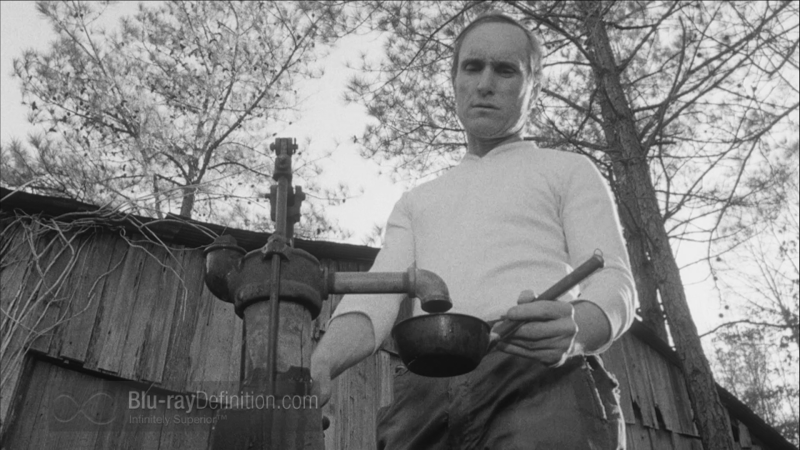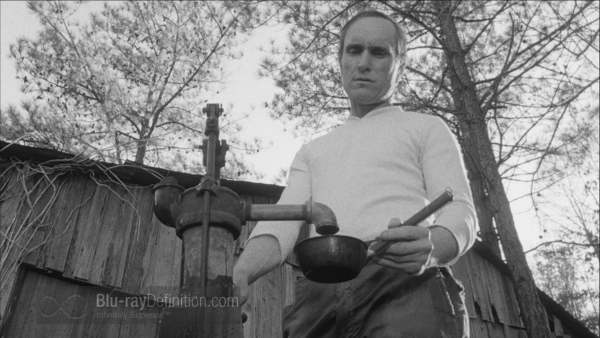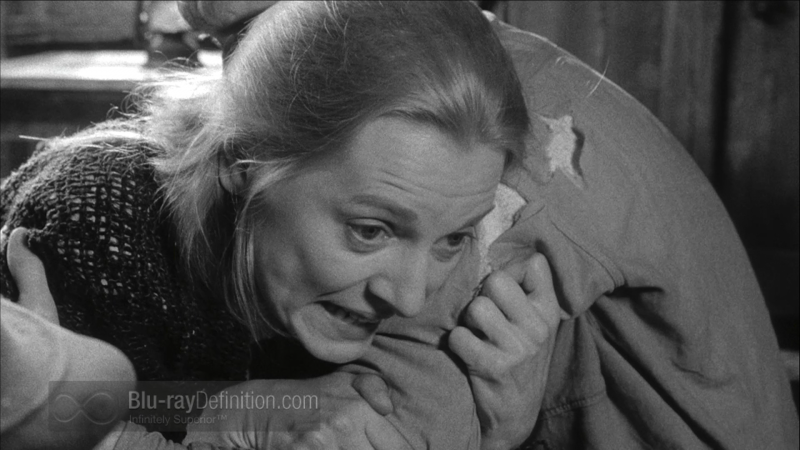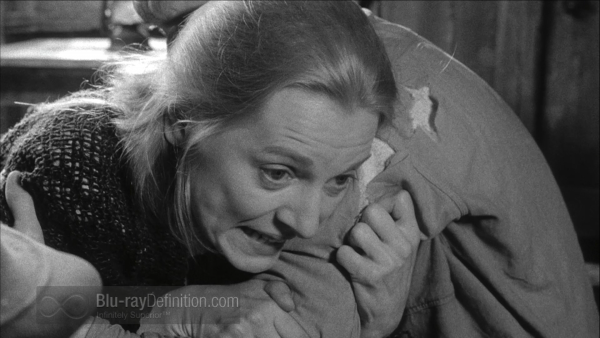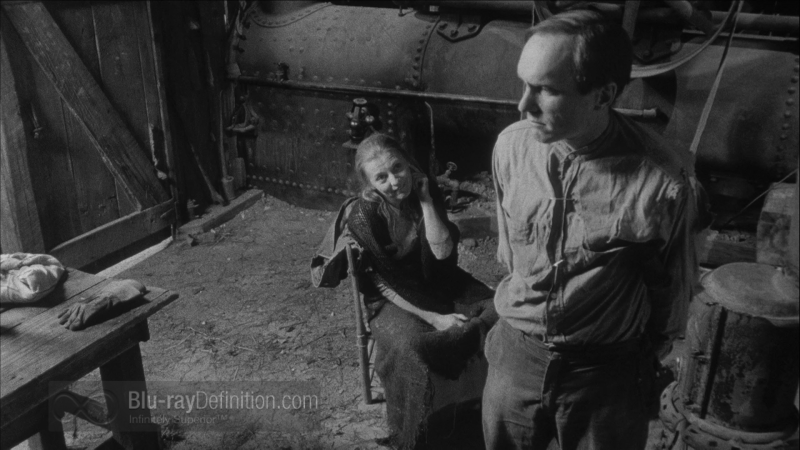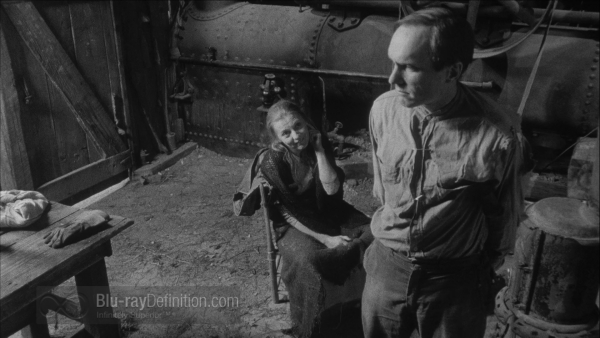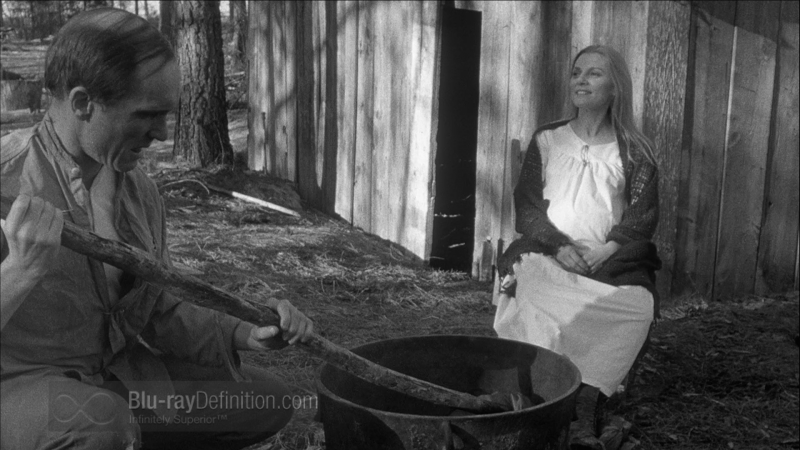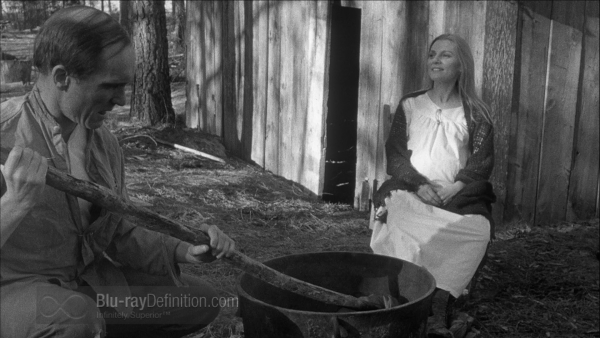 [amazon-product]B00K0OWQRQ[/amazon-product]