– –

The Film
[Rating:2/5]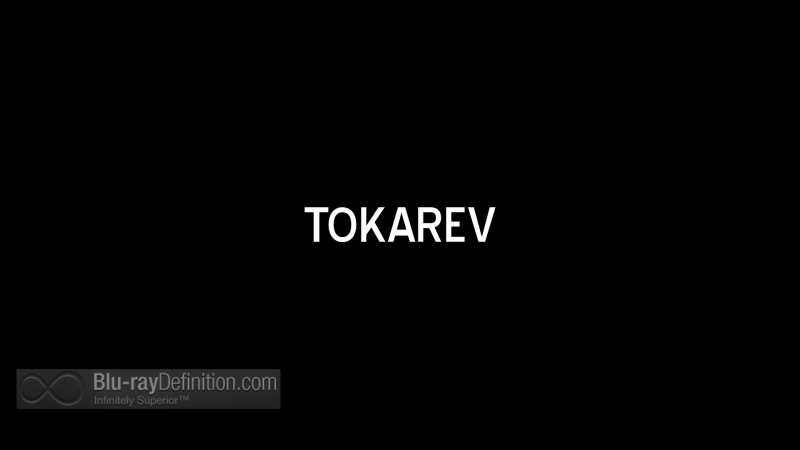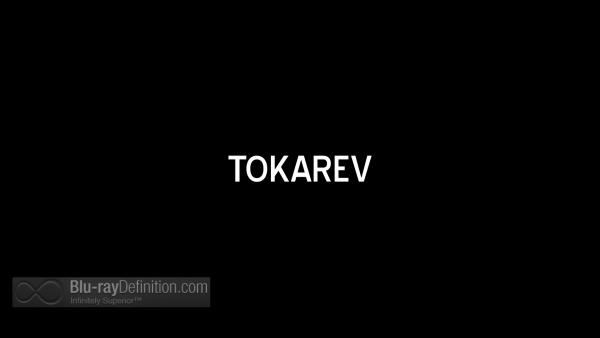 Writer/director Paco Cabezas' (Neon Flesh) Tokarev (released in the U.S. as Rage) is confounding on multiple levels. Firstly it confounds due to its lead actor Nicolas Cage whose inability to pick consistently good roles or to even act well across multiple films has been a major issue throughout his career. One minute he's doing Leaving Las Vegas, the next he's in Ghost Rider, today he's in Joe, then he's in Tokarev. Secondly, Cabezas' film seems such an unnecessary retread of both Stolen (2012), which also starred Cage, and Taken (2008), that you'd think he'd offer up something new or unique. He doesn't.
Reformed criminal Paul Maguire (Nicolas Cage) has been living crime free for nearly two decades and has built a successful construction business, even as the local police keep an eye on his activities constantly. But hen his teenaged daughter Caitlin (Aubrey Peeples) is snatched right out of his house, and his wife (Rachel Nichols) encourages him to "do whatever it takes" to get her back, he reunites with his old crew and goes on a violent tear through the criminal underworld of Russian and Irish mobs and low-level drug dealers all to find the culprit.
Let's cut to the chase. Tokarev is not a good movie, starting with its terribly written screenplay. Danny Glover plays Det. Peter St. John, an officer of the law, supposedly, who knows about Paul's criminal past, knows that he has reentered the game, so to speak, yet instructs the police to back off of him when they apprehend him after a high speed chase through the streets. Seriously? Then there is the terrible dialogue, gems like "They're dead, Paulie. They just don't know it yet, right?"
It hurts just to write it again. Cage is surprisingly restrained in his portrayal here. Well, not that surprisingly, since his acting as always seemed to teeter between non-emotive and hammy. Here, however he seems to be, just like in Joe, nursing a boiling rage that, one scene, finally pours out, with him screaming in anger and sadness, breaking down in tears over a gangster he just pummeled to death.
But, finally, Tokarev and its one dimensional characters that could be lifted out of a really bad comic book – the drug addict friend, the scrawny kid, the boxing Russian mobster – is just too silly and pointless, especially once the plot twist is revealed. The film turns out to be just a super-stylish waste of time.
Video Quality
[Rating:4.5/5]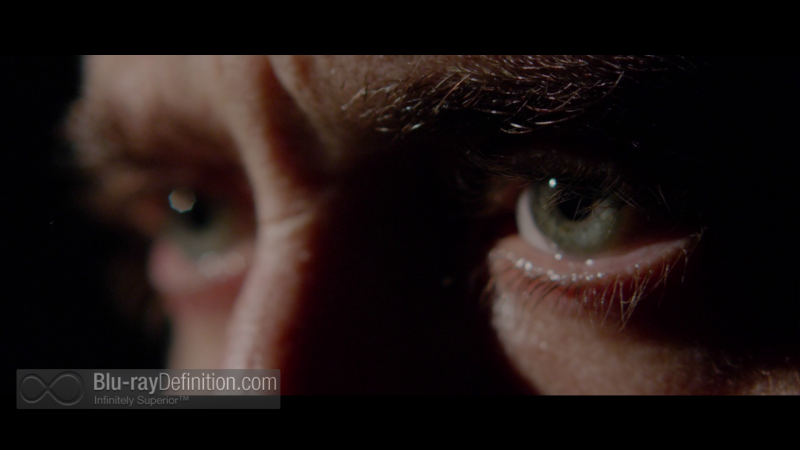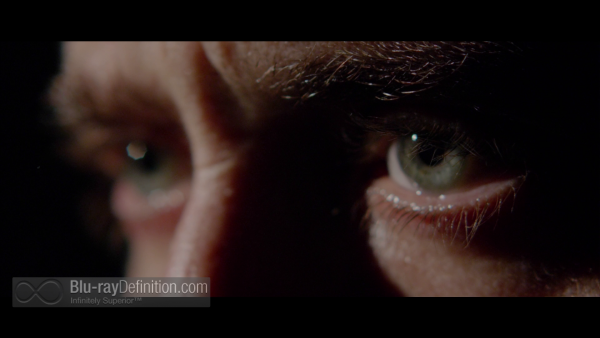 Tokarev was shot in HD on the Red One camera and comes to Blu-ray in an AVC/MPEG-4 1080p encodement from Anchor Bay Entertainment. The picture is clean and crisp with deep, inky blacks and strong contrast, natural flesh tones, and lots of texture. There's not much to complain about at all with this transfer.
Audio Quality
[Rating:3.5/5]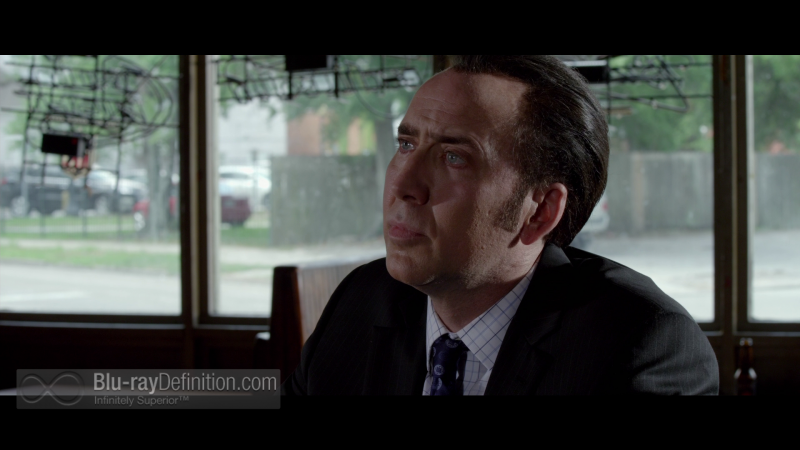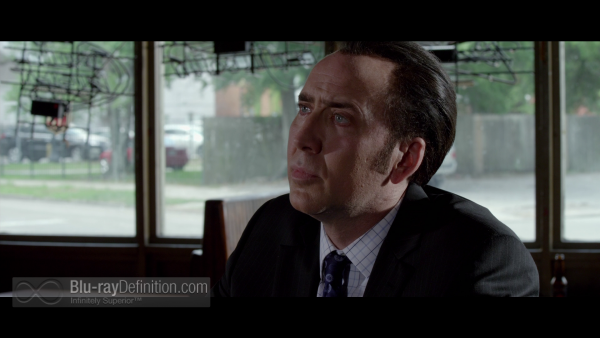 The audio, offered in English DTS-HD Master Audio 5.1 (48kHz/24-bit), while providing very clear dialogue and good stereo imaging could have had better balance and extension into the low end. Gunshots sound a little shrill and the surround channel are used for mostly atmospheric effects when they could have had more solid sound effects, especially during some of the more intense action sequences.
Supplemental Materials
[Rating:0.5/5]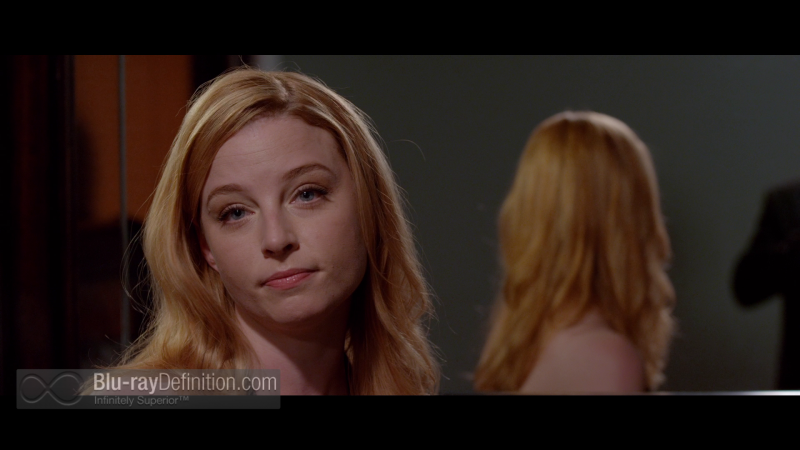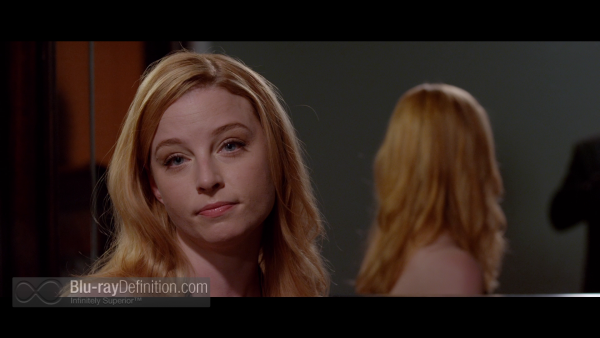 Deleted Scenes (2.35:1; 1080p/24; 00:06:44)
Trailer (2.35:1; 1080p/24; 00:02:38)
The Definitive Word
Overall:
[Rating:3/5]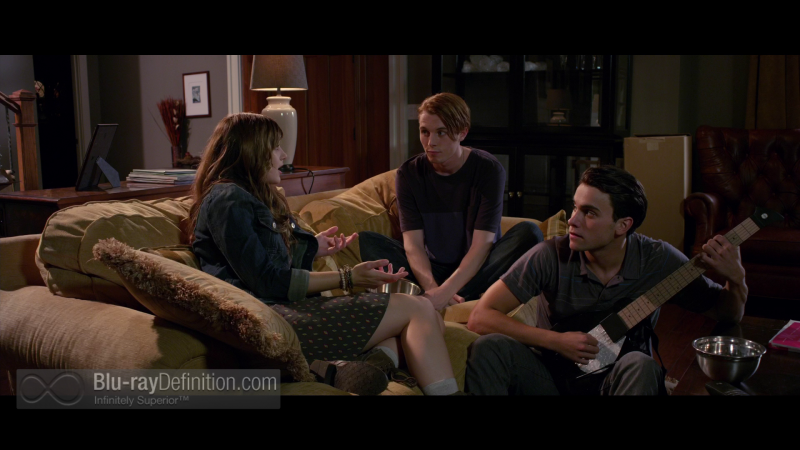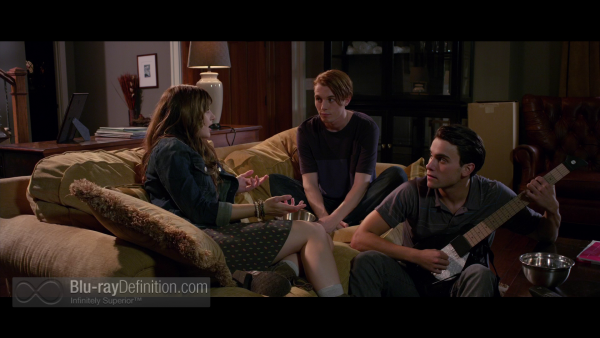 Tokarev leaves no doubt as to why it was passed over for theatrical release in the US, the UK, and, well, most of the Western world. This is pure direct-to-disc time wasting fodder. You'll forget it as soon as the credits roll.
Additional Screen Captures
[amazon-product region="uk" tracking_id="bluraydefinit-21″]B00KIM2RNS[/amazon-product]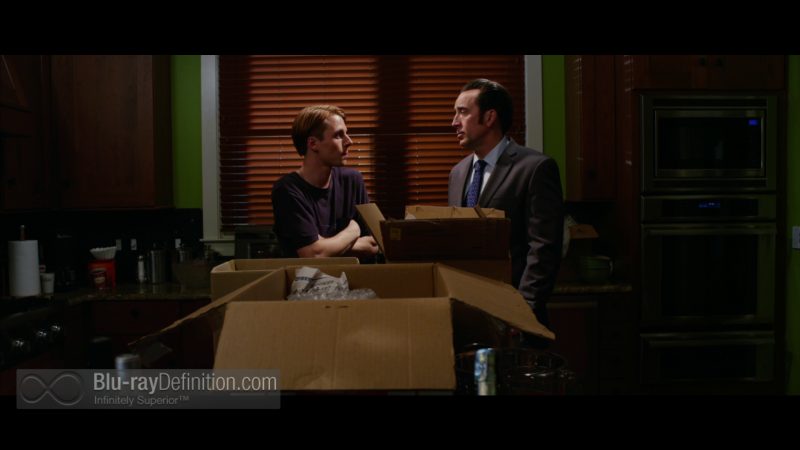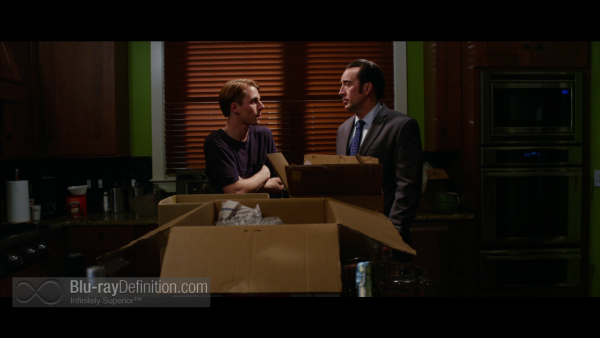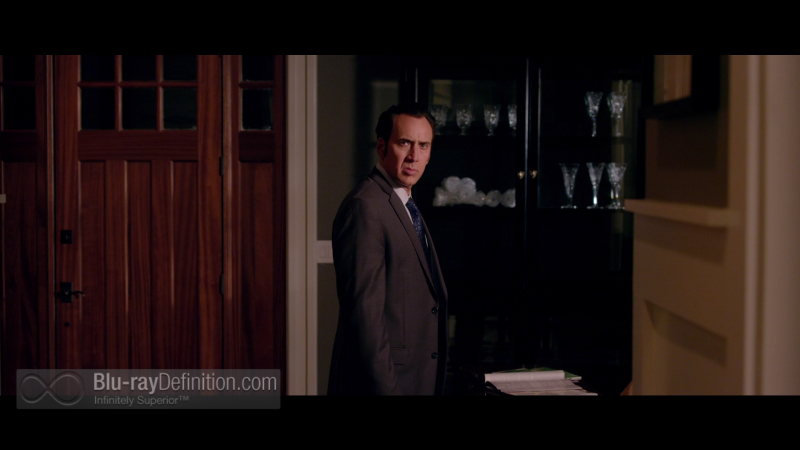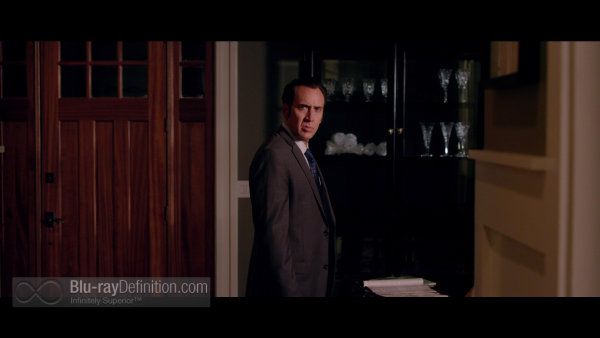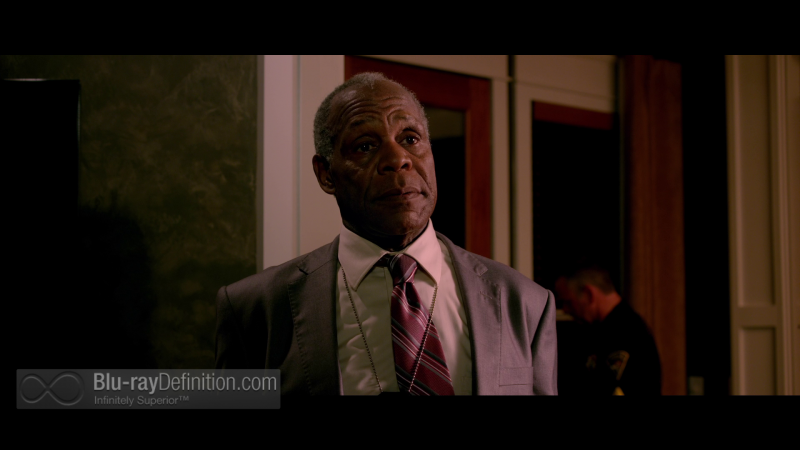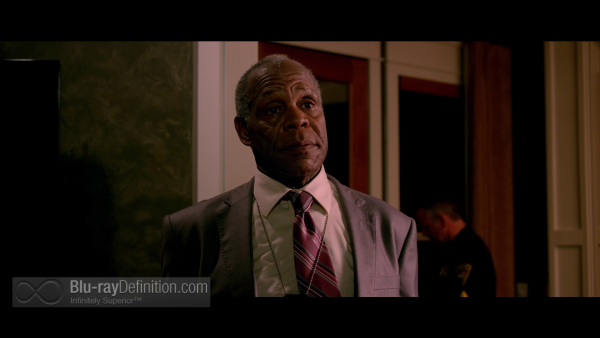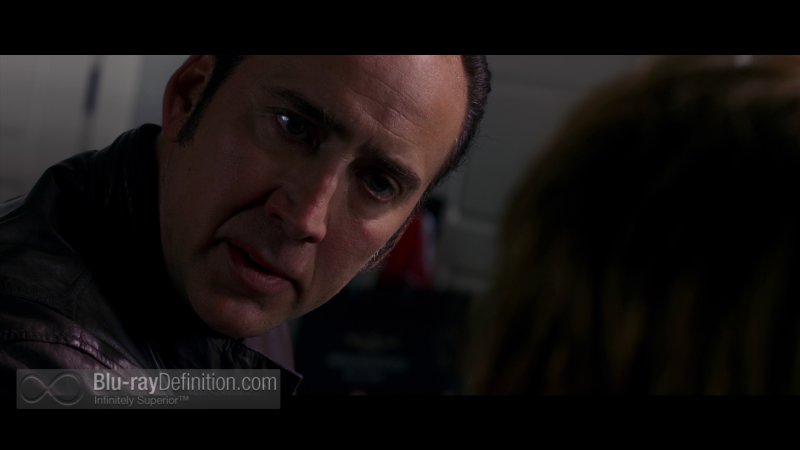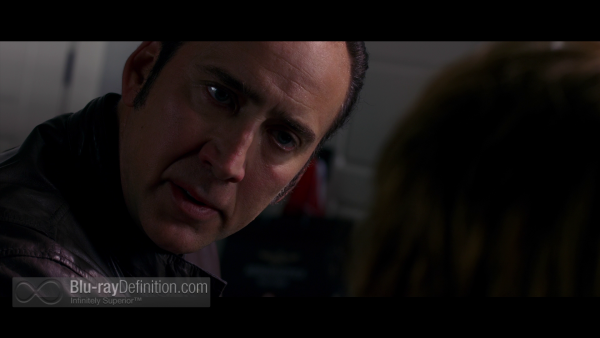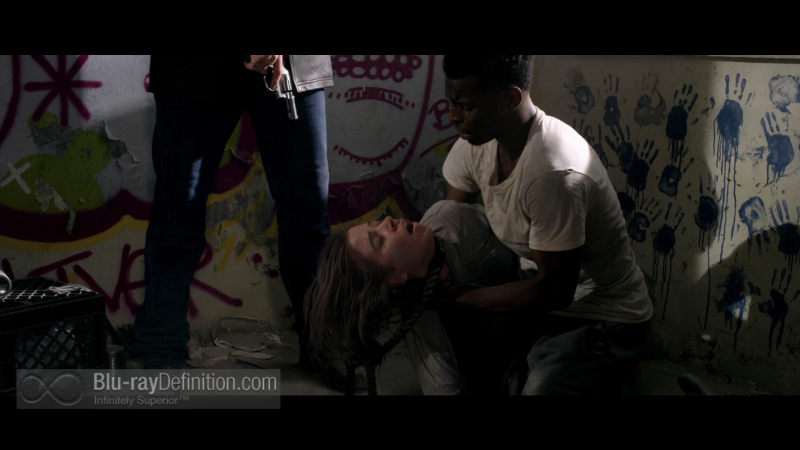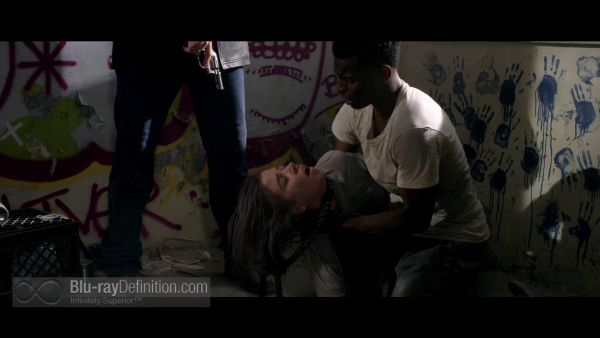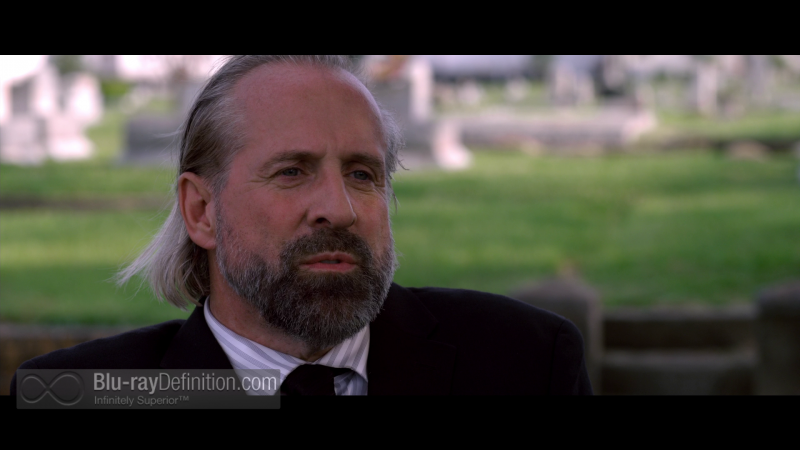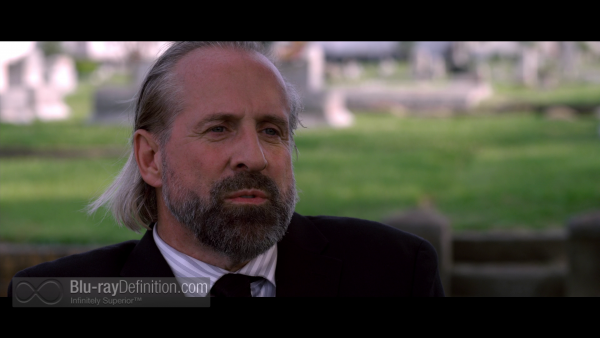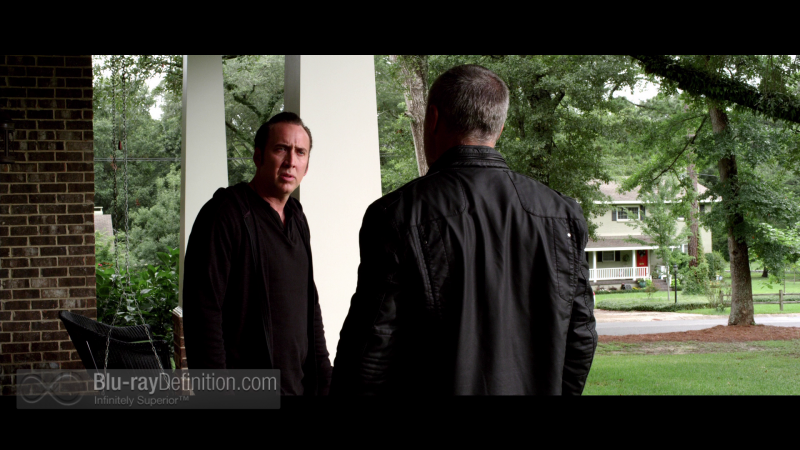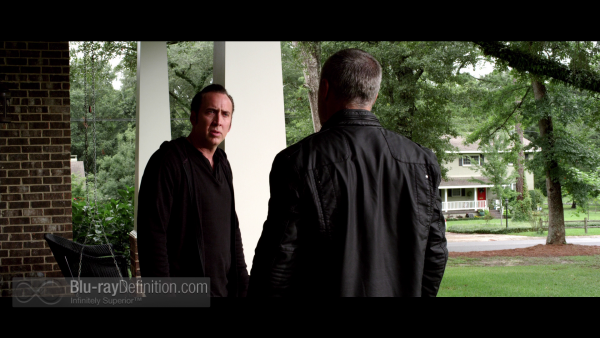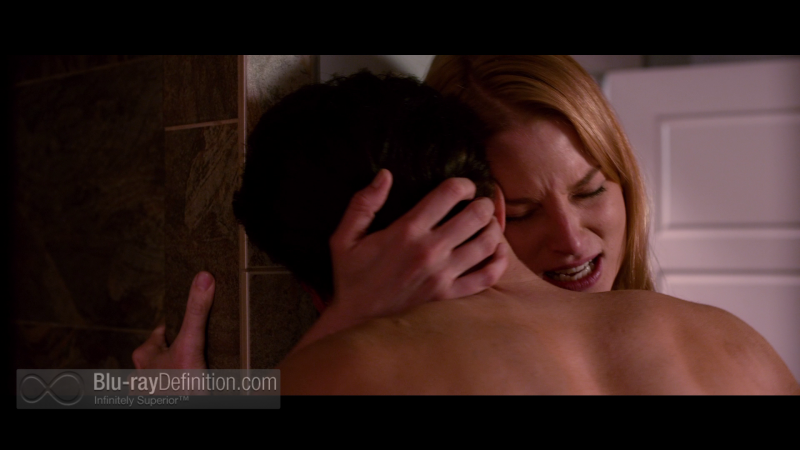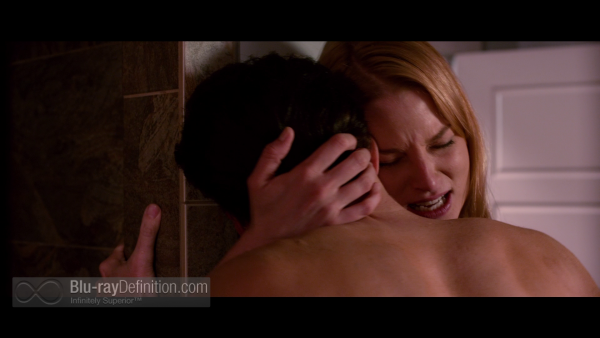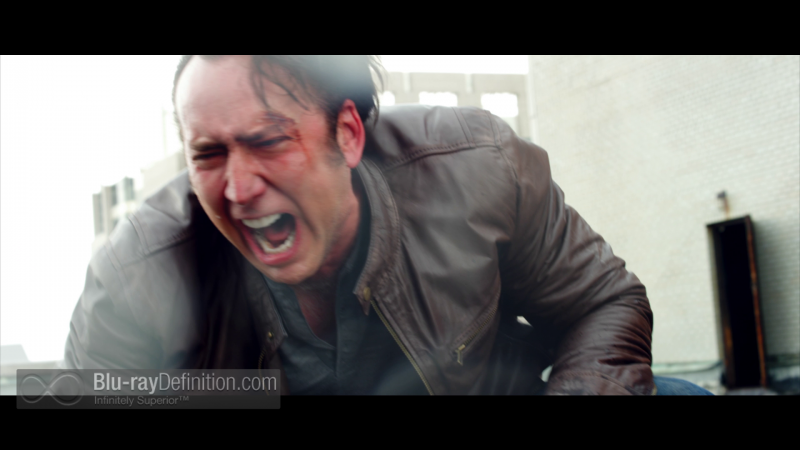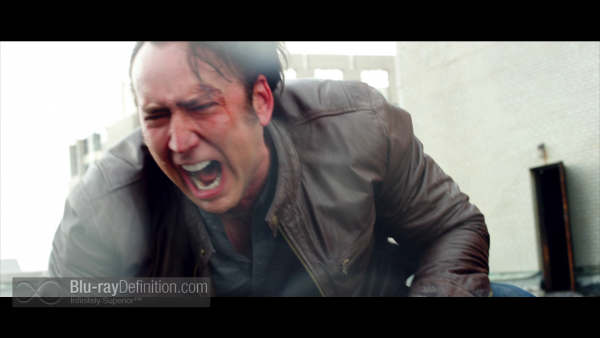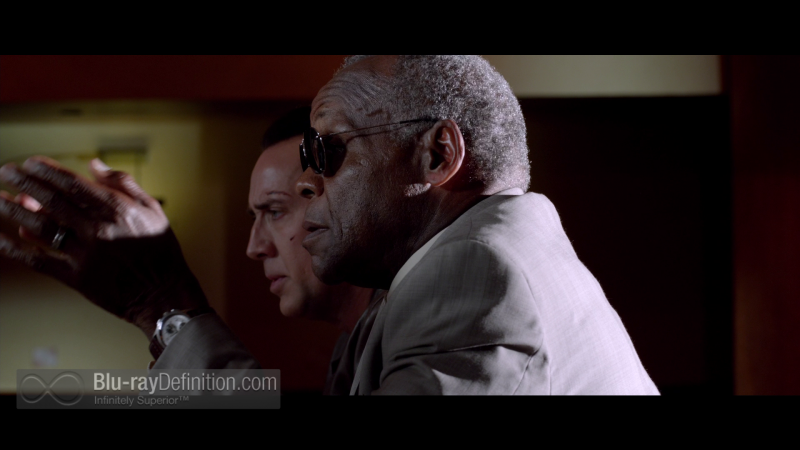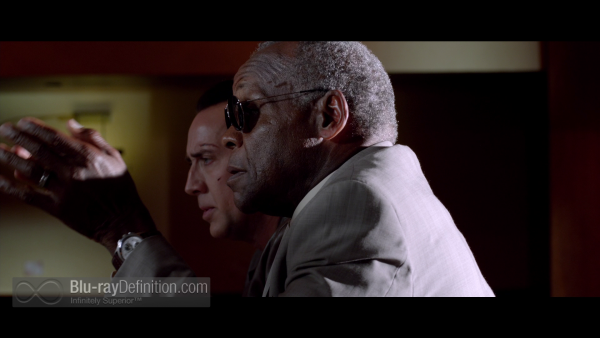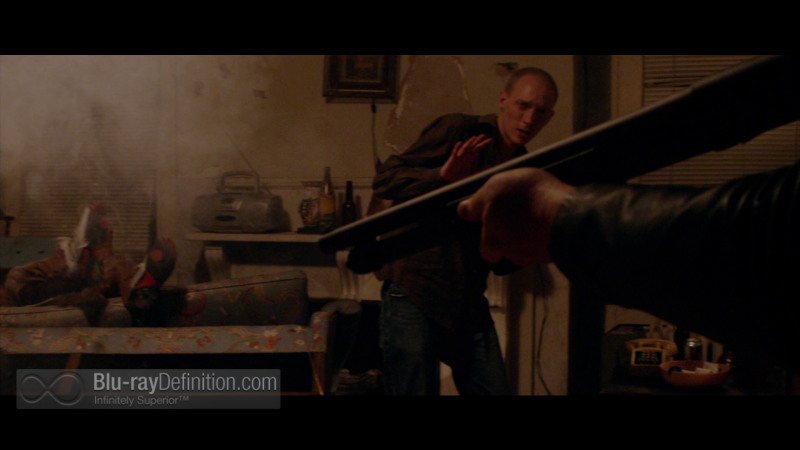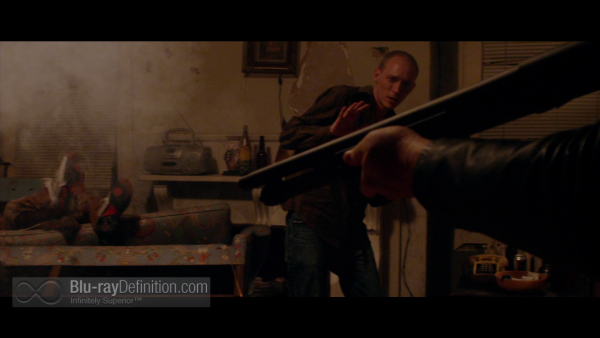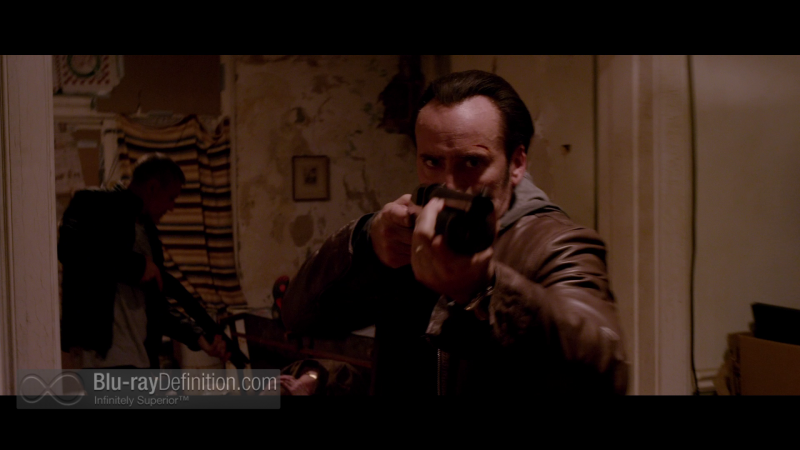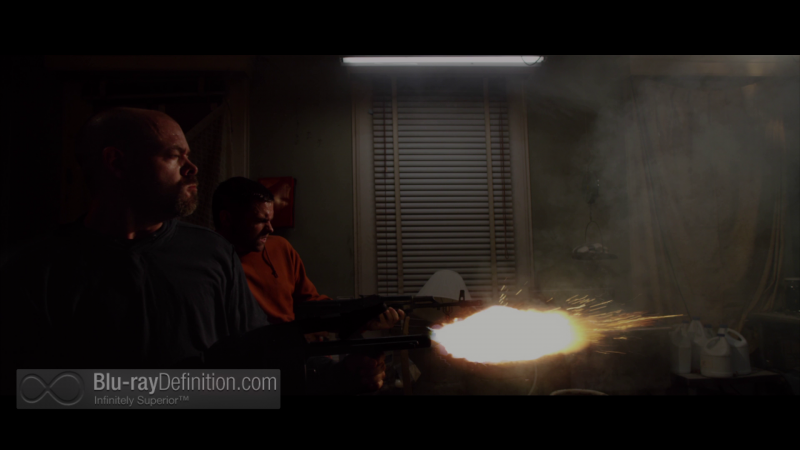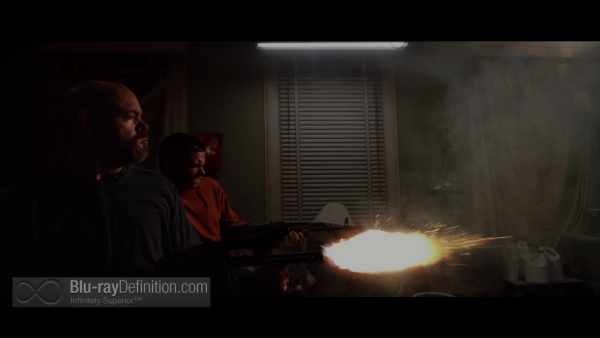 [amazon-product region="uk" tracking_id="bluraydefinit-21″]B00KIM2RNS[/amazon-product]