– –
The Film
[Rating:4/5]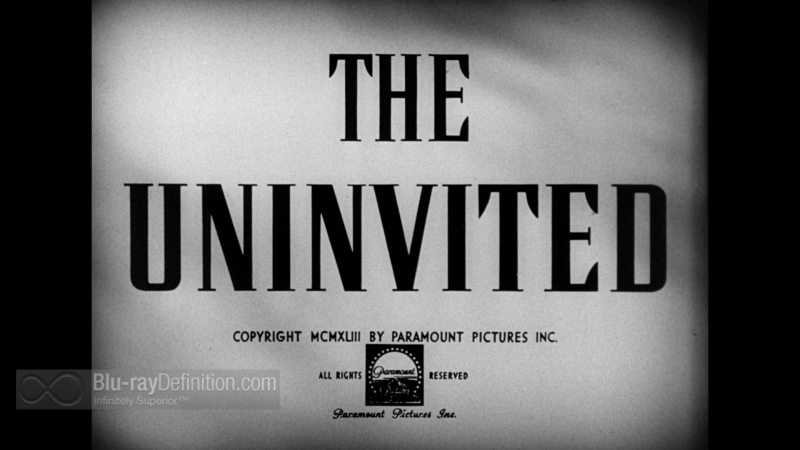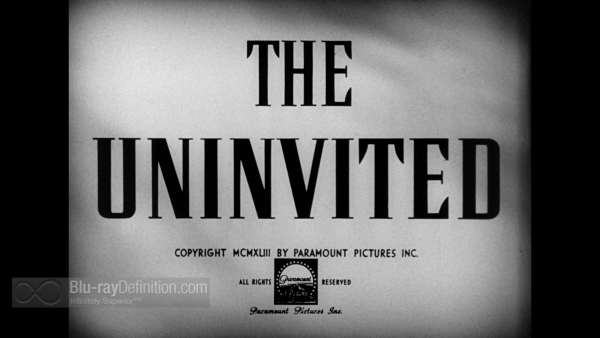 1944's The Uninvited is one of the few Hollywood "haunted house" films to treat the genre as a serious thriller in its own right, rather than turn it into some paranormal satire with a con artist "man behind the curtain" playing tricks on our protagonists. With its nearly Gothic sets and strong screenplay, the film has more in common with its British counterparts of the day than it does with anything coming out of America from the period.
Roderick Fitzgerald (Ray Milland) and his sister, Pamela (Ruth Hussey), decide to buy a house on the Cornish coast, never suspecting that the house is "troubled", in a word, haunted. Soon Roderick and Pamela begin getting visits from Stella Meredith (Gail Russell), whose late mother died in their new home, and, it is said, is the ghost that now haunts the place. Stella's grandfather who sold them the home, Commander Beech (Donald Crisp), is quite reticent to divulge details on what exactly is going on, but they believe he knows a lot more than he has been telling them. They do manage to glean that the ghost in the house is supposedly trying to do harm to Stella, for one reason or another. Roderick, now hopelessly in love with the young beauty Stella, is determined to get to the bottom of what is going on and to protect Stella, especially after the ghost in the house has tried to make her throw herself off the cliff the house overlooks. An investigation yields a surprise, the house is not haunted by one ghost, but two, and the ghost of Stella's mother is only trying to protect her from the malevolent ghost that means her harm. The harmful ghost must be exercised from the manor before Roderick and Stella can live together happily ever after.
Much more subdued than what modern audiences are used to when it comes to horror films, Lewis Allen's The Uninvited avoids the loud special effects and in your face scares we have come to expect. Rather, it churns up a thrilling sense of unease through what doesn't happen, through what we cannot see, and through the atmosphere created by the brilliant cinematography of Charles Lang and the production designs of Hans Dreier, Ernst Fegté, and Stephen Seymour. The deftly handled screenplay also goes a long way in carrying the film, from its smart setups to its unforeseen plot twists (Cornelia Otis Skinner helps deliver an almost maniacal pivot of direction and nearly steals the whole film).
The casting is also one of the strong points of The Uninvited, despite the forcefully flattened or outright faked British accents. Ray Milland is charmingly witty, Donald Crisp is gruff, and Ruth Hussey plays alongside Milland as a perfect counterbalance. Gail Russell, a screen beauty to be sure, seems just a little overwhelmed, to put it mildly, by her surrounding cast members, but gives far from the terrible performance she is often charged with here.
Video Quality
[Rating:4.5/5]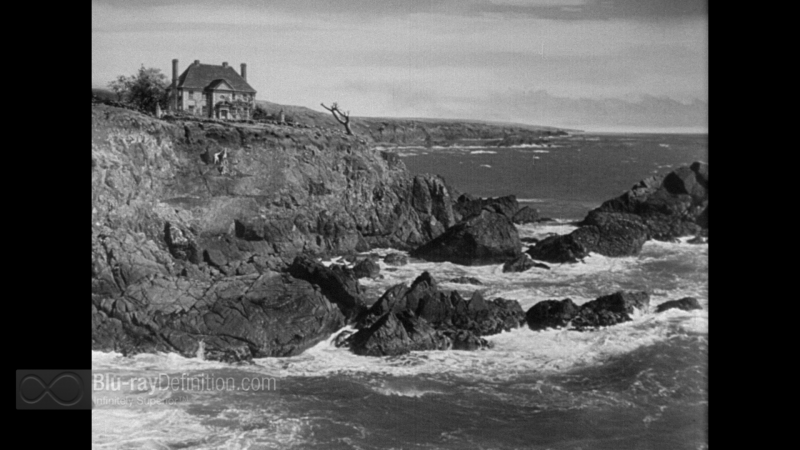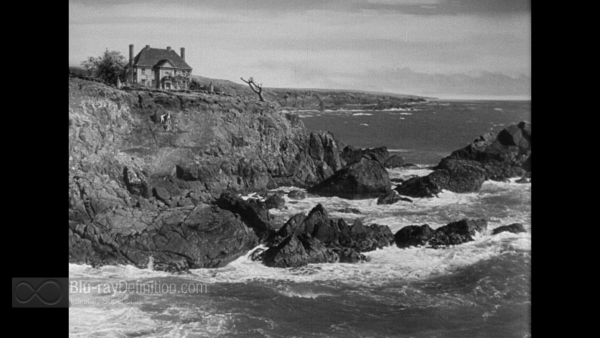 This new digital transfer of The Uninvited was created in 2K resolution on an ARRISCAN film scanner from a 35mm safety duplicate negative made from a nitrite composite fine-grain. MTI's DRS and Pixel Farm's PFClean were used to manually remove thousands of instances of dust, dirt, scratches, debris, splices and warps; and Digital Vision's Phoenix was used for small dirt, grain, noise management, flicker and jitter. The resulting restoration was brought to Blu-ray in an AVC/MPEG-4 1080p encodement by the Criterion Collection, and it looks rather strong, with a natural, film-like grain structure, lots of texture and good contrast in the black and white image. While some source damage can still be spotted, such as tramlines down the right hand side of the frame and a few specs of dirt here and there, it is basically clean and relatively crisp on close-ups, even if it does seem soft on mid-range shots.
Audio Quality
[Rating:4/5]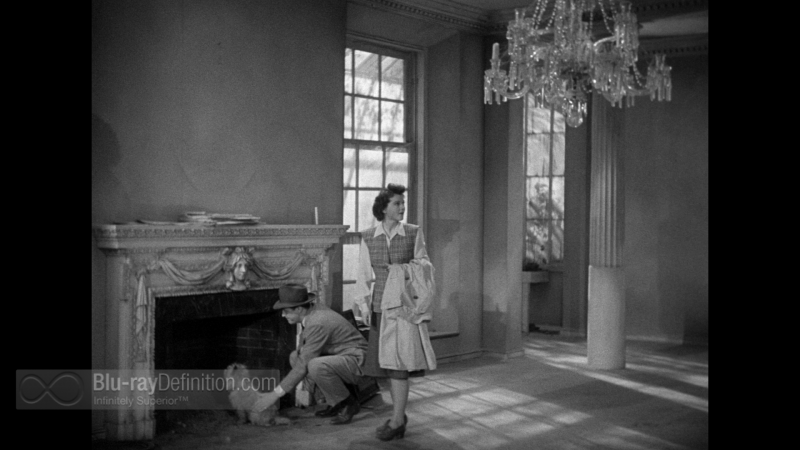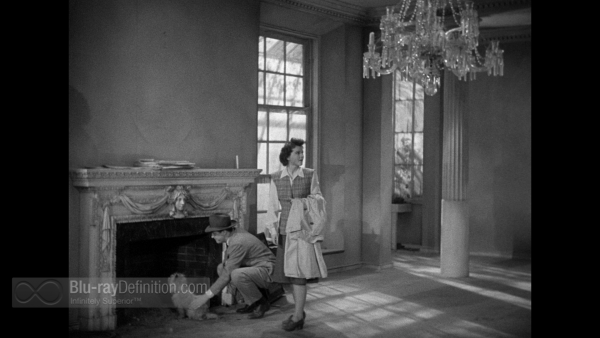 The original monaural soundtrack was remastered from a 35mm optical print and is included in LPCM 1.0 (48kHz/24-bit). Pro Tools HD was used to manually remove clicks, thumps, hiss and hum while crackle was attenuated using AudioCube's integrated workstation. The end result is a soundtrack that sounds relatively clear and dynamic given the constraints of the period. The foley effects, particularly the crying of the ghosts, have a somewhat natural ambience and spaciousness despite being limited to one channel.
Supplemental Materials
[Rating:3.5/5]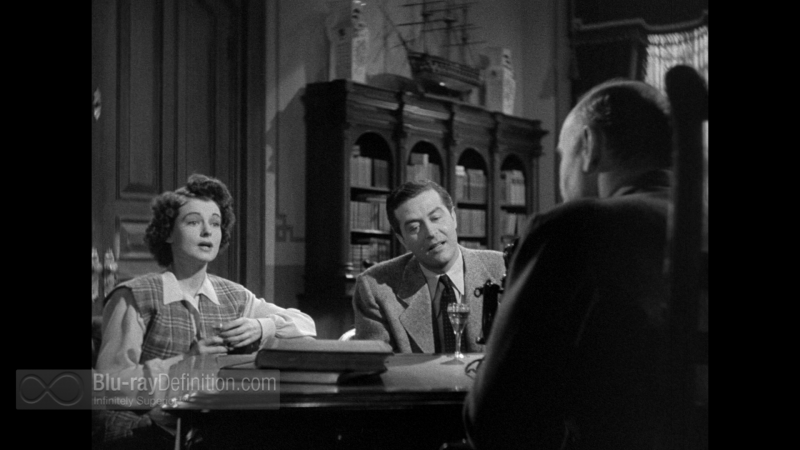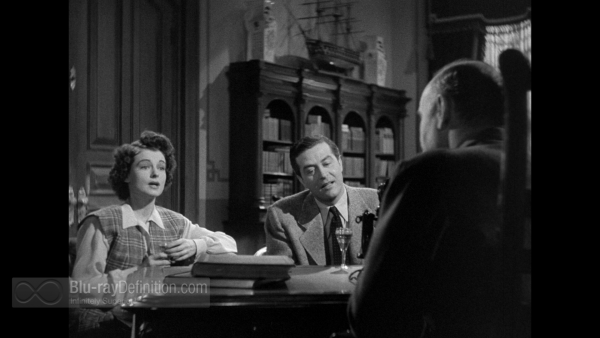 This is a feature-rich set offering two radio adaptations, a visual essay that explores the film's production, actors, and themes, and the ever-informative booklet with an interesting essay and an interview with Allen.
The supplements:
Giving up the Ghost (1080p/24; 00:26:59) – This visual essay on The Uninvited by filmmaker Michael Almereyda was produced for the Criterion Collection in 2013
Radio Adaptations:

Screen Guild Theater: August 28, 1944 (00:29:25)
Screen Director's Playhouse: November 18, 1949 (00:29:50)

Trailer (1.37:1; 1080p/24)
Booklet: The 25-page booklet features an essay on he film by Farran Smith Nehme and an interview with Lewis Allen by Tom Weaver, in addition to film credits, photos, and information on the transfer.
The Definitive Word
Overall:
[Rating:4/5]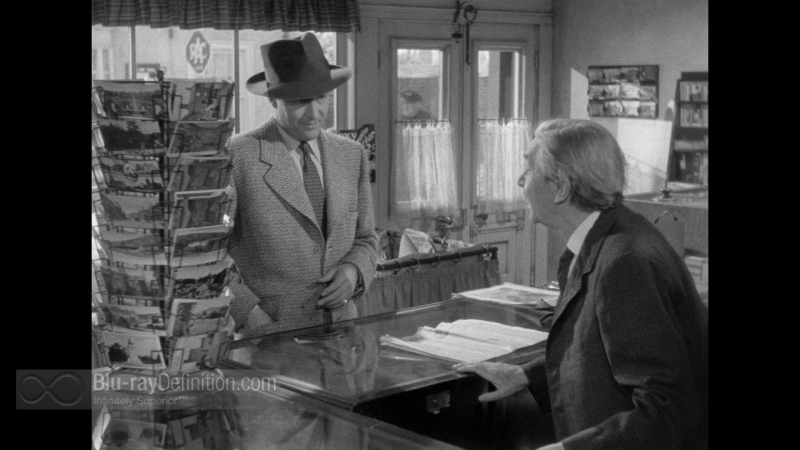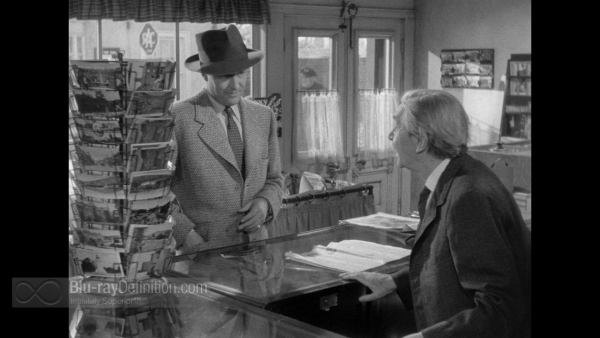 This atmospheric horror story is one of the earliest films out of Hollywood to truly scare with a story about the supernatural and to keep true to the supernatural plot all the way to the end. Its gorgeous photography, casting, and strong script make it a perfect classic to excavate for the holiday season.
Additional Screen Captures
[amazon-product]B00DZP1C8Q[/amazon-product]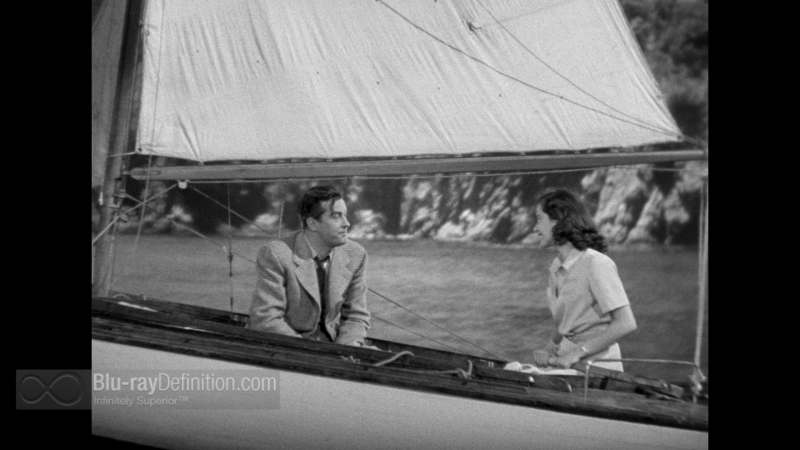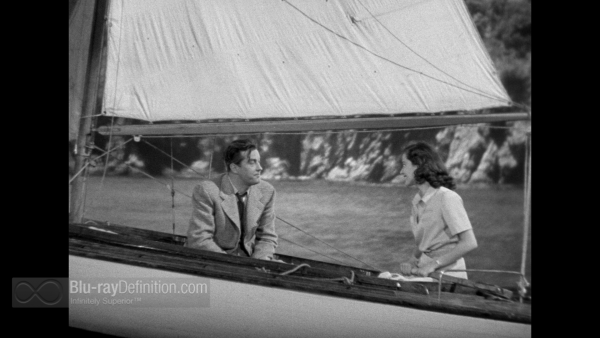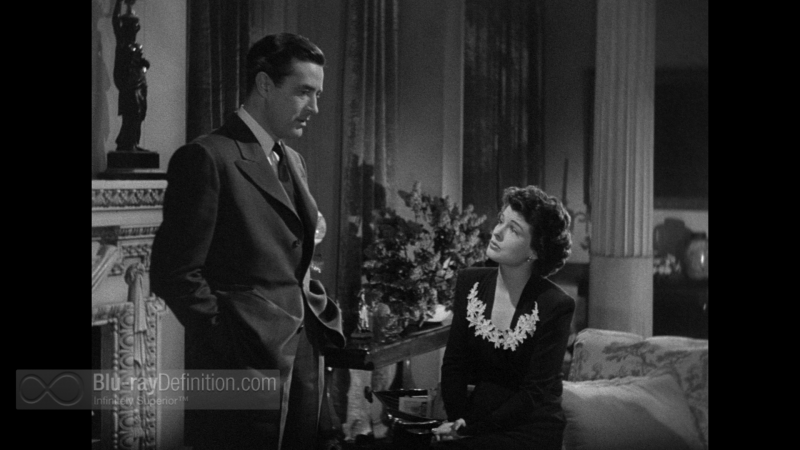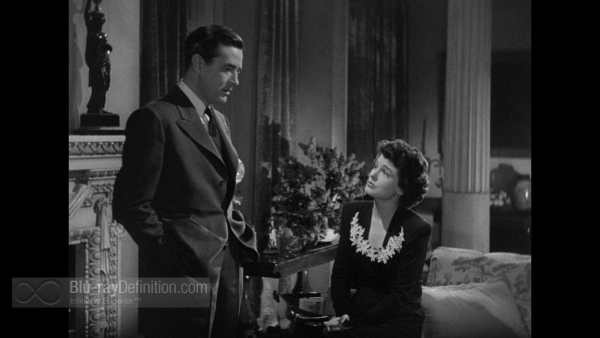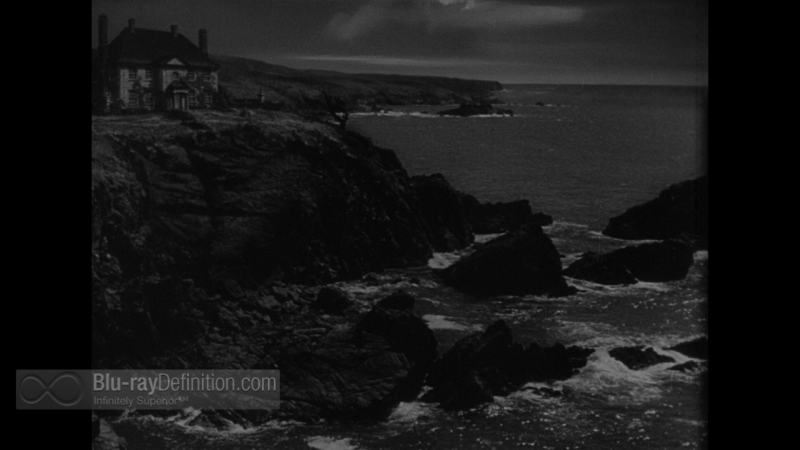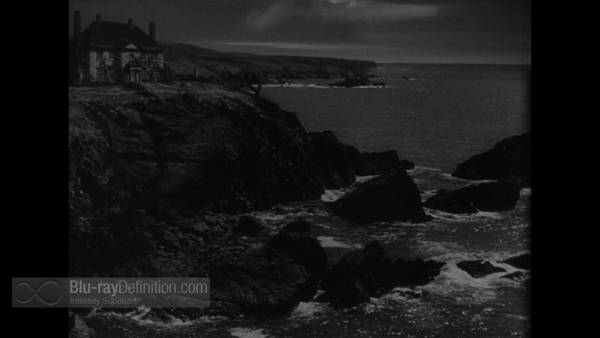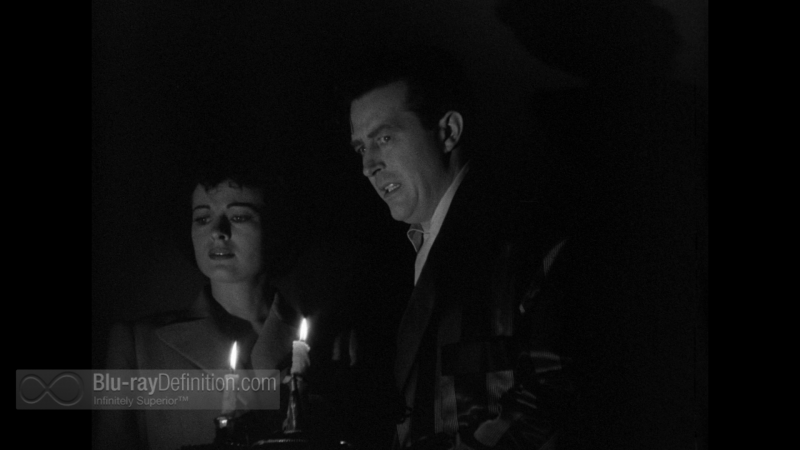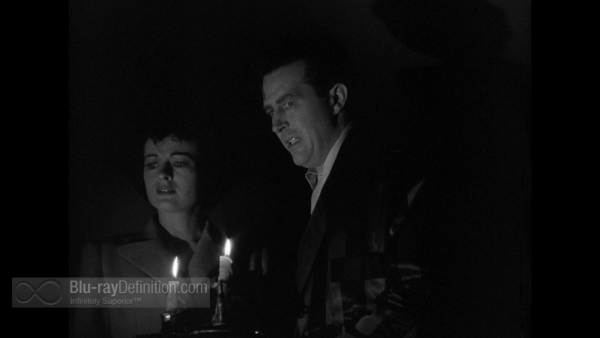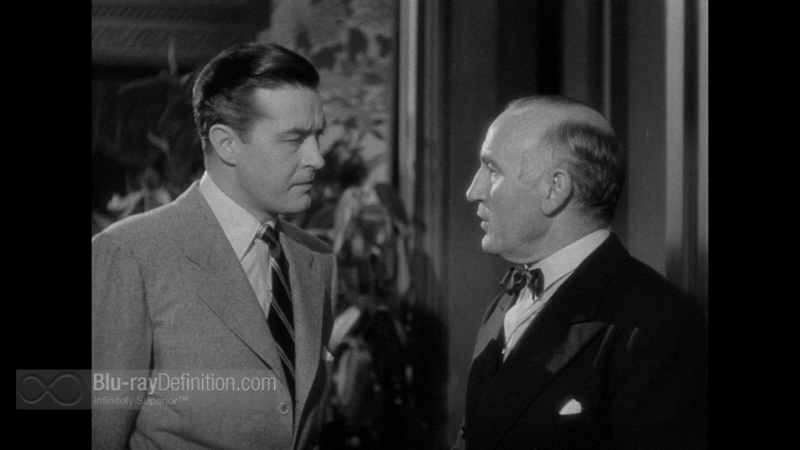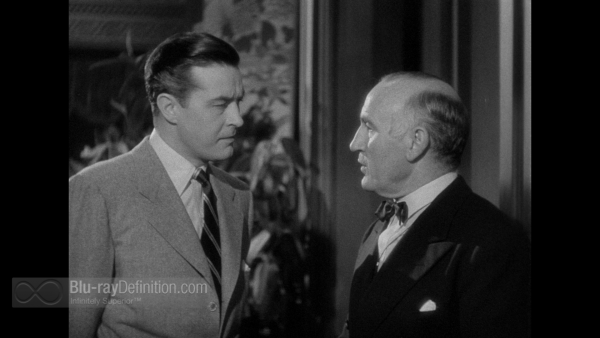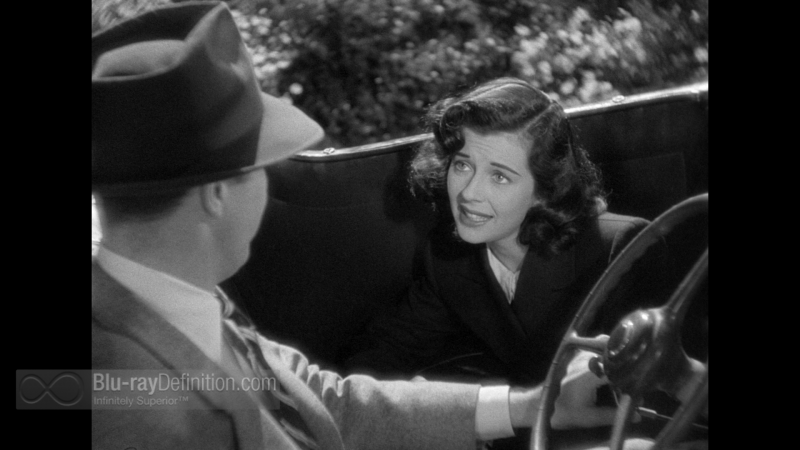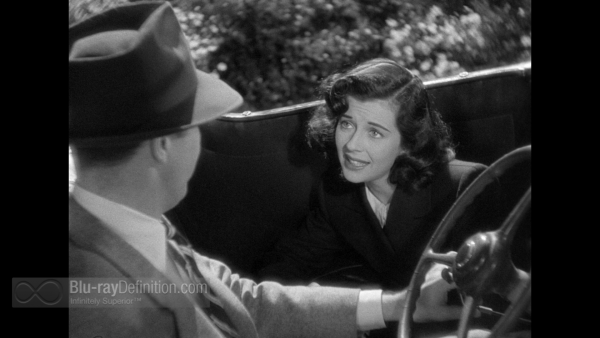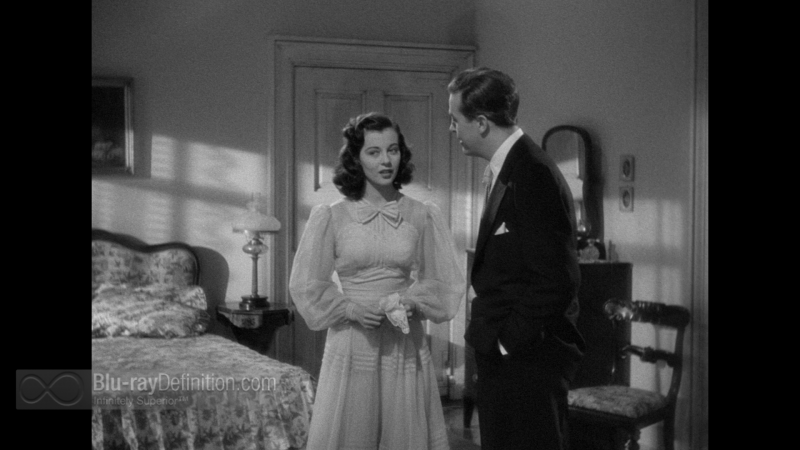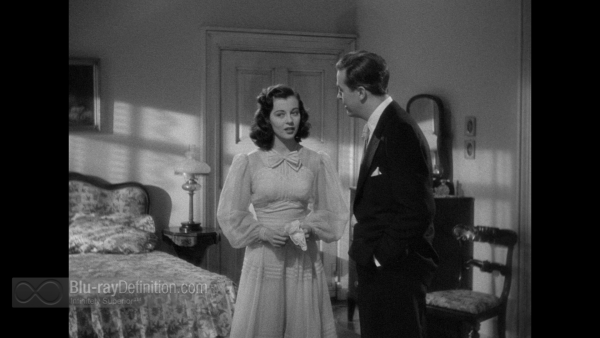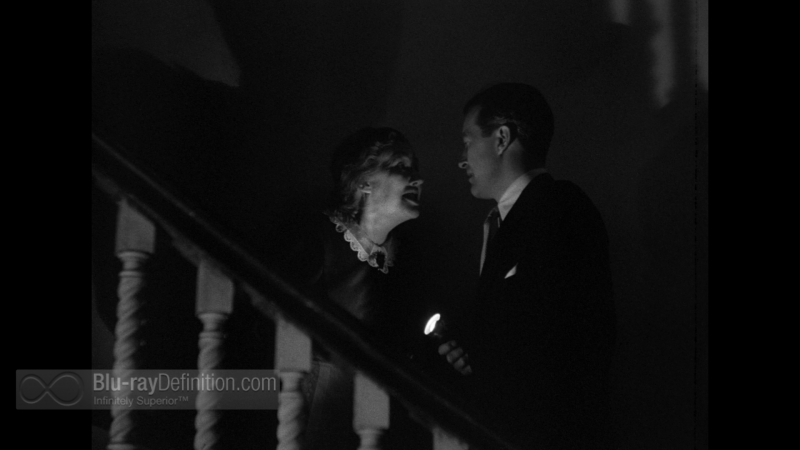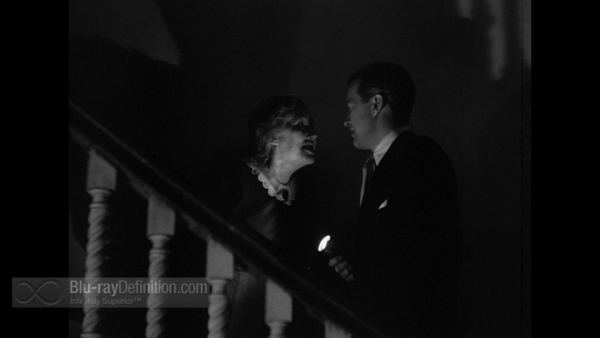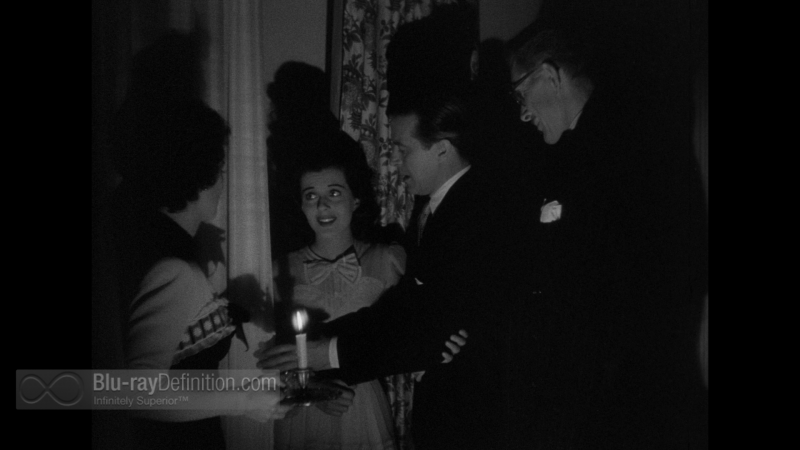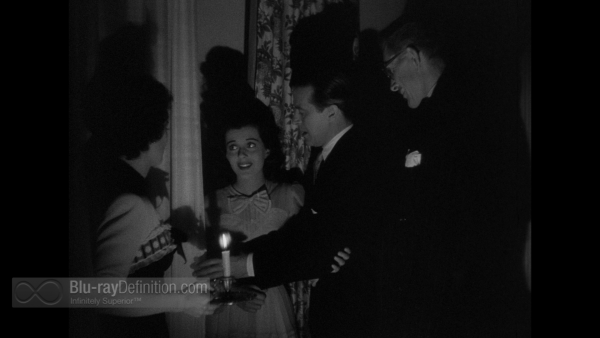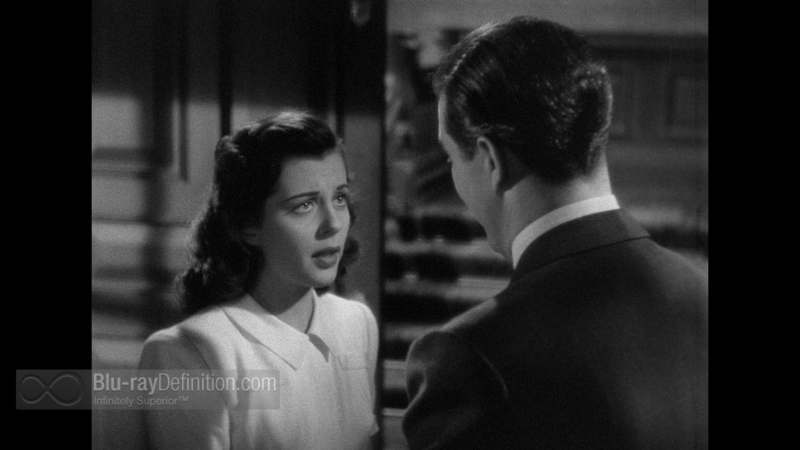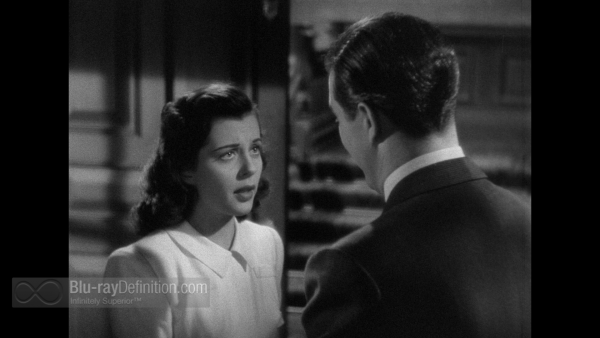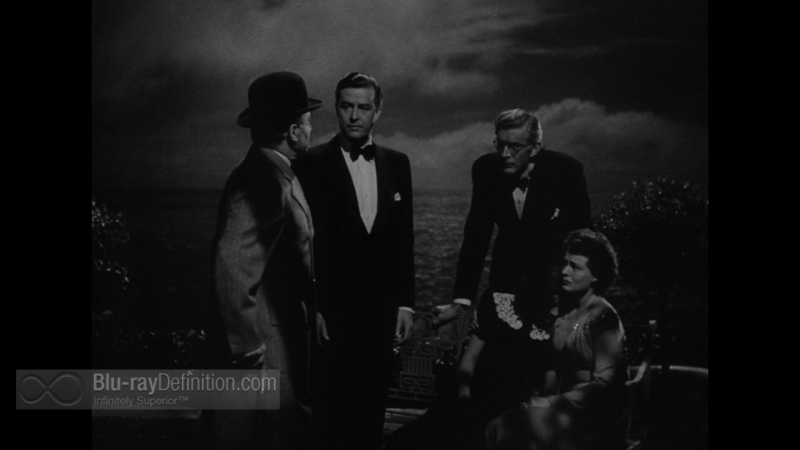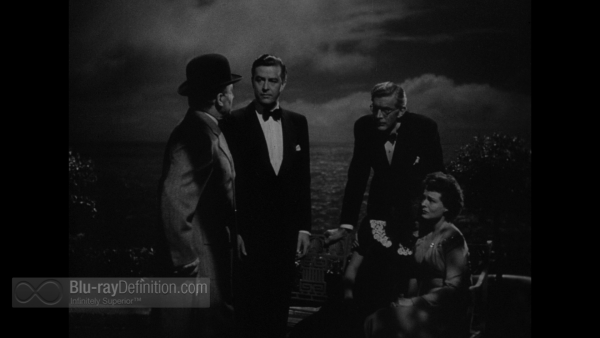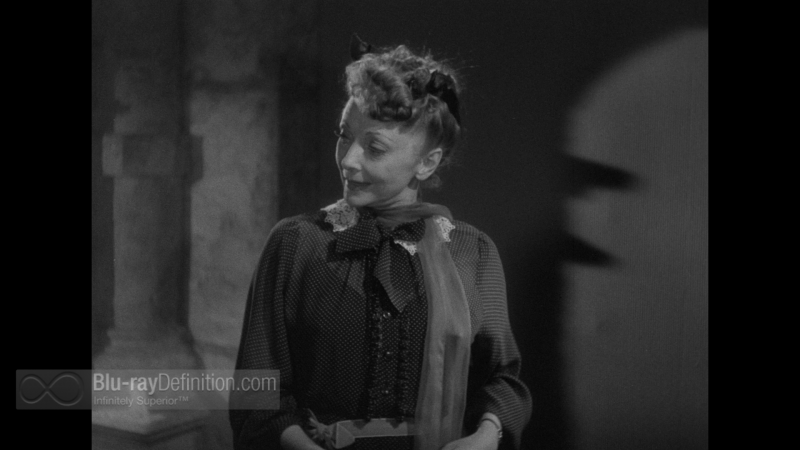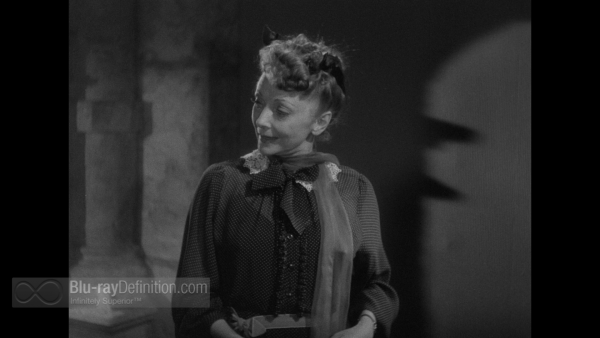 [amazon-product]B00DZP1C8Q[/amazon-product]