–

The Collection
[Rating:4/5]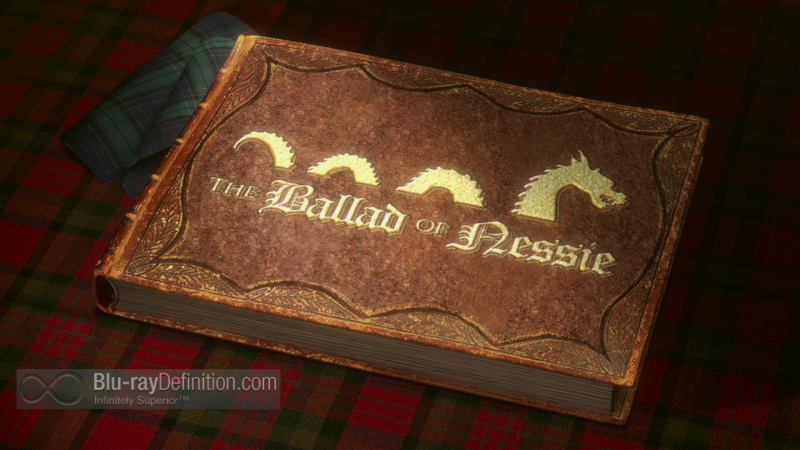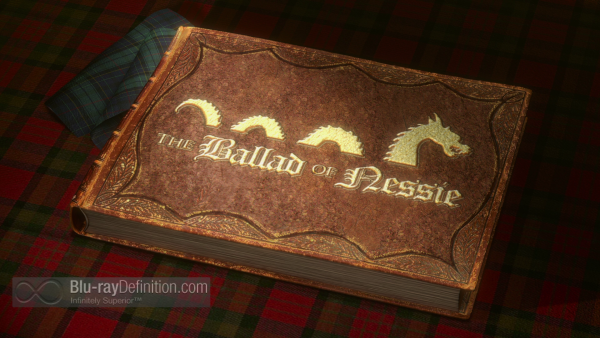 The longer John Lasseter has been in charge of Walt Disney Animation Studios, the less difference there is between it and Pixar, the animation studio Disney purchased that Lasseter headed courtesy of the late Steve Jobs. Pixar has been doing shorts and releasing them along with their features from the very early days. In fact, the studio got its start producing 3DCG short films. But there's a history of animated shorts at Disney – the studio began with short films also. Long before their animated feature films, their shorts, such as the famous Steamboat Mickey which ran before feature films, was where they made their name. So it makes sense that this tradition would be resurrected and rebirthed at Disney under the guidance of John Lasseter. These shorts often serve as an outlet for more experimental works than the animated feature films and a training ground for animators who may eventually become the big, feature film directors at Disney and Pixar. This collection brings together the Walt Disney Animation Studios short films that have run in theaters before the studio's animated features in recent years and also appeared on various Blu-ray releases of the same. Among them are a clever Mickey Mouse short, Get a Horse! that combines retro-style animation with 3DCG to bring Mickey "outside" of the screen, a Goofy hand drawn short, How to Hook Up Your Home Theatre done on film, the innovative Paperman, done in black and white 3DCG, but in a style that mimics a hand drawn animated style, the heartrending The Little Matchgirl that only has music, no dialogue, and Tangled Everafter, which acts as an epilogue to the hit feature film Tangled.
The shorts:
John Henry
Lorenzo
The Little Matchgirl
How to Hook Up Your Home Theater
Tick Tock Tale
Prep & Landing Operation: Secret Santa
The Ballad of Nessie
Tangled Ever After
Paperman
Get a Horse!
Feast
Frozen Fever

Video Quality
[Rating:5/5]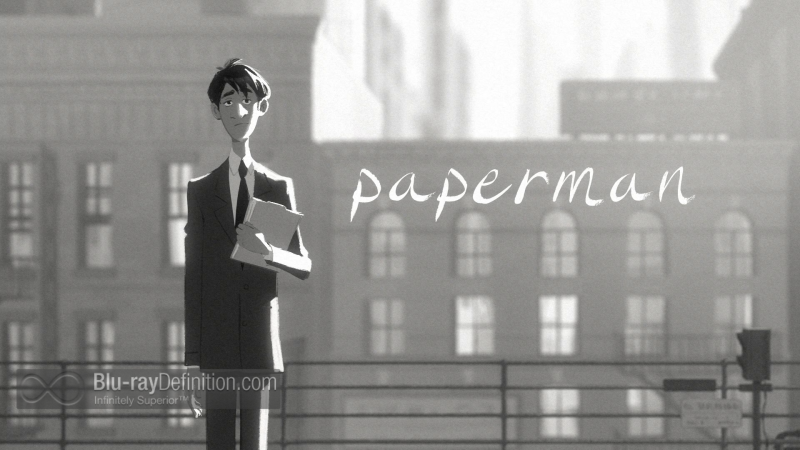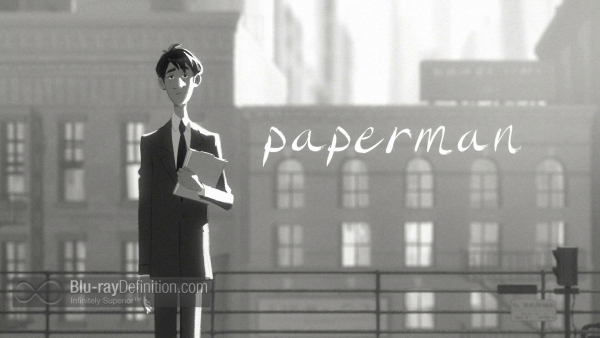 The Short Films Collection looks a beautiful as just about every Disney animated release on Blu-ray. There is necessarily a variation in the appearance of each short given the different techniques, ranging from the candy colored 3DCG of Tangled Everafter, the black and white, the black and white hand drawn emulation of the 3DCG that is Paperman, or the hand drawn on film of the Goofy short How to Hook Up Your Home Theater. They all look great and detailed with no noise, aliasing, or compression issues in this AVC/MPEG-4 1080p/24 encodement.

Audio Quality
[Rating:4.5/5]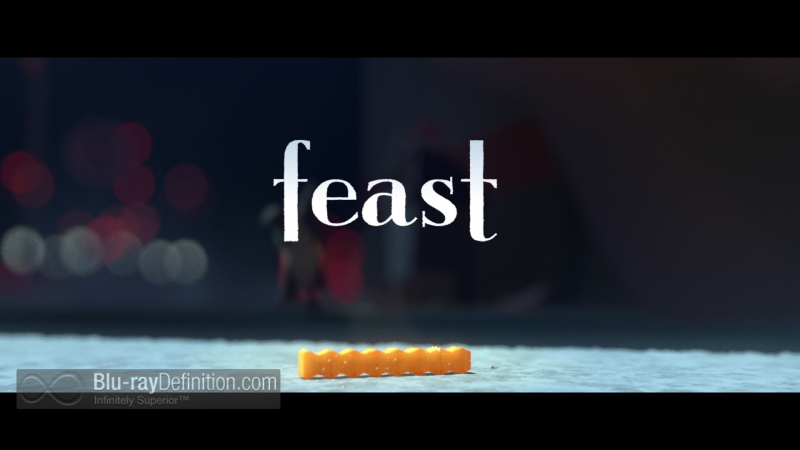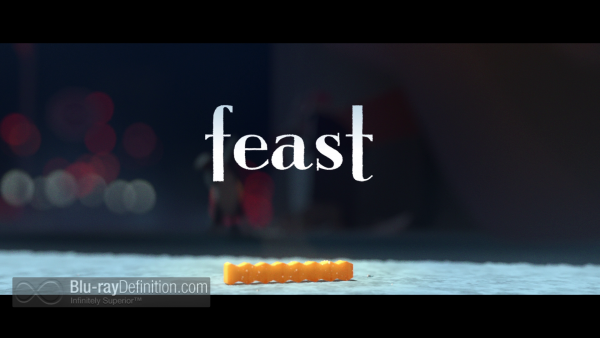 Each film comes with a beautiful and balanced DTS-HD Master Audio 5.1 (48kHz/24-bit) soundtrack that is dynamic, full of atmosphere, and with great low end extension. The standout shorts for sound are the Mickey Mouse short Get a Horse! Sends some good, solid directional sound effects through the surround channels and The Little Match Girl, which has no dialogue but presents a wonderfully recorded Borodin String Quartet in 5.1 with a natural sound.

Supplemental Materials
[Rating:2/5]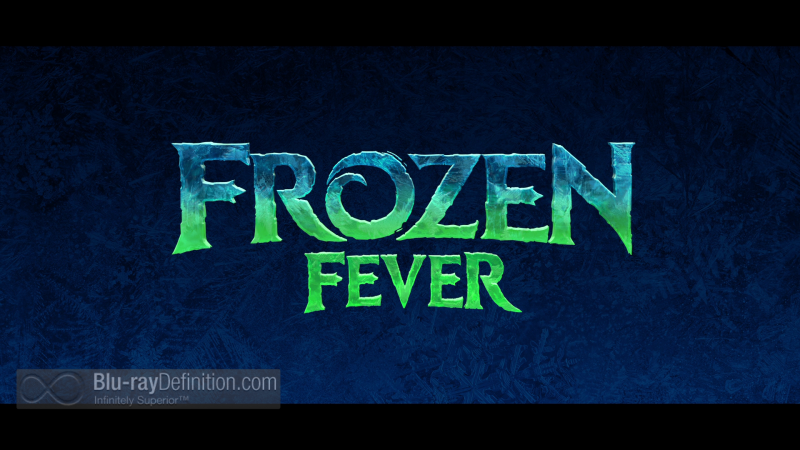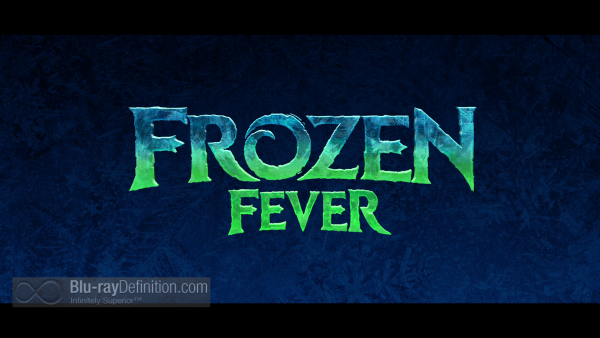 This collection is fairly barebones. Beyond the brief introductions by the filmmakers, which you should watch, as they do offer a good bit of information, and a brief featurette on the history of the Disney animated shorts in general, there is nothing more provided on disc.
DVD
Disney Movies Anywhere Digital Copy for iTunes, Google Play, and Vudu
@Disneyanimation: The Short Story About Shorts Hosted by T.J. Miller (1.78:1; 1080p/24; 00:07:18)
Optional Introductions to Shorts by the Filmmakers

The Definitive Word
Overall:
[Rating:3.5/5]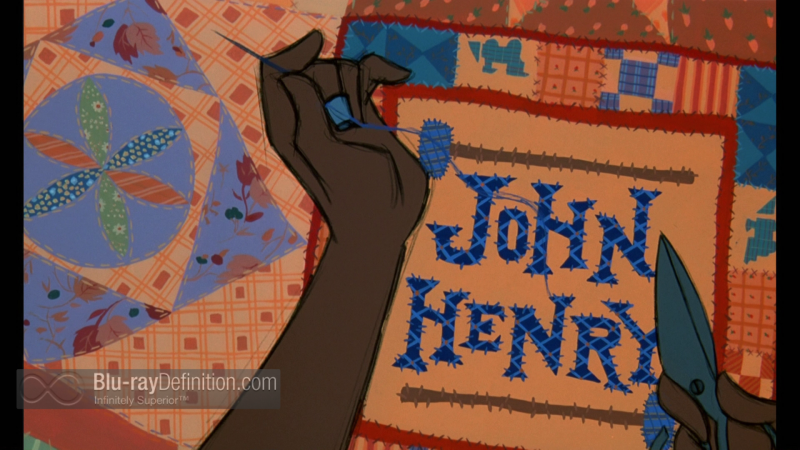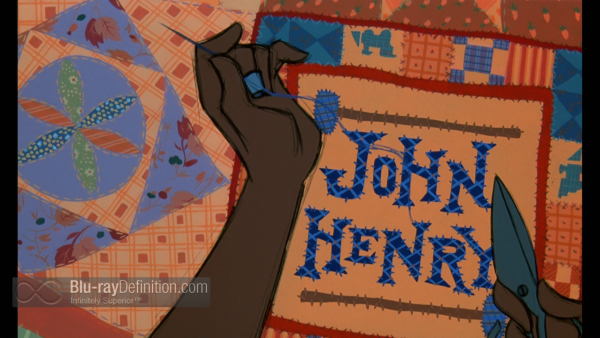 For Disney fans and fans of animation, it is good to finally have all of these wonderful short films all together in one, beautifully rendered Blu-ray collection. Many of these shorts show some clever artistry that surpass some of the features that Disney Animation has released.

Additional Screen Captures