– –
The Film
[Rating:4/5]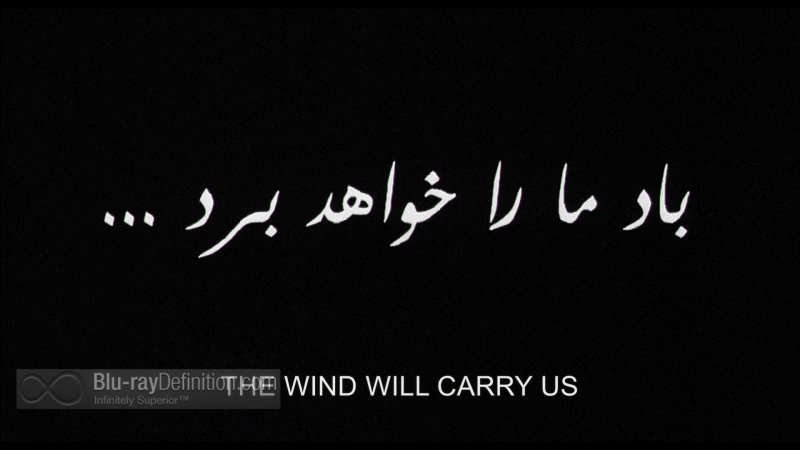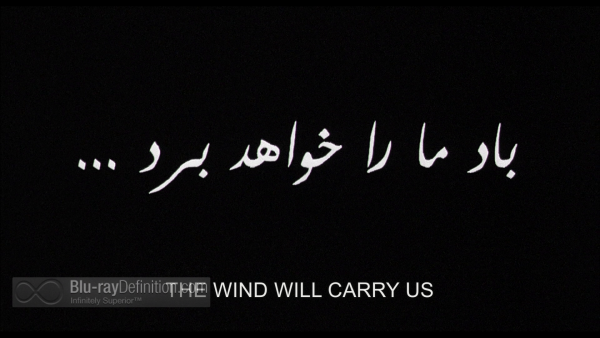 A Best Film Award winner at the 1999 Venice Film Festival, The Wind Will Carry Us from Iranian filmmaker Abbas Kiarostami is a deceptively simple film. Following an Engineer (Behzad Dorani) who arrives in the small village of Siah Dareh with his crew to await the death of an elderly woman. While his purpose there is not really known to the people – they all assume he is a communications engineer – his real purpose slowly becomes clear. Only communicating with his boss back in Tehran via cellphone that requires him to constantly run up to the village's highest point to conduct a call, the engineer bides his time. His emissary of sorts to the village is a young school boy, Farzad, who shows him the ins and outs of Siah Dareh and points out to him the blue-framed window of the elderly woman upon whose death everyone tepidly awaits. In the meantime, his time spent there not only disrupts the slow moving peaceful villagers, but also begins to change the perception of "the engineer" himself as he begins to develop an affinity for their way of life.
This is a slow moving film composed of long, lingering shots, and more frenzied shots following the Engineer as he weaves his way through the hillside village. There are beautifully captured images of the village itself with rolling hills, golden sandy grounds, azure skies, and the dry heat of the countryside. The dialogue unfolds with easy, laid back improvisational meters, balancing the visual scale, and in the minutiae of the daily living, we are introduced to some simple characters like a ditch digger who's digging a whole for a cell tower, a woman who keeps a dairy cow in her cellar and her young sixteen-year-old daughter. It's a visually poetic look at the more traditional ways of Kiarostami's country, be it in life or death.
Video Quality
[Rating:4/5]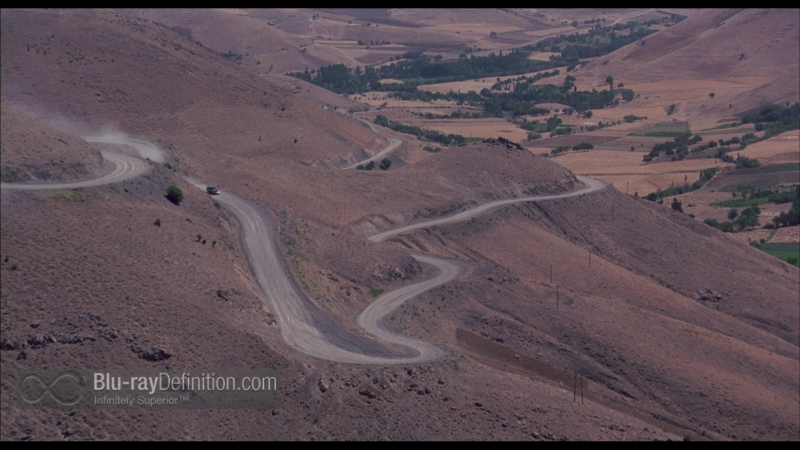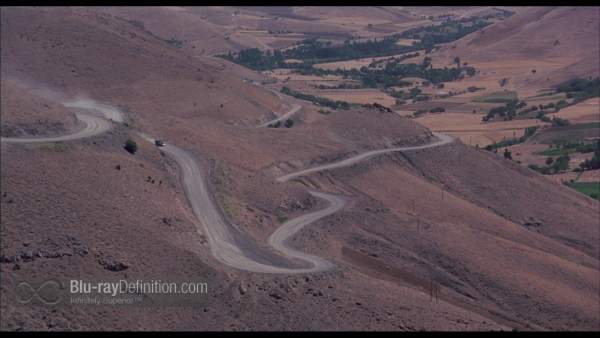 This release has been fully restored and issued in an AVC/MPEG-4 1080p transfer on Blu-ray from Cohen Media Group. It does still have some film softness and there can still be some source damage in the form of scratches spotted throughout, but film grain is subdued and natural and detail is good. Colors don't exactly pop, but that's the nature of this film.
Audio Quality
[Rating:3.5/5]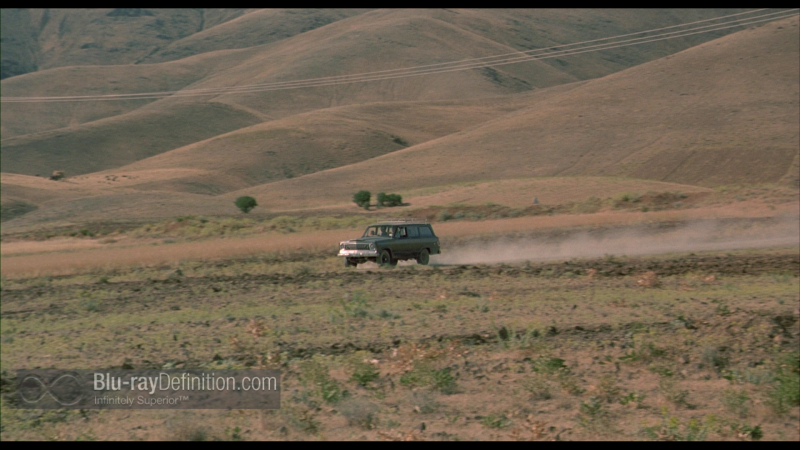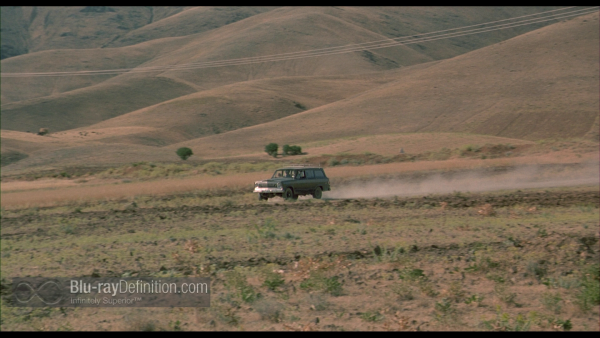 The original Farsi monaural soundtrack is provided in LPCM 2.0 (48kHz/24-bit). It's a little boxy, but basically provides clear sound.
Supplemental Materials
[Rating:2/5]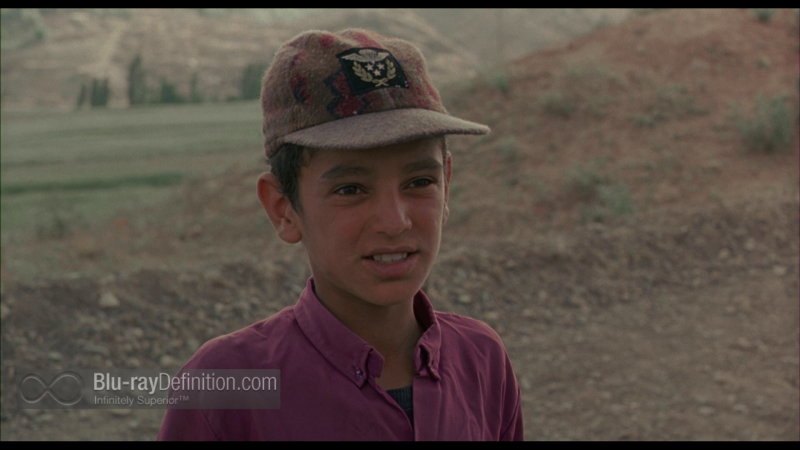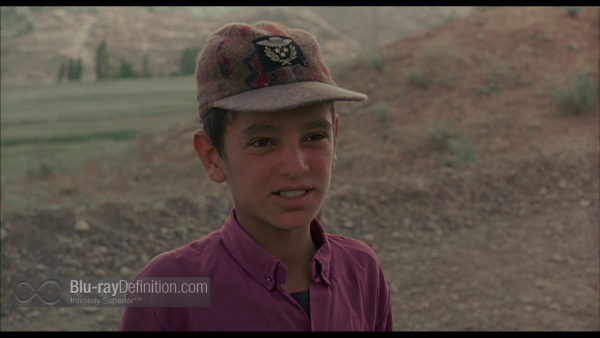 Feature-Length Audio commentary by critic Jonathan Rosenbaum and scholar Mehrnaz Saeed-Vafa, 2014
The Poetry of Cinema: Abbas Kiarostami in Conversation with Richard Peña, 2014 (1.78:1; 1080p/24; 01:29:10) – A 90-minute featurette shot at the Indiana University Cinema, Bloomington
2014 Theatrical Re-Release Trailer (1.85:1; 1080p/24; 00:02:03)
The Definitive Word
Overall:
[Rating:4/5]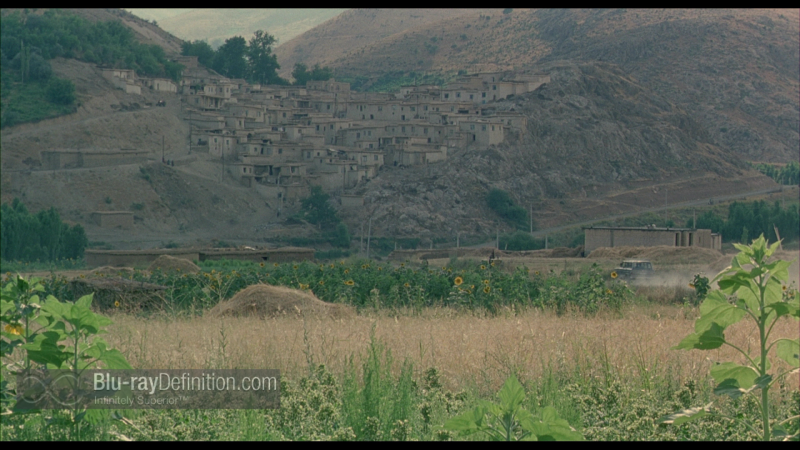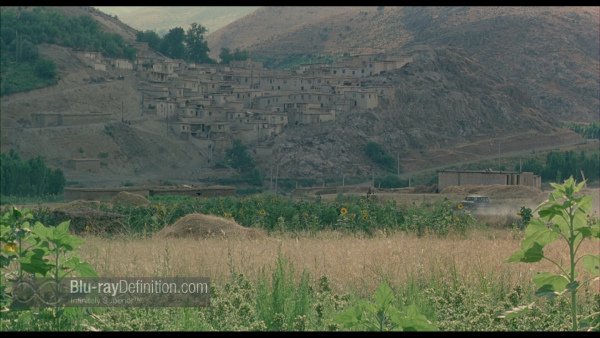 The Wind Will Carry Us is a quiet visual poem that conveys a reverence for the old ways and the natural world. It is an oxymoron on film, complex simplicity. This new restoration on Blu-ray looks and sounds as good as can be, which is rather good.
Additional Screen Captures
[amazon-product]B00K2OBY5E[/amazon-product]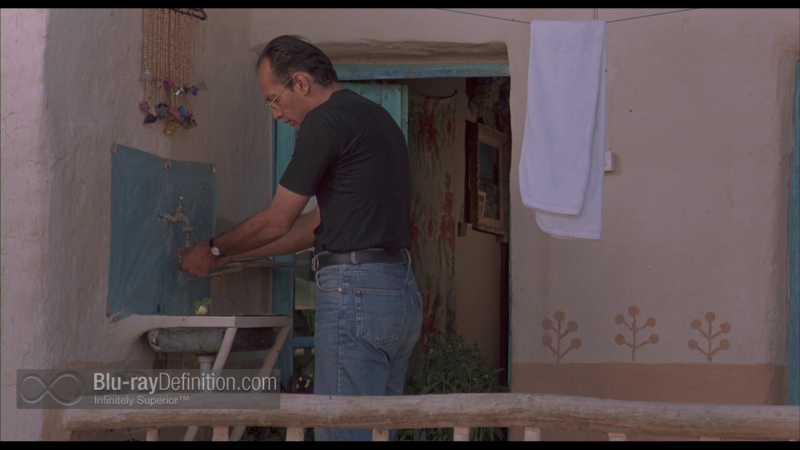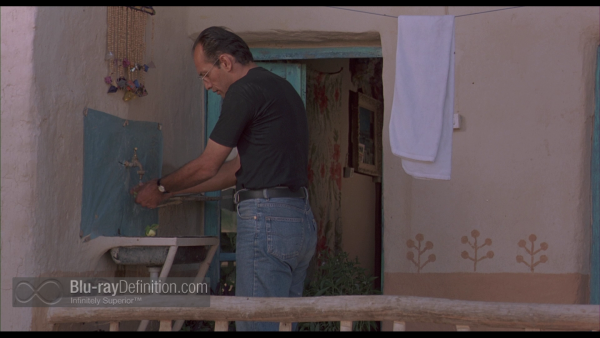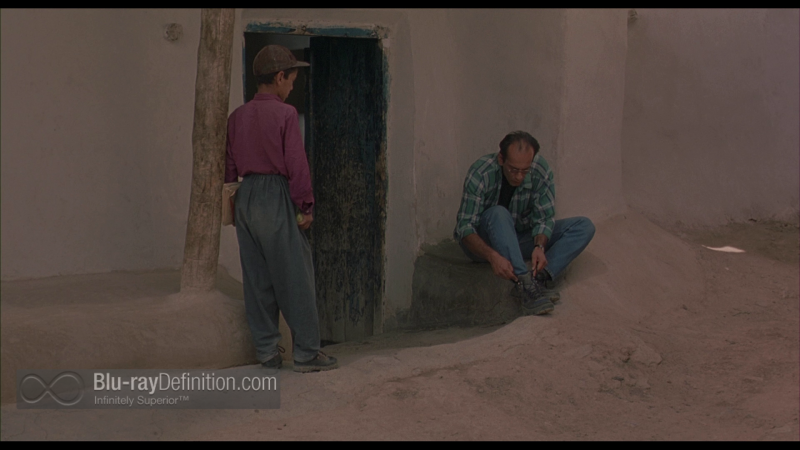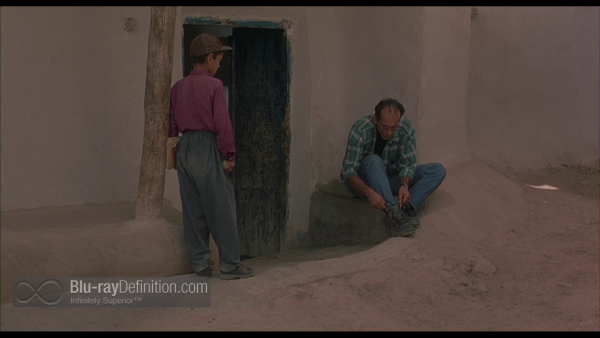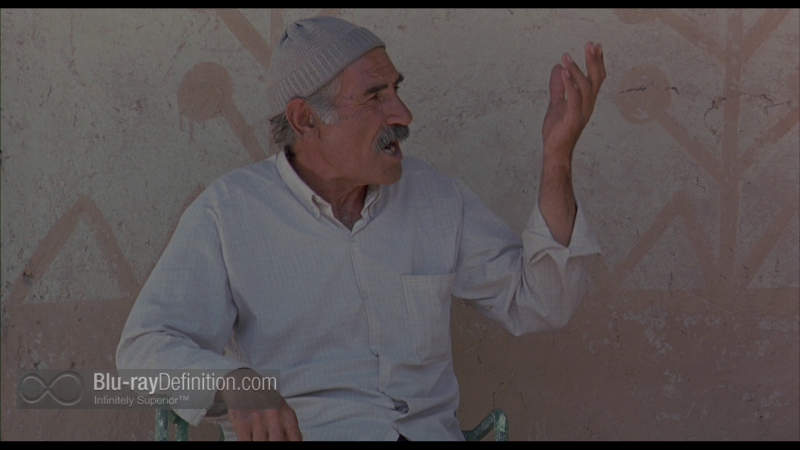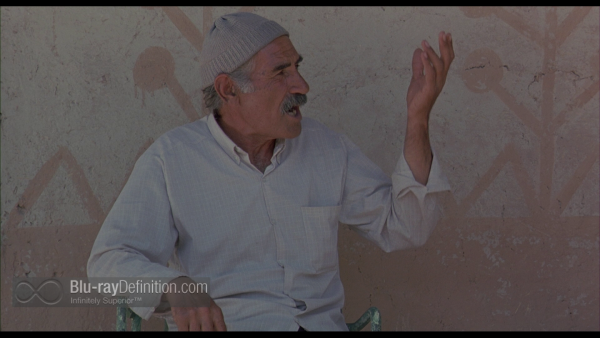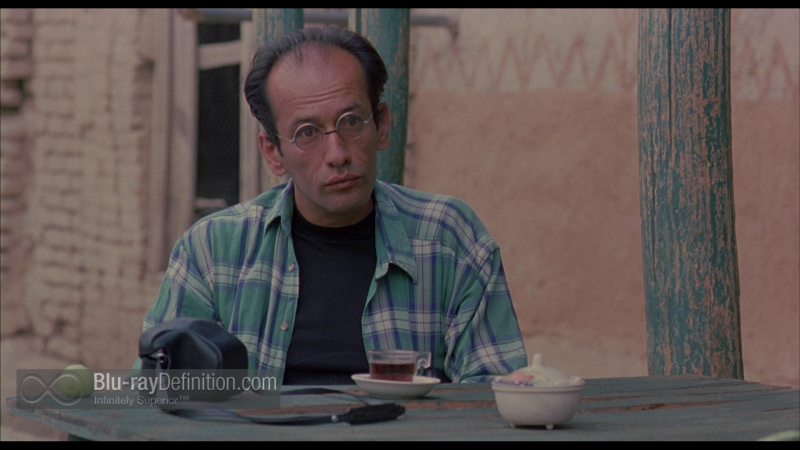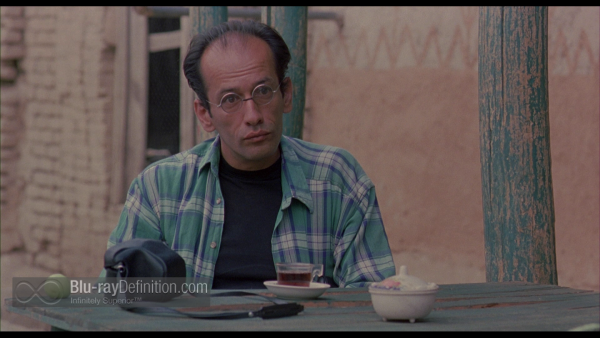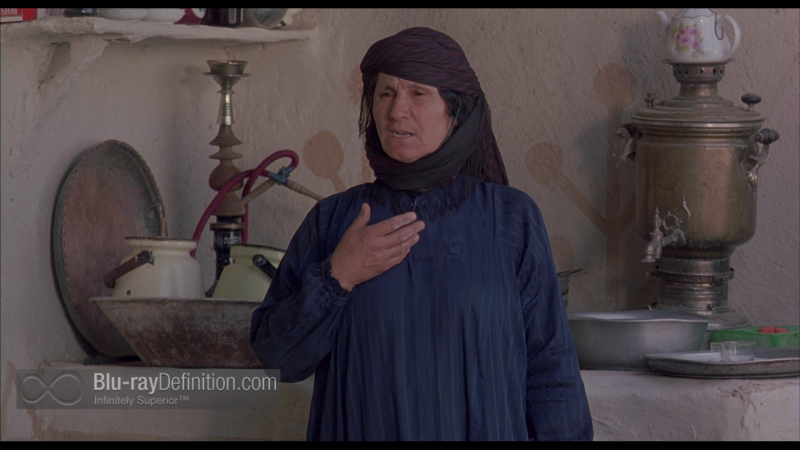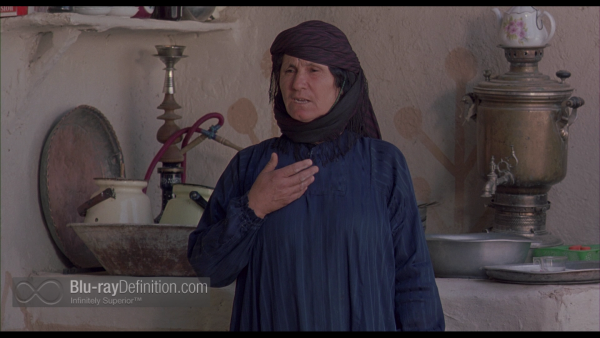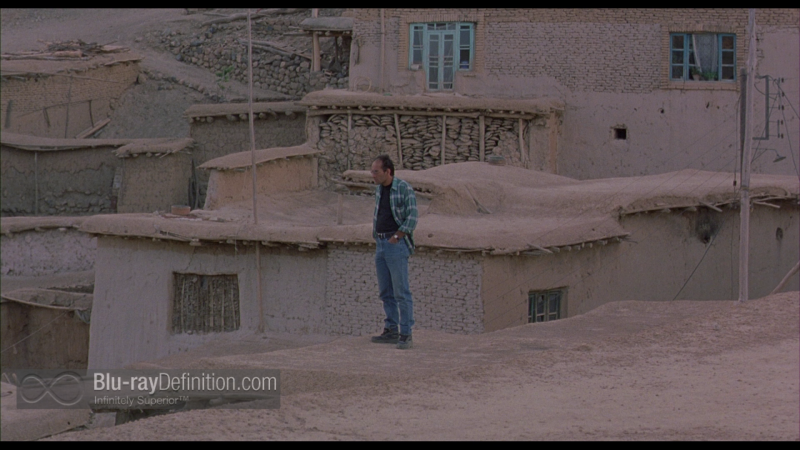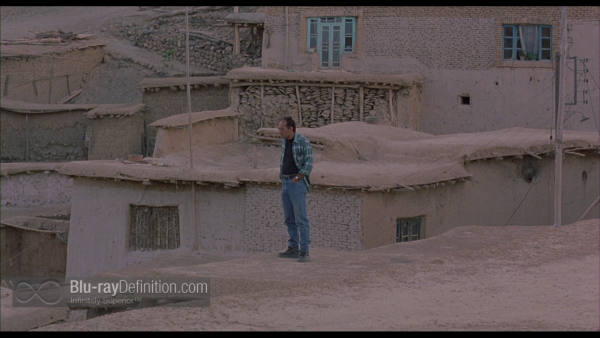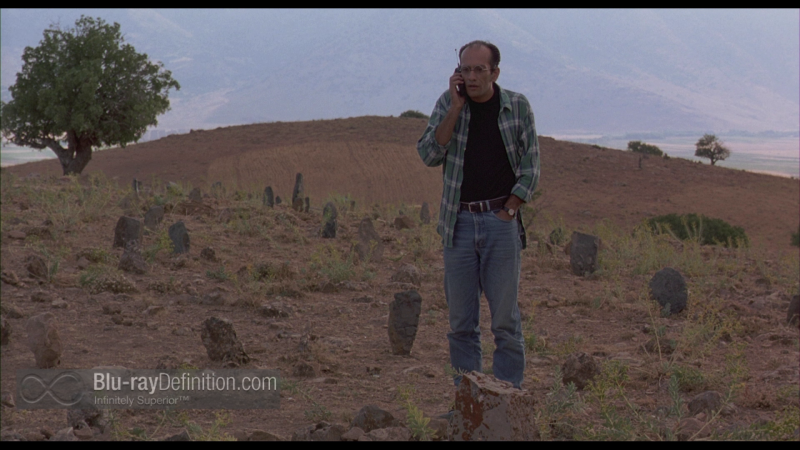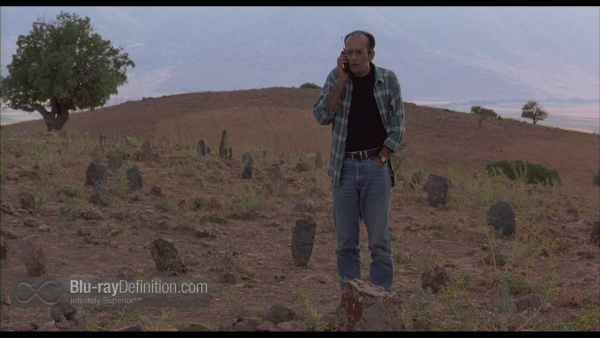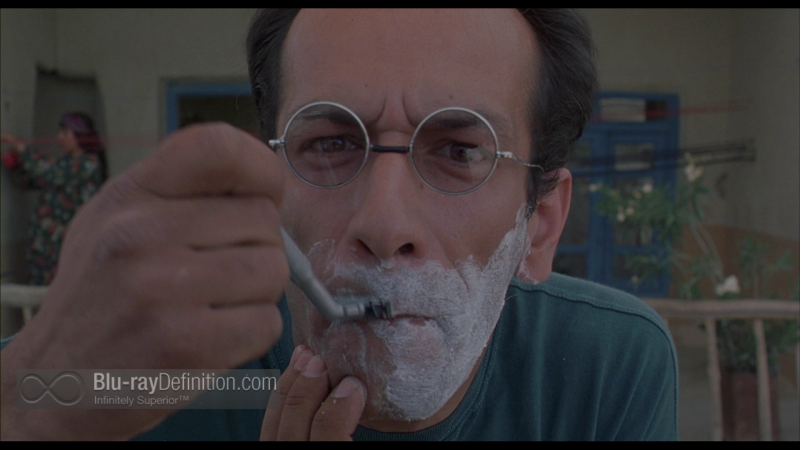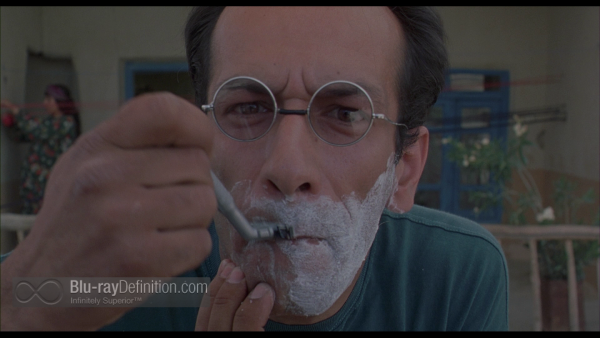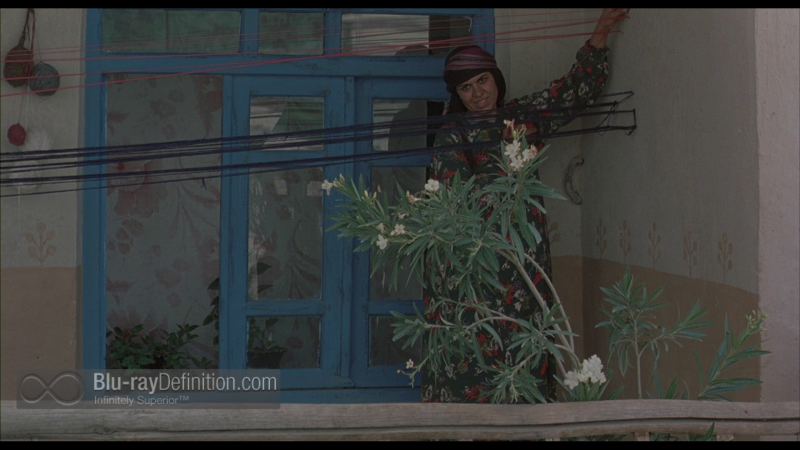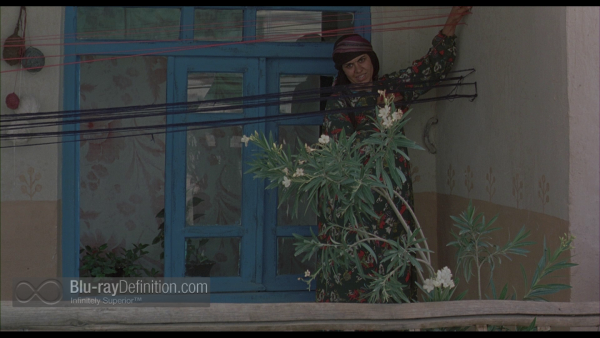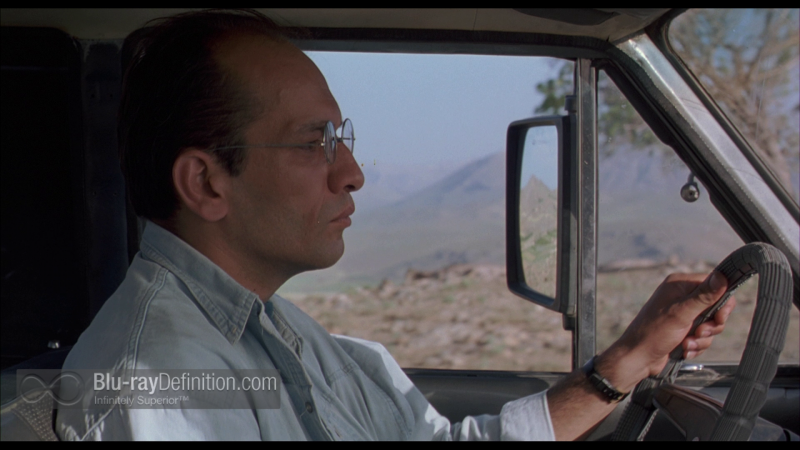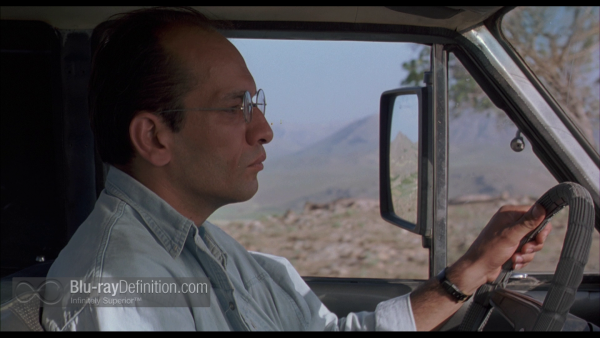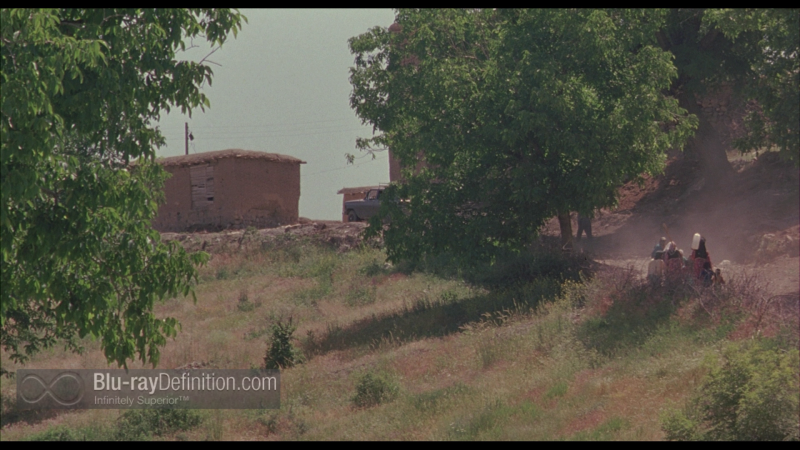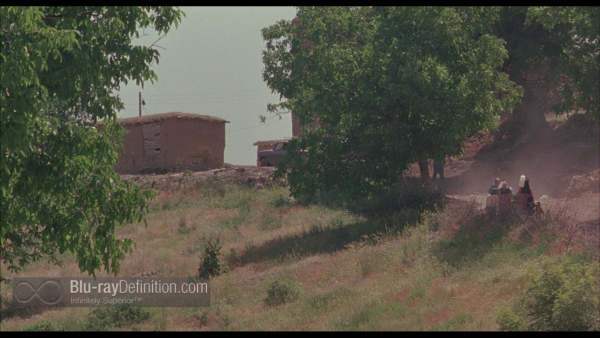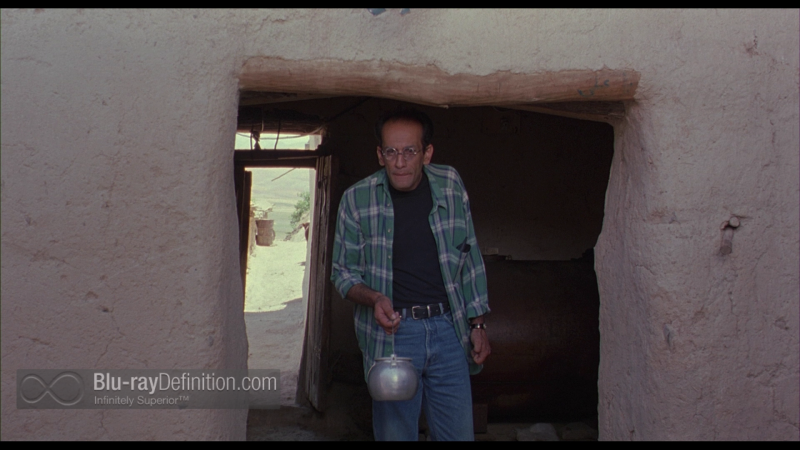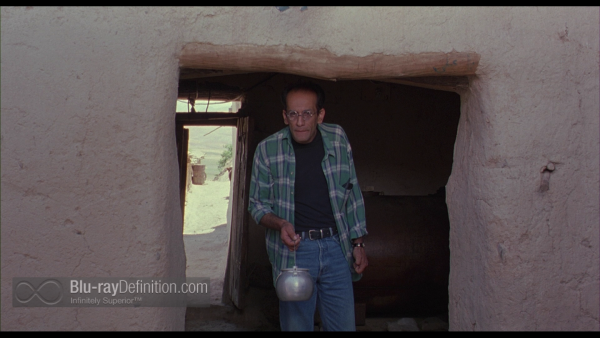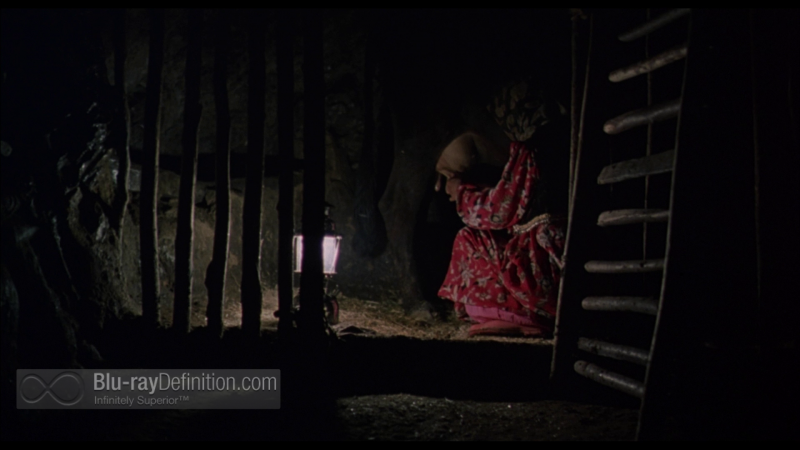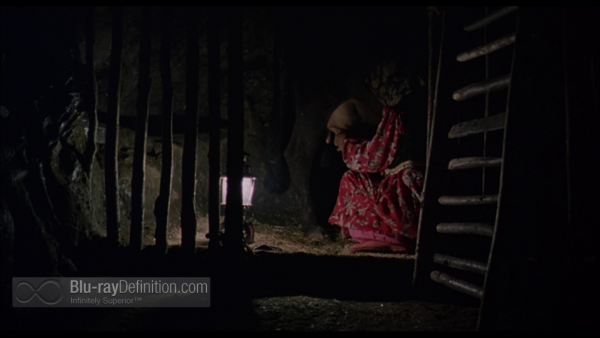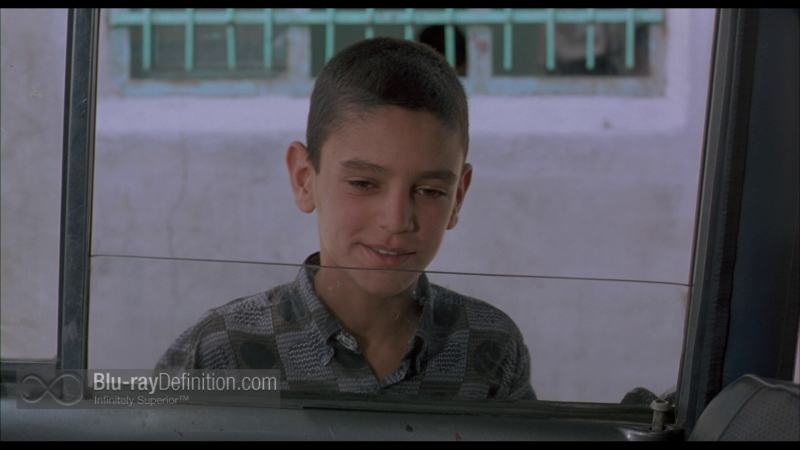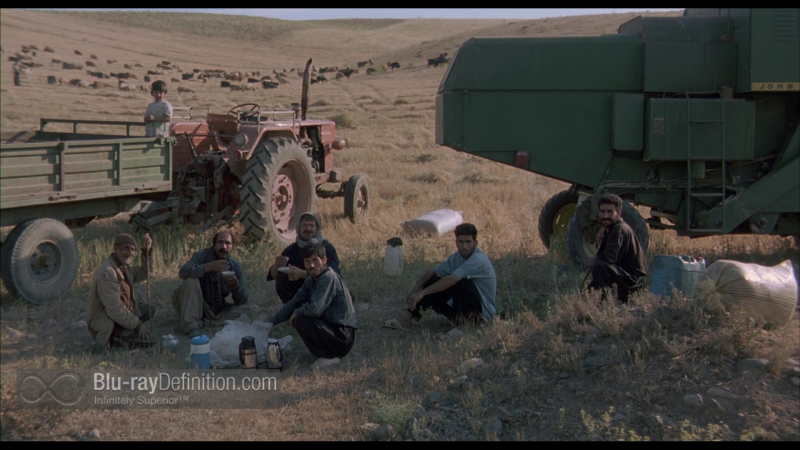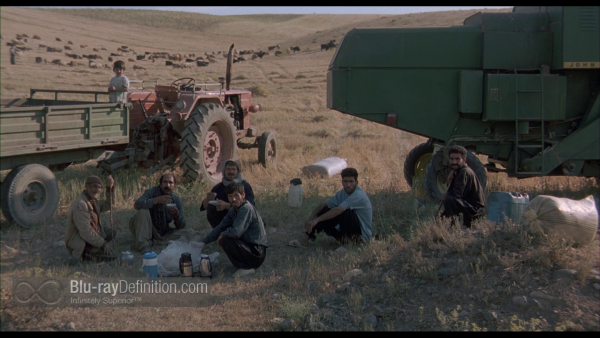 [amazon-product]B00K2OBY5E[/amazon-product]