– –

The Film
[Rating:3.5/5]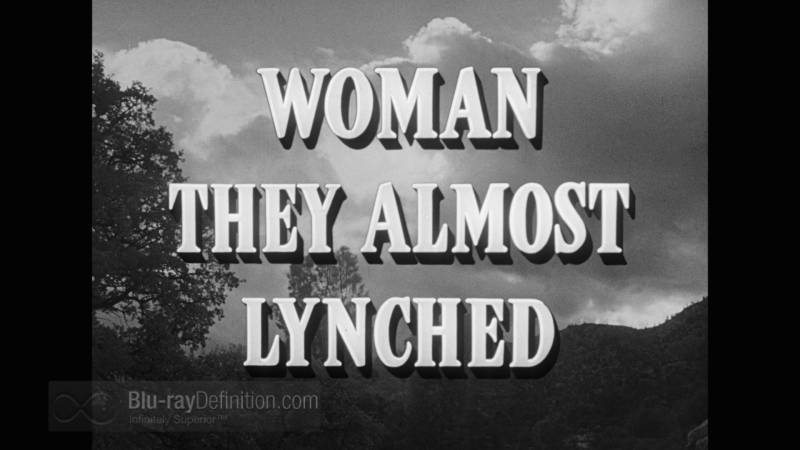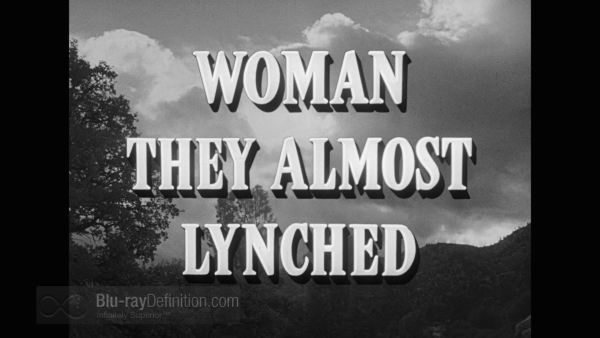 If a film title ever contained a spoiler, Woman They Almost Lynched should have won the contest hands down. As the American Civil War is ending, renegades and bandits are roaming around Border City, Missouri that straddles the boundary between North and South. The town's mayor (and wealthy lead mineowner) Delilah Courtney (Nina Varela) presides over one of the hangings that seem to occur on a regular basis.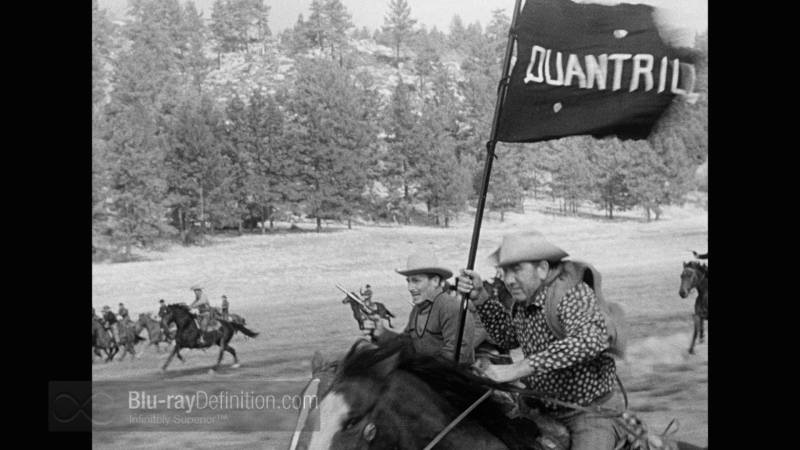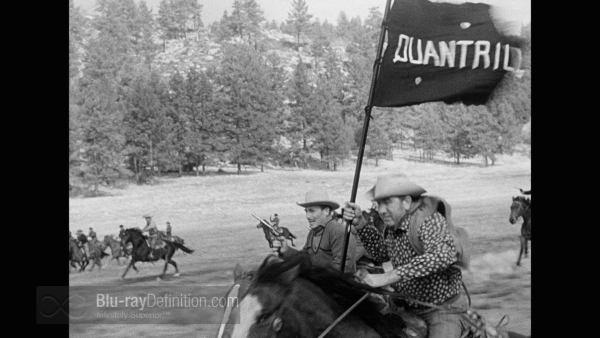 Sally Maris (Joan Leslie) is traveling from Michigan to join her brother Bill (Reed Hadley) when her stagecoach is attacked by Quantrill's Raiders. A small company of Union Cavalry on the scene distracts the Raiders but all of its men are killed. Sally meets Charles Quantrill (Brian Donlevy) and his wife Kate (Audrey Totter) and together they ride into Border City, along with a wounded Jesse James (Ben Cooper).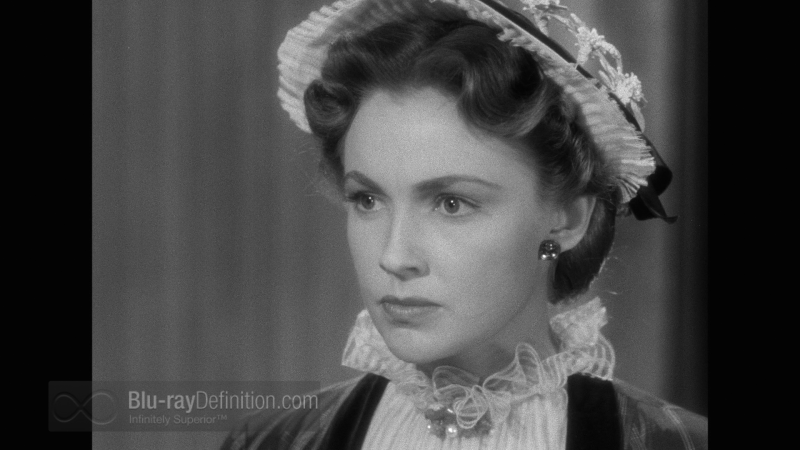 Sally meets brother Bill at his saloon but their reunion is short-lived as he gets shot to death by Lance Horton (John Lund) during a drunken altercation and Sally inherits his Lead Dollar Saloon. The "working girls" (Ann Savage, Virginia Christine, Marilyn Lindsey) inform the new saloon owner that her brother gambled away all of his money and the saloon/hotel is deeply in debt.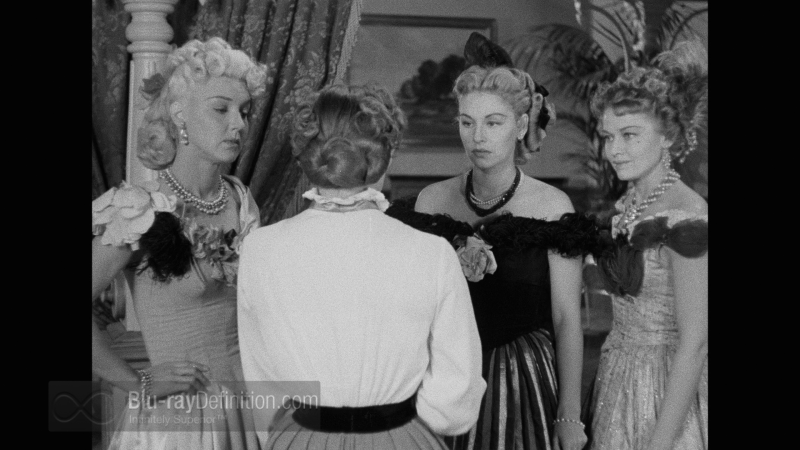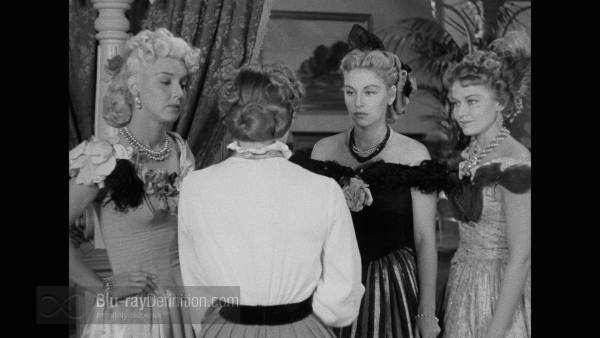 Quantrill threatens to expose Horton as a Confederate spy unless he provides lead for their ammunition. Back in the bar, outlaw Cole Younger (Jim Davis) makes a big play for Sally, but young Jesse intervenes. A knock-down-drag-out fight ensues and Sally puts Kate on the floor.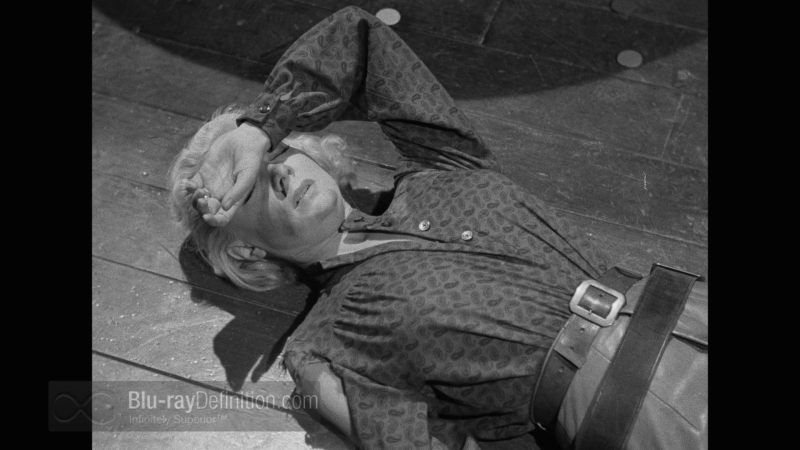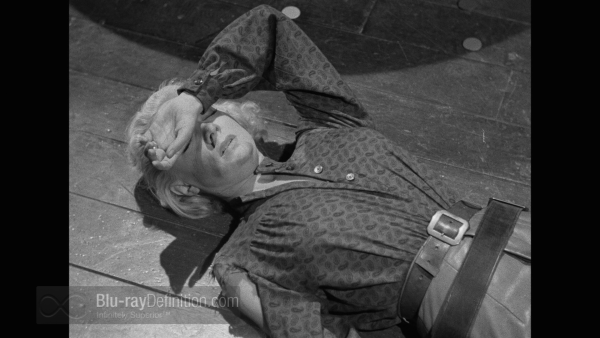 Horton and Sally are now in a relationship when he confesses that he is a spy and his forces are waiting for ammunition outside of town. Horton promises to return after a Confederate victory or the war is over but he is detained by Quantrill and forced to remain until he delivers the lead. Meanwhile, Jesse hurries to warn Sally that Kate is out to kill her in revenge. Reminiscent of High Noon, the showdown between Sally and Kate is the stuff that westerns are made of.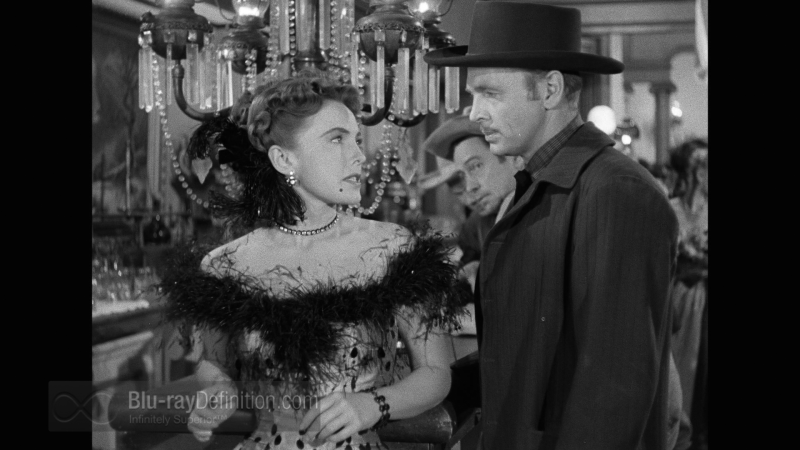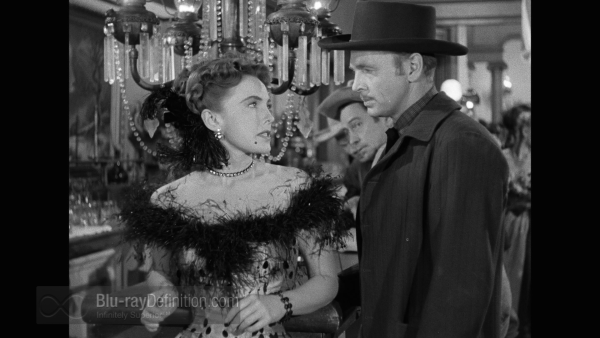 Of course there is the North meets South battle royale in the center of town. This time the Yankees win and the Quantrill gang is routed. The tables turn when Sally must protect Kate from the rope, triggering the suspense that must sustain viewers until the end of the film.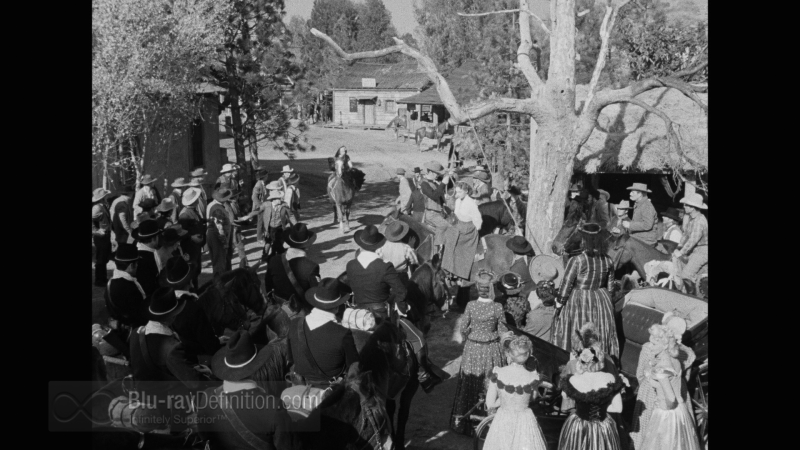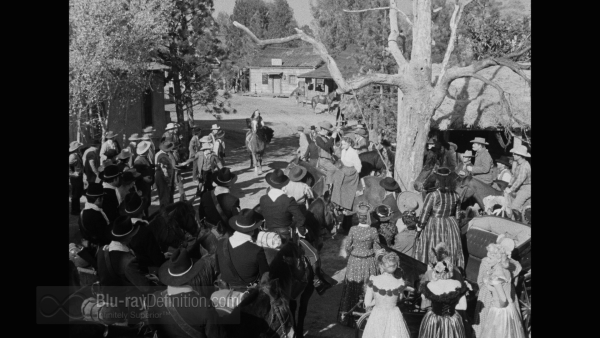 Unlike a lot of white hat/black hat westerns, there are a lot of shades of gray in this film with more character development than we usually get. Basically, a good story, well conveyed by its cast and director.

Video Quality
[Rating:3.5/5]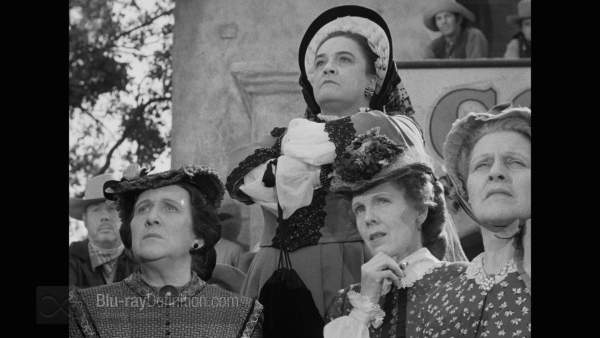 While some outdoor scenes are a little washed out, most of the interior shots are crisp and clear with excellent contrasts belying the film's six decades of age.

Audio Quality
[Rating:3/5]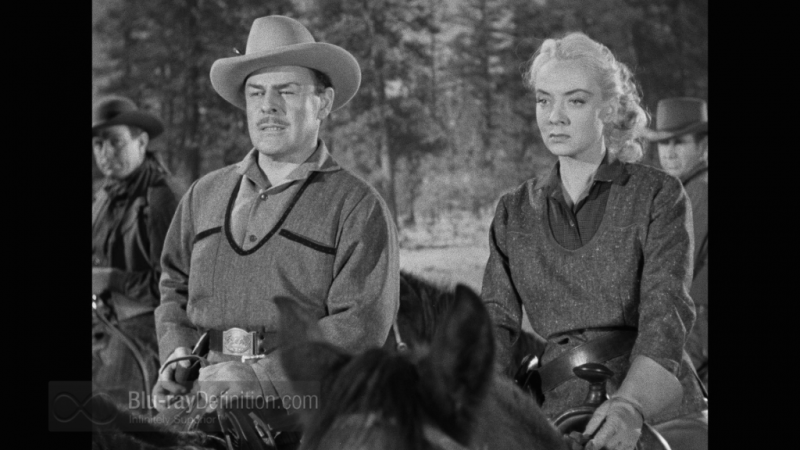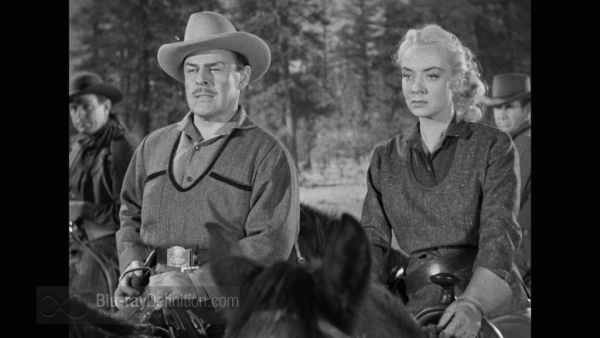 Like most soundtracks of the era, this one's DTS-HD Master Audio 1.0 version is moderately boxy but serves the dialogue well.

Supplemental Materials
[Rating:0/5]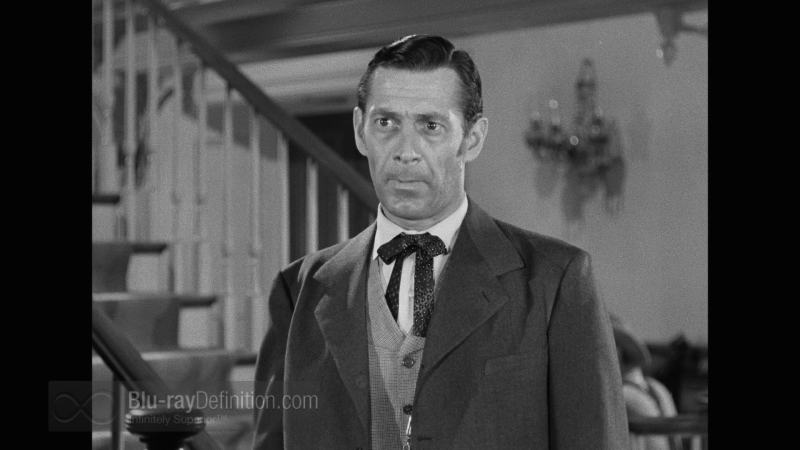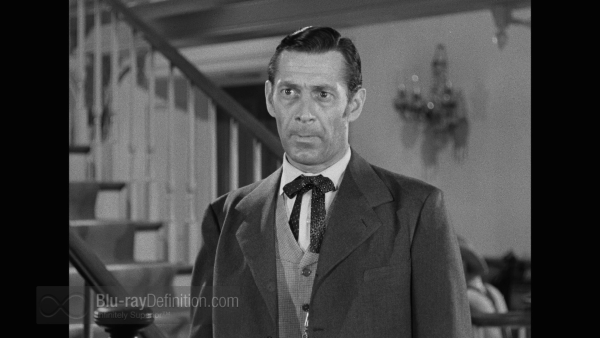 No extras are provided.

The Definitive Word
Overall:
[Rating:3.5/5]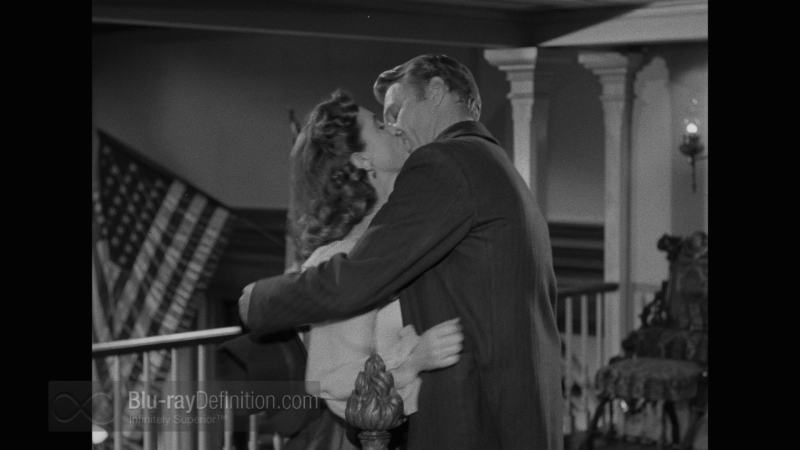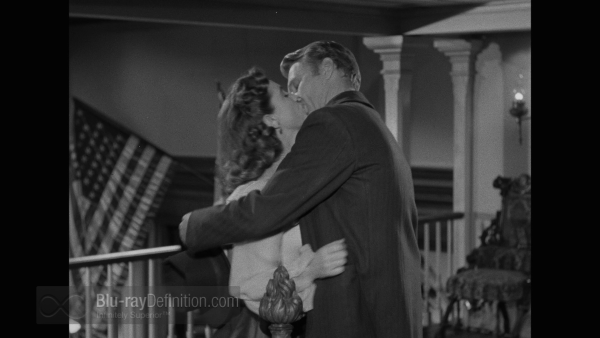 As westerns go, this one has a lot more substance than many of its era and delivers a potent plot that is well carried out by its cast. Similar to many of its contemporary films, Woman They Almost Lynched pulls the viewers in opposing directions until its end. Perhaps not the last word in this cinematic genre, this film is still a great watch with superb restoration to boot.
 Additional Screen Captures
[amazon-product]B00PUZ9P56[/amazon-product]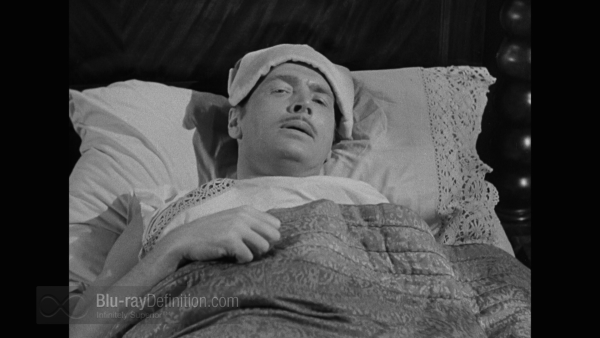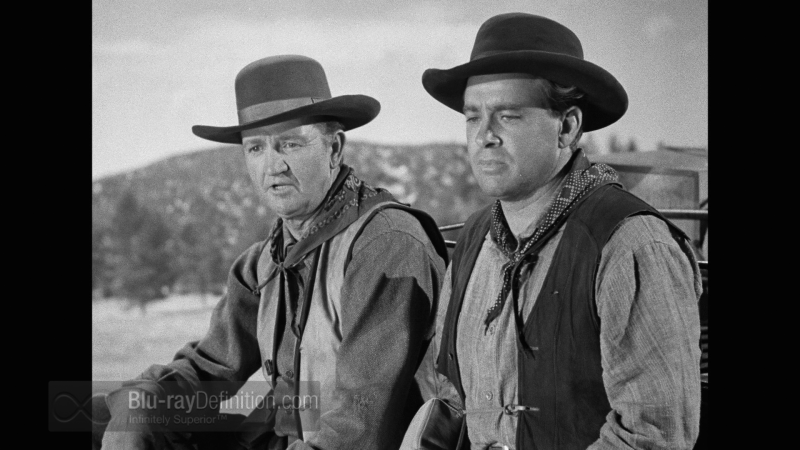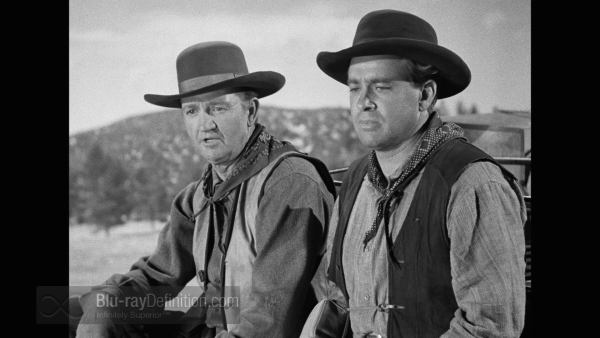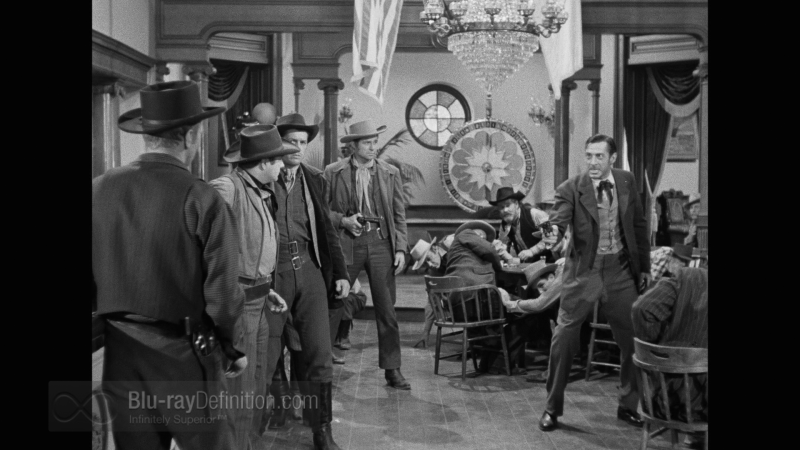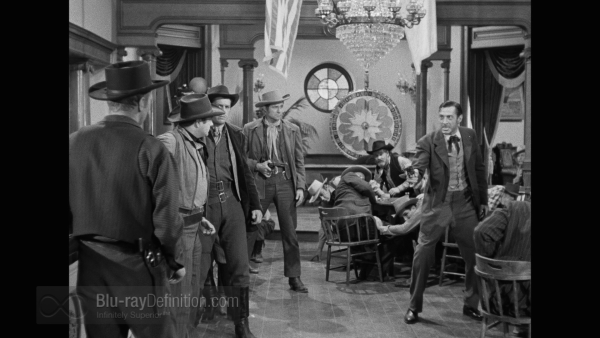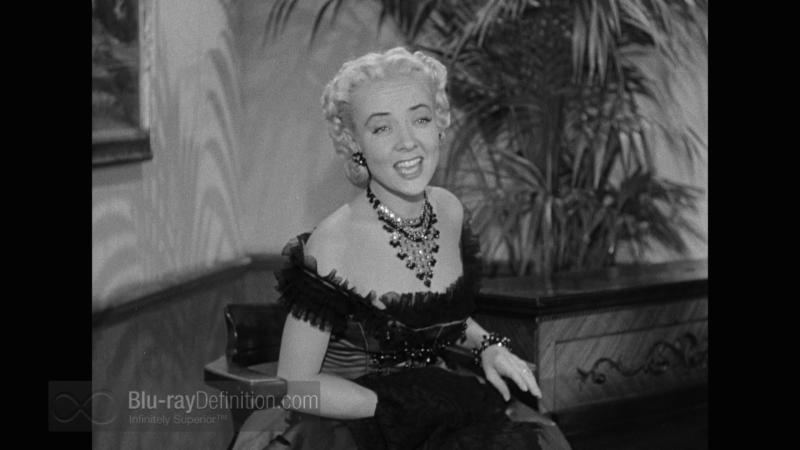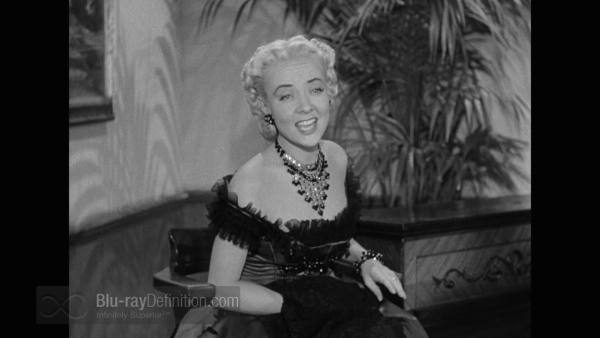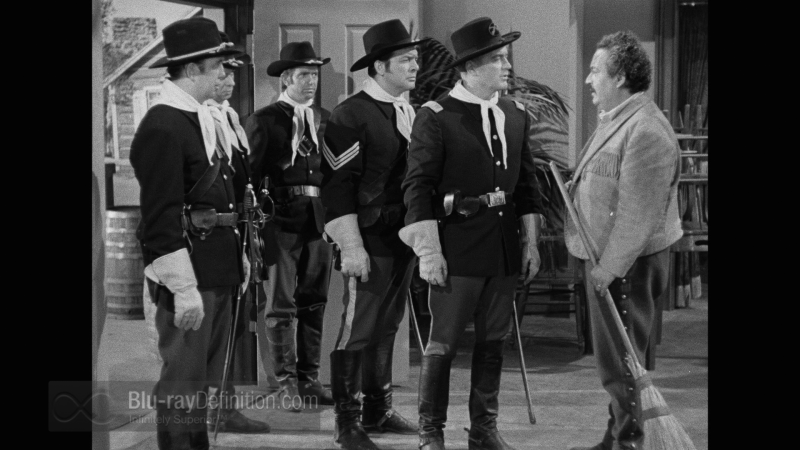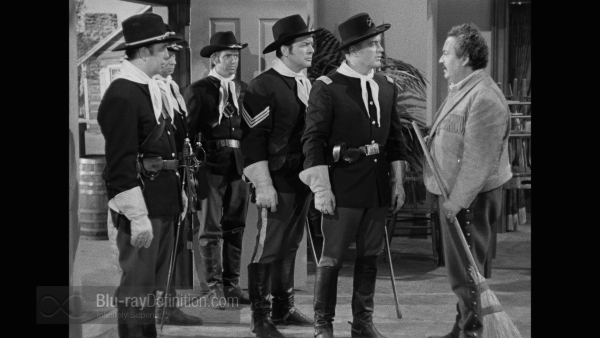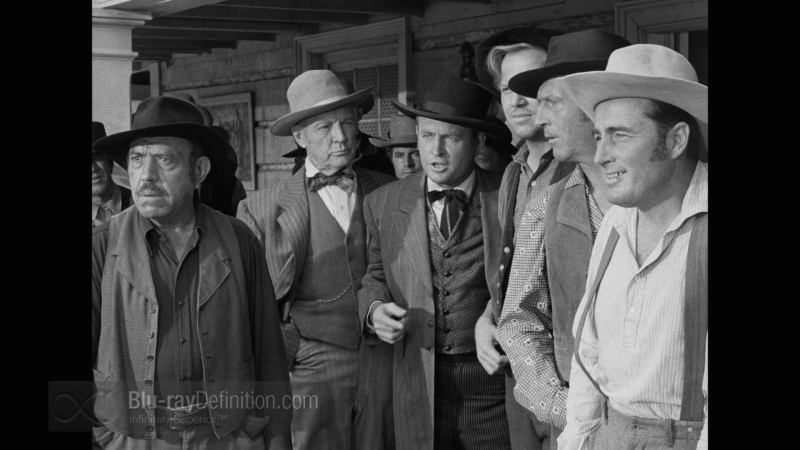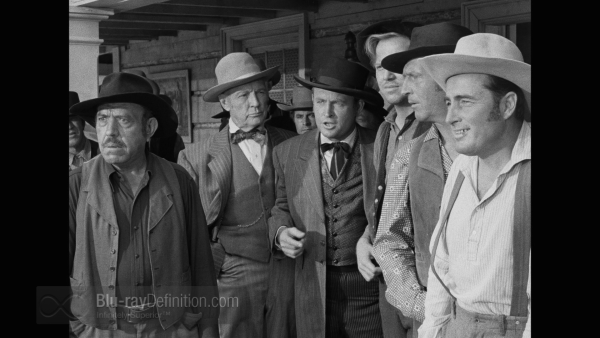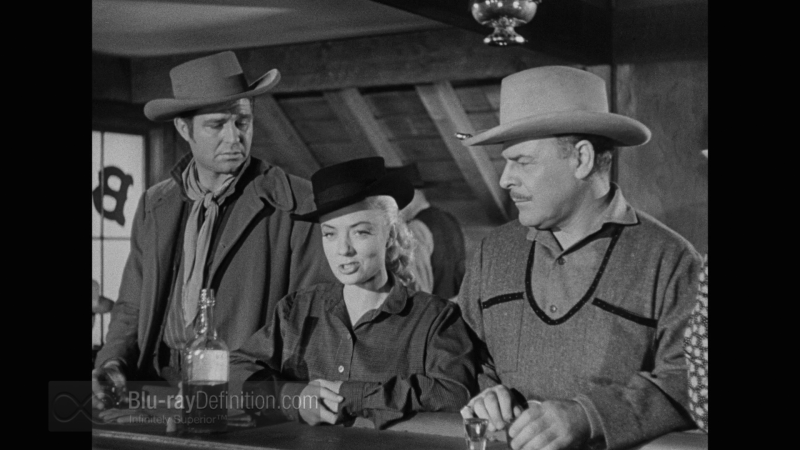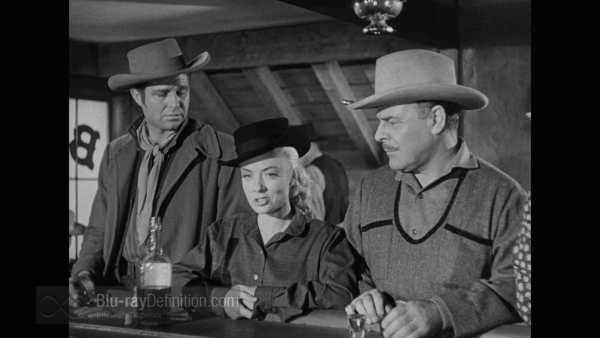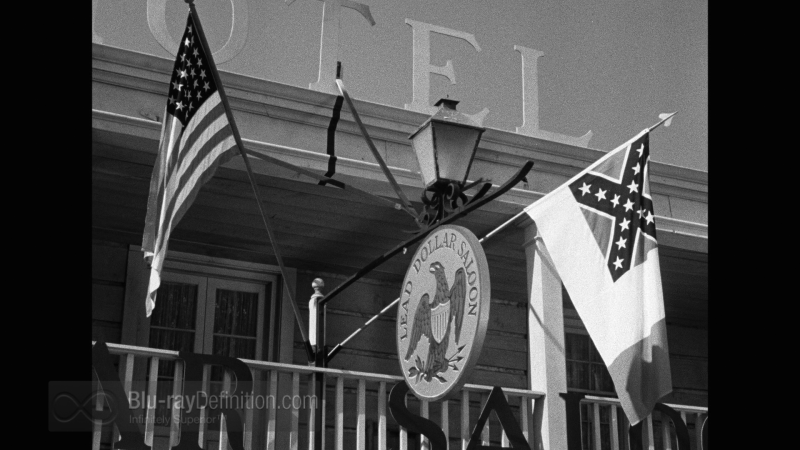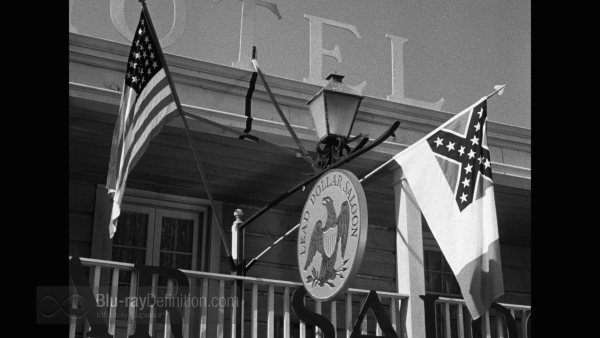 [amazon-product]B00PUZ9P56[/amazon-product]