–
The Film
[Rating:5/5]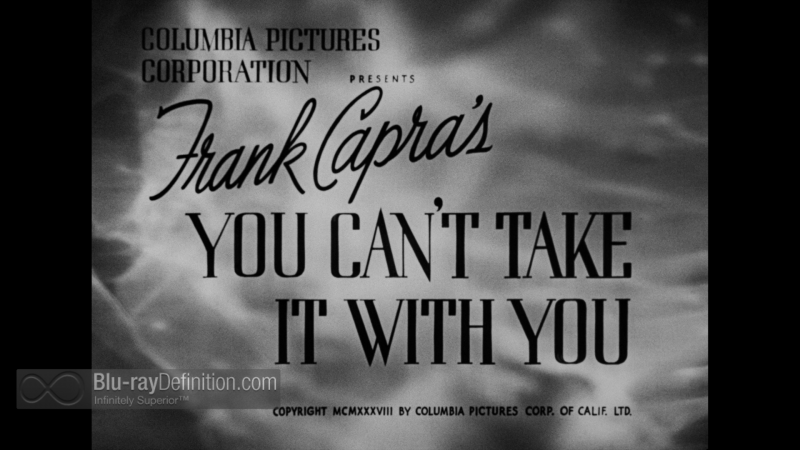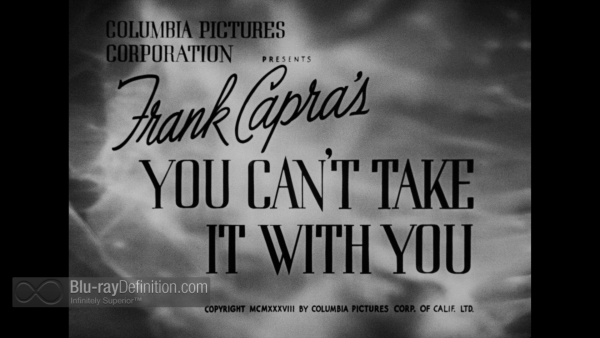 The 1938 double Academy Award winner (Best Picture, Best Director) by Frank Capra, You Can't Take it With You turned the already popular Pulitzer Prize-winning Broadway play by Moss Hart and George S. Kaufman into perhaps an even an moe popular and whimsical romantic satire on populism that played on the values of depression-era America. While on the surface, You Can't Take It With You is a simple story about two people from different sides of the proverbial tracks who fall in love – Jean Arthur as Alice Sycamore the straight-laced member of a family of eccentrics who turn their noses up at convention who falls for the much more conventional Tony Kirby (James Stewart), who hails from a family of stodgy and snooty rich, Wall Street types – below the surface the film is much more about how money can't buy happiness. The ruthless businessman, Kirby, Sr. (Edward Arnold) is portrayed as the friendless villain of sorts who wants nothing more than to make a buck and to buy the Sycamore's house so he can run all the inhabitants of the neighborhood out to build up a new, faceless complex. Meanwhile, Alice's Grandpa Vanderhof (Lionel Barrymore) is a freewheeling former businessmen who has turned his back on the corporate world and instead likes to "collect" various eccentric characters, like a man who makes homemade fireworks and a mousy toymaker he met working at the bank. Capra's film actually shifts into high gear when, in its third act, thanks to a reworked screenplay by Robert Riskin, it shifts its focus from Alice and Tony and places it onto the two elders, Grandpa and Kirby, Sr., who not only steal the show here, but also offer the film's central contrast between the everyman and, in today's terms, the "1%'s" . As the film comes to a close, as is the case with many of Capra's most timeless films, everyone finds common ground and their happy ending.

Video Quality
[Rating:4/5]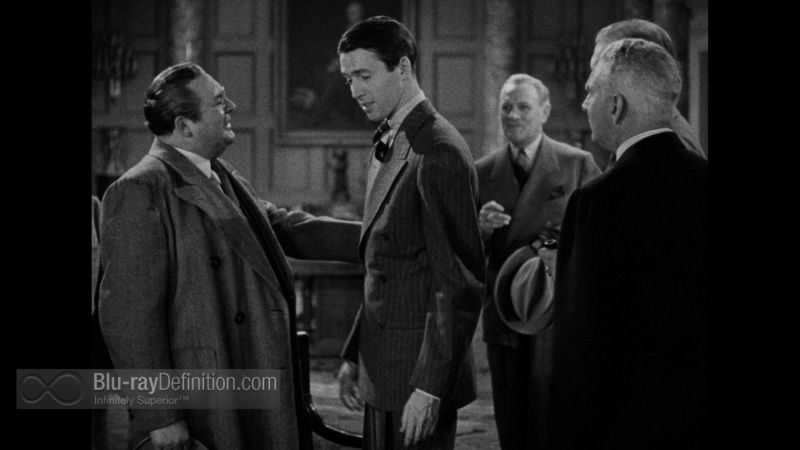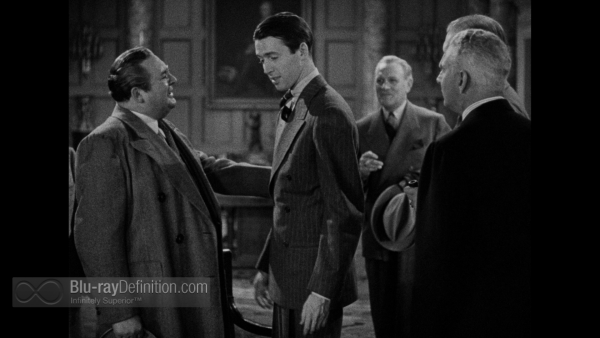 You Can't Take it With You has been "digitally restored and remastered" in 4K and offered up on Blu-ray in an AVC 1080p encodement from Sony that looks quite remarkable given the 1938 vintage of the film. Source damage is minimal, and while the grain structure does look quite coarse, it is organic and filmic. The black and white photography looks striking, with strong contrast and only the slightest hint of crush in some of the blacks.

Audio Quality
[Rating:3.5/5]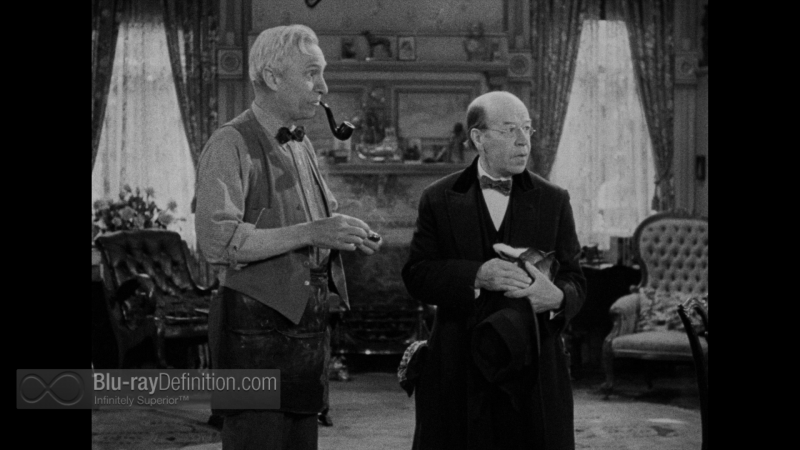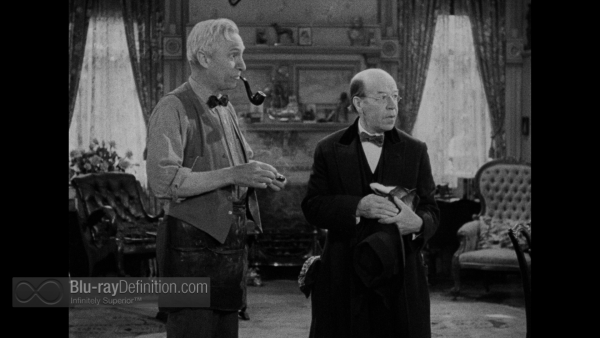 The original monaural soundtrack sounds about as good as it can for a recording from 1938 in this DTS-HD Master Audio 2.0 track on Blu-ray. It's a little boxy and claustrophobic, but basically clean , free from excessive noise, and intelligible.

Supplemental Materials
[Rating:3/5]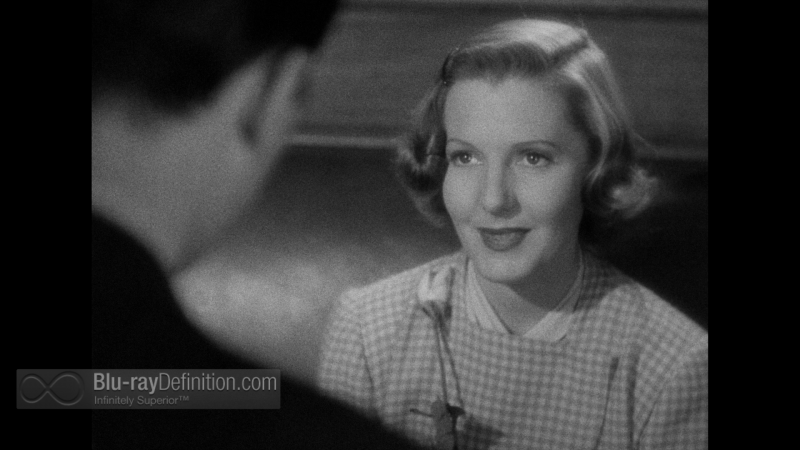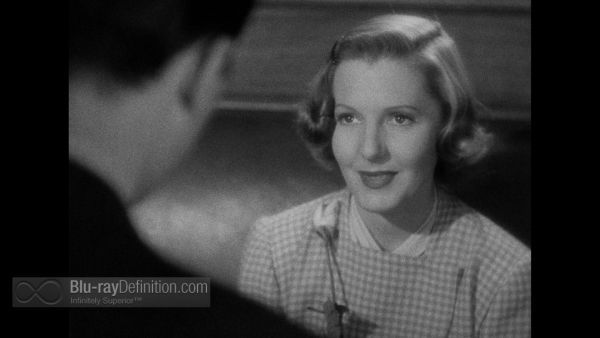 Digital HD UltraViolet
Commentary by Frank Capra, Jr. and author Catherine Kellison
Frank Capra, Jr. Remembers… You Can't Take it With You (1.78:1; SD; 00:25:42)
Theatrical Trailer
The collectible digibook/Blu-ray book packaging contains a thorough essay by Jeremy Arnold, information on the restoration by Grover Crisp, production stills and credits.

The Definitive Word
Overall:
[Rating:4/5]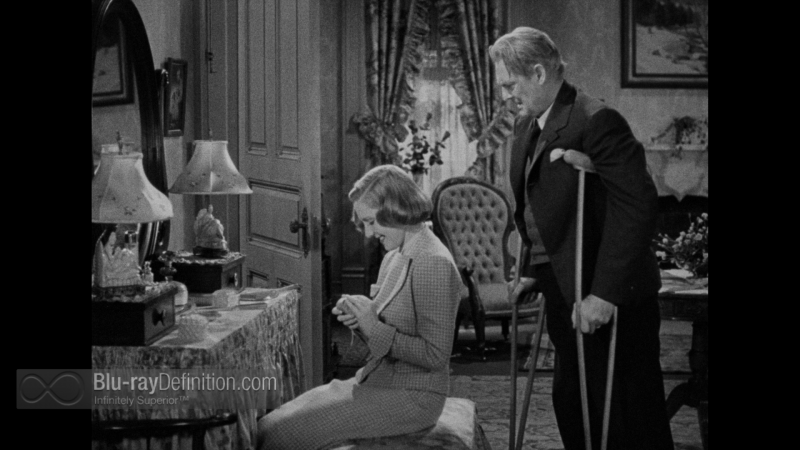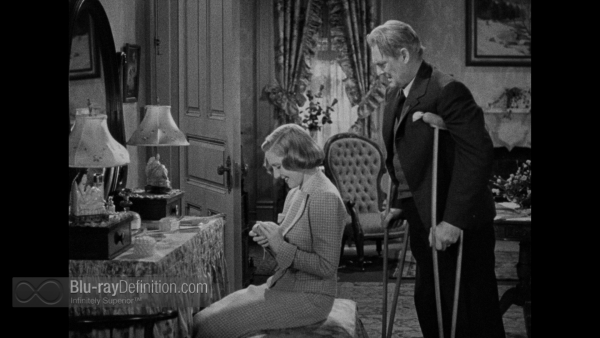 A timeless classic filled with laughs and almost, what we might call meta humor today. The running social commentary on wealth and class disparities is far from subtle, but certainly in tune with the day.
Additional Screen Captures