–
The Film
[Rating:1.5/5]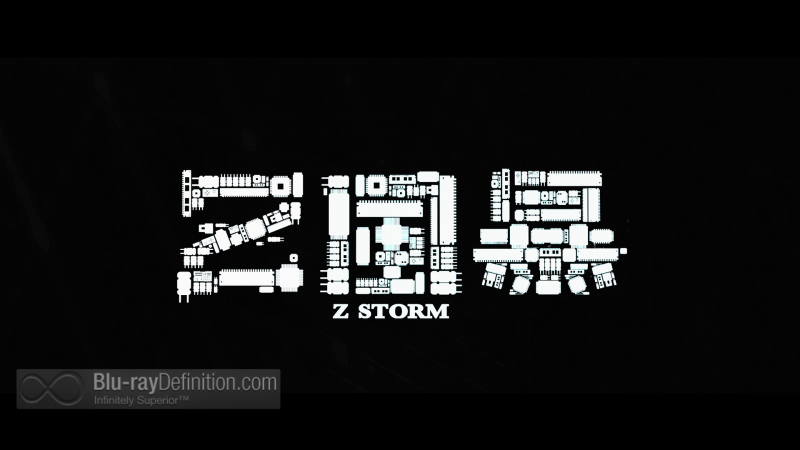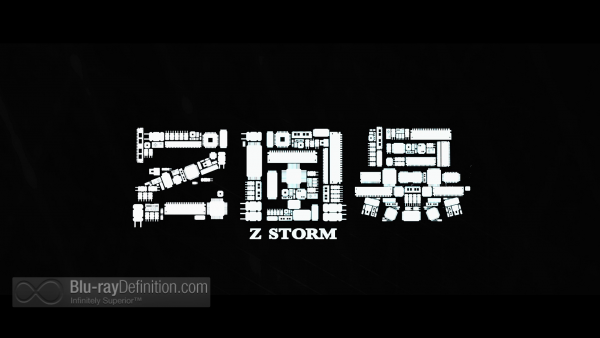 Z Storm was meant to be the big comeback for Hong Kong cinema, with seemingly every who's who in the genre attached to the project and a fittingly large budget to match. David Lam (First Shot) directs this financial thriller from his own and Wong Ho-Wah's screenplay a cast of A-List stars including Louis Koo (Drug War, Election), Gordon Lam (IP Man), Dada Chan (Flirting in the Air), Michael Wong (Transformers: Age of Extinction), Pang La Hoi (Drug War, Iceman), and Chi Liu Kai (Stool Pigeon).
The story, if you can even follow it, supposedly follows an anti-corruption agent at the ICAC, Luk (Louis Koo),investigating a scandal at a corrupt hedge fund, The Z Fund, wanted for defrauding millions of people in a Ponzu scheme. The problem is, the deeper the investigation goes, the more Luk uncovers connections to top officials, politicians, and even illicit sexual affairs.
Z Storm looks great, that's owing to its big budget. But, let's get something out of the way on a hurry – this is not a good film. Try as hard as David Lam might have, this is just a poorly put together film that skips around through various, well, the only word for it is "vignettes" that are so loosely tied together by any kind of plot, that one can hardly follow a thread of thought here. The opening thirty minutes offer the finest moments. After a raid, Luk interrogates Wong Man Bin (Gordon Lam) about his supposed hiding of cash in accounts in Macau; it's a cat and mouse game where Wong, in all of his confidence, calls the team's bluff, telling them they have no evidence, and couldn't trace his funds even if they wanted to. This promise quickly dissipates into nonsensical moments at driving ranges, sexual blackmail, and the obligatory action sequences that seem to happen at random.
Were it not for the good actors doing the most with their terrible roles and the gorgeous backdrops that David Lam relies on very heavily, Z Storm would be like watching paint dry or ants build a hill. No, wait, that may actually be interesting.

Video Quality
[Rating:3.5/5]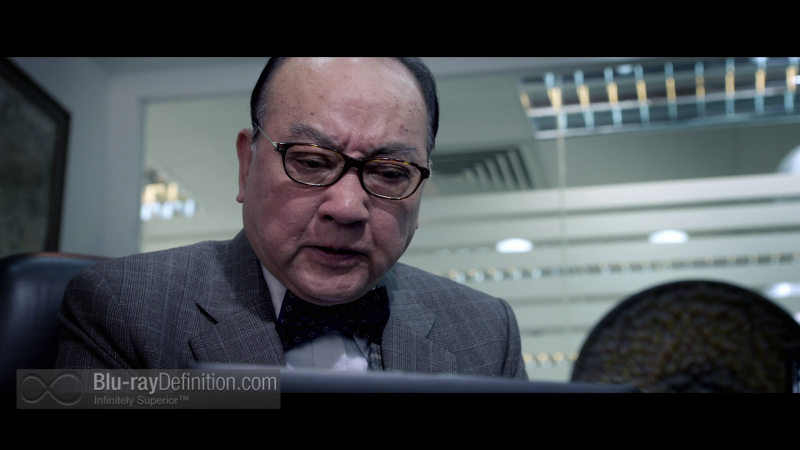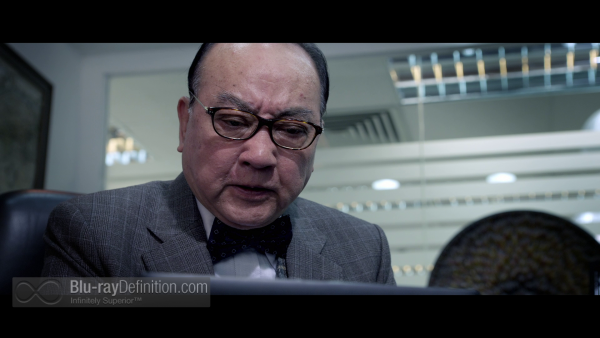 Z Storm was shot in 5K on the Red Epic with Zeiss Ultra Prime and Angenieux Optimo lenses and processed in the DI stage at 2K. It arrives on Blu-ray in an AVC/MPEG-4 1080p encodement form Well Go USA that looks generally acceptable with good detail and strong contrast, but it does suffer from color banding, likely a consequences of being shoehorned onto a single-layer disc.

Audio Quality
[Rating:3.5/5]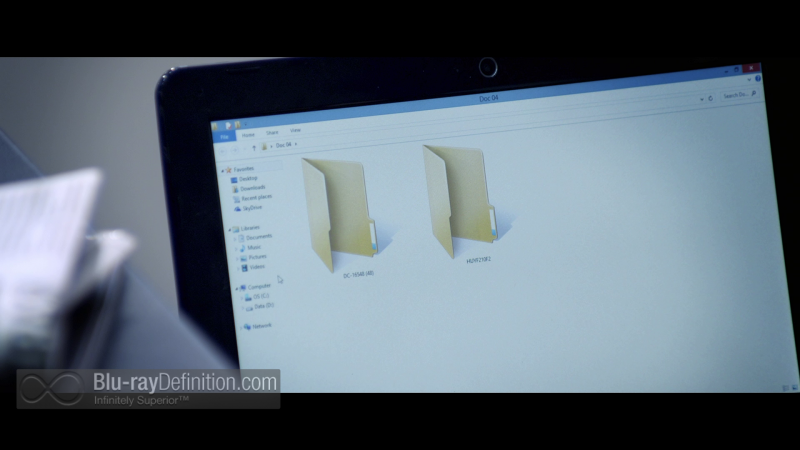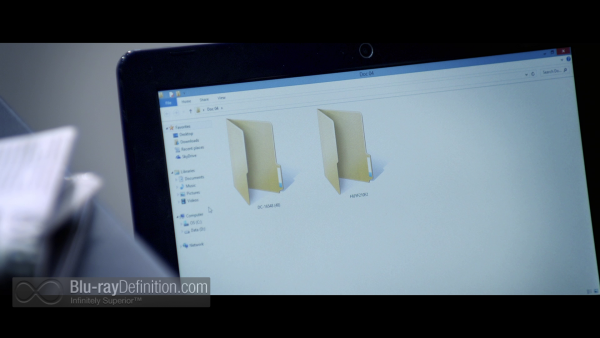 Z Storm arrives on Blu-ray with its Cantonese soundtrack in DTS-HD Master Audio 5.1 (48kHz/16-bit) and Dolby Digital 2.0 stereo. The 5.1 mix is the better of the two, quite obviously, but it isn't a very engaging mix at all. Mostly, it stays front heavy with very little atmospherics, but does wake up a bit during the jarring action sequences during which sounds do fill the surround channels, the mix gets loud, and low end is deep.

Supplemental Materials
[Rating:1.5/5]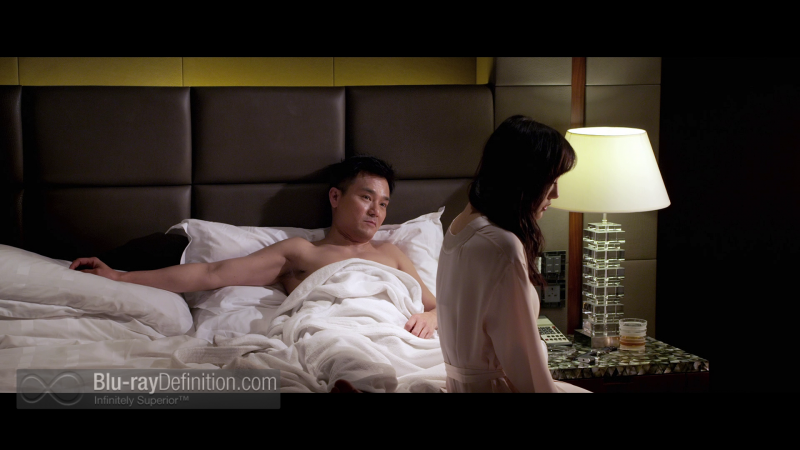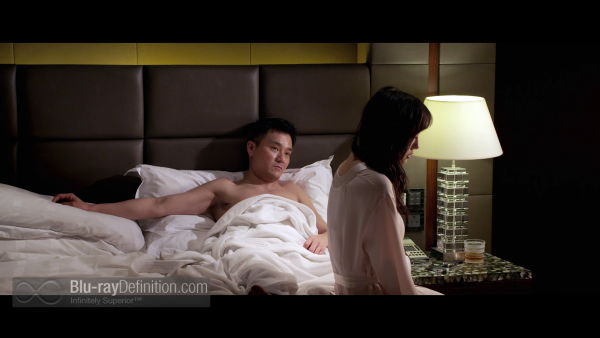 Making Of (1.78:1; 1080i/60; 00:05:12)
Interviews:

Louis Koo (1.78:1; 1080i/60; 00:05:32)
Gordon Lam (1.78:1; 1080i/60; 00:11:45)
Michael Wong (1.78:1; 1080i/60; 00:07:27)

Theatrical Trailer (2.35:1; 1080p/24; Cantonese Dolby Digital 5.1; 00:01:36)

The Definitive Word
Overall:
[Rating:2/5]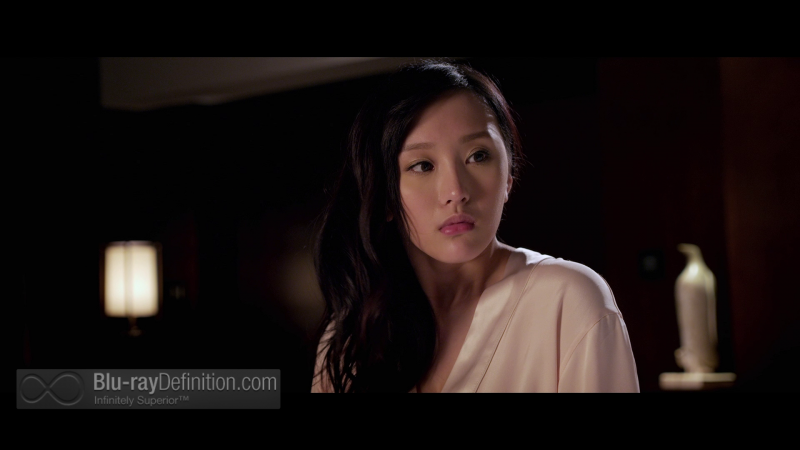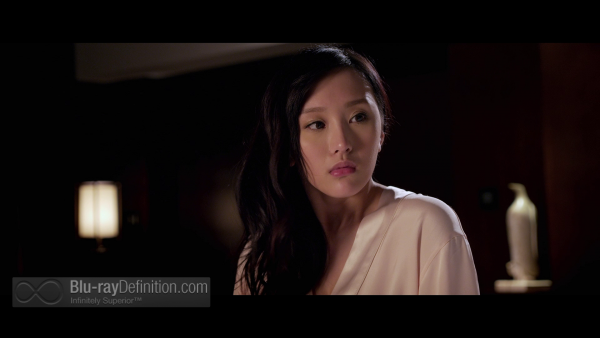 With the talent and money involved in Z Storm, the film is an amazing disappointment. Even the Blu-ray is only average in quality, as if Well Go just conceded defeat on this one.
Additional Screen Captures