Not all the good movies on Netflix are ones that have gotten high user ratings. There are all sorts of movies on Netflix that deserve your attention even if they are some of the lowest rated Netflix films, undeservedly so.
These great low rated flicks are often stuck near the bottom simply because they are not as recognized or popular as other movies. These are movies that people often ignore, but deserve to be seen. Whether or not you want to take part in a little Netflix and chill session with these movies is up to you.
The Hunt (2012)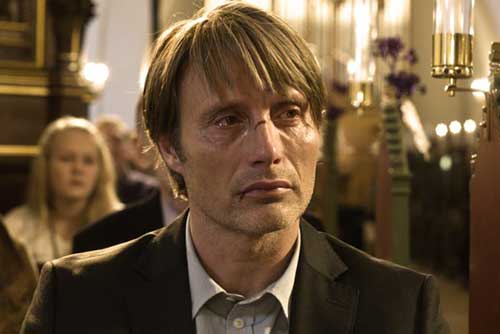 Currently streaming on Netflix, The Hunt starring Mads Mikkelsen, is about a kindergarten teacher who is accused of abusing a student. The movie is about the teacher going through painful allegations and a community fighting between seeing if he's innocent or guilty. This movie features an impressive performance by Mikkelsen.
Snowpiercer (2013)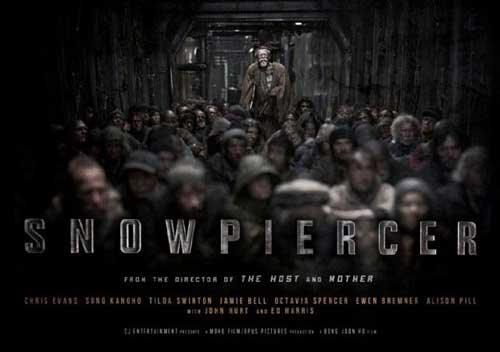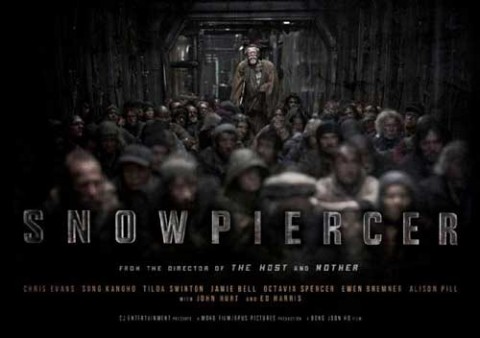 A highly underappreciated post-apocalyptic movie, Snowpiercer is about a group of survivors who live on a train after surviving a climate change experiment that failed and ended up killing all life on Earth. The movie is about the development of a hostile class struggle aboard the titular train as a resistance develops.
Frank (2014)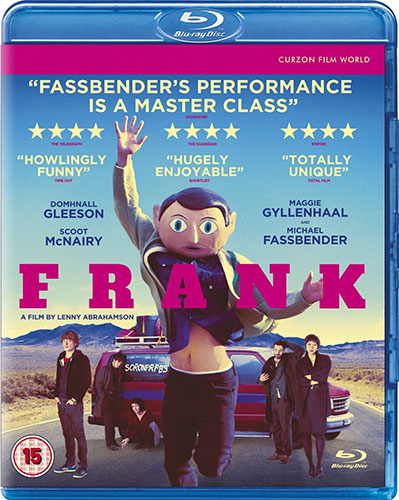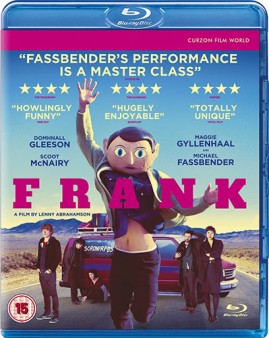 Michael Fassbender has gotten lots of press lately, but one movie he starred in a few years ago, Frank, deserves a bit of attention; luckily, it is currently on Netflix. He stars as the leader of a bizarre experimental rock band who insists on wearing a big papier mâché head everywhere he goes. However, as his band begins to become big, his life starts to fall apart and get out of control. Domhnall Gleeson has a particularly great supporting role in this film. *Editor's note: you can read our review of Frank on Blu-ray here.
Goon (2011)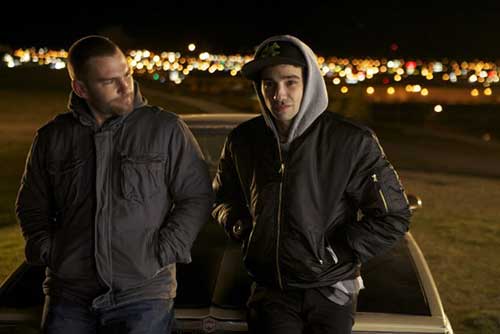 Fans of the hockey comedy classic Slap Shot will certainly love Goon. Seann William Scott stars as a dirty hockey enforcer who punches and fights his way on the ice to hockey stardom. The film is filled with plenty of outrageous humor and some very quotable lines as well as some memorably brutal hockey fight scenes.
In Bruges (2008)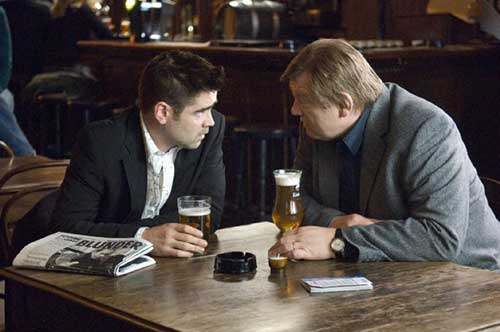 Colin Farrell and Brendan Gleeson star in the entertaining film In Bruges about two professional hitmen who go out to the titular Belgian city to look for a target they were assigned to take out. The film is filled with plenty of dark humor and suspense and features an entertaining performance from Ralph Fiennes as the duo's angry boss.
Beginners (2010)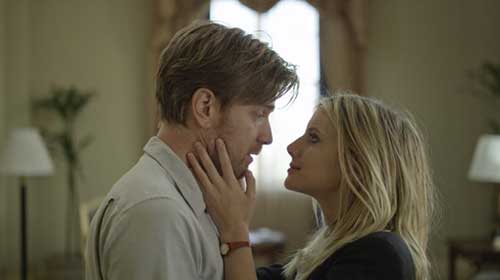 The comedy-drama Beginners covers a man who struggles with his romantic life as he learns that his dying father is actually gay and has hidden it from his wife. The film is all about the man trying to navigate through his personal life and to figure out what is truly worthwhile. Ewan McGregor and Melanie Laurent are both great in this film but it's Christopher Plummer who steals the show in his moving performance as a man coming to terms with being open about his sexuality.
The Trip (2010)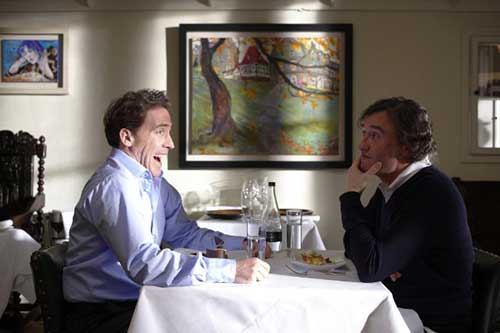 The Trip is actually an edited-down version of a short-run British television series. Steve Coogan and Rob Brydon play exaggerated versions of themselves as they travel around England to try to find some great food while also looking for their next big breakouts in the acting world. (The film's 2014 sequel The Trip to Italy is also available.)