– –

The Series
[Rating:3/5]
Anyone old enough will remember science historian James Burke's 1978 book and television series Connections, a look at world history which approached different events and technological achievements in history from an interdisciplinary perspective in an interconnected web of seemingly unconnected events. History Channel's Big History science history mini-series, based on an emerging field of science of the same name is similarly themed, if even broader in its attempt to connect events in human and natural history together, stretching all the way back to the Big Bang Theory to explain certain major inventions or turning points in human history.
The sixteen half-hour episode series, for example, explains the rise of silver, an abundant metal on Earth, in the ancient world as the currency of choice by "connecting back" to the existence of supernovas where silver is easily produced in the universe, or the root of all of our addictions to our natural craving for salt.
Each episode of the series tackles a specific topic, and while the vast scope of "big history" seems just a little bit out of the grasp of these roughly 22-minute (minus commercials) episodes, there is no doubt that the series on the whole is a fascinating one that reveals many interesting and, to me at least, previously unknown facts and interconnections about the world we live in.
Video Quality
[Rating:4/5]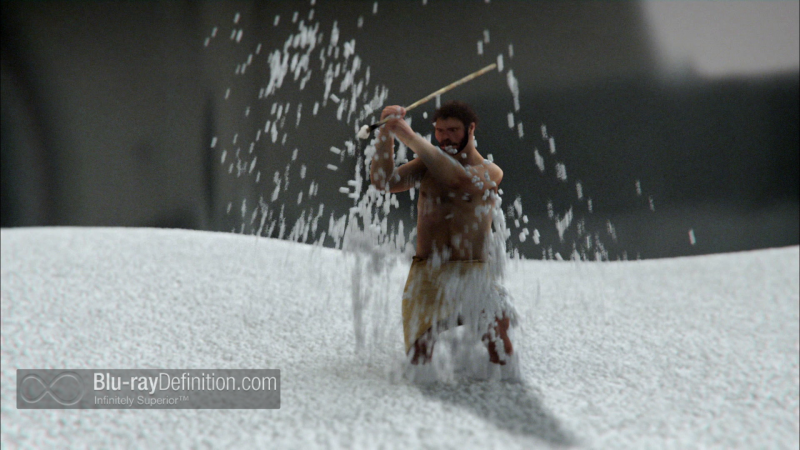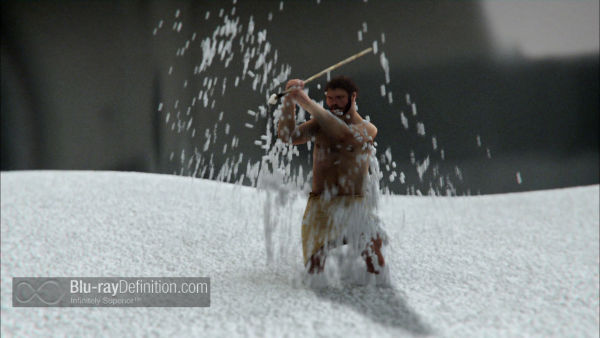 With its mixture of CG effects and current HD interview segments intermingled with some archival footage and photography, Big History is presented in a solid even if not perfect AVC/MPEG-4 1080p encodement on Blu-ray from A&E Home Entertainment and Lionsgate.
Audio Quality
[Rating:4/5]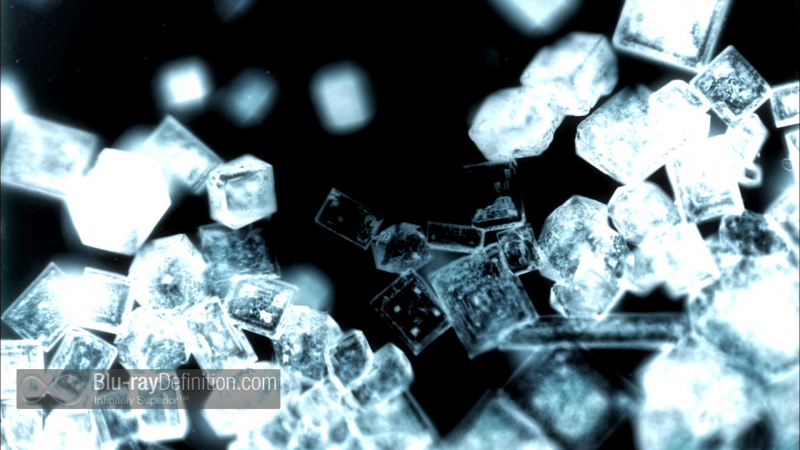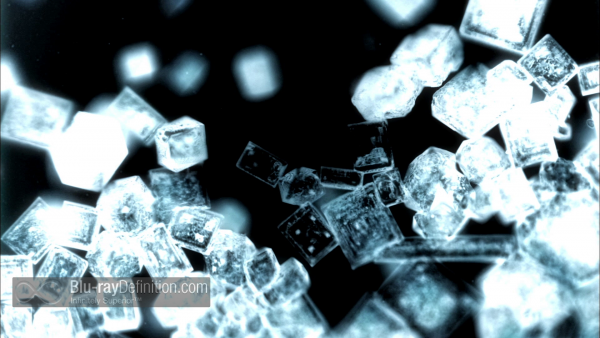 An English DTS-HD Master Audio 5.1 (48kHz/24-bit) is the sole track provided. It's a good one, with a nice balance of narration from Bryan Cranston, dialogue, and unobtrusive sound effects propped up by some subtle extension into the lower frequencies and a bit of ambience with occasional discrete panning in the surrounds.
Supplemental Materials
[Rating:3/5]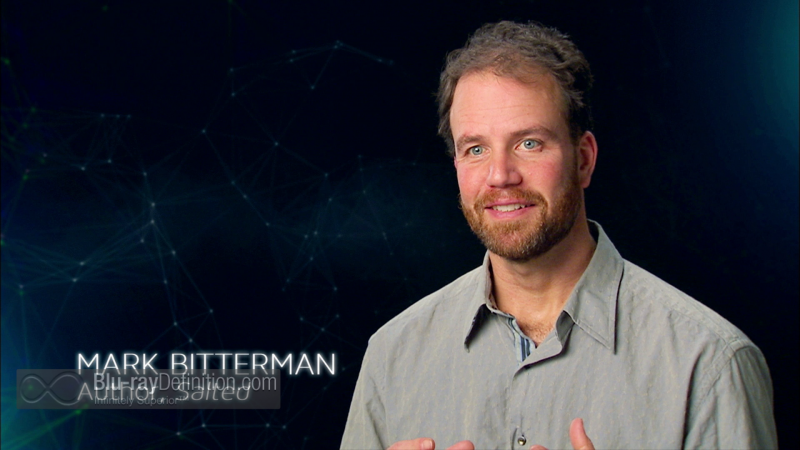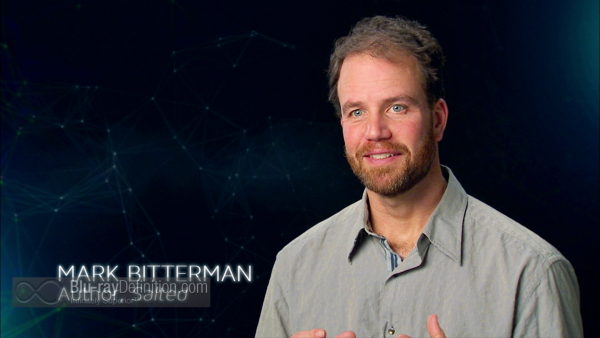 Digital HD UltraViolet
Featurettes (1.78:1; 1080p/24; 00:30:03):

Big History
Are We Alone
Common Man
Complexity
Connections
Global History
Moments
Mysteries
Questions
Thresholds
The Definitive Word
Overall:
[Rating:4/5]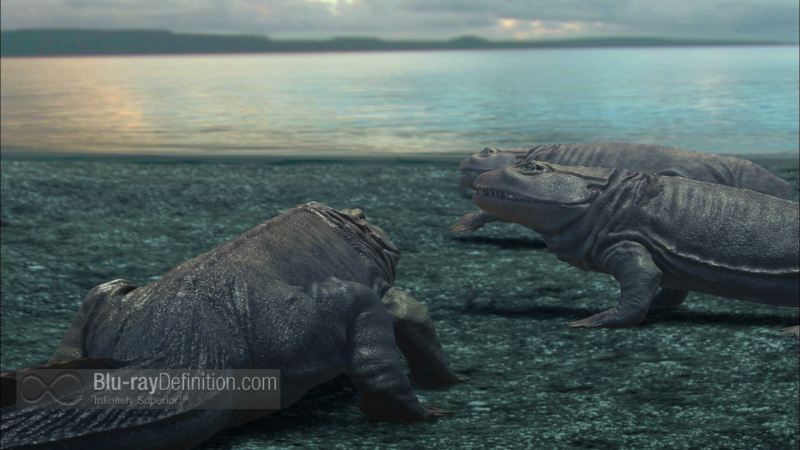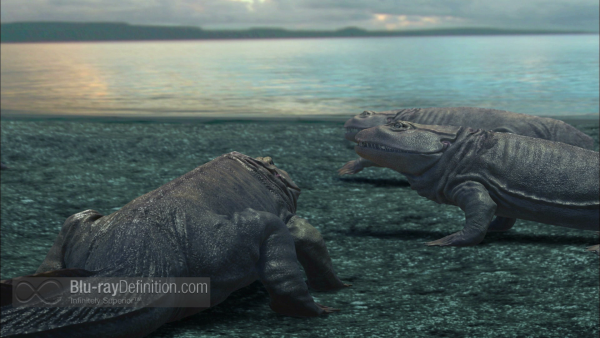 Big History may be better suited to running on PBS so that each episode could be granted more time to detail the complex themes and connections, explaining the dots that connect so many of the things we take for granted today. Because some of the topics are shortchanged, given only 20-minutes or so, often with the concept of what the thesis of "big history" actually is repeated a few times over throughout, we're left with only a Cliff's Notes version of so many things. Still, even with these limitations, they manage to squeeze in so many interesting facts and you'll be wanting to take in every episode.
Additional Screen Captures
[amazon-product]B00HNR406I[/amazon-product]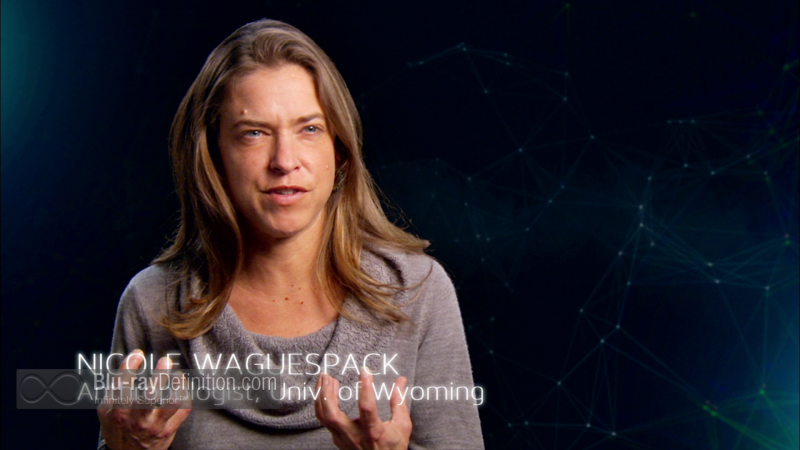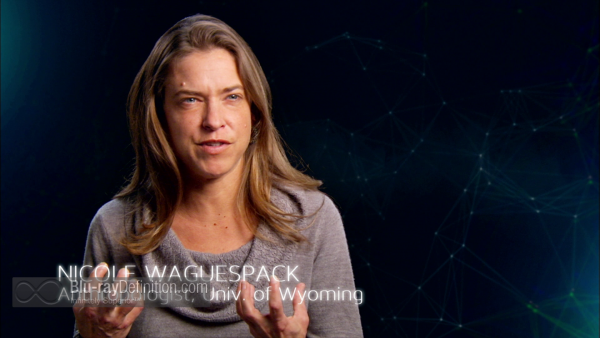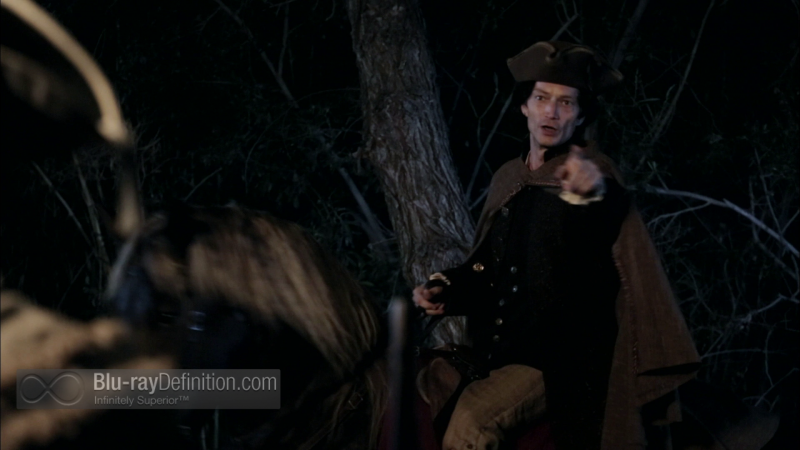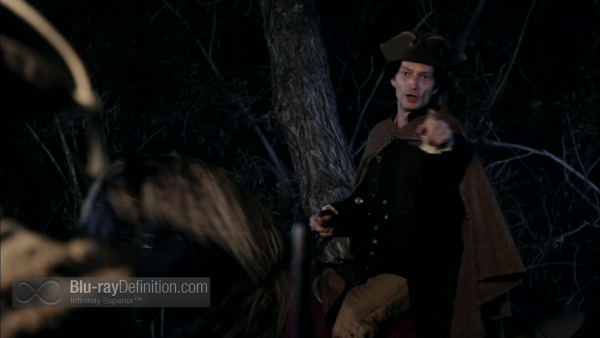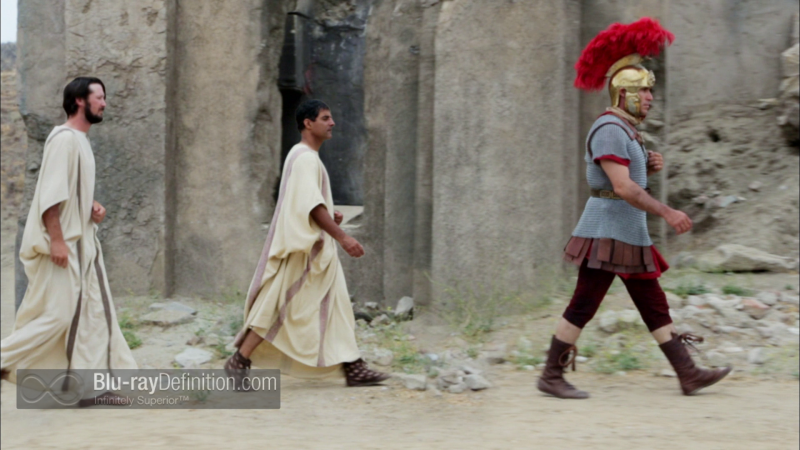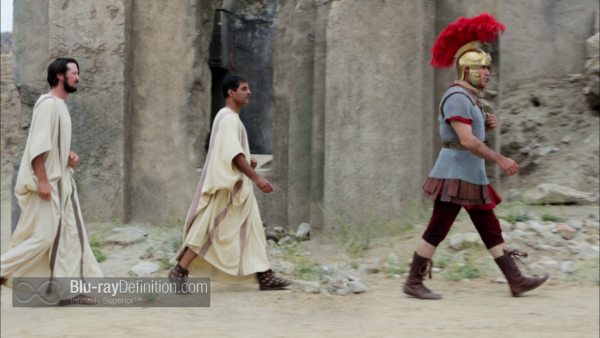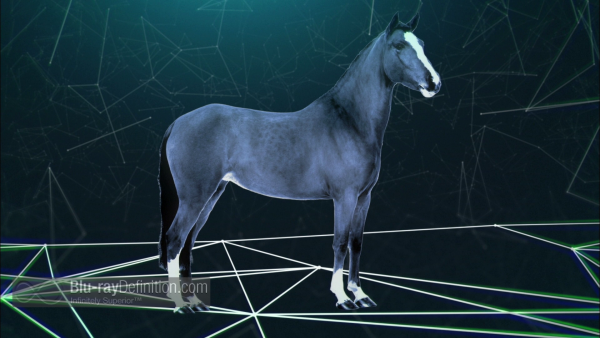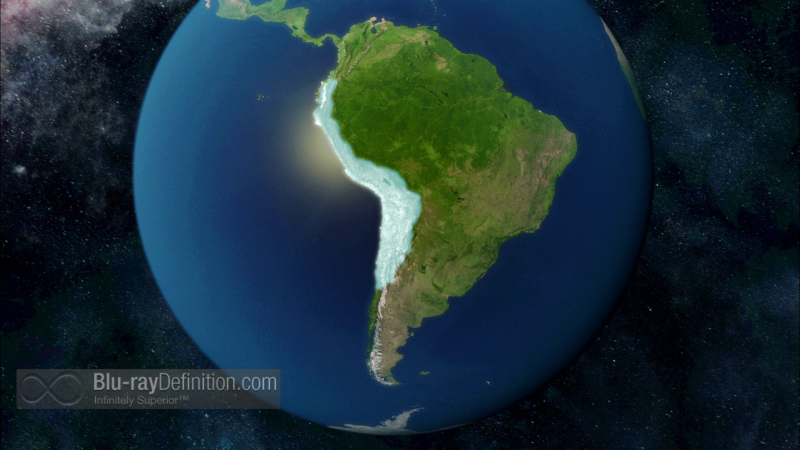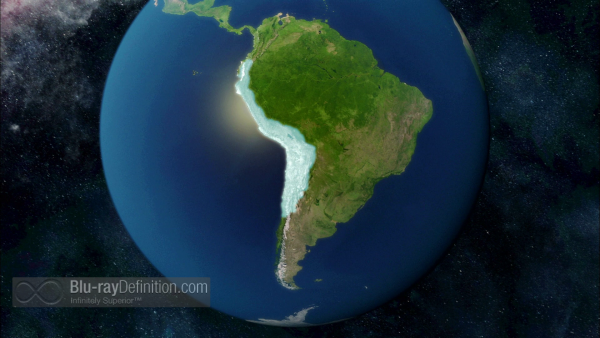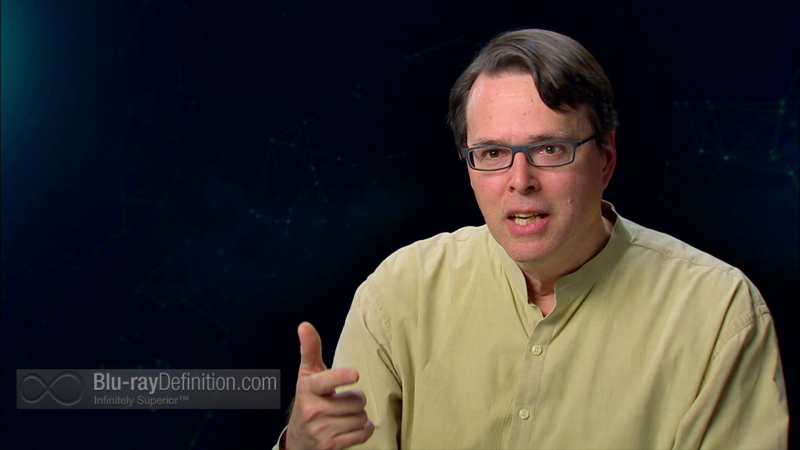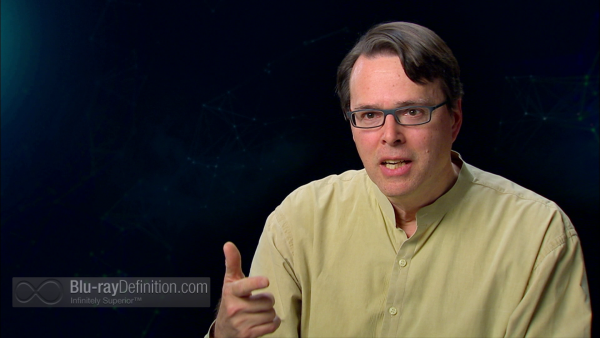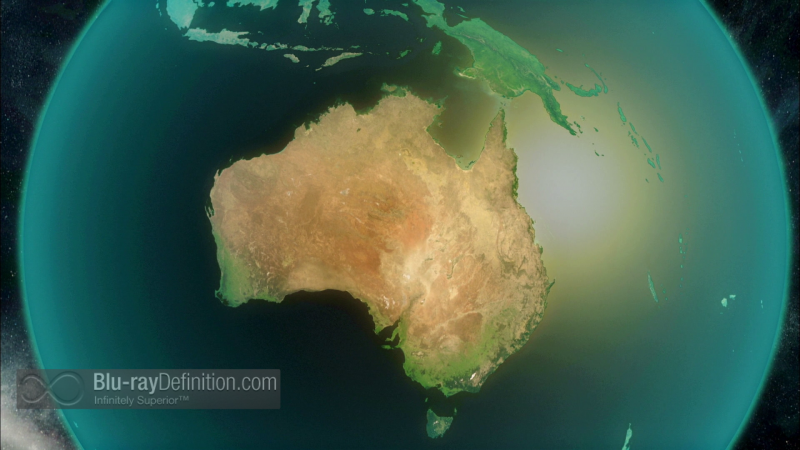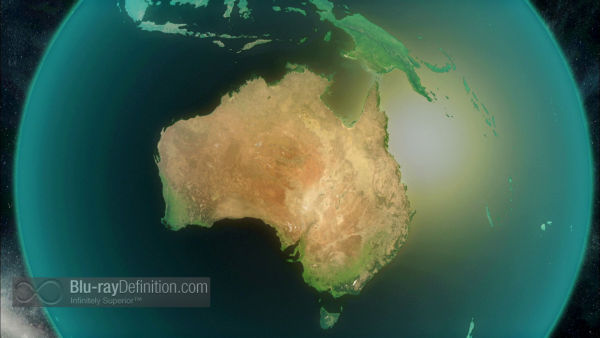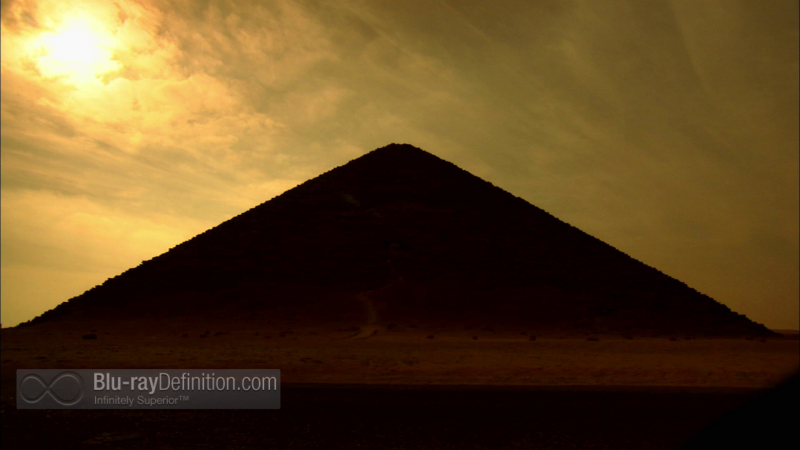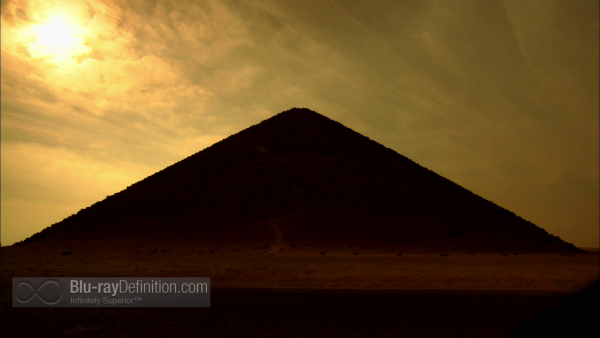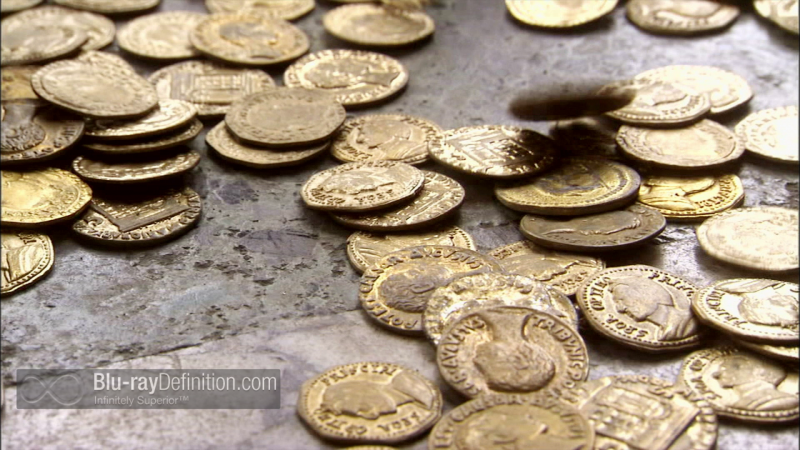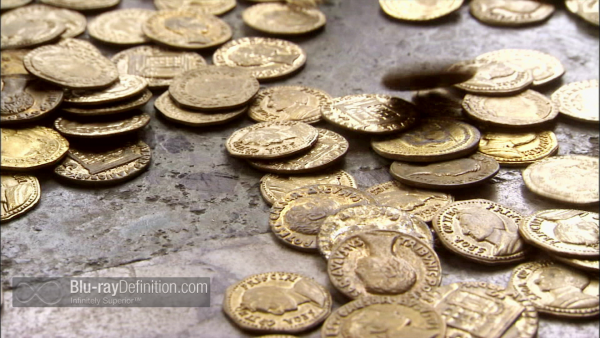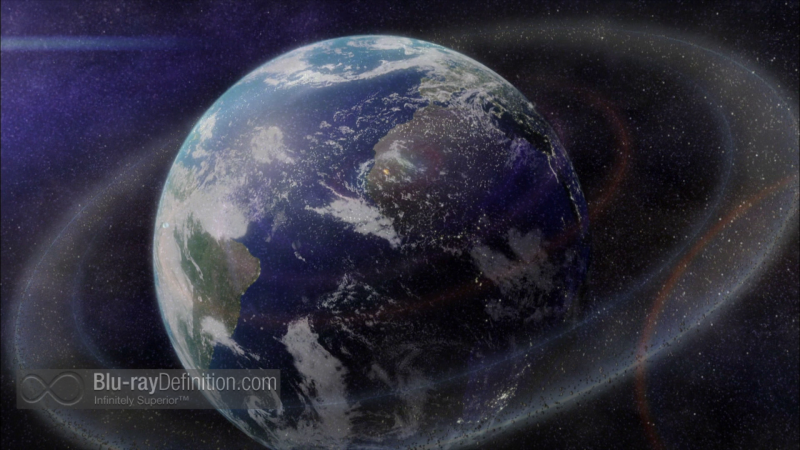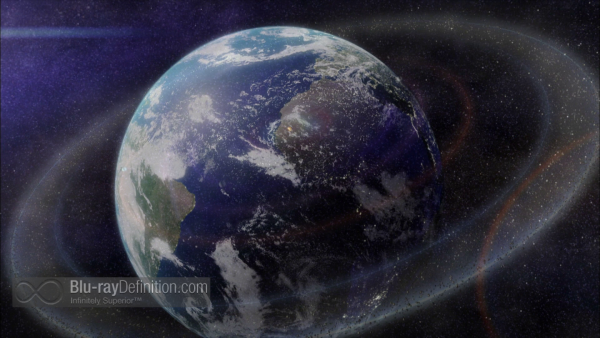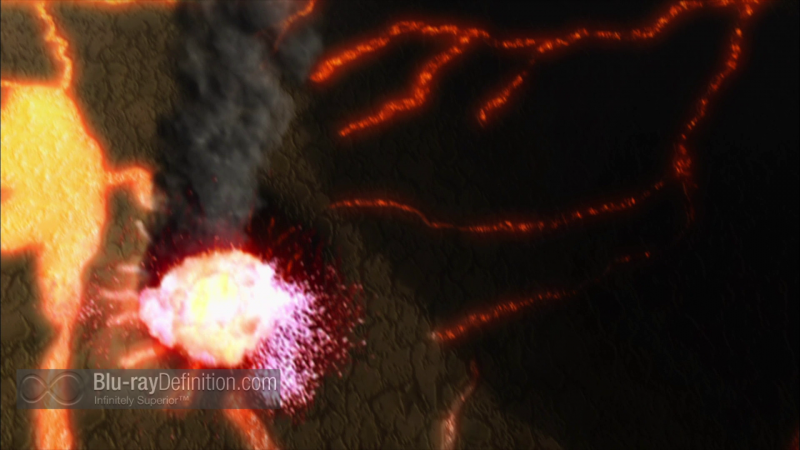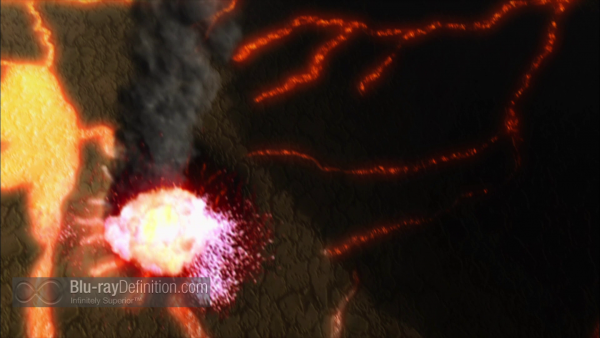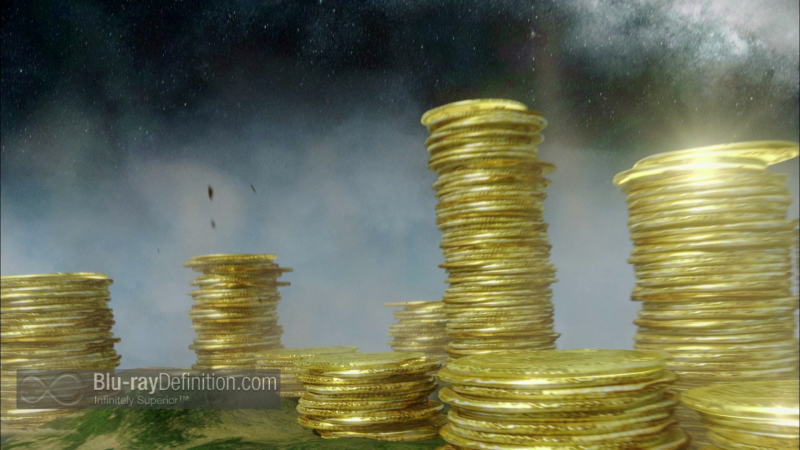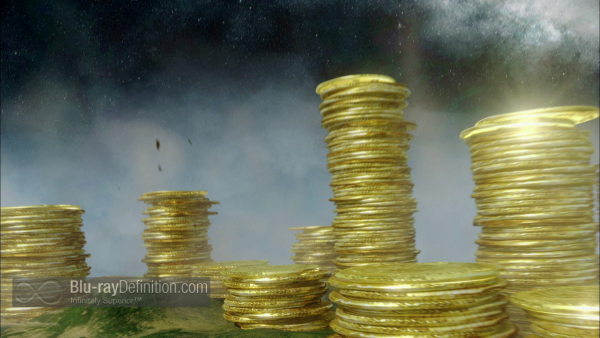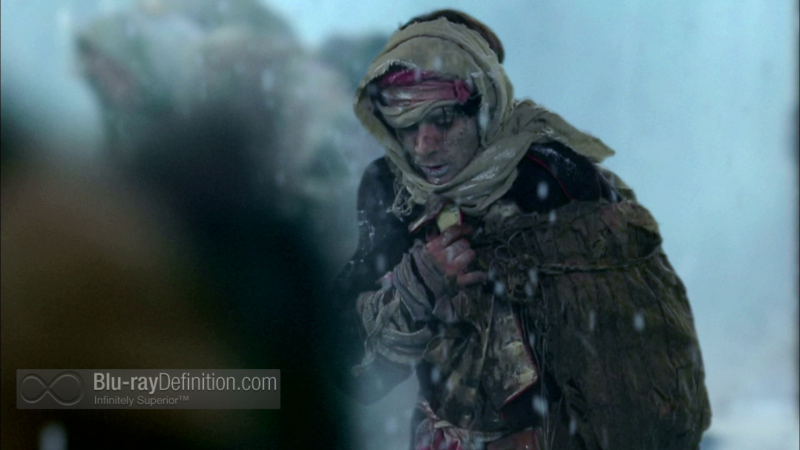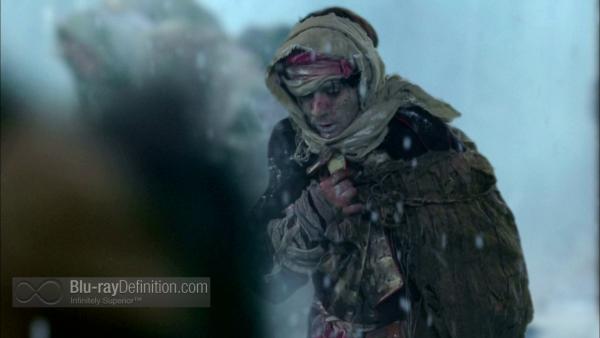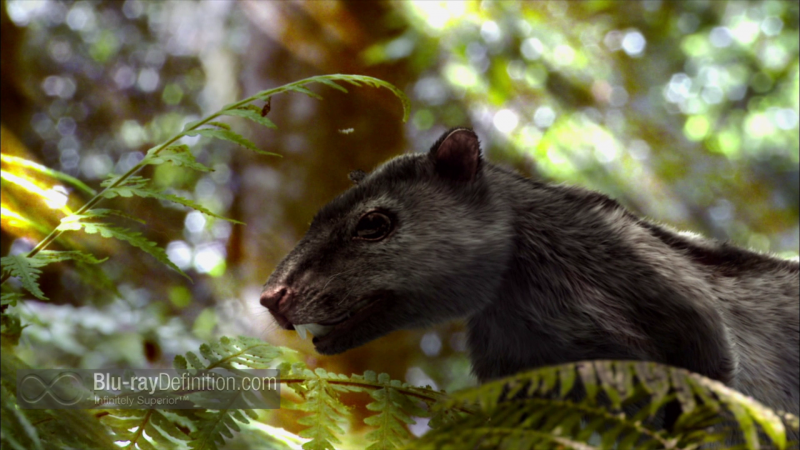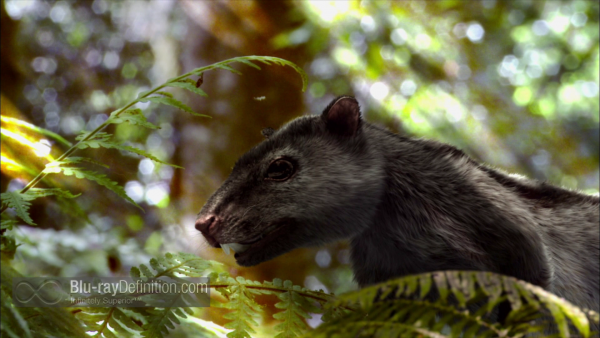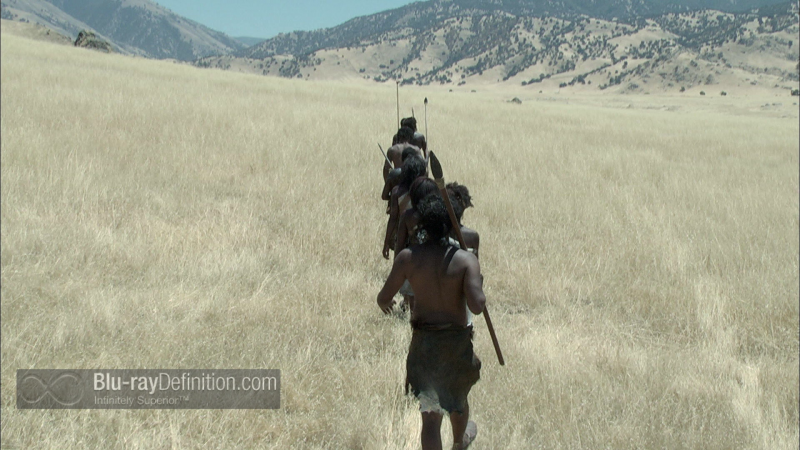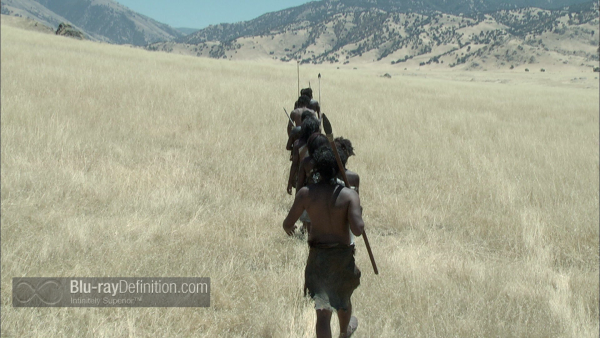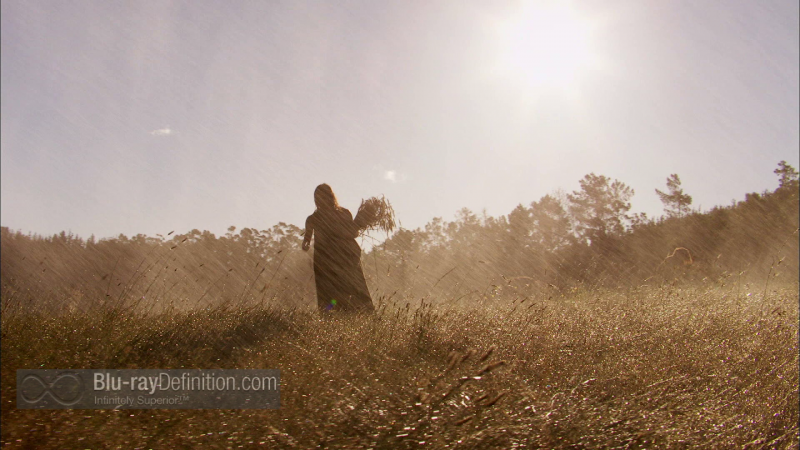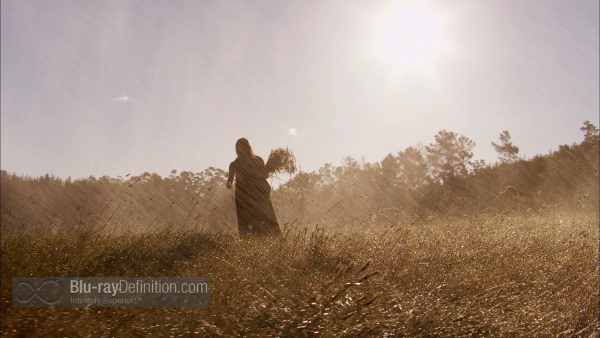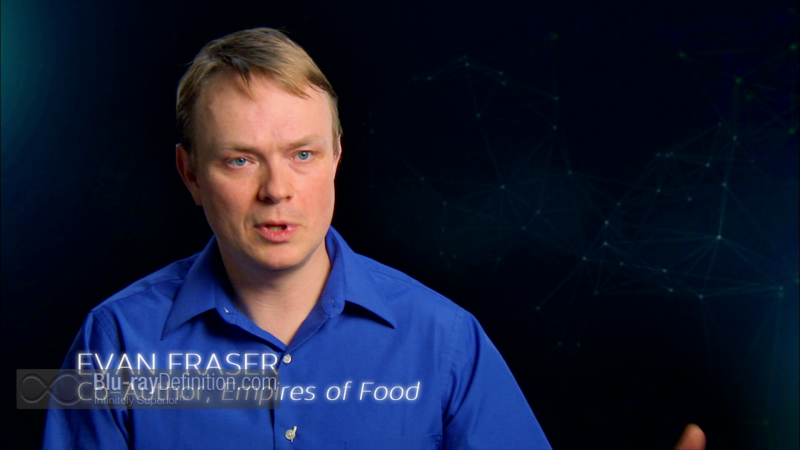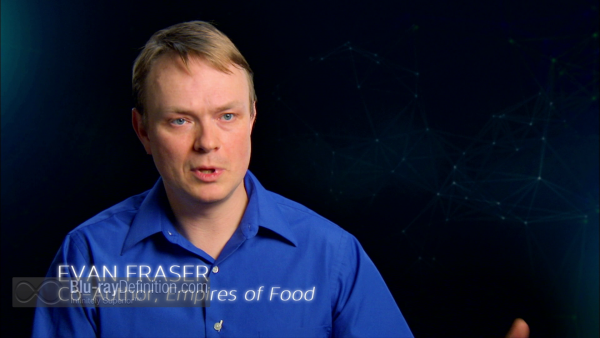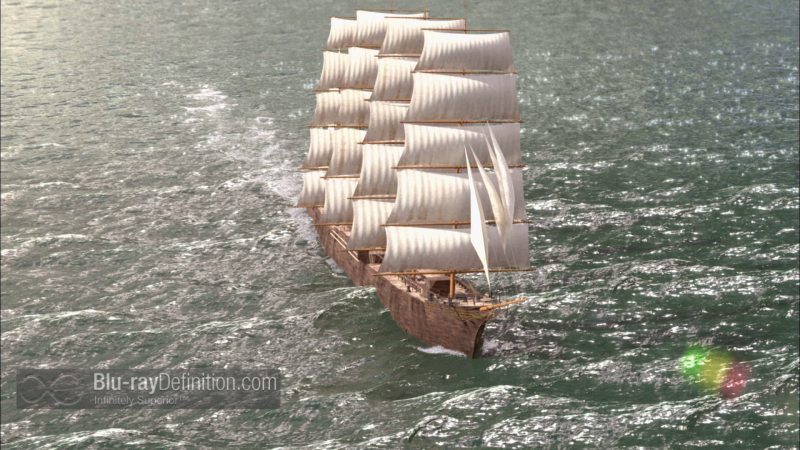 [amazon-product]B00HNR406I[/amazon-product]