The Academy Awards, also known as the Oscars, will be presented on Sunday, February 22nd live from the Dolby Theatre in Hollywood. It's hard to believe that these awards have been given out for the past 87 years, and yet are still going strong. Some years are more exciting than other years depending on which films are nominated. This year there is a glut of very well-made films, more so than in year's past. But having said that, it's very easy to pick the frontrunners this year as each frontrunner stand out in their respective categories. Here are my predictions:
BEST PICTURE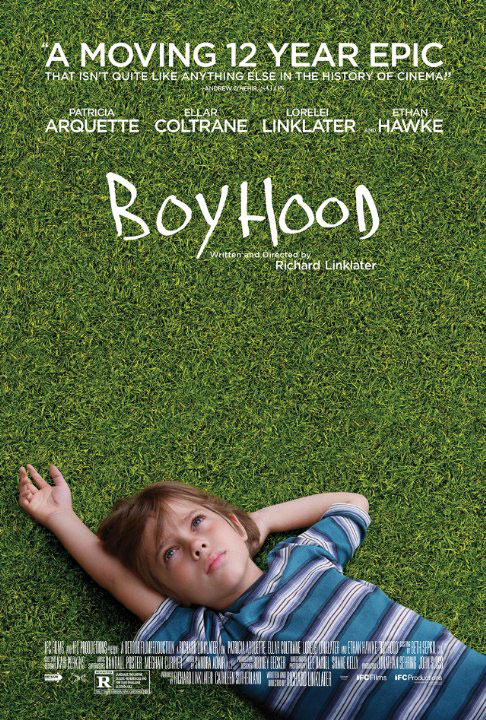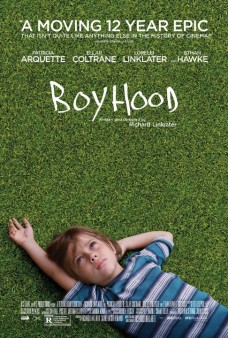 American Sniper
Birdman or (The Unexpected Virtue of Ignorance)
Boyhood
The Grand Budapest Hotel
The Imitation Game
Selma
The Theory of Everything
Whiplash
There are eight nominees in this category this year when the Academy could've nominated ten. Why did they go with just eight when they left off the beautifully made Mr. Turner or the excellent Still Alice? In any case, Boyhood will win. It just won the BAFTA for Best Film and has won practically every Best Picture award given this awards season. It took 12 years to make, which shows dedication on the part of the filmmakers and the actors. The Theory of Everything is a better film, but it's going to be Boyhood's night.
BEST ACTOR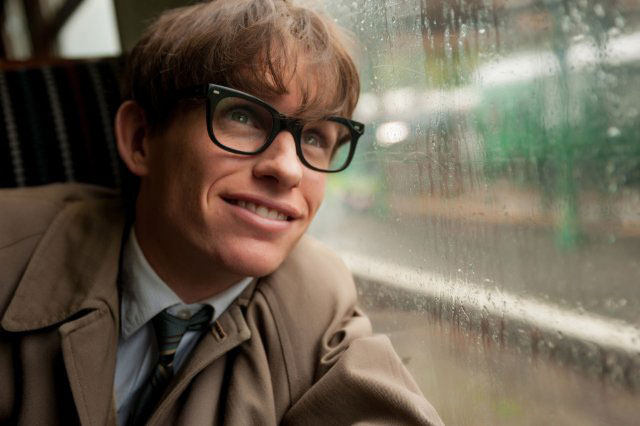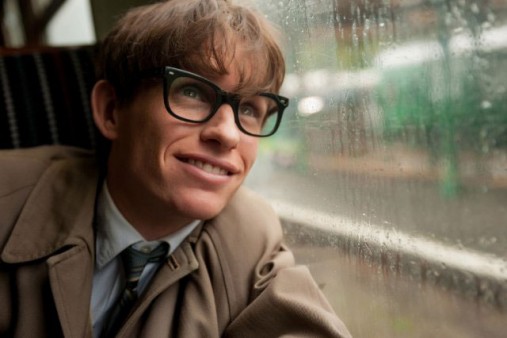 Steve Carell, Foxcatcher
Bradley Cooper, American Sniper
Benedict Cumberbatch, The Imitation Game
Michael Keaton, Birdman
Eddie Redmayne, The Theory of Everything
All men nominated in this category are well-deserving, as were other actors who were left off the list (Timothy Spall for Mr. Turner and Jake Gyllenhaal for Nightcrawler). But this award is going to go to Redmayne for his portrayal of Stephen Hawking. It's an amazing, incredible performance that won him a BAFTA earlier this month. It would be nice to see Michael Keaton up on the podium as we can imagine what an excellent acceptance speech he would give, but Redmayne truly deserves the award — his is the best performance of the five, and one of the best screen performances in years.
BEST ACTRESS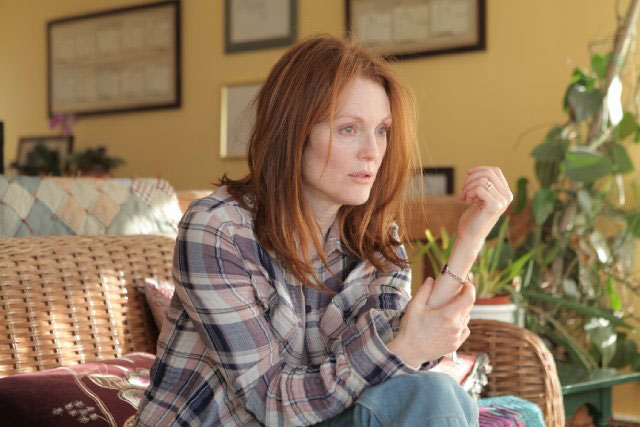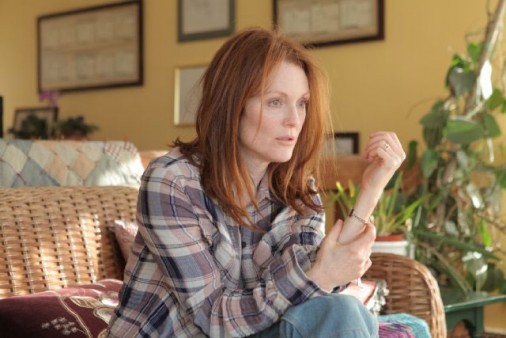 Marion Cotillard, Two Days One Night
Felicity Jones, The Theory of Everything
Julianne Moore, Still Alice
Rosamund Pike, Gone Girl
Reese Witherspoon, Wild
Moore will finally win an Oscar, after having been nominated four other times in the past 18 years (including being double nominated as Best Actress for Far From Heaven and Supporting actress for The Hours in 2002). Moore gives a devastating performance as a woman stricken with Alzeihmer's, and expect her to look radiant on that podium. It's the one award of the evening that's a 100% guaranteed certainty — Moore can start making space on her mantel for the golden statuette.
BEST SUPPORTING ACTOR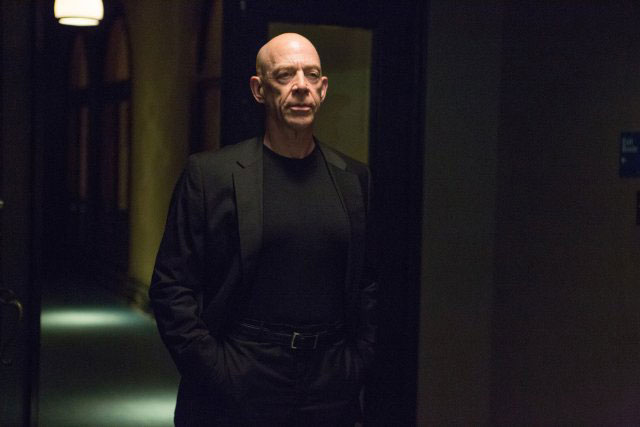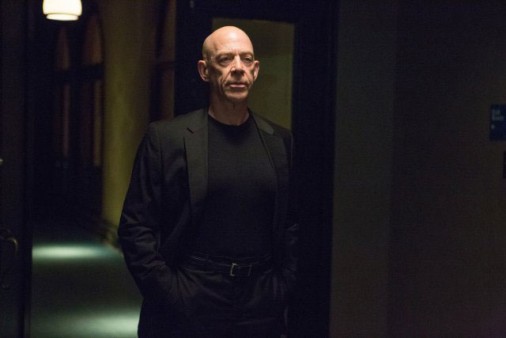 Robert Duvall, The Judge
Ethan Hawke, Boyhood
Edward Norton, Birdman
Mark Ruffalo, Foxcatcher
J.K. Simmons, Whiplash
While it would be nice to see Ethan Hawke win for his portrayal of the father in Boyhood, it's Simmon's performance as the maniacal music teacher in Whiplash that is the Best Supporting Actor performance of the year. Simmons has been around for quite some time, cutting his teeth in television (Law & Order, Oz) before hitting big in film (The Spider-Man franchise, Juno). Simmons has won the Golden Globe, the BAFTA and the Screen Actors Guild Award, and he will win the Oscar. Duvall is nominated for the 7th time, having won Best Actor in 1983 for Tender Mercies.
BEST SUPPORTING ACTRESS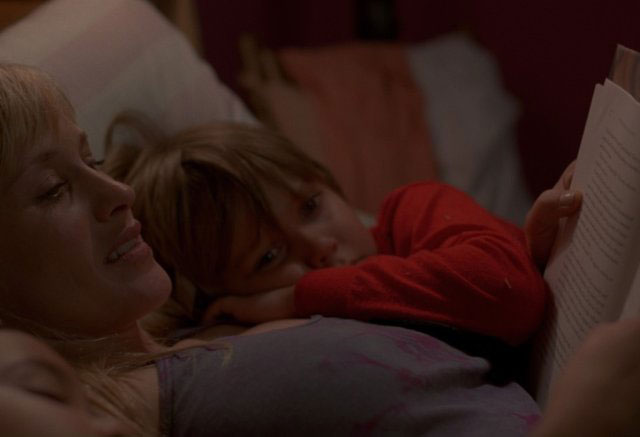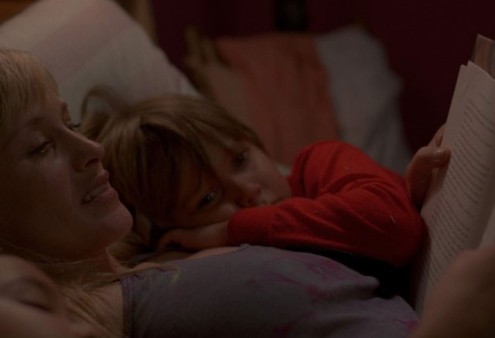 Patricia Arquette, Boyhood
Laura Dern, Wild
Keira Knightley, The Imitation Game
Emma Stone, Birdman
Meryl Streep, Into the Woods
Arquette, just like Redmayne, Moore and Simmons, have all taken home the trifecta of awards — BAFA, SAG and Golden Globe – and like them Arquette will take home the Oscar for her portrayal of the mother in Boyhood. She gave a memorable performance, her best yet, and the Arquette family has been acting in Hollywood for generations. Emma Stone actually gives the best performance in this category, but Arquette will win on the coattails of a Boyhood sweep. As a sidebar, this is Streep's 19th nomination.
BEST DIRECTOR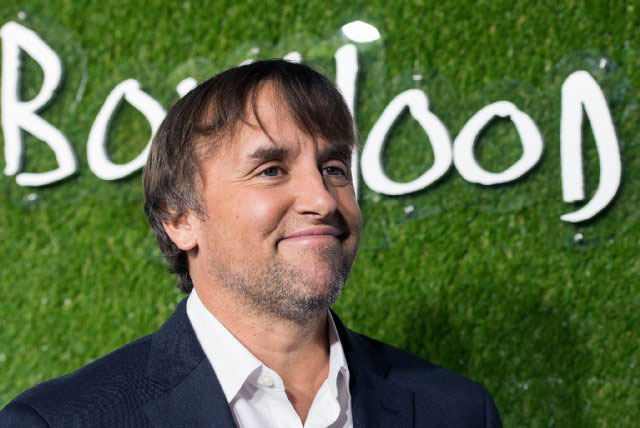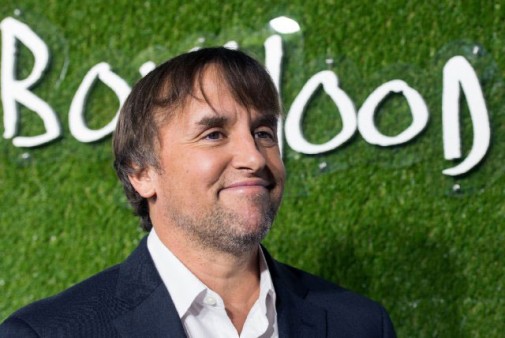 Alexandro G. Iñárritu, Birdman
Richard Linklater, Boyhood
Bennett Miller, Foxcatcher
Wes Anderson, The Grand Budapest Hotel
Morten Tyldum, The Imitation Game
Lots of other deserving directors were left off this list (especially The Theory of Everything's James Marsh), but no matter what this award will go to Richard Linklater for Boyhood, and his dedication in getting this film completed over a 12-year period. Linklater has also won almost every Director trophy award this season (except the all-important Directors Guild award – which went to Iñárritu, whose direction in Birdman was so off the charts and original. But Linklater is the favorite here.
FOREIGN LANGUAGE FILM
Ida
Leviathan
Tangerines
Two Days, One Night
Wild Tales
Timbuktu
Two Days, One Night is lead by a powerful performance by Marion Cotillard, though Ida could take it because of its story about the Holocaust, plus it won the BAFTA.
WRITING – ADAPTED SCREENPLAY
Graham Moore, The Imitation Game
Damien Chazelle, Whiplash
Anthony McCarten, The Theory of Everything
Jason Hall, American Sniper
Paul Thomas Anderson, Inherent Vice
I will go with Anthony McCarten for his screenplay for The Theory of Everything to win. It's a beautifully scripted film about Stephen and Jane Hawking's relationship, plus it won the BAFTA in the same category. Though Damien Chazelle's Whiplash has been picking up momentum over the past few weeks so he could easily sneak in and win.
WRITING – ORIGINAL SCREENPLAY
Richard Linklater, Boyhood
Alejandro Gonzalez Inarritu, Nicolas Giacobone, Alexander Dinelaris and Armando Bo, Birdman
Wes Anderson and Hugo Guinness, The Grand Budapest Hotel
Dan Gilroy, Nightcrawler
E. Max Frye and Dan Futterman, Foxcatcher
It's easy to think that Linklater will take this one for Boyhood, but this is one of the toughest categories to predict. Birdman's screenplay was so original and different that it deserves to win just on that basis, while Foxcatcher told the strange true tale of a very rich man with perhaps too much money on his hands (and who was clearly not sane). But when it comes down to it, The Grand Budapest Hotel's screenplay was more original, and this could be the only major award that it will win.
ORIGINAL SONG
"Glory" by Common and John Legend, Selma
"Lost Stars" by Gregg Alexander, Danielle Brisebois, Nick Lashley and Nick Southwood, Begin Again
"Everything is Awesome" by Shawn Patterson, The LEGO Movie
"I'm Not Gonna Miss You", by Glen Campbell, Glenn Campbell, I'll Be Me
"Grateful", Beyond the Lights
"Glory" from the movie Selma will win. It's shocking that Selma failed to get nominated in many of the major categories, but it does deserve to win this one, it's a great song with gorgeous vocals by Legend.
ANIMATED FEATURED FILM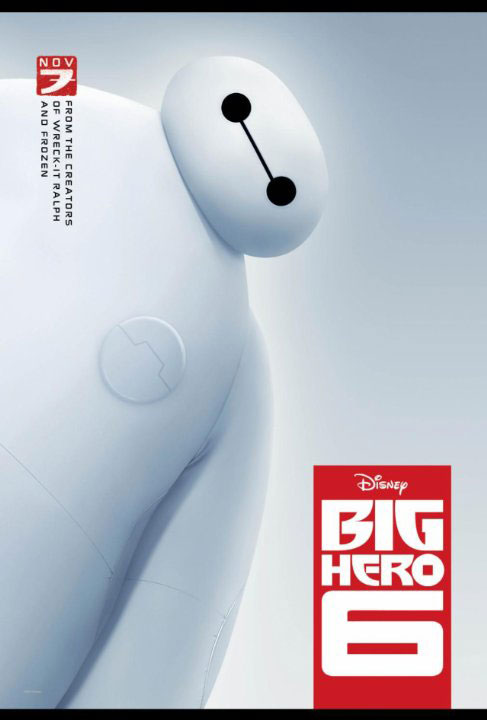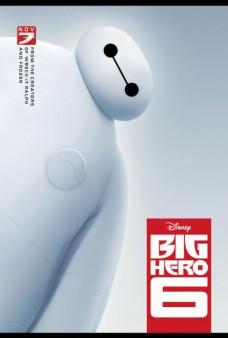 Big Hero 6
How to Train Your Dragon 2
The Boxtrolls
The Tale of the Princess Kaguya
Song of the Sea
The Boxtrolls was dark and grimy, so I would give this one to Big Hero 6, which is now the third highest grossing animated film of all time.
On a more somber note, Luise Rainer, a 1936 and 1937 Best Actress award winner, passed away last December. She was the first person to win multiple Academy Awards and the first person to win them consecutively. At the time of her death, she was the longest-living actress ever to have received an Academy Award. She died at the age of 104.