– –
The Film
[Rating:2.5/5]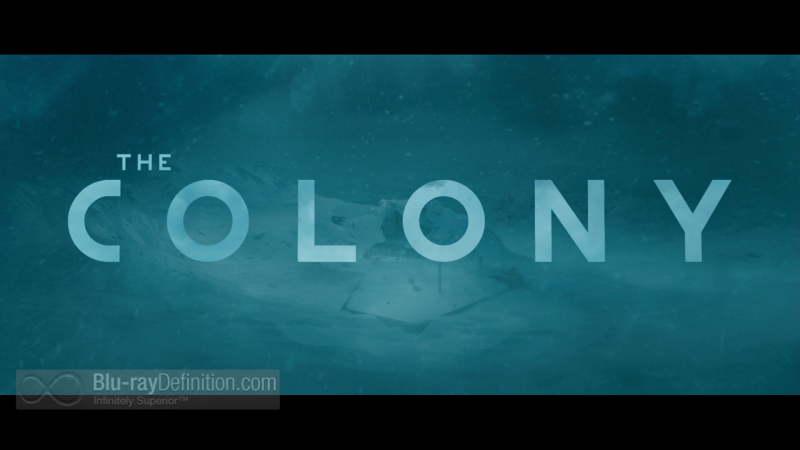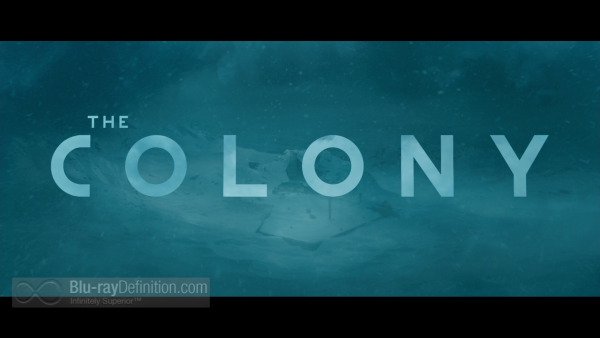 The Colony, from American-born Canadian writer/director Jeff Renfroe (TV's Being Human) making his feature film debut, is a sci-fi flick that registers as one click above the quality of a SyFy made-for-TV doomsday movie. Two things keeping it above the fray of mundane low budget B-movies are the compelling CG visuals — no doubt helped by the on location filming at the decommissioned NORAD base in North Bay, Ontario, Canada – and the A-list cast featuring Laurence Fishburne, Bill Paxton, and Kevin Zegers.
The story is an average post-apocalyptic sci-fi story reminiscent of The Day After Tomorrow wherein the world has entered a new ice age after climate change caused irreparable harm to the environment causing humanity to construct huge weather towers to try to control the weather that eventually led to a non-stop snow storm. With millions of people dead from starvation and illness, the last remnants of humanity now survive in underground bunkers, seed vaults, where they struggle to survive even the common cold and maintain their meager crops. In one such "colony" Briggs (Laurence Fishburne) is in command, with his second in command the trigger-happy Mason (Bill Paxton). It's intimated that the two once served together in the military, but The Colony is light on backstory, among other things. Mason is in charge of clearing out the members of the colony who get sick. They're supposed to go into quarantine for a given period of time to see if they recover, and if they don't, they're offered a choice of death by gunshot, or taking a walk out into the icy tundra the world has become. This latter point has become a point of contention between Briggs and Mason. Mason has begun taking away this choice and simply killing people. He's even been pushing to get rid of the quarantine protocol entirely and going straight for the kill. It's a moot point anyway, as when an S.O.S. comes in from a nearby colony that they have a pact with, Briggs, his protégé Sam (Kevin Zegers) and a young volunteer named Graydon (Atticus Dean Mitchell) must take a trek through the dangerous cold and storm to check it out. Their arrival there brings nothing but disaster when they find that the colony has turned into feral cannibals and it's all they can do to escape with their lives. But now the feral colony is threatening their own, and a new threat even worse than the sickness and the storm is upon them.
The Colony doesn't know if it wants to be a survival adventure, doomsday movie, or zombie film – the feral colony wreaks of something straight out of Dawn of the Dead. There are so many abandoned subplots here it just leaves the film full of holes. There's a love story between Sam and fellow colonist Kai (Charlotte Sullivan) that really goes nowhere. The rivalry between Briggs, Mason, and Kai (who was left in charge of the colony), never develops, and was the most compelling aspect of the film. It could have made for a serious amount of tension between the fellow survivors – side-taking, overthrows, and all that goes along with that. That is pretty much abandoned, once the adventure portion of the film ensues, which is subsequently abandoned once the ferals enter the picture. It then becomes a creature-feature. It all feels like Renfroe was trying to satisfy every genre fan possible with this outing. Either that, or his time in television has left him unable to focus on anything beyond 42-minutes in length.
Thankfully, Bill Paxton, Laurence Fishburne, and Kevin Zegers all deliver powerhouse performances with the weak material they are given, and The Colony looks like a bigger production than it is. These things are enough to make it a mind numbing bit of entertainment that one can throw on on the slowest of weekends or late nights and then quickly forget about.
Video Quality
[Rating:3.5/5]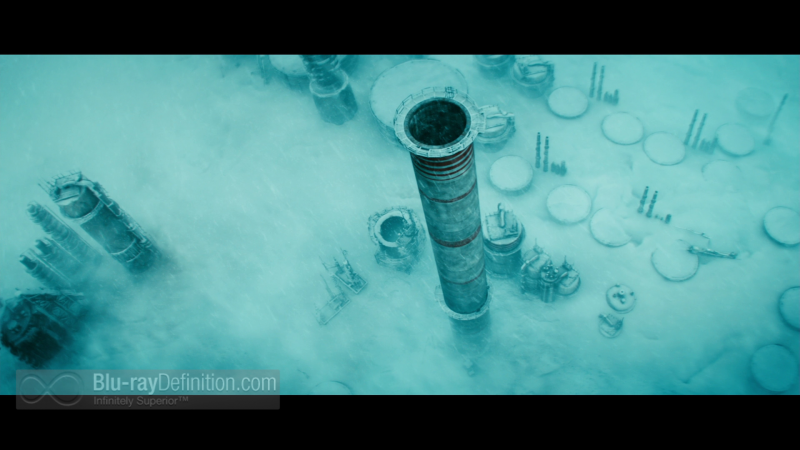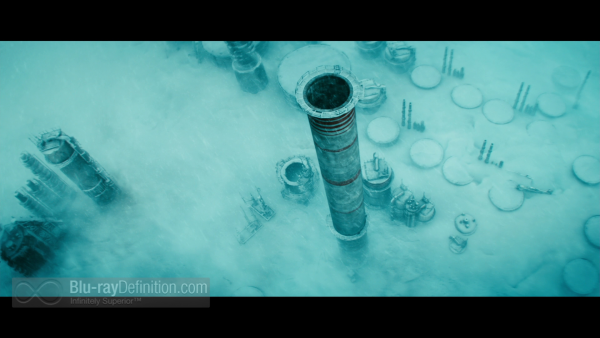 Shot anamorphically in high definition with the Ari Alexa, The Colony comes to Blu-ray in an AVC/MPEG-4 1080p encodement from RLJ Entertainment/Image Entertainment. The muted color palette doesn't really impress much with its greys, blues, blacks, and whites, but that's an artistic choice. What does get in the way is some color banding in the source and video noise and the occasional issue with crush. Apart from that, there's lots of detail and texture here and its not the worst image to ever be released to Blu-ray for a recent release, especially given the low budget.
Audio Quality
[Rating:4/5]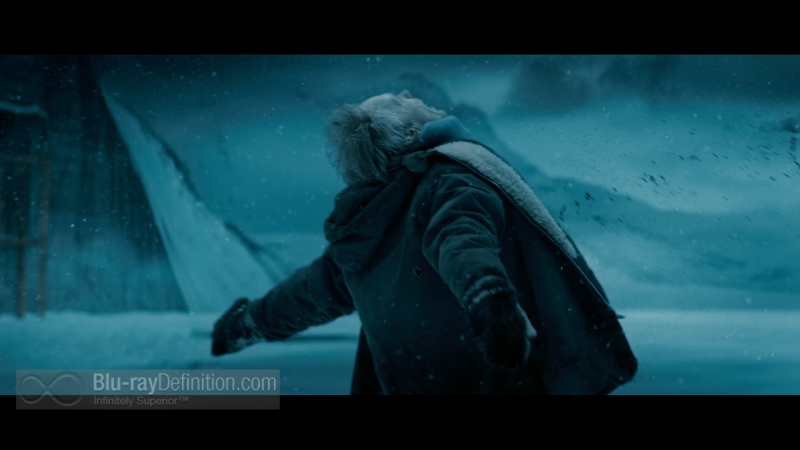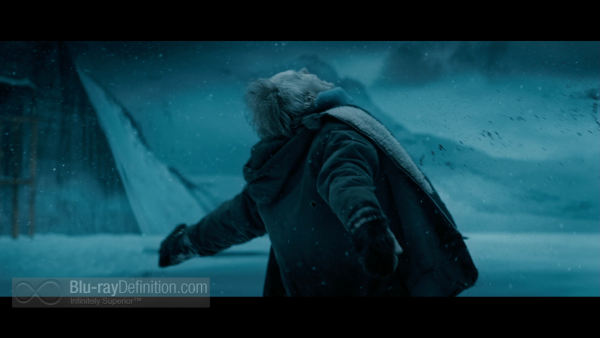 The English DTS-HD Master Audio 5.1 (48kHz/24-bit) soundtrack is more than adequate for the program material, with some deep low end, atmospherics that are finely balanced into the mix, and clean dialogue. A good bit of headroom is allowed, so that things go from whisper quiet to explosive. It doesn't quite reach the quality of the best Hollywood blockbusters, but it is an engaging mix nonetheless.
Supplemental Materials
[Rating:0.5/5]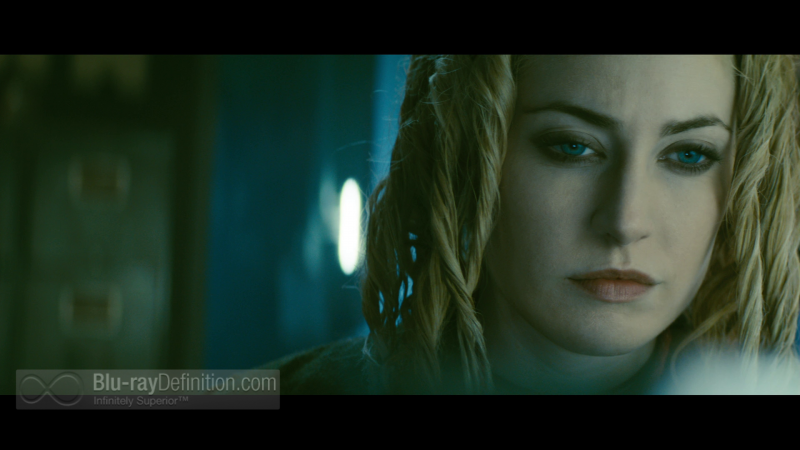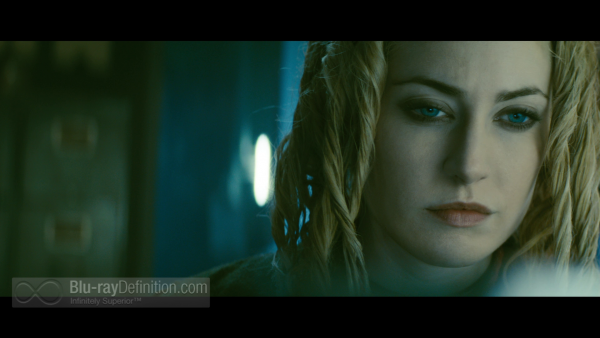 There's nothing here outside of a brief promotional-type interview featurette with the cast and crew that's unnecessary viewing.
Behind the Scenes Interviews with Cast and Crew (1.78:1; 1080p/24; 00:09:50)
The Definitive Word
Overall:
[Rating:3/5]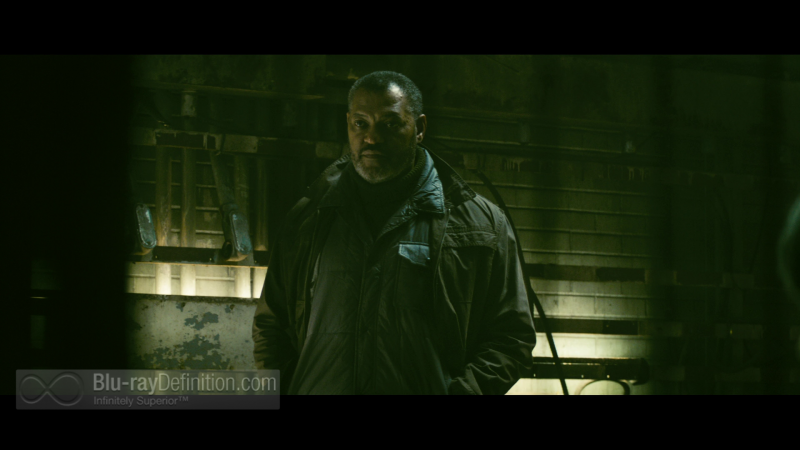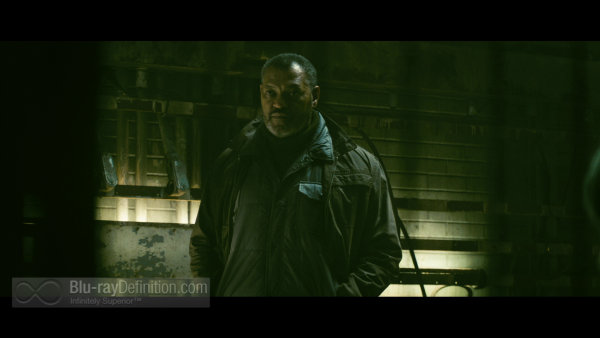 The haphazard nature of the plot, the lack of character developments, and the overwhelming clichés make The Colony less than average sci-fi fare. Only a few good performances from the cast and pretty good visuals help save it from being worse than a SyFy made-for-TV flick.
Additional Screen Captures
[amazon-product]B00DMEC0WW[/amazon-product]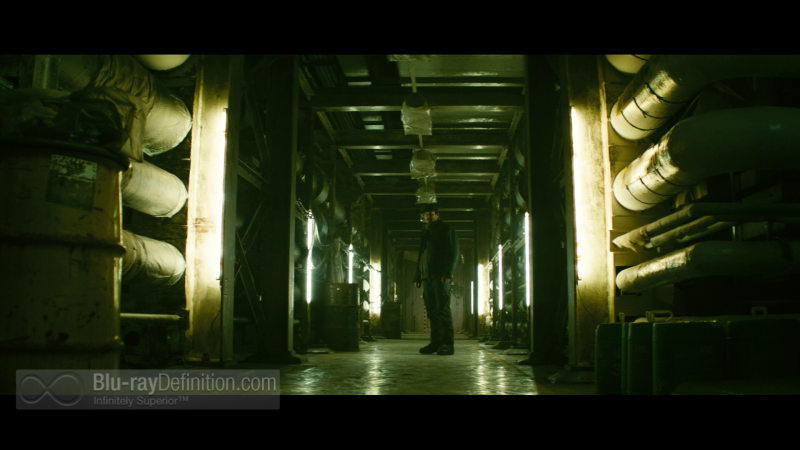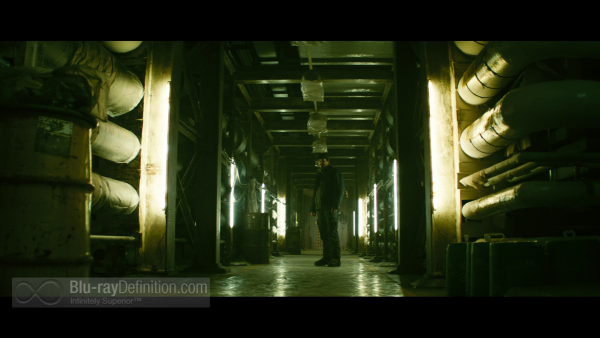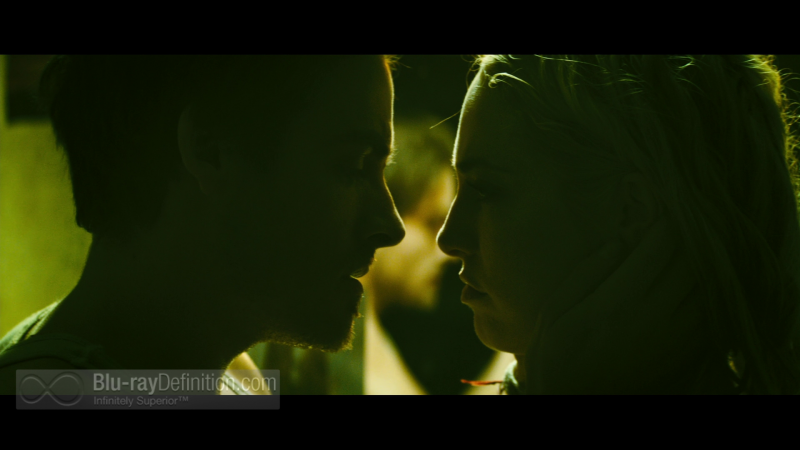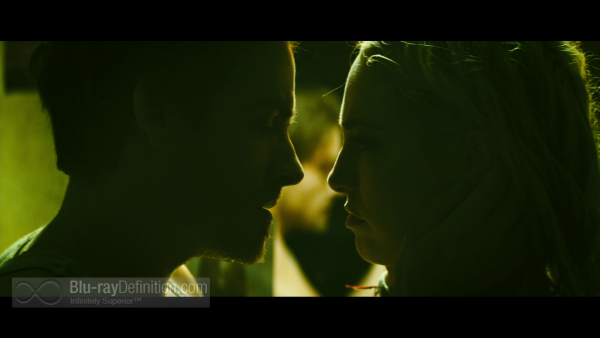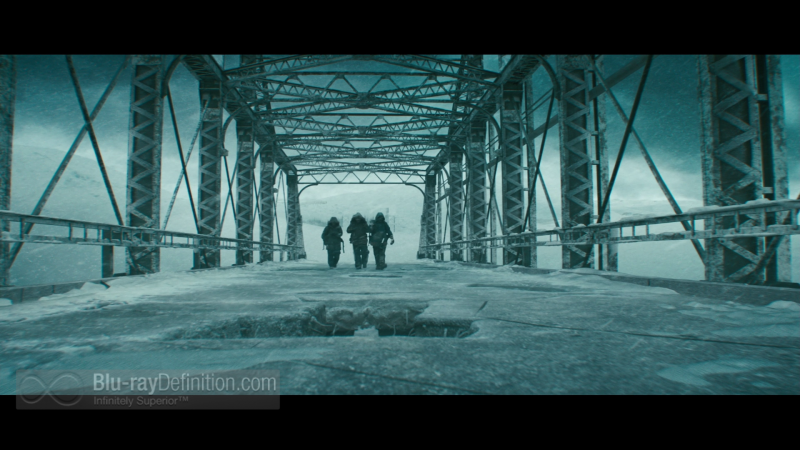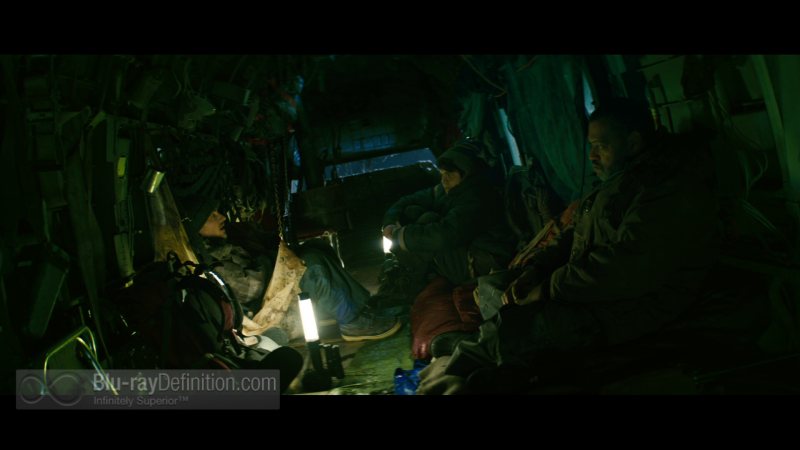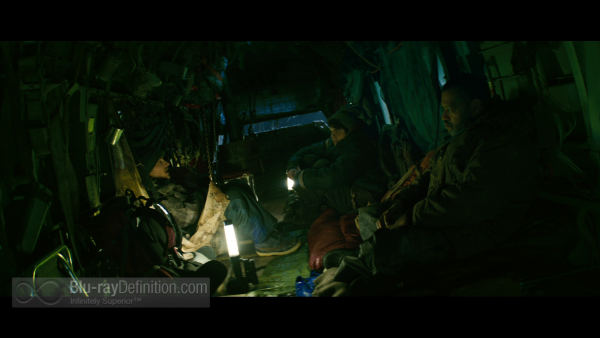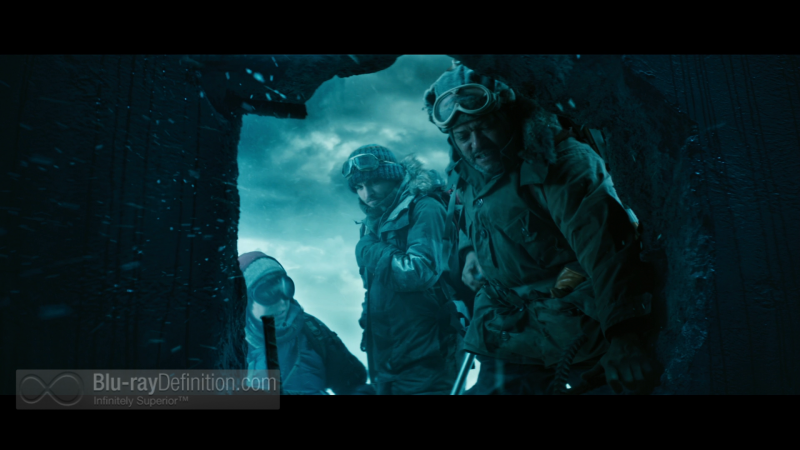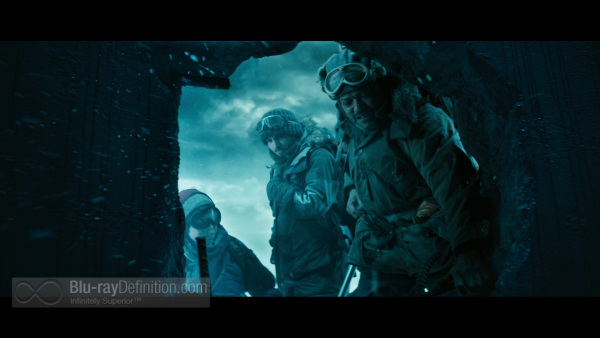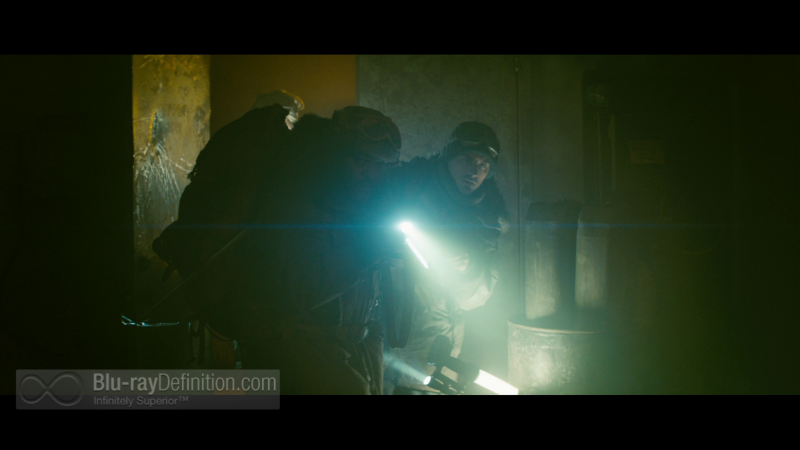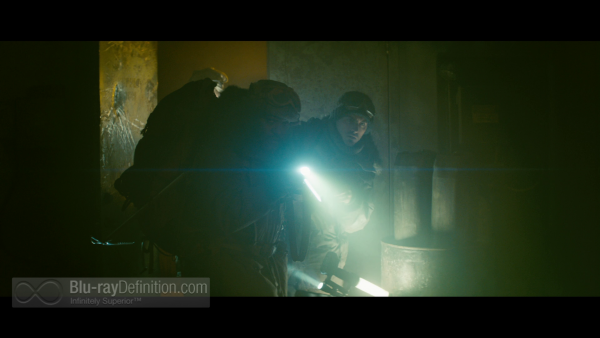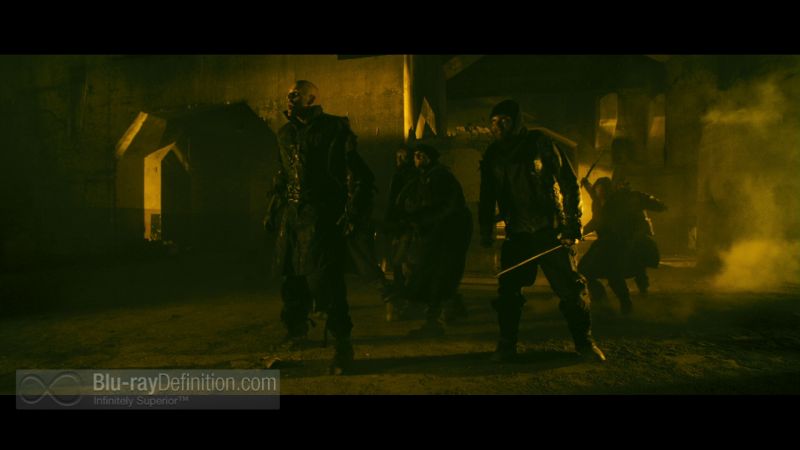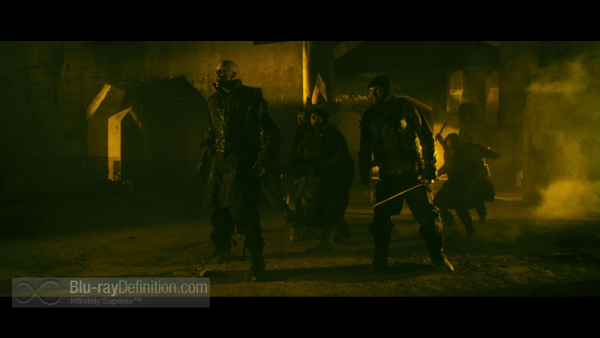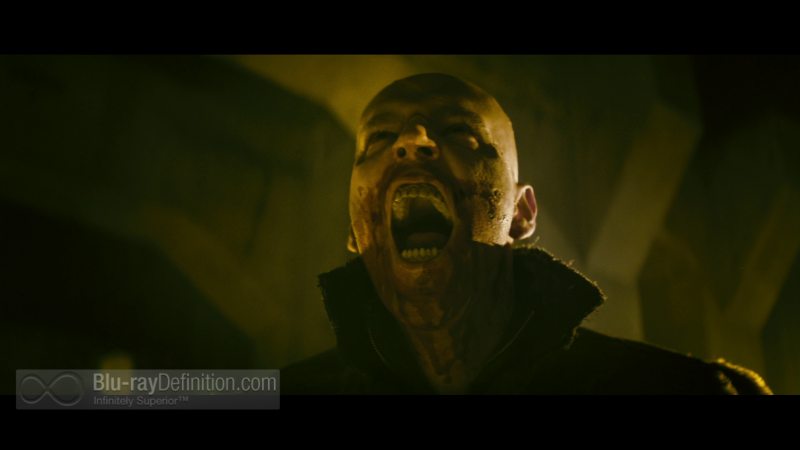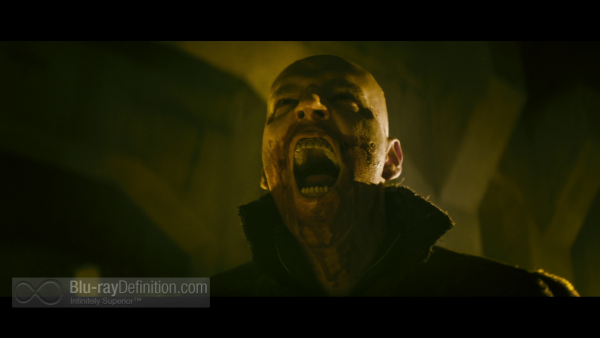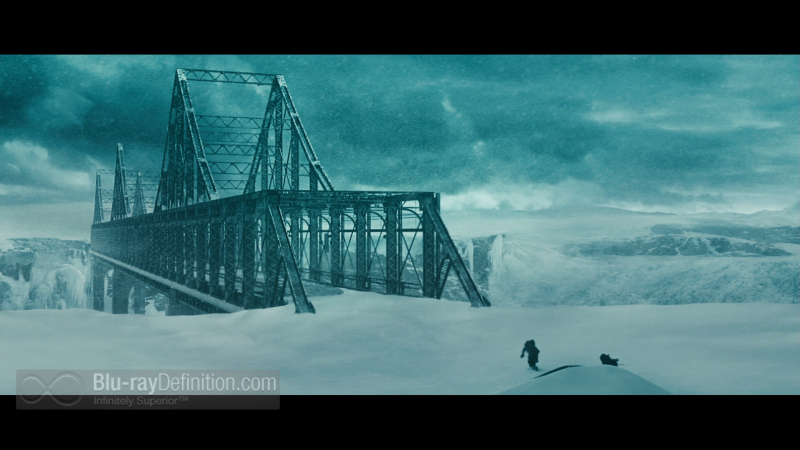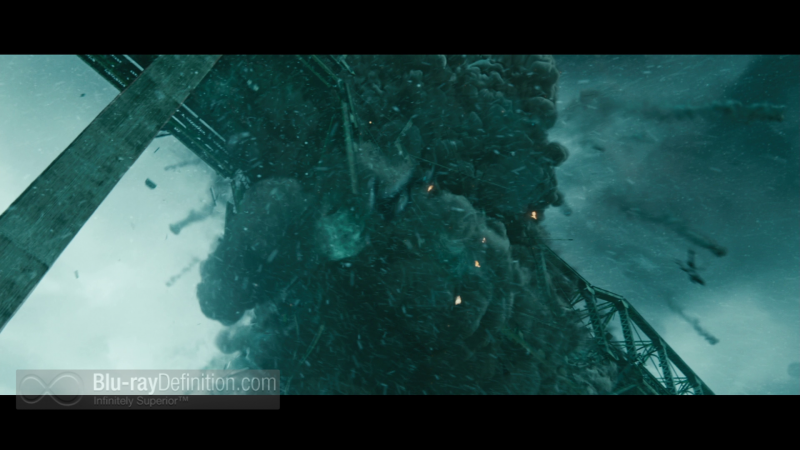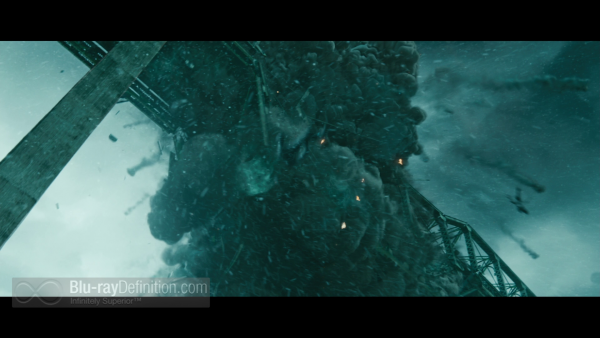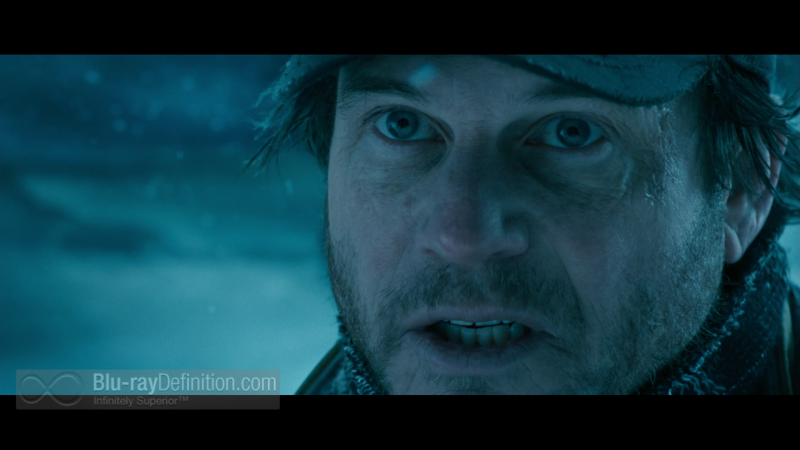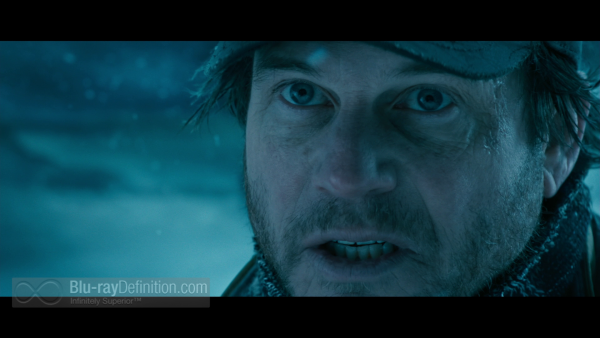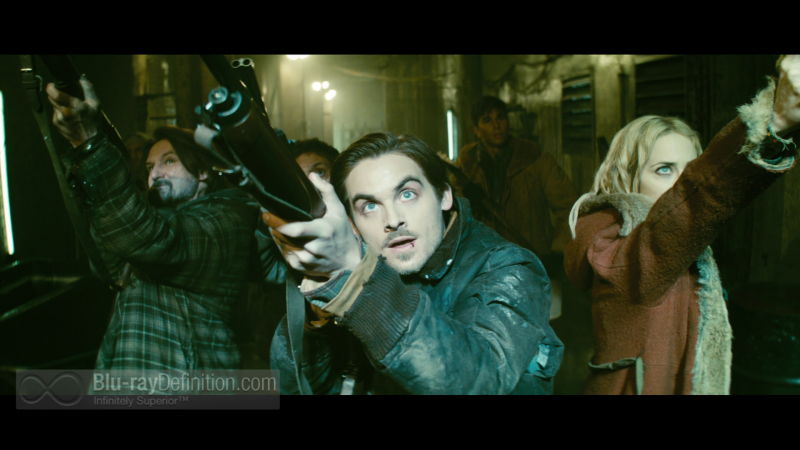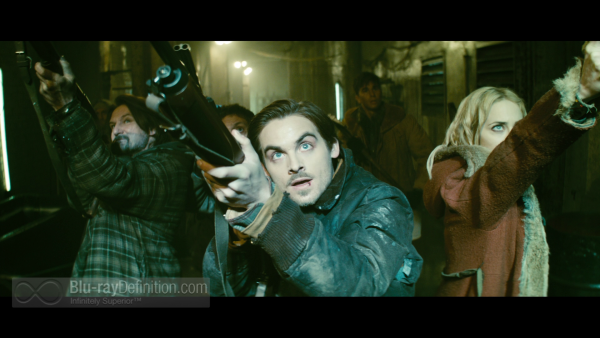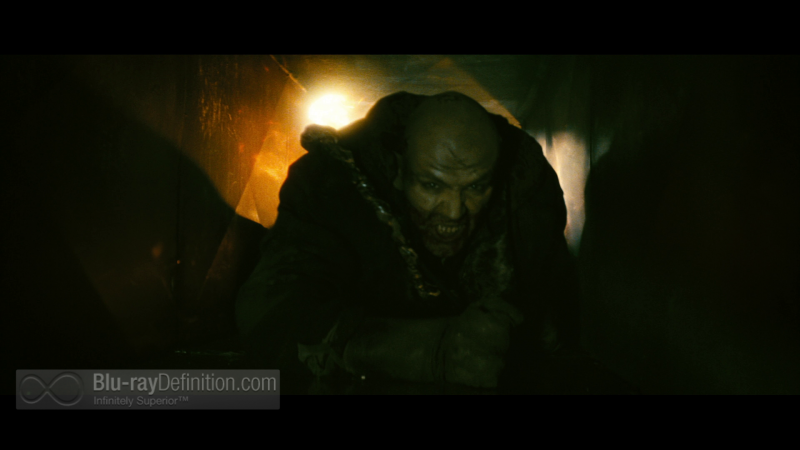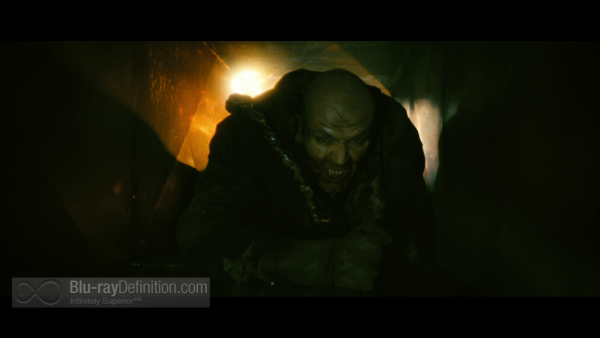 [amazon-product]B00DMEC0WW[/amazon-product]