– –
The Film
[Rating:3.5/5]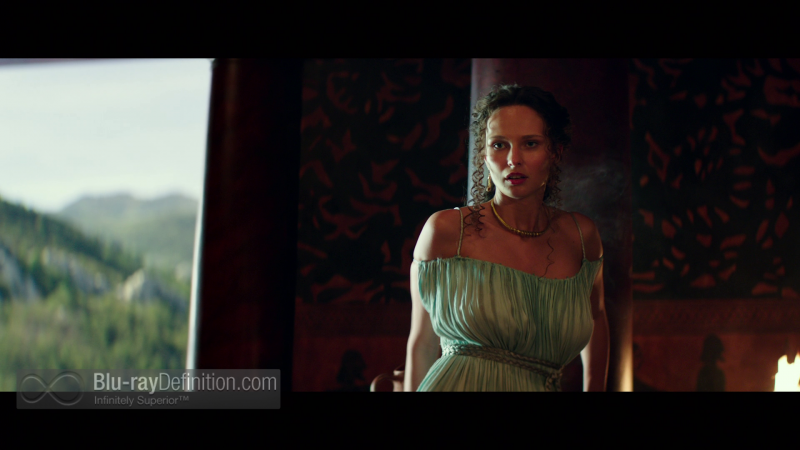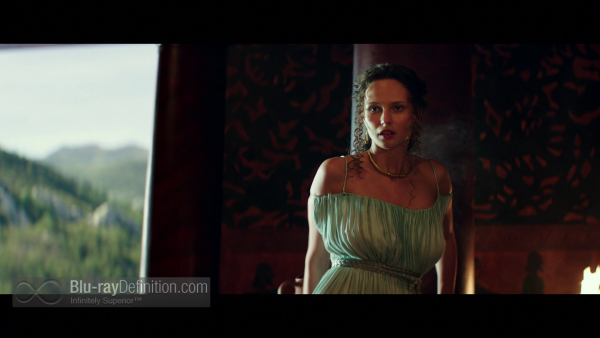 Director Bret Ratner's (Rush Hour 3) Hercules arrived the same year as Breaking Dawn hunk Kellan Lutz's vehicle The Legend of Hercules. Given the dearth of original ideas knocking around Hollywood these days, there's nothing surprising there, in fact, it's quite a common coincidence. What is surprising is that Ratner's film, starring Dwayne Johnson, in the titular role, is actually quite an entertaining romp, liberties with the traditional mythology notwithstanding.
In Hercules, Dwayne Johnson plays the mythical character, but in this version, based on the comic book Hercules: The Thracian Wars by Steve Moore (who actually fought to have his name disassociated with the film before his death), Hercules is not a solitary heroic figure fighting his way through his so-called "Twelve Labors" to free himself from the threat of harm from the goddess Hera. In fact, here, though the legend is spread that he is in fact a demigod and son of Zeus, we're not even sure if he is the son of a god. What we do know is this: Hercules is strong, really strong; he's strong enough to knock a man across a room with one blow or, in one scene, pick up a horse and throw it. But, he also seems a bit of a charlatan. He travels with a group of mercenaries who help him in his endeavors, each one highly skilled in their own right. There's Autolycus (Rufus Sewell), a master of blades, Atalanta (Ingrid Bolsø Berdal), an Amazon warrior and master archer, Iolaus (Reece Ritchie), a master storyteller who helps spread his legend, Amphiaraus (Ian McShane), a seer, and Tydeus (Aksel Hennie), a mute with bestial strength.
Hercules himself is not above using any trick he can to ensure a win in a fight, like breaking off the tip of an arrow head and hiding it in his hand to punch an enemy in the head with. This doubt about whether or not Hercules is in fact truly the son of a god is what keeps the film interesting and grounded. Hercules, his honor tested when he is drawn into a conflict in Thrace by a seemingly benevolent ruler (John Hurt) only to find out that he and his friends have been deceived into fighting for the wrong side, must use all of his strength to set things right, whether that strength comes from belief in himself, or from being the son of a god. We never know if he will be able to accomplish what he must, because we do not know if is demigod, or merely a mortal pulling the wool over everyone's eyes.
With mostly practical, in-camera effects and the occasional CG work added to the mix (obviously, giant boars and hydras don't exist in reality), Hercules is a good looking film. It is also one that, thanks to Bret Ratner's good sense of direction, has a feeling of kinetic energy, a constant motion that is entertaining, even when it is being completely absurd. Dwayne Johnson, looking more buffed than ever, is surprisingly good in the lead role and not completely overshadowed by a surrounding cast of very strong actors, the likes of John Hurt, Ian McShane, and Joseph Fiennes, all of whom seem to be genuinely enjoying their part in this lighthearted sword and sandals romp.
Video Quality
2D HD: [Rating:5/5]
3D Effect [Rating:3.5/5]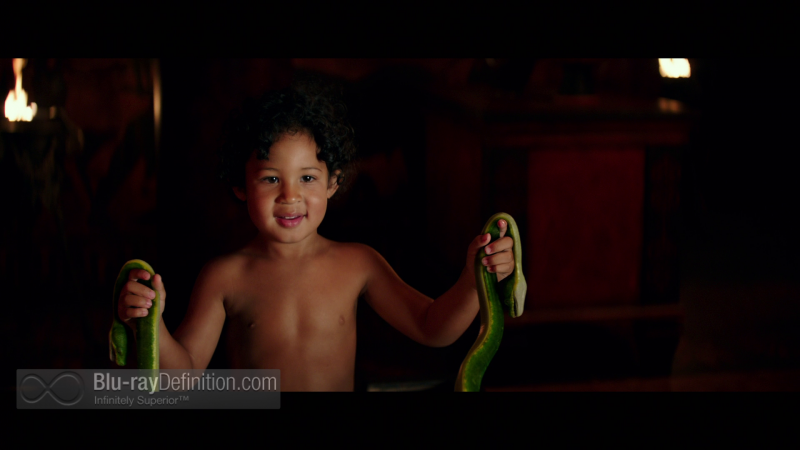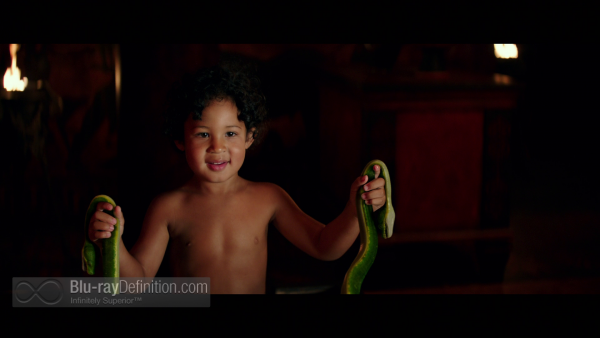 Hercules was shot in HD on the Arri Alexa XT, Panavision Primo and C-Series lenses (I could find no information to confirm that it was a true 3D production and, in fact, it looks like a 3D conversion albeit a good one). The traditional 2D version on Blu-ray looks fantastic, just as it should given the rather high bitrate, contemporary vintage, and rather fine Arri camera. The details are sharp, no hints of digital issues creep in such as posterization, and shadows are wonderfully nuanced. Meanwhile, the 3D version does add a good sense of depth, although in some places it breaks down and flattens a bit, and some of the more gimmicky moments, such as a spear being thrust right out of the screen don't quite work with the great pop-out as intended.
Audio Quality
[Rating:5/5]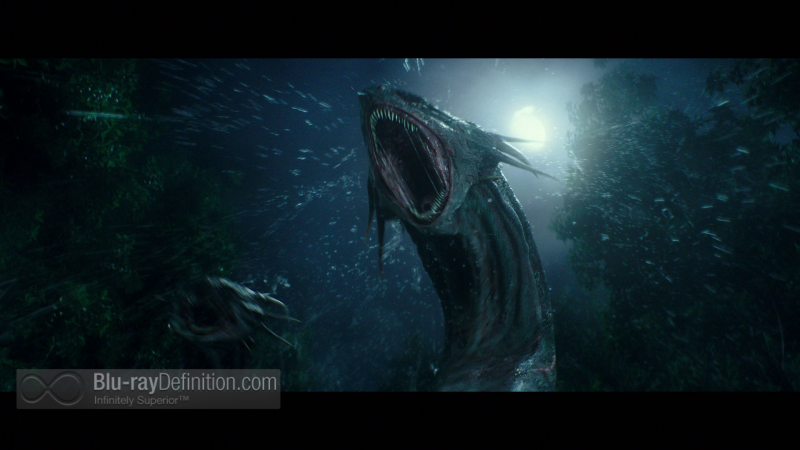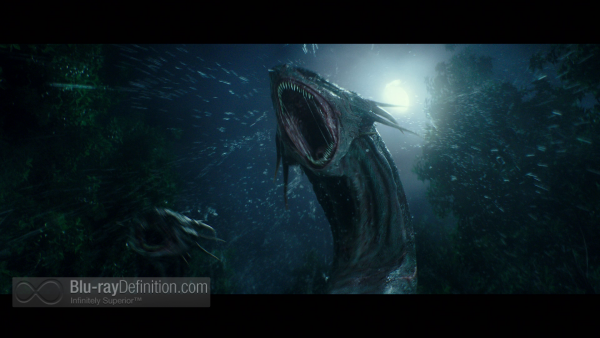 If it's a reference audio program you're after then look no further than this DTS-HD Master Audio 7.1 (48kHz/24-bit) soundtrack for Hercules. The sound rumbles with the gallop of chariots, engulfs with the clank of swords, and when Hercules thwacks someone with his club or punches them, you can really feel it. The dialogue is clear and stays above the din of sound effects.
Supplemental Materials
[Rating:3.5/5]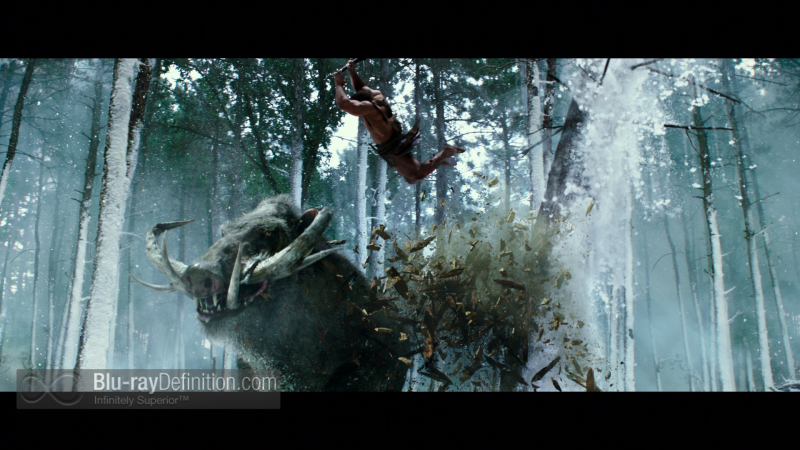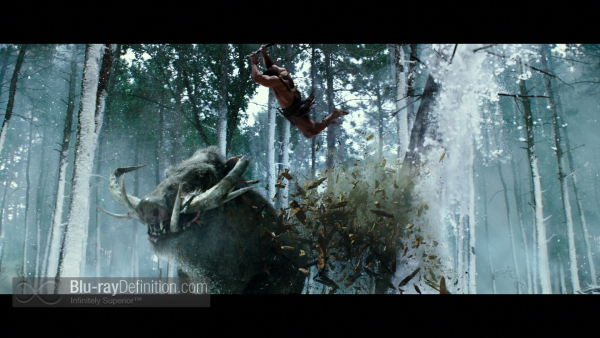 Theatrical and Extended versions of the film
DVD
iTunes Digital HD Digital Copy & Digital HD UltraViolet
Commentary by Brett Ratner and Beau Flynn (Theatrical Version Only)
Brett Ratner and Dwayne Johnson: An Introduction (1.78:1; 1080p/24; 00:05:32)
Hercules and His Mercenaries (1.78:1; 1080p/24; 00:11:07)
Weapons! (1.78:1; 1080p/24; 00:05:24)
The Best Battle (1.78:1; 1080p/24; 00:11:54)
The Effects of Hercules (1.78:1; 1080p/24; 00:12:28)
Deleted/Extended Scenes (2.35:1; 1080p/24; 00:14:38)

Zeus & Alcemene
Gryza Left Hanging
Extended Training – EXT
Sitacles and Atalanta
Words for Arius – EXT
Bessi Aftermath
Phineas Saved
Hercules Banished
Blood Rage – EXT
Phineas Revealed
Hercules' Longer Speech – EXT
Atalanta Shoots Phineas – EXT
Phineas Runs
Tydeus' Funeral
Alternate Ending
The Definitive Word
Overall:
[Rating:3.5/5]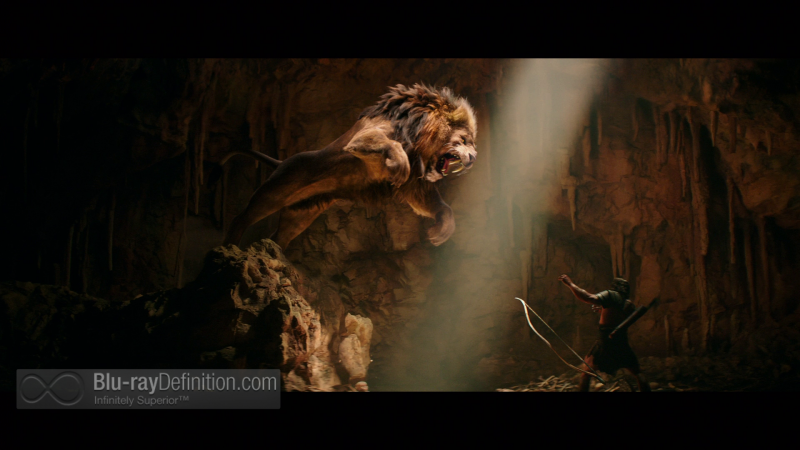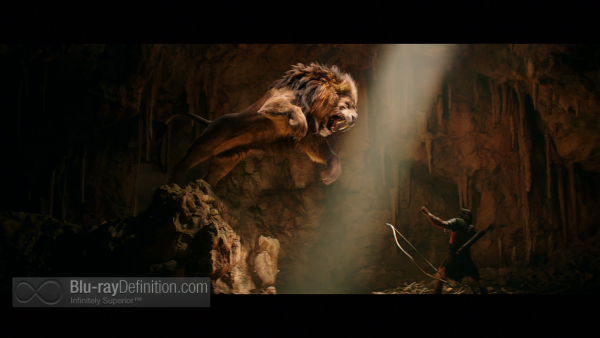 Hercules delivers exactly what one might expect from the combination of Brett Ratner and Dwayne Johnson, and that is an action-filled adventure that plays it fast and loose with the mythology, is sometimes absurd, sometimes funny, but always as enjoyable as an amusement park ride. While it won't be winning any awards for screenplay or acting anytime soon, it is still a satisfying distraction.
Additional Screen Captures
[amazon-product]B00M265CSU[/amazon-product]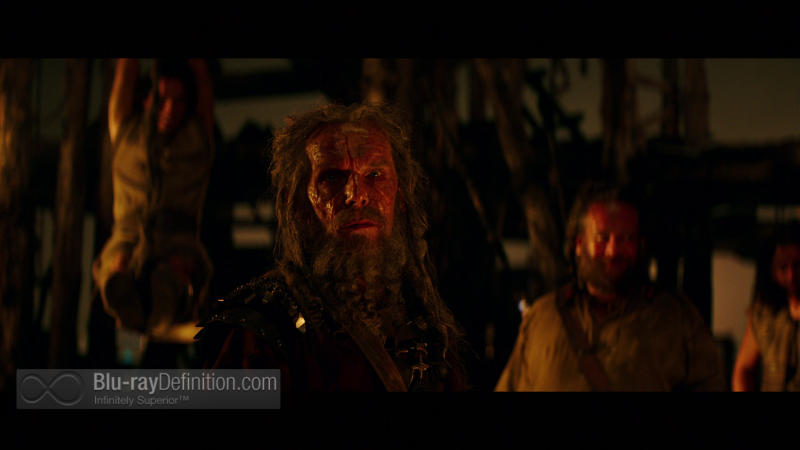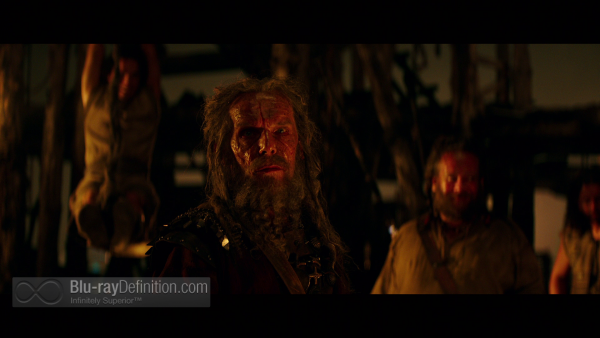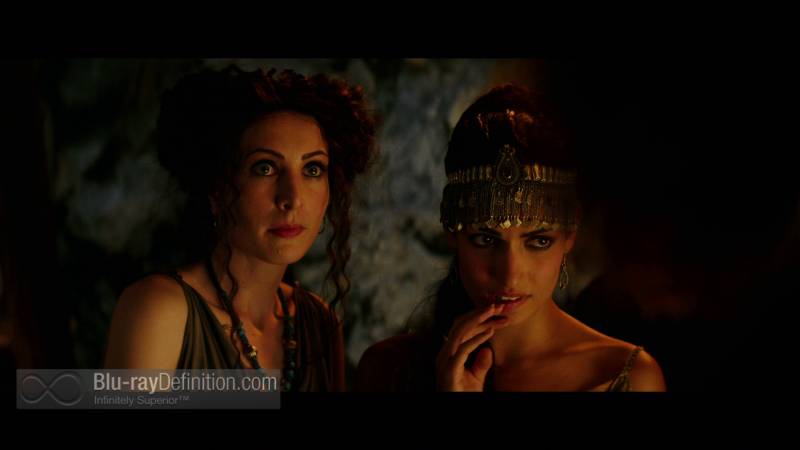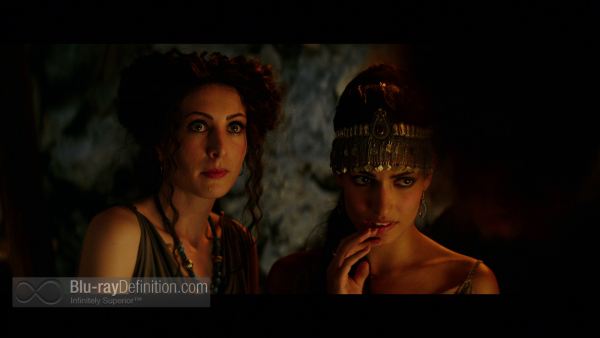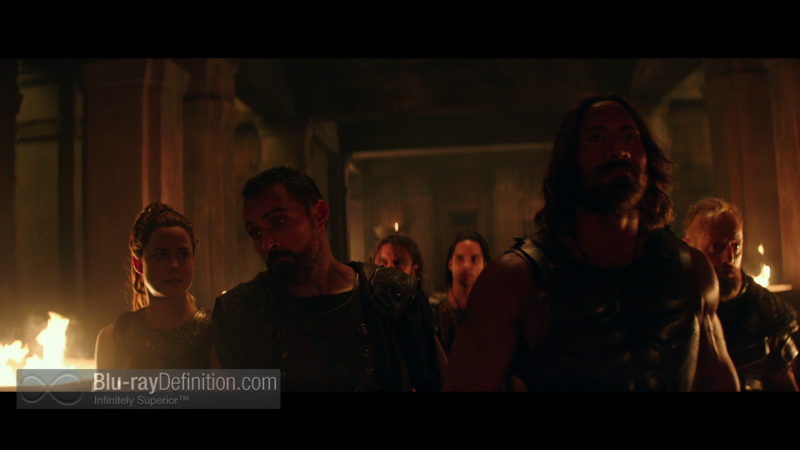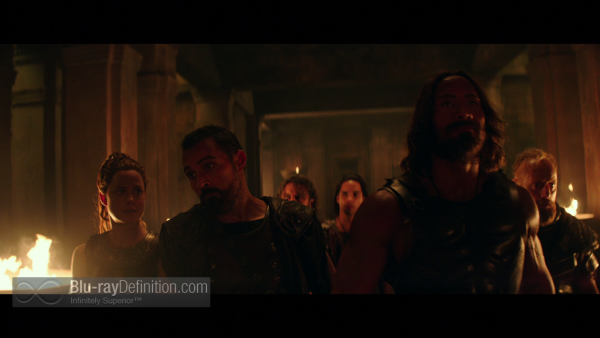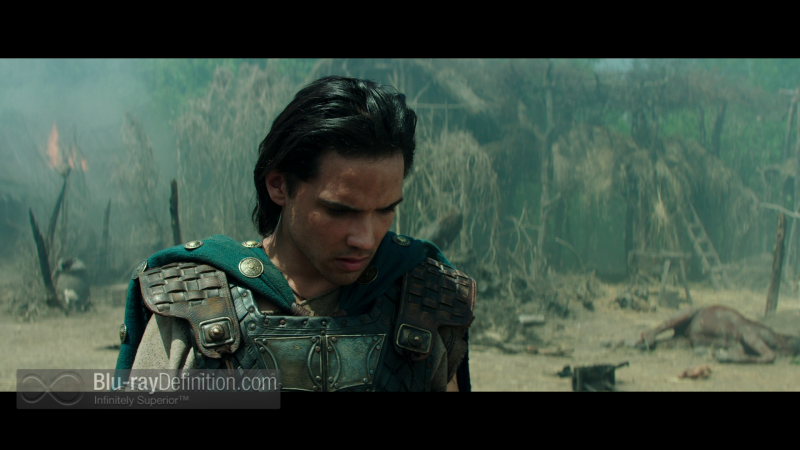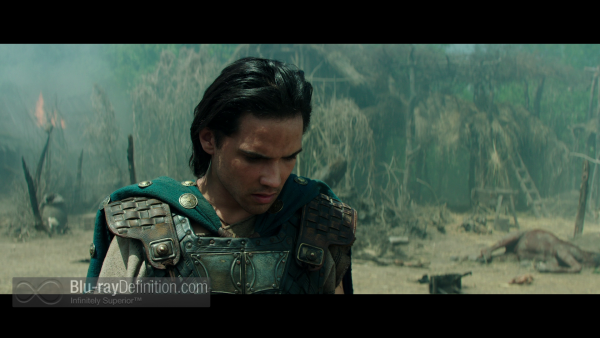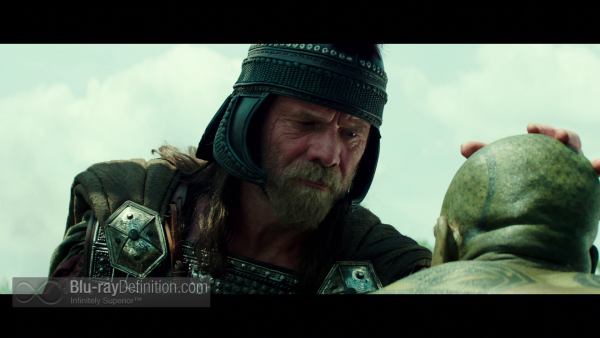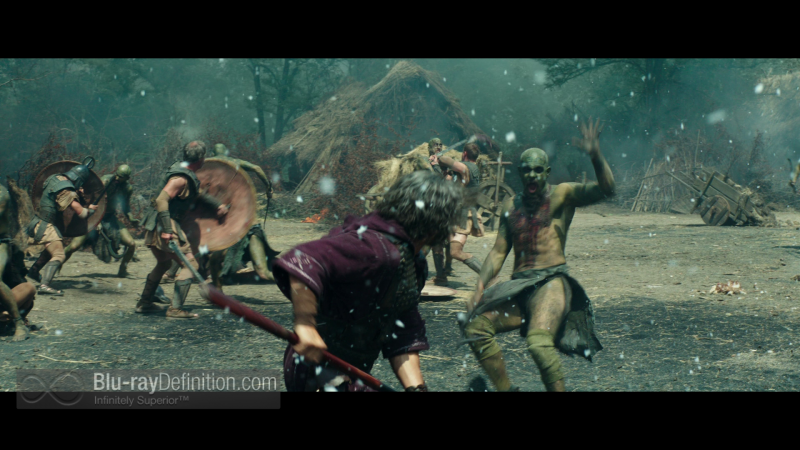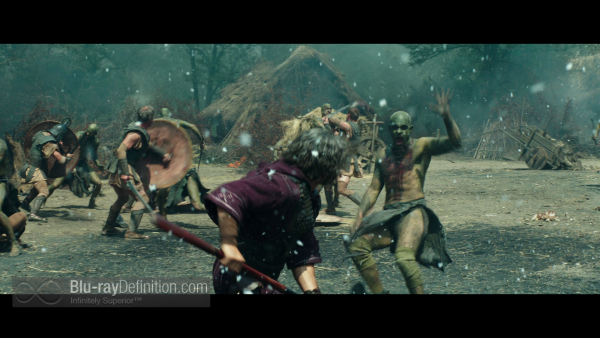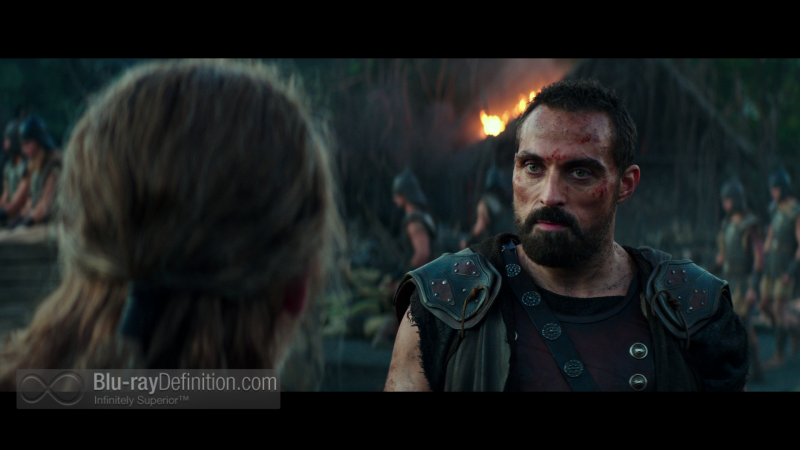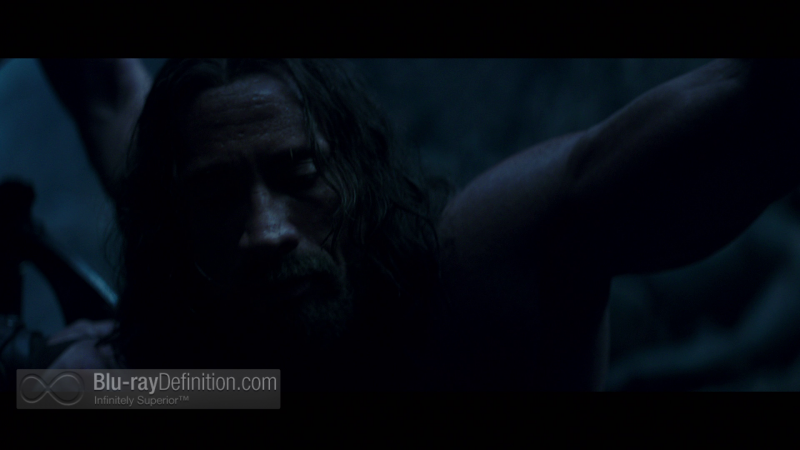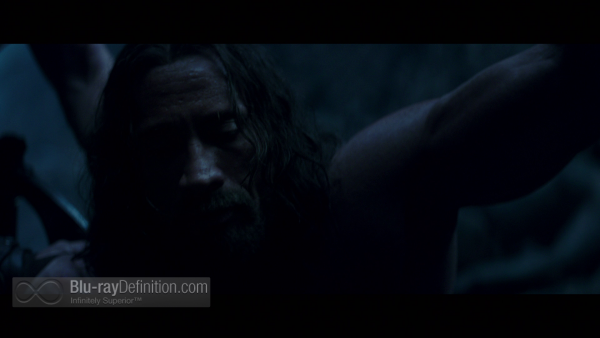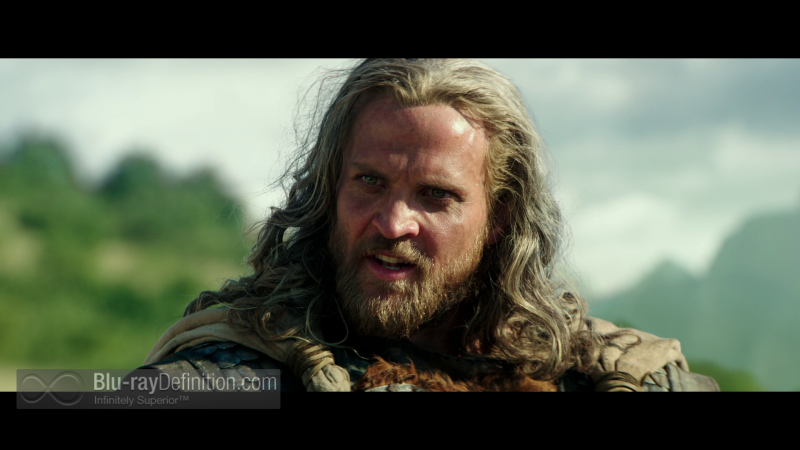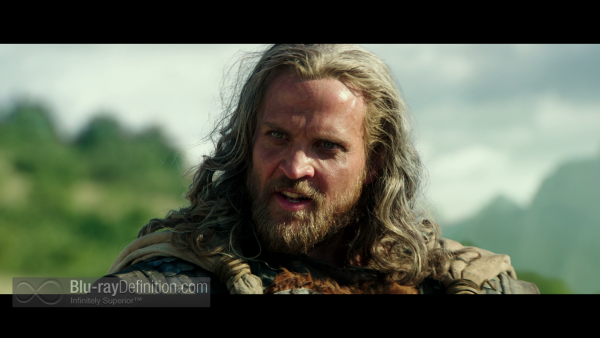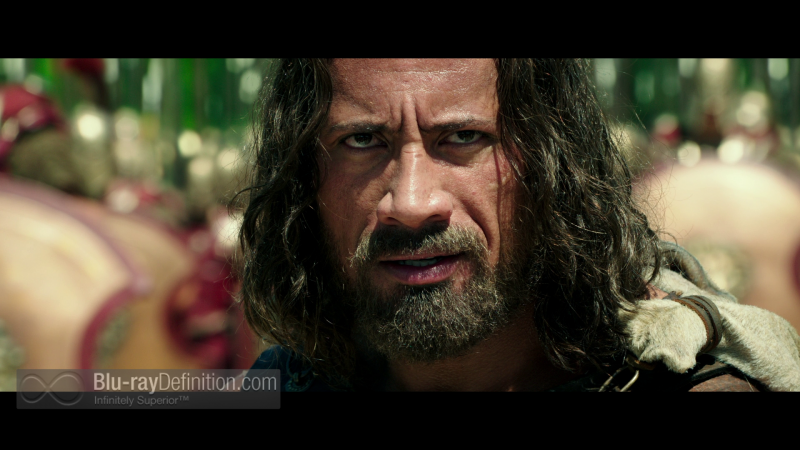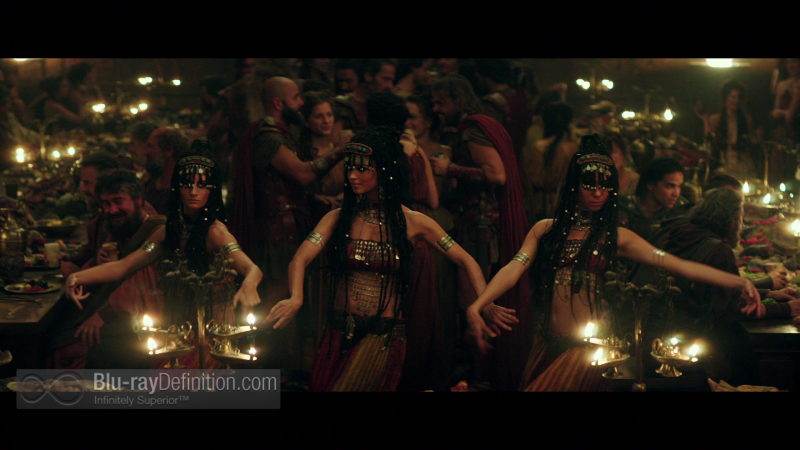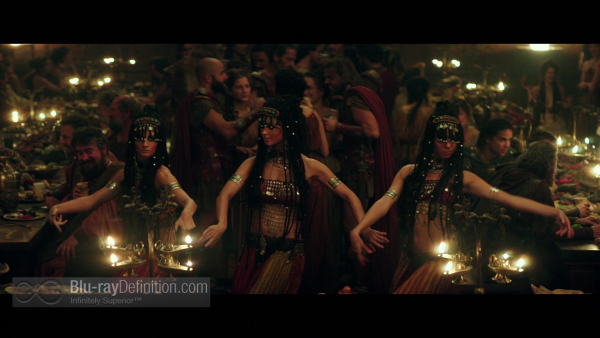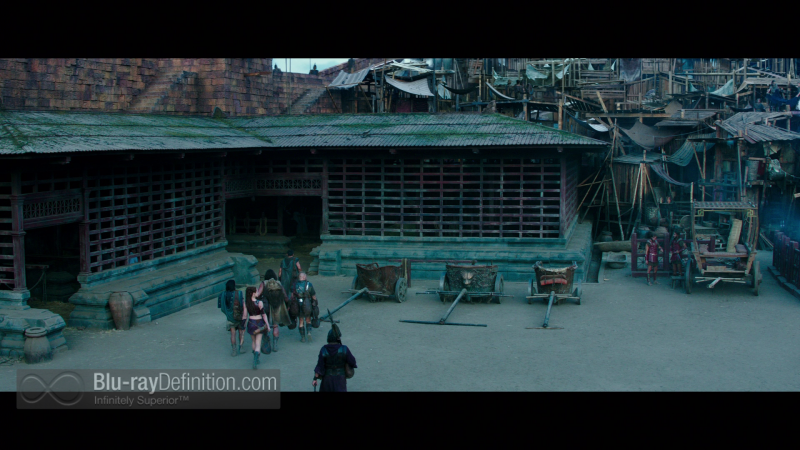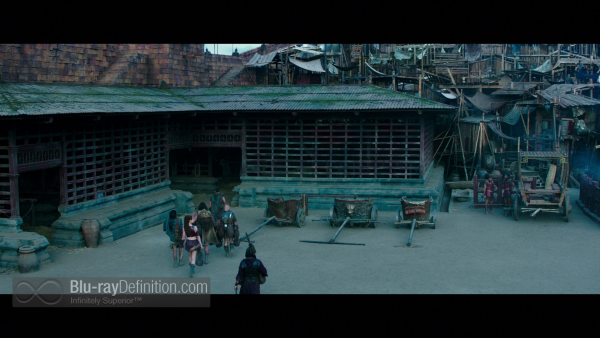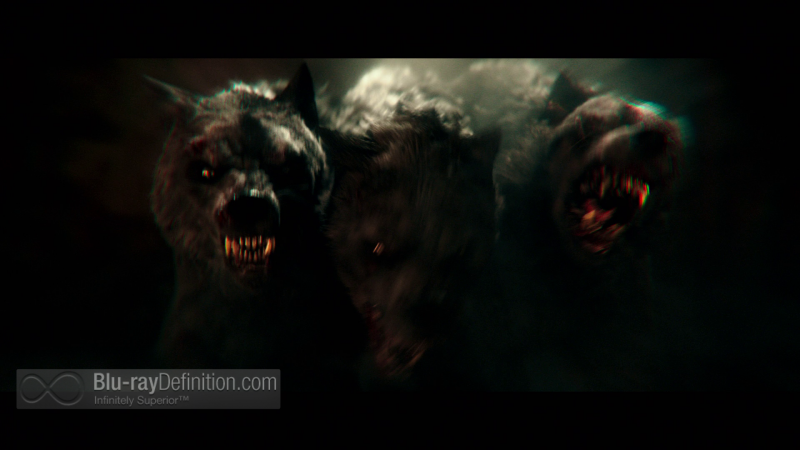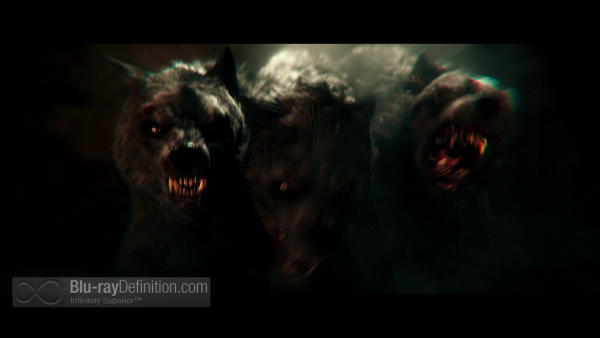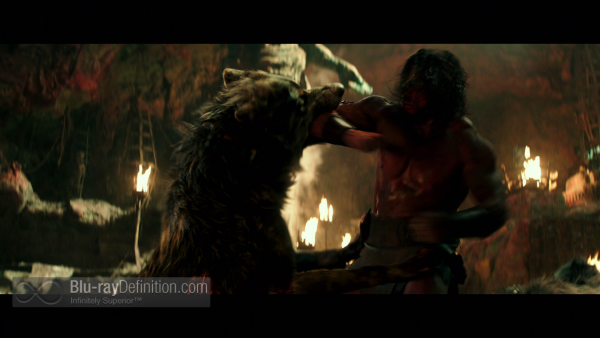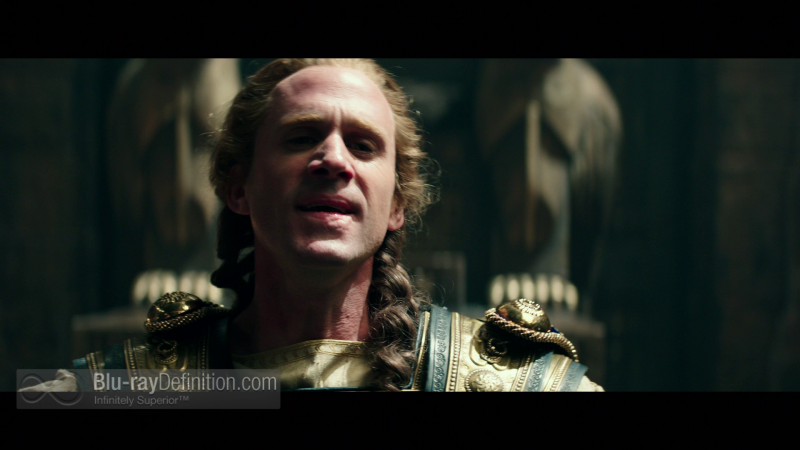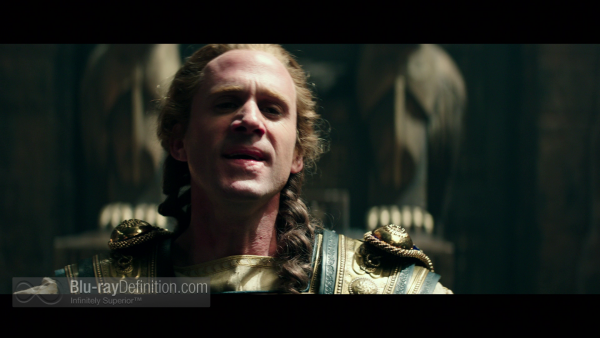 [amazon-product]B00M265CSU[/amazon-product]