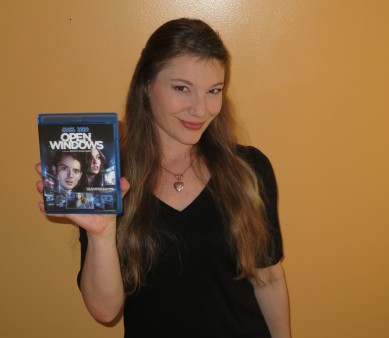 – –
The Film
It is rare for a porn star to fluidly make the transition from hardcore films to mainstream fare and even when this phenomena occurs said porn star is almost always type cast, often playing a caricature of themselves. So it's no surprise that in Open Windows, Sasha Grey finds herself reciting lines clearly meant to remind the audience of her former career.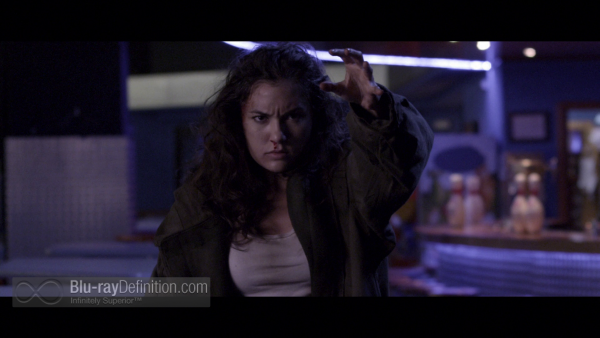 An unlikely porn star at the time, with her all natural features, dark hair and pointedly arched brows, Sasha Grey portrayed herself as a sensual intellectual in direct contrast to the dumb blonde stereotype. She made headlines as the adult actress who starred in Steven Soderbergh's The Girlfriend Experience, which was of course a movie about a call girl. But that was just the turning point, from there her mainstream credentials began to grow, especially after she quit porn. Soon she was known for being Adrian Grenier's on camera fling on HBO's Entourage, then as the girl in the Eminem's "Space Bound" video. While some have criticized her early mainstream appearances, I must applaud her ability to escape the obvious stripper/hooker roles. However despite steering clear of the obvious, Grey continues to be relegated to roles with nudity or references to porn.
In Open Windows, Elijah Wood (The Lord of the Rings) plays obsessive fan Nick Chambers, who wins a date with his latest obsession, actress Jill Goddard (Sasha Grey). Before Nick goes on his date he receives a strange call claiming the date has been called off, but not to worry there is a consolation prize. Instead of the date Nick is offered unprecedented access to Jill. The man on the phone gives Nick the opportunity to spy on Jill via the limitless technology that surrounds most of us on a daily basis — what fan wouldn't jump at that? Despite his initial reservations Nick is overcome with desire and just can't resist the chance to be closer to Jill anyway he can.
The concept here is one any fan can identify with. What would you do if someone presented you with an opportunity to have such unlimited access to your favorite star? Sure it would feel wrong at first, maybe even a little invasive, but the more you participated the more comfortable you'd become with it. But then what would you do when the very thing you'd agreed to was turned against you? This is what Nick Chambers faces. In way over his head, he finds himself trapped much like his favorite actress.
The thickly accented stranger on the phone, who first identifies himself as Simon Chord (Neil Maskell, Kill List) turns out to be a vile hacker with unlimited power and unbelievable foresight. A modern day villain and one we can all fear. It's the information age, cameras are everywhere which makes Chord all seeing and all knowing. This is not a new premise, nor a particularly imaginative villain however things become really interesting when French hackers even more powerful than Chord interfere.
While this movie brings up stellar points about the potential to abuse technology, how it can control us, empower us or turn us into victims it does so at the expensive of the narrative. Though perhaps somewhat artistically brave, cluttered desktops and prolonged shots of computer screens fail to captivate an audience. Director Nacho Vigalondo relies too heavily on such gimmicks. A large chunk of this movie is framed within the confines of Nick's laptop, security footage, web cams and camcorders within the film. On the one hand, it's a message within a message to parallel the movie within the movie as it unfolds.
Celebrities and non-celebrities alike must endure criticisms. To be online is to endure some sort of scrutiny. Each post to social media makes you a potential target for the anonymous internet haters, and this is especially true for anyone with a modicum of fame. We have little rights to privacy. In fact we gleefully patronize websites like TMZ just for this sort of thing. Perhaps Vigalondo is trying to expose a cruelness within our culture that we'd prefer to ignore. In the land of internet anonymity, the more open and connected we become the less room there is for humanity.
VIDEO QUALITY
[Rating:2.5/5]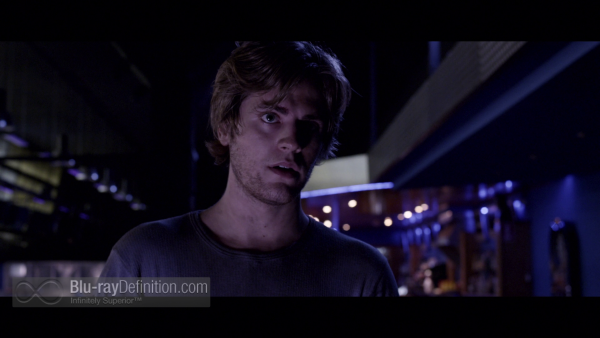 Presented with an AVC encoded 1080p transfer in 1.78:1, the quality of Open Windows is unusually difficult to rate due to the way it's presentation. Most of the film is conveyed through a series of computer screens, from laptops to webcam footage and security cams and as such the resulting images often fail to take on high def qualities. Due to these types of artistic technicalities, clarity and color gradients are equally tough to judge. Though it was obviously the directors prerogative, his choices resulted in what at times feels like a fuzzy lower quality Blu-ray.
AUDIO QUALITY
[Rating:4/5]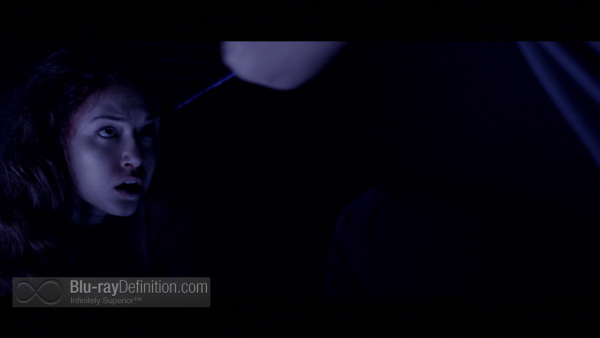 Open Windows features a surprisingly intense lossless DTS-HD Master Audio 5.1 soundtrack. With an immersive surround sound, this audio mix pulls you into the thick of things. From the screech of tires on pavement during a fast getaway, the clicking of keyboard keys, or the voice emanating from Nick's computer the audio feels authentic.  The score lends an eerie presence to the film, reminding the audience that despite its artistic design this is in fact a thriller.
SPECIAL FEATURES
[Rating:1/5]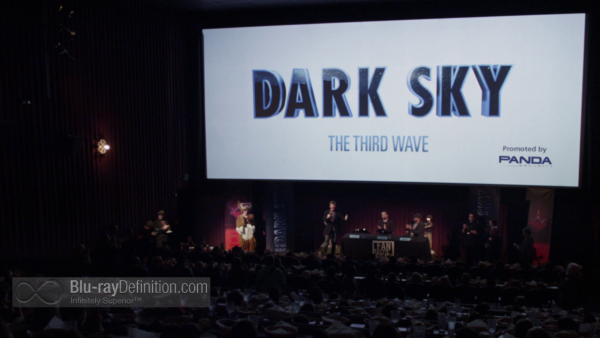 The Making of Open Windows – interviews with cast and crew accompanied by some behind the scenes footage
Visual Effects Reel
Trailer
Aurora Snow Says
OVERALL:
[Rating:3/5]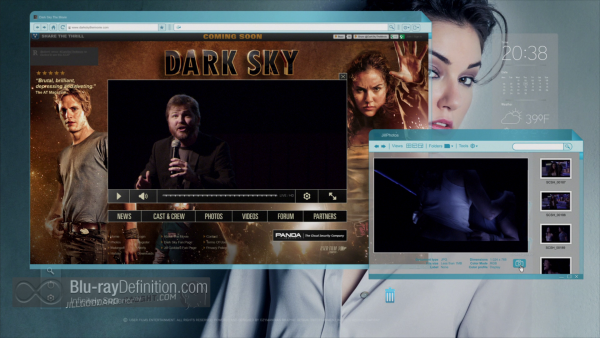 Imploding with technical gimmicks, Open Windows strives to be taken seriously as a fast paced thriller with noble artistic intentions. I wanted to like it, and perhaps a part of me did. I suppose the novelty of it appealed to me. However novelty alone cannot carry a movie. Elijah Wood turns in a decent performance for a guy who's stuck in front of his computer. As for Grey, her fans will appreciate seeing her so prominently featured (and on a more personal note, I look forward to seeing her grow as an actress).
More Screen Captures
[amazon-product]B00OHLR72W[/amazon-product]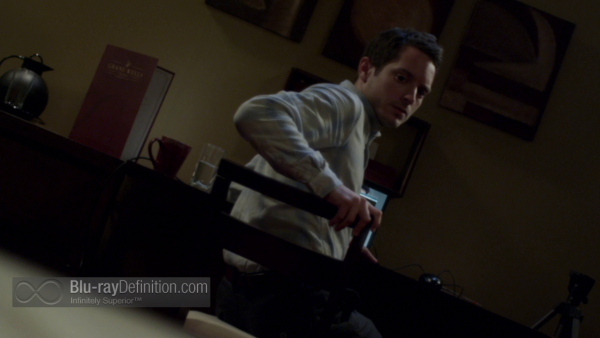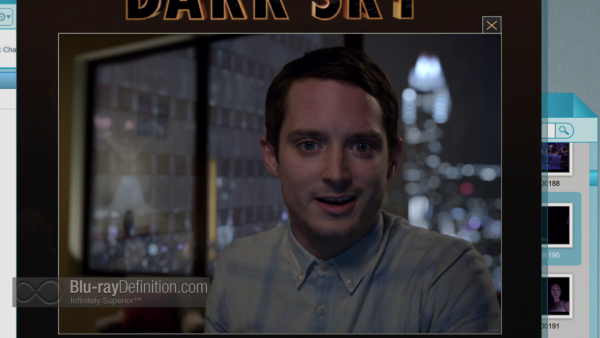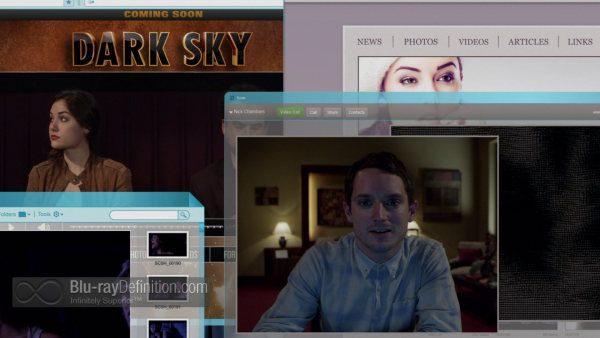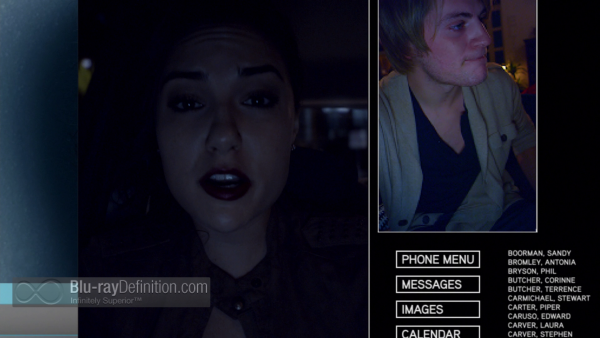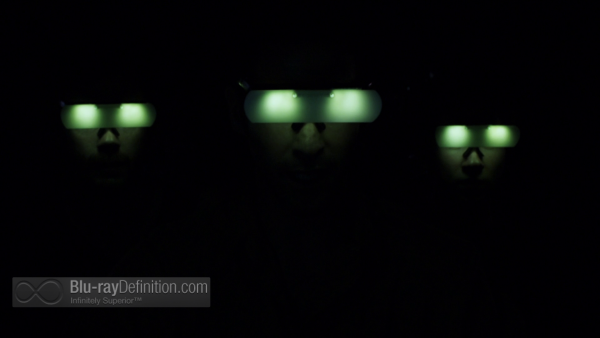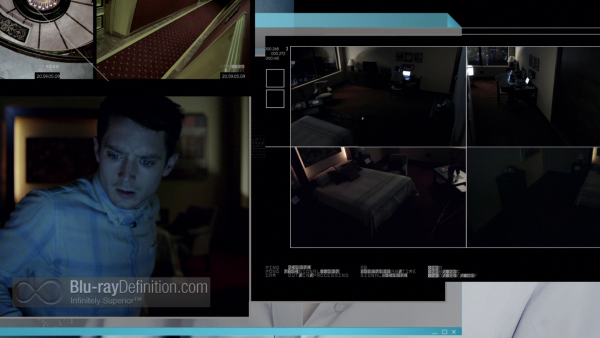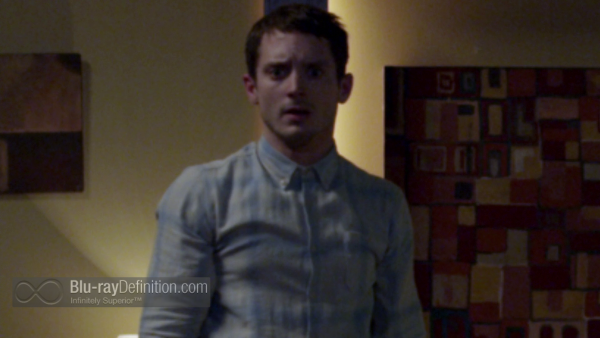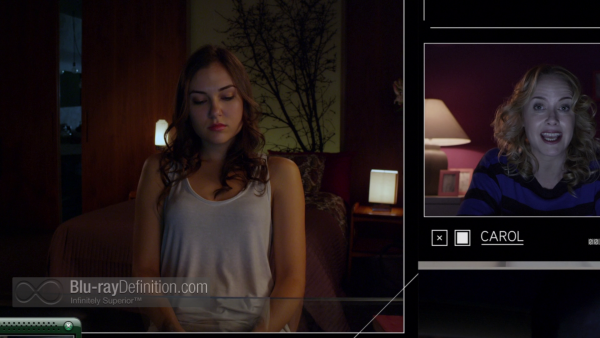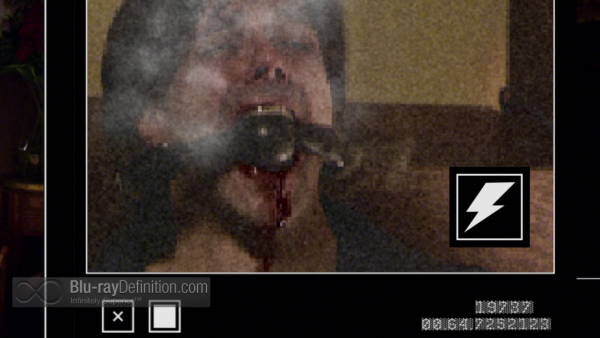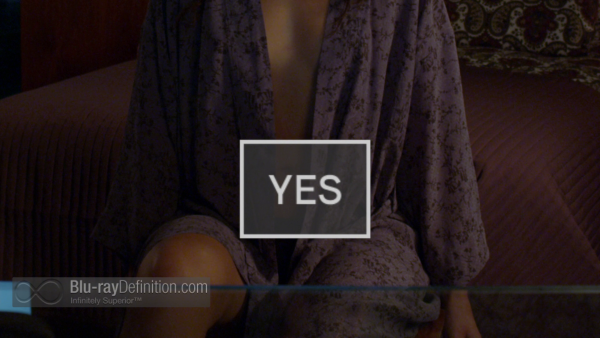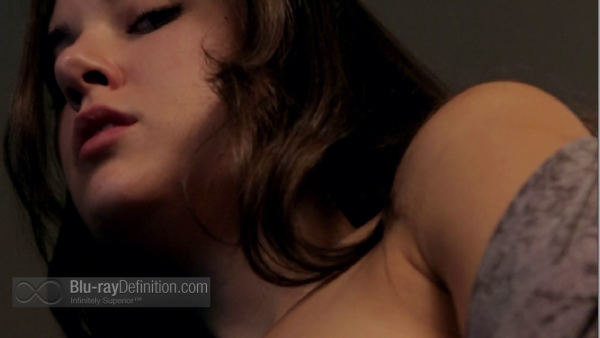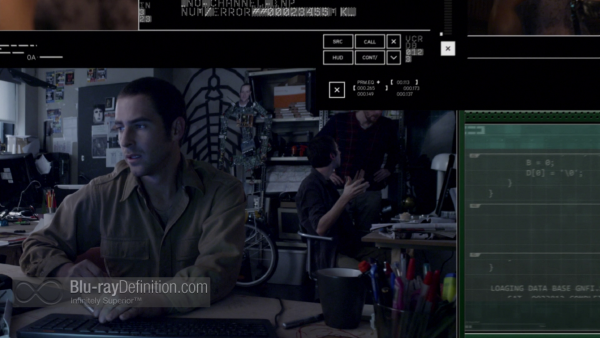 [amazon-product]B00OHLR72W[/amazon-product]