– –

The Series
[Rating:3/5]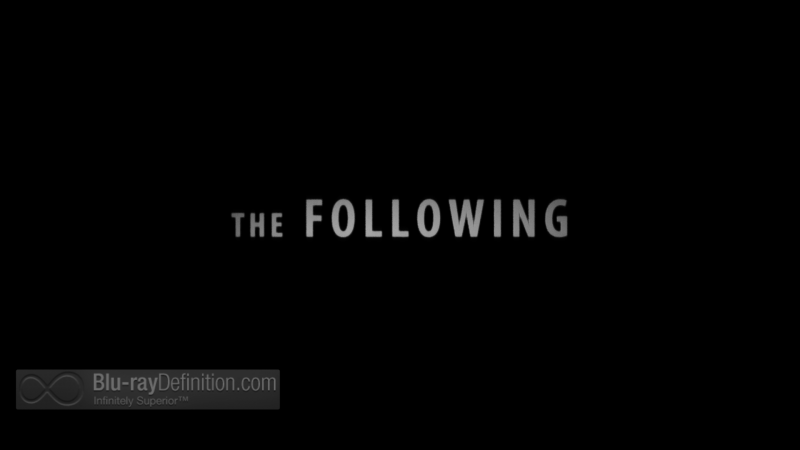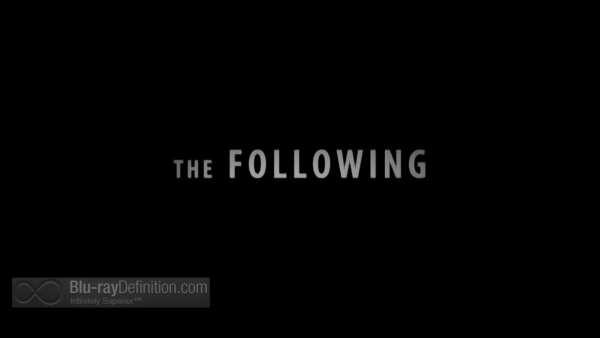 Fox network's big sleeper hit for the 2013 mid-season was this crime/drama, The Following, starring Kevin Bacon and James Purefoy. It's meant to fill the gaping hole in their lineup that was left when 24 went off the air. The series is a strange one, to be sure, and seems like an odd pick to fill the shoes of the spy drama 24.
The Following centers on an ex-FBI agent, Ryan Hardy (Bacon), who is brought in as a consultant for the FBI on a case when a serial killer he once helped capture and convict, Joe Carroll (Purejoy), escapes from death row. Ryan, being the Joe Carroll expert and having done extensive research on him, even writing a book, isn't quite liked around the Bureau anymore. He's become an alcoholic, has a heart condition from a knife wound he suffered in a confrontation with Joe Carroll years earlier, and can be obsessive about his work. Joe Carroll, meanwhile, was once a prominent university literary professor with whom Ryan actually worked closely with to find a serial killer that was working from the writings of Edgar Allan Poe, not knowing that Carroll was the man he was looking for.
Now, with Carroll on the loose again, it falls on Ryan to stop Carroll from harming his ex-wife Claire Matthews (Natalie Zea), with whom Ryan had an affair with, and to stop him from carrying out any further killings. There's a hitch, however. It seems Carroll has built up a "following," a cult, if you will, that reaches far and wide. There are hundreds of people willing to harm others and themselves to help Carroll fulfill his plan, which is to reclaim his wife, his son Joey (Kyle Catlett), and to write a great novel, with Ryan at the center of it (his first and only novel was a critical and commercial flop).
Where The Following does set an eerie and mysterious mood befitting its Poe-themed plot, the series, despite its success, really puts a strain on one's ability to suspend disbelief week after week. It's difficult enough to conceive of a nationwide network of cult followers all beholden to a man giving orders to murder and commit suicide from behind bars (and without), but the constant cat and mouse game between Carroll and Ryan becomes absurd. There are so many times where Ryan could capture or kill Carroll and Carroll could kill Ryan, yet it doesn't happen due to some extraordinary twist.
The Following feels more like it would have been better suited to being a mini-series, rather than a full-length continuing series. How they carry this into a second season or beyond is puzzling, to say the least. If Homeland struggled in its third season (and that is a far better series), I can't see how The Following makes it through an entire second season without a serious shakeup of its storyline.
Video Quality
[Rating:4/5]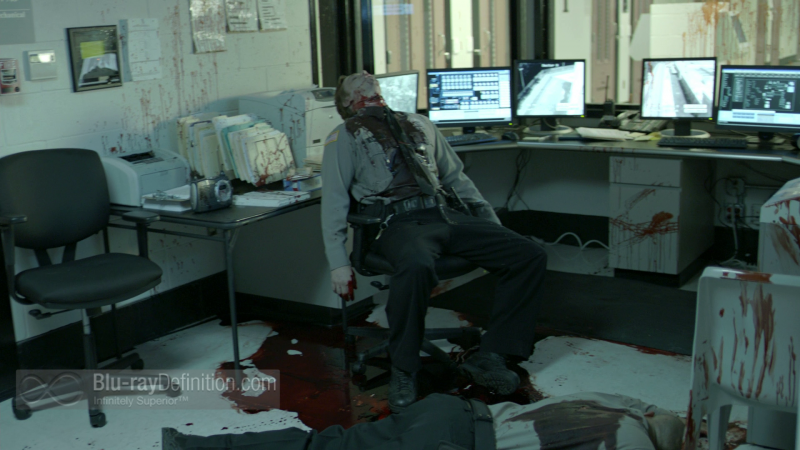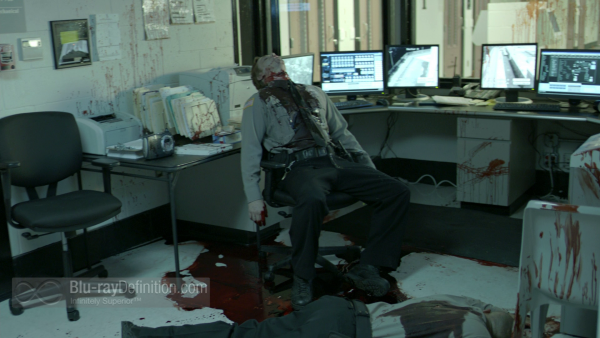 The Following is a high definition production shot on the Arri Alexa cinematographic HD camera with Zeiss Ultra Prime lenses. There are some spots where there is overwhelming video noise in the original source, but mostly this AVC/MPEG-4 1080p transfer to Blu-ray from Warner is a strong one. It offers good detail and a layer of noise that tends to look natural and organic (read: film-like), as opposed to harsh. The image can get a little murky and contrast could be just a bit stronger, but this Blu-ray release certainly trumps the broadcasts, banishing posterization and color banding entirely.
Audio Quality
[Rating:4/5]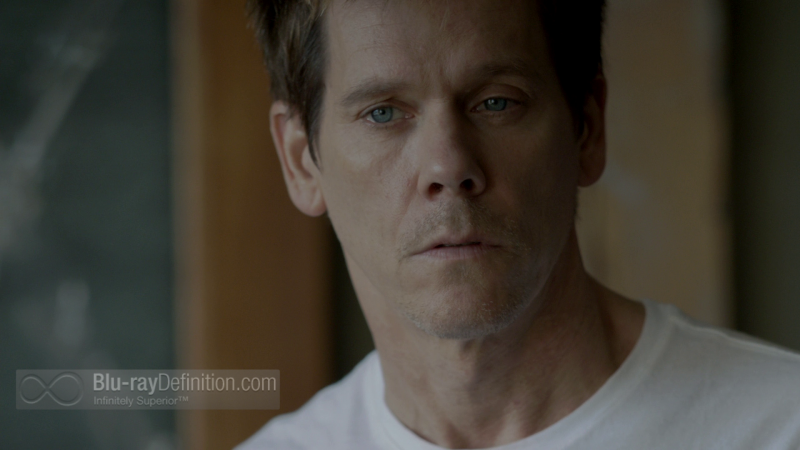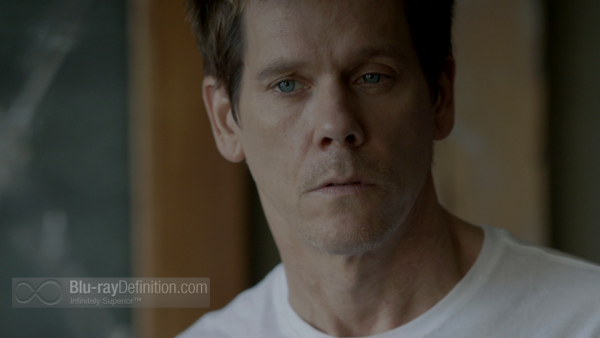 An English DTS-HD Master Audio 5.1 (48kHz/16-bit) mix is included as well as a Spanish Dolby Digital 2.0 dub. The DTS-HD Master Audio surround mix is atmospheric and has good dynamic range. The surround channels carry everything from the crackle of a fireplace to creaking floorboards, though they could have been boosted in level just a tad. Dialogue is clear and when the scenes become more active it remains clean and intelligible.
Supplemental Materials
[Rating:3.5/5]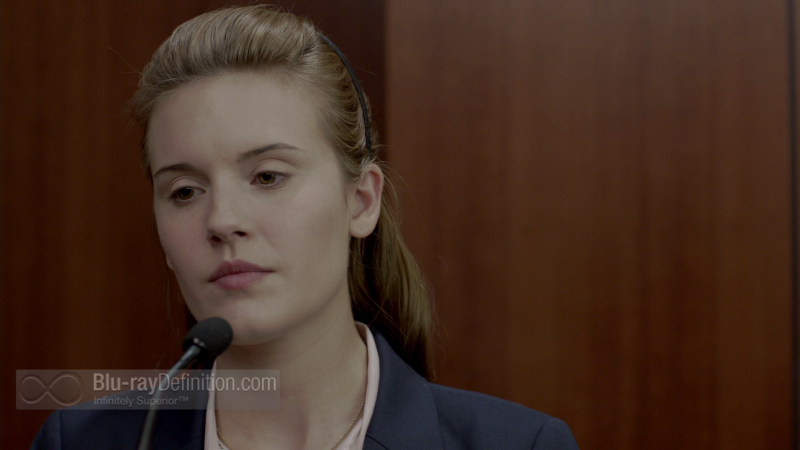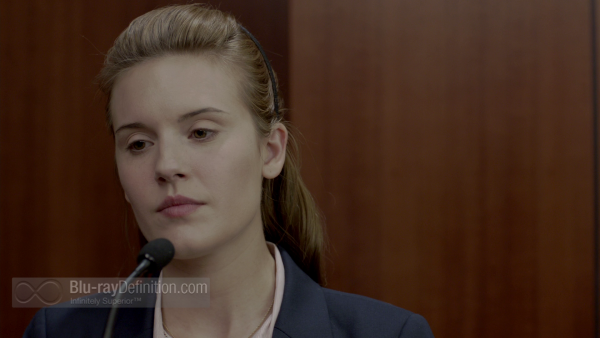 There's nothing really out of the ordinary here, just some EPK-type featurettes, though the maximum episode mode is a fun watch. Some really unnecessary deleted scenes are included as well.
The supplements:
Blu-ray Disc 1:
From a Dark Place: Maximum Episode Mode – Commentary with focus points edited into the piece for one continuous maximum episode mode experience.
Unaired Scenes (1080p/24):

Chapter Two
Mad Love
The Siege
Blu-ray Disc 2:
The Thrill of Horror: The Creator Behind The Following (1.78:1; 1080p/24; 00:13:10) – An in-depth look at creator Kevin Williamson's passionate journey t bring The Following to television.
The Followers Den (1.78:1; 1080p/24; 00:01:21) – Cast and crew discuss the den set.
The Poe Mask (1.78:1; 1080p/24; 00:01:52) – Cast and crew discuss the origins of the Poe mask.
The Following: Free Megan! (1.78:1; 1080p/24; 00:01:38) – Actress Ji Jun Li discusses the storyline of Megan and her escape.
Unaired Scenes:

Let Me Go
Welcome Home
Love Hurts
Guilt
Blu-ray Disc 3:
The Cult of Joe Carroll: Inside The Followers (1.78:1; 1080p/24; 00:18:15) – Cast and producers examine the psychological underpinnings of The Followers.
The Following Production Chronicles (1.78:1; 1080p/24; 00:27:22) – Go behind the scenes with the cast and crew in this unique on-set timeline of the show's production.
Commentary Season Finale with Executive Producers Kevin Williamson and Marcos Siega
Unaired Scenes:

Whips and Regret
The Curse
Havenport
The End is Near
The Final Chapter
The Definitive Word
Overall:
[Rating:3.5/5]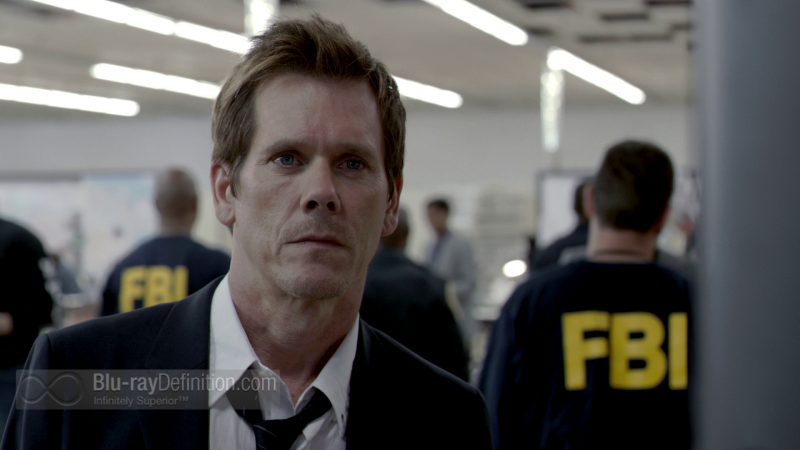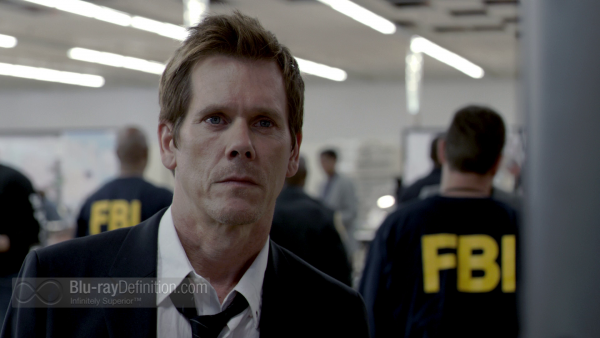 The Following initially seemed like the answer to everyone who was missing Fox's 24, but after getting into a few episodes, it becomes more like a caricature of a horror/mystery, than any kind of believable crime/drama or thriller. While there are many elements to love about this series, not the least of which are Kevin Bacon's washed up FBI agent to James Purejoy's wickedly delivered Poe-obsessed serial killer, the story arc begins to wear very thin very early.
Additional Screen Captures
[amazon-product]B00B2G4O2G[/amazon-product]
[amazon-product]B00BGI07GC[/amazon-product]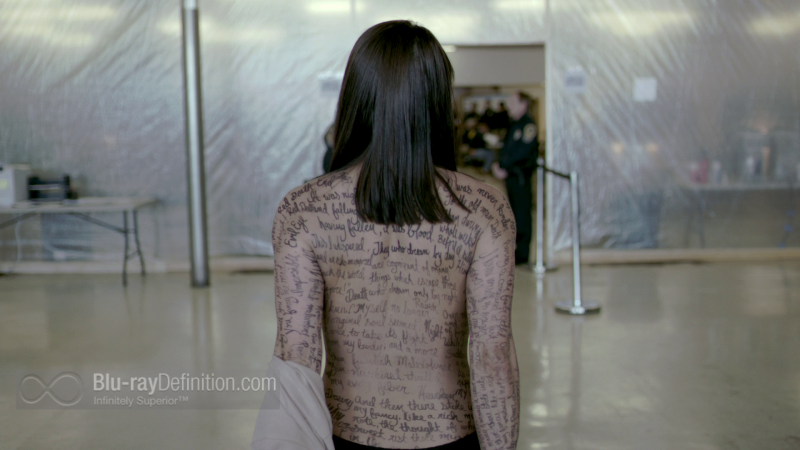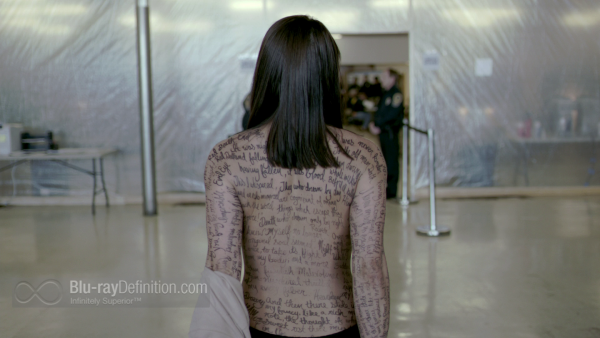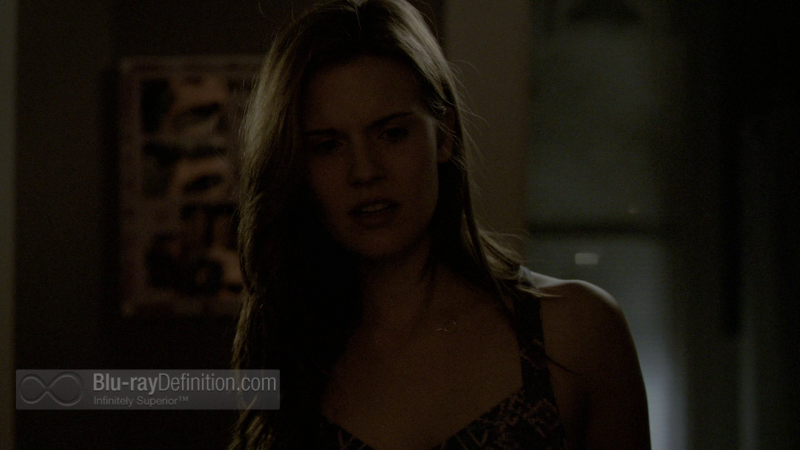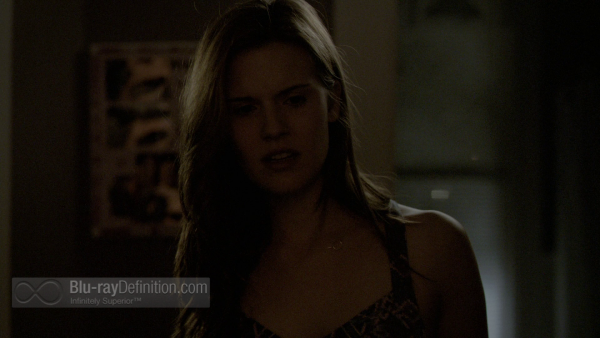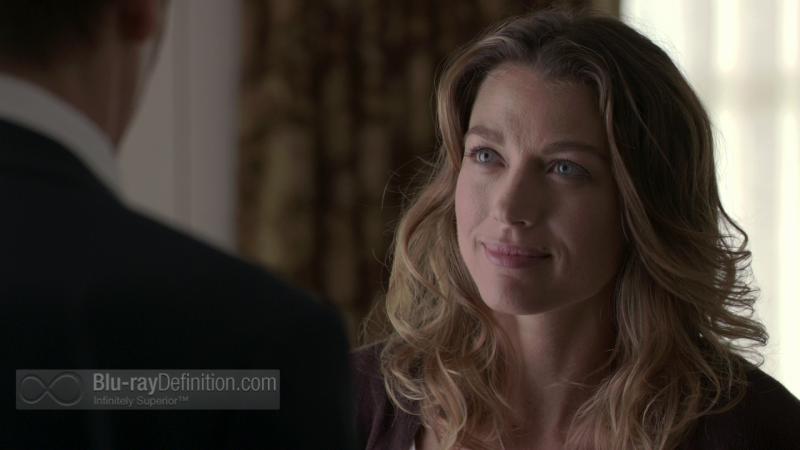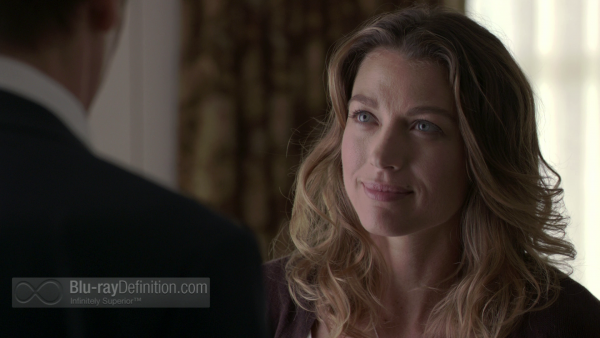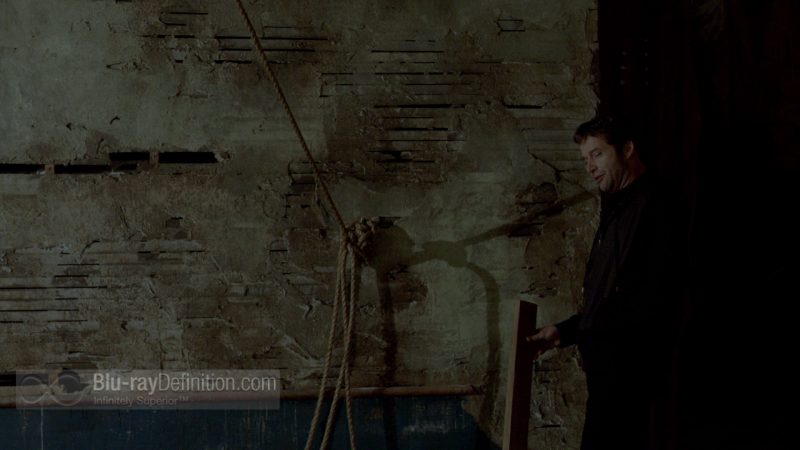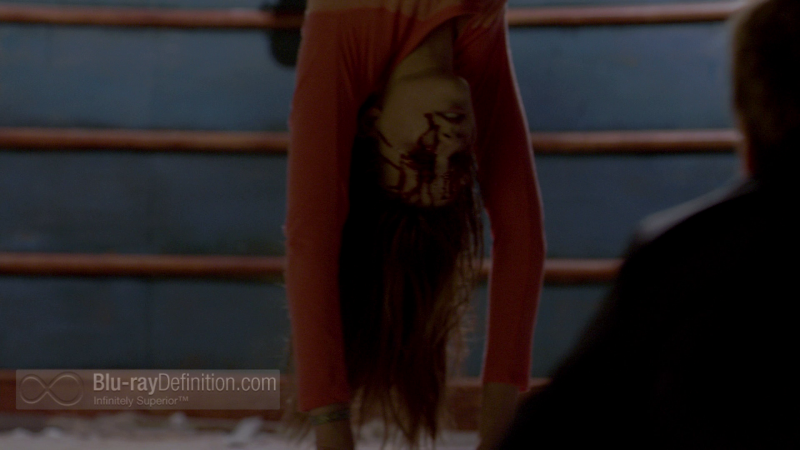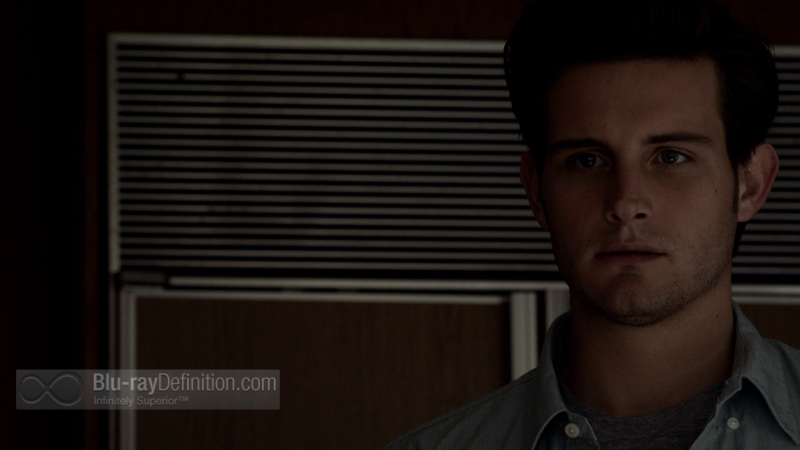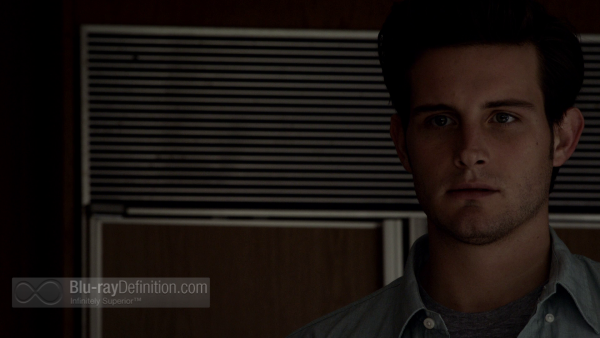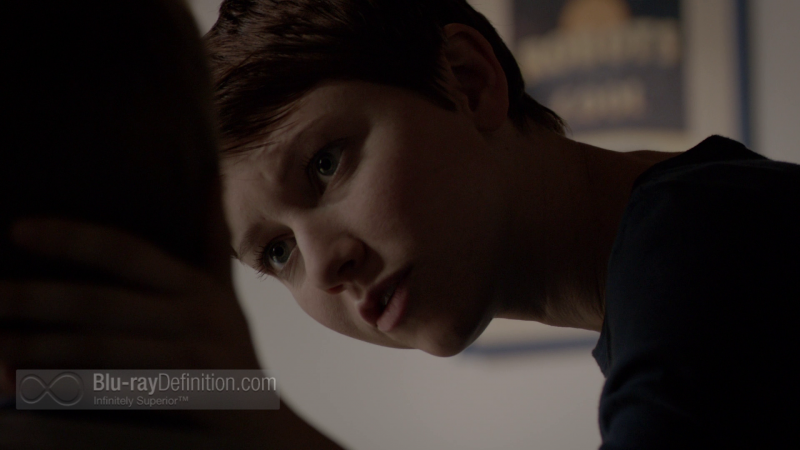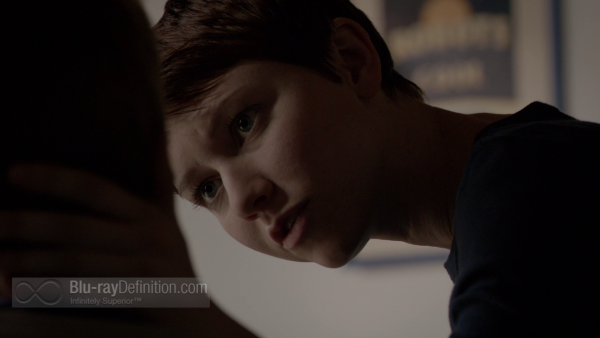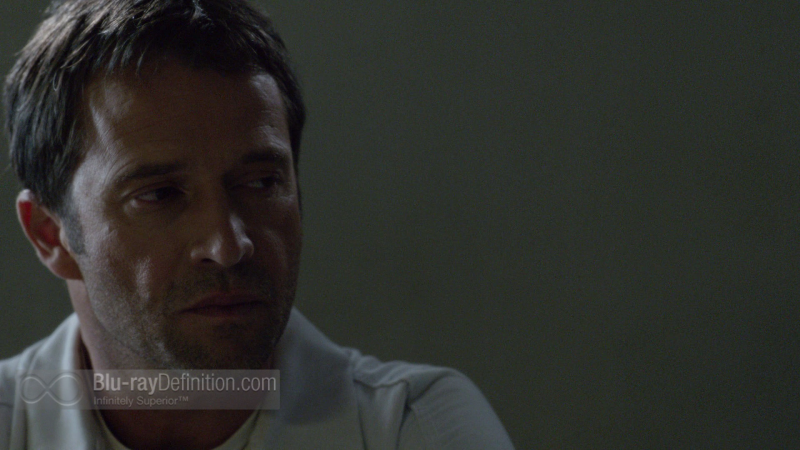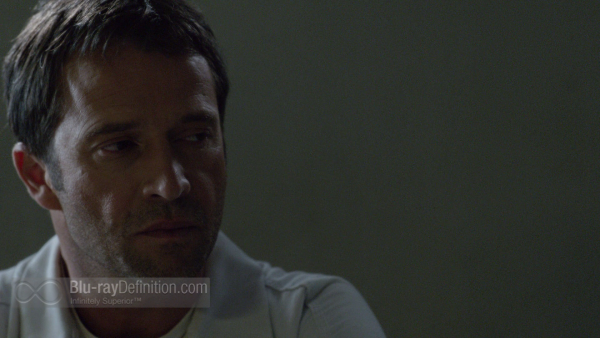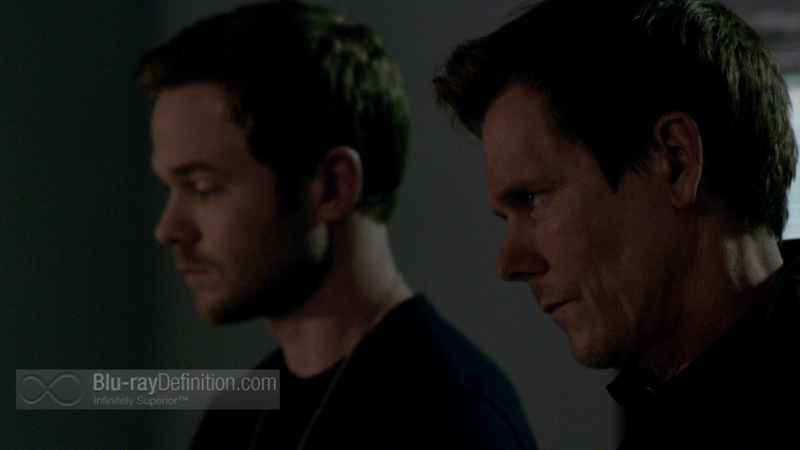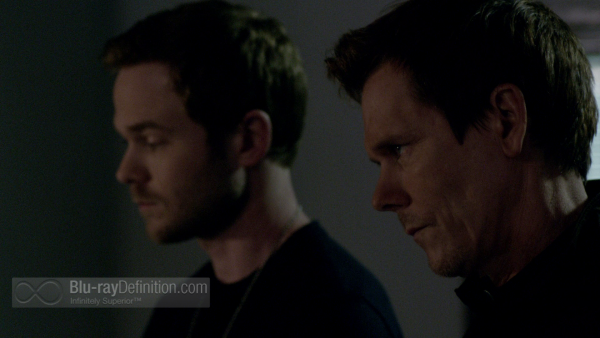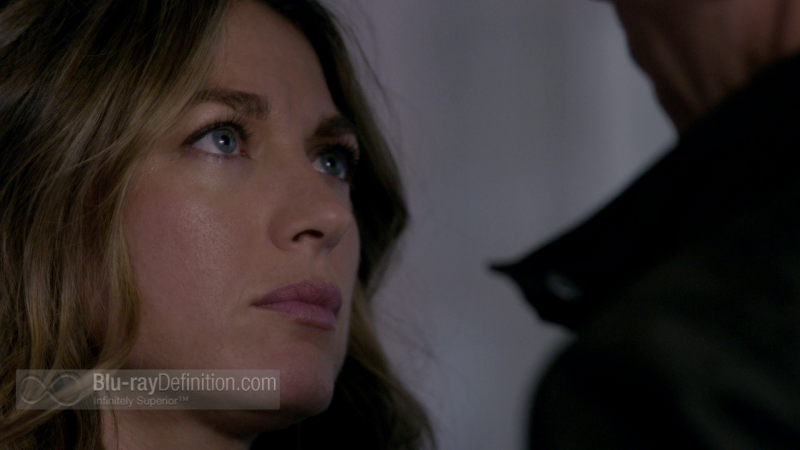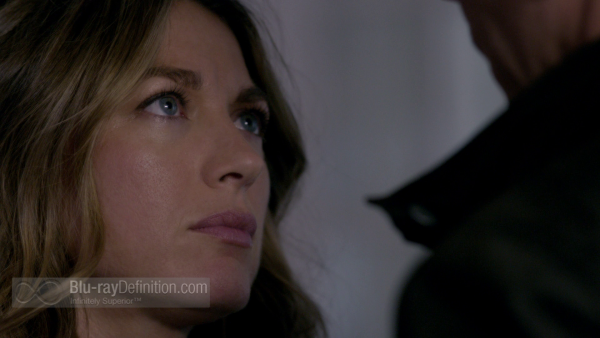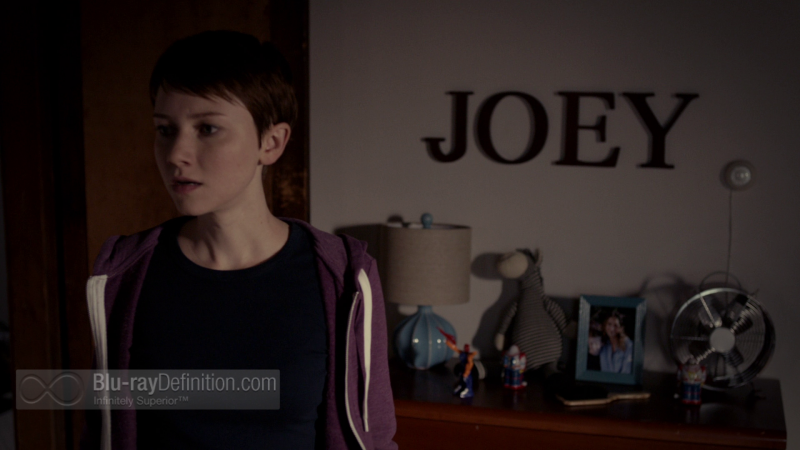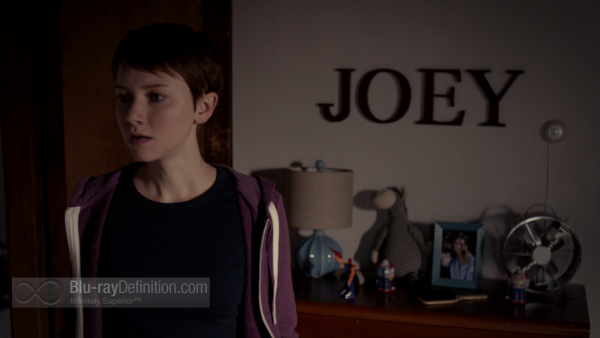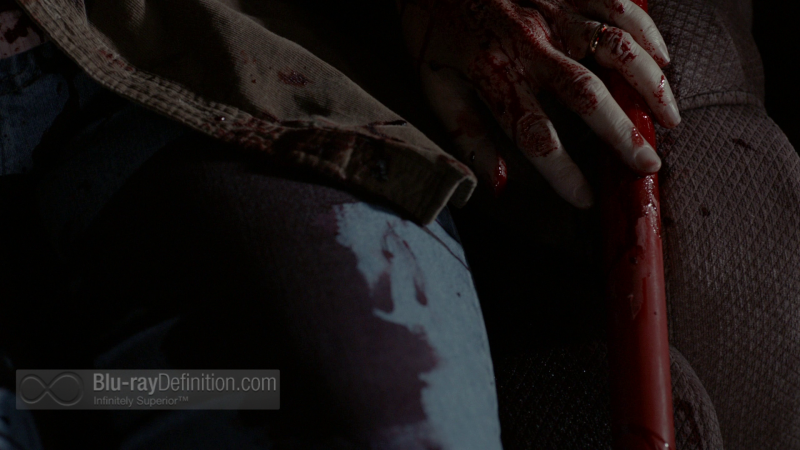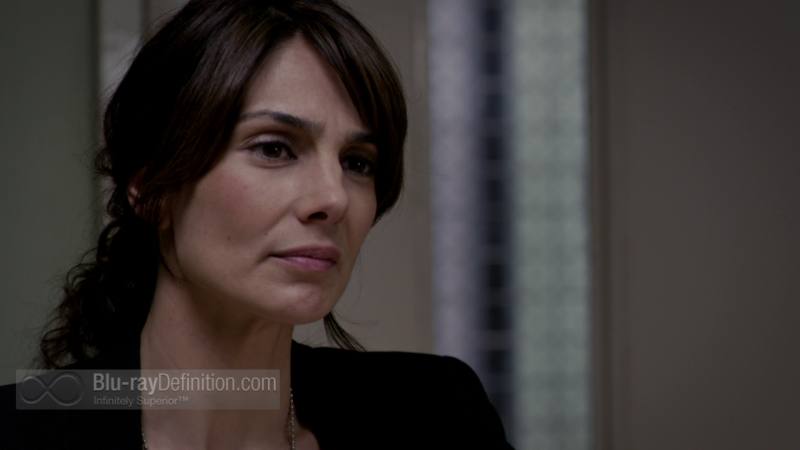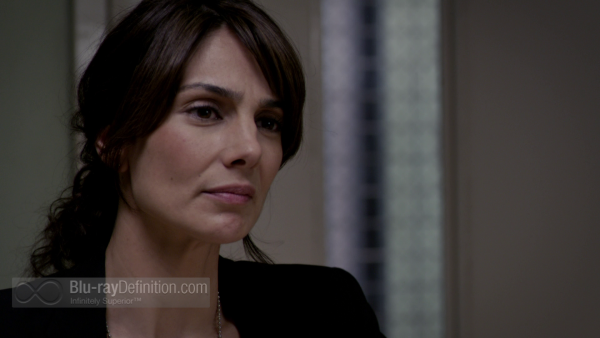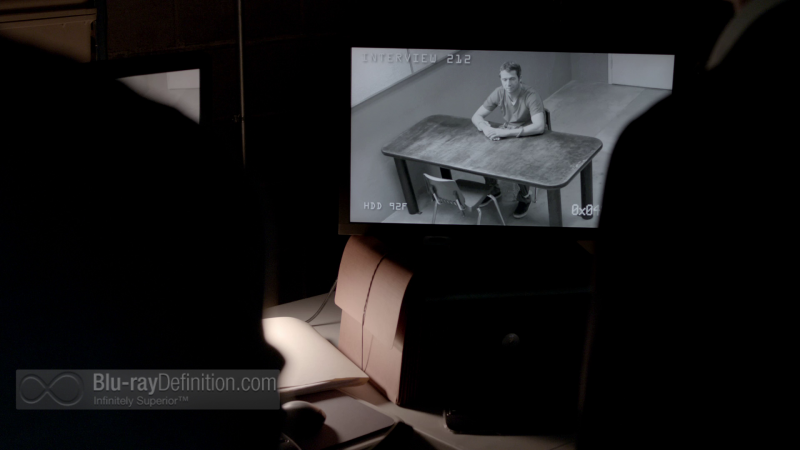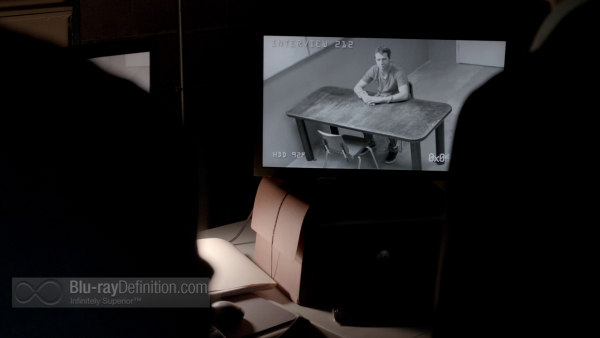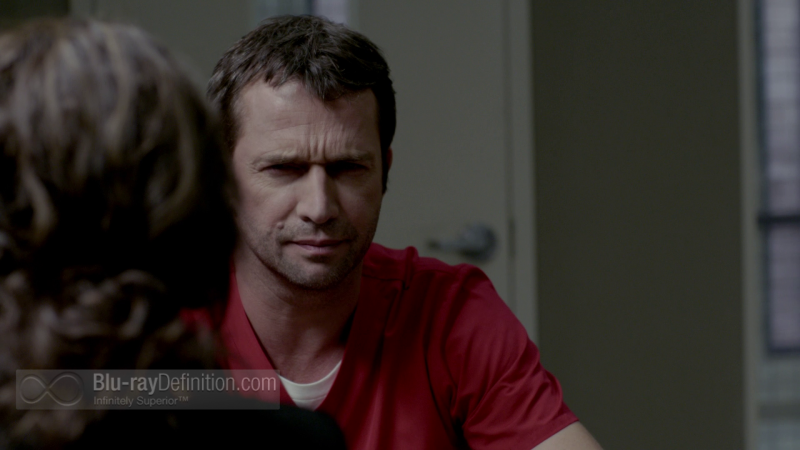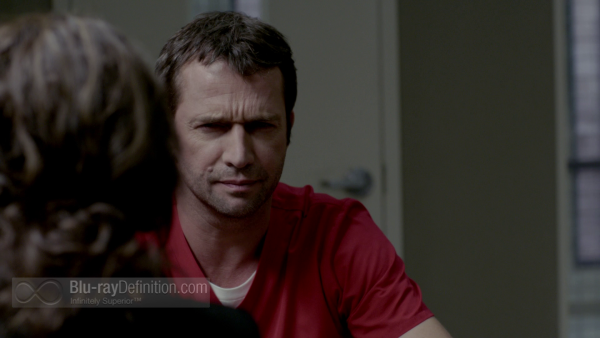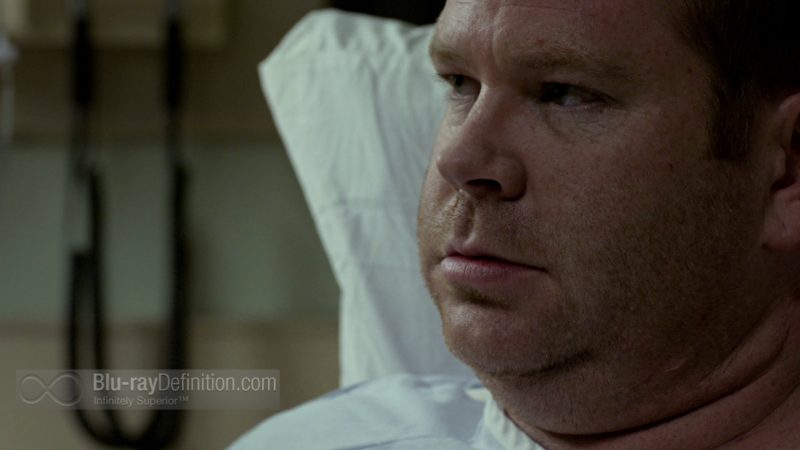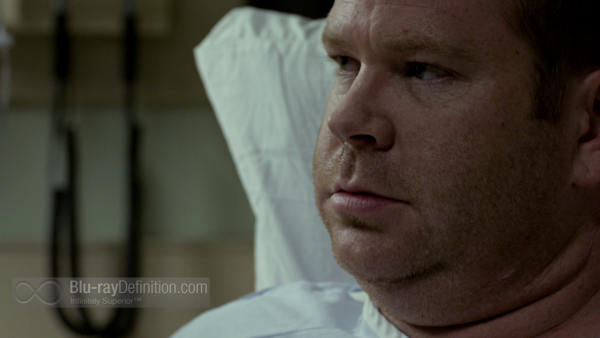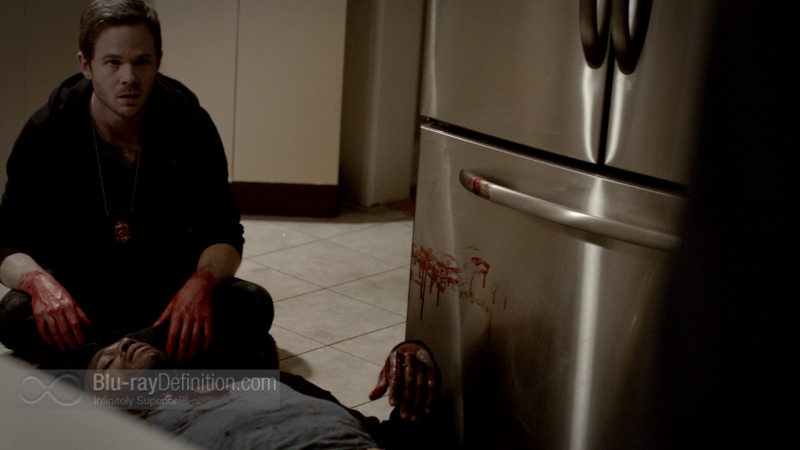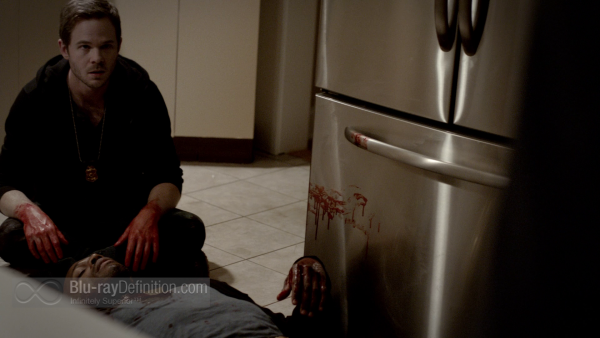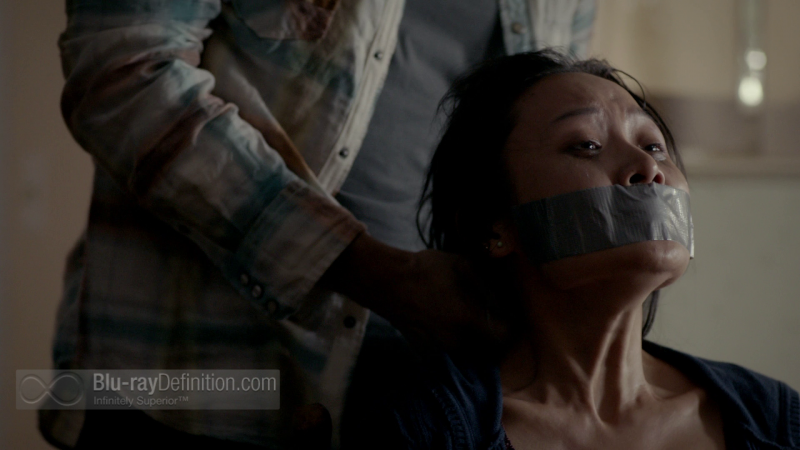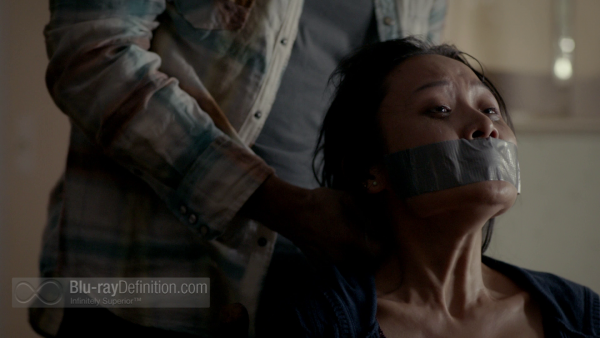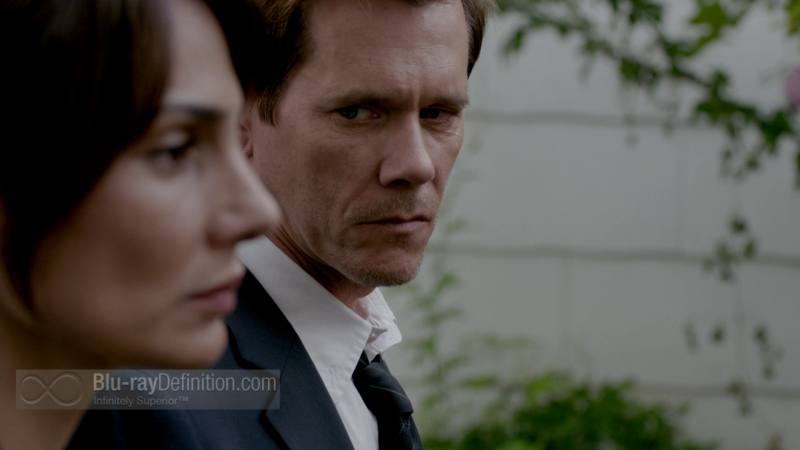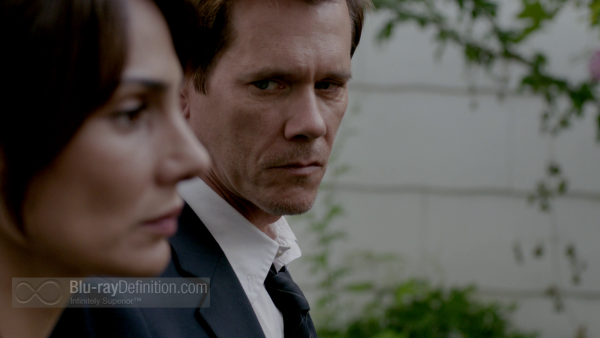 [amazon-product]B00B2G4O2G[/amazon-product]
[amazon-product]B00BGI07GC[/amazon-product]