– –

The Film
[Rating:5/5]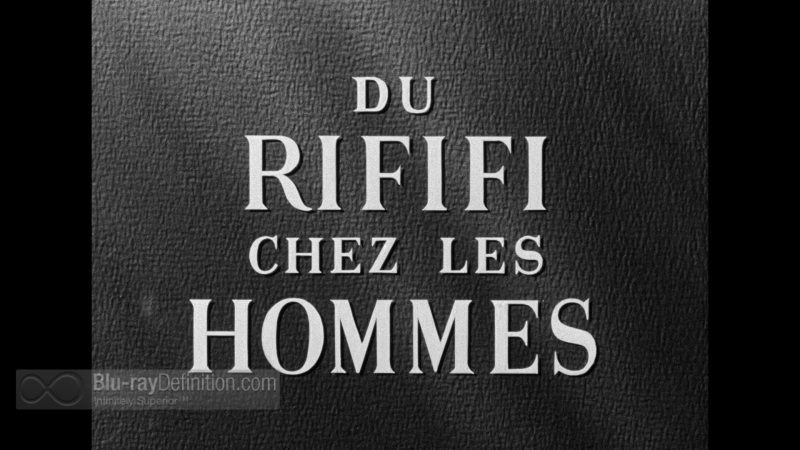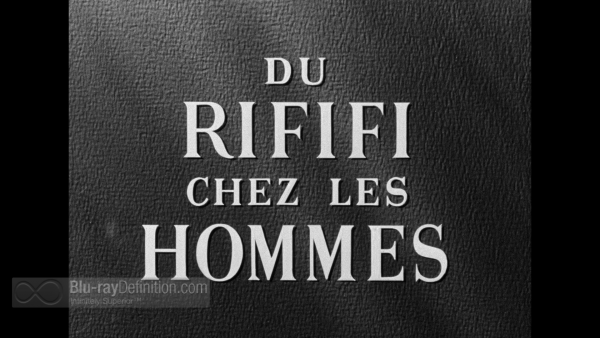 Director Jules Dassin may have been driven out of Hollywood in the 1950s during the House "Un-American" Activities  Committee blacklist era, but that didn't stop him from going to Europe and creating one of the greatest crime capers of all time.
His second film after going overseas, Rififi (Du rififi chez les hommes,  concerns itself with a group of tough gangsters who get together to plan a nearly impossible jewelry heist in an English jewelry shop in Rue di Rivoli. The gang of thieves consists of recently freed convict Tony Stephanois (Jean Servais), his young apprentice in crime Jo (Carl Mohner), free-spirited Italian Mario Farrati (Robert Manuel), and their safecracker Cesar (the director Jules Dassin using the nom de guerre Perlo Vita).
The central piece is an over twenty-minute-long burglary, rendered in silence and shadows, with no dialogue or musical score. It is one of the slowest and most intense robbery scenes set to film, especially for its time, and one can only assume it had a major influence on director Jean-Pierre Melville's strikingly similar 1970 caper, Le cercle rouge.
Like any good crime caper, in Rififi, though our gang of thieves seemingly get away with the perfect crime, it doesn't take long before the human element begins to expose the weaknesses in their plan. This leads to rival gangster Grutter (Marcel Lupovici) — the ex-boyfriend of Stephanois' ex-girlfriend — finding out that they were responsible for the heist, and he wants a share, if not all, of the take. In order to get it, he kidnaps Jo's son for ransom, which means the gang have to respond with violent desperation.
Dassin carves out a beautiful French noir in both visual style and thematic elements. The camera, thanks to Philippe Agostini, captures beautiful stark black and white imagery, dark rooms, shocking lights casting creeping shadows. Meanwhile, the film is seething with a sensual pulse that, by today's standards wouldn't pass the "PC" police, but fits right in, in this world of gruff and amorphously defined morality. Central to the story's turning point are the gang of thieves questionable relationships with the women they surround themselves with (and their mistreatment of them). And it is this that seems to drag them into very bad situations at almost every turn. A true noir.
Video Quality
[Rating:4.5/5]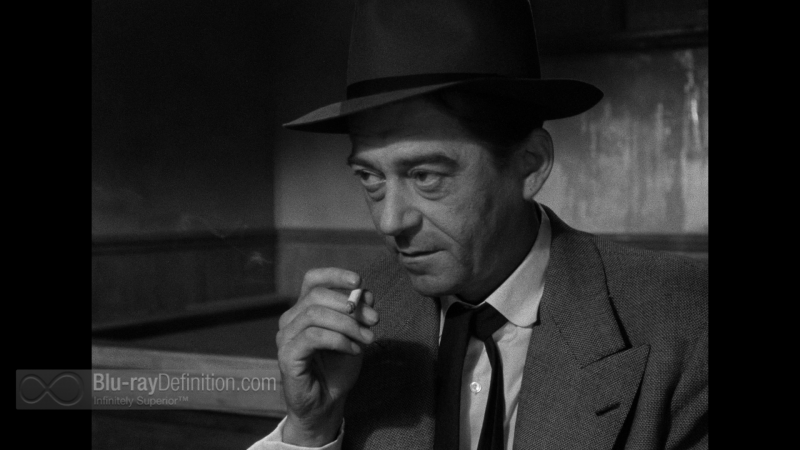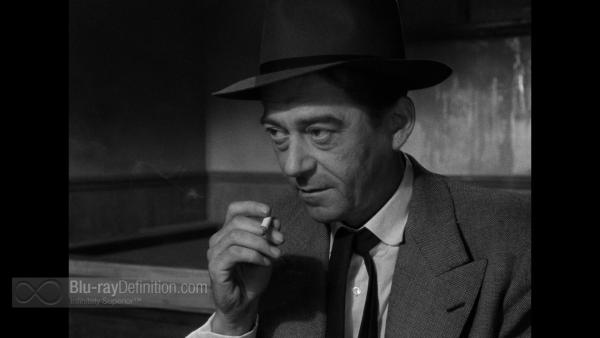 A new digital transfer of Rififi was created in 2K resolution on an ARRISCAN digital scanner from the original camera negative. Thousands of instances of dirt, debris, scratches, splices, and warps were manually removed using MTI's DRS, while Digital Vision's Phoenix was used for small dirt, grain, noise management and flicker. The film is served up on Blu-ray in an AVC/MPEG-4 1080p/24 encodement from Criterion that, despite some occasional softness in the midrange and distance shots, looks marvelous. We get good amounts of texture and contrast overall, a clean presentation, and a fine layer of grain that imparts a beautiful film-like quality.
Audio Quality
[Rating:3.5/5]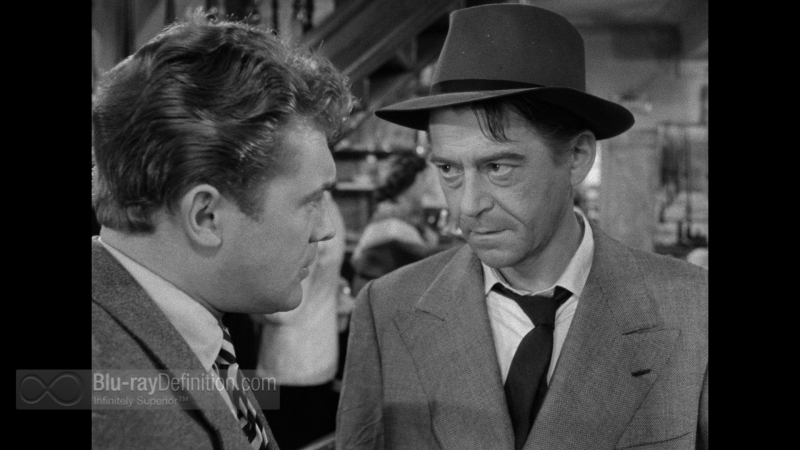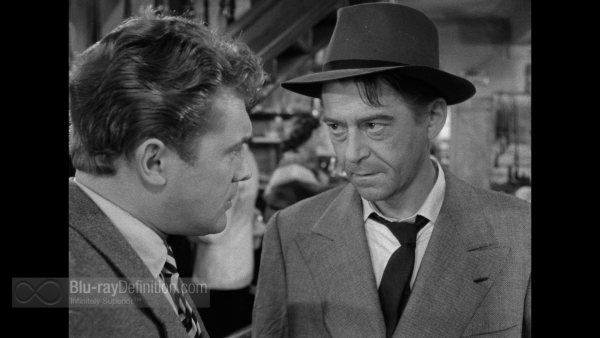 The original monaural soundtrack was remastered from a 35mm optical track print and included on the Blu-ray Disc in French LPCM 1.0 (48kHz/24-bit). Clicks, thumps, hiss, and hum were manually removed using Pro Tools HD while crackle was attenuated using AudioCube's integrated workstation. The audio does sound quite good given its age, providing intelligible dialogue with just slight dynamic compression and boxiness, but I did notice a slight drift in syncing. In the scene where Jo's son has been kidnapped and he asks his wife why she's looking at him, the lips don't quite fit the sound.
Supplemental Materials
[Rating:3/5]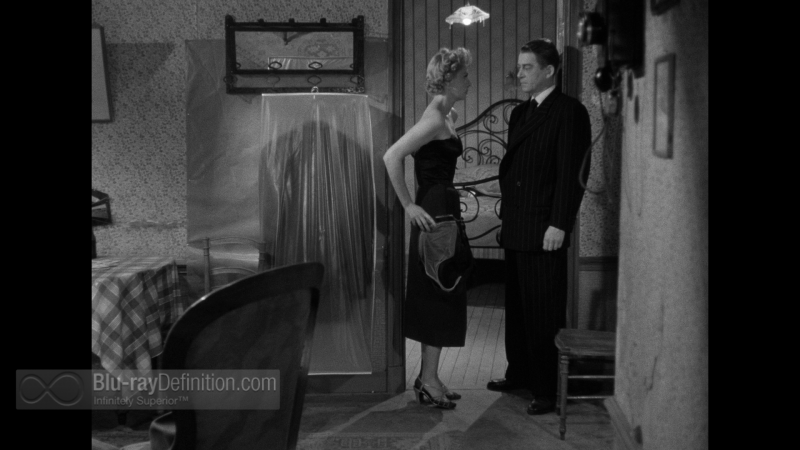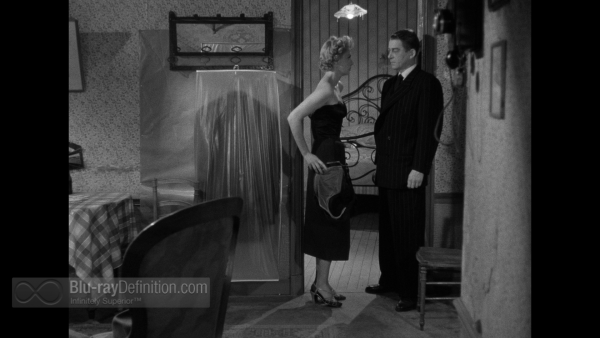 This is an unusually light set of supplements from Criterion Collection, including only a 2000 interview with Dassin, stills gallery and Trailer on disc. The booklet has an on-point and informative essay from J. Hoberman, however, which is a must-read.
The supplements:
Jules Dassin (1.33:1; 1080i/60-upscaled; 00:28:42) – This interview with director Jules Dassin was conducted by the Criterion Collection in New York City in the summer of 2000
Stills Gallery (1080p/24)
Trailer (1.37:1; 1080i/60-upscaled)
Booklet containing an essay on the film by J. Hoberman, credits and information on the transfer.
The Definitive Word
Overall:
[Rating:4/5]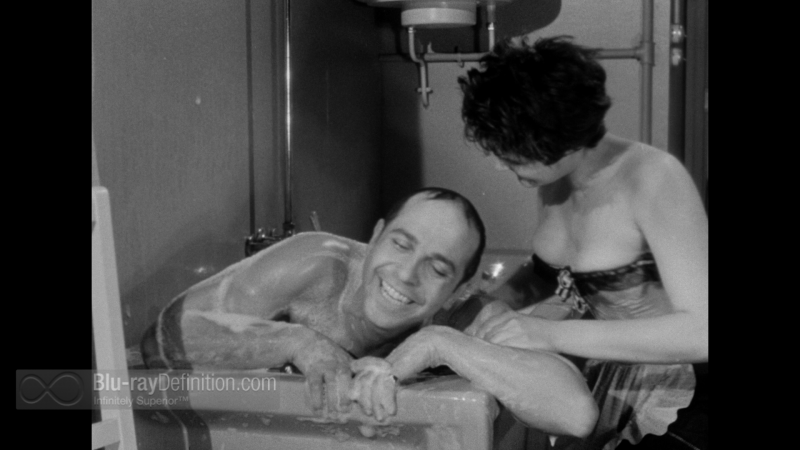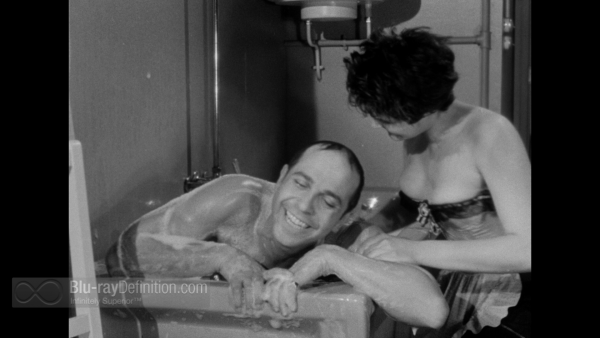 Dassin's Rififi is one of the most perfect crime capers ever filmed. It was an instant success when it released in France and became an Art House phenomenon a year later upon its subtitled release in the USA. It is gorgeously filmed, sublimely acted, and, here in this new Blu-ray restoration from Criterion, looking more beautiful than ever for home video viewers.
Additional Screen Captures
[amazon-product]B00GBT629C[/amazon-product]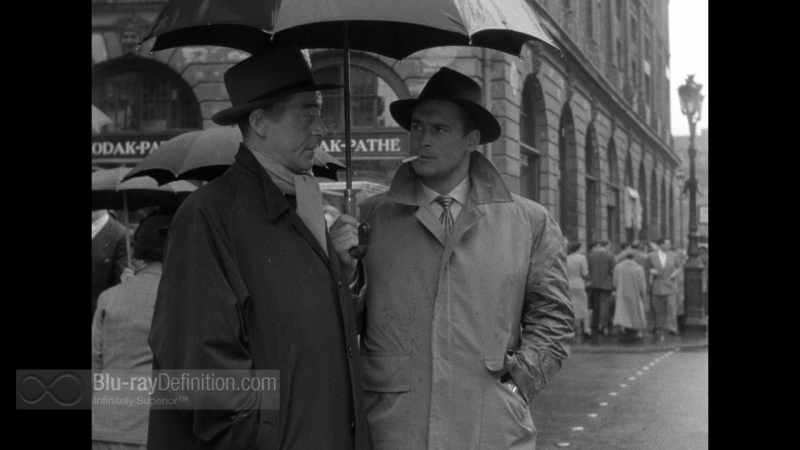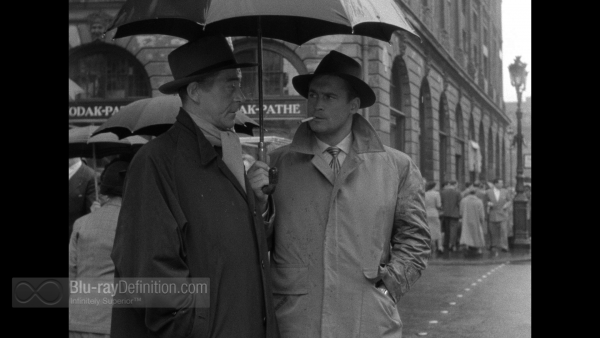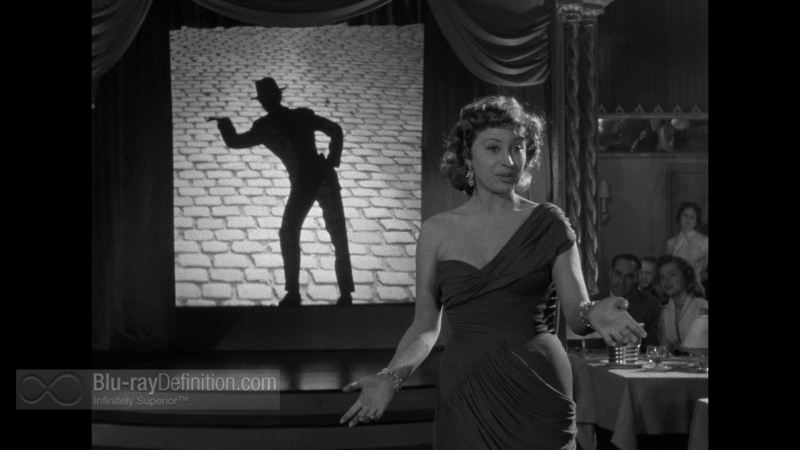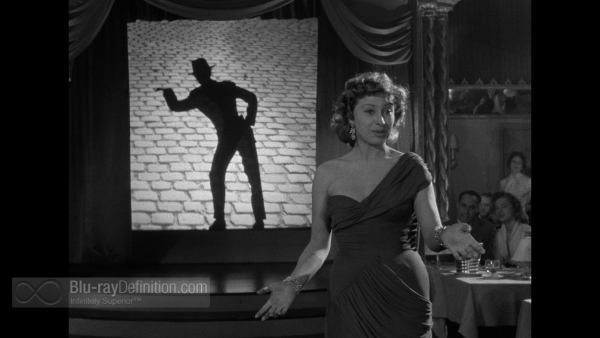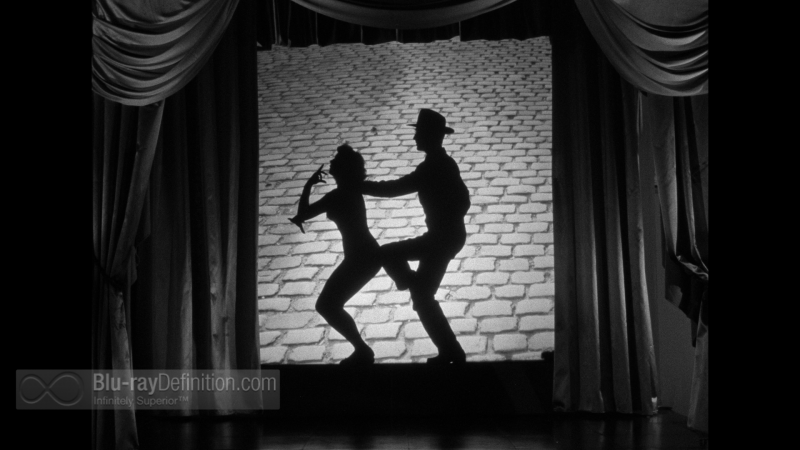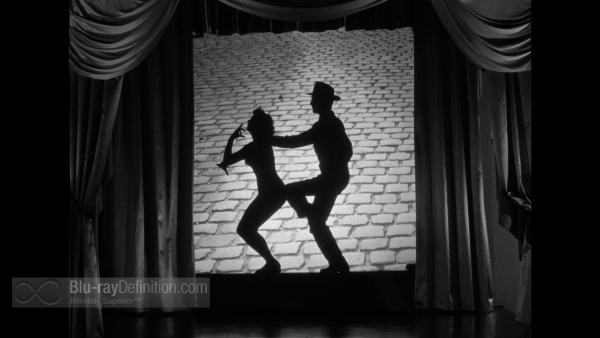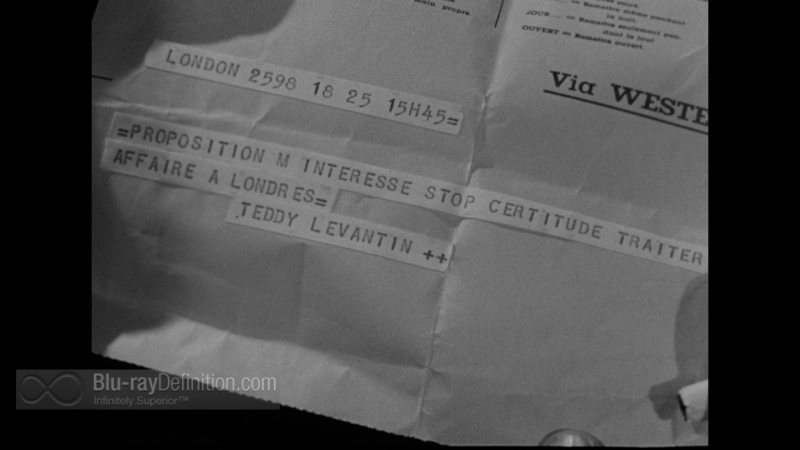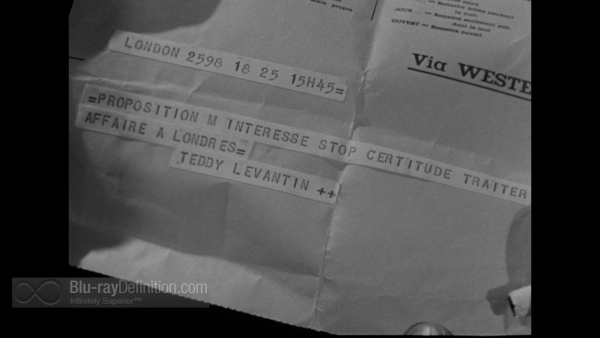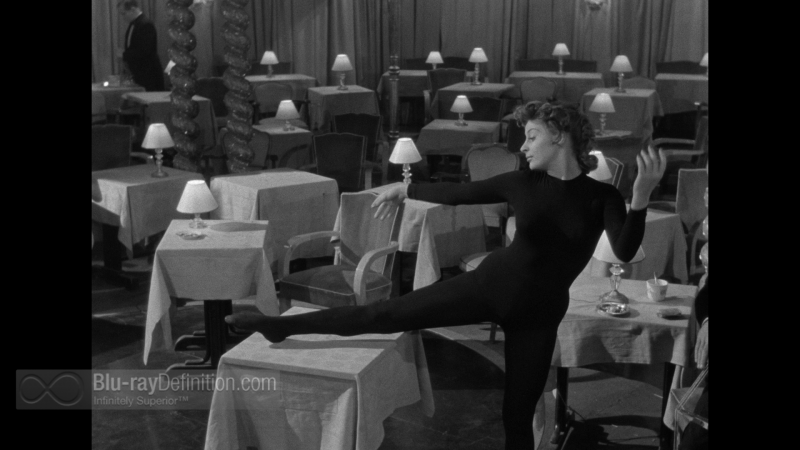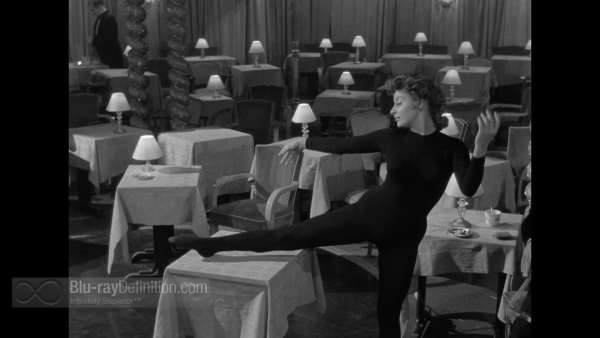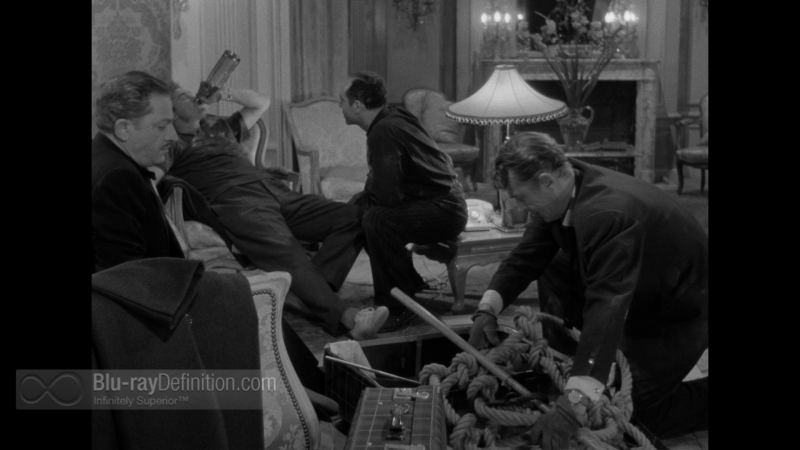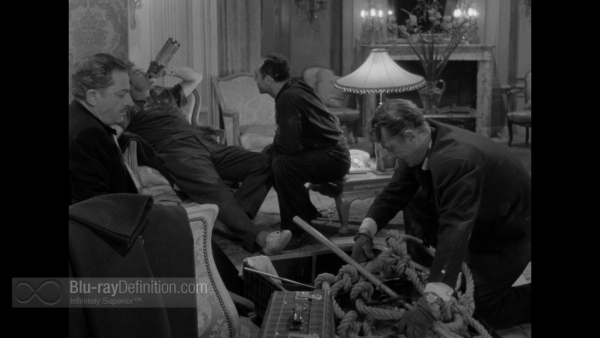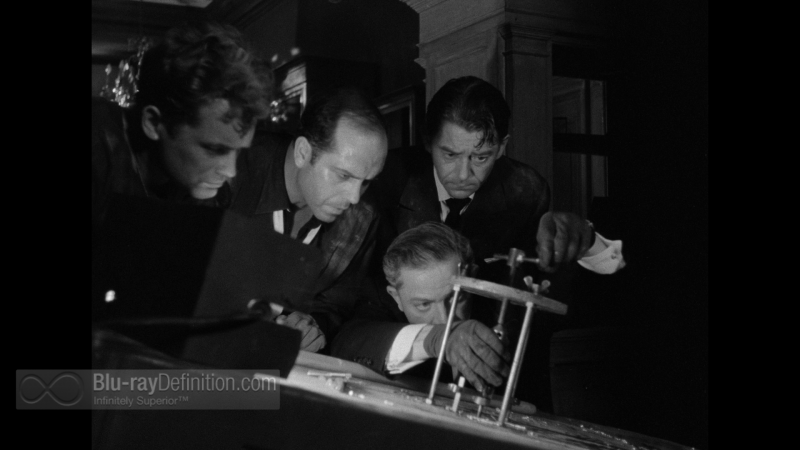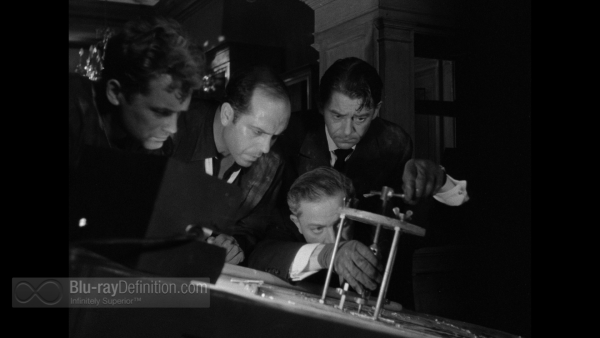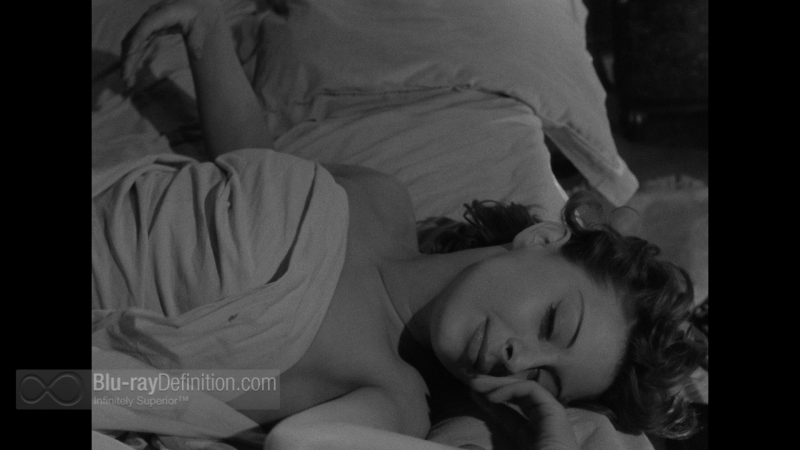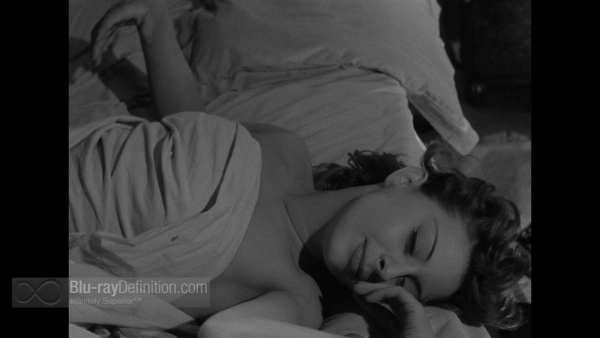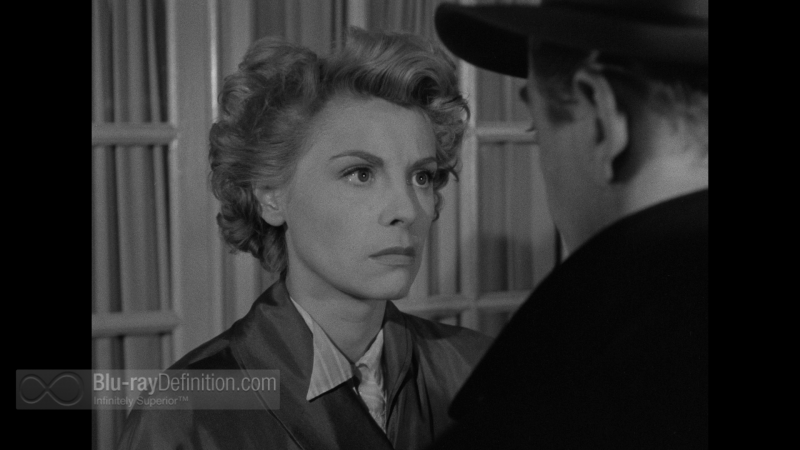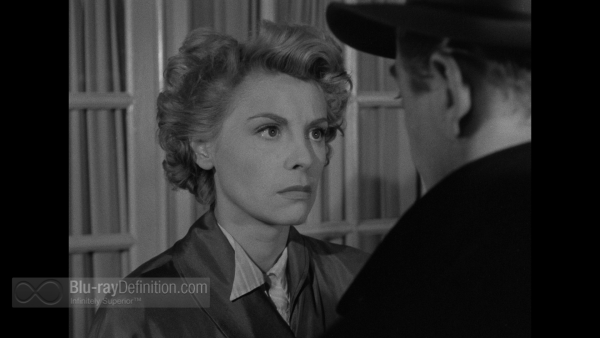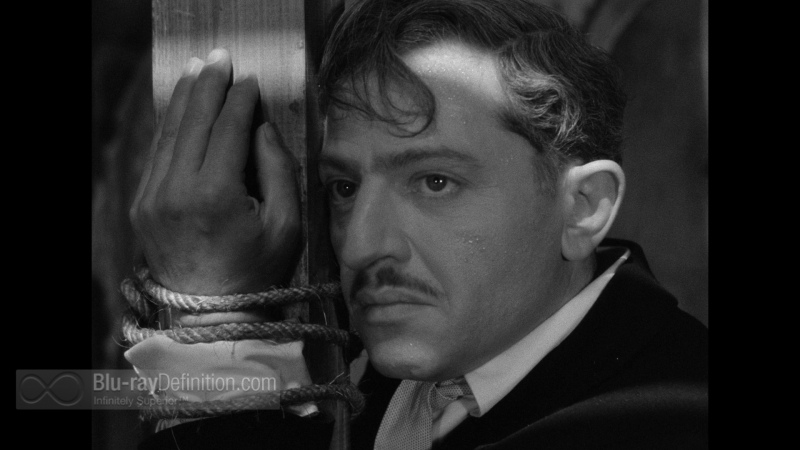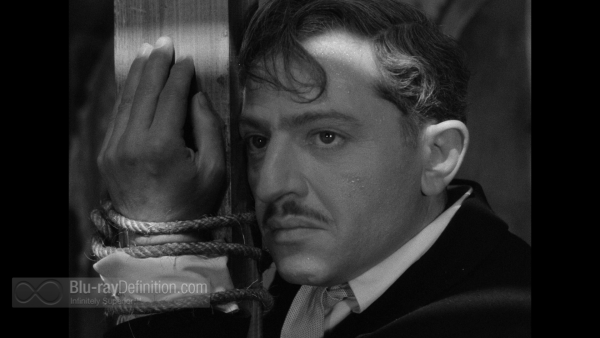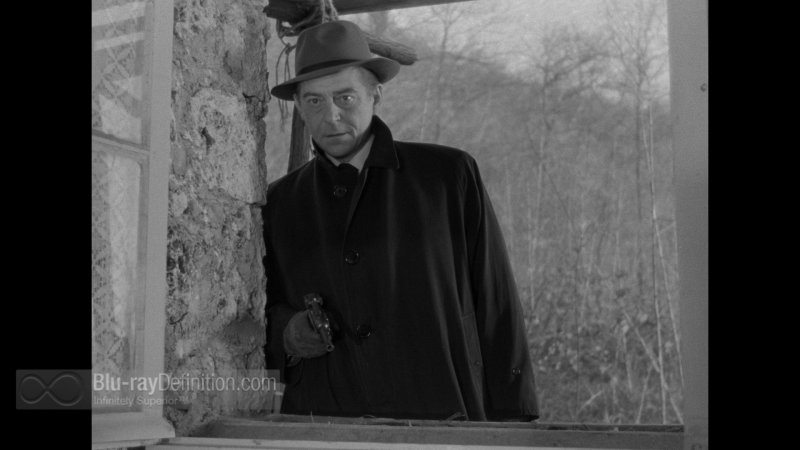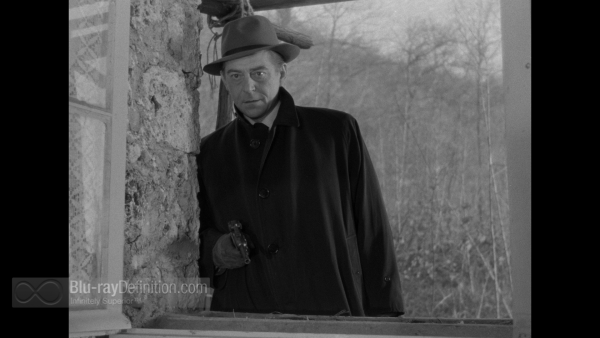 [amazon-product]B00GBT629C[/amazon-product]