– –
The Series
[Rating:4.5/5]
I've said before and I'll say it again, no one does costume dramas or mysteries like the British, and when they bring those two together, often times genius occurs. Foyle's War is one of those programs – it's simply sublime on every level, be it the set designs, costumes, or the wonderful mysteries woven together in its stories.
Michael Kitchen returns as DCS Foyle in this seventh series of Foyle's War, but now the Second World War is over, and a new war has begun – the Cold War. In a set of three feature-length episodes (roughly ninety-minutes each), Foyle is recruited into British intelligence, the security service, AKA MI5, and a new set of challenges and mysteries ensue. As he reunites with his former colleague, the now newlywed Sam Wainwright (Honeysuckle Weeks), who first appears suspected as a spy in "The Cage", Foyle takes on Russian scientists thought to be spies, former Nazi sympathizers, and double-agents passing on nuclear secrets.
The every day troubles of post-war Britain are interwoven into the fabric of these multilayered mysteries effortlessly. We get glimpses into the housing crises, the ongoing issues with rationing, and, through Sam's husband, post-war politics and the beginnings of the lauded NHS. In the meantime, the cloak and dagger world of Christopher Foyle and his faithful partner Sam takes them through such circumstances as uranium exposure, just as an example, and they are made all the more compelling by their historical settings, such as in the final episode, "The Sunflower". Based in historical facts, the episode finds Foyle investigating the death of a former Nazi defector.
Video Quality
[Rating:4/5]
IMDb still lists Foyle's War as being shot on 16mm, but that is obviously in error. One look at this Foyle's War set and one can easily see that it has been shot in high definition, possibly on an Arri Alexa or Red. It comes to Blu-ray in a 1080p/24 AVC encodement from Acorn Media that looks basically strong with a fine amount of detail, but maybe only a middling amount of contrast given the heightened gamma in darker scenes. Some banding can be spotted as well in flat colors and on backgrounds.
Audio Quality
[Rating:4.5/5]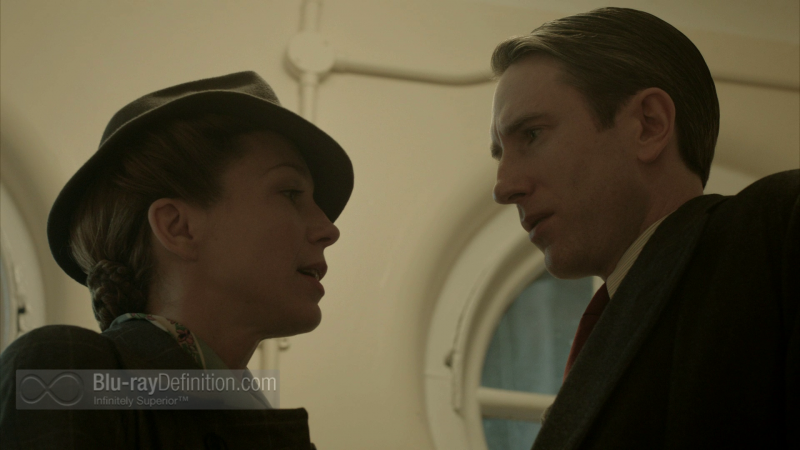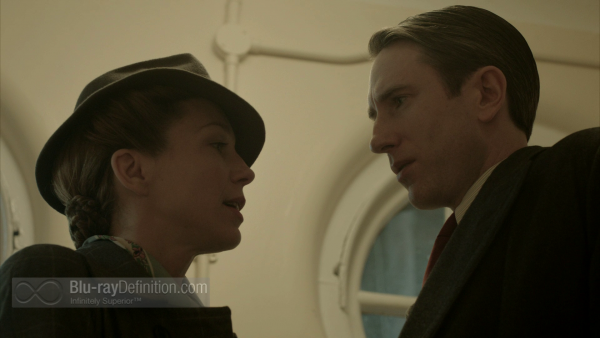 A rather fine English DTS-HD Master Audio 5.1 (48kHz/16-bit) soundtrack is offered as the sole audio option. The sound it atmospheric and well balanced with a good sense of natural dynamics, clean dialogue and subtle discrete panning.
Supplemental Materials
[Rating:3/5]
The bulk of the supplements in this set are offloaded onto a second bonus Blu-ray Disc. It's a multi-part Making-Of that's interesting to watch. Disc 1 contains only the episodes and intros by Anthony Horowitz.
The supplements:
Introductions by Anthony Horowitz
The Making of Foyle's War (Bonus Blu-ray Disc):

Origins, On the Set, and More (1.78:1; 1080p/24; 00:26:58)
Old Friends & New Faces (1.78:1; 1080p/24; 00:14:16)
The Styling of Foyle's War (1.78:1; 1080p/24; 00:26:57)
The Sunflower Massacre" Historical Facts, Visual Fictions (1.78:1; 1080p/24; 00:17:45)
Photo Gallery (1080i/60; 00:02:03)
The Definitive Word
Overall:
[Rating:4/5]
A grand achievement, Foyle's War is a must for fans of high class mystery tired of the endless CSI remakes and rip-offs, and other paint-by-numbers mysteries. It's stylish production and literary plot lines make it pure genius, and a fantastic watch on Blu-ray.
Additional Screen Captures
[amazon-product]B009DS7CGU[/amazon-product]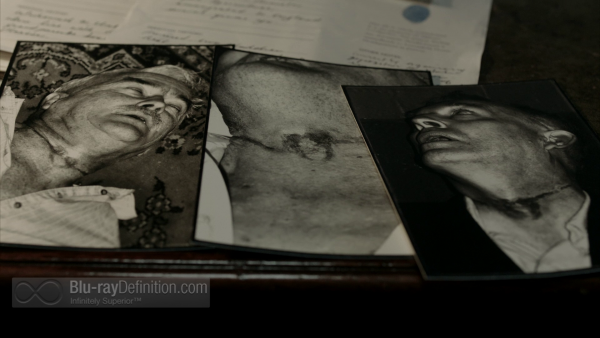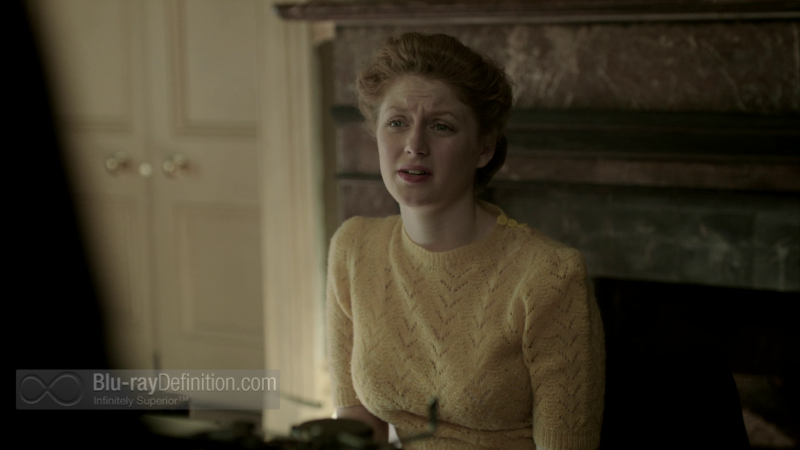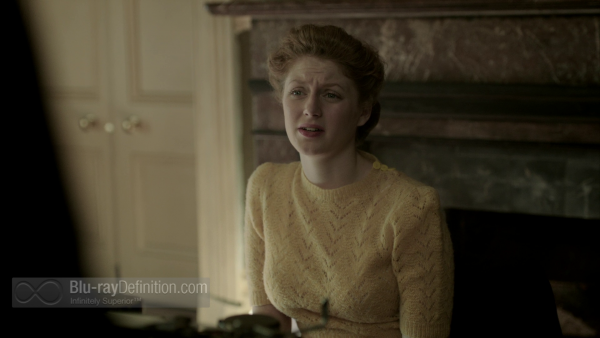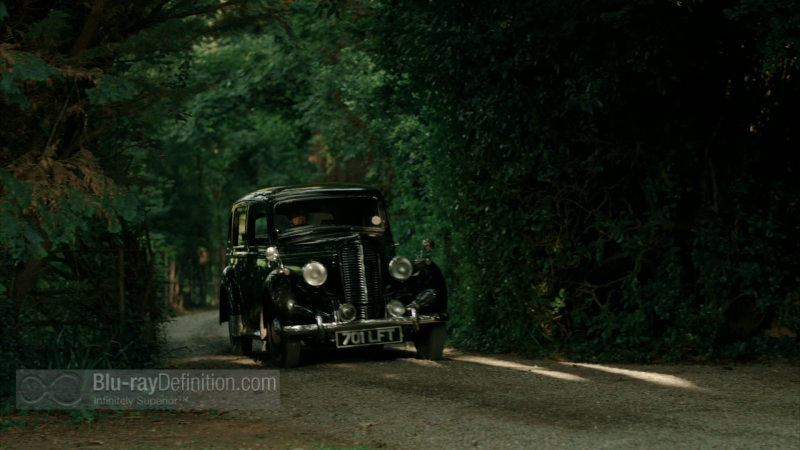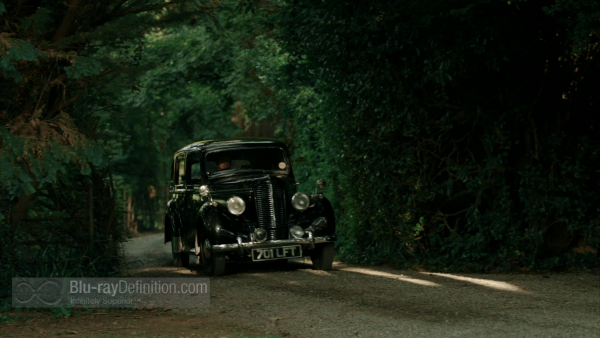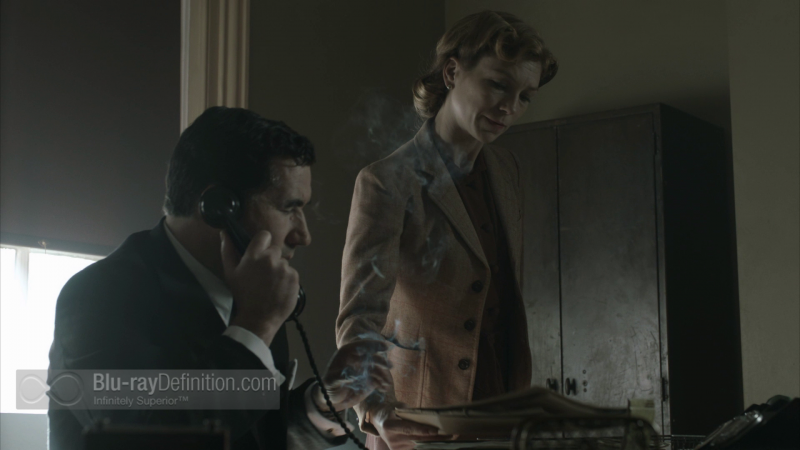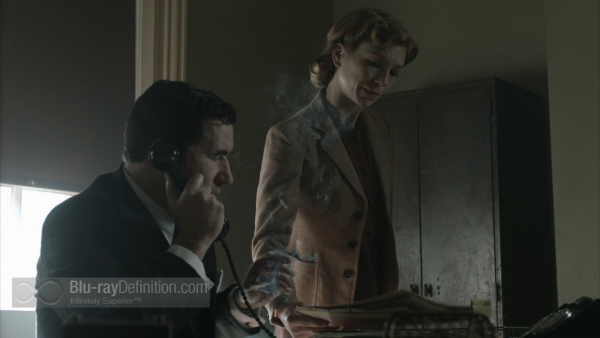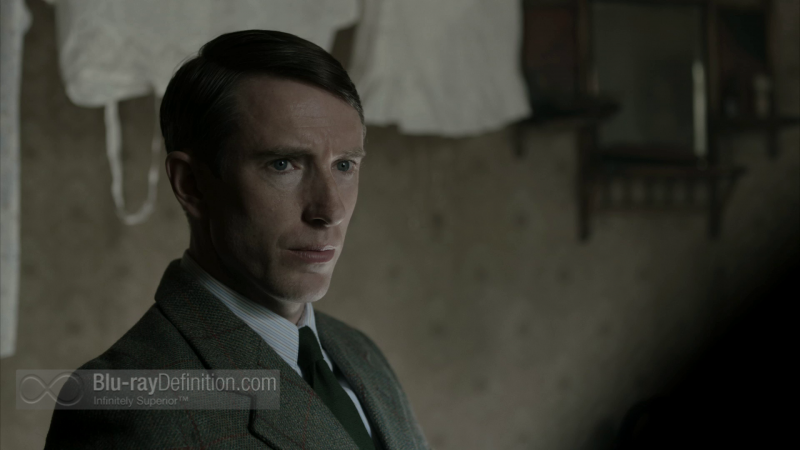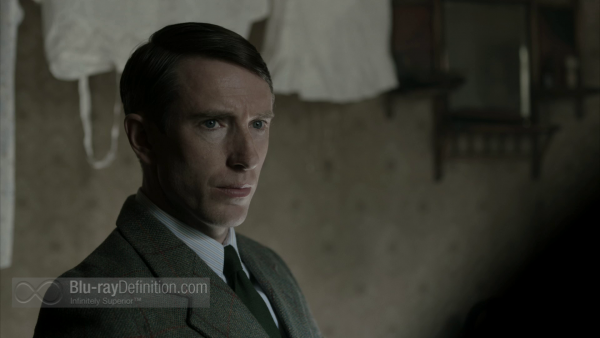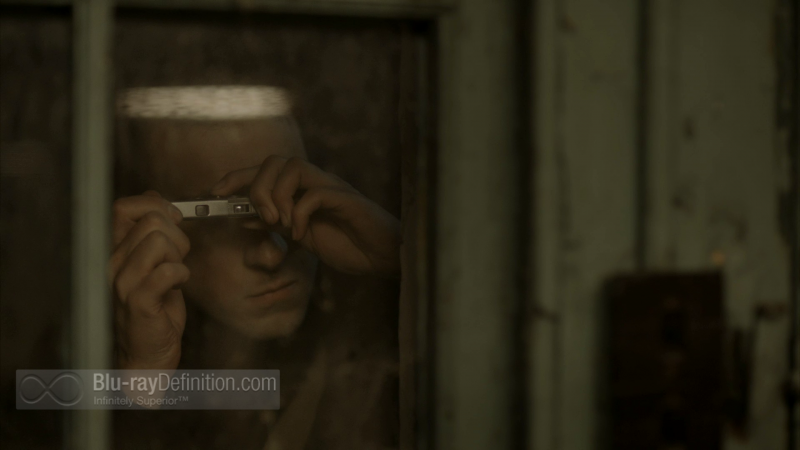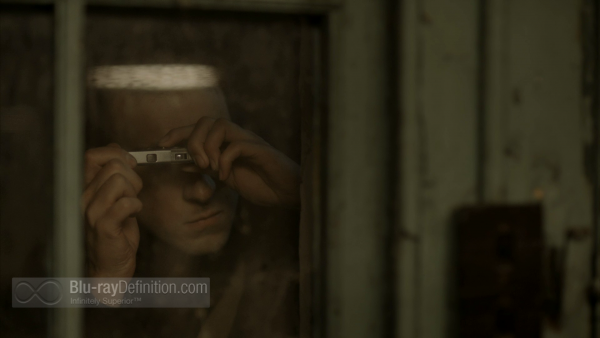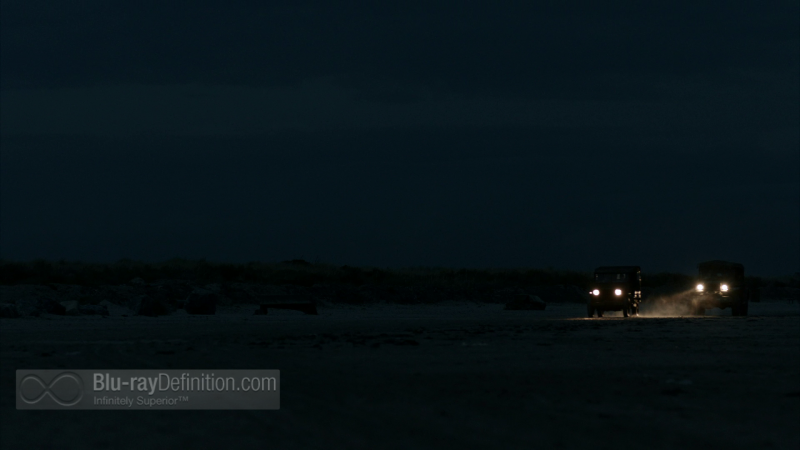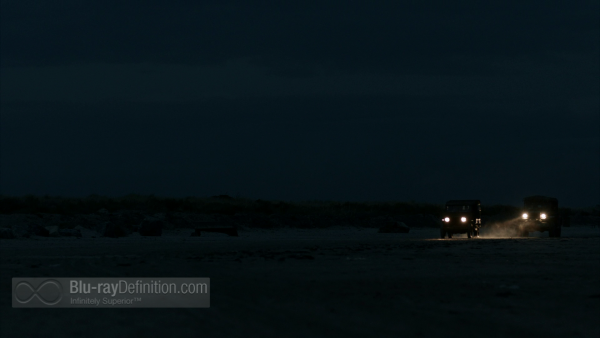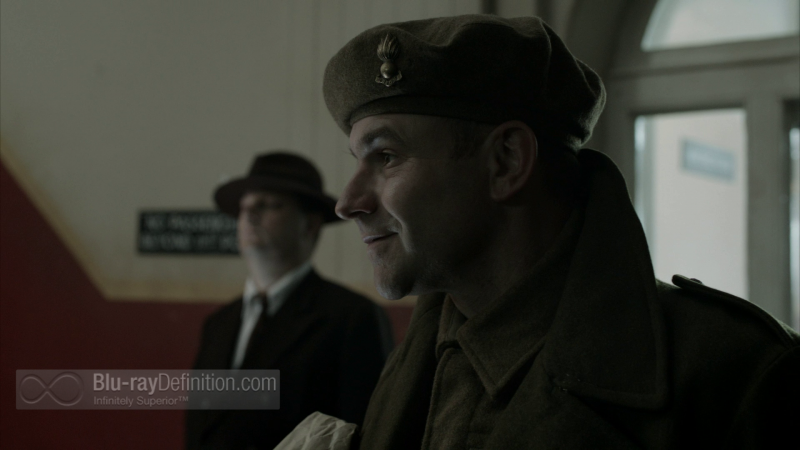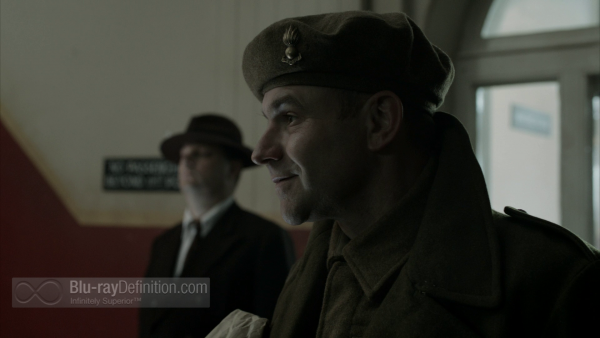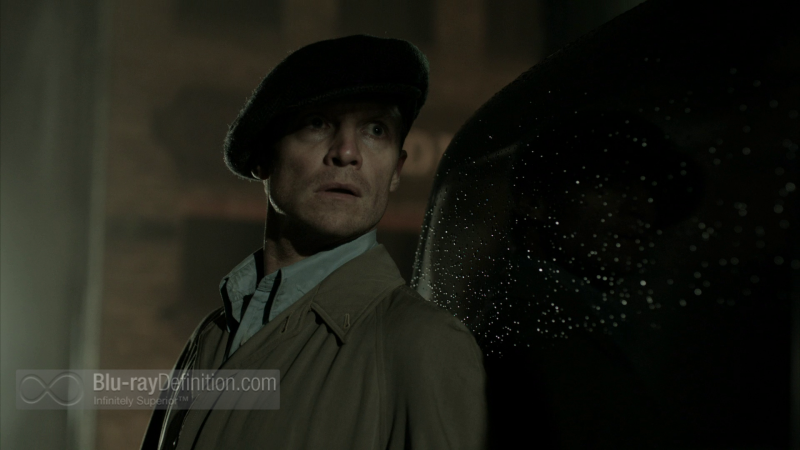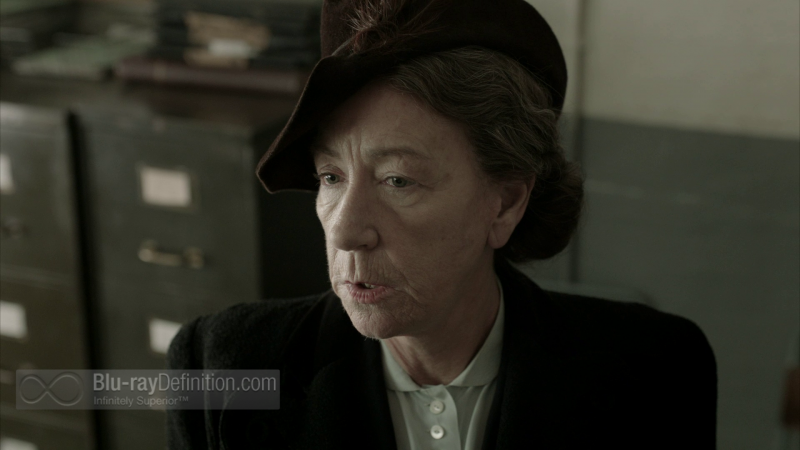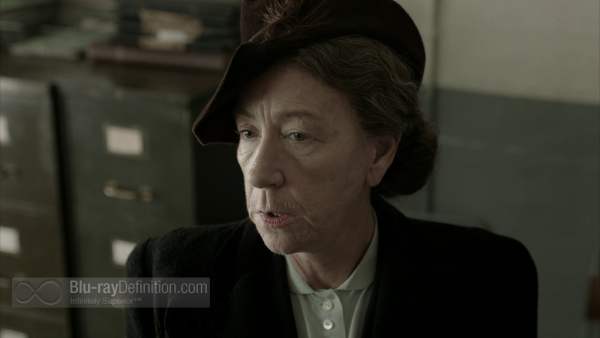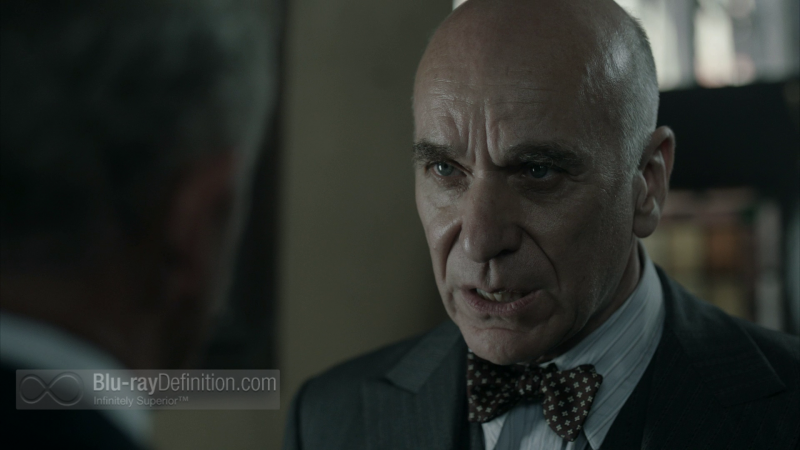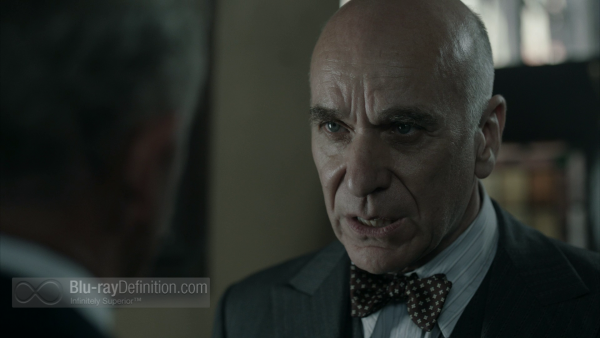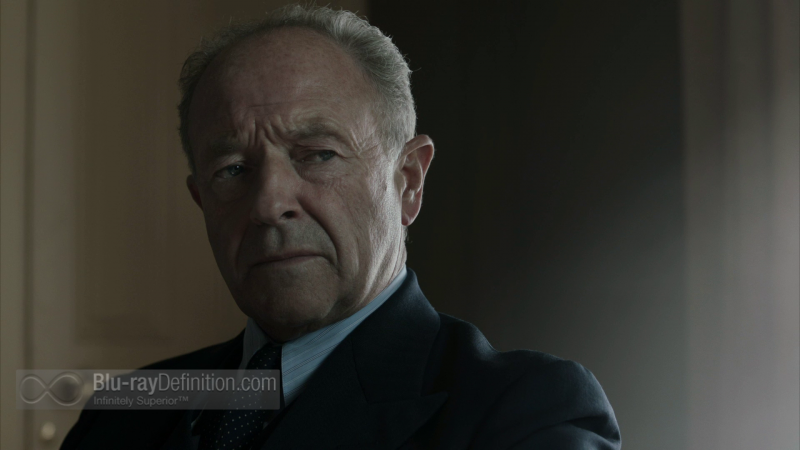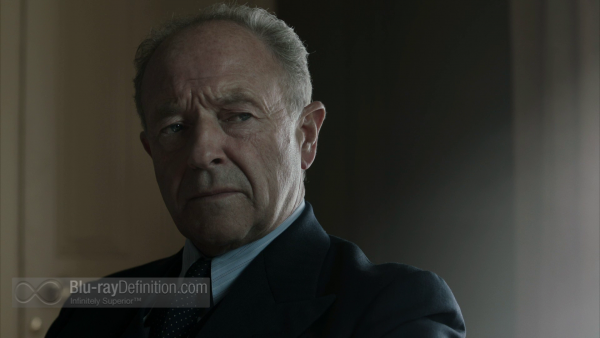 [amazon-product]B009DS7CGU[/amazon-product]