– –

The Film
[Rating:2.5/5]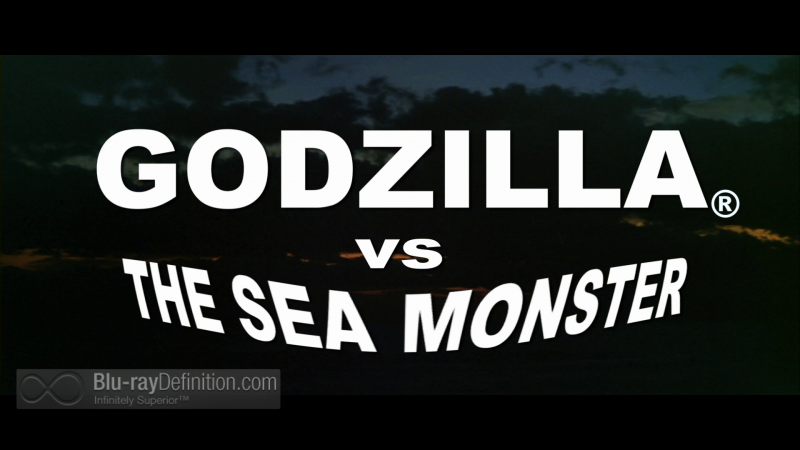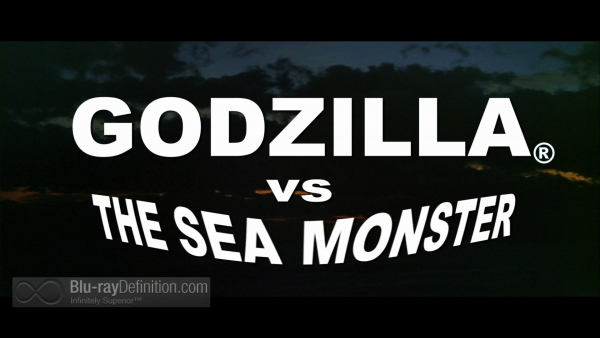 By the time of this 1966 B-movie from director Fukuda Jun and Toho, any socio-political aspirations that may have been present in the original Gojira were long gone. This is pure low budget Saturday matinee fare, with the bad practical visual effects silly story to prove it too.
Godzilla Vs. The Sea Monster (AKA Ebirah: Horror of the Deep) is one of a number of films designed solely to get bodies into the theatre by placing "Godzilla" somewhere in the title. The story itself, what little there is of one, doesn't revolve around Godzilla as much as it does around a young man, Ryota (Watanabe Tôru) searching for his brother Yata who's been lost at sea. When Ryota steals a yacht along with two acquaintances he meets at a dance marathon competition and a squatter-cum-thief, the group ends up lost at sea and shipwrecked on a strange island. There they encounter a group of native inhabitants being held captive by an evil Japanese organization, calling themselves Red Bamboo, and a giant sea monster Ebirah (a creature that looks like a cross between a lobster and a crab). With the help of the beautiful, scantily-clad native woman Daiyo (Mizuno Kumi), two island fairies, and the giant bug Mothra that the islanders worship, Ryota and his companions just may be able to escape, assuming they can awaken a slumbering Godzilla, of course, using lightning (!?) so he can battle the sea monster Ebirah that stands in their way.
This film is cheesy fun, though it does take a while to really heat up and get to the point. The whole first act is really too slow for a movie like this – too much navel gazing going on. However, once the guys get on the sea and giant lobster claws come up and attack them (with visual effects that look like they were shot in a bathtub) one can't help but sit back and revel in the silliness. This is the kind of absurdity that every Hollywood remake of Godzilla seems to miss.
Video Quality
[Rating:4/5]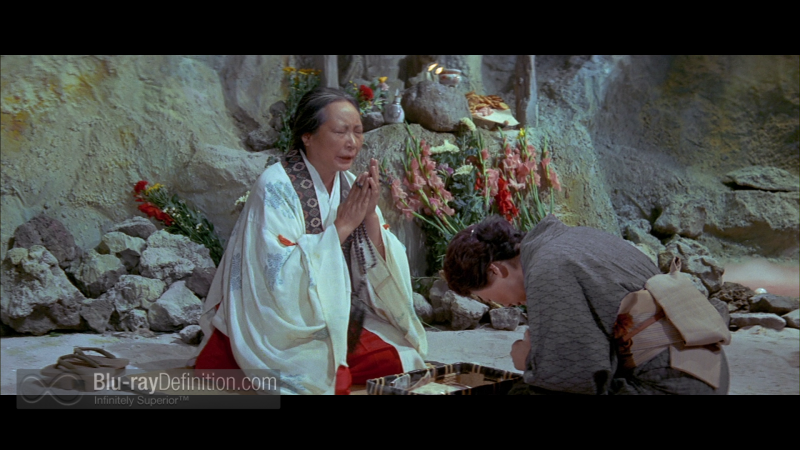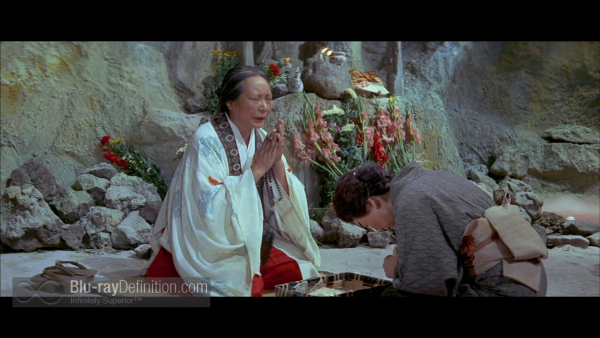 We get a relatively good looking AVC 1080p transfer to Blu-ray of this 1966 film from Section23's Kraken Releasing label. The anamorphic, 35mm "Tohoscope" image in Eastmancolor looks very brightly saturated with the primary colors of the 1960s and there's an obvious layer of grain, which is at time just a little bit heavy, especially during the visual effects sequences. Still, the image is mostly clean, with only a few snippets where we catch some scratches and specks of dust.
Audio Quality
[Rating:3.5/5]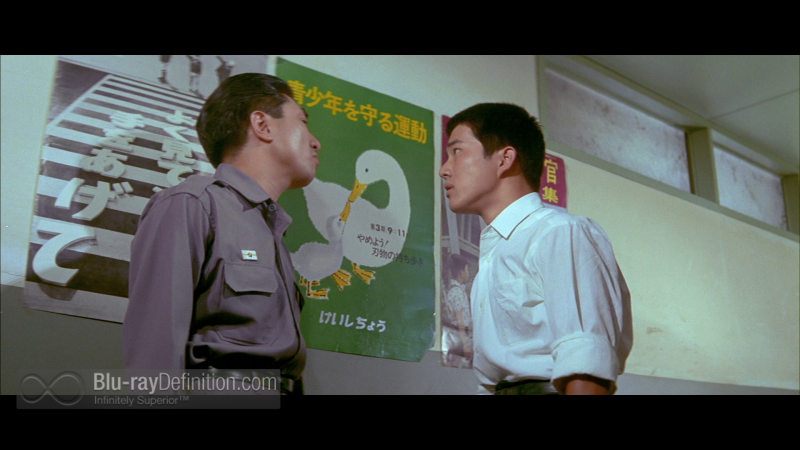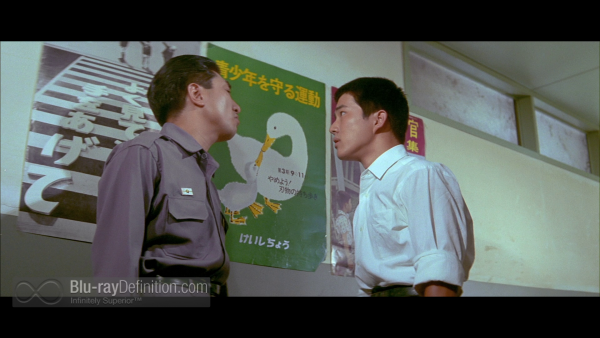 The original Japanese mono soundtrack and English dubs are included in DTS-HD Master Audio 2.0 (48kHz/24-bit). Do go with the Japanese track, as the English voice acting is very silly. Either mix is good for what it is, however, with only the slightest bit of noticeable distortion, and a good amount of discernible dynamics, given the limits of the technology.
Supplemental Materials
[Rating:0.5/5]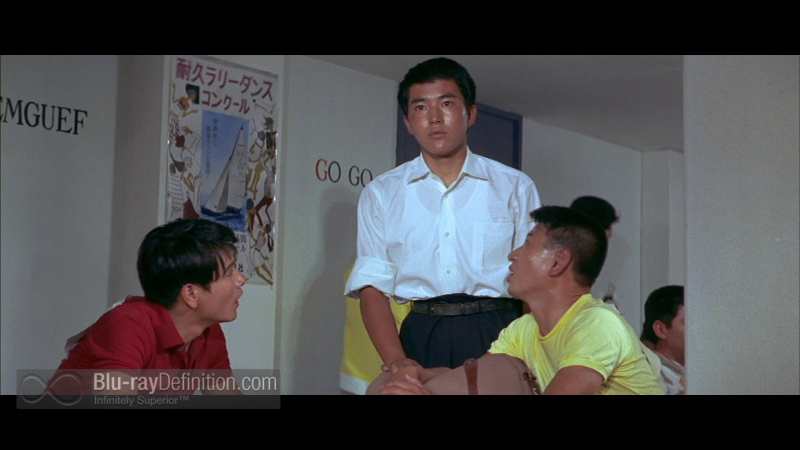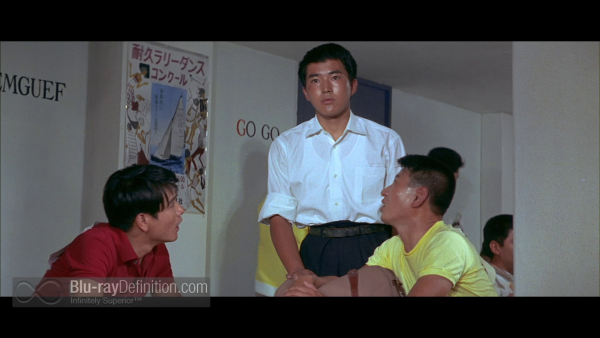 Theatrical Trailer (1080i/60)
Disc Credits
The Definitive Word
Overall:
[Rating:3/5]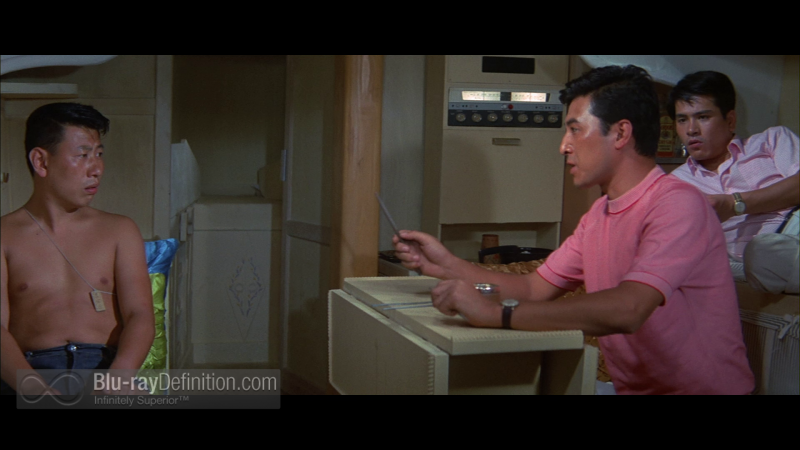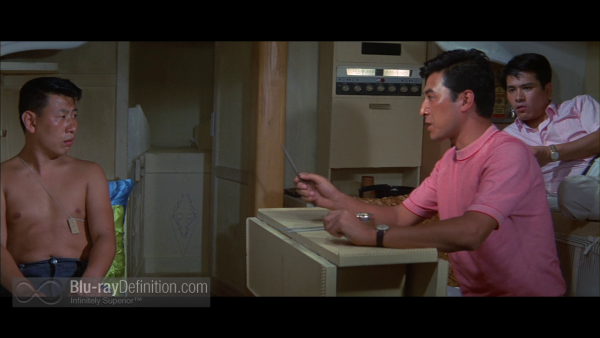 Though it's a bit slow to get started, there's no doubt that Godzilla vs. the Sea Monster will bring back memories for fans of a certain generation and will spark yet more members to join the cult from younger generations. It's absolutely absurdist escapism at its best.
Additional Screen Captures
[amazon-product]B00I462XGG[/amazon-product]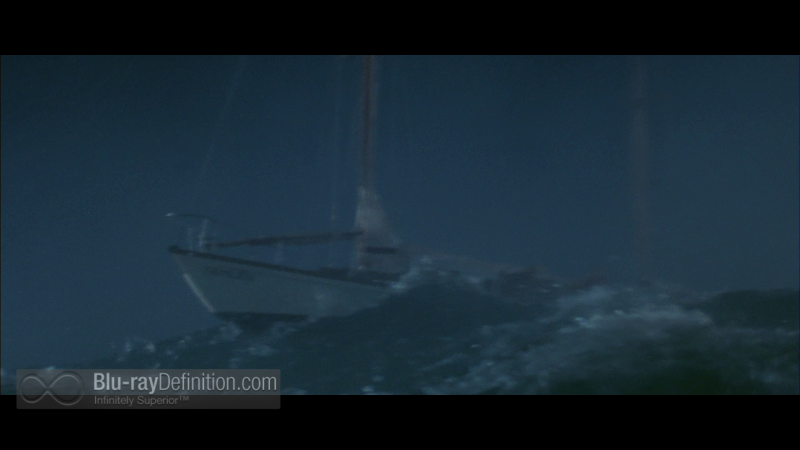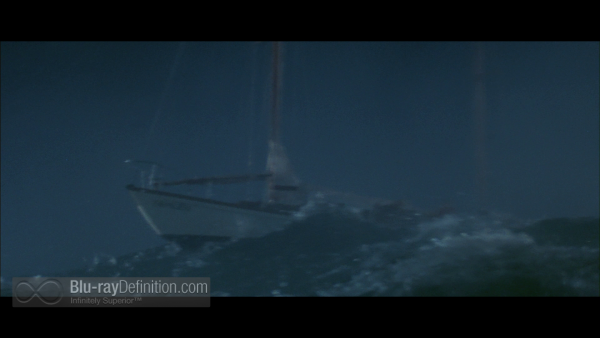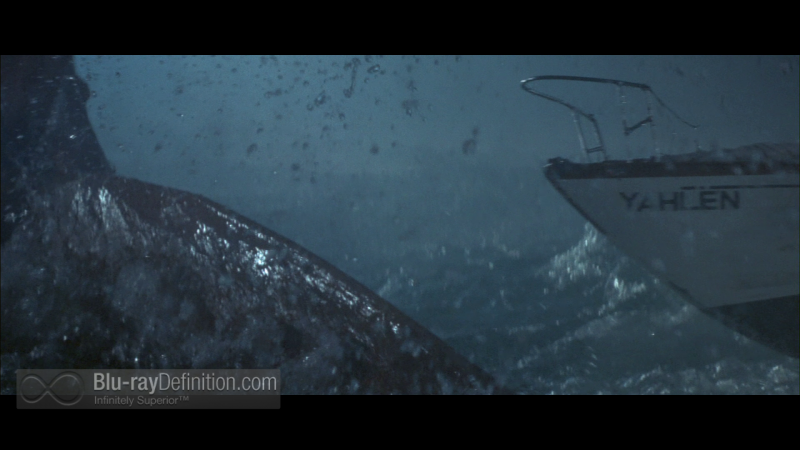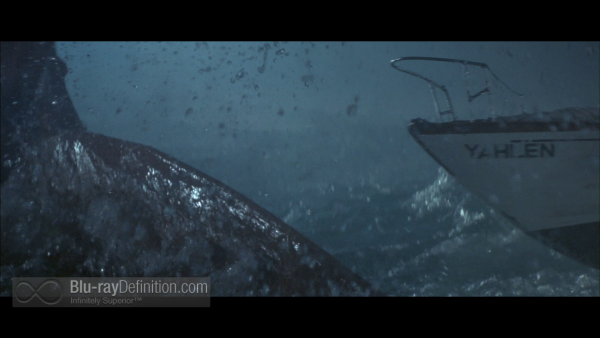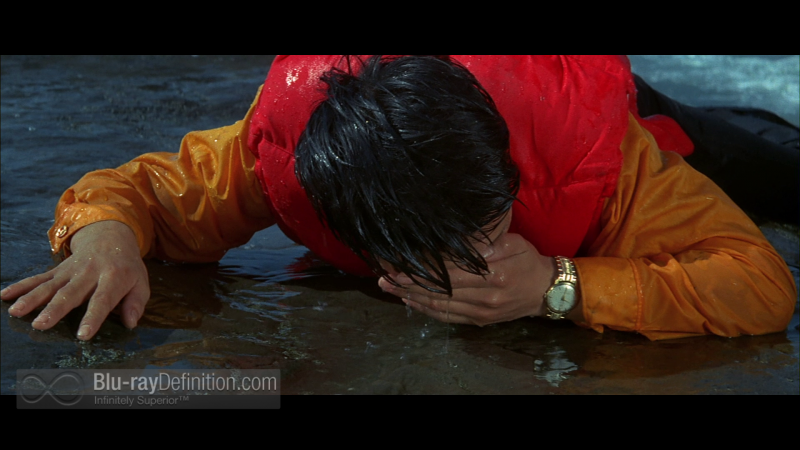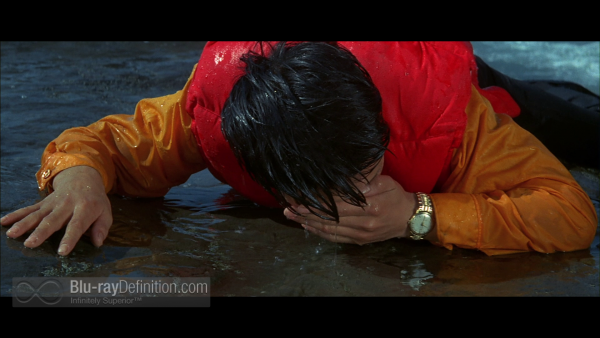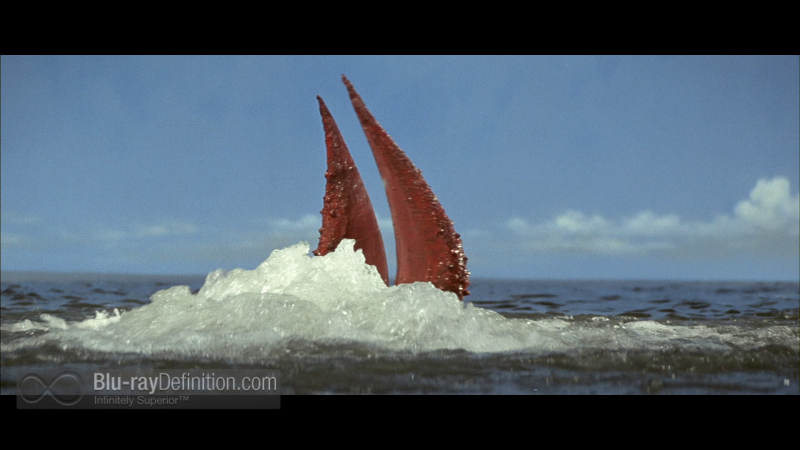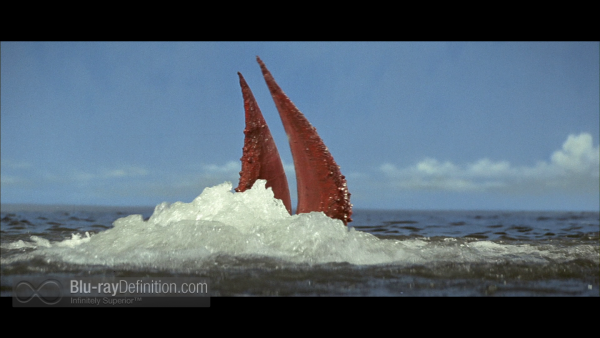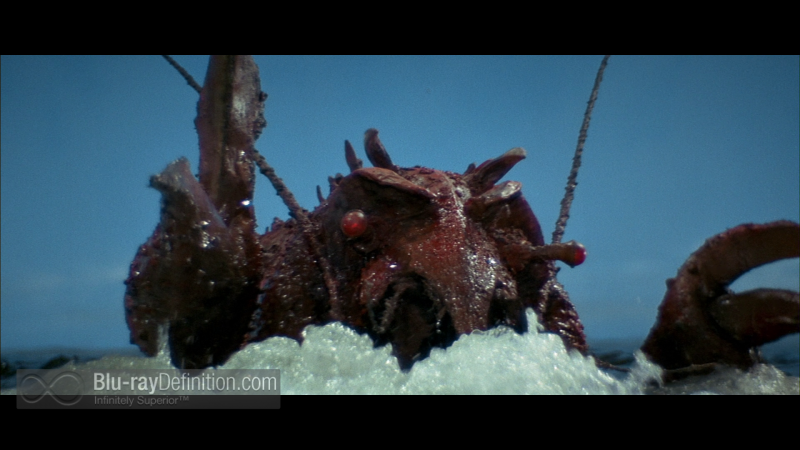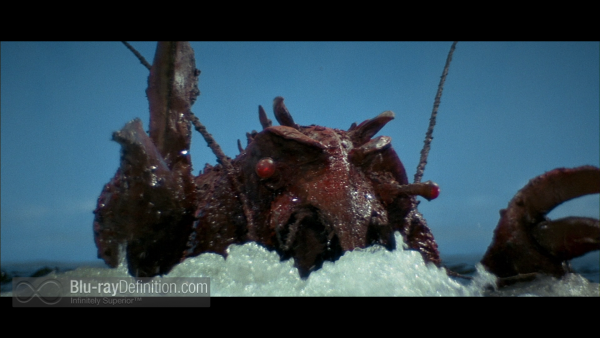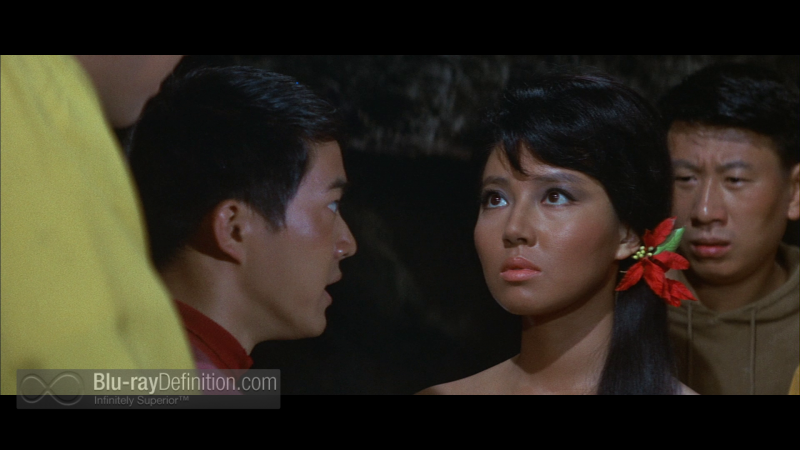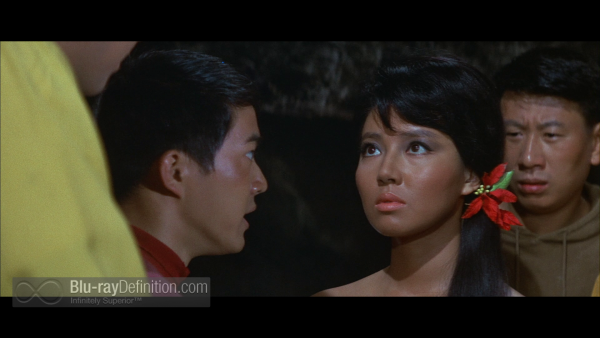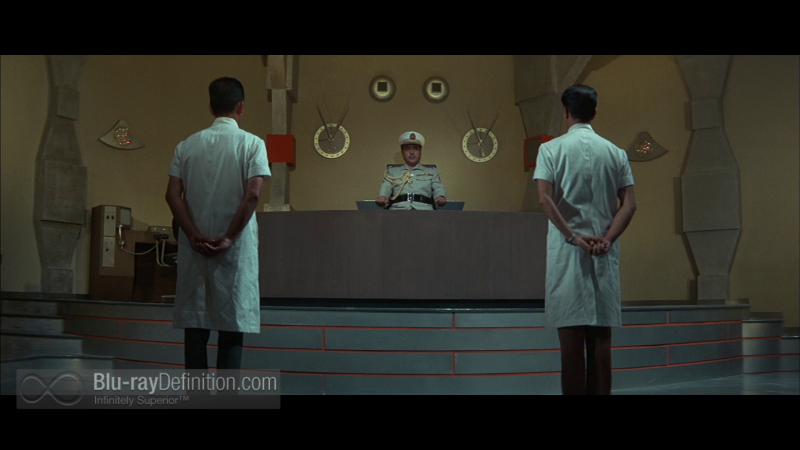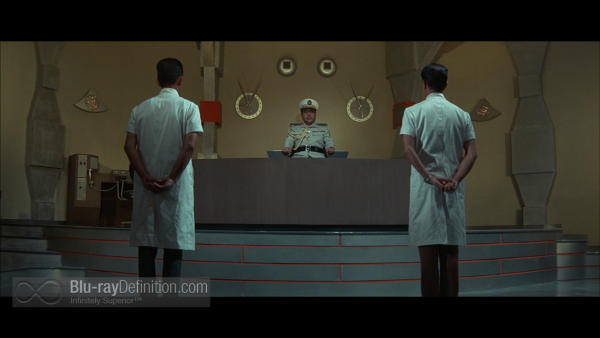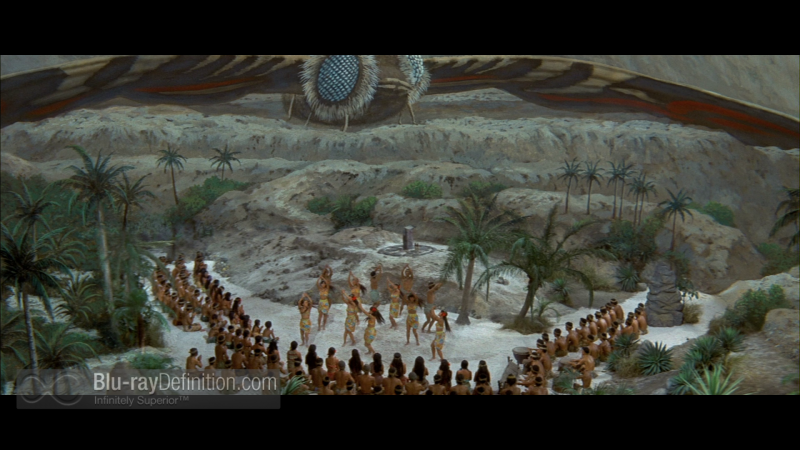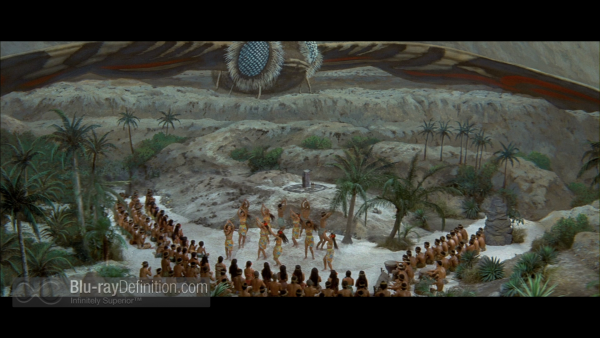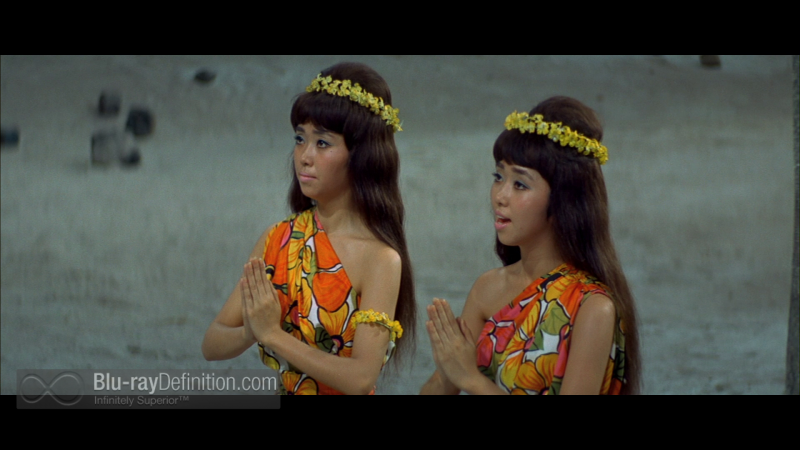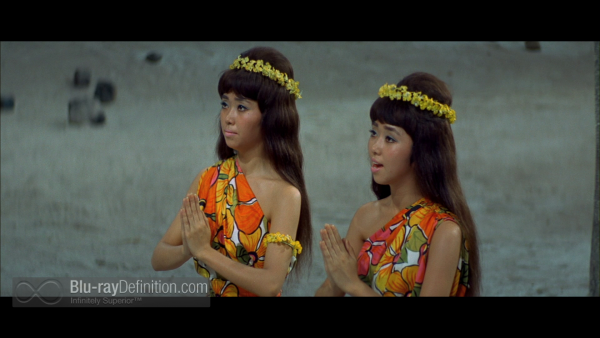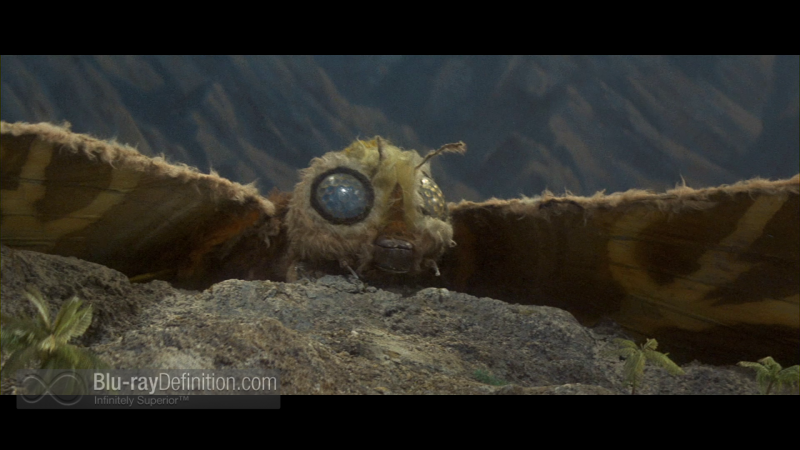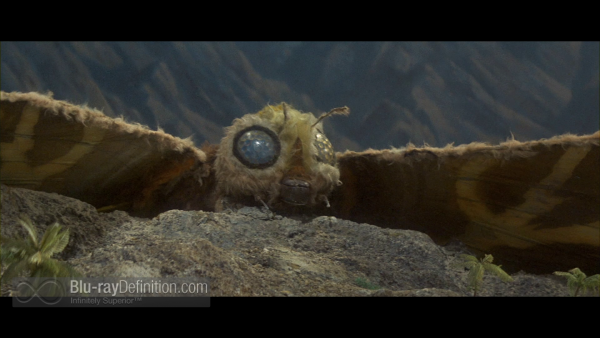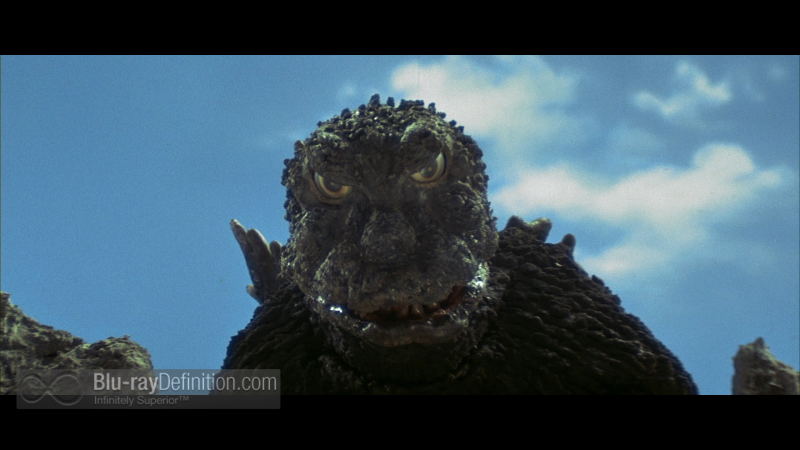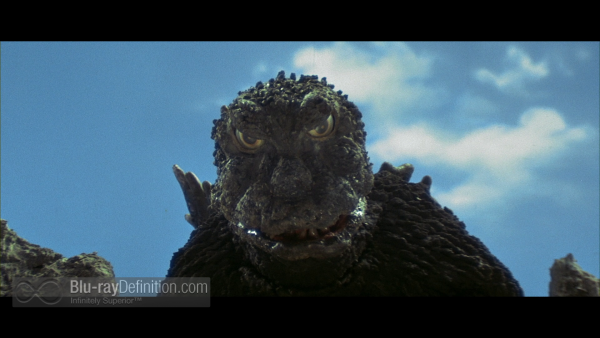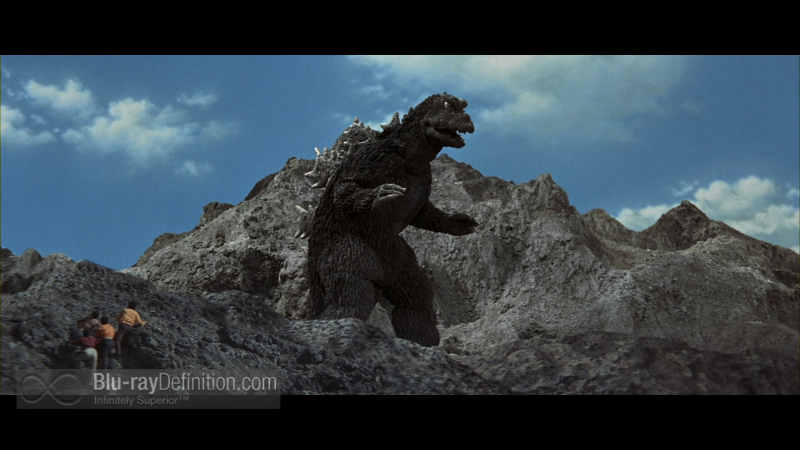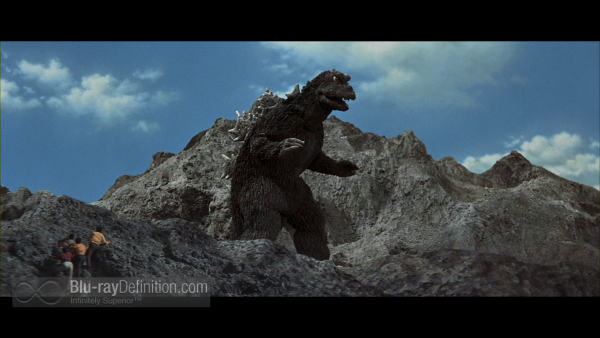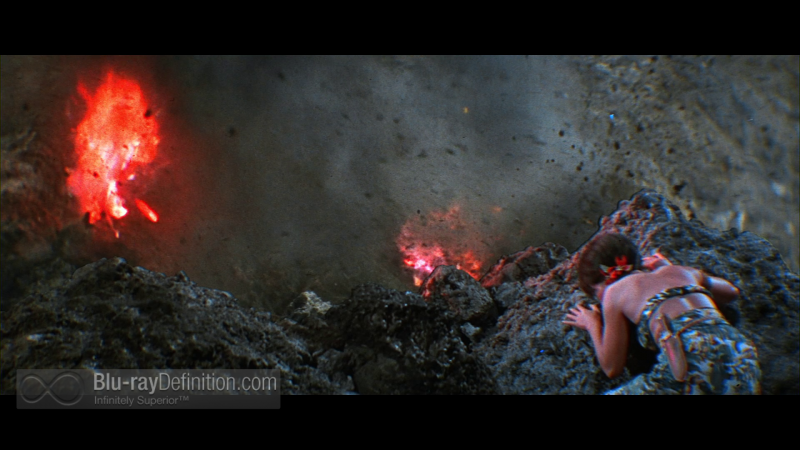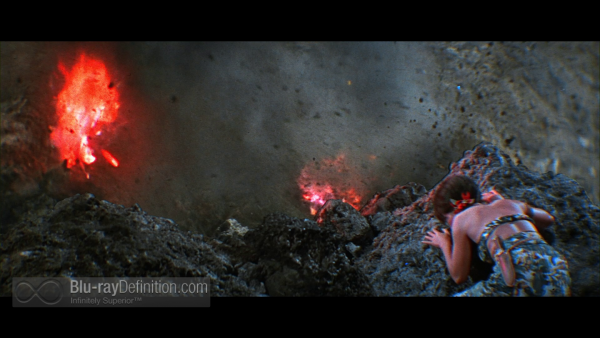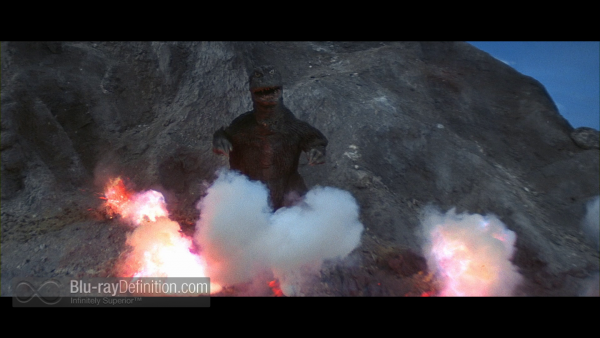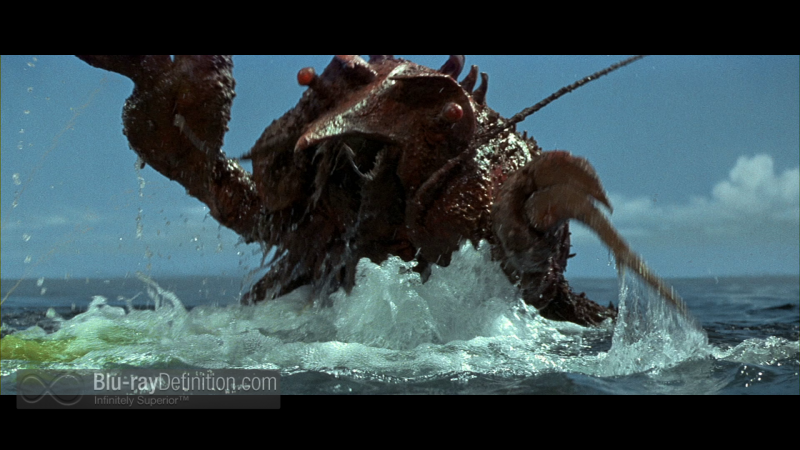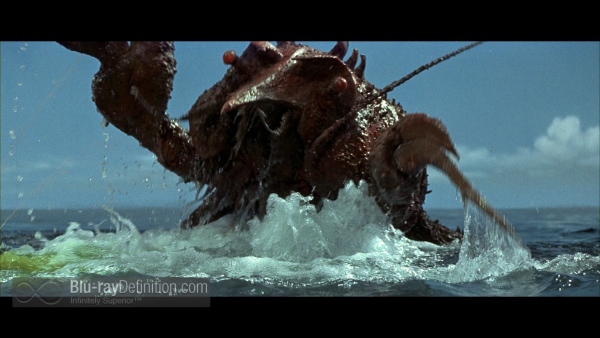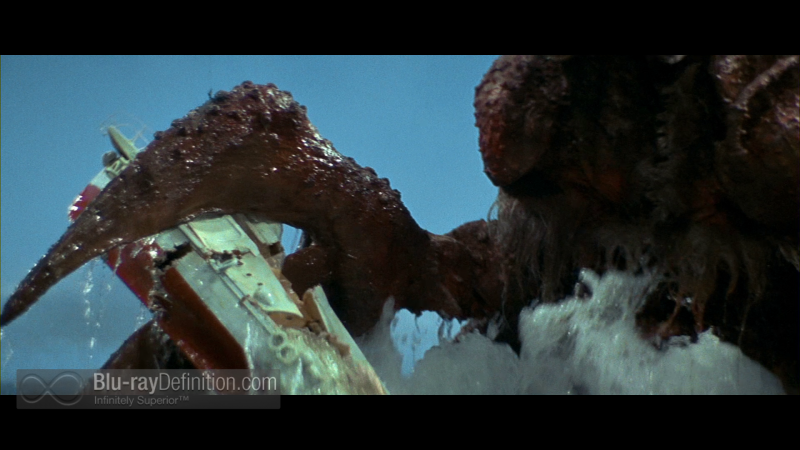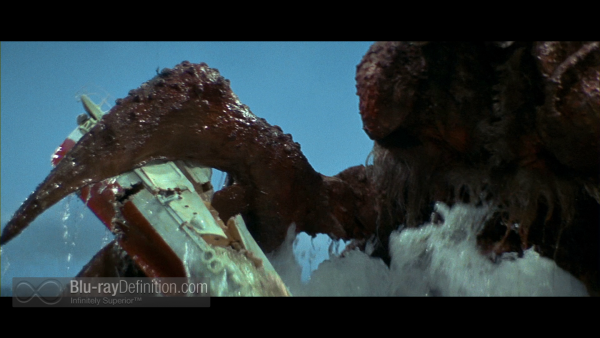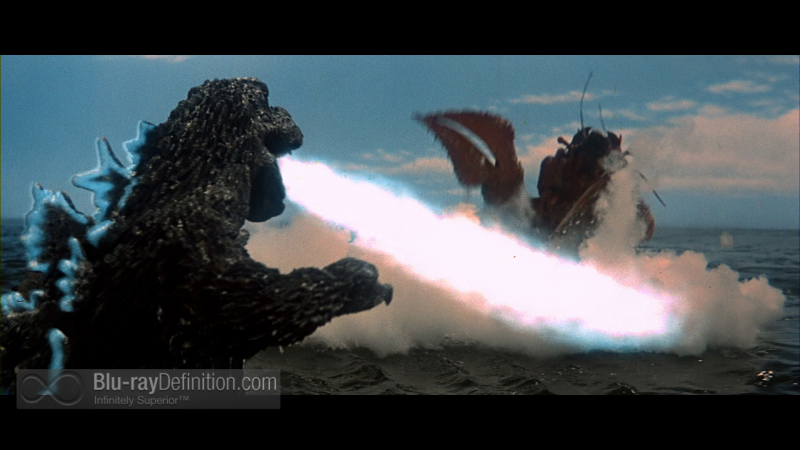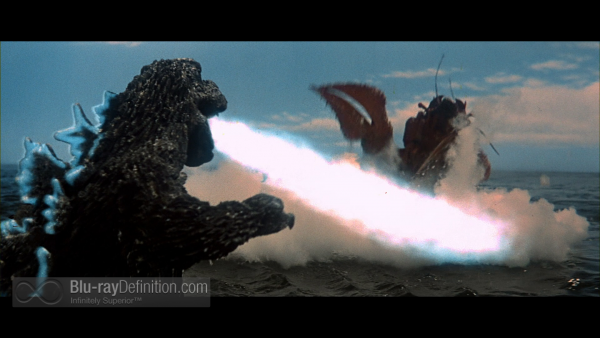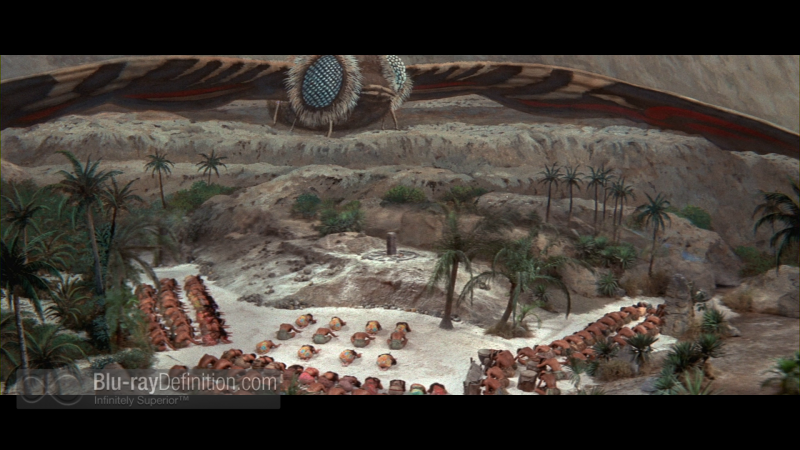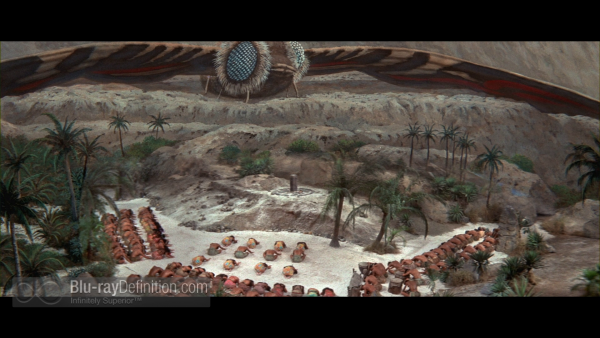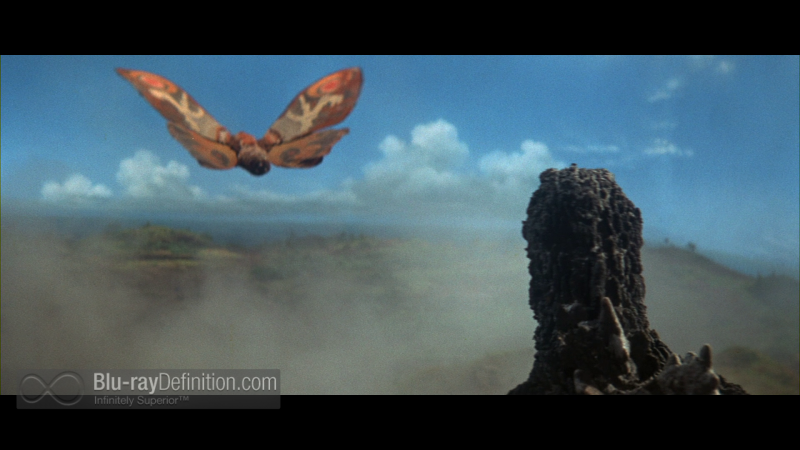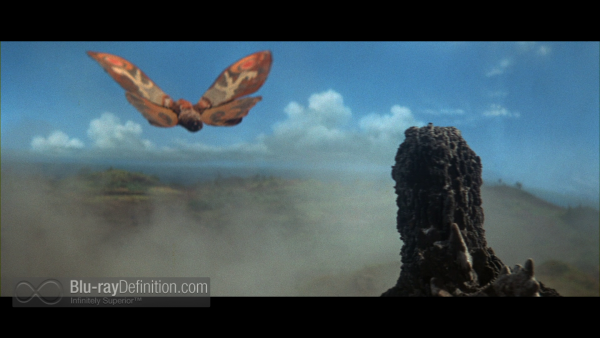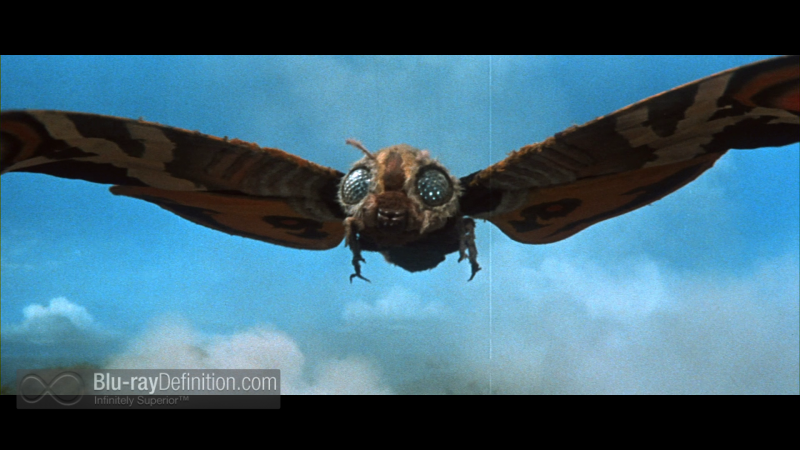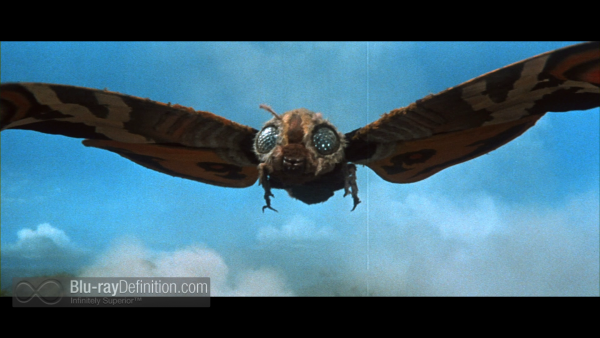 [amazon-product]B00I462XGG[/amazon-product]