– –
The Film
[Rating:1.5/5]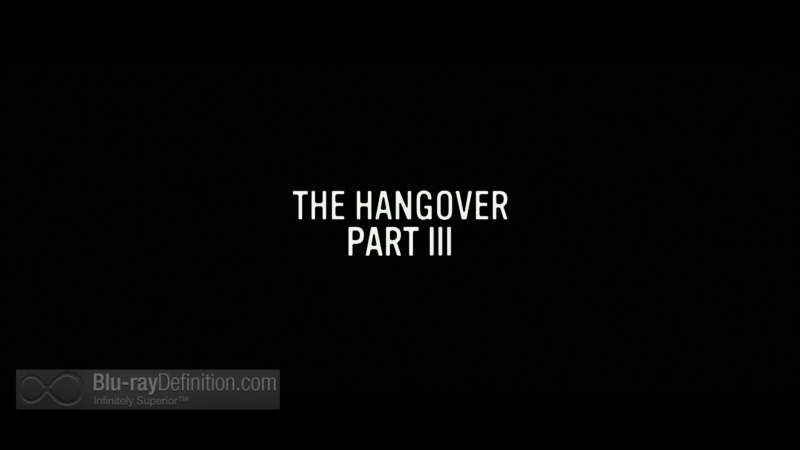 "The Wolfpack" returns for a third and final (?) outing in The Hangover Part III, an unnecessary sequel if ever there was one. Bled dry of any ounce of humour or originality, the film, still helmed by director Todd Philips (Due Date; Starsky & Hutch) has been transformed from a thirty-something road trip buddy film into a pseudo action/thriller comedy devoid of laughs or any kind of plot that even makes sense.
In this third endeavor, the four friends find themselves in a bind after a ridiculous opening sequence involving Alan (Zach Galifianakis) and a giraffe, which is cause for an intervention and another road trip to take Alan to a facility to get him much-needed psychiatric attention. That's when they are intercepted by a gangster (John Goodman) looking for Mr. Chow (Ken Jeong), who duped him out of some stolen gold bars. One of the friends is held ransom, and the remaining three must hunt down Chow, who has escaped from prison, get back the gold, and return it to the gangster in order to save their friend's life. It's an adventure that ultimately leads them right back to the city where all their troubles began in the original film – Las Vegas.
Absent any real partying, and including some really trumped up action sequences such as a break-in to a mansion and Chow parachuting from the top of a Vegas casino, this film is all over the place, both stylistically and thematically. Sitting through it, all that could come to mind for me was, "WTF?" I find it very hard to believe that these actors, Bradley Cooper, Zach Galifianakis, Ed Helms, and Justin Bartha, weren't regretting being signed on to this production the entire time. Even Galifianakis could barely turn his given material into anything more than chuckle-worthy, and Cooper just seems to be going through the motions like a man in a hostage video.
There comes a time in every successful franchise when it's time to call it quits. Someone should have realized that with The Hangover after the terribly disappointing Part II. That they chose to milk it for a third sequel is regrettable. Despite some dazzling scenery of Vegas and occasionally loony moments, I wish I could have one of those roofies so I can forget I ever had to sit through this movie.
Video Quality
[Rating:4.5/5]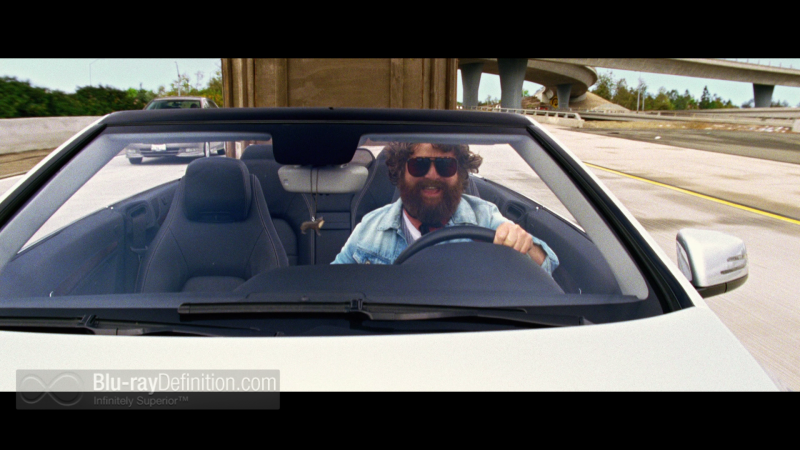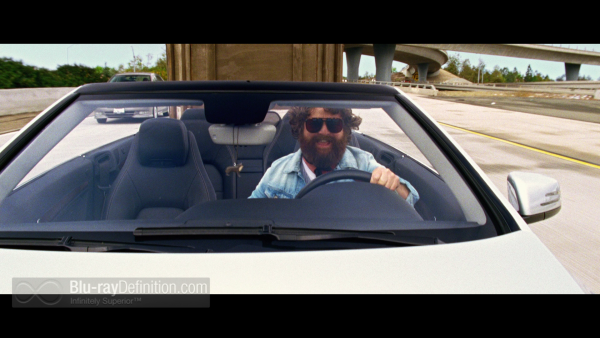 The Hangover Part III was shot in a combination of high definition (interior scenes) on the Arri Alexa and Super 35 film (exterior scenes) on the Panavision Panaflex Millennium XL2. The result is that the look of the film does vary somewhat, but they manage to keep it looking quite similar, and that is it has a textured and gritty appearance with a hyper-saturated look most of the time. The AVC/MPEG-4 1080p encodement captures this well with no hints of noise, strong detail and contrast, and nuanced shadow delineation.
Audio Quality
[Rating:3.5/5]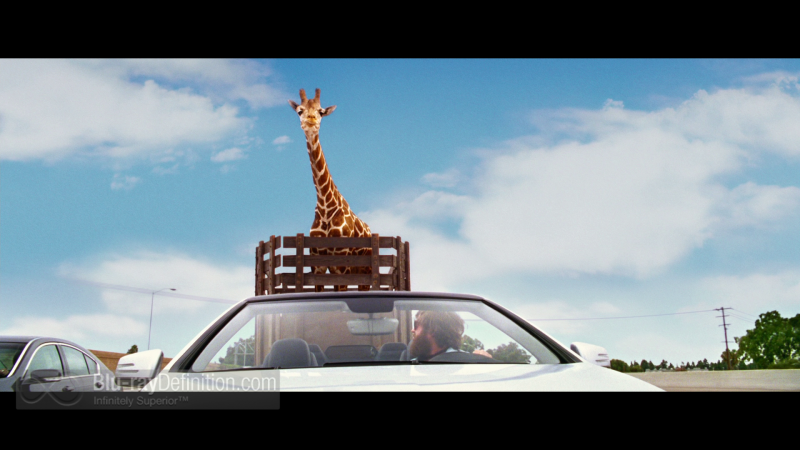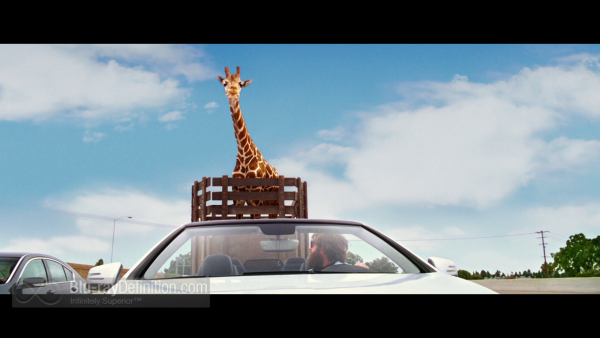 The Blu-ray is given a DTS-HD Master Audio 5.1 (48kHz/24-bit) soundtrack which, in keeping with the action theme of the film tends to be really in your face at times. Unfortunately, it't not too well balanced and just sounds blatantly pushed to the max and grating. Crashes, music, and gunshots have big "booms" and the high end is a bit too tweaked. Dialogue is clear with no clipping, however, but the surrounds don't do much to counterbalance what's going on in the front speakers.
Supplemental Materials
[Rating:3/5]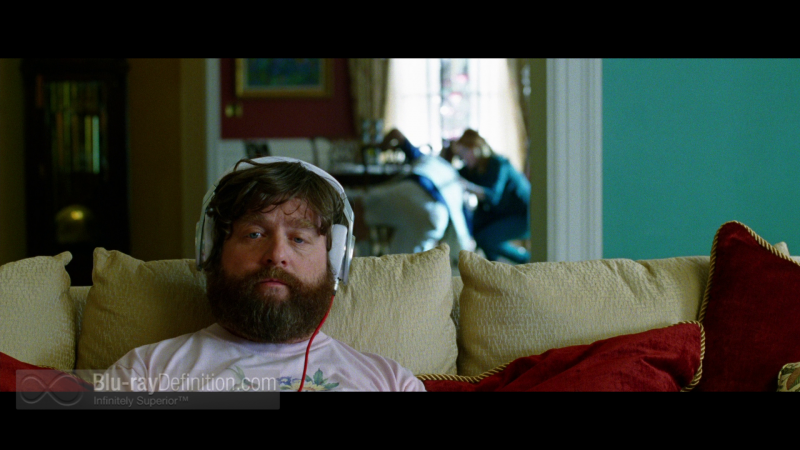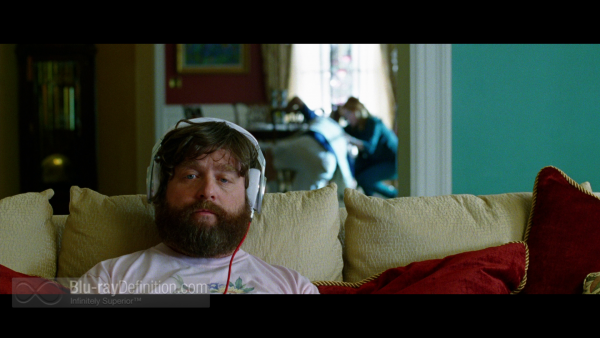 These supplements are all lightweight attempts at presenting this awful film in the best light. If you skip all of the on-disc extras, you wont be missing a thing.
The supplements:
DVD
UltraViolet
Behind the Scenes: Replacing Zach: The Secret Auditions (1.78:1; 1080p/24; 00:06:09) – Todd Phillips reveals the secret auditions by well-known actors from The Hangover trilogy and beyond, all vying to become the newest member of the Wolf Pack
Behind the Scenes: The Wolfpack's Wildest Stunts (1.78:1; 1080p/24; 00:05:10) – Witness the fun and fear the cast had pulling off the biggest stunts and action sequences in the entire series.
Behind the Scenes: Zach Galifianakis in His Own Words (1.78:1; 1080p/24; 00:02:32) – Zach speaks his mind about everything from his co-stars to his favorite pair of pants, and closing the chapter on one of the dumbest characters on film.
Behind the Scenes: Pushing the Limits (1.78:1; 1080/24; 00:03:36) – Join the cast and crew as they relive the hilarious and awkward moments of shooting with children and animals who ignore everything you say, rarely hit their marks and poop wherever they want.
Featurette: Inside Focus: The Real Chow (1.78:1; 1080p/24; 00:05:24) – This investigative report finally reveals the "big secret" about The Hangover trilogy's Leslie Chow.
Featurette: Action Mash-Up (2.35:1; 1080p/24; 00:01:09)
Extended Scenes (2.35:1; 1080p/24; 00:02:03)
Outtakes (2.35:1; 1080p/24; 00:07:51)
The Definitive Word
Overall:
[Rating:2.5/5]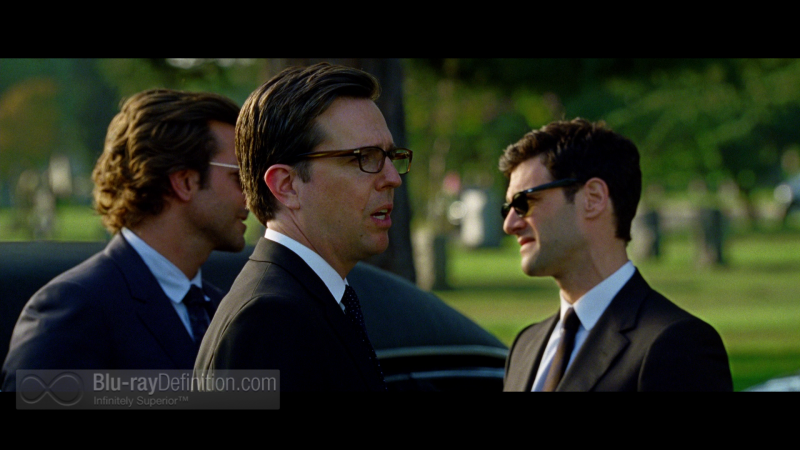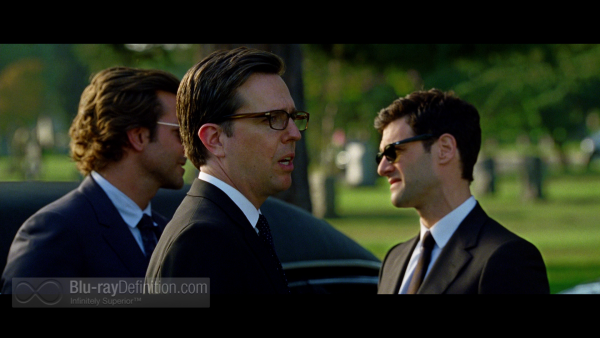 After spawning a slew of imitators and doing quite well at the box office, the original Hangover franchise comes to a screeching and disappointing halt with this confusing and dull third entry that needn't ever have been made. Skip it.
Additional Screen Captures
[amazon-product]B008JFUOVI[/amazon-product]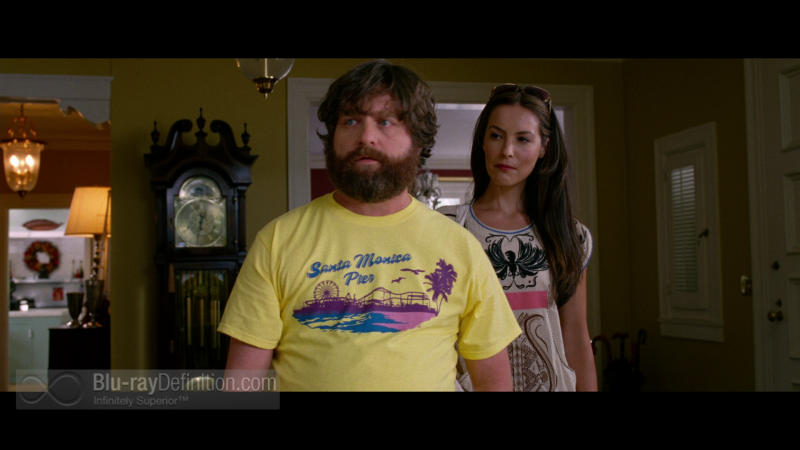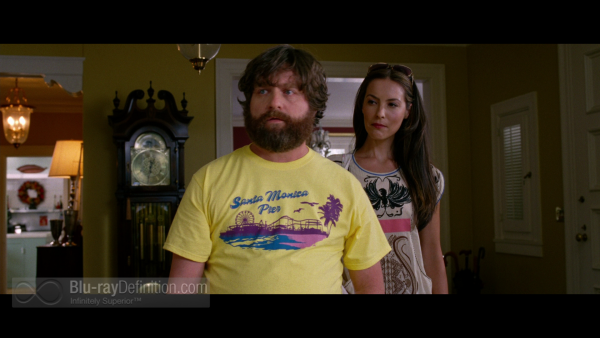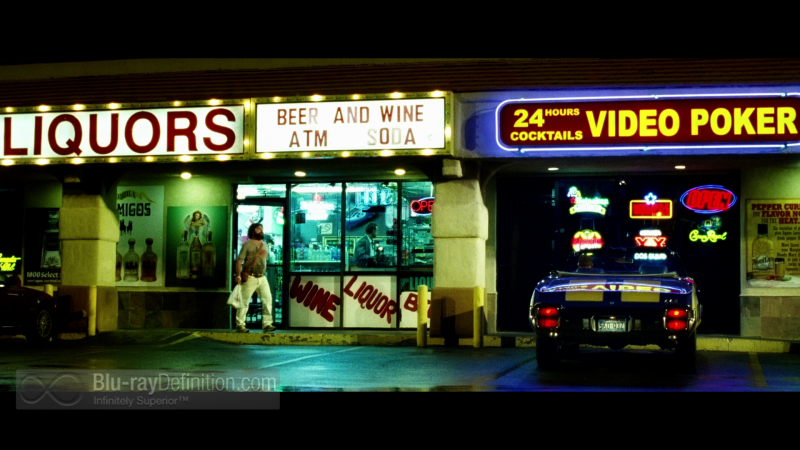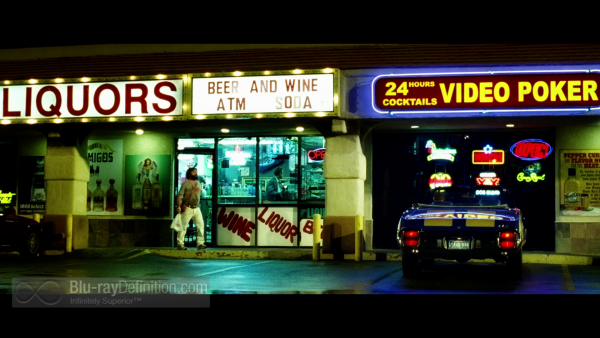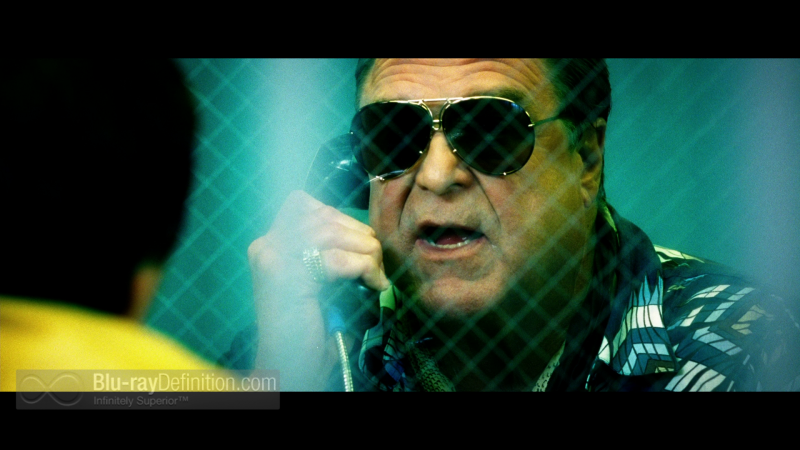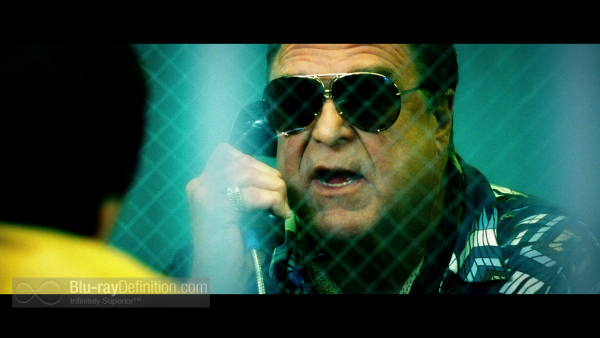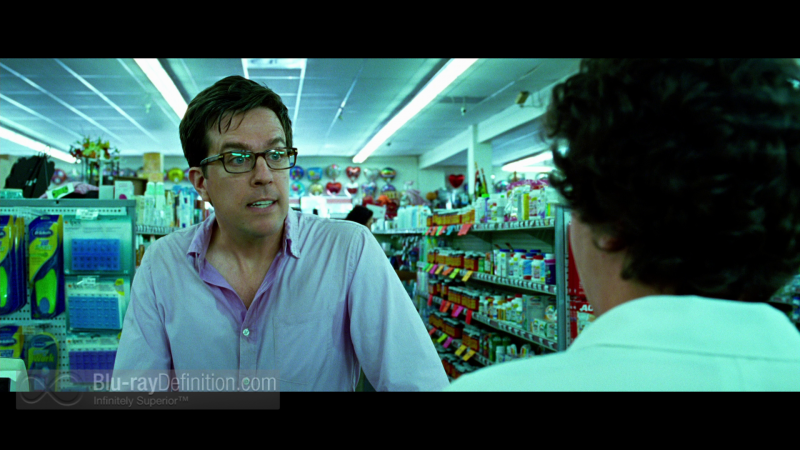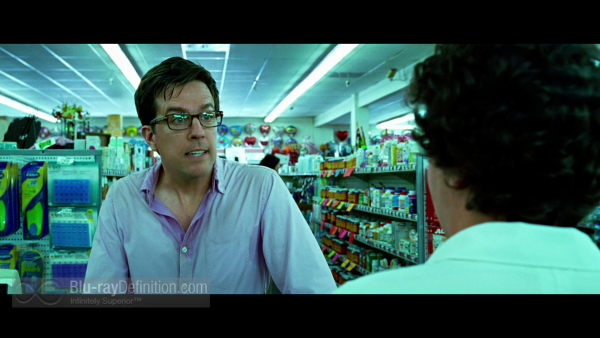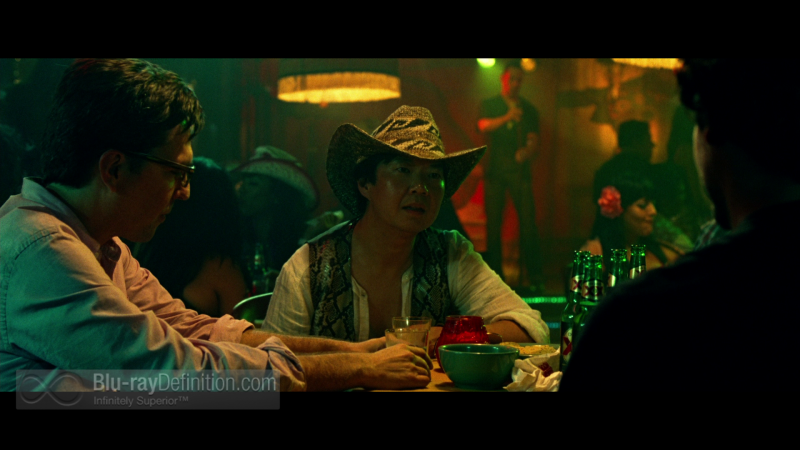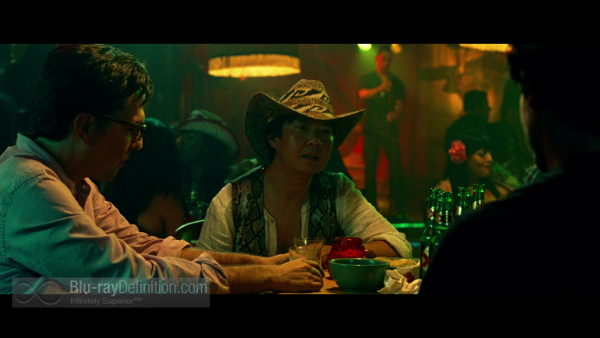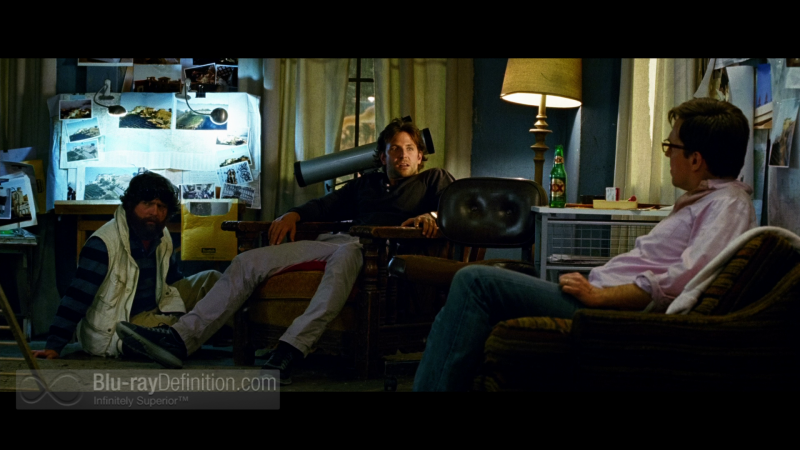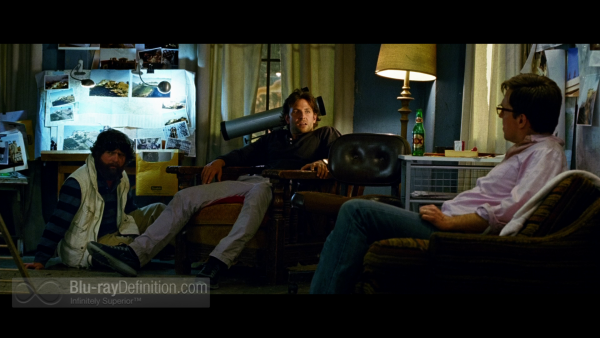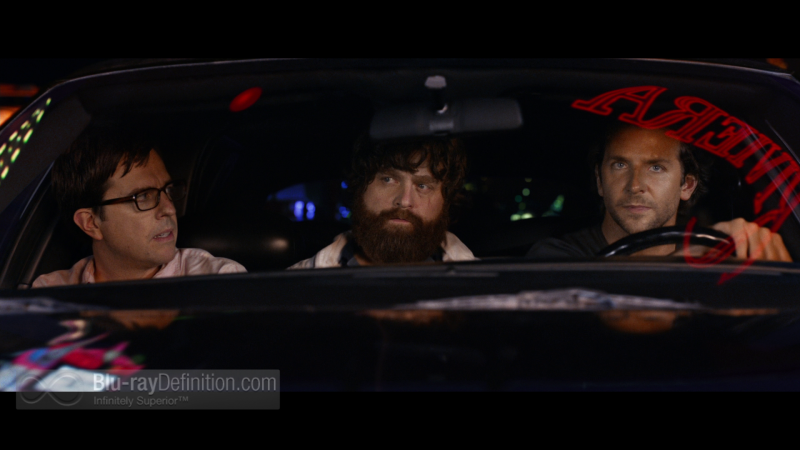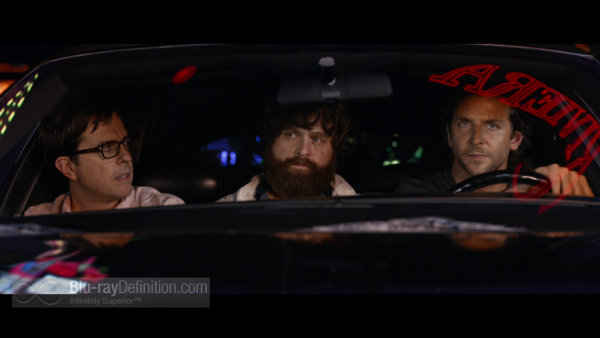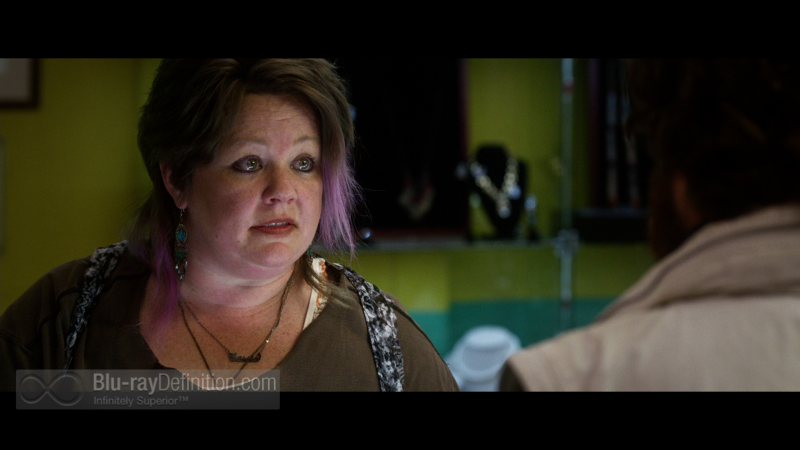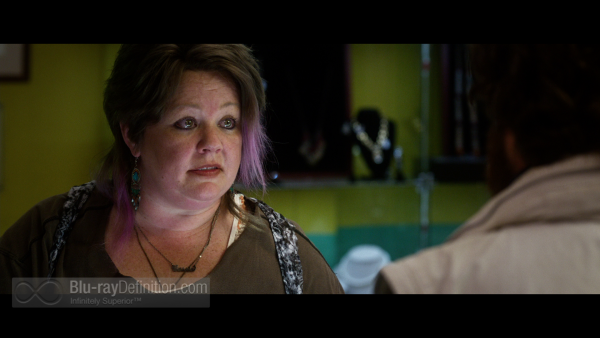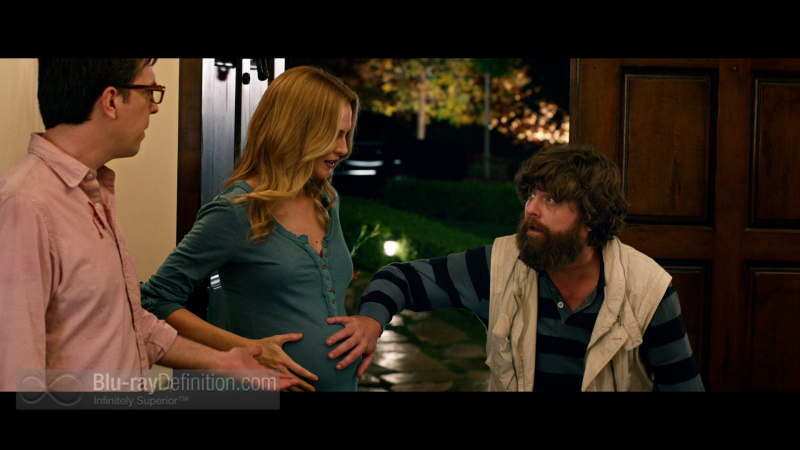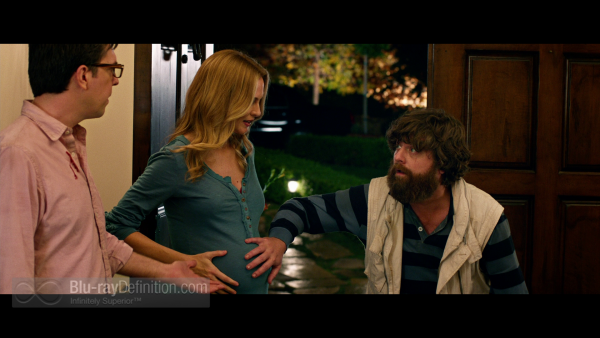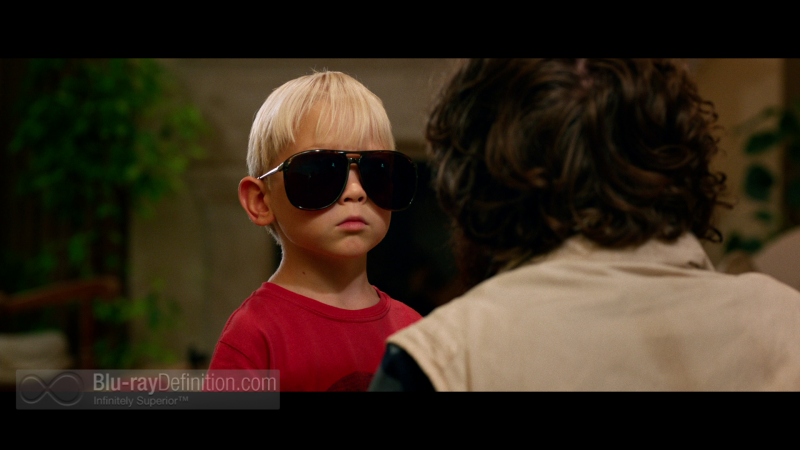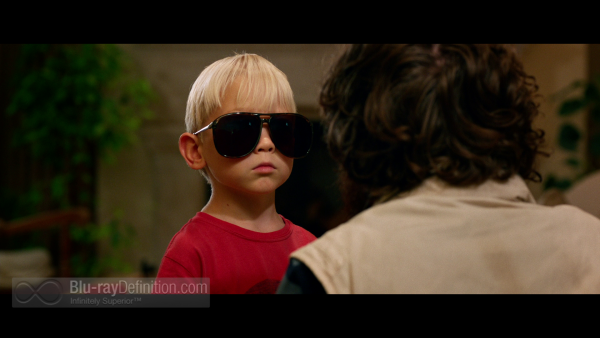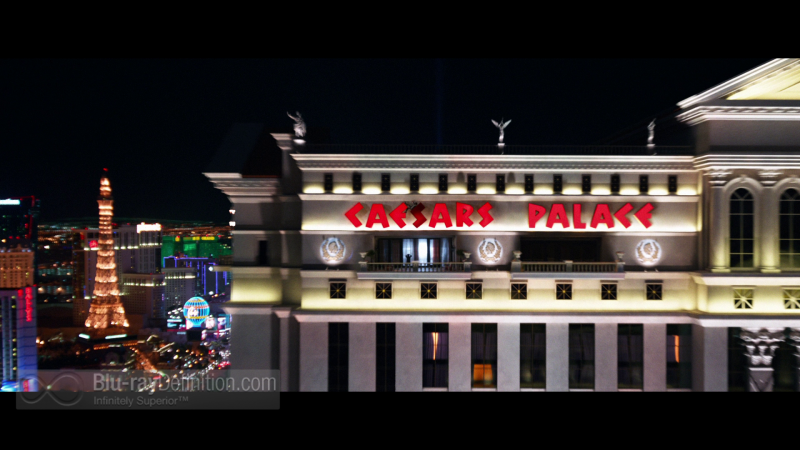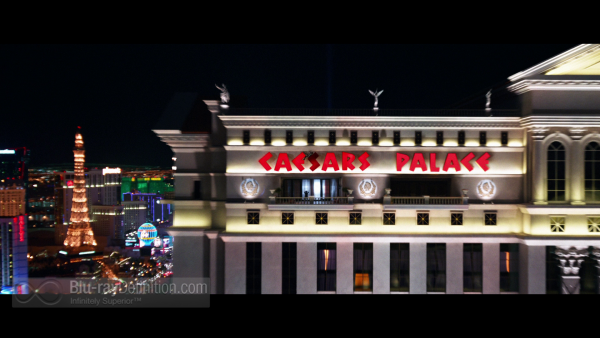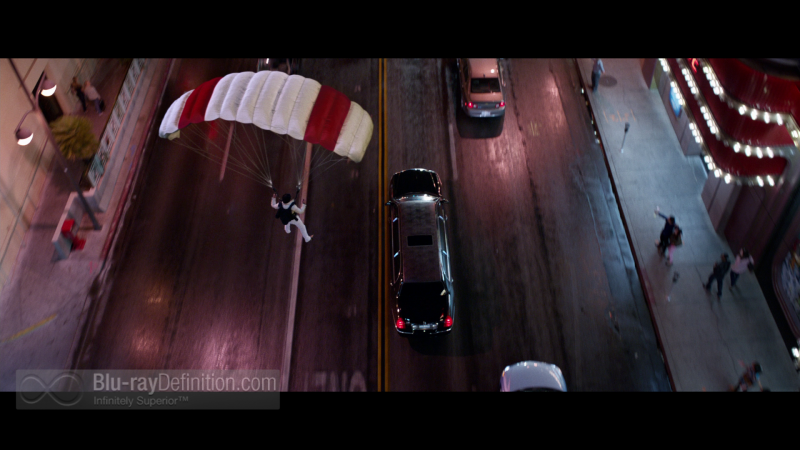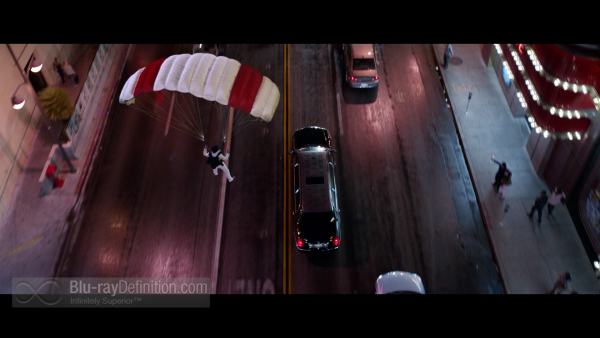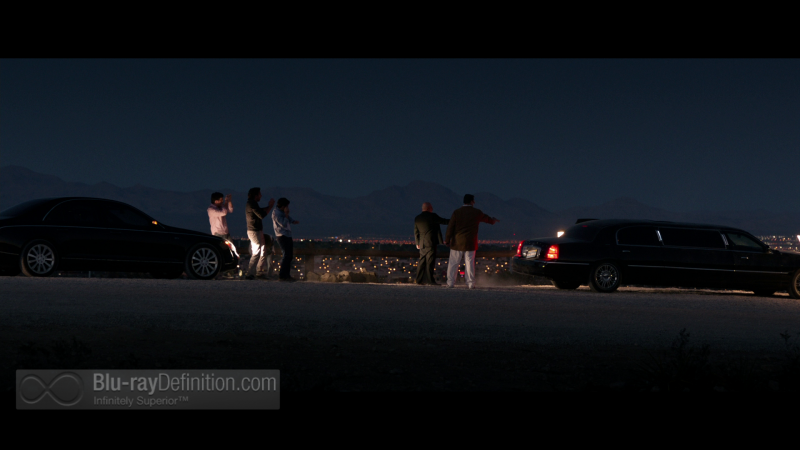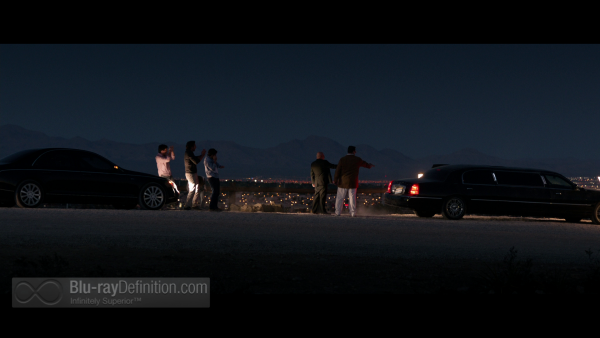 [amazon-product]B008JFUOVI[/amazon-product]