– –

The Film
[Rating:2.5/5]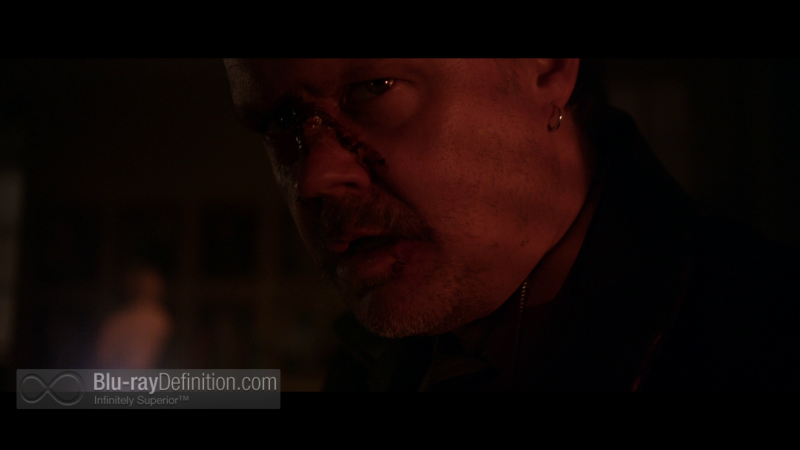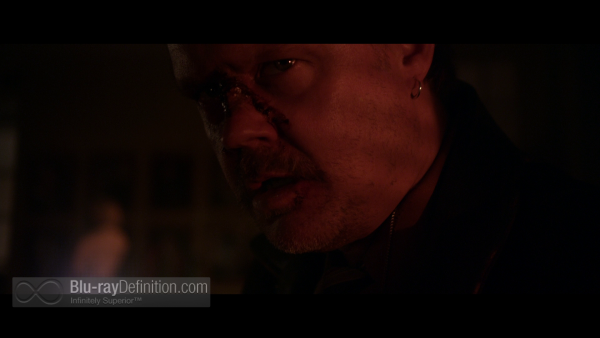 The fate of the world s the hands of a group of interfaith priests in Brooklyn, the Augustine Interfaith Order of Hellbound Saints, in this horror comedy from J.T. Petty.
These blasphemous ministers spend their days breaking as many commandments as they can so they can die and drag as many demons back to hell as possible, and their leader Angus (Clancy Brown) means business. He's a sinner of the highest degree, and his second in command Stephen (Andre Royo) keeps a meticulous log of all of the groups sins to ensure they are all keeping up their blasphemous ways in preparation for the inevitable fight ahead. And that fight comes sooner than expected when a powerful demon inhabits one of their own and is determined to bring on the apocalypse. Now the Hellbound Saints must battle the evil forces while also fighting to keep their parish from being shut down by the church.
There are some amusing moments in Hellbenders, an original 3D production that works just as well in 2D, quite frankly, perhaps even better. The gimmicky 3D production does help infuse a B-movie quality that this film is right at home with, however, the energy doesn't carry through all the way through. The film feels quite segmented between parody, straight horror, and action, and the device of sinning priests can only hold one's amusement for so long.
Based on a graphic novel from director J.T. Petty himself, the film was surely better suited to that genre than a feature film, or perhaps would have been better off in the hands of a more skilled director (with a larger budget) capable of capturing the atmosphere of such a comic. In fact, Hellbenders has only had a theatrical release in Russia, a limited run in the U.S. and made rounds at film festivals, which is quite telling.
Video Quality
3D Effect: [Rating:3/5]
2D HD: [Rating:3.5/5]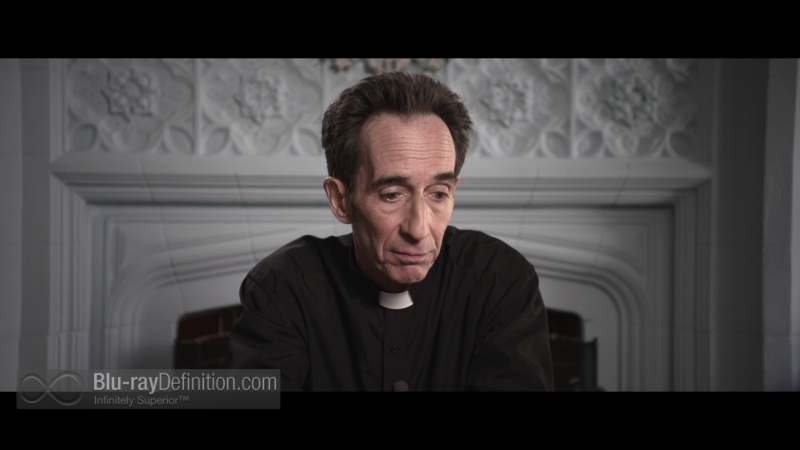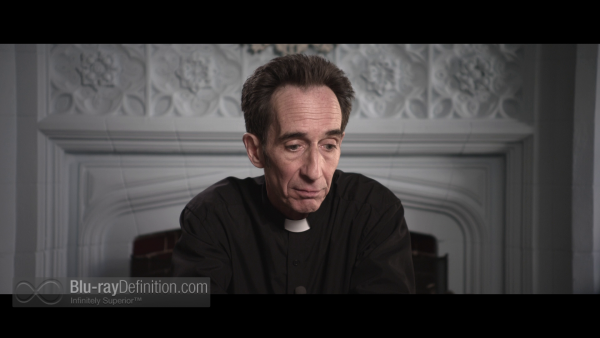 While Hellbenders is an original 3D production shot on the Red Epic in high definition it's production doesn't reach the level of some of the big budget Hollywood films done in 3D. In fact, while there are a few moments where the 3D looks good and has some good pop-out and depth, for the most part Hellbenders looks a little cheap, and at times a bit flat, almost breaking down like it's a conversion rather than native. In 2D, the AVC/MPEG-4 1080p image on this hybrid Blu-ray + Blu-ray 3D disc looks just fine, with good detail and a fine amount of contrast, but does lack a certain filmic quality.
Audio Quality
[Rating:4/5]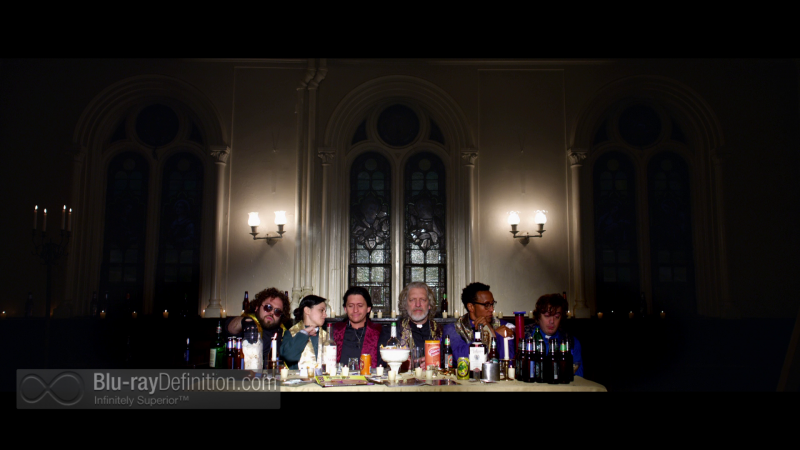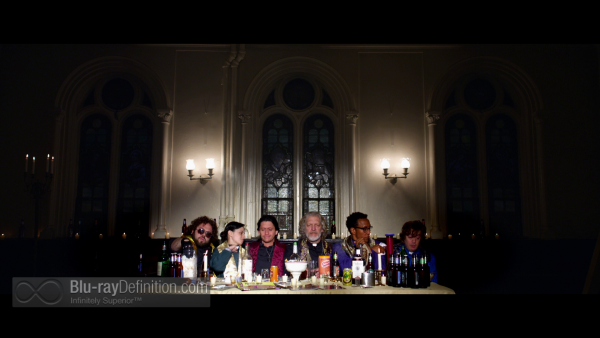 There's a fine English DTS-HD Master Audio 5.1 (48kHz/24-bit) soundtrack that effectively spreads some of the sound effects around the room, as clear dialogue, good dynamics, and a clean, if just a little edgy high end.
Supplemental Materials
[Rating:2.5/5]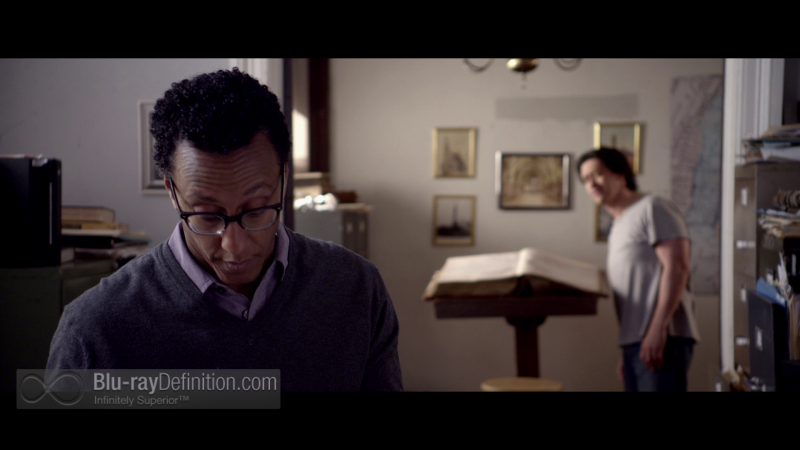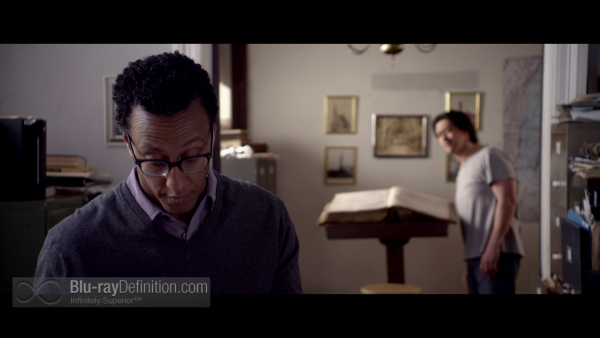 Audio Commentary with writer/director J.T. Petty and cast members Clancy Brown & Andre Royo
God's Dirty Work: The Making of Hellbenders (1.78:1; 1080p/24; 00:26:22)
"Fly on the Wall: Behind-the-Scenes Footage (1.78:1; 1080p/24; 00:07:29)
Original "Exorcism" Short Films (1.78:1; 1080p/24; 00:28:14)
Theatrical Trailer (2.35:1; 1080p/24; 00:01:42)
Also from Lionsgate
The Definitive Word
Overall:
[Rating:3/5]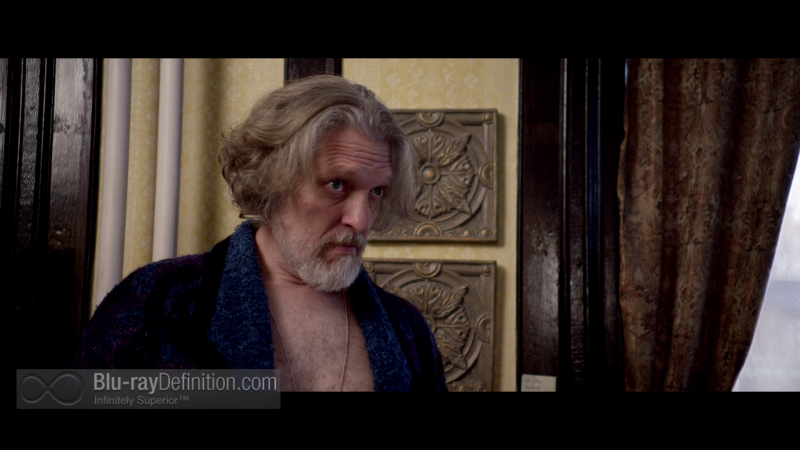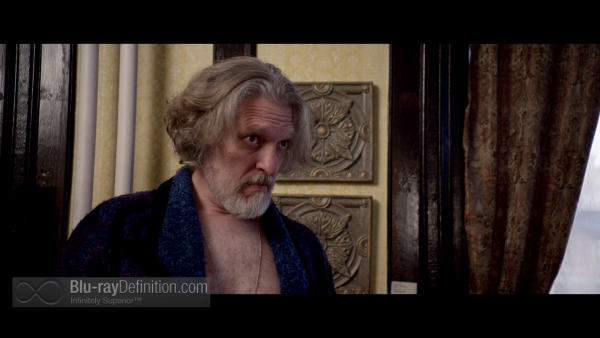 Hellbenders starts out interesting, but can't sustain its humorous energy from beginning to end. The 3D production doesn't add much, so if you're only 2D and still want to see it, you'll be just fine.
Additional Screen Captures
[amazon-product]B00GWJIDKC[/amazon-product]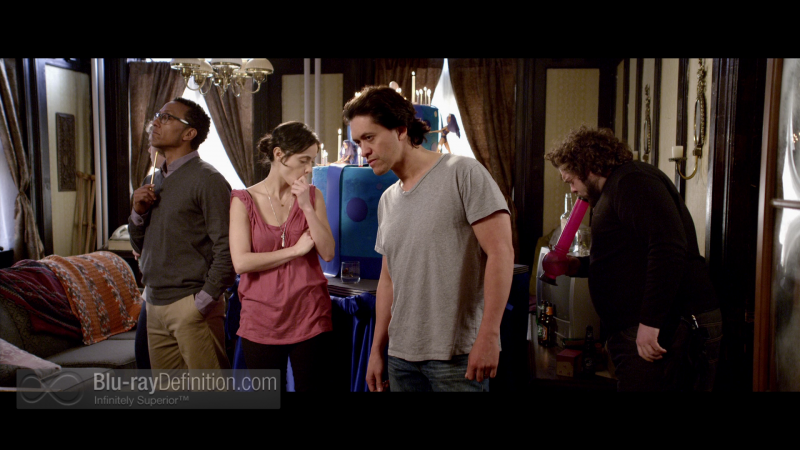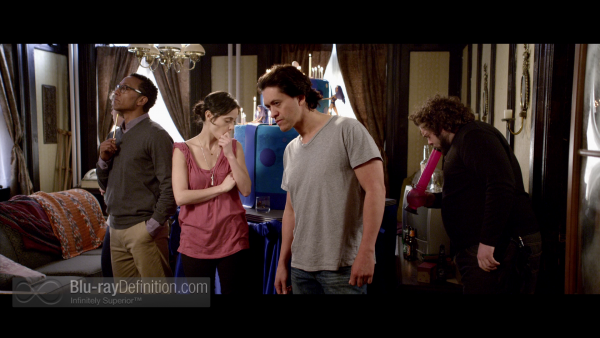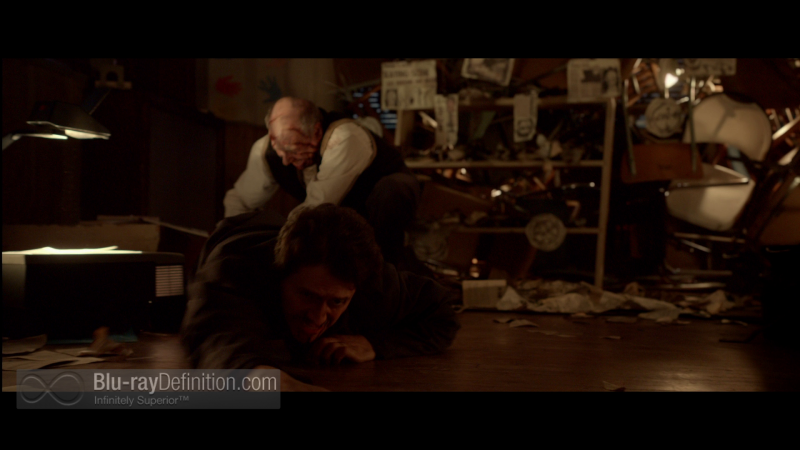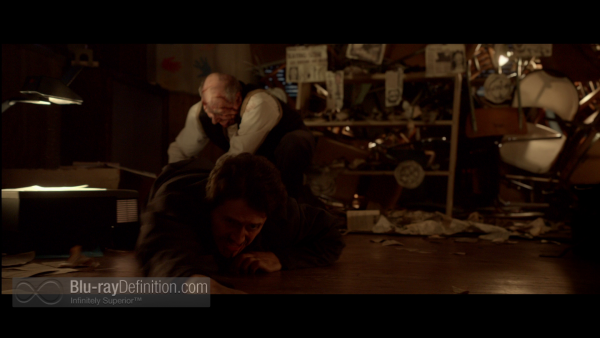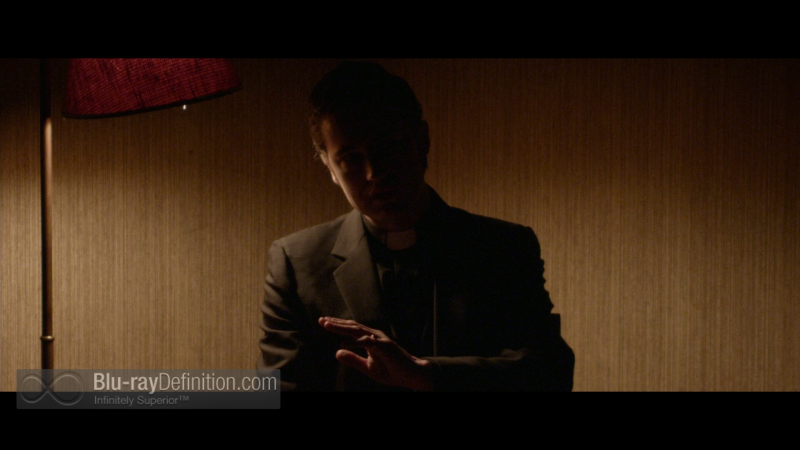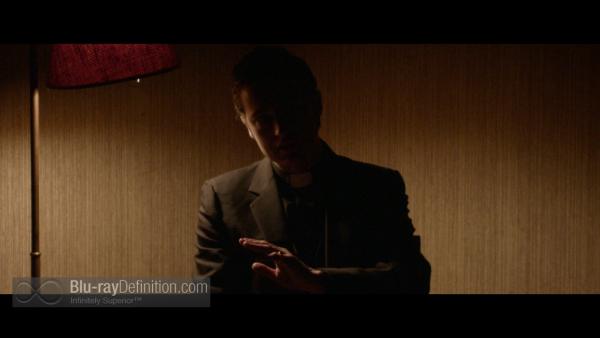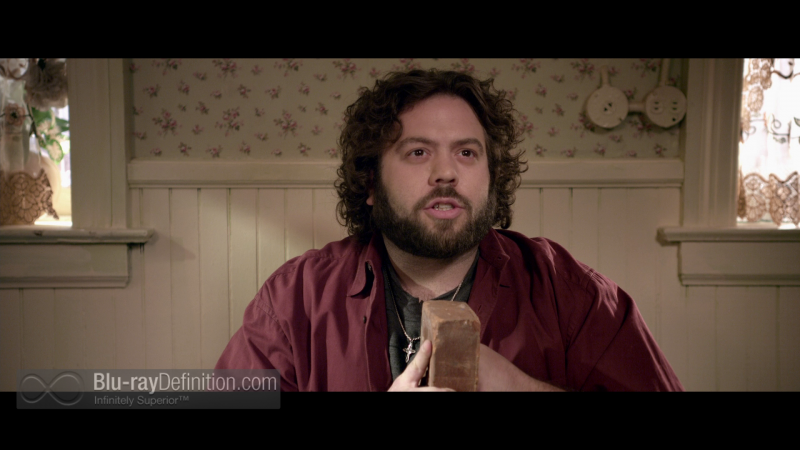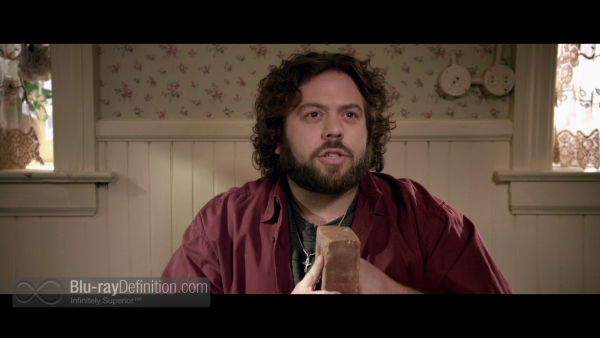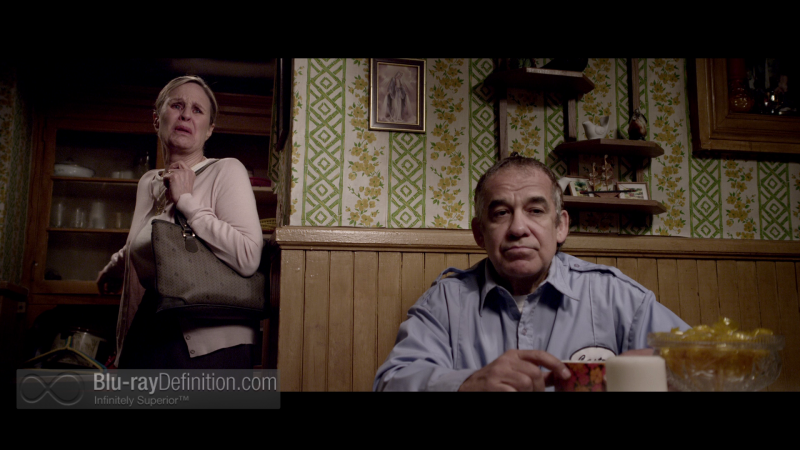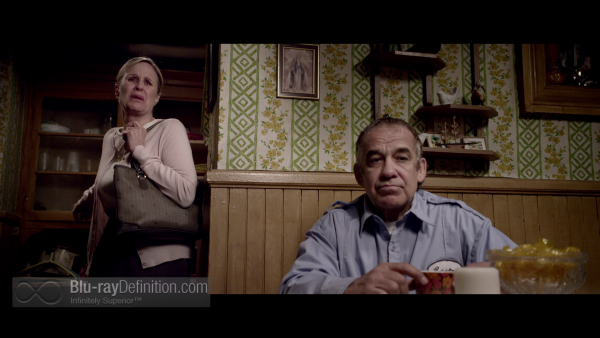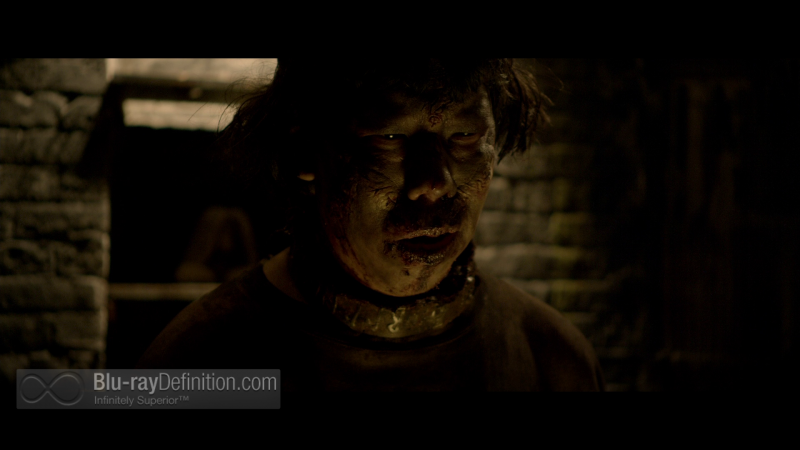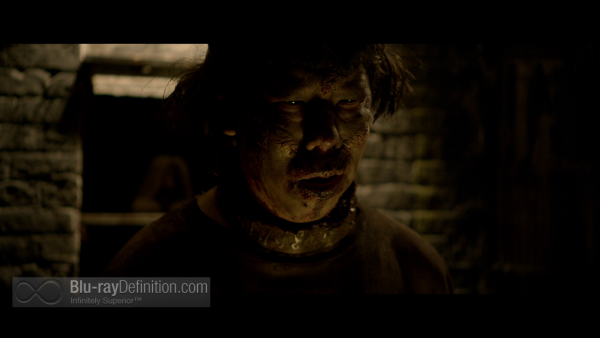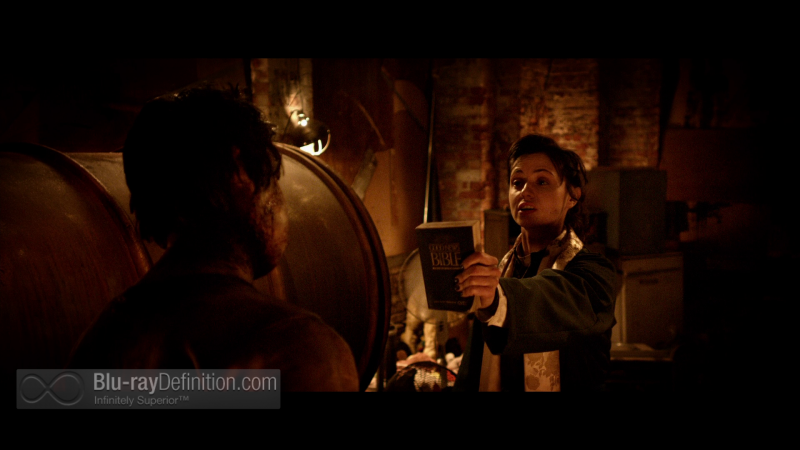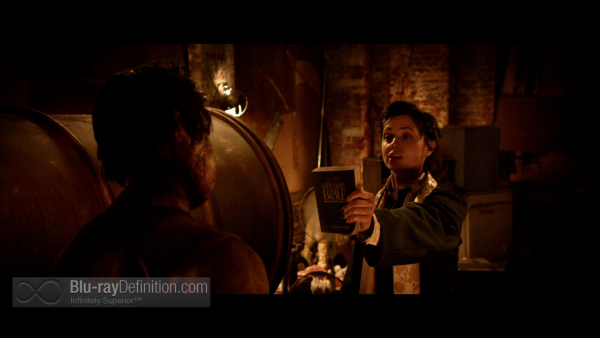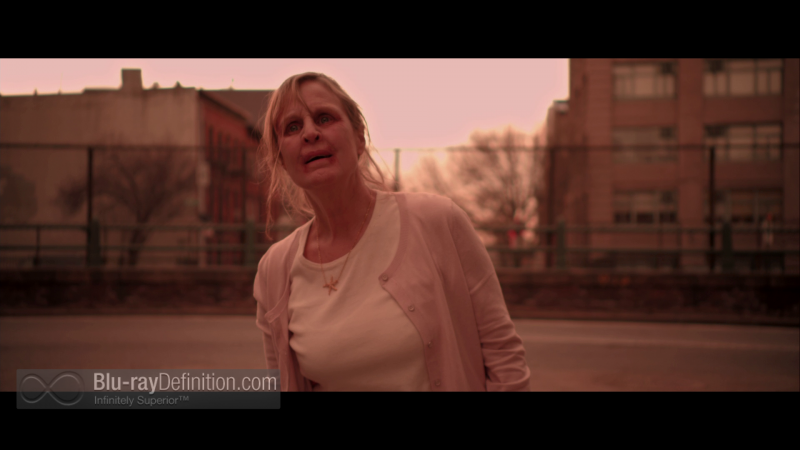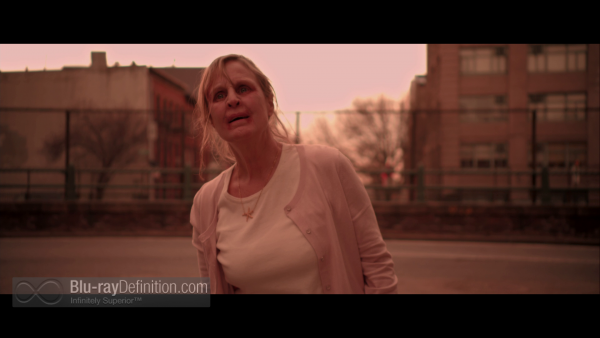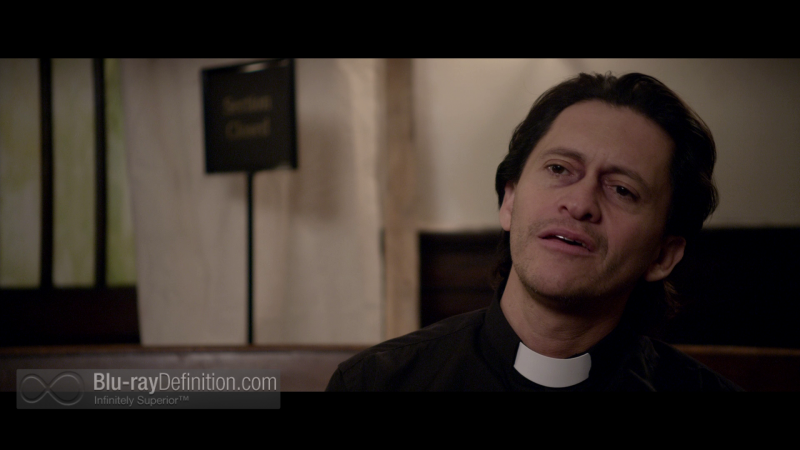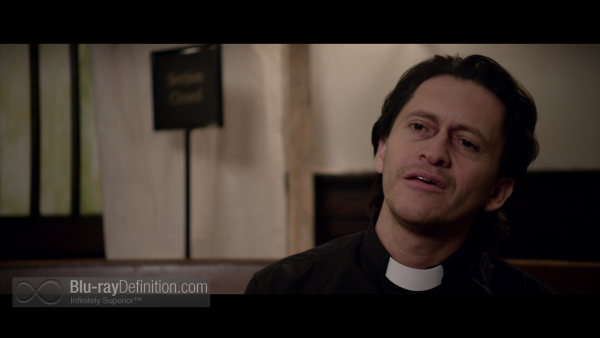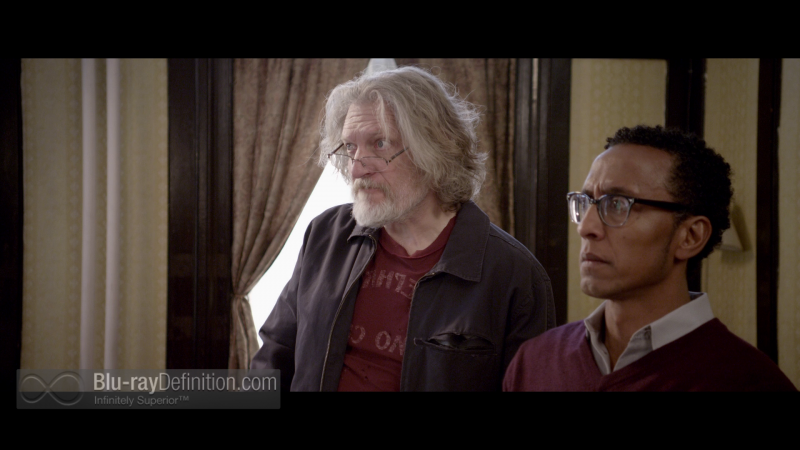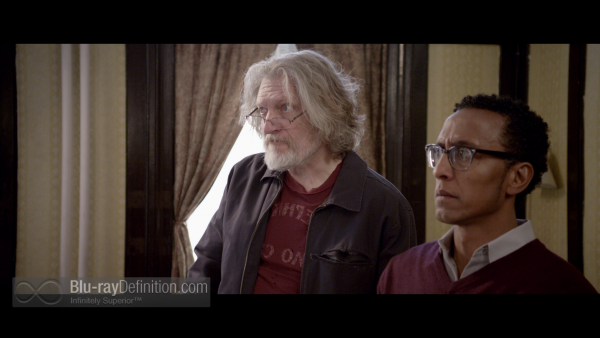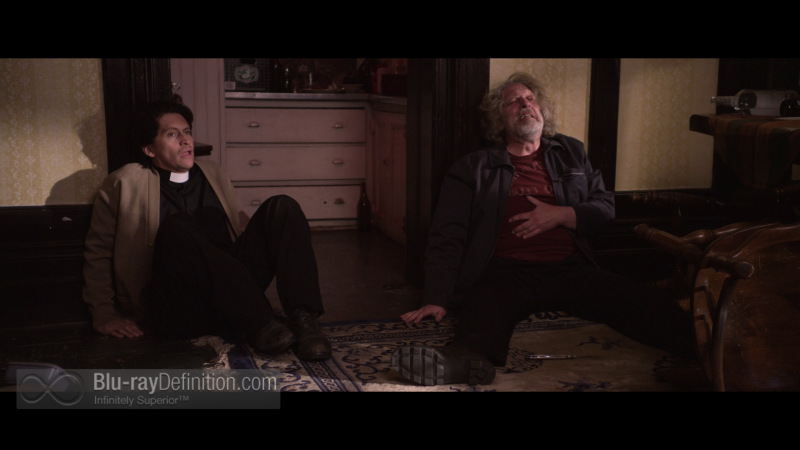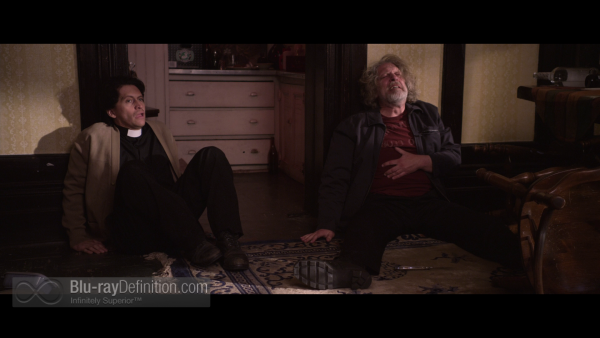 [amazon-product]B00GWJIDKC[/amazon-product]