– –

The Series
[Rating:3.5/5]
When this North American adaptation of the UK series Being Human first launched in 2011, it stayed pretty close to its namesake, only changing the names of the characters and the location of the setting, for obvious reasons. By the second second season, it had already begun to stray and form its own path. With season three, one can firmly say that Being Human (US) is really its own separate entity apart from its British counterpart.
This story about a ghost, a vampire, and a werewolf who come together as roommates and friends trying to eek out a normal existence has a special appeal, particularly to fans of classic horror so familiar with these iconic mystical beings. Being Human takes what we know about them, and mixes it all up for a fresh interpretation. That's what made the UK series enjoyable and that's what keeps the North American version afloat as well. Now that Being Human US, as I like to call it, has found its sea legs, it is even more enjoyable, because it isn't merely rehashing plotlines we've seen already.
The third season shakes things up, as Josh the werewolf (Sam Huntington) is made human after having killed his maker to save Nora (Kristen Hager), but the curse wasn't lifted for her, so she remains a werewolf, much to Josh's dismay. Meanwhile, Sally the ghost (Meaghan Rath) was stuck in limbo, but Josh and Nora manage to get her out by consulting a witch who brings her back – in corporeal form. It comes at a price, however. Sally can't see anyone from her past or they'll die. She soon discovers that she herself is slowly decaying and must feed on flesh – human flesh! Then there's the vampire, Aidan (Sam Witwer) who is dug up from his grave to be used as feed for the ancient ones who are dying from a human flu virus that is deadly to vampires. He manages to escape, but now the problem is, how will he and the other vamps feed when any human can be potentially poisonous to them?
The season's story arc follows three basic plots – Sally's issues with her new body and the unforeseen consequences of Josh and Nora dealing with the witch to bring her back; Josh and Nora having to confront the father of the super werewolf brother and sister team they killed in season two; and Aidan dealing with the vampires in chaos, the tainted blood supply, and werewolves ready to kill the now vulnerable vamps. It all leads to a rather thrilling conclusion of, if not a perfect season, at least one that is the most enjoyable and original yet for this North American reworking.
Video Quality
[Rating:3.5/5]
Being Human is an original HD production that arrives on Blu-ray with an AVC/MPEG-4 1080p encodement from Entertainment One. While it looks much improved over its broadcast version, there is still a lot of room for improvement. Many darker scenes look noisy and harsh and the contrast isn't up to par with the best we've seen. Still, the brighter, outdoor shots ted to look clear and crisp with a life-like palette.
Audio Quality
[Rating:4/5]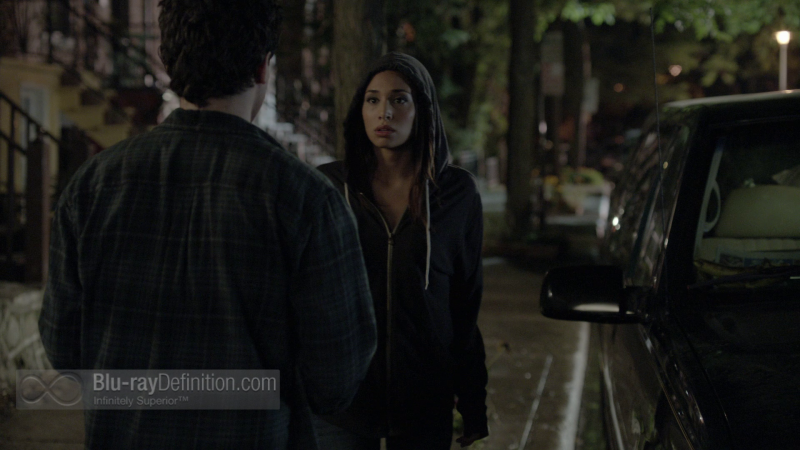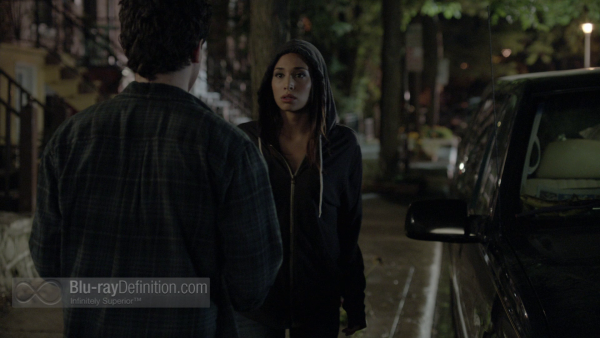 In Entertainment One's usual modus operandi they have provided the English surround soundtrack in both lossless DTS-HD Master Audio 5.1 (48kHz/16-bit) and lossy Dolby Digital 5.1. While some very slight crackle/clipping can be heard in the dialogue in both tracks, listeners may be surprised to find that the lossy Dolby Digital track offers a better listing option. It actually has a less dynamically compressed sound to the mastering, and therefore has fuller, more open dialogue and atmospherics, though it may sound just a tad more tweaked in the high end.
Supplemental Materials
[Rating:2/5]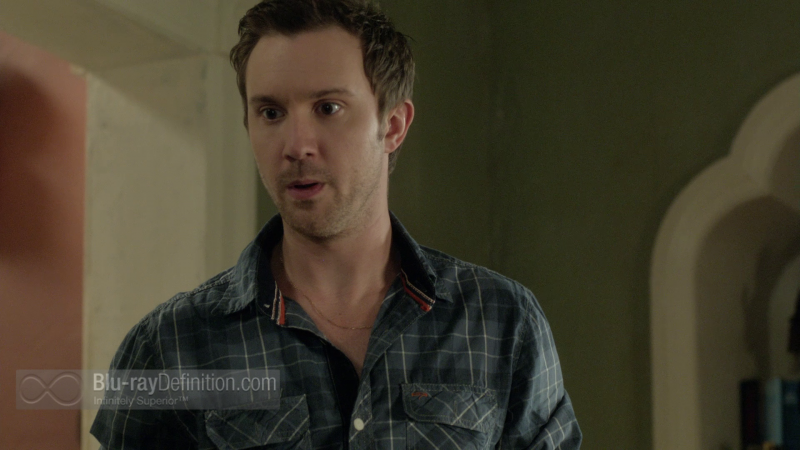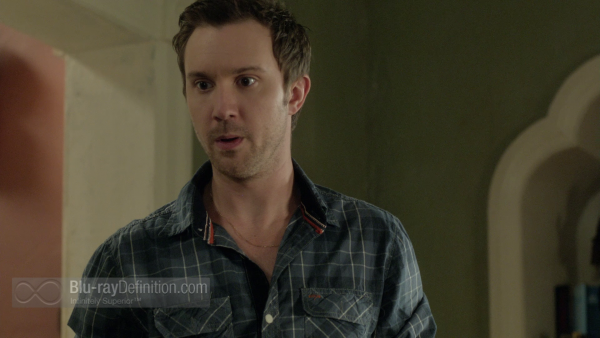 It's a paltry offering of bonus features included here. Not a single commentary, a behind-the-scenes featurette that, despite its length, feels very promotional, and a couple of brief featurettes, one about the cliff hangers and one with some mildly amusing bloopers. The best thing to sit through will be the San Diego Comic Con panel from 2013.
The supplements:
Behind-the-Scenes Featurette (1.78:1; 1080p/24; 00:47:34)
Comic Con 2013 Panel (1.78:1; 1080i/60; 00:49:22)
Bloopers (1.78:1; SD/1080p)
Cliff Hangers (1.78:1; 1080i/60; 00:01:32)
The Definitive Word
Overall:
[Rating:3.5/5]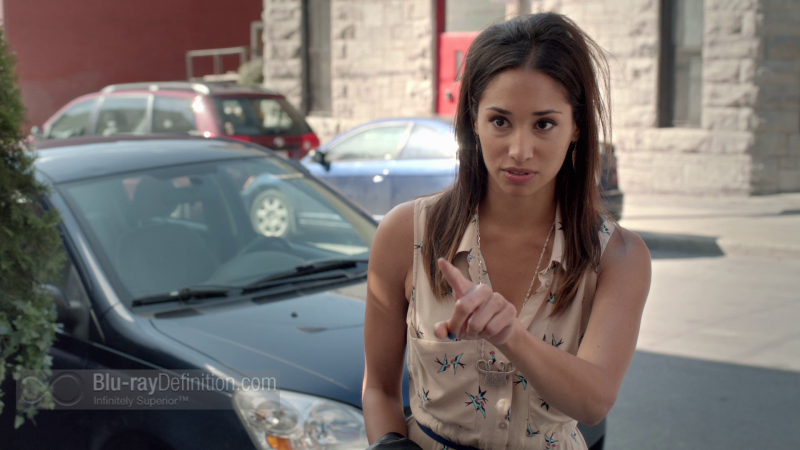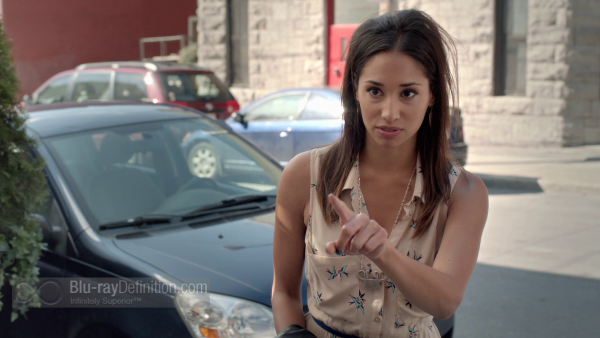 It may not be True Blood, it may not even be its original namesake, but the third season of the North American TV horror series Being Human finally hits the proverbial curve ball for a base hit and offers up some satisfying originality that steps out of the shadow of its UK counterpart.
Additional Screen Captures
[amazon-product]B00G6HO4O4[/amazon-product]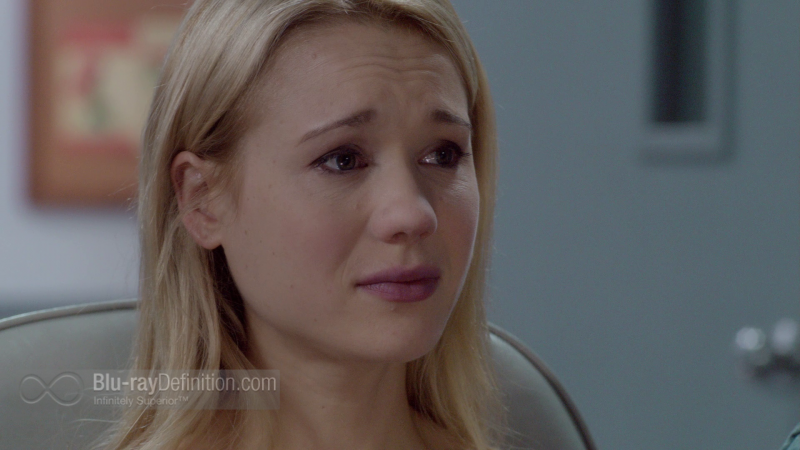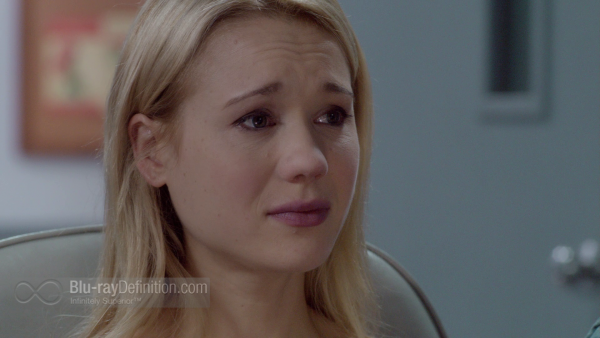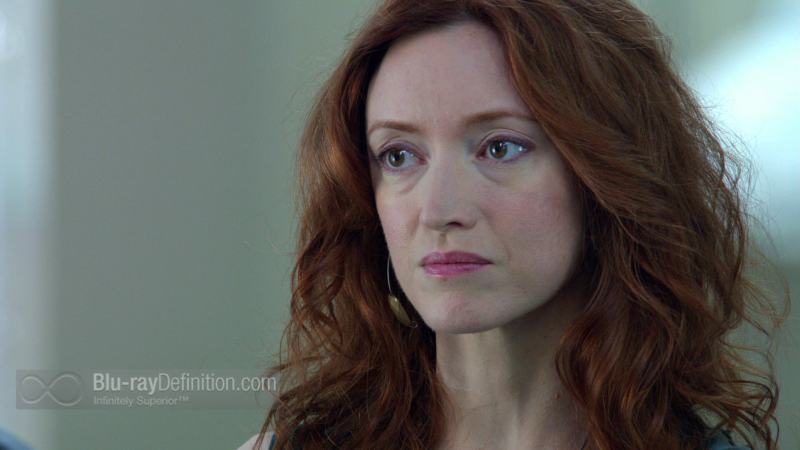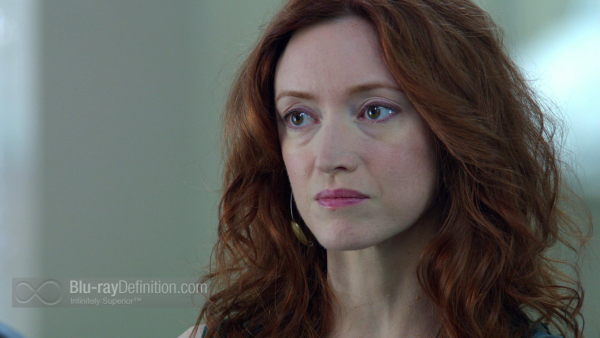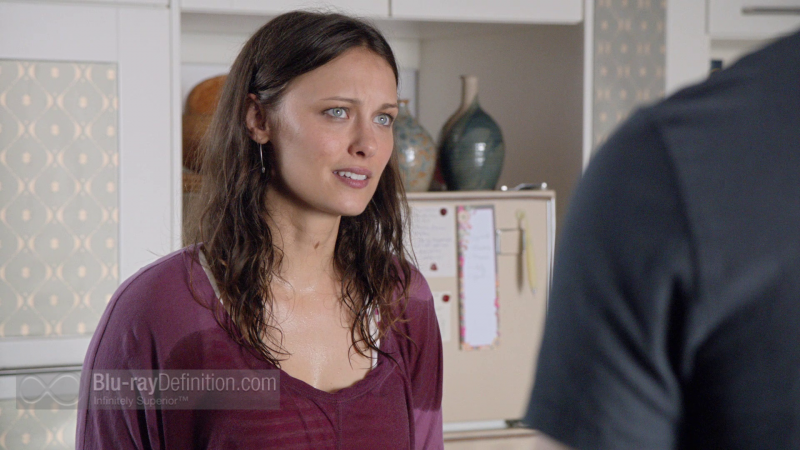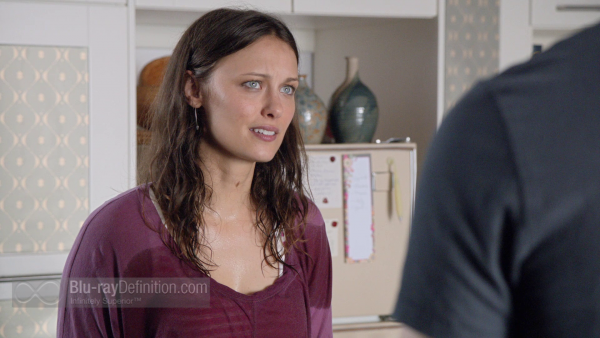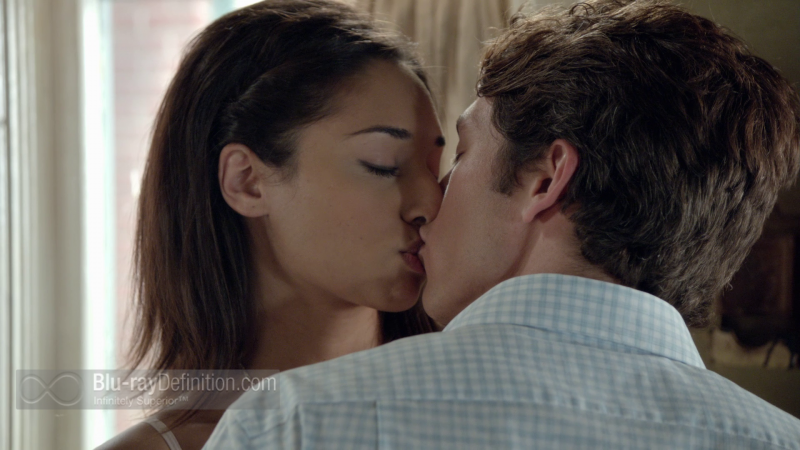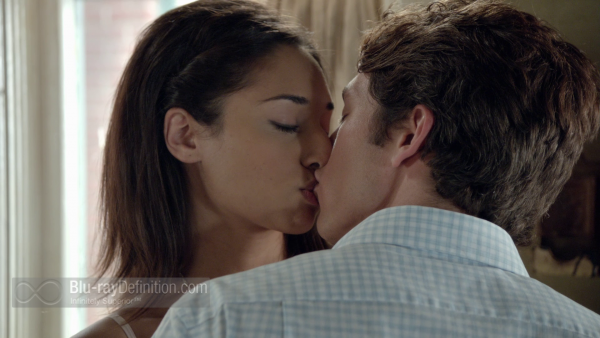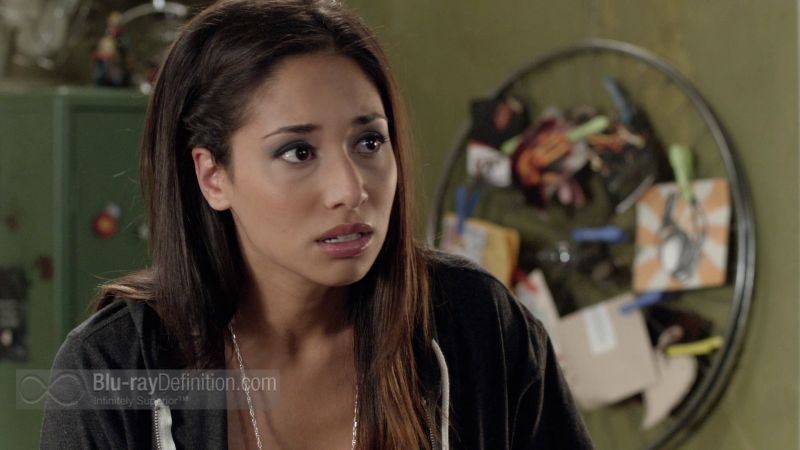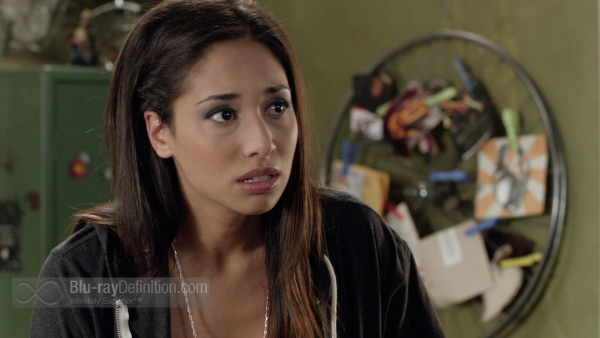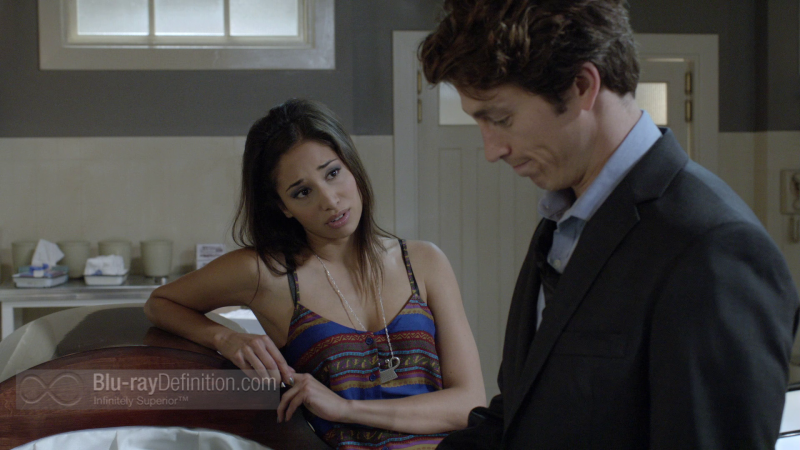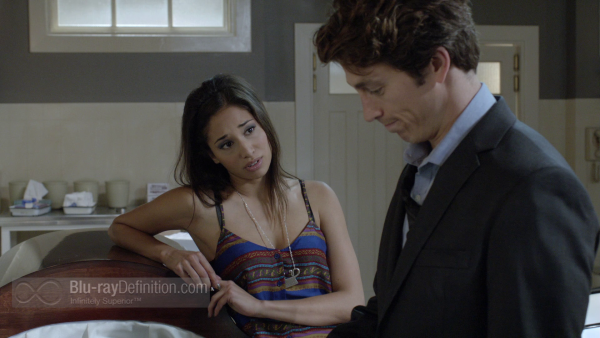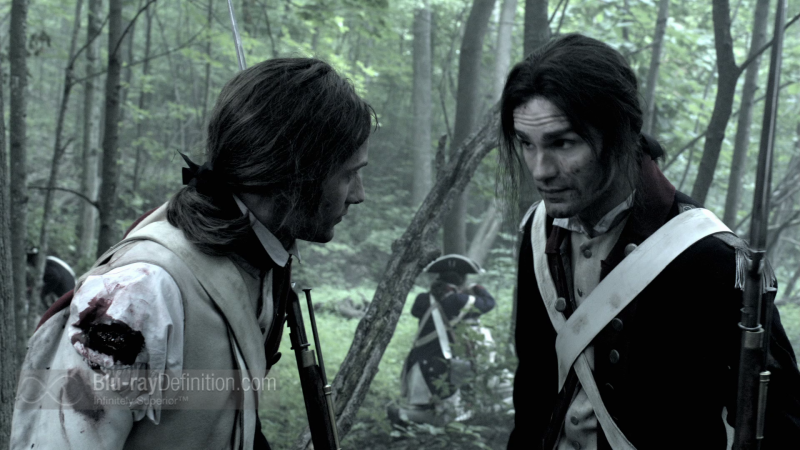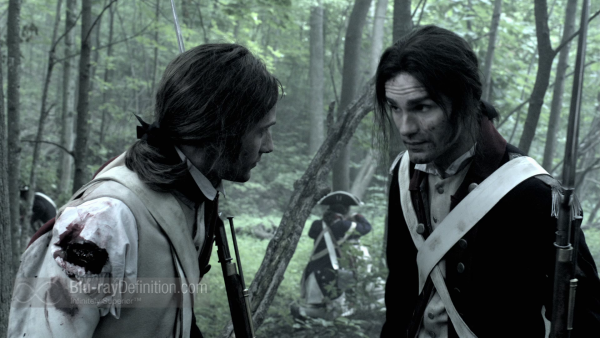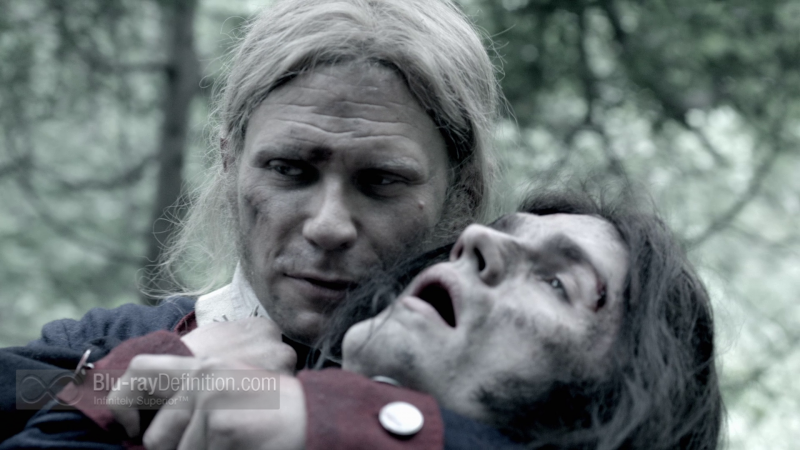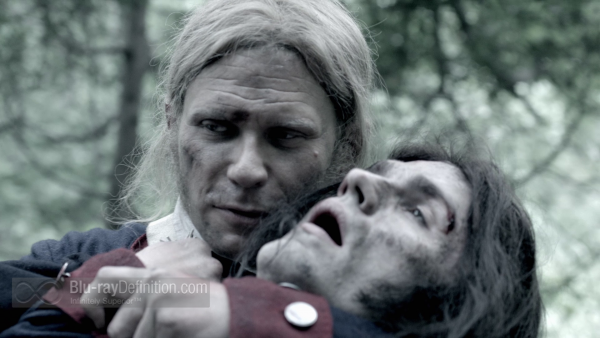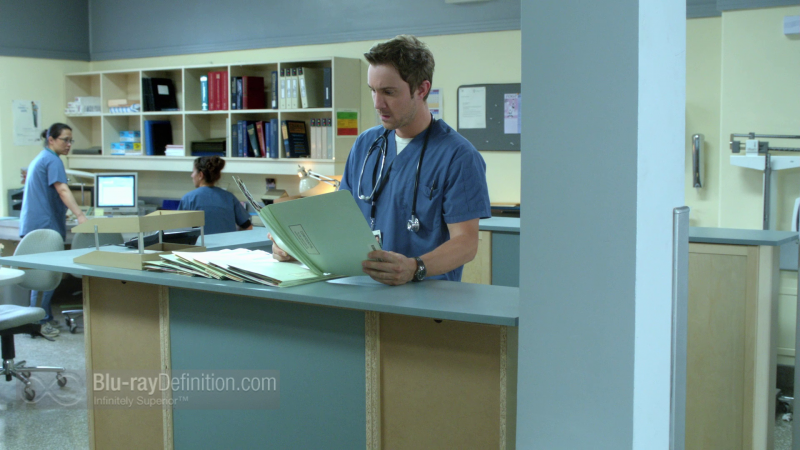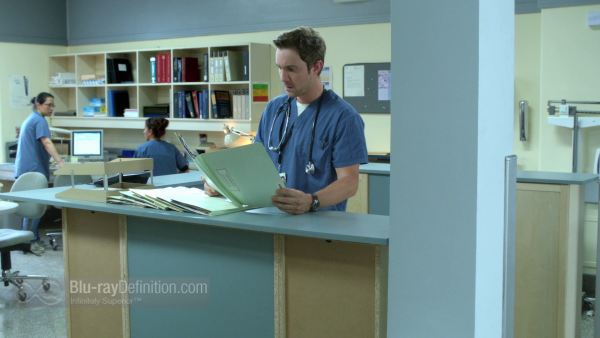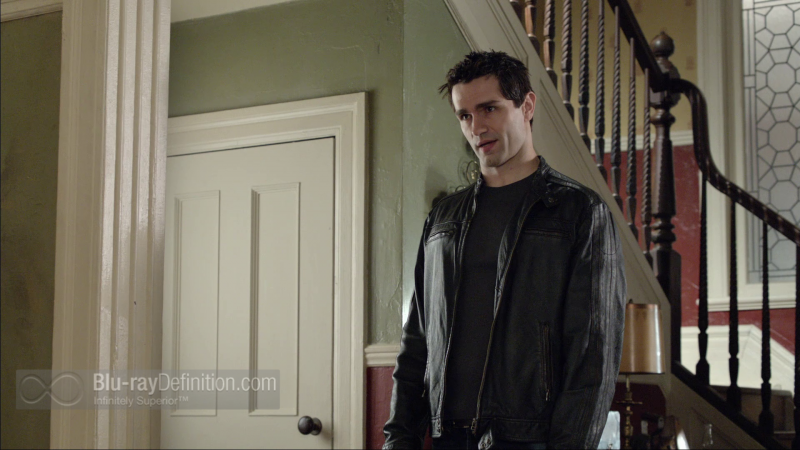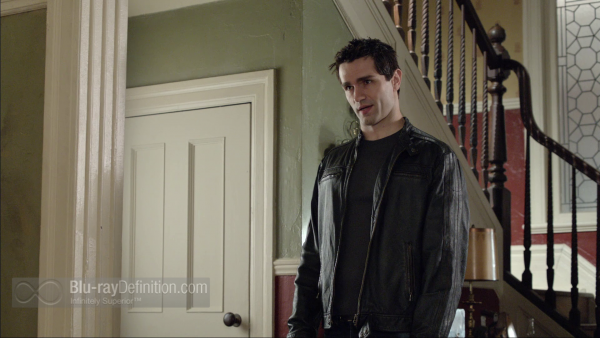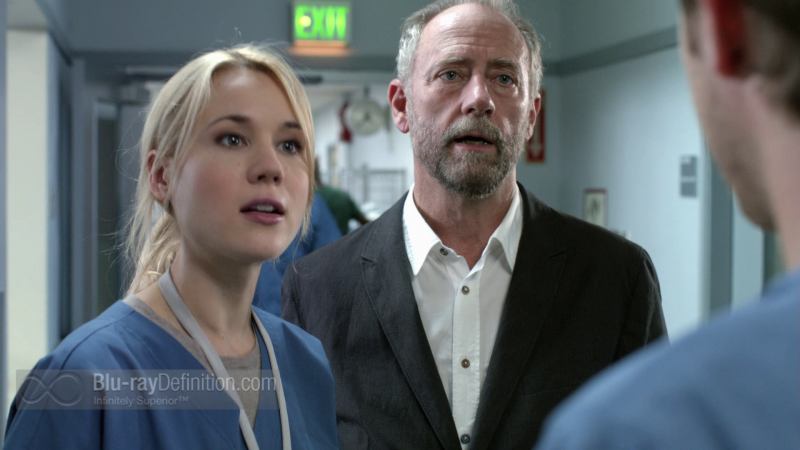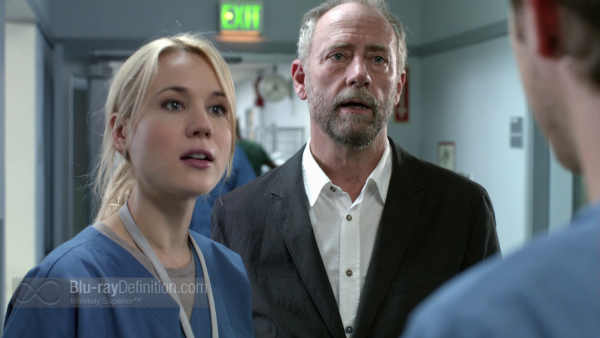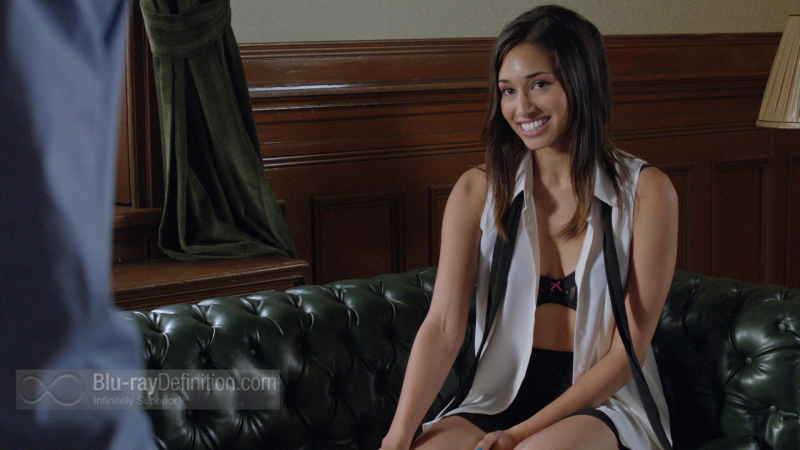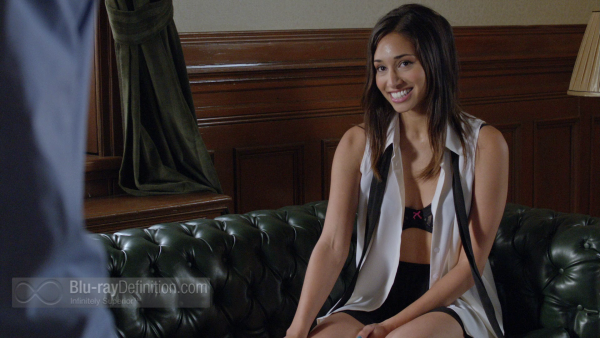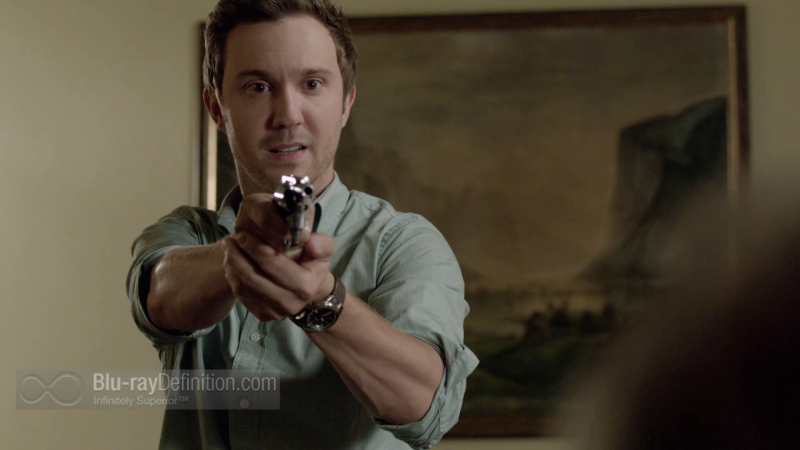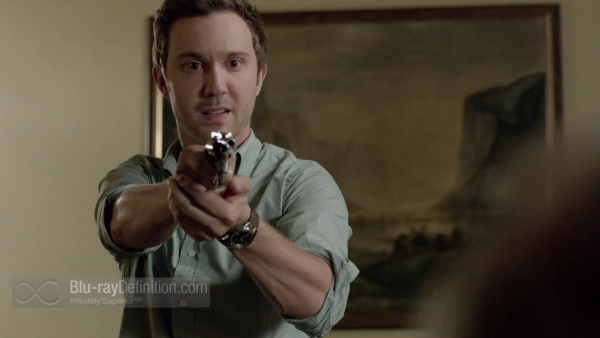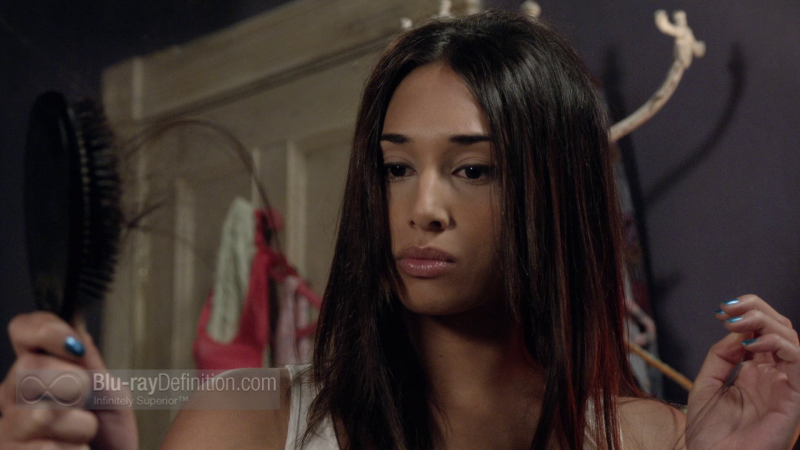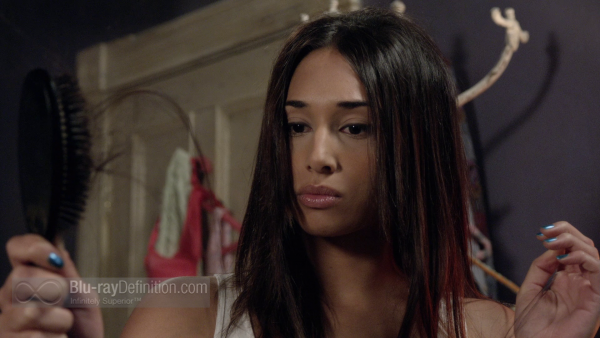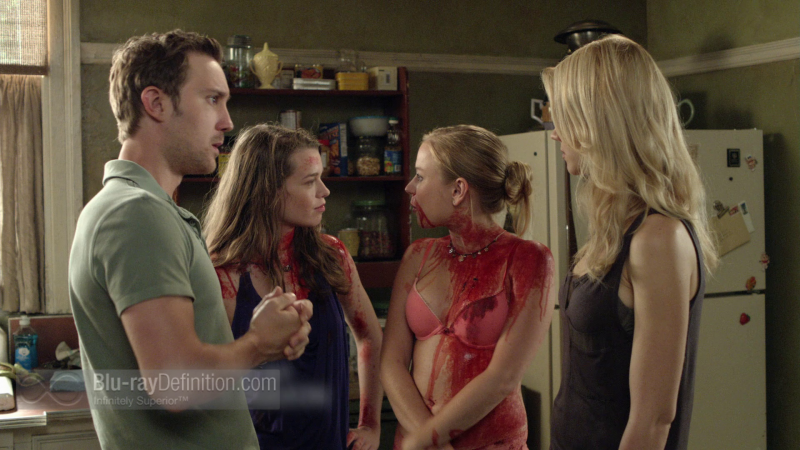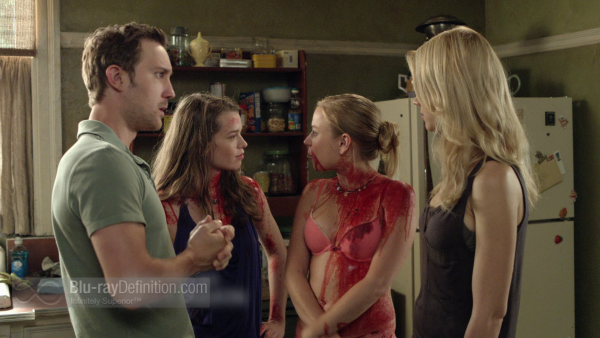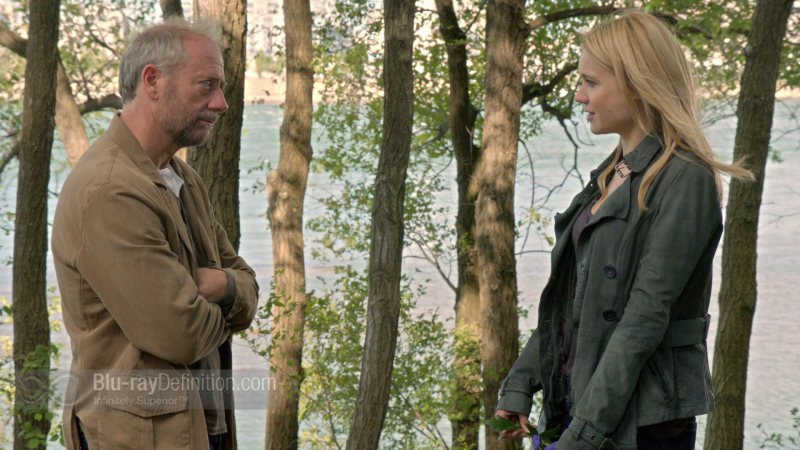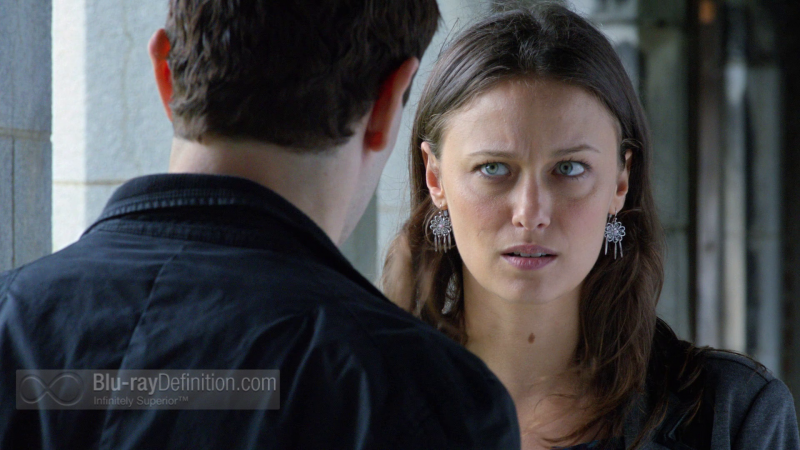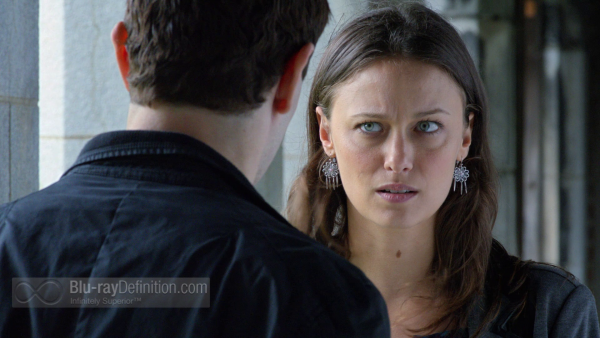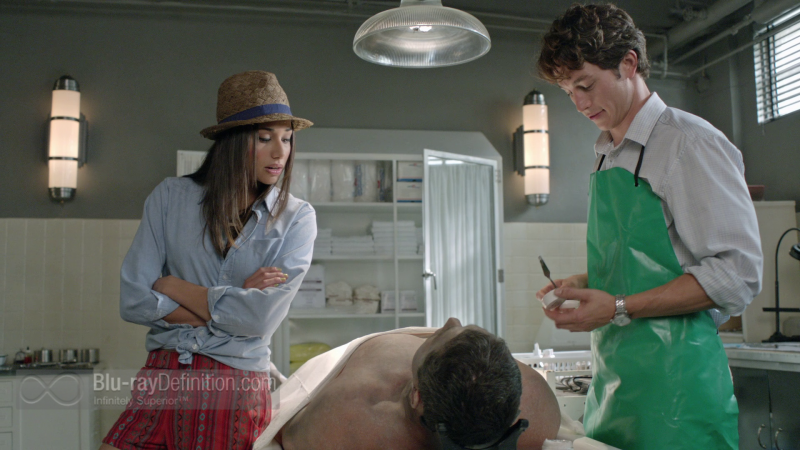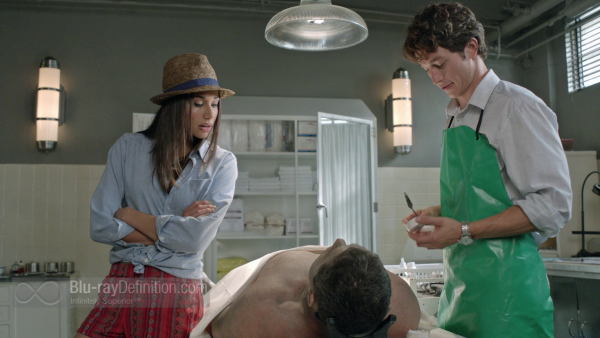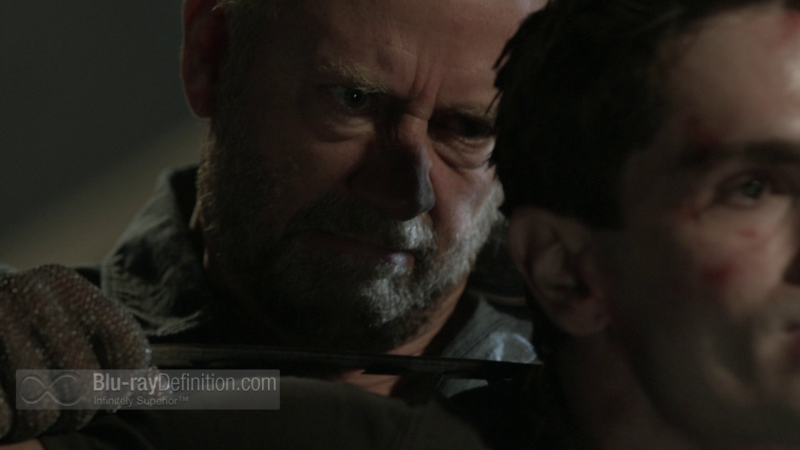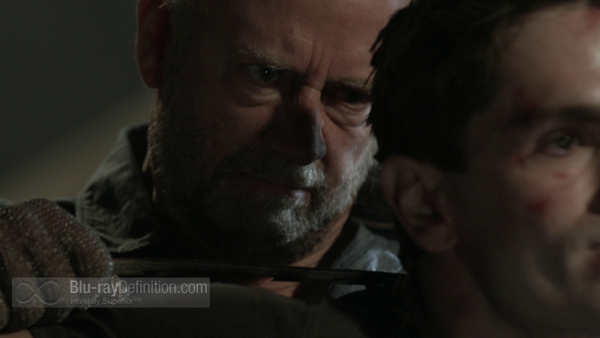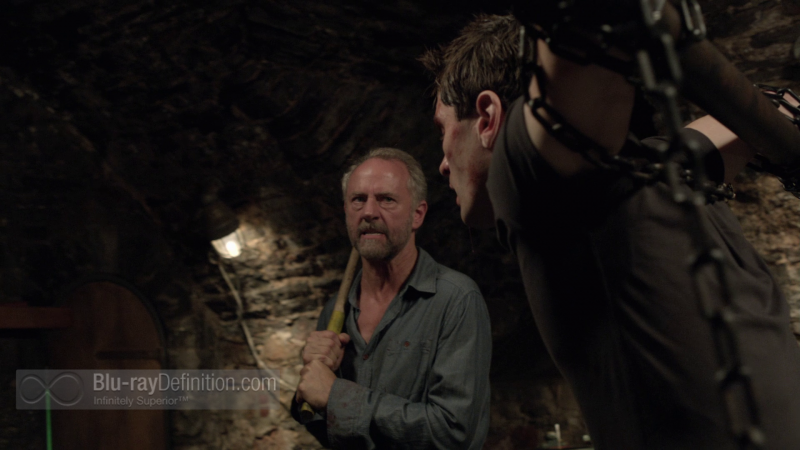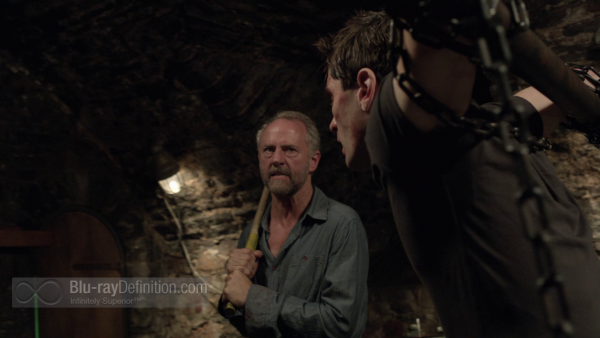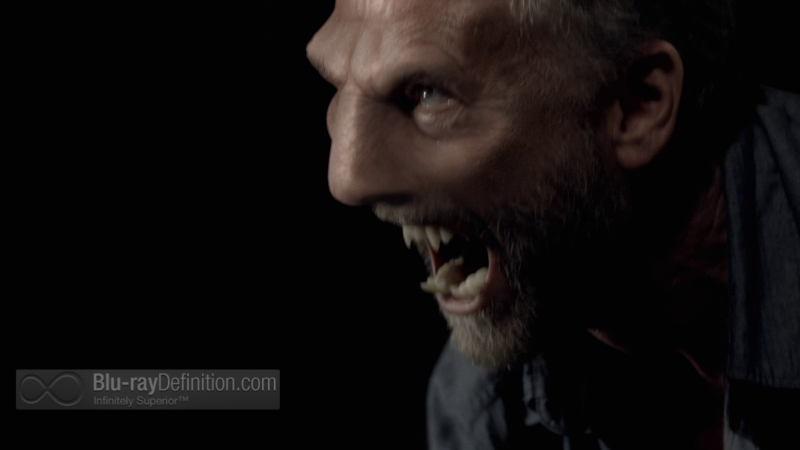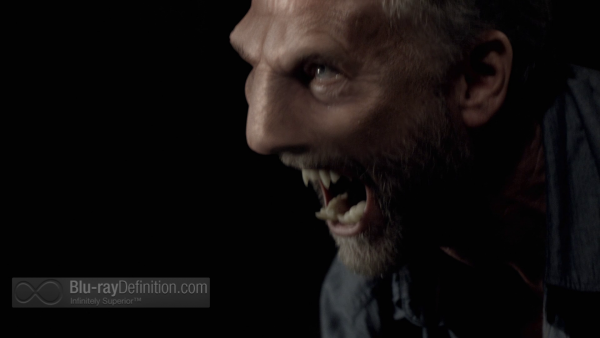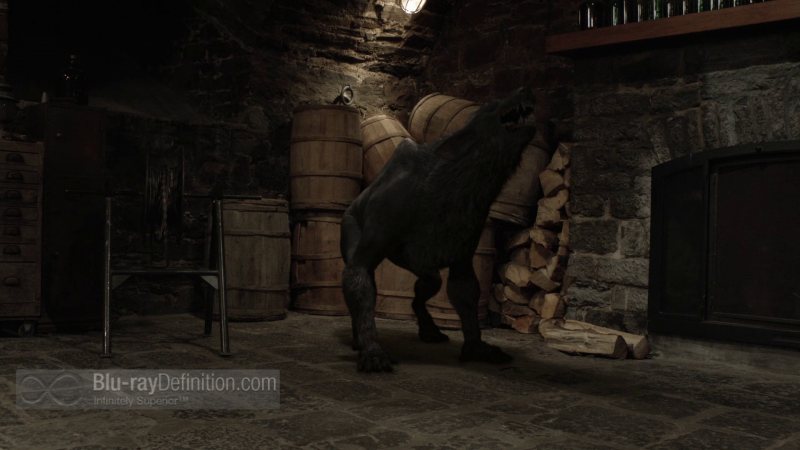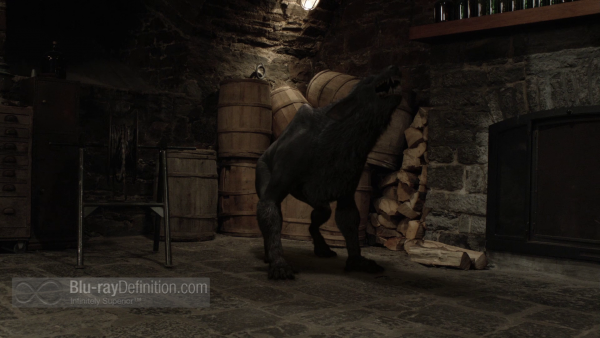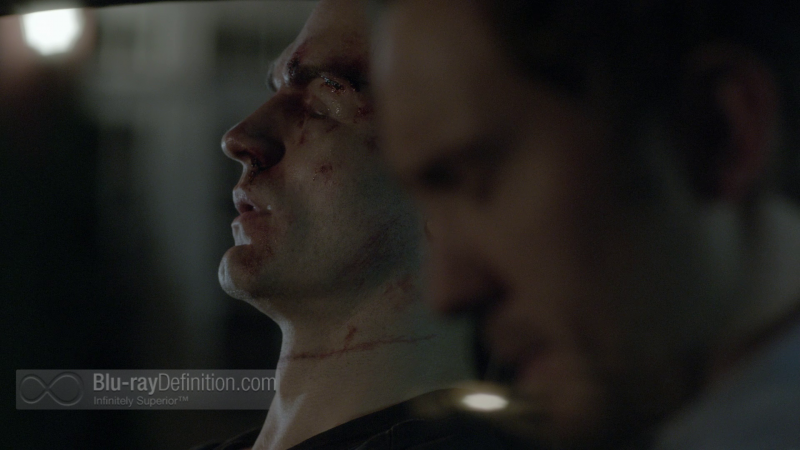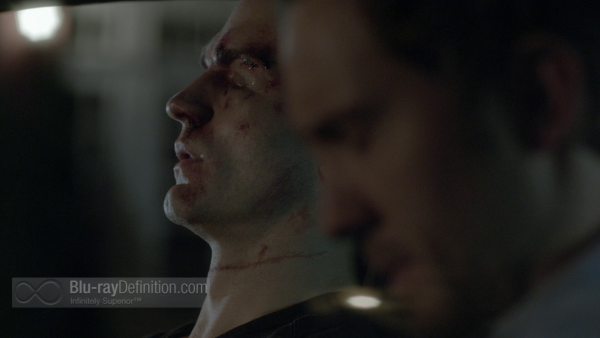 [amazon-product]B00G6HO4O4[/amazon-product]