– –

The Performance
[Rating:4.5/5]
Tchaikovsky's beloved ballet, The Sleeping Beauty, debuted in 1890 and has since received fairly traditional choreography starting with the original Marius Petipa version. Although there have been other choreographic versions, there has been nothing like that conceived by Matthew Bourne, subtitled "A Gothic Romance."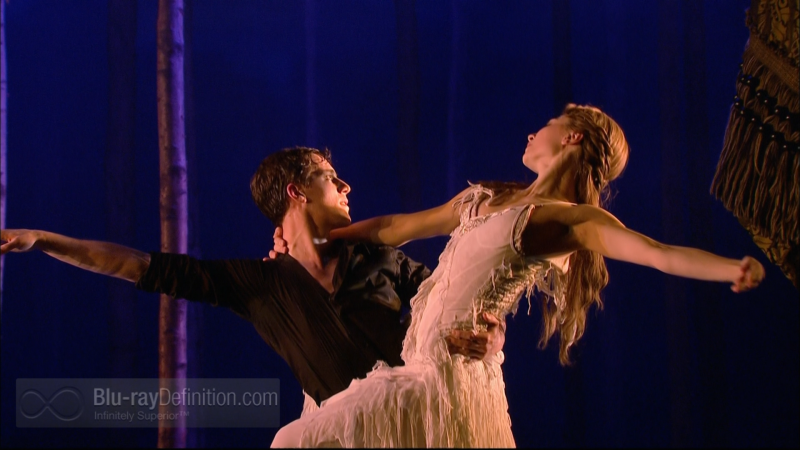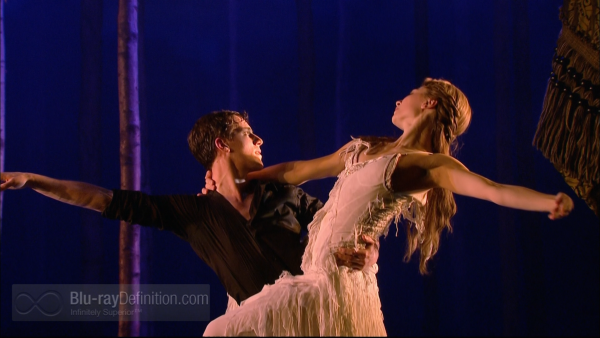 During Act I (coincidentally set in 1890) we first see Princess Aurora as an infant portrayed by a clever puppet. The back-story is that Aurora was given to King Benedict (Edwin Ray) and Queen Eleanor (Kerry Biggin) by the evil fairy Carabosse (Adam Maskell). Aurora is visited in her bedroom by a group of white winged creatures (the good fairies: Mari Kamata, Katy Lowenhoff, Joe Walkling) that proceed to dance for her. Shortly thereafter, some black winged creatures, led by Carabosse and looking very much like vampires terrify the King and Queen and place a curse on the child.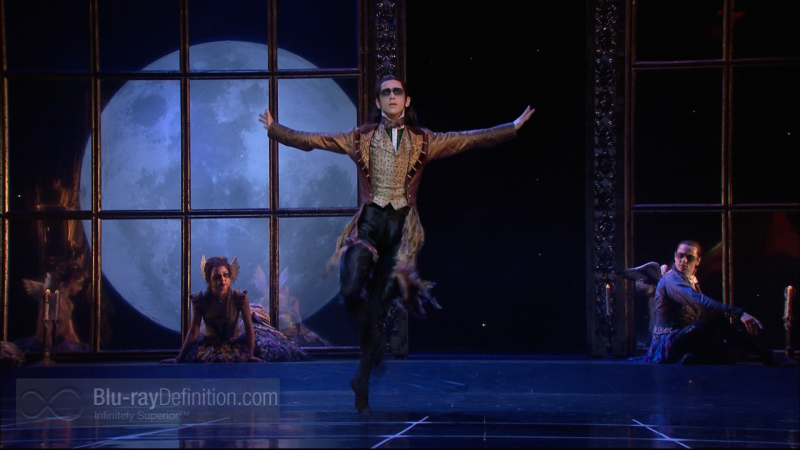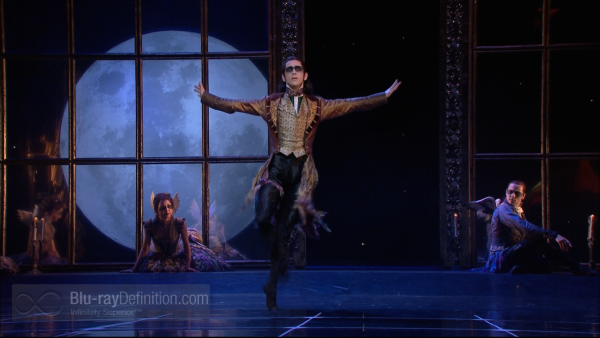 Act II opens twenty-one years later with Aurora (Hannah Vassallo), now a beautiful young woman, about to celebrate her birthday (and stealing a few forbidden kisses with Leo, the royal gamekeeper (Dominic North)). Guests have gathered along with suitors Lord Rupert (Daniel Collins) and Viscount Aubrey (Danny Reubens) and all engage in the famous Sleeping Beauty Waltz. A new character Caradoc, not in the original ballet (also danced by Adam Maskell), and the son of the late Carabosse, comes uninvited and realizes his mother's curse, when Aurora pricks her finger on the thorn of his black rose and falls asleep. Attempts to rouse her are unsuccessful. The act ends with everyone grief-stricken as the king of the good fairies, Count Lilac (Christopher Marney) locks her behind the castle's gates for safe keeping and then bites Leo's neck, bestowing the vampire gift of immortality.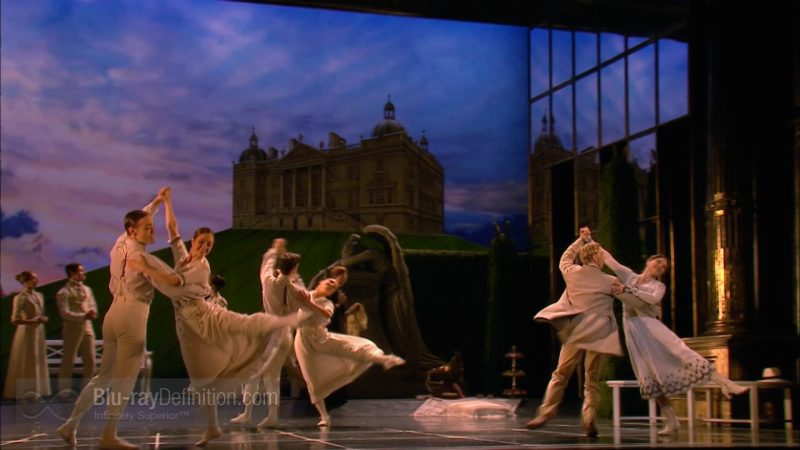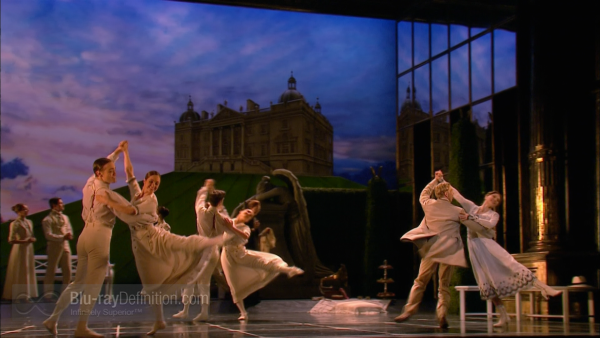 By Act III, a century has passed and it is now 2011, the year that Bourne decided to create his ballet.  A lovelorn Leo camps outside the castle gates. Count Lilac grants him access to the castle; However, her bedroom is being guarded by Caradoc who cannot awaken her. Leo enters the bedroom and successfully revives Aurora but she is then spirited away by Caradoc.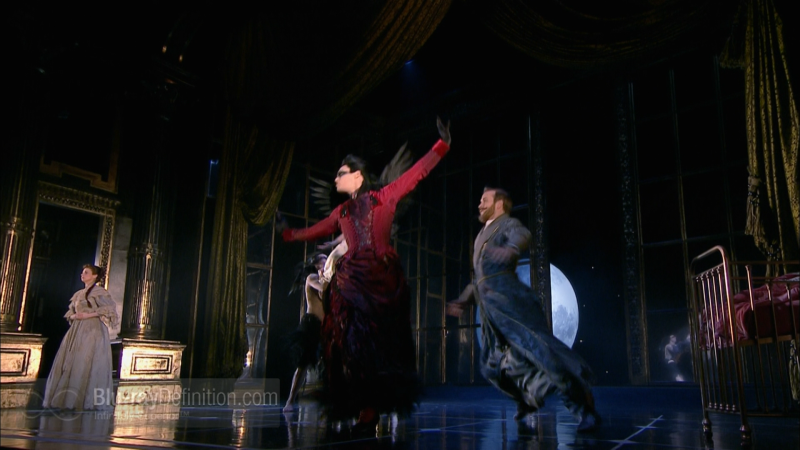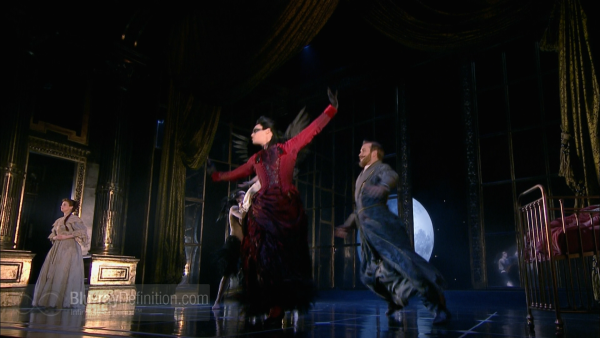 Act IV opens with preparations for the Aurora's marriage to Caradoc. Lee and Count Lilac, in disguise, have crashed the party. Aurora enters with Caradoc and faints. Count Lilac, fangs and all, stabs Caradoc, Leo is reunited with his love and they are destined to live happily ever after.
Video Quality
[Rating:4.5/5]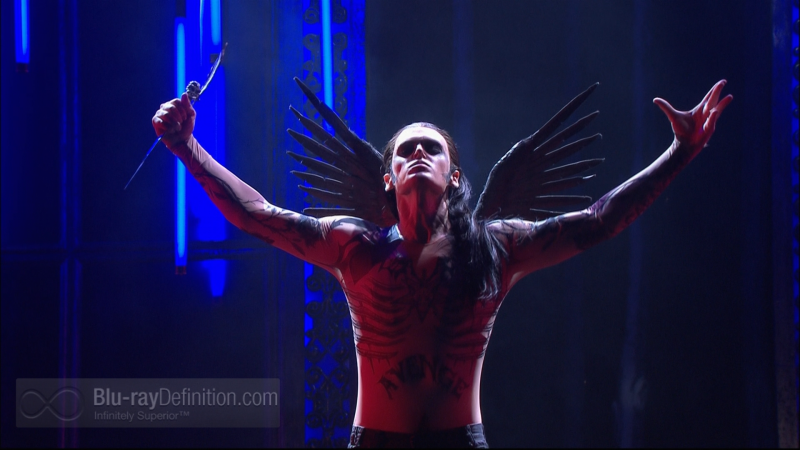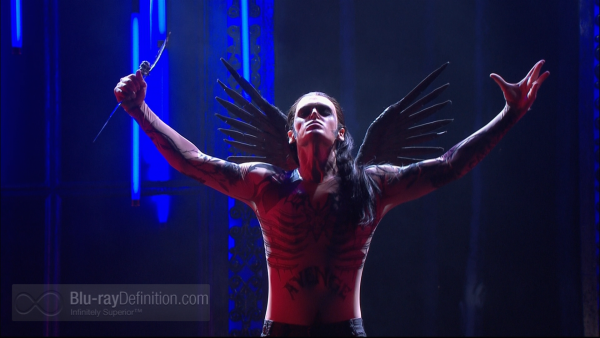 This is a visually impressive Blu-ray with gorgeous colors, brilliant costumes, and superb sets. Videography is nearly as good as it gets with nigh perfect coordination of the cameras with the dancers.
Audio Quality
[Rating:4/5]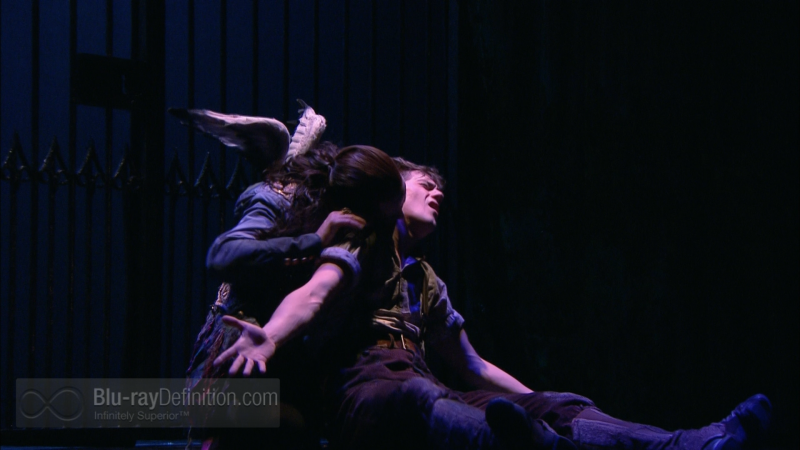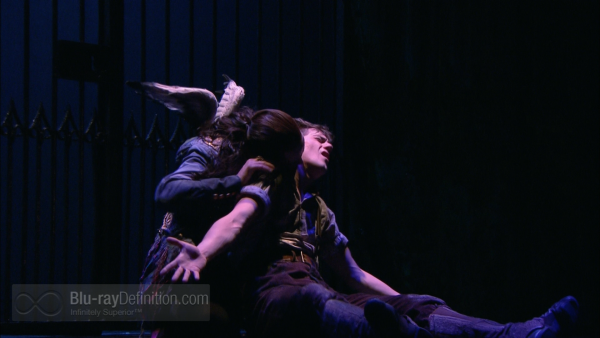 While the musical soundtrack was pre-recorded and from the applause and laughter was recorded with a live audience, presumably at the Sadler Wells's Theater. Brett Morris leads "The Sleeping Beauty Orchestra" with a knowing hand. The DTS-HD Master Audio 5.1 version is rich and full with virtually no stage noise. The 2-channel alternative is also very good if not quite as involving.
Supplemental Materials
[Rating:3/5]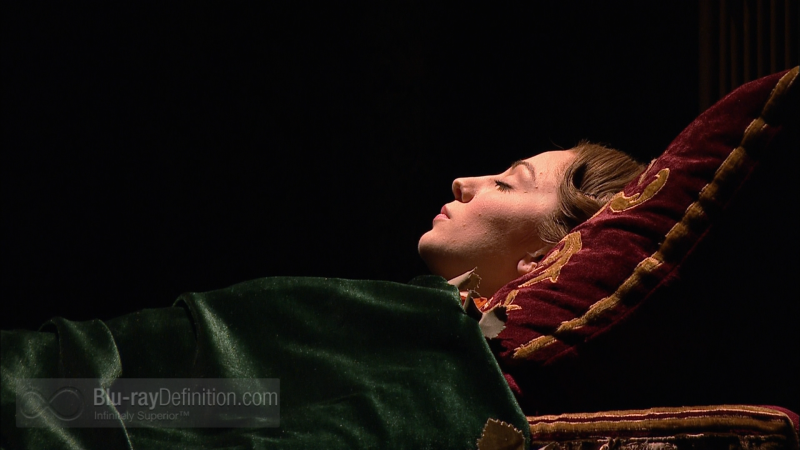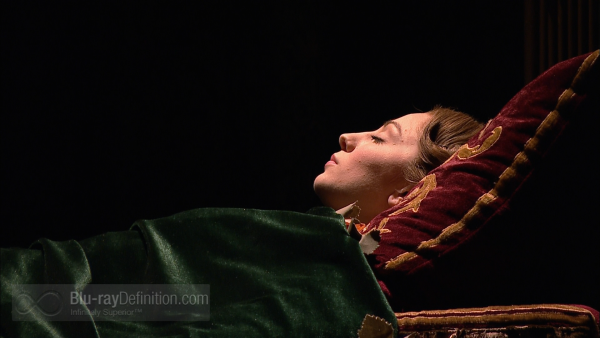 Deutsche Grammophon gives us an excellent documentary on Matthew Bourne's recreation of his unique approach to the choreography for this time-honored ballet (52:22; English LPCM Stereo 48kHz/24-bit). A nice program booklet is also included.
The Definitive Word
Overall:
[Rating:4/5]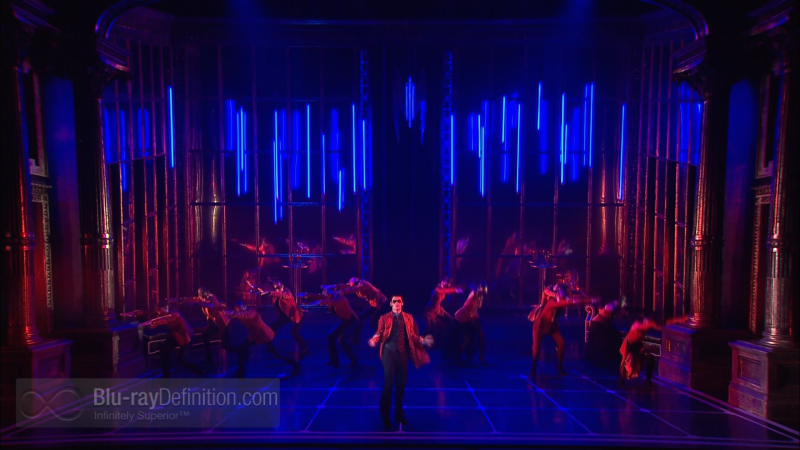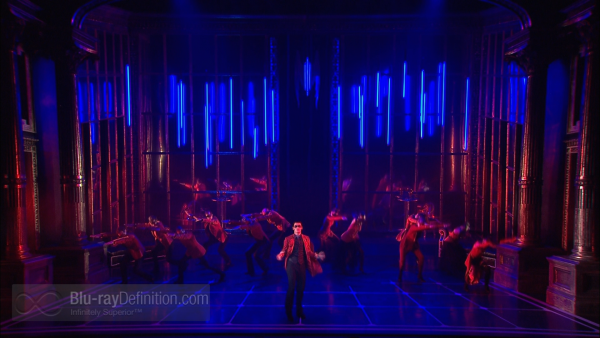 For those who are familiar with the more traditional choreography of the Bolshoi and Royal Ballet Blu-ray discs, this Matthew Bourne reinvention will certainly come as a breath of fresh air, as the dance sequences have been completely revamped. The corps de ballet turns in a splendid job and seems perfectly "in step" with this new version. While some critics felt that Bourne's concepts did not create a convincing love story, I never thought that was the ballet's central theme. The transformation of some characters into vampires is a clever touch that hearkens back to the rather dark nature of the original story. We are now given a clear alternative to the previous Sleeping Beauty versions that most viewers will thoroughly enjoy. A simply beautiful production from beginning to end that readily receives a high recommendation.
Additional Screen Captures
[amazon-product region="uk" tracking_id="bluraydefinit-21″]B00EBJ6438[/amazon-product]
[amazon-product region="ca" tracking_id="bluraydefinit-20″]B00EBJ6438[/amazon-product]
[amazon-product]B00EBJ6438[/amazon-product]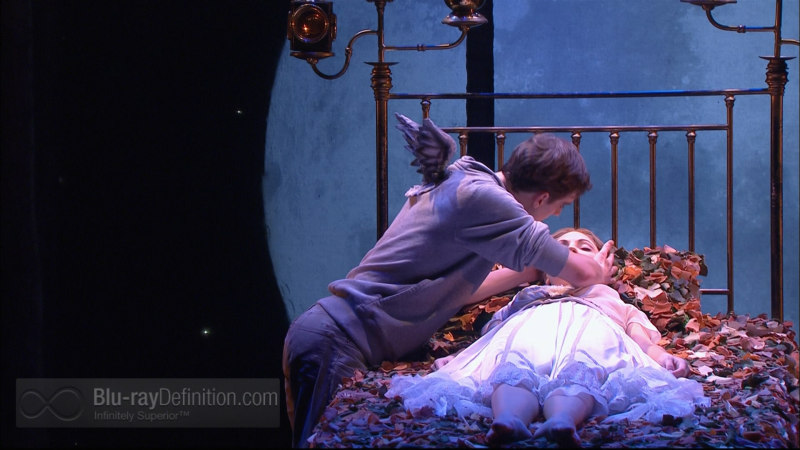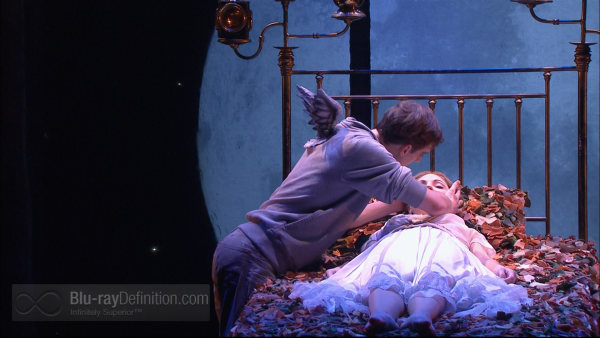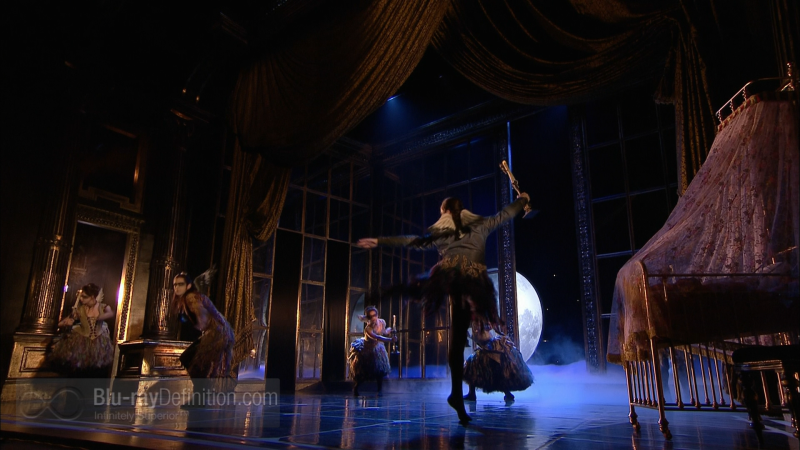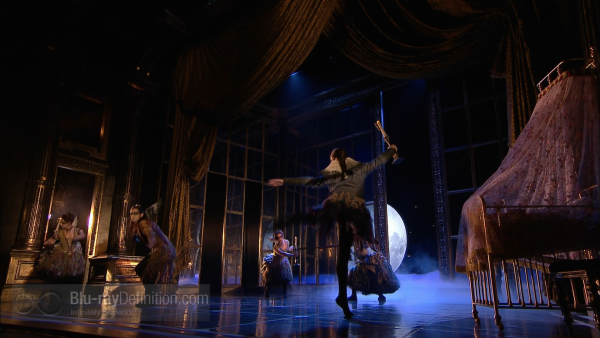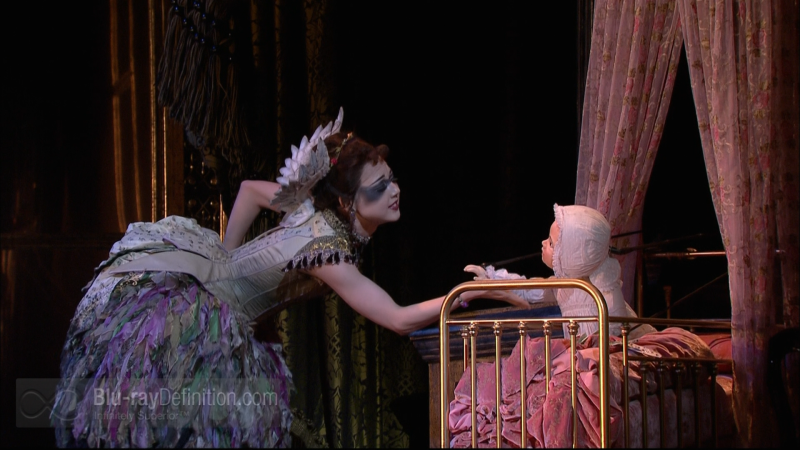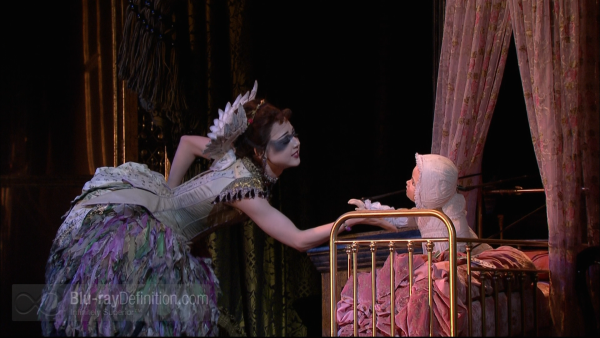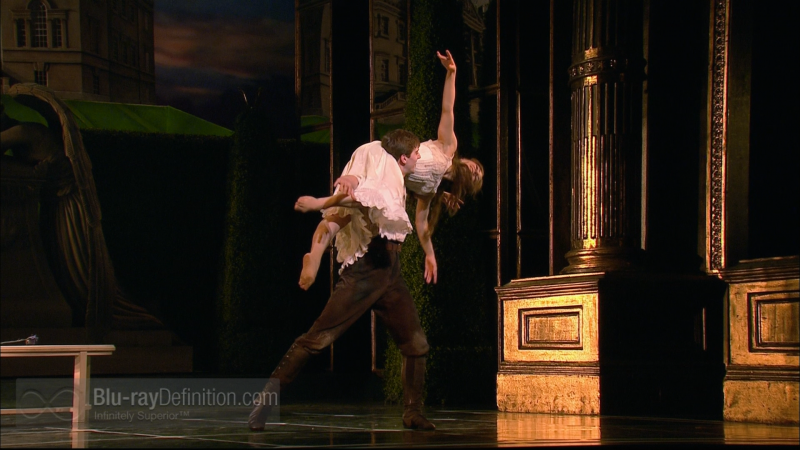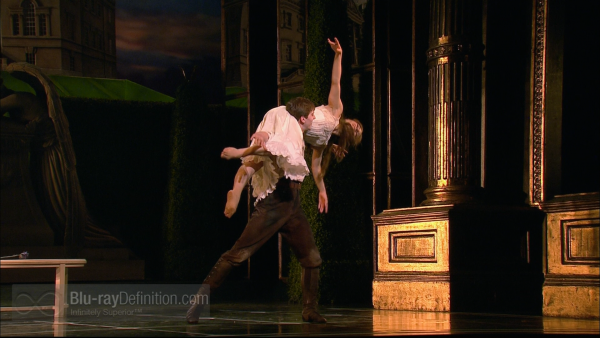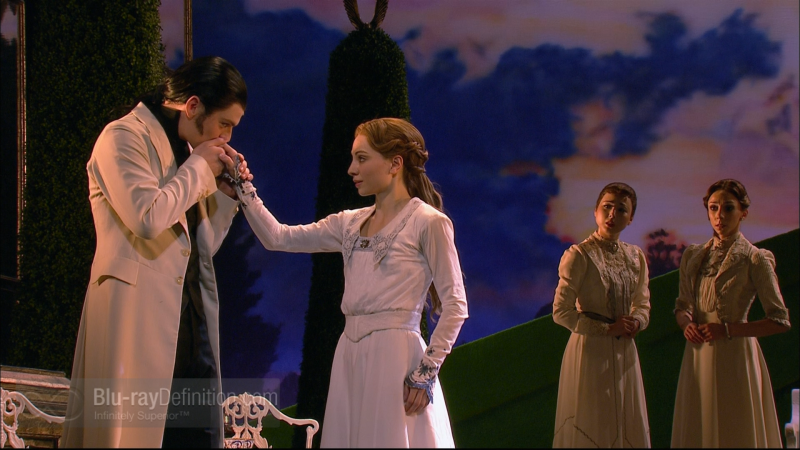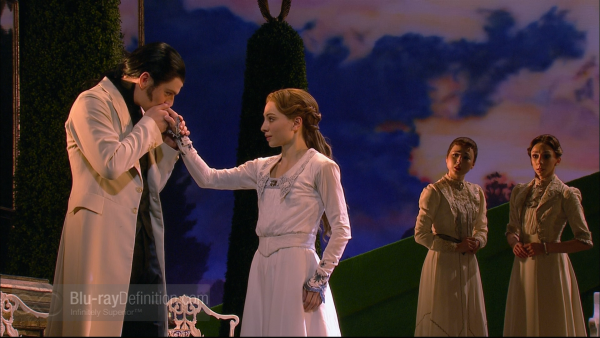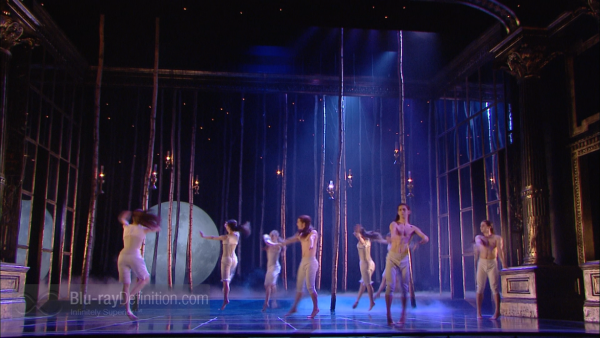 [amazon-product region="uk" tracking_id="bluraydefinit-21″]B00EBJ6438[/amazon-product]
[amazon-product region="ca" tracking_id="bluraydefinit-20″]B00EBJ6438[/amazon-product]
[amazon-product]B00EBJ6438[/amazon-product]