– –
The Film
[Rating:1/5]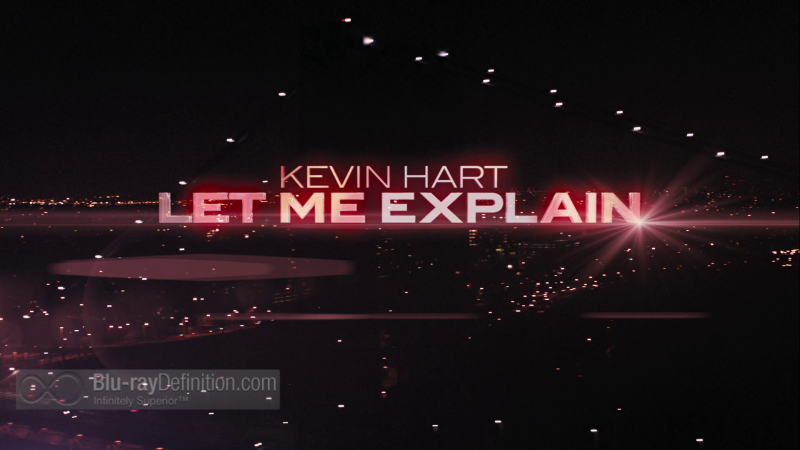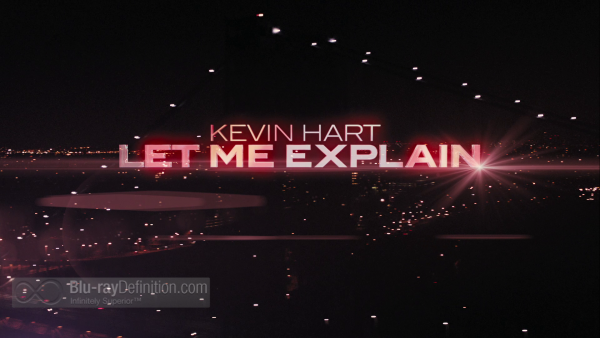 I wasn't exactly familiar with Kevin Hart as a stand-up comedian when his concert film Let Me Explain came in for review, but comedy is comedy, and you either find it funny or you don't. Unfortunately for Mr. Hart, 15 minutes into his rather abbreviated 75-minute film, I was already bored. Let Me Explain starts off with a poorly thought out and extended skit of Hart at a party being insulted by a number of his friends and aquaninstences, the main theme being he's gotten so popular and successful that he's forgotten his roots. That's when he decides to pull an "impromptu" concert for 30,000 people at Madison Square Garden (yeah, sure) so he can "explain". Before we can get to THAT, however, we still have to get an ego trip of Hart showing us just HOW world famous he has become, with footage of him performing all over the world, from places as different as Oslo, Amsterdam, and London.
Finally, we get to the stand-up, and after an extended riff on how much Hart likes to lie, he goes on and on about his recent divorce, cheating on his wife, crazy "bitches", and even getting "bum bumps" from a homeless person flicking you on the lips. Whenever things seem to be going not so great, Hart decides to randomly have some fire shoot from the stage to get a rise from the audience declaring "I'm killing y'all". No, Kevin, you're not. I haven't even mentioned Hart's loose use of the word "nigger", yeah I spelled it out, because the "N" word makes no sense. Are black comedians really still incorporating that in their vernacular so many years after Richard Pryor dropped it from his routine? Hart needs to take his act back to the drawing board, and while he's at it, find a new wardrobe. Does every black comedian have to come out on stage in a leather outfit? Didn't the whole imitating Eddie Murphy: Raw thing go out of style already? If not, it sure should have.
Video Quality
[Rating:4/5]
Stand-up concert films don't exactly offer the best arena for high definition reference material, but as far as video quality goes, this AVC/MPEG-4 1080p encodement on Blu-ray is a notch above the usual stand-up releases with a more cinematic appearance, strong detail and contrast levels, inky blacks and colors that really pop, despite a rather simple looking backdrop.
Audio Quality
[Rating:4.5/5]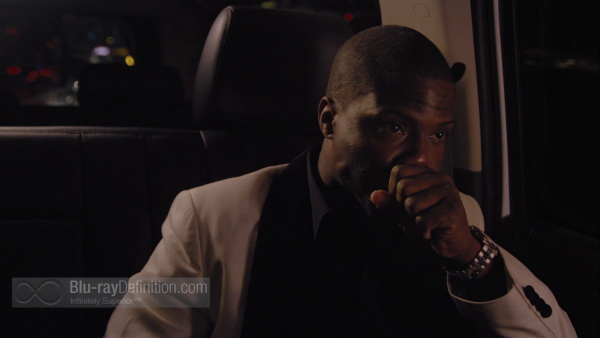 The sound, offered up in DTS-HD Master Audio 5.1 (48kHz/24-bit) comes across well, with extended lows when necessary that really supply a solid bottom to the hip-hop soundtrack, a lush amount of room ambience mixed through the surrounds and clean, full dialogue.
Supplemental Materials
[Rating:1.5/5]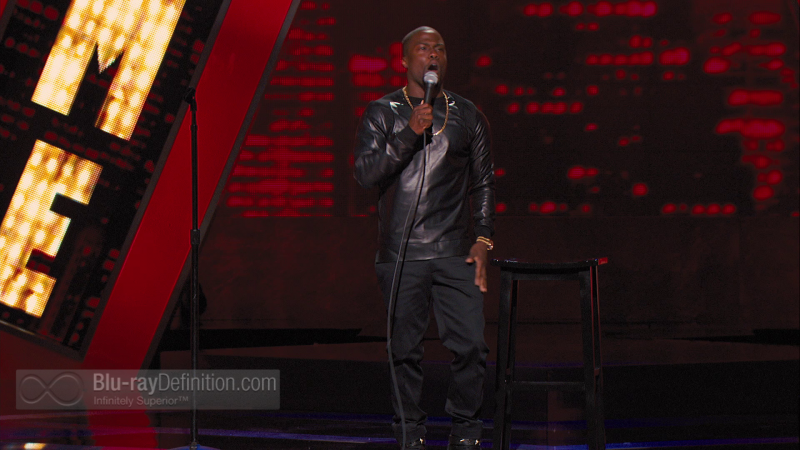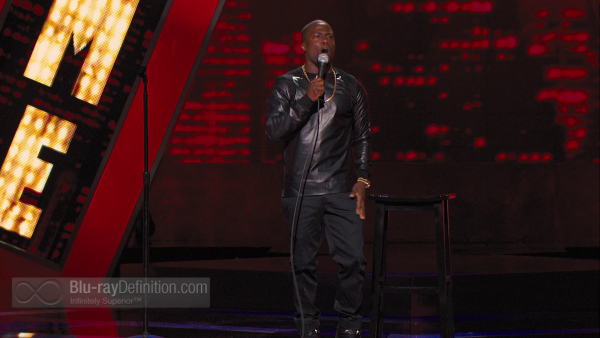 There isn't anything much on offer here besides a couple of self-congratulatory featurettes and three hip-hop music videos that cull a lot of their footage from the film.
The supplements:
DVD
iTunes Digital Copy & Digital HD UltraViolet
No No No, Let Us Explain (1.78:1; 1080p/24; 00:10:17) – Kevin Hart's friends/entourage and writing partners offer their thoughts about working for the comedian
Backstage Pass (1.78:1; 1080p/24; 00:07:33)
Le Me Explain – Title Song Video featuring Erick Sermon, Snoop Dogg, Method Man, & RL (1.78:1; 1080p/24; 00:03:36)
Let Me Explain – Theme Song Video "The Narcissist" featuring American Antagon 1st (1.78:1; 1080p/24; 00:03:32)
"Pop Off" by Doeshun featuring Ray Ray & Ruck (1.78:1; 1080p/24; 00:03:47)
The Definitive Word
Overall:
[Rating:2/5]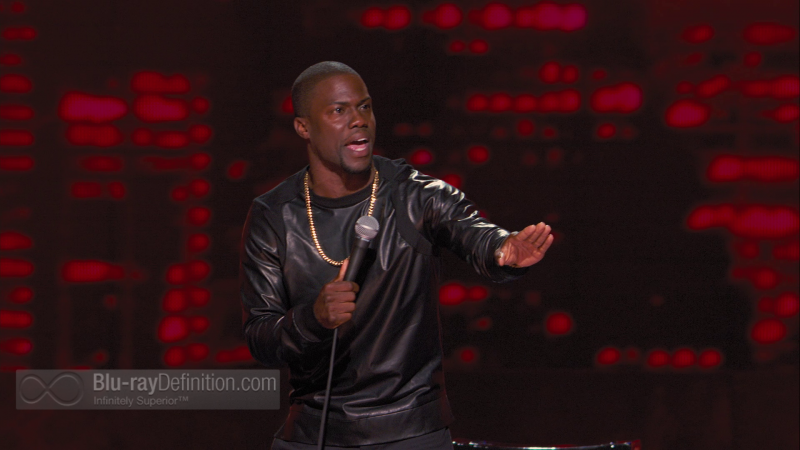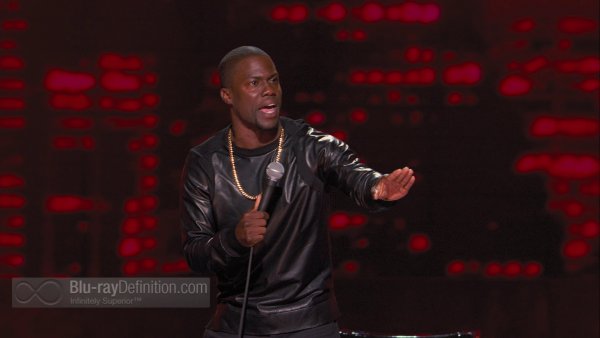 Maybe Kevin hart should go back to honing his skills on YouTube or something, because the bright lights of the big city don't do much for his act. Somebody please explain to me how anything in this concert is funny? Skip it.
Additional Screen Captures
[amazon-product]B00EKR61K2[/amazon-product]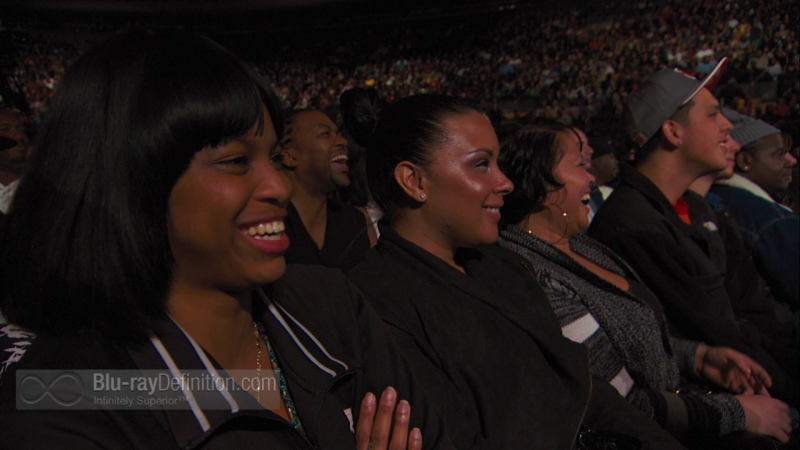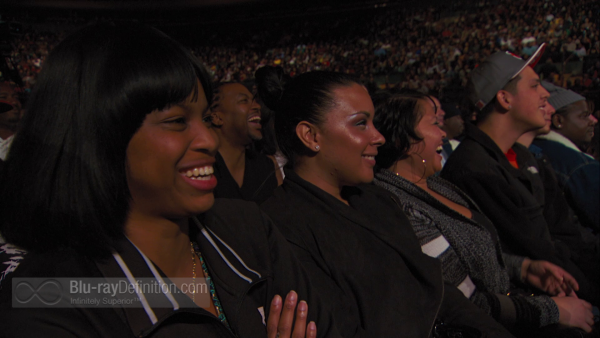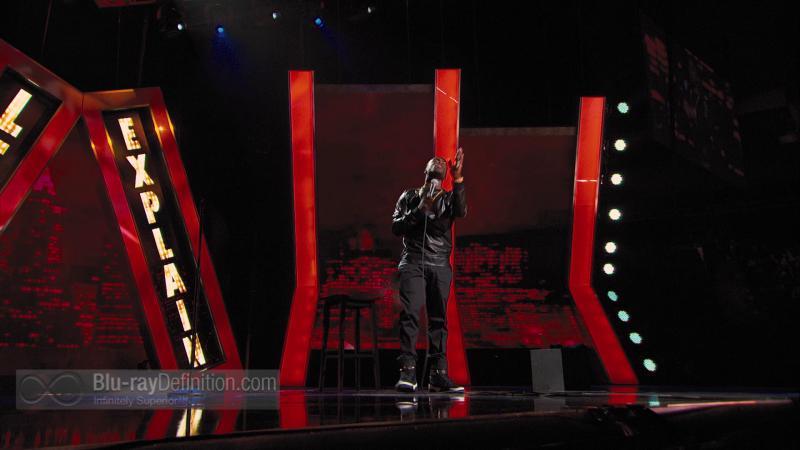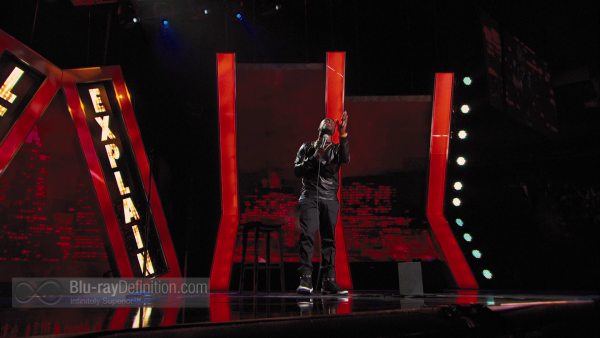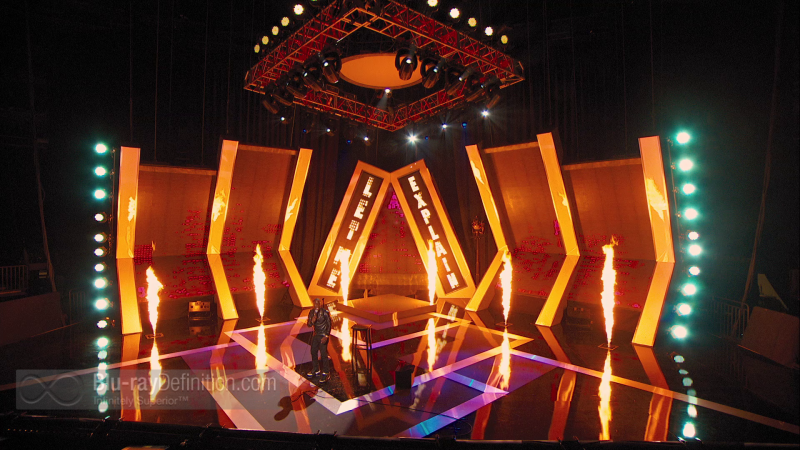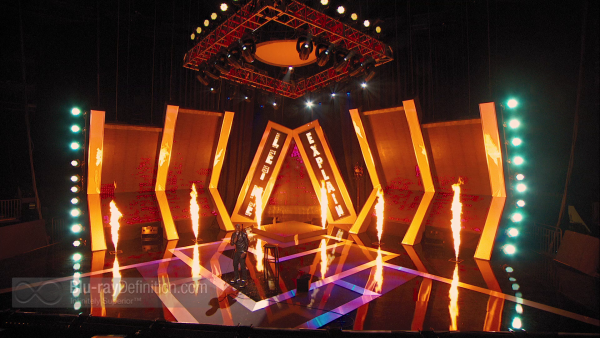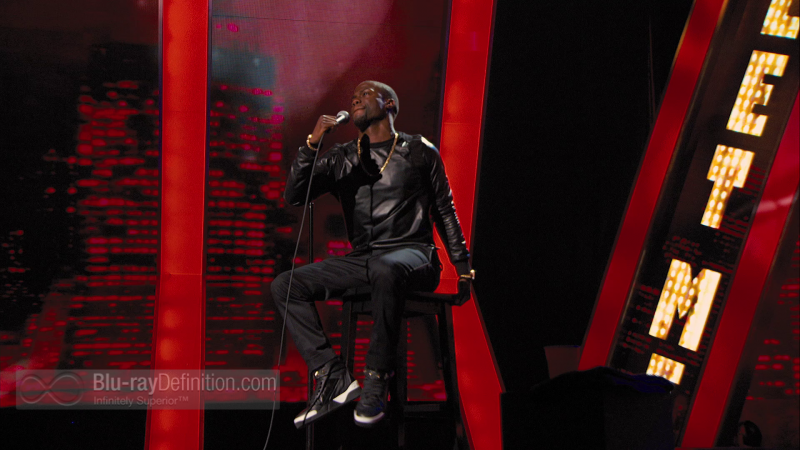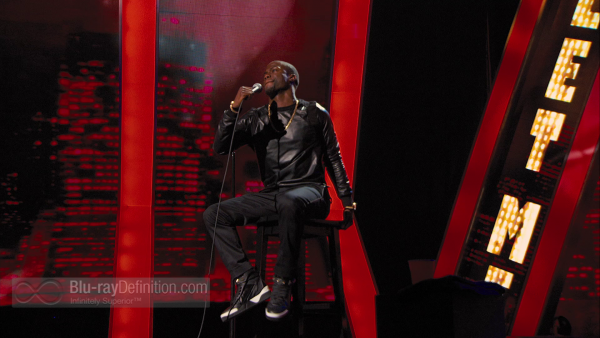 [amazon-product]B00EKR61K2[/amazon-product]