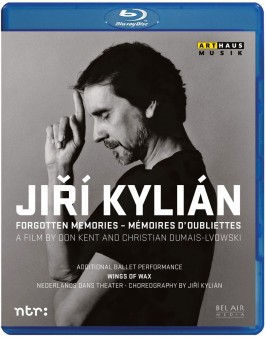 –
The Performance
[Rating:4/5]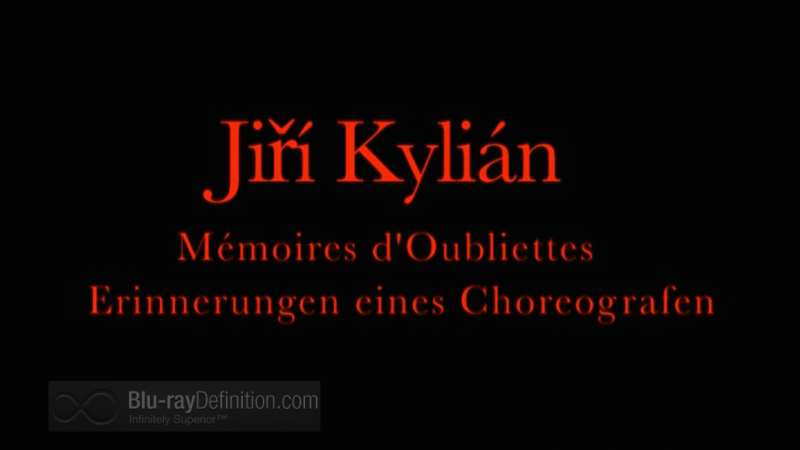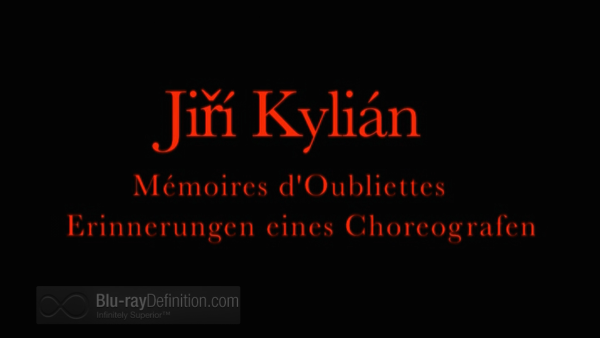 For a man as private as Jiří Kylián is reported to be, this is the second film biography to come my way in the past two months. Jiří Kylián: Forgotten Memories does cover a lot of the same territory traversed by the recently reviewed 1991 television documentary by Hans Hulscher,  Jiří Kylián: The Choreographer. However, director Don Kent and interviewer Christian Dumais-Lvowski use a different approach, blending extended conversations with the famed choreographer with present-day rehearsal footage, and archival material for this 2010 program.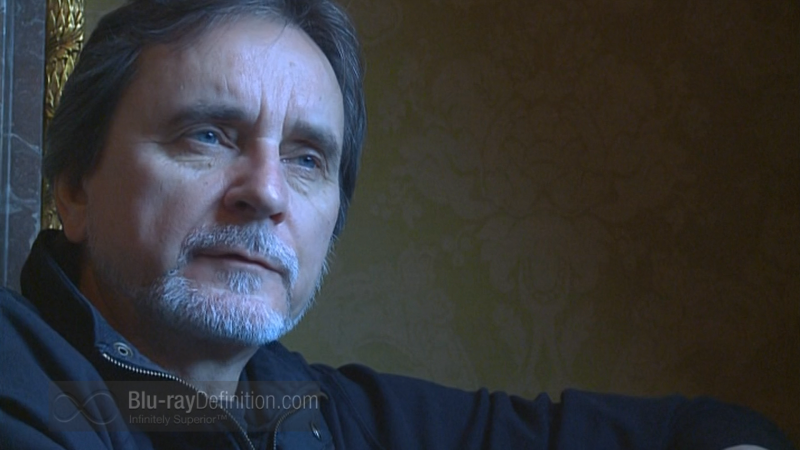 There are interspersed clips from seventeen choreographies, several of which use footage similar to that also used in The Choreographer. Most of the dances feature Kylián's corps de ballet, the Nederlands Dans Theater (NDT).  One ballet in particular gives rise to this film's title, Mémoires d' oubliettes (forgotten memories).  In the choreographer's notes on this ballet, he mentions, "the facts of life are never just the facts of life. They are all open to interpretations, modifications, adjustments or fantasies. And sometimes it feels like they never even happened….The question of memory and forgetting is the question of being and not being."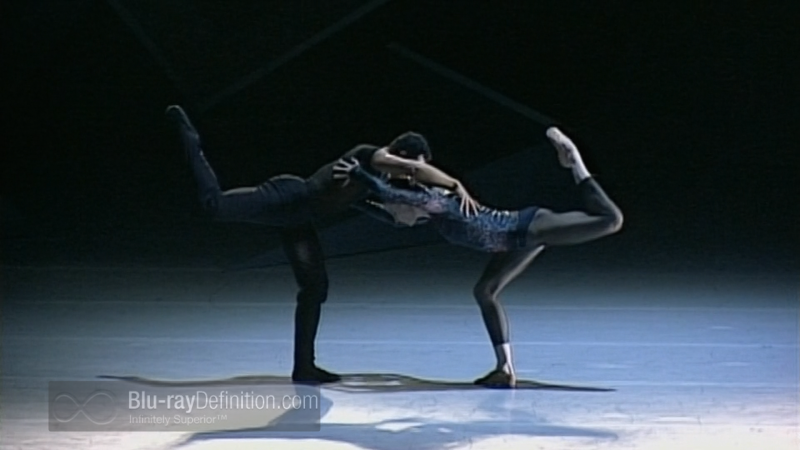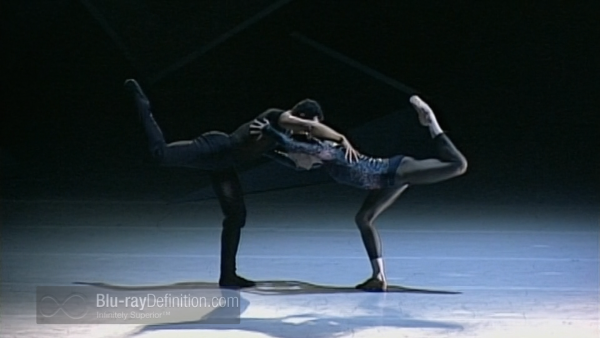 The documentary is laid out in eleven "chapters" opening with Kylián as he is today and then going back to his childhood, the origins of the NDT, and his departure from his native Prague during the infamous "Spring" of 1967. We see the choreographer begin his advanced dance training at the Royal Ballet School of London, his engagement by John Cranko's Stuttgart Ballet and his subsequent huge success with the NDT that eventually premiered 76 of his 101 works!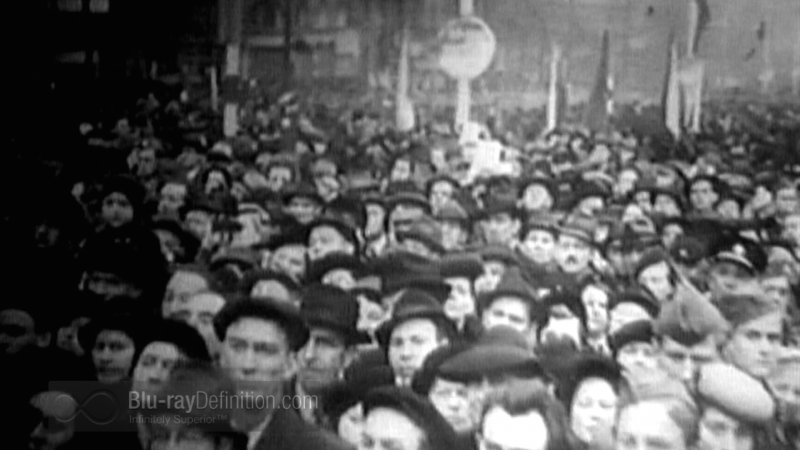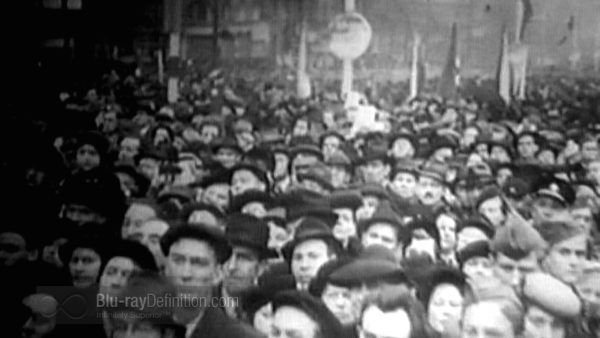 The ballet excerpts are nicely balanced with rehearsal segments and straight-to-the-microphone interview moments. Choreographer Kylián is a deeply reflective person and offers up his creative views as a means of sharing his life experience. He sums up the nature of dancers and choreographers in the following statement. "Dancers and choreographers are very fragile… very breakable and—we are an endangered species. Because we have decided that we will declare our body as a work of art. And it takes a lot of courage to actually open up and show yourself 'naked.' With all the faults, all the mistakes, with all the deficiencies that we have." In deference to aging dancers, Kylián has recently created a "new" dance group, NDT3, dedicated to those between "40 years of age and death."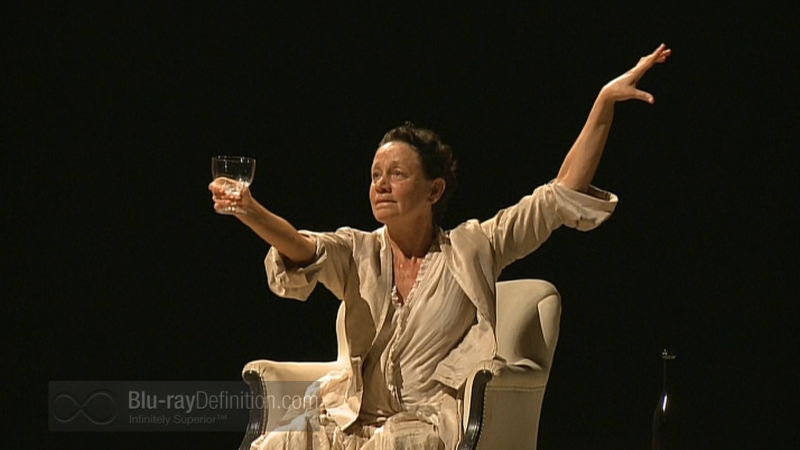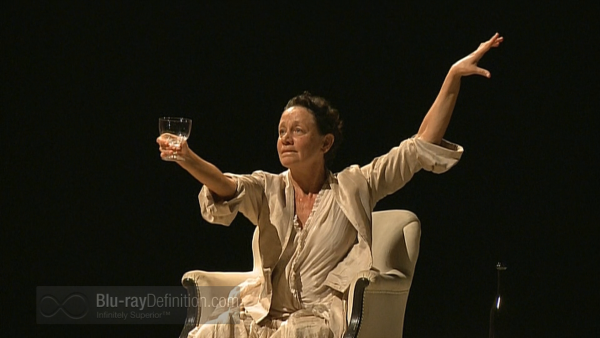 Taken as a whole, this is a probing, profound, and often bittersweet trip down Jiří Kylián's memory lane. Don Kent's contemporary visuals complement the "script" perfectly and the addition of vintage material will help viewers understand this choreographer and his approach to dance forms that speak very much to today's balletic styles.

Video Quality
[Rating:3.5/5]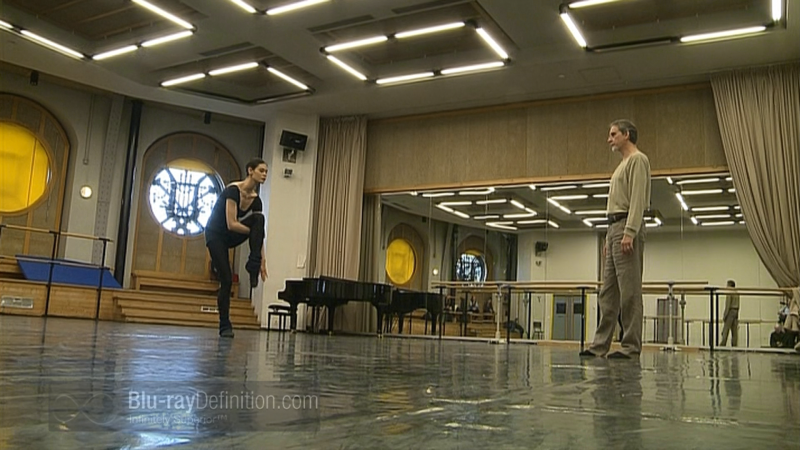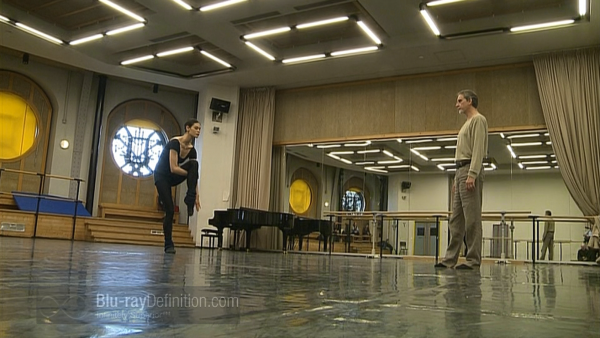 The 2010 shots are in true high-definition with sharp images and great colors. The older scenes are standard definition and although well restored have the expected shortcomings of blurred details and weakened color palette.

Audio Quality
[Rating:3.5/5]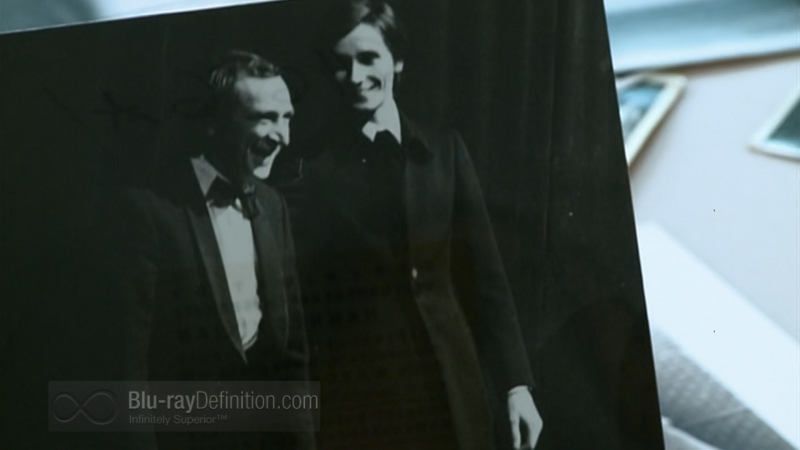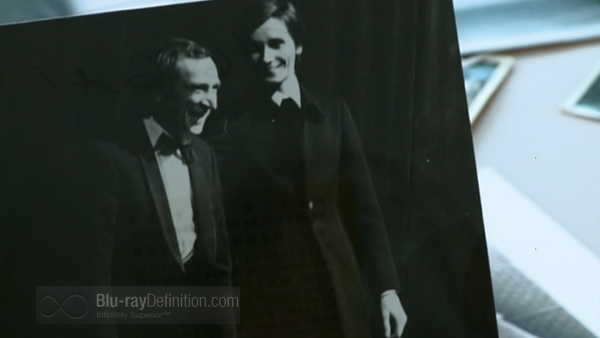 The only soundtrack choice is in LPCM stereo and one that serves this film extremely well. Dialogue is very clear and the musical selections are well reproduced.

Supplemental Materials
[Rating:2.5/5]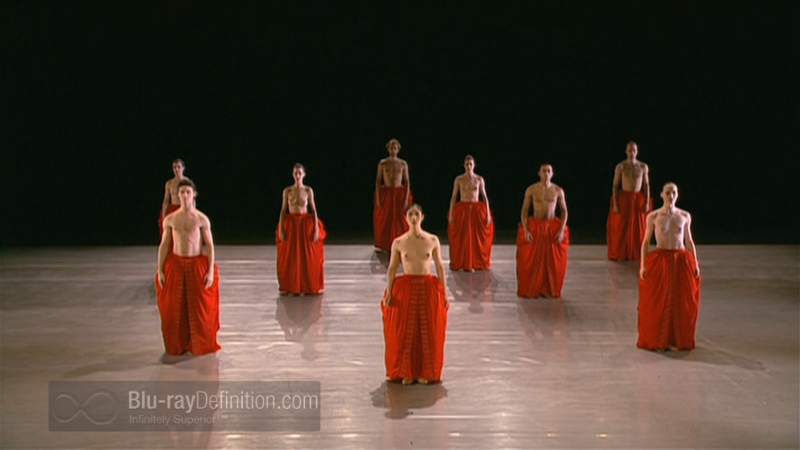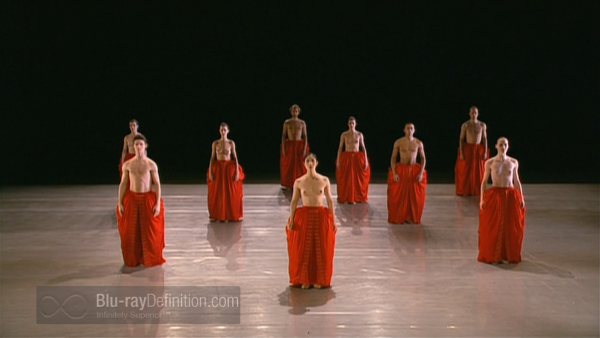 The program booklet provides cast and production credits along with a track listing. Background essays on Kylián and his company are included and there is a synopsis of the real bonus, a complete video of Wings of Wax (LPCM Stereo 48kHz/16-bit) (23:51) that takes its title from Daedalus/Icarus legend but really refers to the challenges posed by the dance.

The Definitive Word
Overall:
 [Rating:4/5]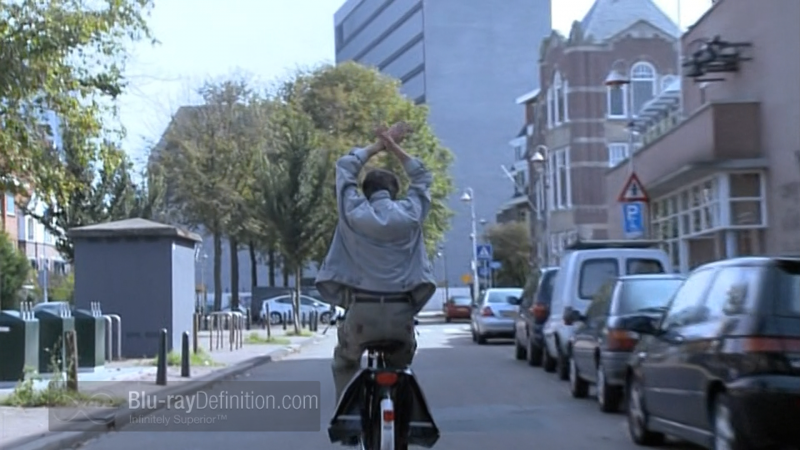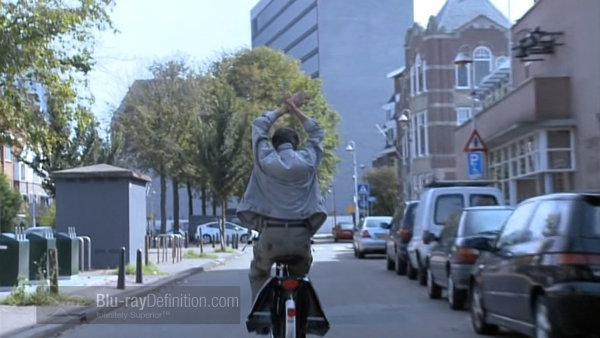 As much as I enjoyed Jiří Kylián: The Choreographer, it is bettered by Jiří Kylián: Forgotten Memories in its depth, connection with Kylián, and the inclusion of a complete ballet as a bonus. True ballet lovers really should own both Blu-ray Discs as they complement rather than compete with each other.

Additional Screen Captures
[amazon-product region="uk" tracking_id="bluraydefinit-21″]B00OI7PPEM[/amazon-product]
[amazon-product region="ca" tracking_id="bluraydefinit-20″]B00OI7PPEM[/amazon-product]
[amazon-product]B00OI7PPEM[/amazon-product]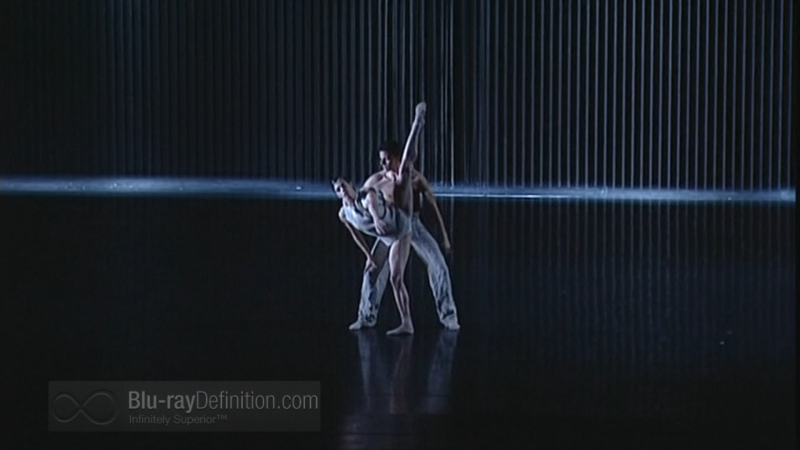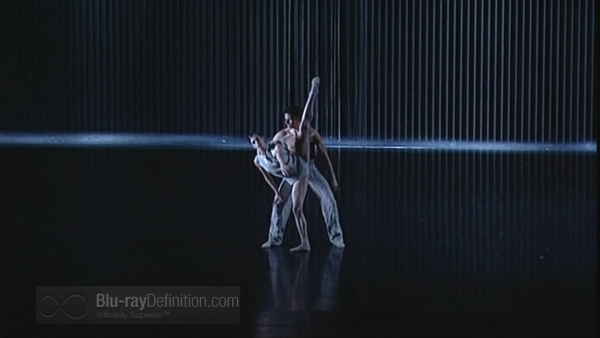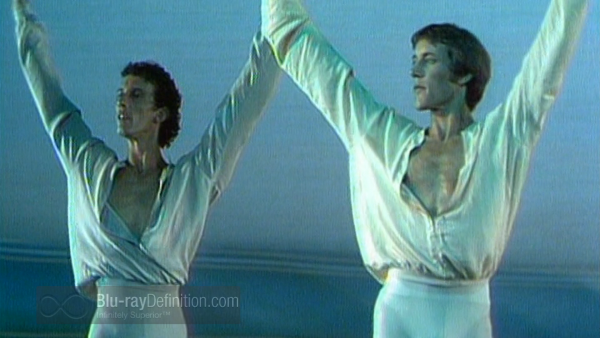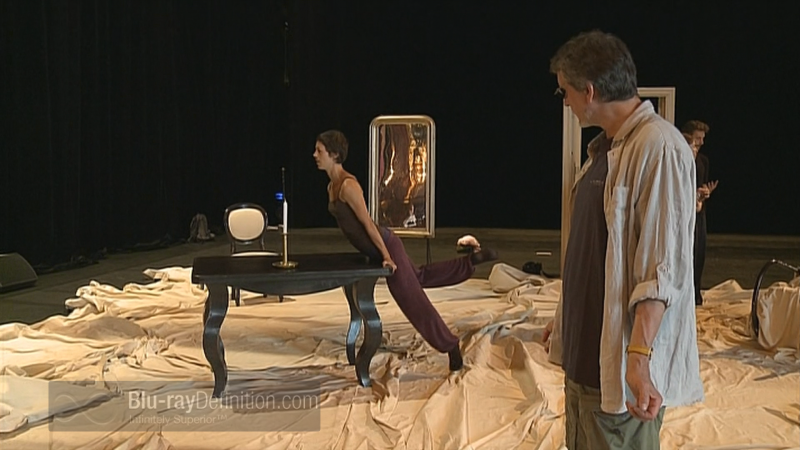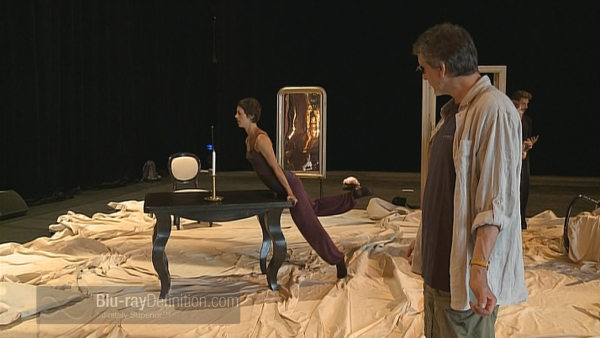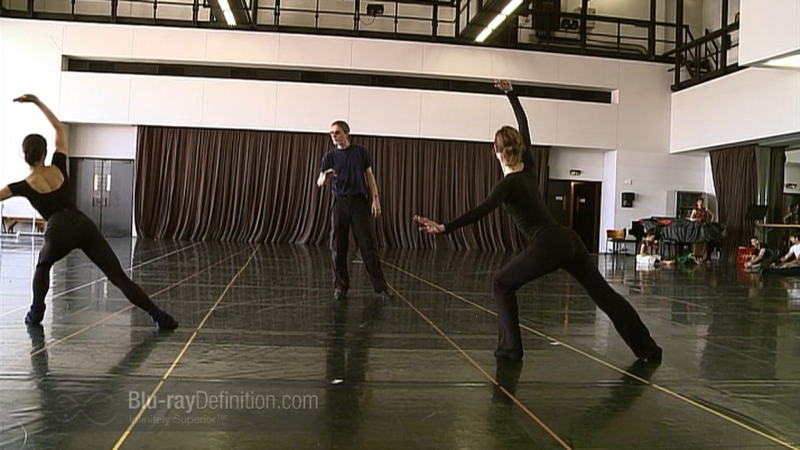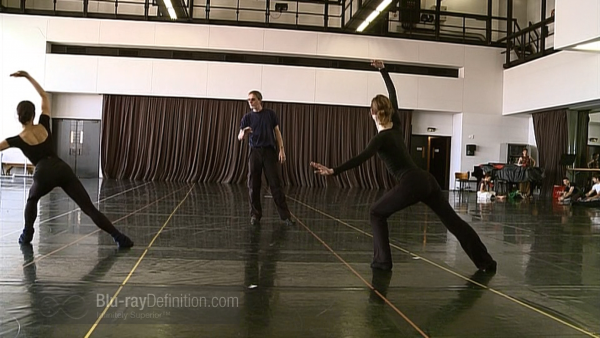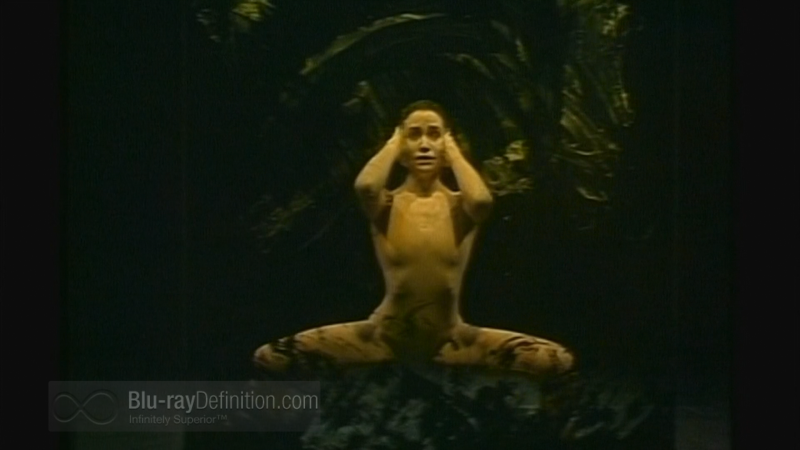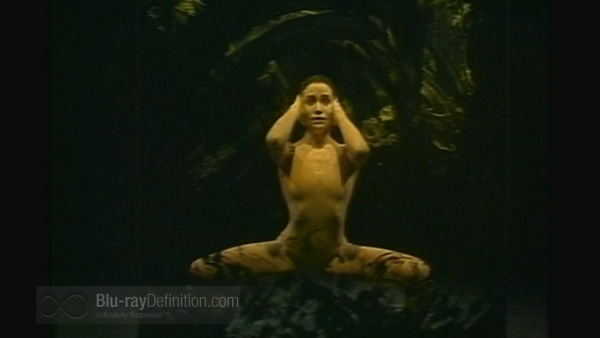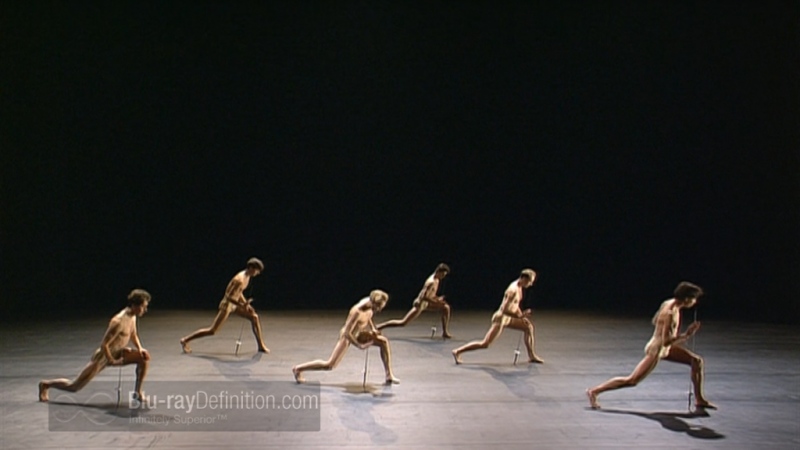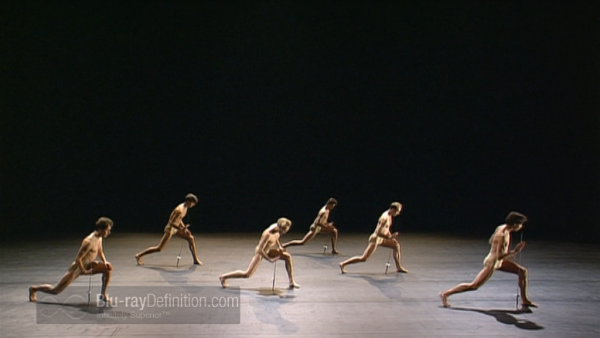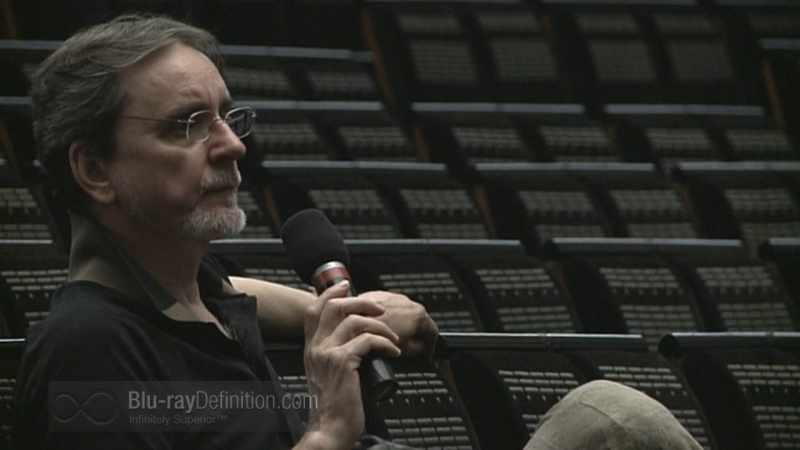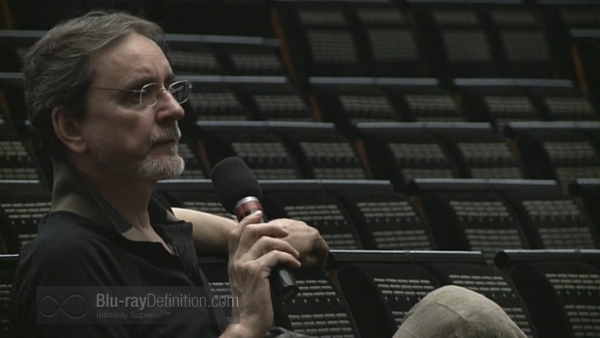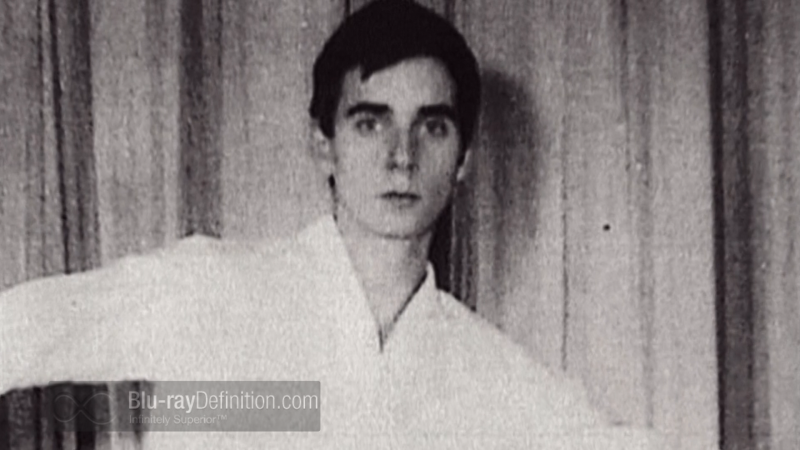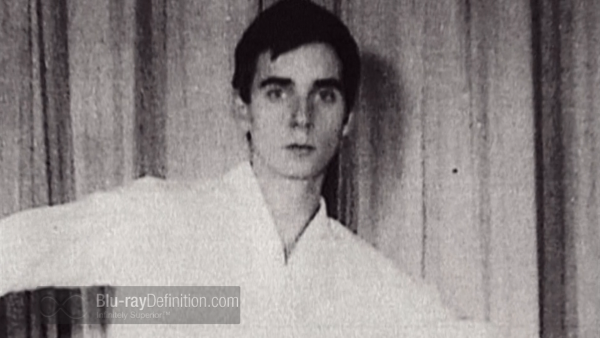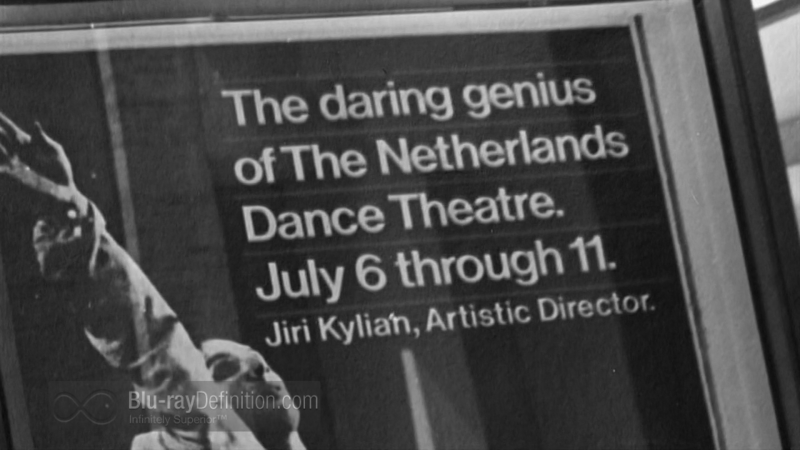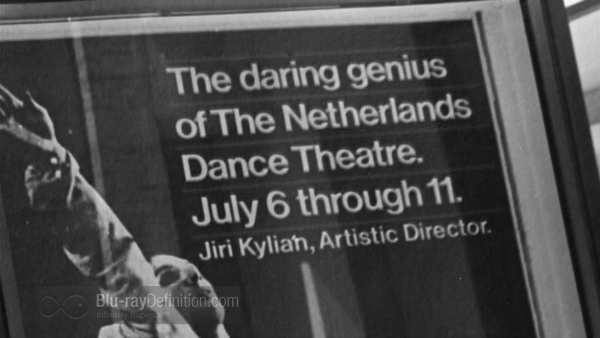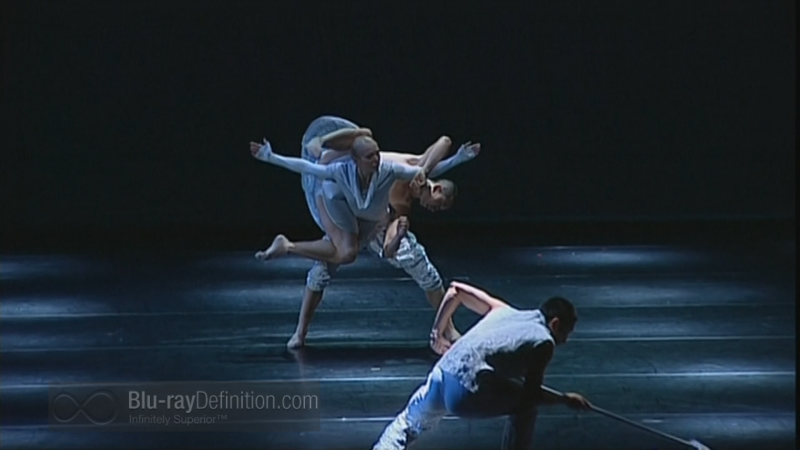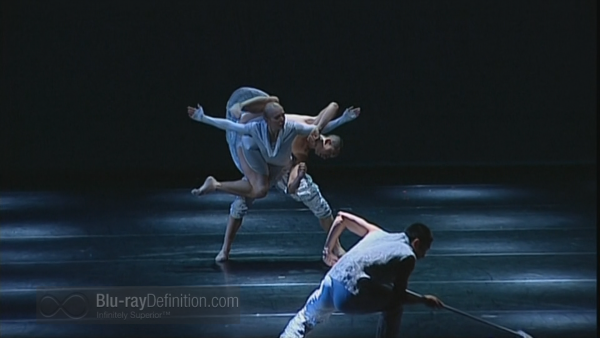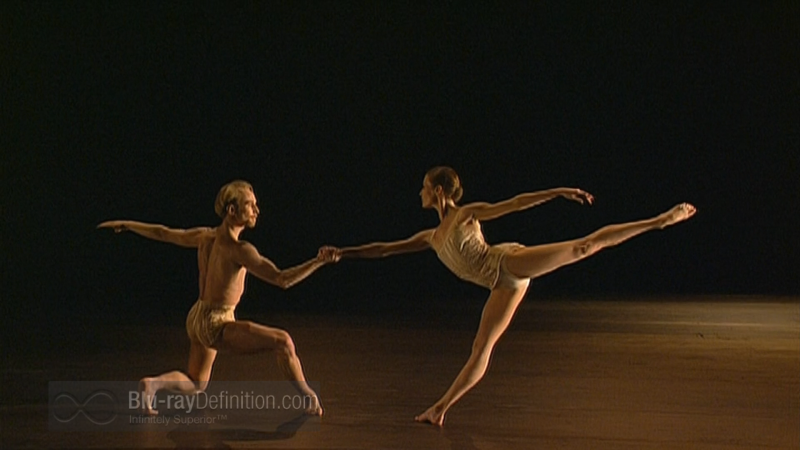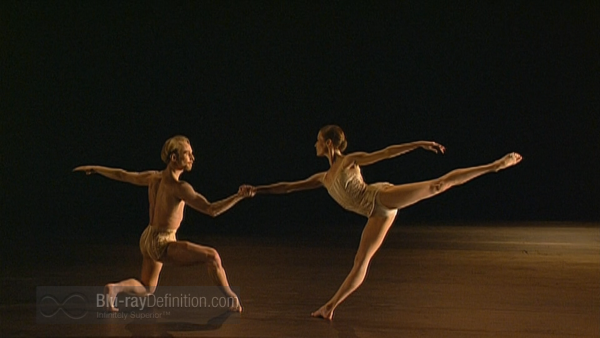 [amazon-product region="uk" tracking_id="bluraydefinit-21″]B00OI7PPEM[/amazon-product]
[amazon-product region="ca" tracking_id="bluraydefinit-20″]B00OI7PPEM[/amazon-product]
[amazon-product]B00OI7PPEM[/amazon-product]