– –

The Film
[Rating:4/5]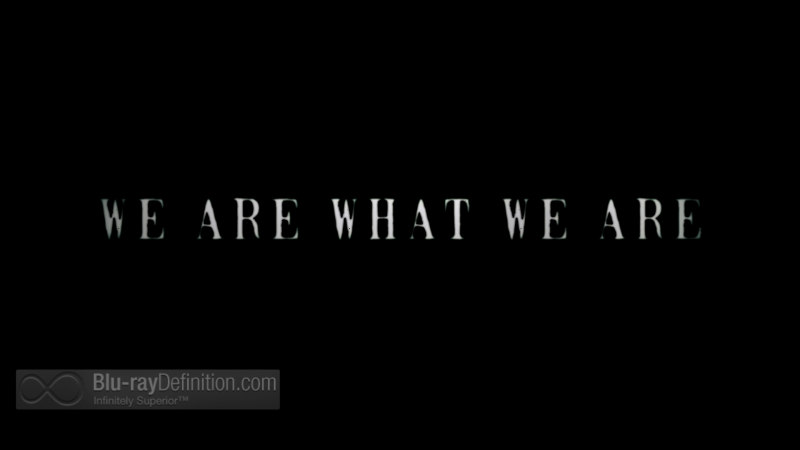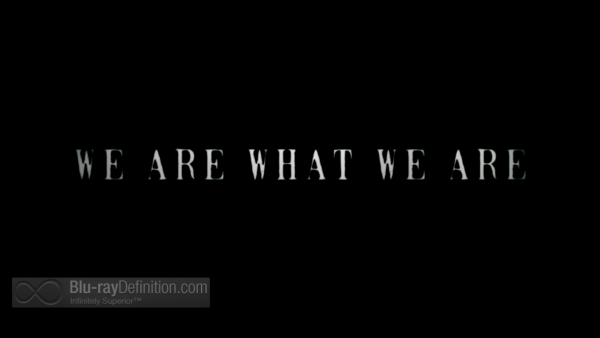 Director Jim Mickle (Stake Land) reworks Mexican filmmaker Jorge Michel Grau's 2010 horror film Somos lo que hay (We Are What We Are) into an American Gothic horror piece relocated into a moody and atmospheric Upstate New York. Where Grau's film was a bit more cerebral in its approach, yet straightforward in its gore, Mickle takes a slightly different tack altogether, using the Grau screenplay as a jumping point to set more of a mood piece, using the gore to accent the feeling of anachronism he sets up with the central family. The violence of Mickle's We Are What We Are, builds slowly toward a shocking and gruesome finale worthy of any horror fan's attention.
The story revolves around the Parker family, a reclusive and heavily religious family who lose their matriarch as the film opens. The father, Frank (Bill Sage), is torn to pieces, but still able to keep strict control over his two young, and rather attractive, young daughters – the eldest, Iris (Ambyr Childers), and the younger, fourteen-year-old Rose (Julia Garner) – and his preteen son, Rory (Jack Gore). We know something strange is going on, but we don't yet understand the extent. The family, under the father's watchful eye, has entered a period of fasting – no meat, grain, fish or fruit. He says it is God's command to them. It seems Rose has her doubts about why they have to be this way, even sneaking Rory some sugary cereal in his glass of milk when no one's watching. But what way are they? A local downpour reveals the answer to us and to the local pathologist, Doc Barrow (Michael Parks), when it unearths human bones from the creek. The Parkers are cannibals. Their family have been carrying out the practice for generations. Now, their secret is about to be uncovered and they are in danger of being connected to dozens of missing people from around the area.
We Are What We Are is a film slathered in atmosphere, from the very opening scene of the family matriarch dying in muddy puddle through to the end. In the best horror films, atmosphere is often used not just to convey fear, but to carry an idea or persuade an audience toward a thought. Mickle does this effortlessly in this film. We are never really in any doubt who or what the Parkers are, though nothing is stated outright for nearly half the film. What he does, however, is focus in on things – a shot of a meat grinder in the opening scene. A glimpse of a trapdoor in the shed or a tire iron in the rain.
Mostly, we see a family shrouded in mystery and paralyzed by their own fears. Their fear of the outside world, and the fear of what it might mean to break away from a longstanding tradition, however irrational it may seem in modern terms. They follow through with their cannibalistic rituals started many generations ago in order to survive a bitterly harsh winter, but have no real explanation outside of it being God's will, as to why they are still doing it. It's a horrific film in every sense, when you think about it.
The cast all do their parts in pulling it off as well. The young ladies playing the Parker sisters are a perfect pairing and can really pass for sisters. Meanwhile, both Ambyr Childers and Julia Garner have that heir of old-time Gothic mystery. Ambyr, playing the eldest, comes across as one of strength, but also one still clinging to a dream of being able to live in the "normal" world, as we see in a scene where she is involved with a local State Police deputy. She's most convincing, beyond her years.
Video Quality
[Rating:3.5/5]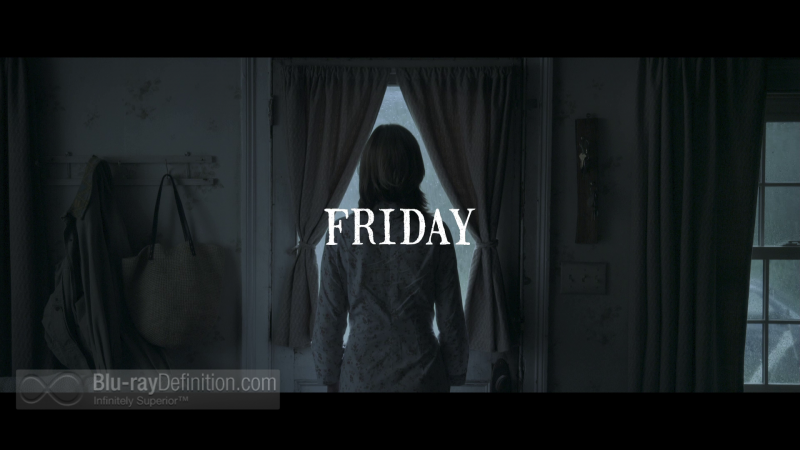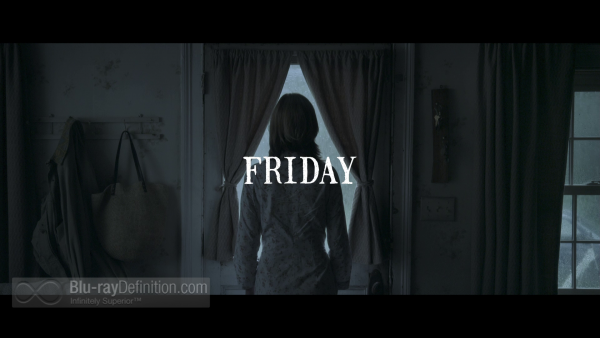 We Are What We Are was shot in high definition on the Red Epic, and while there are parts of this AVC/MPEG-4 1080p transfer to Blu-ray from Entertainment One that look good, there are a lot of issues with the image. From early on one can spot color banding, then there is heavy video noise in the many dark scenes that overwhelms the details. It doesn't help that artistically the film has a very dull and desaturated color palette either.
Audio Quality
[Rating:4/5]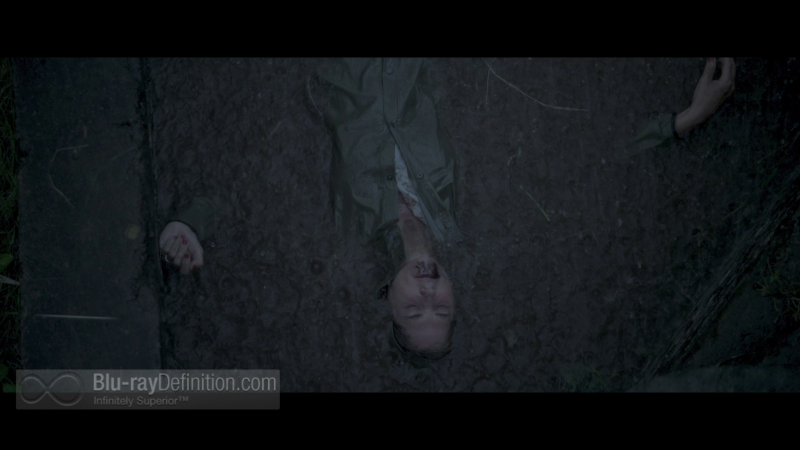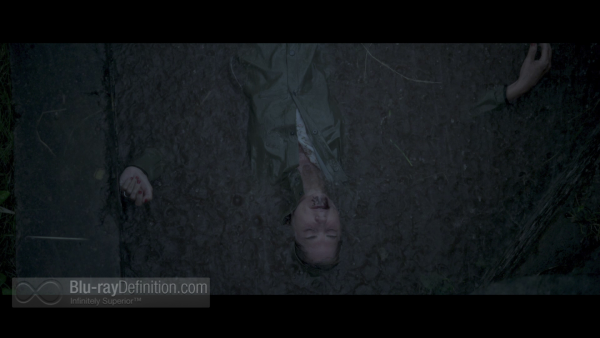 English DTS-HD Master Audio 5.1 (48kHz/16-bit) and Dolby Digital 5.1 options are provided. The lossless DTS-HD MA is the superior choice, sounding a bit warmer with more natural ambience for what is a competent, but hardly mind blowing mix. While there are good atmospherics in the surrounds at times, the mix does tend to get a bit dry, which doesn't work for a film like this which screams for lots of atmosphere.
Supplemental Materials
[Rating:2.5/5]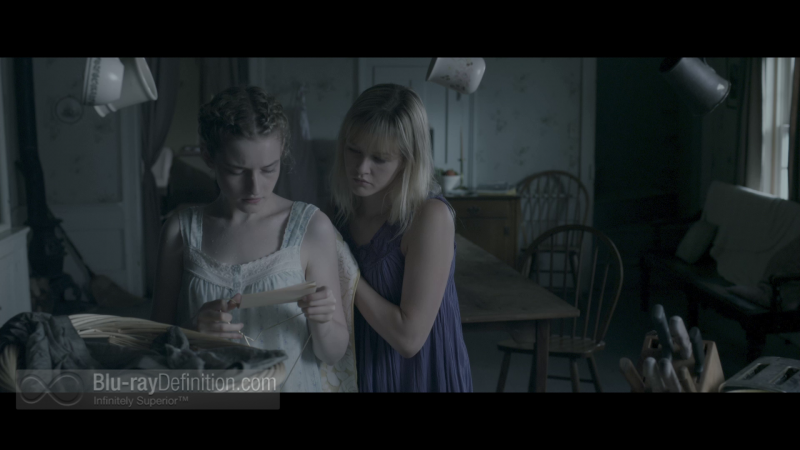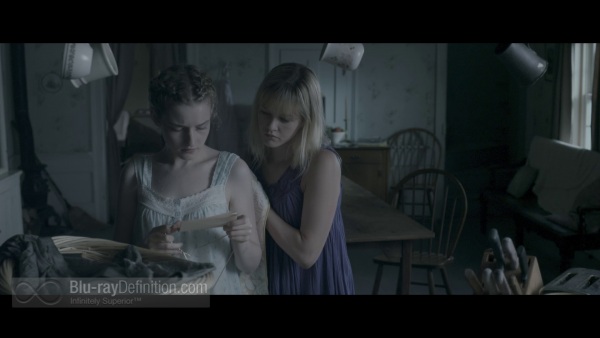 An Acquired Taste: The Making of We Are What We Are (1.78:1; 1080p/24; 00:55:09)
Interviews (1.78:1; 1080p/24; 00:16:18)
Theatrical Trailer (1.78:1; 1080p/24; Dolby Digital 5.1)
Audio Commentary
The Definitive Word
Overall:
[Rating:3.5/5]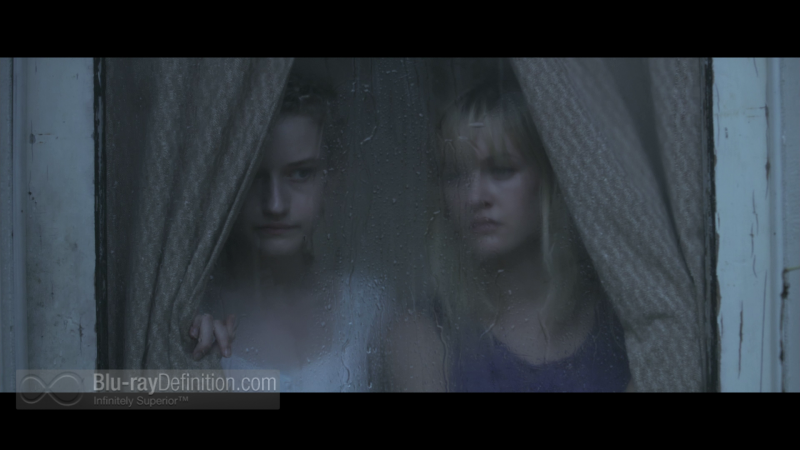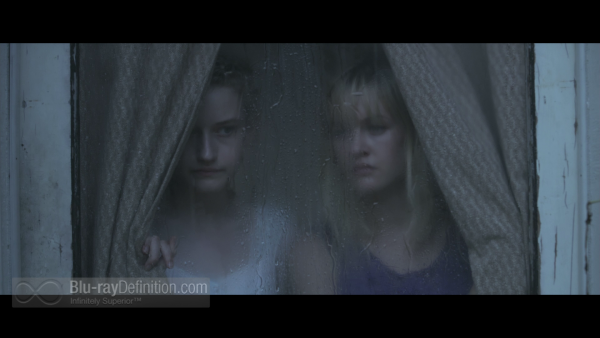 For some viewers, We Are What We Are might be too slow or atmospheric, not the sort of kill-a-minute horror they're expecting. For those seeking something a bit different, a little more nuanced, however, this is a good place to look. From the grim atmosphere to the chilling performances and shocking violence, this American Gothic remake of this Mexican film strikes the right tone, even if it strays rather far from the original.
Additional Screen Captures
[amazon-product]B00FXOO2A2[/amazon-product]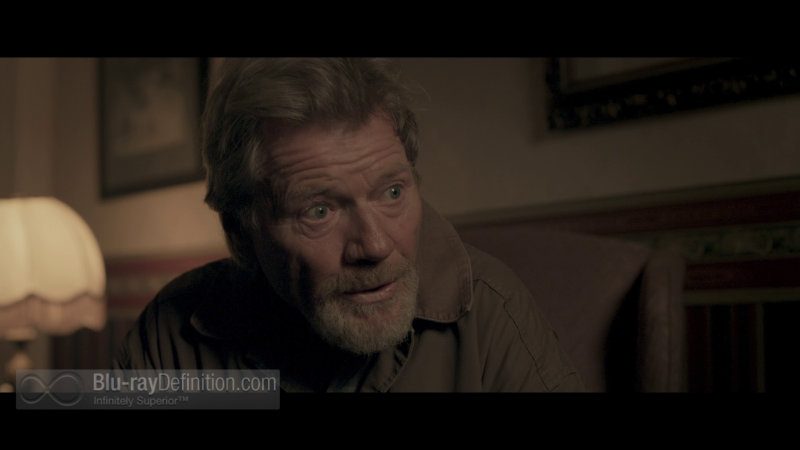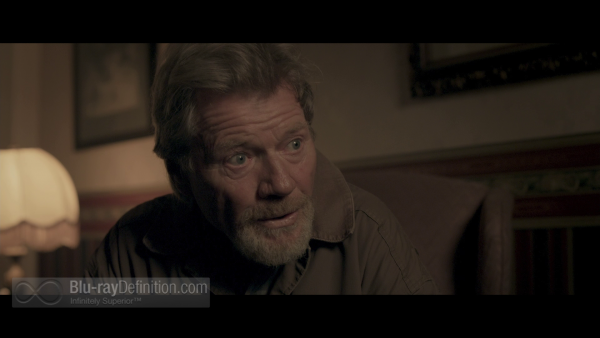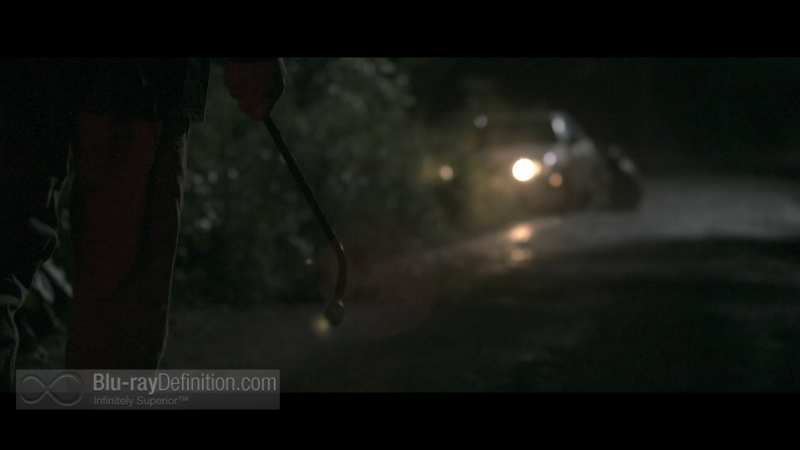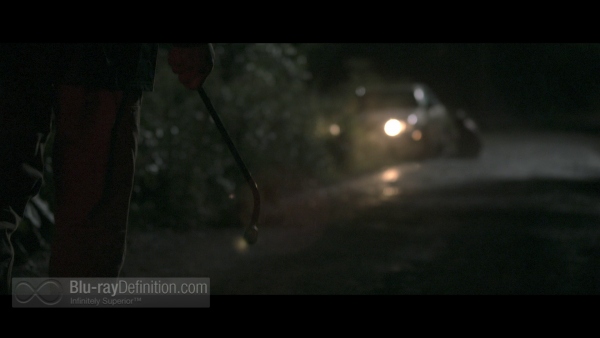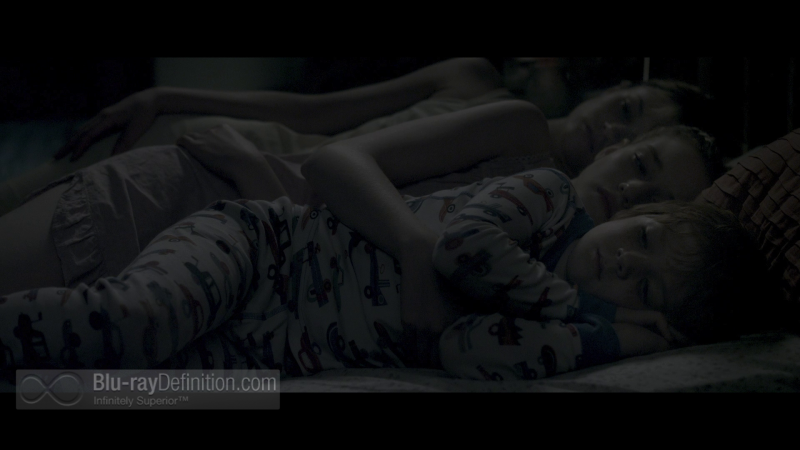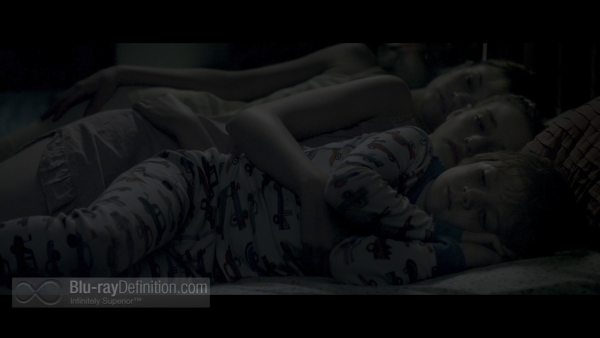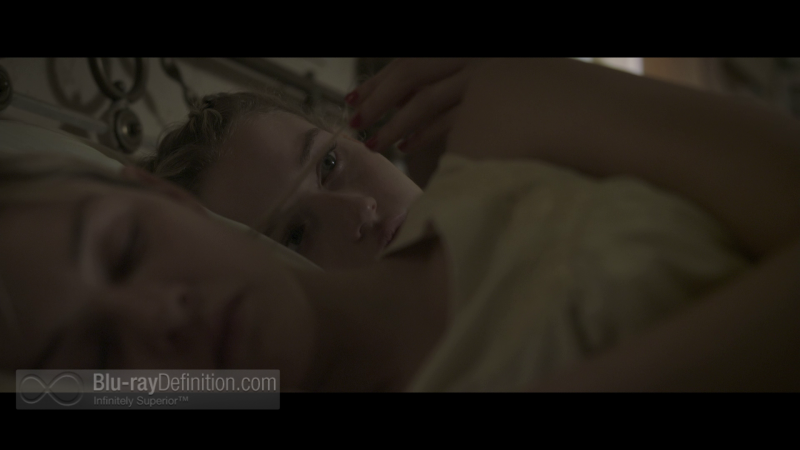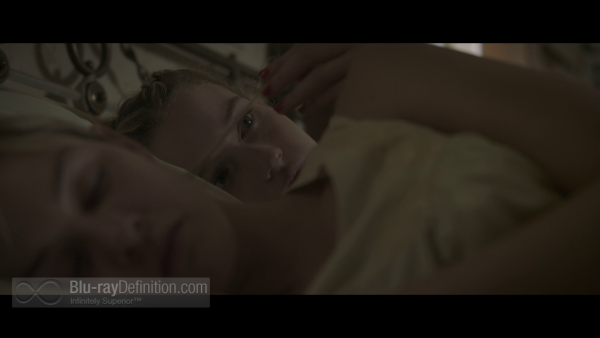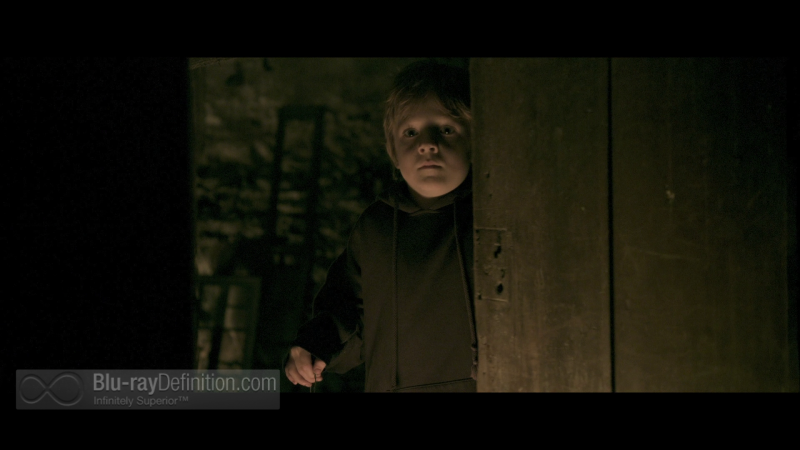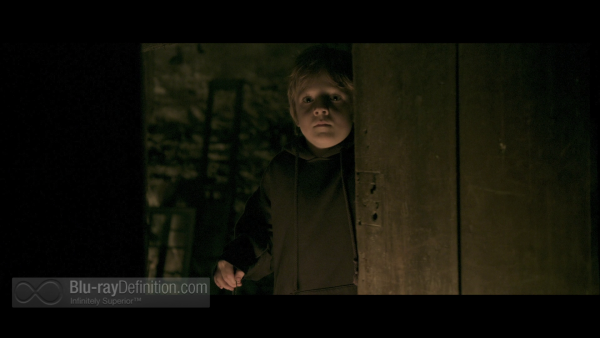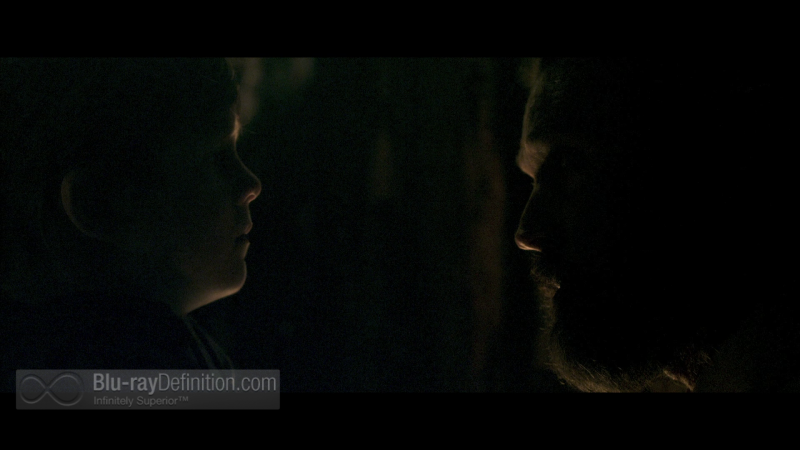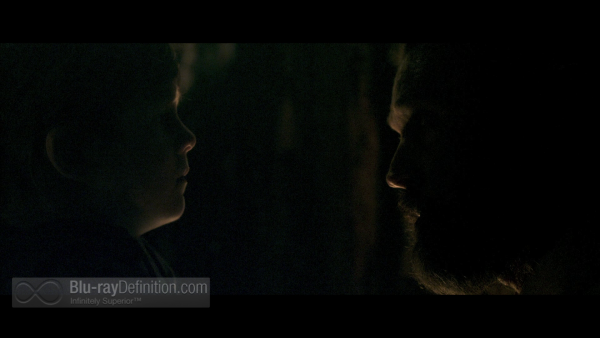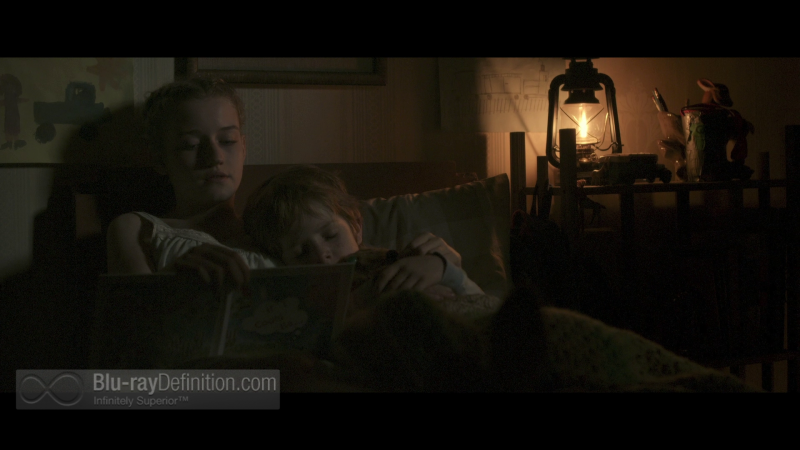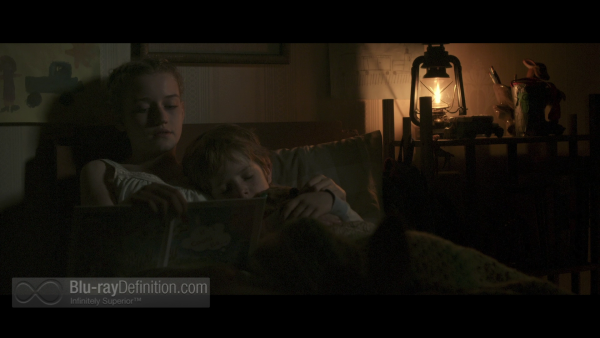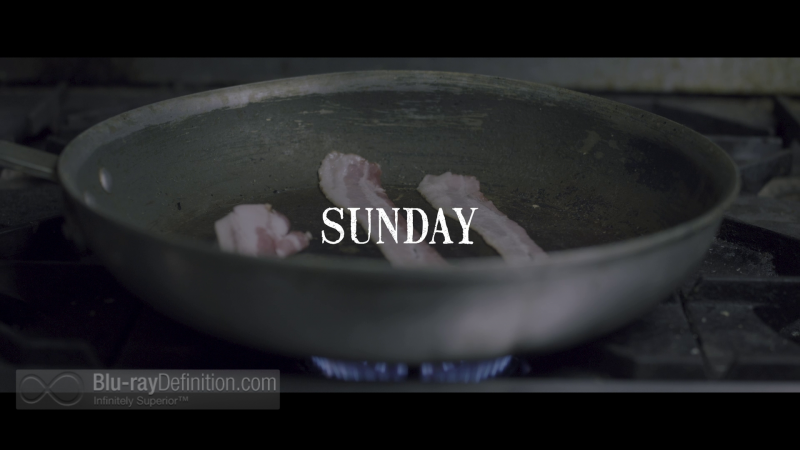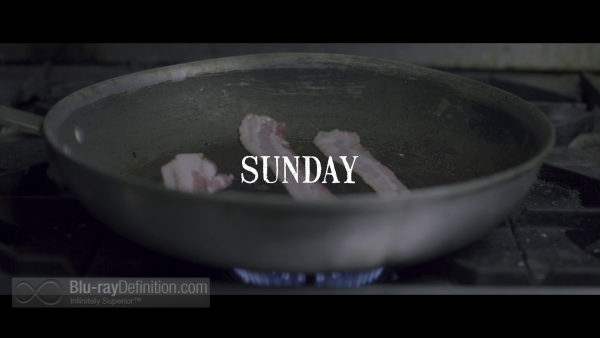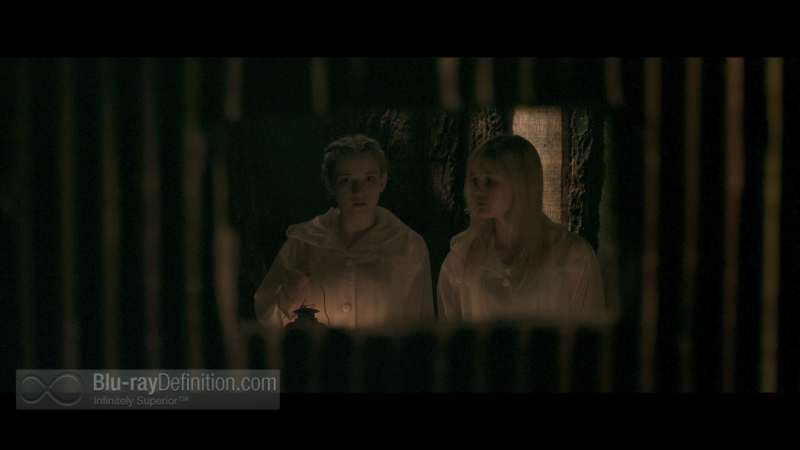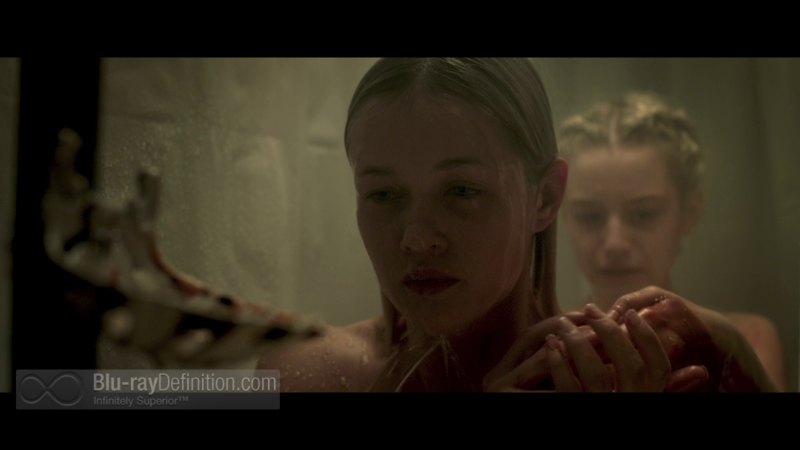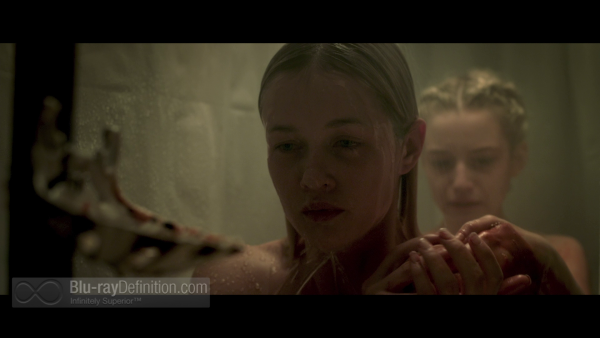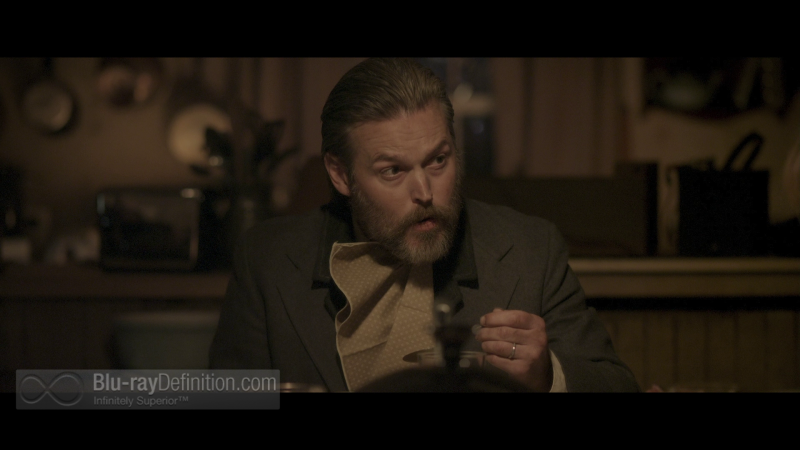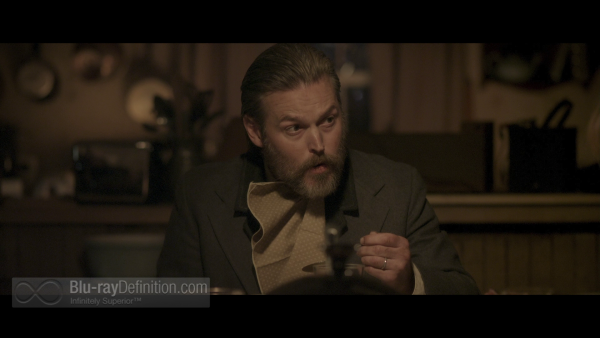 [amazon-product]B00FXOO2A2[/amazon-product]