Mouse-over Cover Art for Details –

Click thumbnails for high-resolution 1920X1080p screen captures
(The below TheaterByte screen captures were taken directly from the Blu-ray Disc and losslessly compressed in the PNG format. There should be no loss of picture quality with this format. All screen captures should be regarded only as an approximation of the full capabilities of the Blu-ray format.)
The Film
[Rating:3.5/5]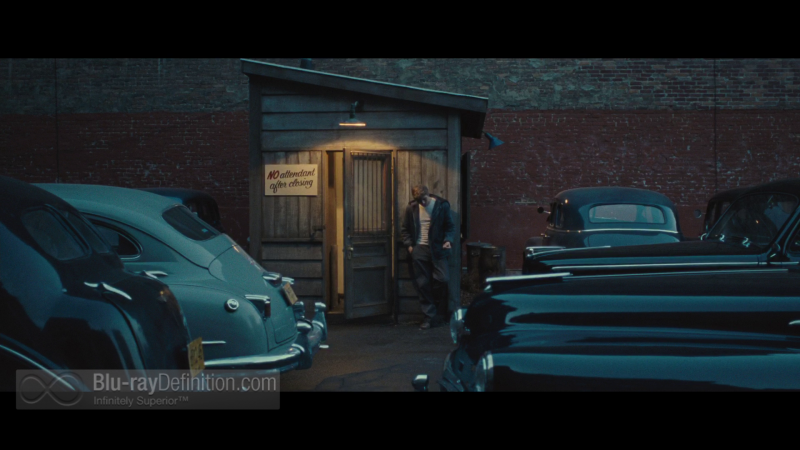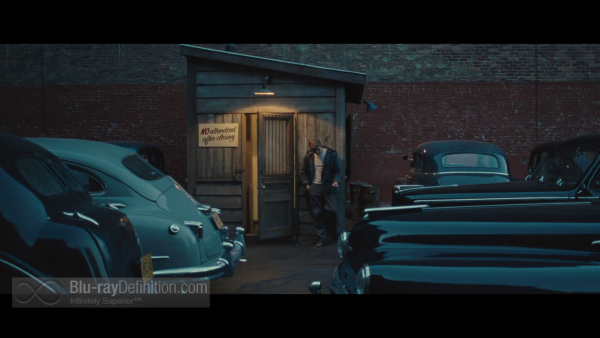 Like the winding saga that is Jack Kerouac's On the Road, so to is the lengthy story of bringing his iconic "great American novel" to the screen. Practically since its publication in 1957 a variety of filmmakers have wanted to adapt the story to the screen, and executive producer Francis Ford Coppola purchased the rights to the novel since 1980. Yet, here we are, 2013, and the film is finally a reality, courtesy of Brazilian director Walter Salles (Central Station; The Motorcycle Diaries),  several screenplay adaptations later.
On the Road is Kerouac's rambling and restless discourse on Americana and the so-called Beat Generation of post-War America. Those young men searching for meaning in a world that no longer held the same meaning for them anymore after the atrocities they had seen and experienced. They found new ways to expand their horizons, through drugs, alcohol, sex, jazz, poetry, and, mostly, non-conformity to the puritanical system they'd been brought up in.
In On the Road, Kerouac's improvisational, jazz-inspired style tells the story of these people, himself included, through the semi-fictional characters Sal "Jack Kerouac" Paradise (Sam Riley), who goes on a journey across the country when his father dies and he suffers a terrible bout of writer's block, meeting up with the alluring and hyperactive character Dean "Neal Cassady" Moriarty (Garrett Hedlund). Together, they take a road trip across the American West and South, along with Dean's seductive ex-wife Marylou "LuAnne Henderson" (Kristen Stewart).
Truth be told, On the Road, iconic as it is, is not one of my favorite Kerouac novels, that honor falls to The Dharma Bums, The Subterraneans, and Big Sur. I've always believed that On the Road simply rambled too much, although its spirit was surely in the right place. The problem with Salles' film and the screenplay from Jose Rivera is that they don't ramble enough, and they lose the improvisational spirit of Kerouac's work. Instead, Salles relies on the insertion of jazz music and narration taken straight from Kerouac's novel to infuse the hip, beatnik sense that should pervade the work naturally.
Thankfully, the film is visually remarkable, with no small amount of praise for that going to cinematographer Eric Gautier, and this does help infuse a sort of kinetic energy at times that is lacking in the screenplay itself. The acting is also to be commended from this collected cast of notables that include, in addition to the already noted, Kirsten Dunst, Amy Adams, Elisabeth Moss, and Viggo Mortensen.
Video Quality
[Rating:4/5]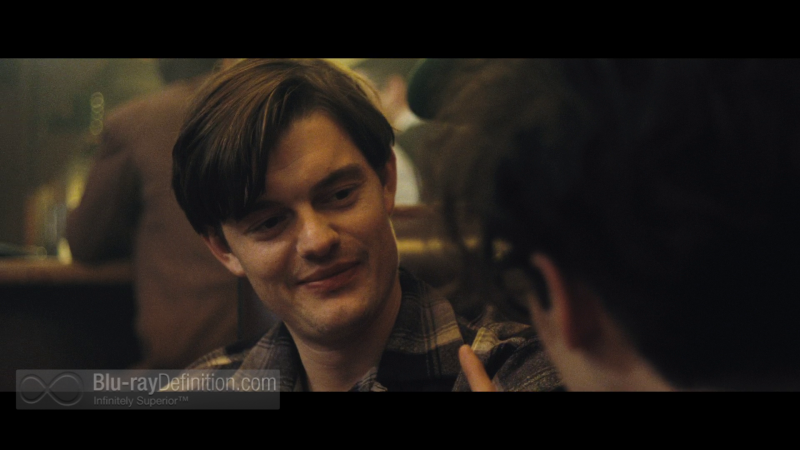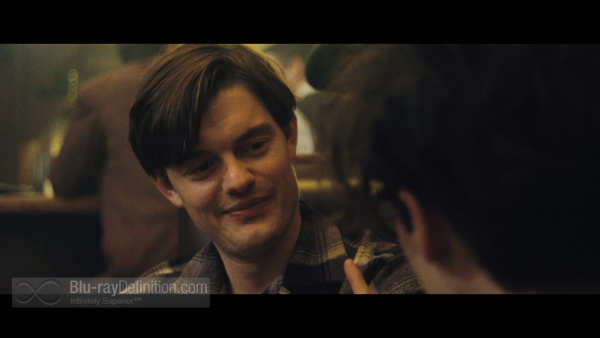 On the Road was shot with medium to high speed 35mm Kodak Vision3 250D 5207 and Vision2 500T 5260 film stock. The AVC/MPEG-4 1080p encodement from MPI is a solid one that looks natural with no hints of noise or banding, though there is just some slight softness from the production.
Audio Quality
[Rating:4.5/5]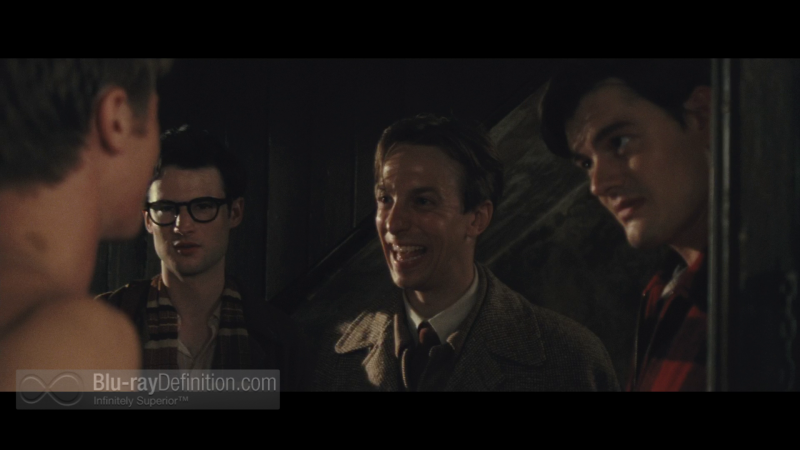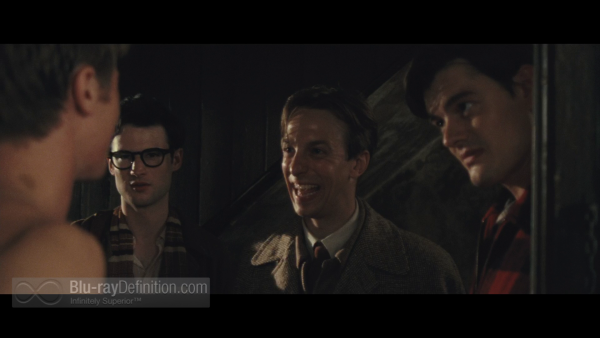 The sound, a DTS-HD Master Audio 5.1 (48kHz/24-bit) mix, with a PCM 2.0 Stereo (48kHz/16-bit) track also being provided is surprisingly well done. The 5.1 is atmospheric, with robust low end and a wide spread of sound for the jazz-inspired score and clean dialogue. The 2.0, by contrast, sounds a bit boxy.
Supplemental Materials
[Rating:2/5]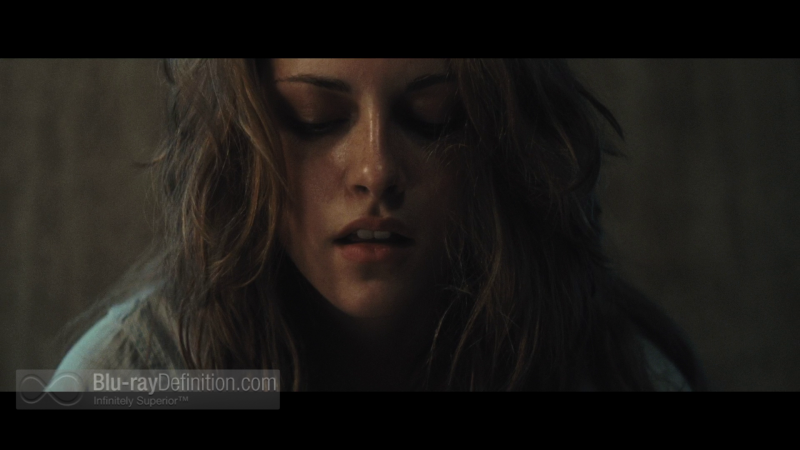 What a disappointing set of extras given the import of this film and its source material. They surely could have done better than this.
Deleted Scenes (2.35:1; 1080p/24; 00:07:48)
Trailer (2.35:1; 1080p/24)
The Definitive Word
Overall:
[Rating:3.5/5]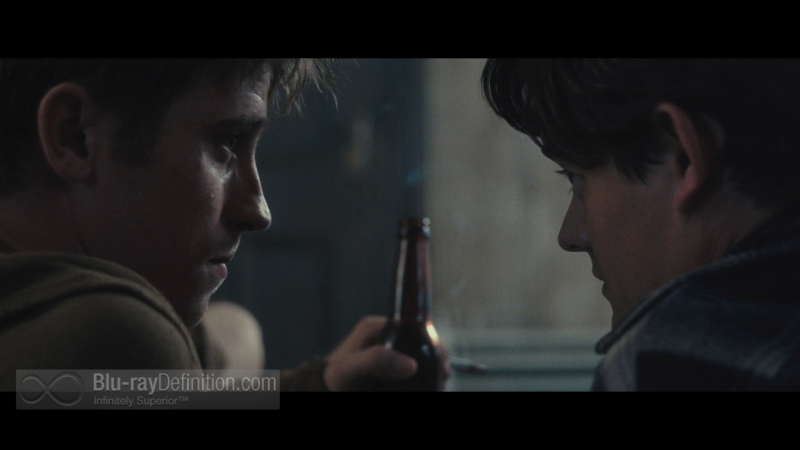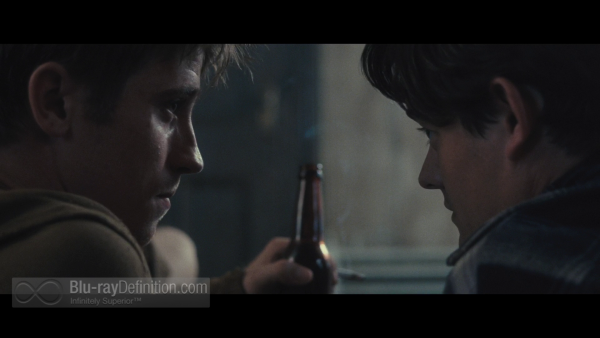 It is perhaps impossible not to be a little disappointed in a film that has been so hotly anticipated for over half a century for such a classic novel. That being said, On the Road is a good, though not perfect effort to bring this restless story of the road to the screen.
Additional Screen Captures
[amazon-product]B00CBFB8WQ[/amazon-product]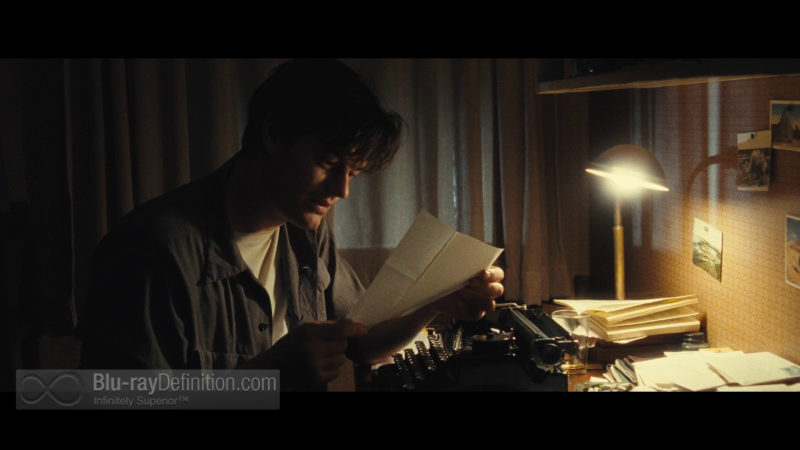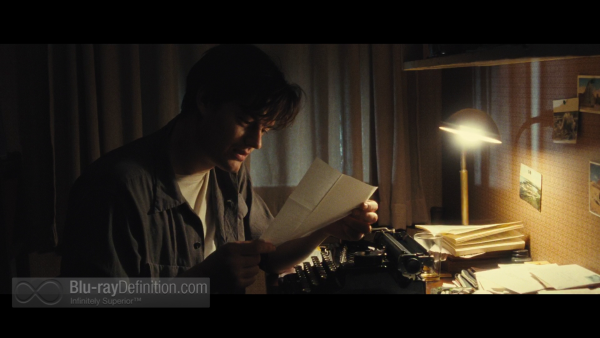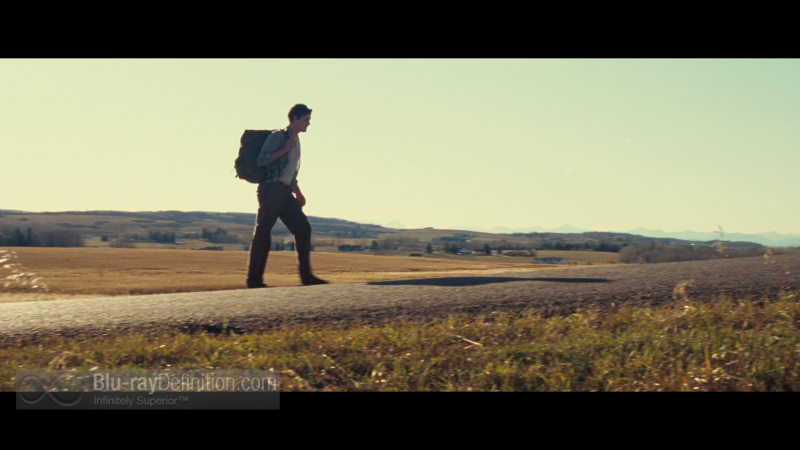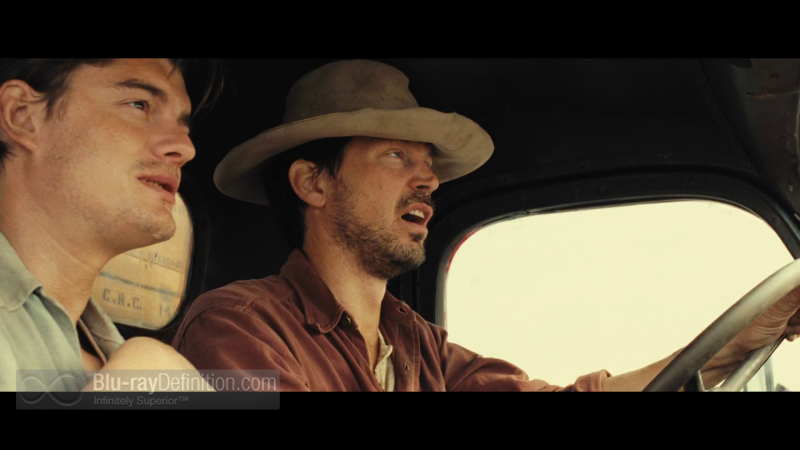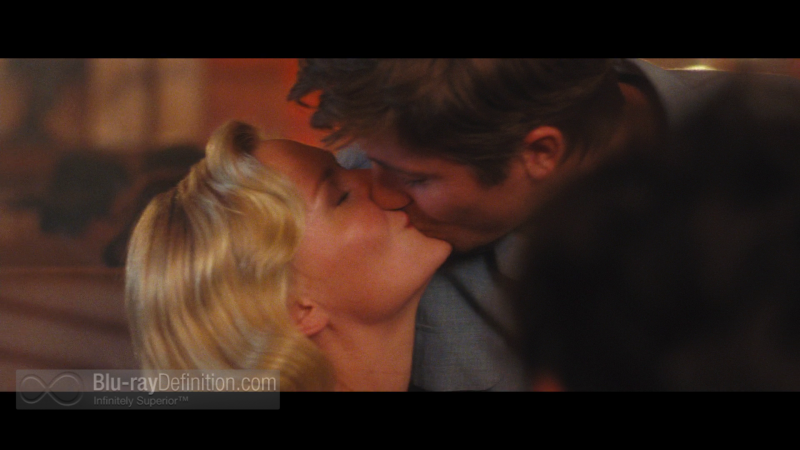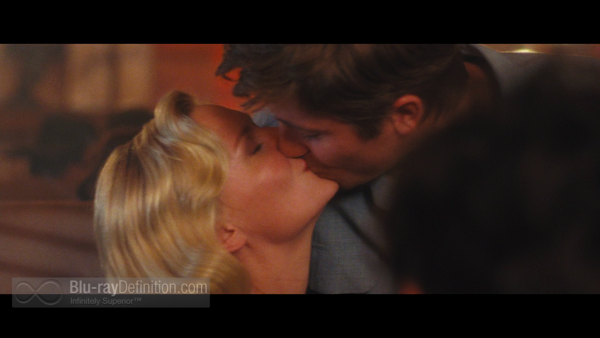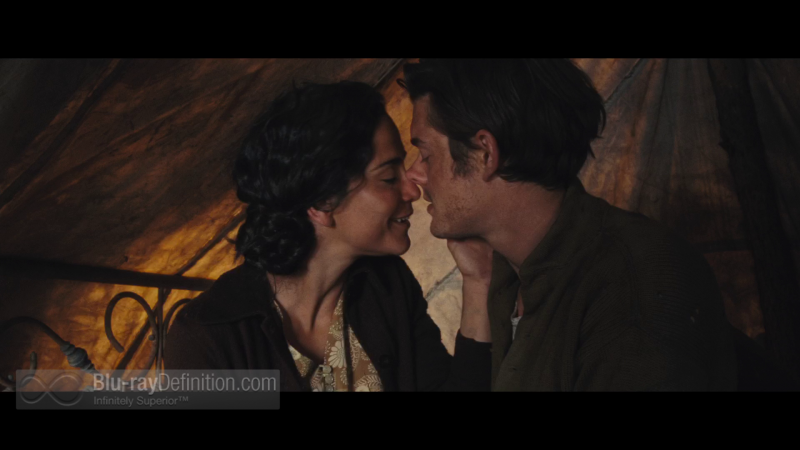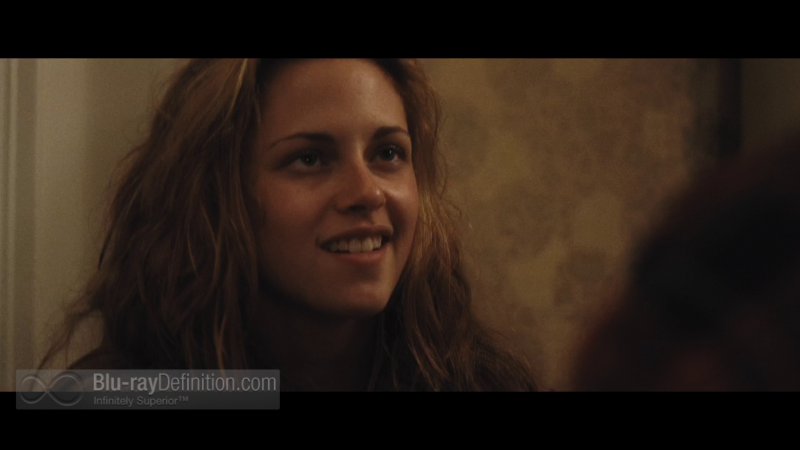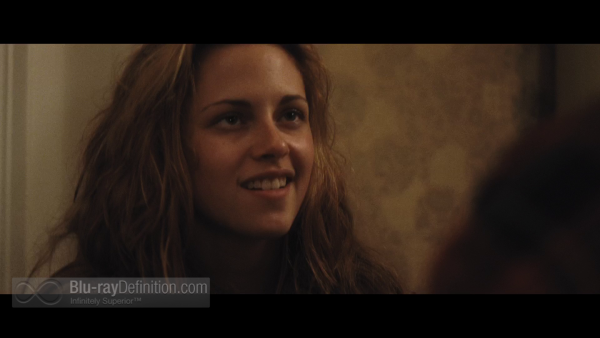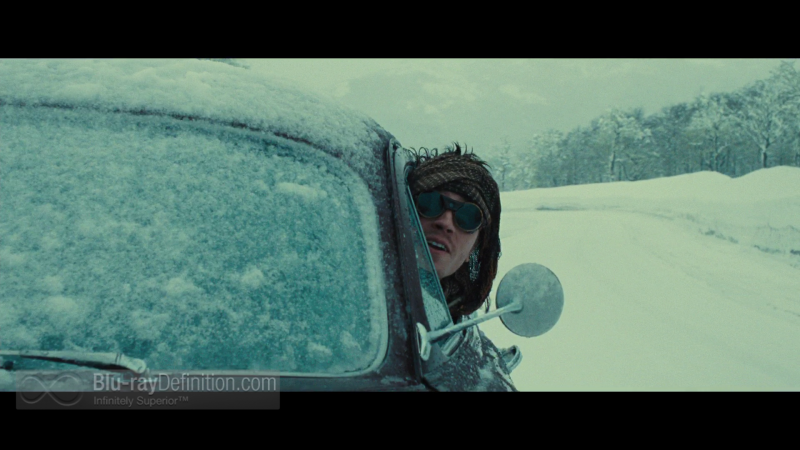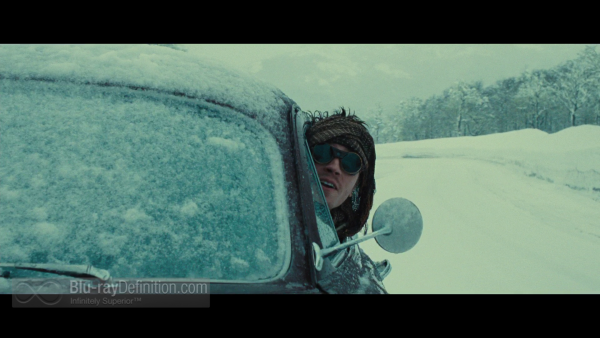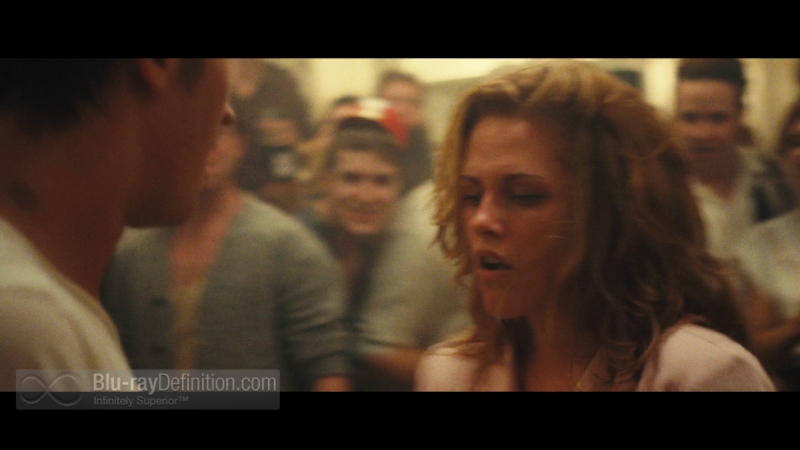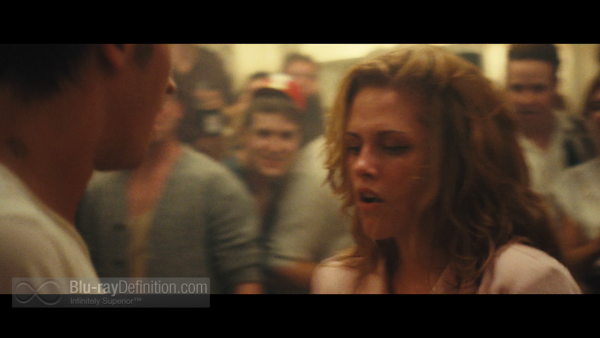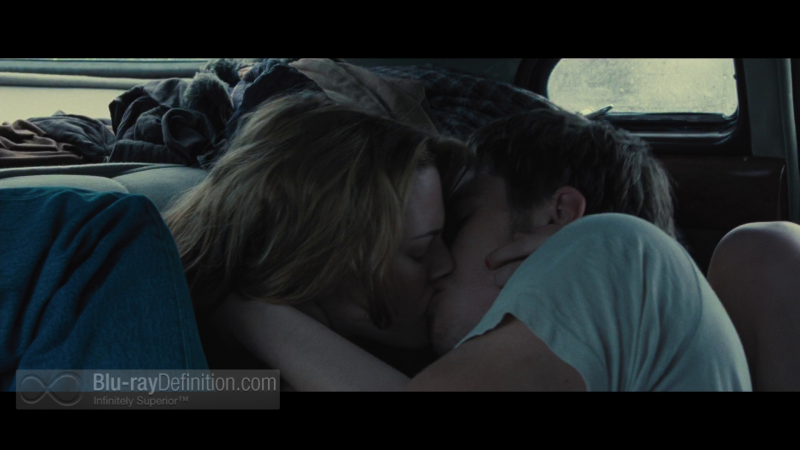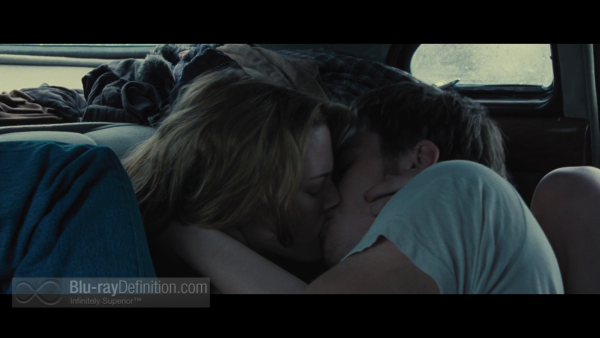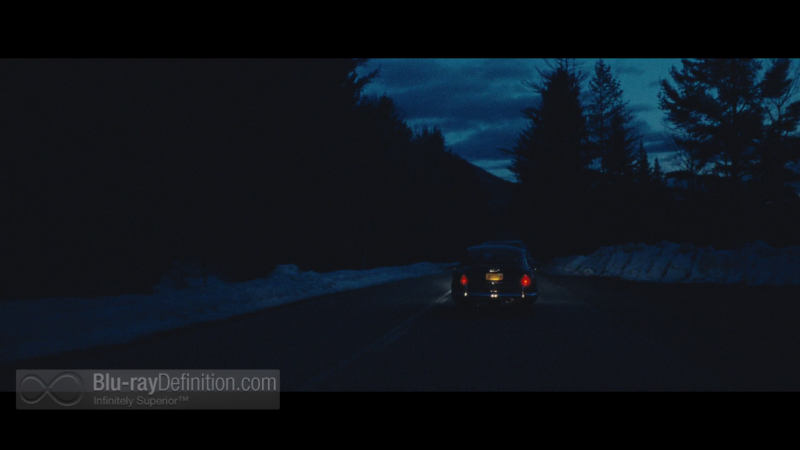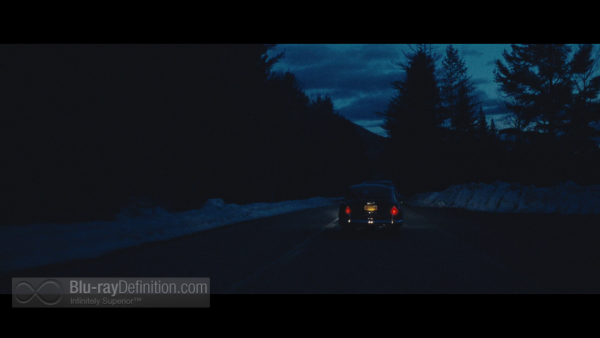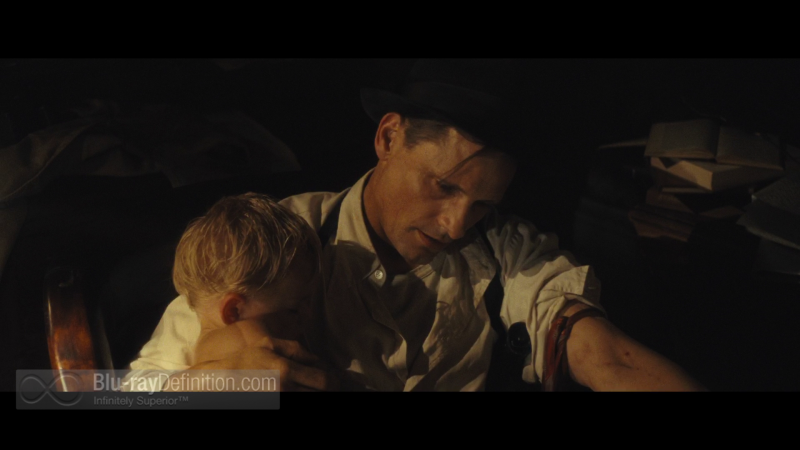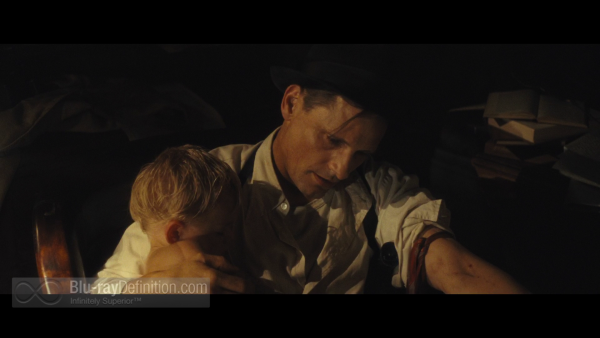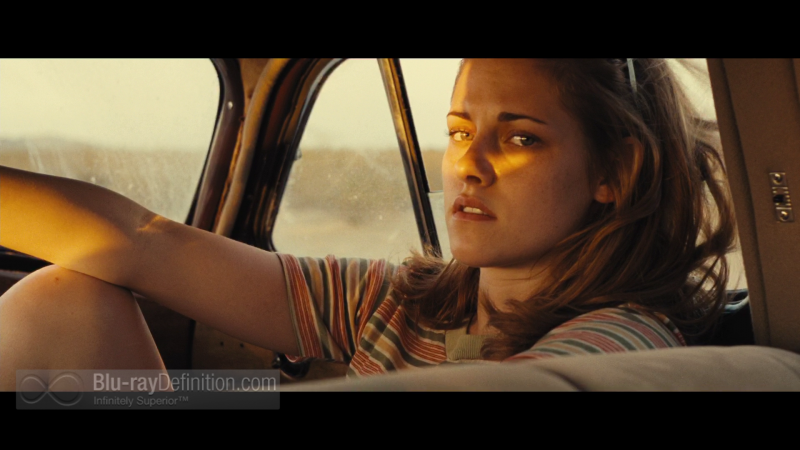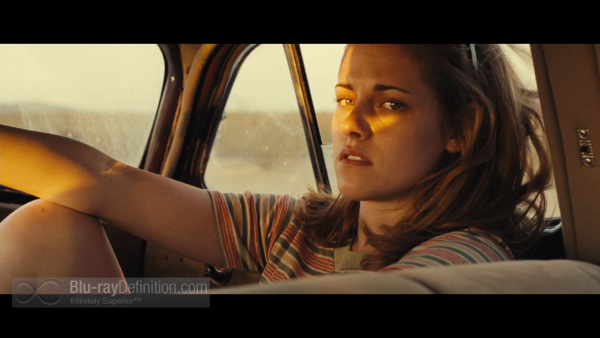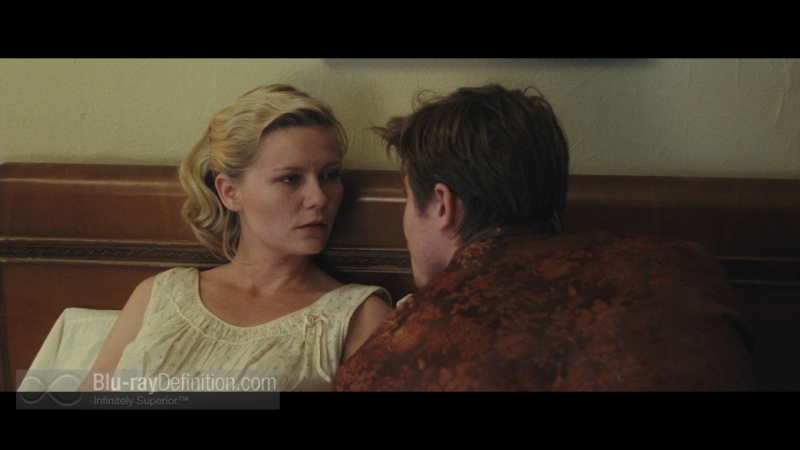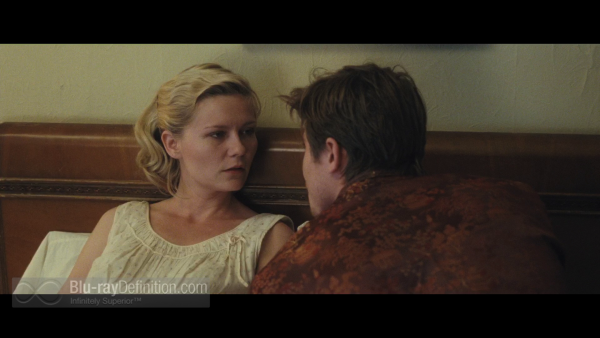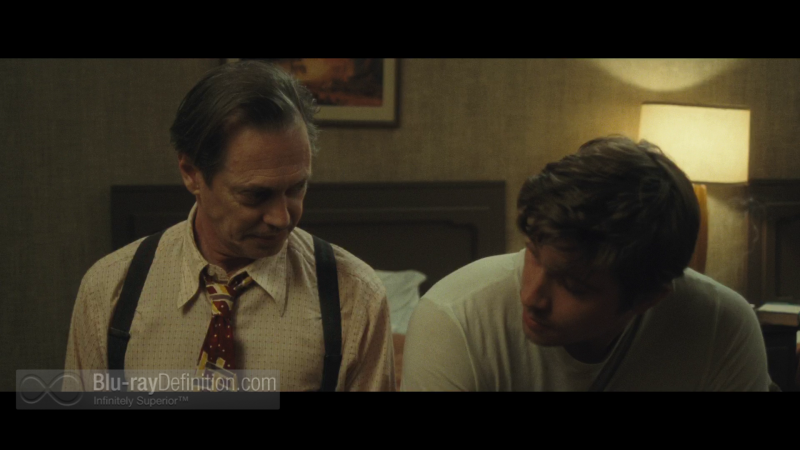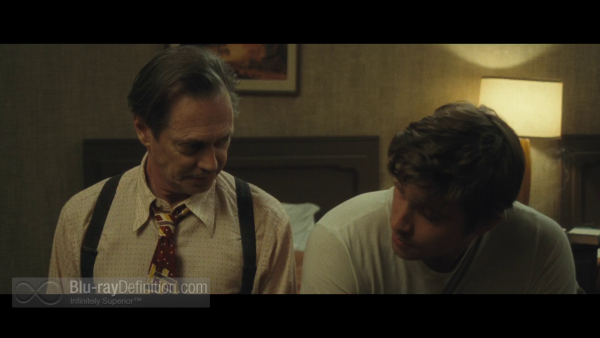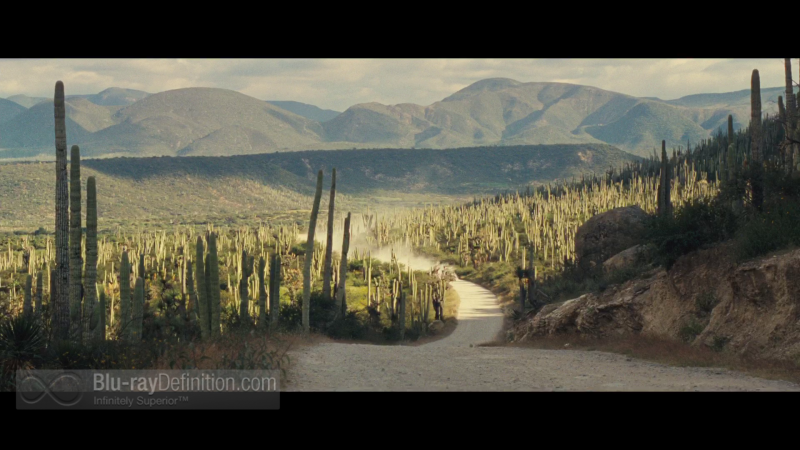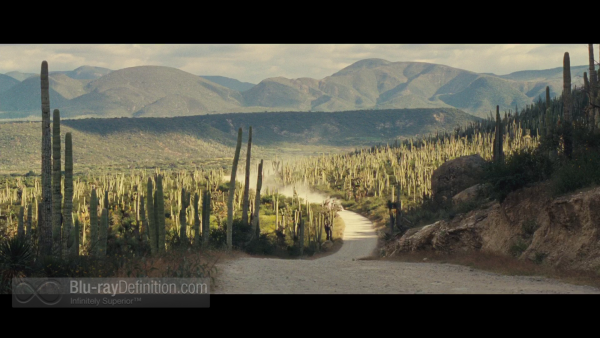 [amazon-product]B00CBFB8WQ[/amazon-product]