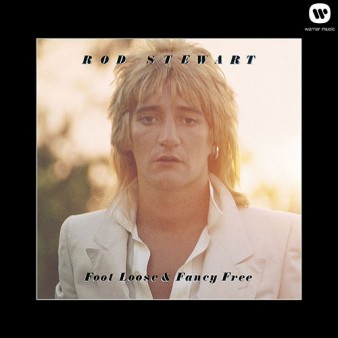 – –

The Album
[Rating:4.5/5]
Footloose & Fancy Free was Rod Stewart's eighth album, and his last true classic, before he would take a complete turn into the world of disco, new wave, pop and spandex heralded by the vey next album's infamous leadoff track "D'ya Think I'm Sexy". But leaving the spandex and disco balls aside, Footloose & Fancy Free is a rollicking slice of bluesy rock and roll that follows the pattern of fast side/slow side set by his previous two albums Atlantic Crossing and A Night on the Town.
With this one, side one gets the fast tunes and side two the slower numbers, roughly speaking. Right out of the gate, Stewart kicks us in the gut with the quick, misogynistic rocker "Hot Legs" ("you got legs right up to your neck/you're making me a physical wreck") before launching into the funky "You're Insane", which sounds like a reworking of the Stones' "Hey Negrita" and "Hot Stuff" off of their 1976 album Black and Blue. It wouldn't be a proper Stewart record without a little country, and "You're In my Heart", the album's biggest hit, fits the bill with its unabashed declaration of love and Country and Western lilt. Side two is anchored by two soul classics, the Holland and Dozier-penned Motown hit "You Keep Me Hangin' On", here recorded as a slow-burning rock ballad, and the Stax Records hit written by Homer Banks, Carl Hampton and Raymond Jackson, "(If Loving You Is Wrong) I Don't Want to Be Right".
Stewart's run of true rock and roll greatness ended right here, on a fittingly sublime record. Form 1978 on, he would have a smattering of hits inflected with disco ("D'ya Think I'm Sexy") new wave "Infatuation" and even full circle again to his blues/soul roots with the Curtis Mayfield cover "People Get Ready" in collaboration with Jeff Beck. Nothing would truly compare, however, to the run he would have from 1970-77. Footloose & Fancy Free is an excellent bookend to that period.
Audio Quality
[Rating:4.5/5]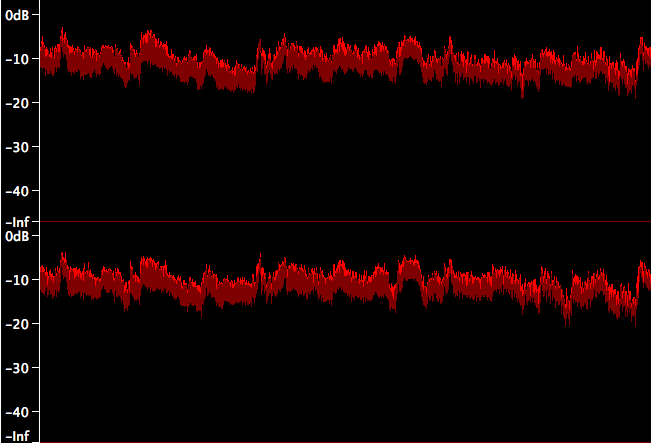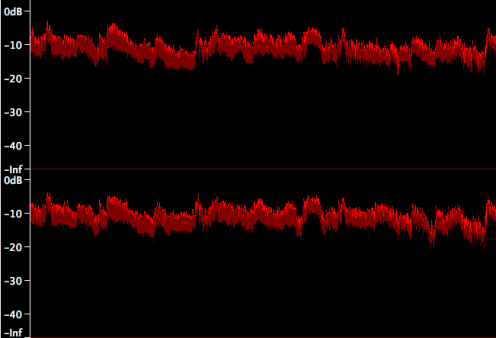 This another excellently mastered Rod Stewart album from Warner Rhino. It may be ever-so-slightly tweaked in the high end, but it is dynamically rich, with lots of breathing room, great punch in the low end and lots of punch in the midrange. Unlike the complaint I had about Stewart's vocals sounding "pinched" on the high-res FLAC download of A Night on the Town, here the vocals are full-throated and natural in sound. This one's a winner in this 192kHz/24-bit FLAC lossless format. It's also available in lossless ALAC and uncompressed AIFF and WAV, in both 192/24 and 96/24 formats.
Supplemental Materials
[Rating:0/5]
Only high-res cover art in PDF form is included.
The Definitive Word
Overall:
[Rating:4.5/5]
Rhino/Warner Bros. offer up an excellently detailed and dynamic high-resolution download of Rod Stewart's 1977 classic Footloose & Fancy Free. Hits like "You're in My Heart", "Hot Legs", and "I Was Only Joking" have never sounded better in any digital format.