– –
Click thumbnails for high-resolution 1920X1080p screen captures
(The below TheaterByte screen captures were taken directly from the Blu-ray Discs and losslessly compressed in the PNG format. There should be no loss of picture quality with this format. All screen captures should be regarded only as an approximation of the full capabilities of the Blu-ray format.)

The Film
[Rating:5/5]
Atom Egoyan's (The Adjuster; Family Viewing) most accomplished and critically acclaimed filmed to date, 1997's The Sweet Hereafter, an adaptation of the Russell Banks novel, garnered a Special Jury Prize at Cannes Film Festival and a couple of Academy Award nominations, including Best Director. A moving drama in typical Egoyan, non-linear style that follows the effects of a tragic school-bus accident in a small town resulting in the death of several children, Ian Holm (The Hobbit: An Unexpected Journey; The Aviator) stars as a big city lawyer sent to convince the townsfolk to sign on to a class action lawsuit. His efforts there, however, do little more than to stir up the peccadilloes and tensions within the town, driving them further apart, rather than bringing them closer together. His relentless drive to bring the suit, it seems, is driven less by his desire to see justice done on the part of the bereaved, and more to do with his own need to correct his mistakes concerning his drug-addicted daughter.
As with all of Egoyan's films, the visual element is a character unto itself. The icy, mountainous Canadian landscape standing as a perfect metaphor for the cold and distant chill that has fallen over the relationships of the people involved in the tragedy. The tragedy itself is handled by Egoyan without the slightest hint of sentimentality, instead, opting for a matter-of-fact realism that makes it all the more powerful. Egoyan does breeze over the story's incestuous subplot, so much so one could almost overlook it, a surprising turn for Egoyan, who perhaps thought it might just overwhelm the core conflict of the film.
Of course Ian Holm delivers one of his great performances here, sympathetic to the material, balanced, complex, never unhinged. He is both a shark and a lamb, one we can root for and despise for his manipulation of people in such weakened psychological states. His ability to convey this dichotomy on a dime goes a long way in making The Sweet Hereafter one of the most brilliant cinematic reflections on love, loss, and small town grievances.
Video Quality
[Rating:4/5]
Other than looking just a little bit soft, this AVC/MPEG-4 1080p encodement of The Sweet Hereafter on Blu-ray from Artificial Eye looks clean and filmic, and rather true to Egoyan's style. Shadow detail is nicely extended and there's no evidence of video noise or post processing issues.
Audio Quality
[Rating:4.5/5]
The lossless 5.1 DTS-HD Master Audio (48kHz/16-bit) track included on this Blu-ray release from Artificial Eye might have been perfect were it not for the somewhat boomy low end that is disproportionate to the style and material of this film. Otherwise, it is a well done mix that is wonderfully atmospheric with superlative dynamics, capturing everything from the quietest passages of dialogue and crackling fireplaces, to the rustling breeze through branches or cars driving through the snow. By contrast, the low end of the 2.0 LPCM stereo (48kHz/16-bit) mix is better balanced, but the drier atmospherics leave the sound seeming a bit more claustrophobic.
Supplemental Materials
[Rating:2/5]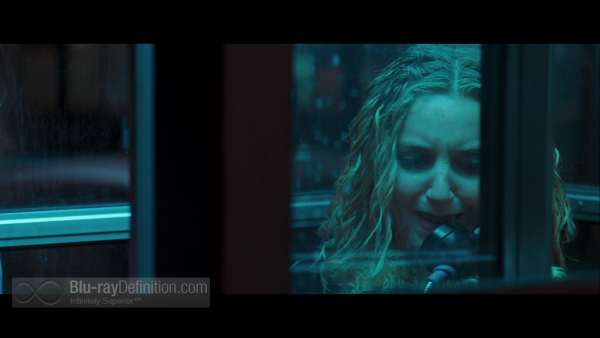 Artificial Eye has included Egoyan's early short film Open House (1.33:1; SD; 00:25:48) as the sole on-disc extra.
The Definitive Word
Overall:
[Rating:4/5]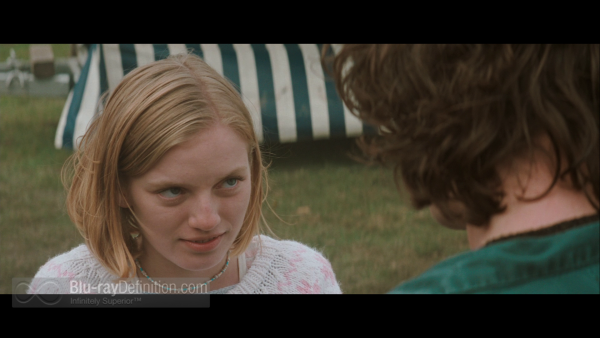 Atom Egoyan's magnum opus, The Sweet Hereafter, is powerful filmmaking; a brilliant meditation on the complexities of grief. In his beautiful visual style, with the help of powerful performances, especially from Ian Holm, he unleashes a poignant piece of cinematic poetry, made available on Blu-ray from Artificial Eye.
Additional Screen Captures
[amazon-product region="uk" tracking_id="bluraydefinit-21″]B00CQO9YOG[/amazon-product]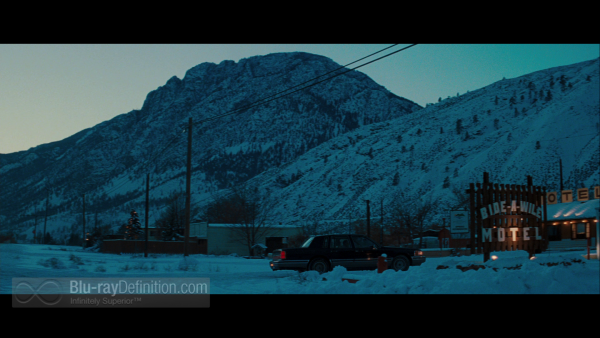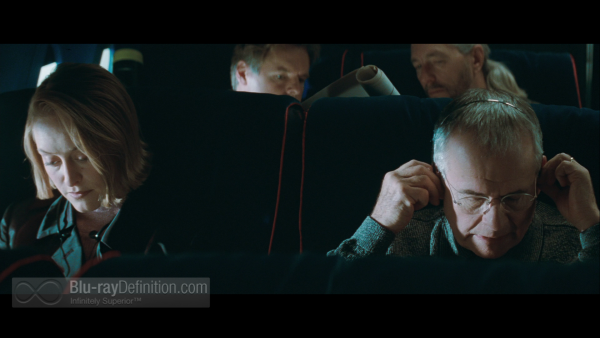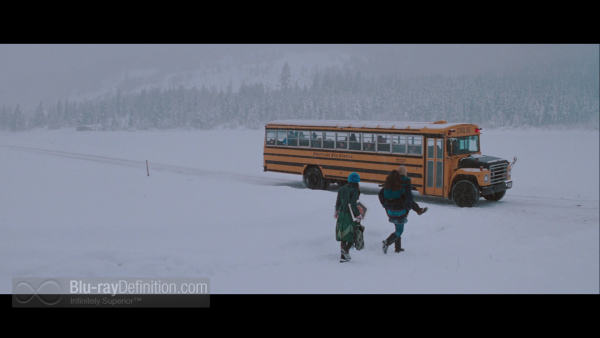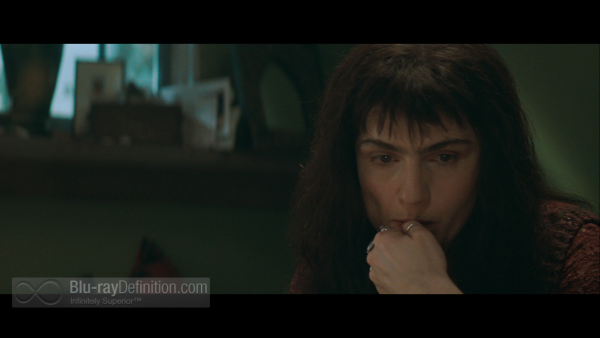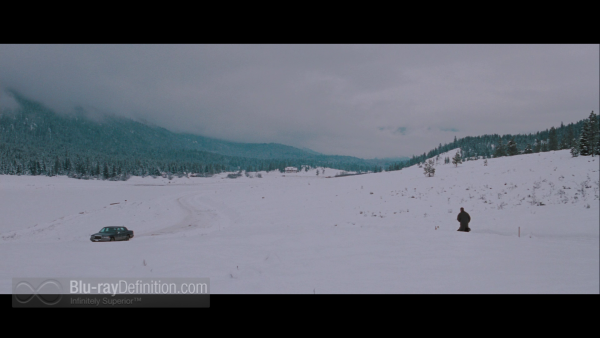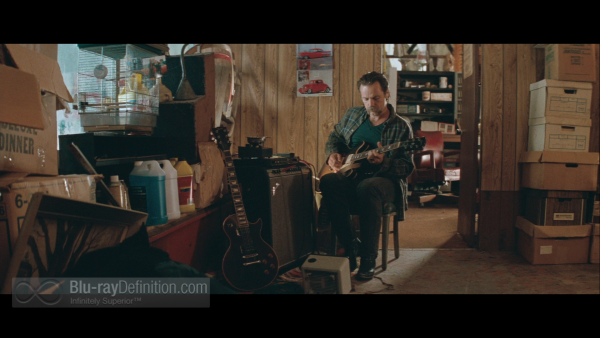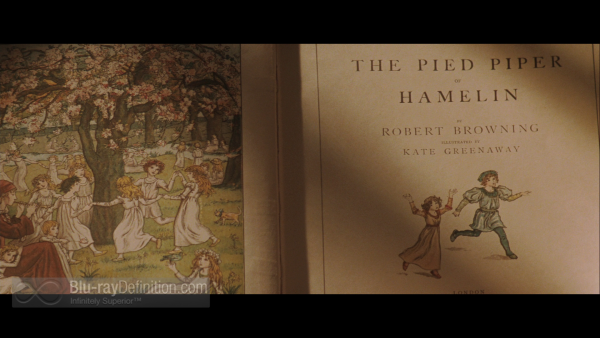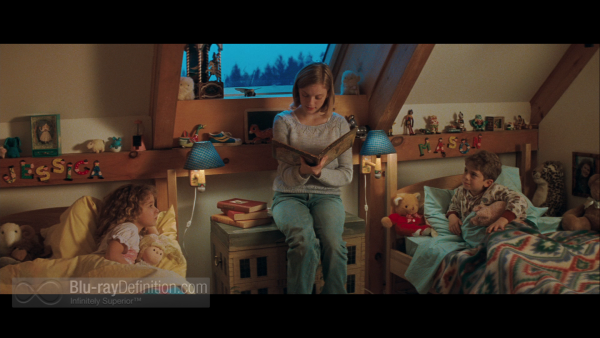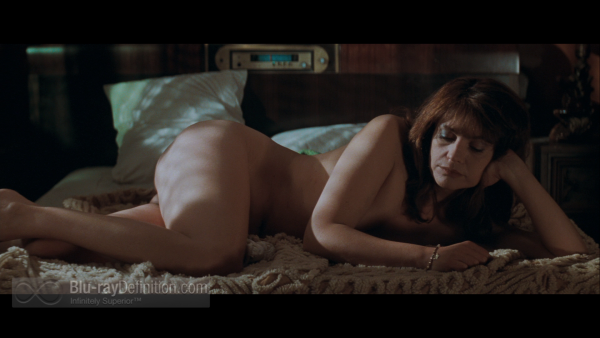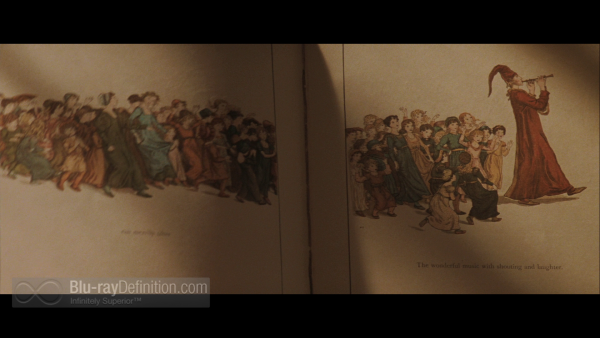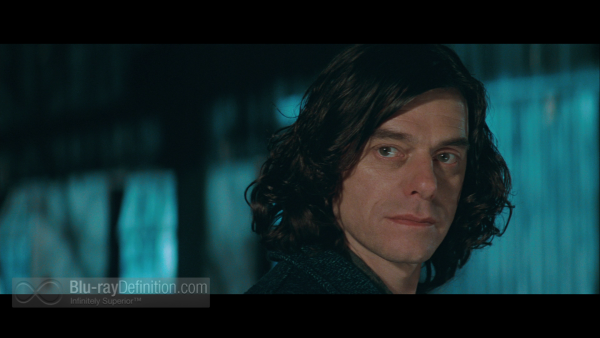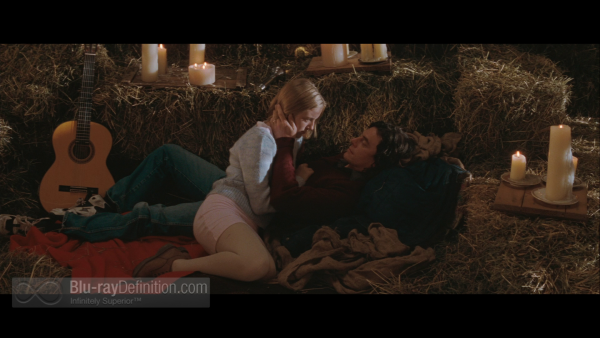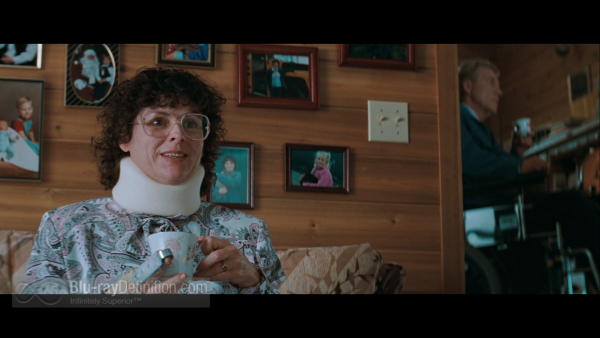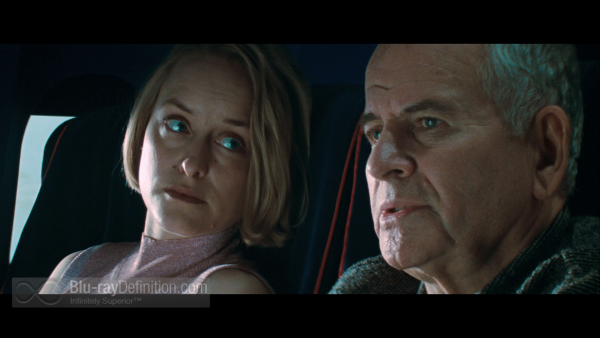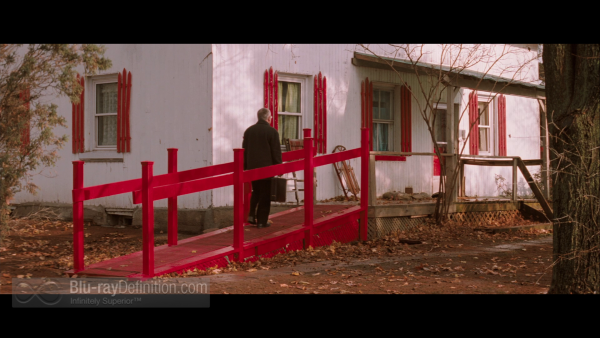 [amazon-product region="uk" tracking_id="bluraydefinit-21″]B00CQO9YOG[/amazon-product]