Mouse-over Cover Art for Details –

The Film
[Rating:3.5/5]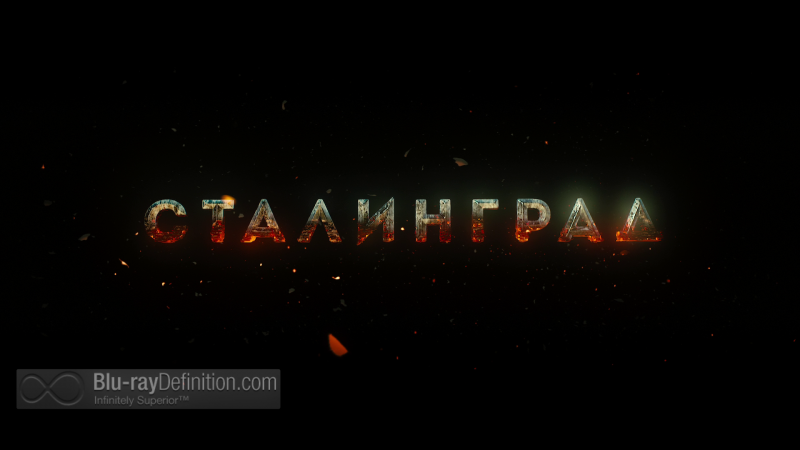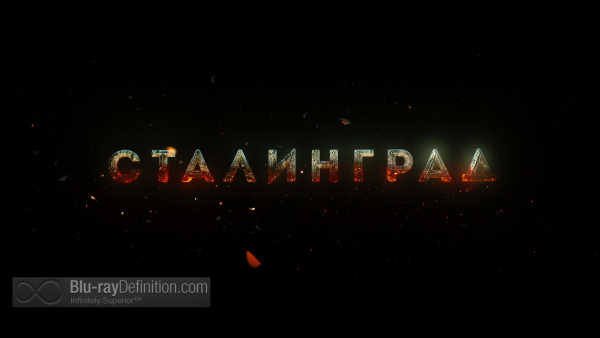 This sprawling Russian World War II epic was the first Russian blockbuster to be produced using modern 3D production techniques and, given that it was, it sure looks (and sounds) amazing. That said, some people may be wondering if Stalingrad as a whole lives up to the glossy production, or if it just another dud with a sparkly exterior. The verdict is, yes, as wartime epics go, Stalingrad delivers the goods, though in slightly different way than Western — especially American — audiences might be accustomed to.
The deadliest battle in the history of modern warfare serves as the backdrop for this sleek looking production from director Fedor Bondarchuk. It's 1942 and the German army has swept into the Russian city of Stalingrad, reducing it to ruble. A band of brave Russian soldiers find themselves together, holding down a strategically placed building on the bank of the Volga, right across the road from the enemy. Meanwhile, in the same building, the Russian soldiers meet a young woman who stayed behind, Katya (Mariya Smolnikova), a survivor of the German terrors, and they all begin to fall in love with her over their five months of bloody fighting to hold off the Germans. The love rivalry threatens to break up their tight knit bond. Ironically, this mirrors the German captain across the road, Captain Kahn (Thomas Kretschmann), who has fallen in love with a beautiful Russian woman, Masha (Yanina Studilina), that he wants to save from the brutality of his own German troops.
Peppered with gritty and violent scenes of warfare that are shot against a gorgeous canvas of color and light, and balanced with a more quiet story about the lives of these soldiers facing an imminent demise, while trying to eek out a sense of belonging and a feeling of love, Stalingrad doesn't fixate on gore and killing like some American war films. While this is the case, it certainly doesn't let you forget that you're in the middle of a war.
The slower pace, especially the often drawn out middle acts where the Russian soldiers settle in to their surroundings in their building and it almost begins to feel like a home can become just a little sluggish, perhaps is in need of a little editing to quicken the pace, but this is an otherwise enjoyable film with fine acting performances all around and fantastic cinematography from Maksim Osadchiy-Korytkovskiy.
Video Quality
2D HD: [Rating:5/5]
3D Effect: [Rating:5/5]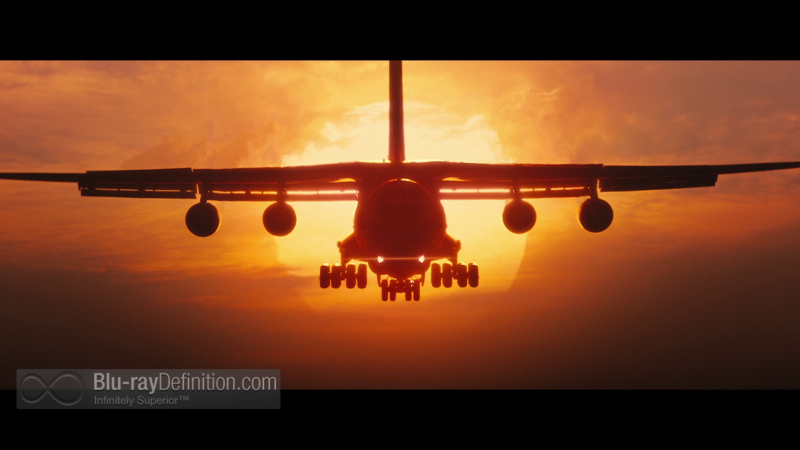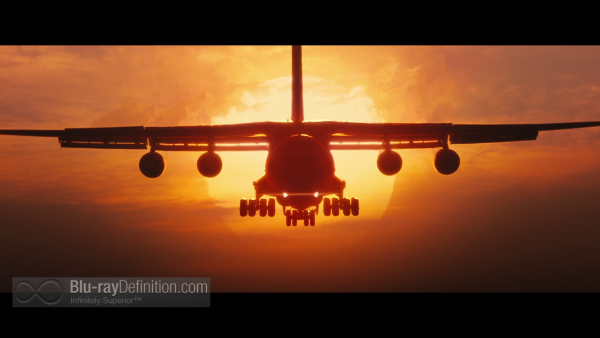 Stalingrad is an original 3D production shot using the 3ality Technica TS-5 3D rig, 3ality Technica – SIP (Stereoscopic Image Processor), and Red Epic high definition camera. It's one of the most beautiful and accomplished 3D productions I have seen to date, really utilizing the 3D technology to the best advantage. There's a great sense of depth, various amounts of floating particulate matter and debris that pop off the screen, and the occasional object that flies at you, like one scene when a missile from a tank comes straight at you. Most of the time, it's not a gimmicky 3D production at all, in the same way Avatar, for instance, was not. It utilizes space, even in the tight quarters of the dilapidated building, and color, which is difficult to make stand out in 3D, to full effect. But in Stalingrad, the bright orange flames and sunsets really standout against the cool greys and blues of the rest of the imagery.
The 2D imagery, even though flattened, doesn't really disappoint, because the gorgeous cinematography is rendered with great clarity and detail in the AVC 1080p encodement on Blu-ray, offering lots of texture. We can spot every bit of grit, dirt, and scratches on the soldiers' faces.
Audio Quality
[Rating:5/5]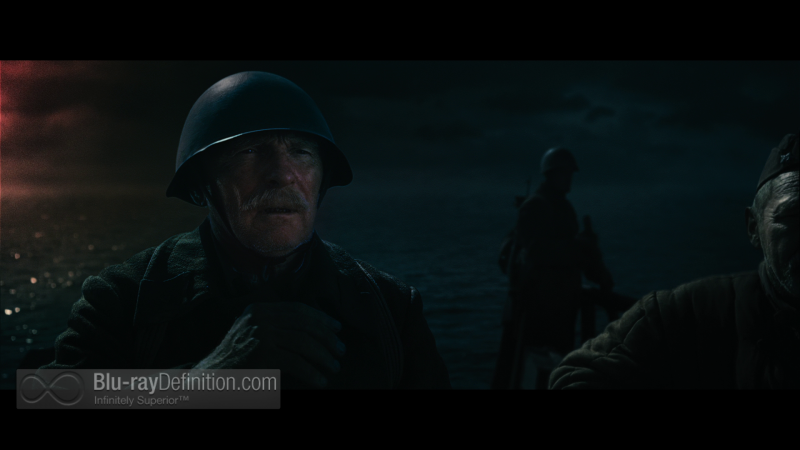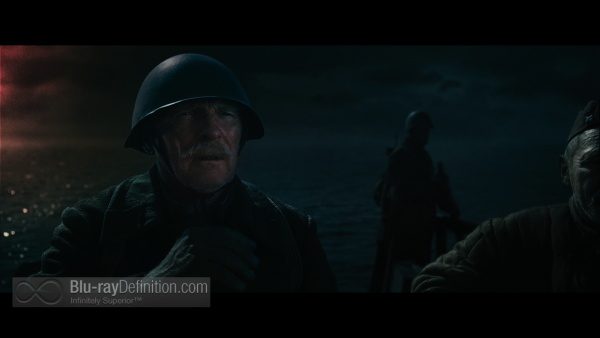 The 2D disc comes with three lossless audio options, the original Russian language track in DTS-HD Master Audio (48kHz/16-bit), an English dub in DTS-HD Master Audio (48kHz/16-bit), and a French dub in DTS-HD Master Audio (48kHz/24-bit). The same are provided on the 3D disc, except the French dub is only given in lossy Dolby Digital 5.1. I chose the Russian track with the English subtitles, and it's an exceptional one, tightly balanced with great atmospherics, clear dialogue, even in the loudest passages, and a big, deep low end.
Supplemental Materials
[Rating:1/5]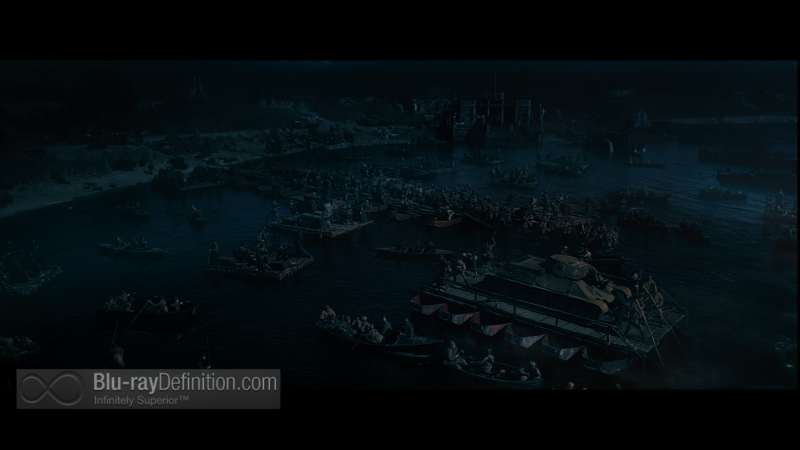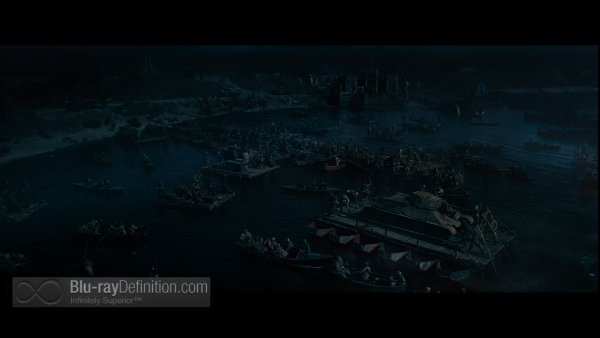 Digital HD UltraViolet
The Making of Stalingrad (1.78:1; SD; 2D-disc; 00:11:34)
Stereoscopic Stalingrad (1.78:1; 1080p/24; 3D-disc; 2D; 00:05:34) — A brief discussion of the 3D production of Stalingrad
The Definitive Word
Overall:
[Rating:4/5]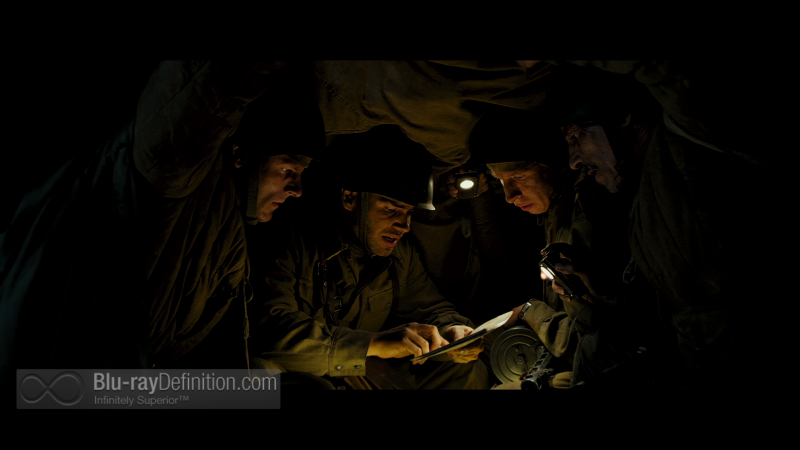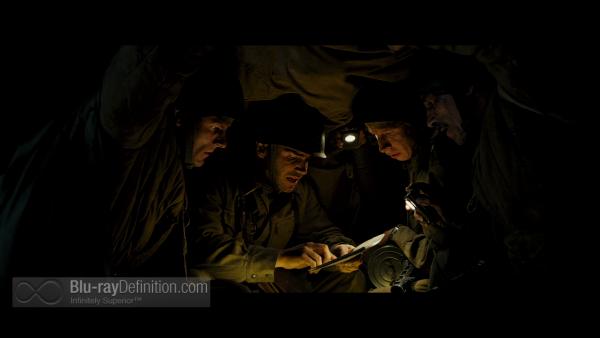 A beautiful, sprawling, character-driven World War II epic told from the Russian perspective, Stalingrad is a winner all around, with strong performances, gorgeous imagery, and a heartfelt story. It would make a perfect Father's Day purchase or rental.
Additional Screen Captures
[amazon-product]B00IVLR9LI[/amazon-product]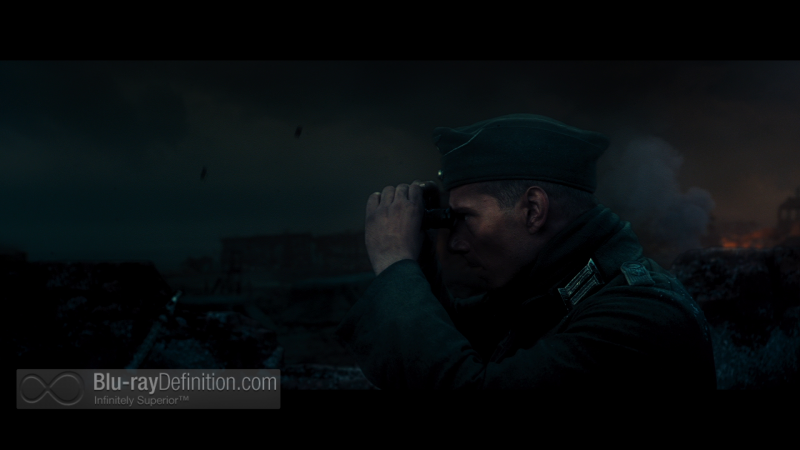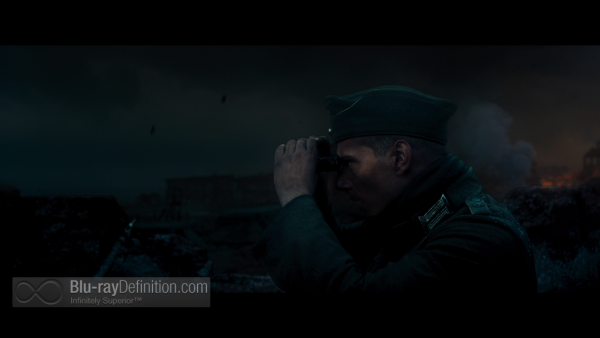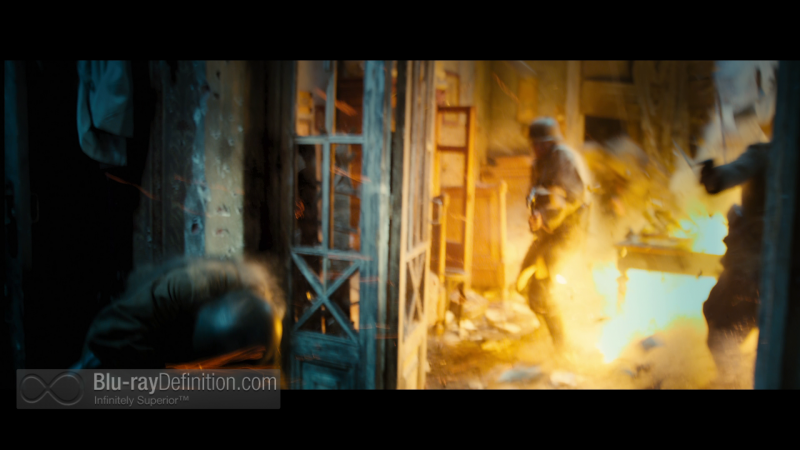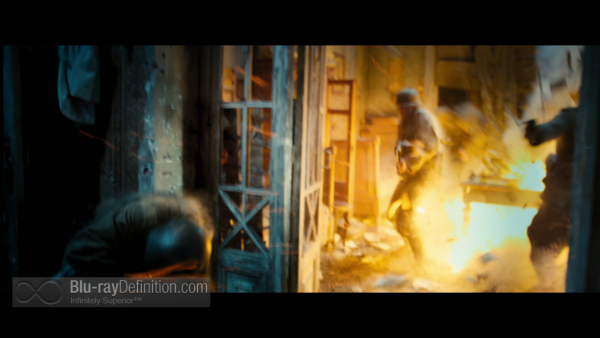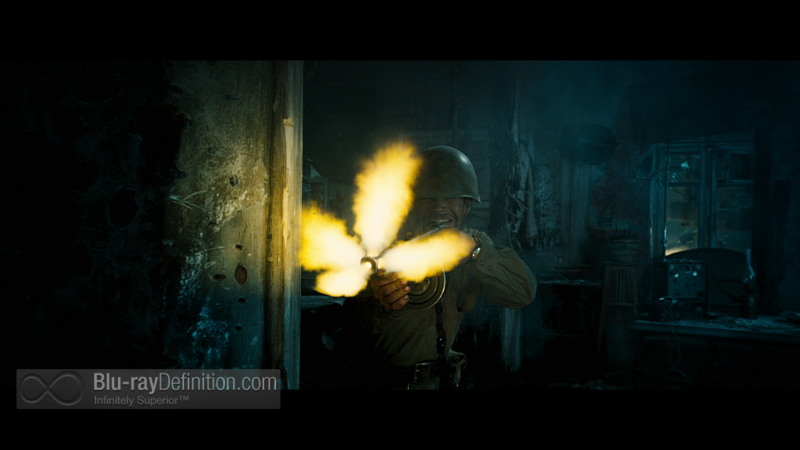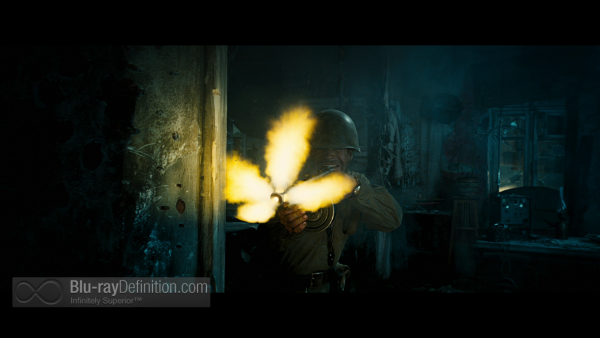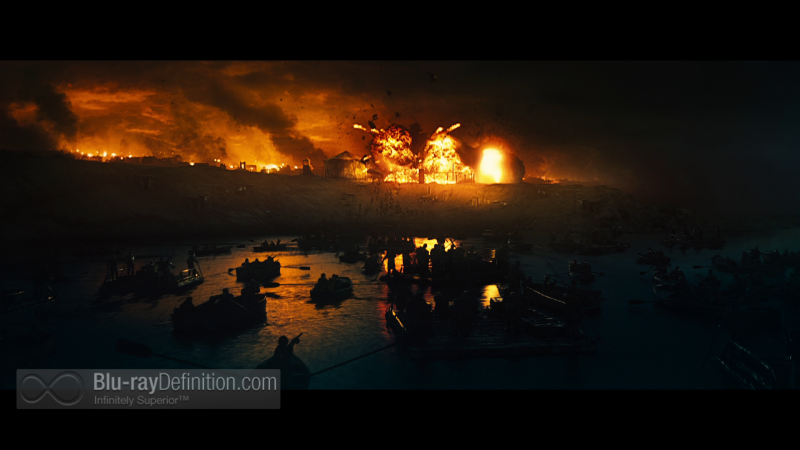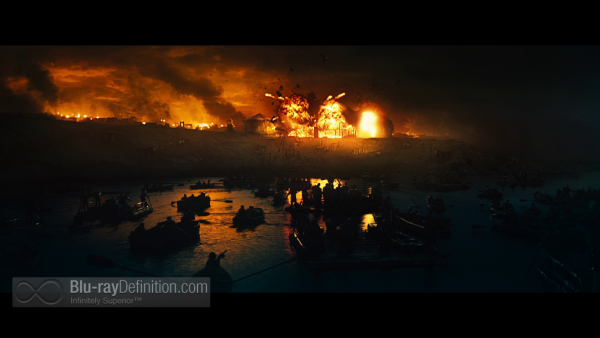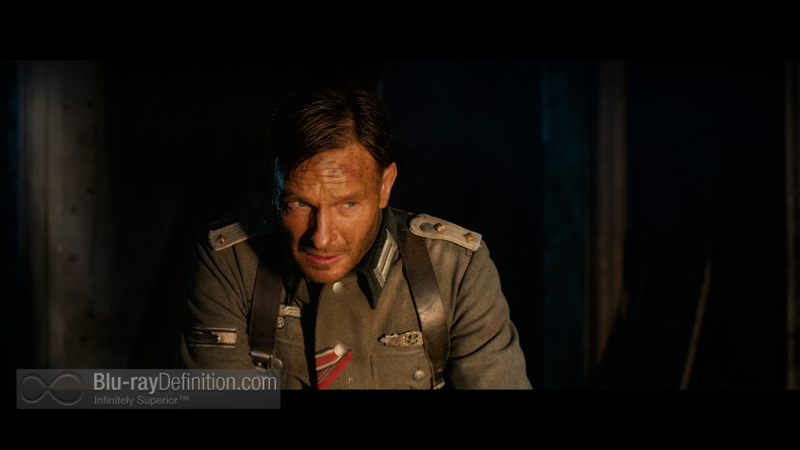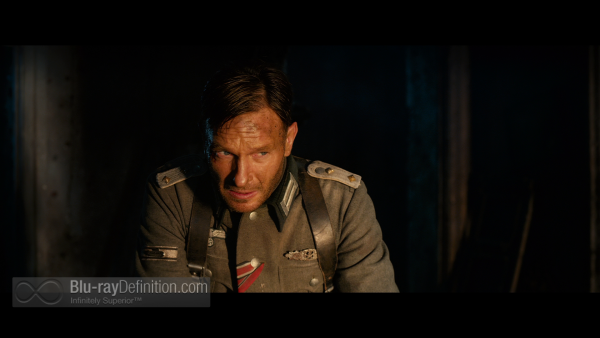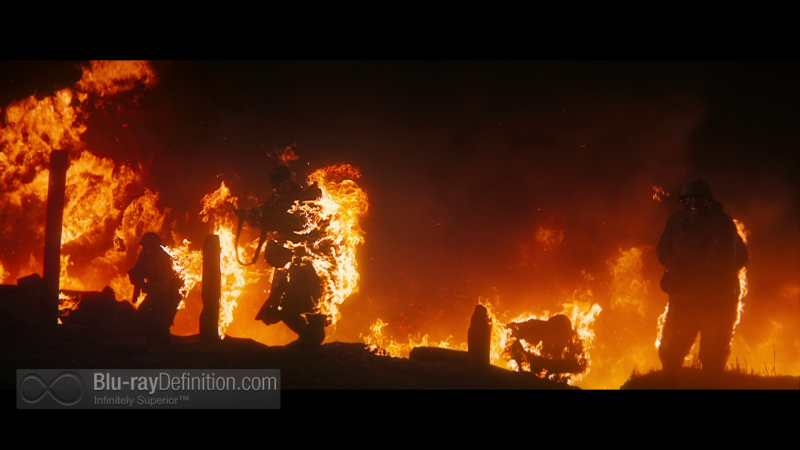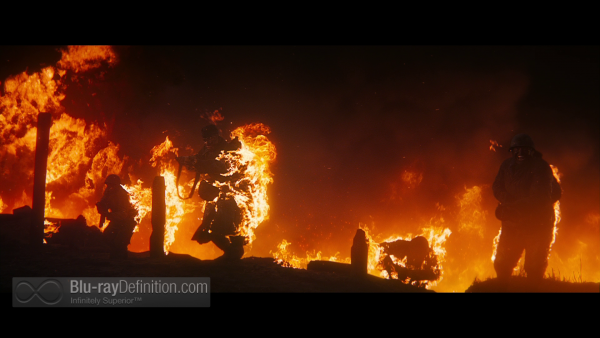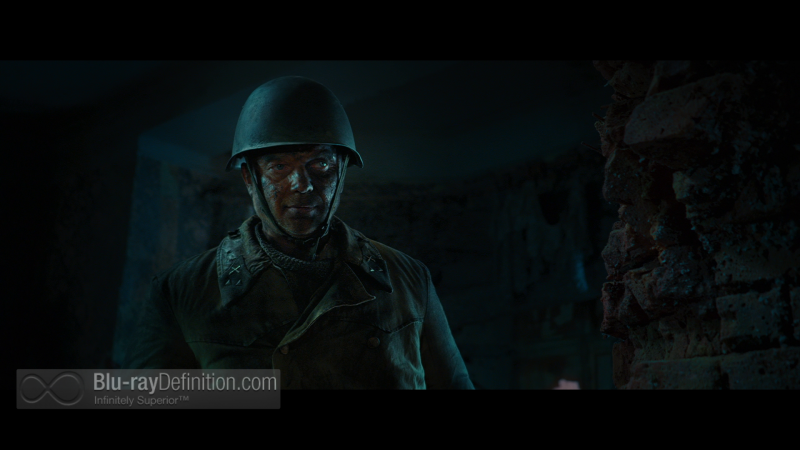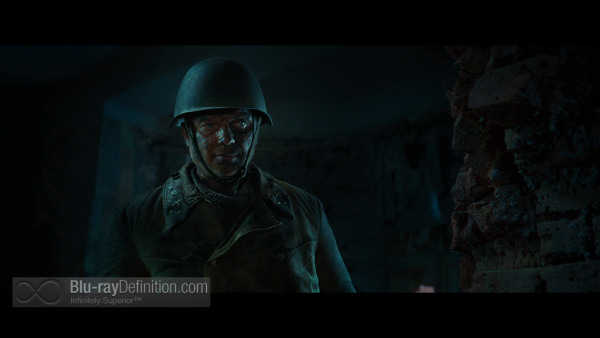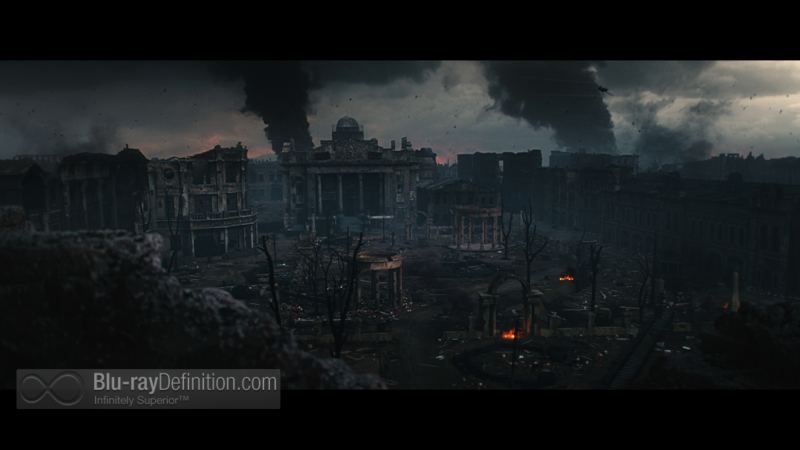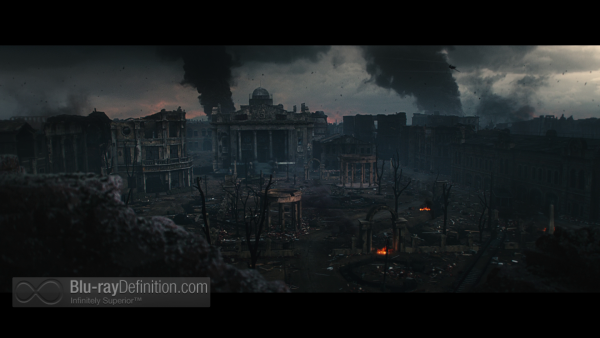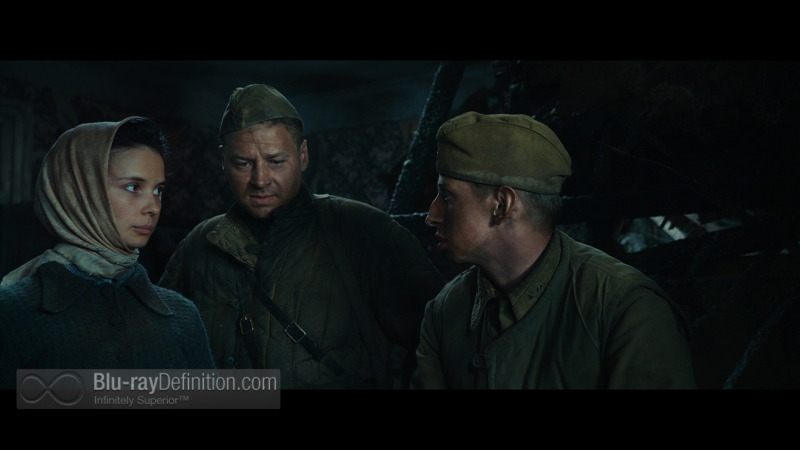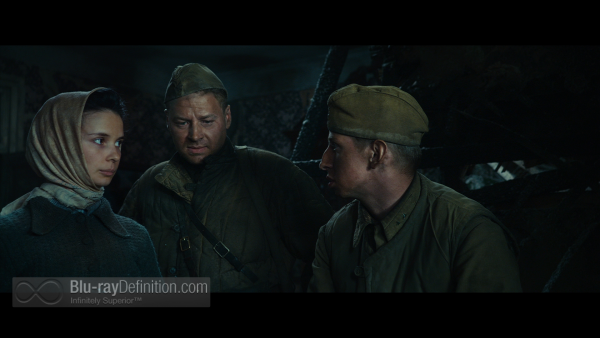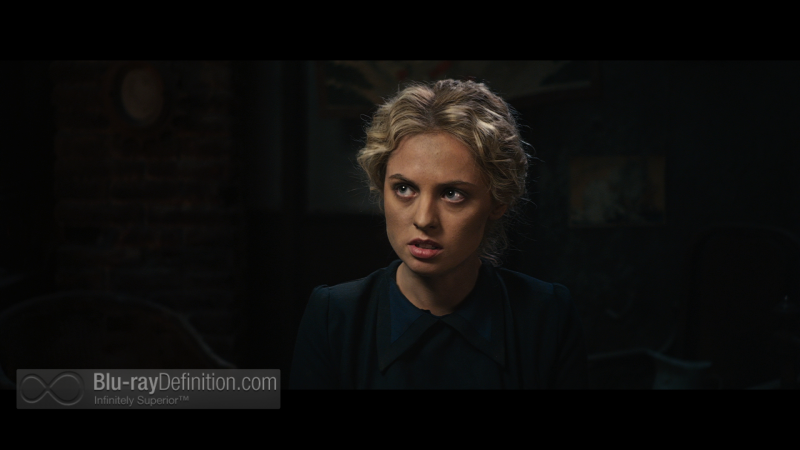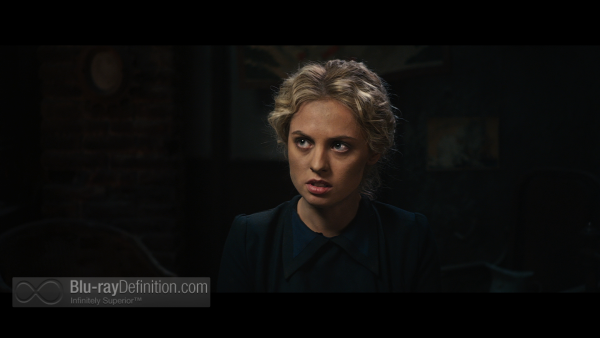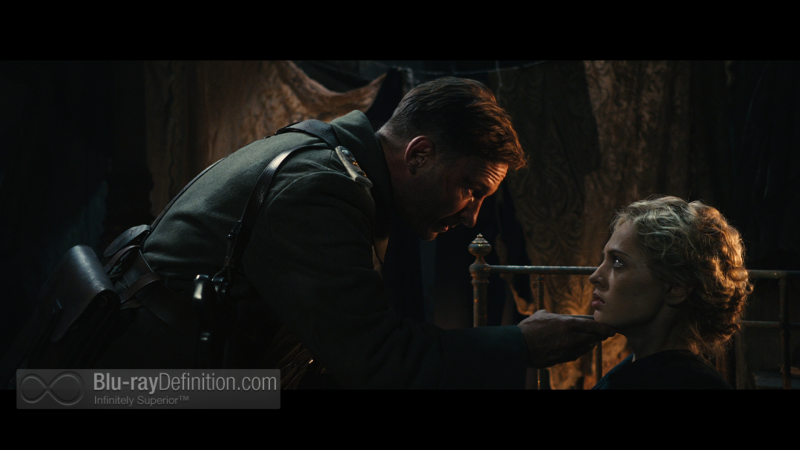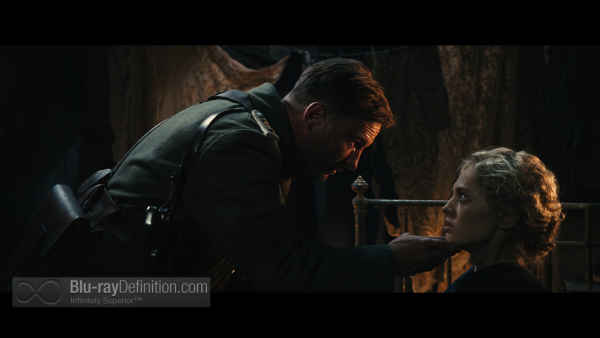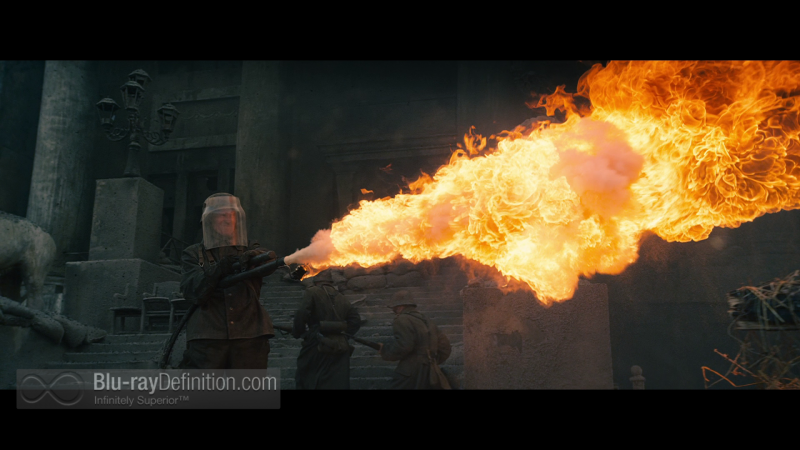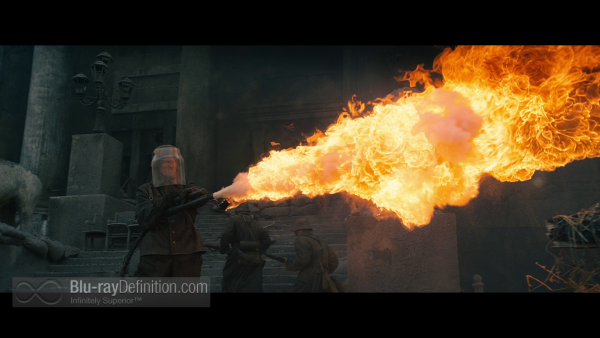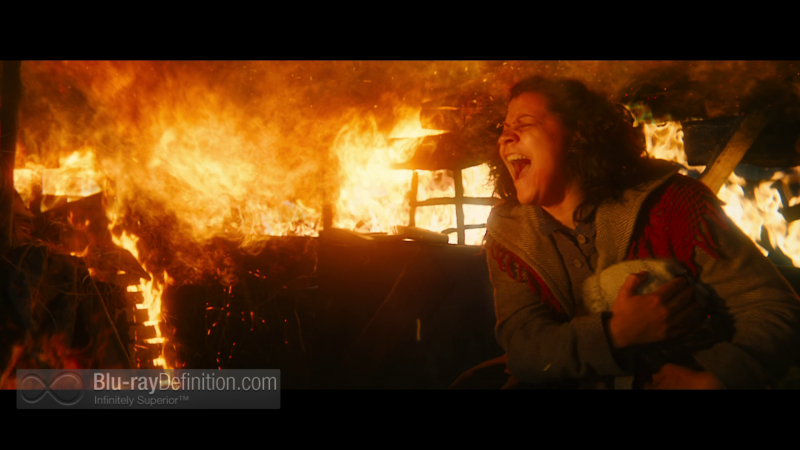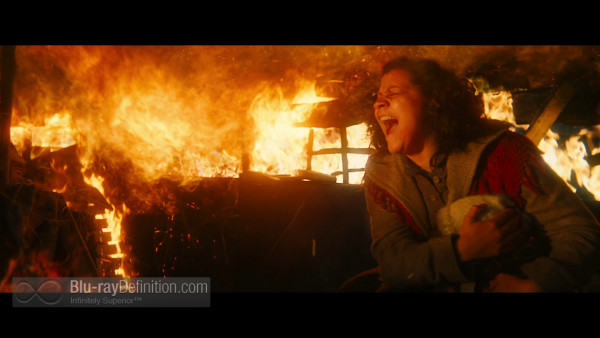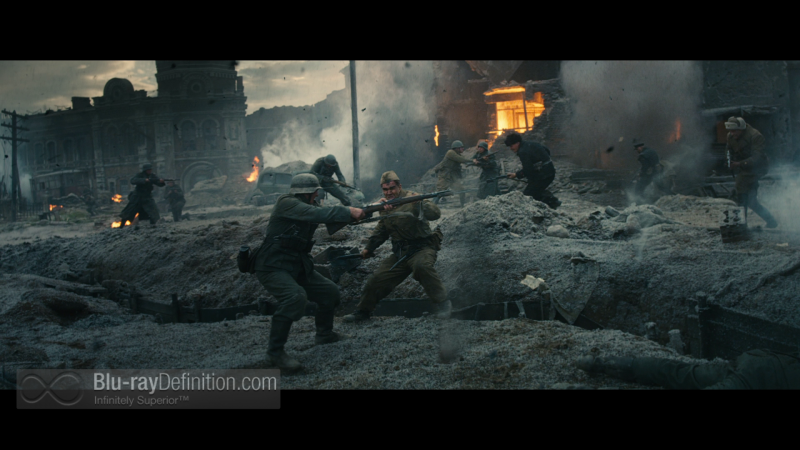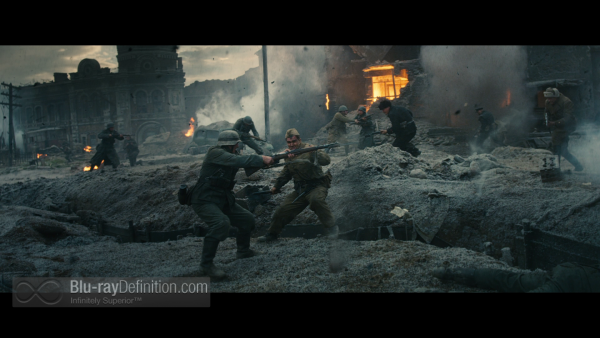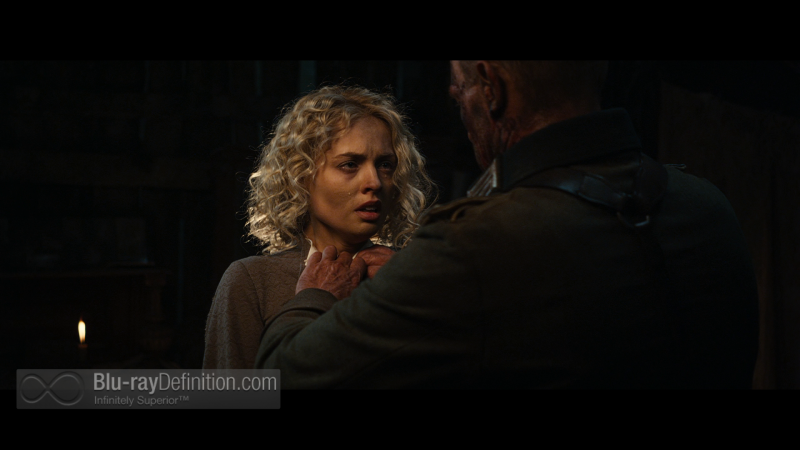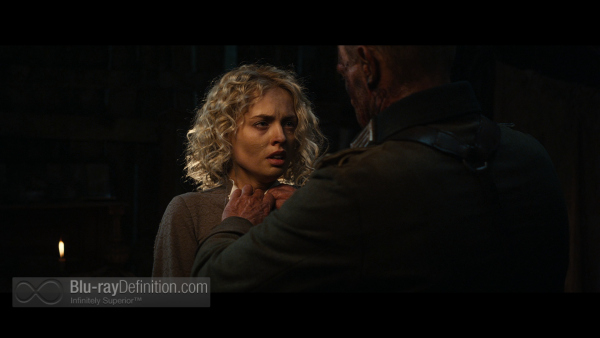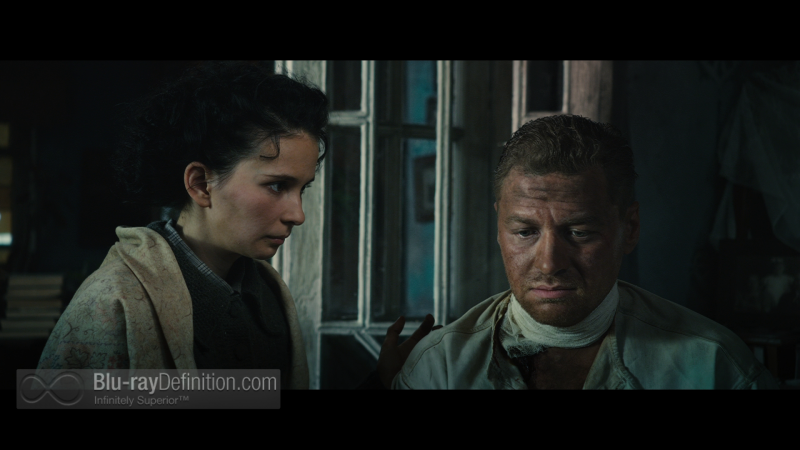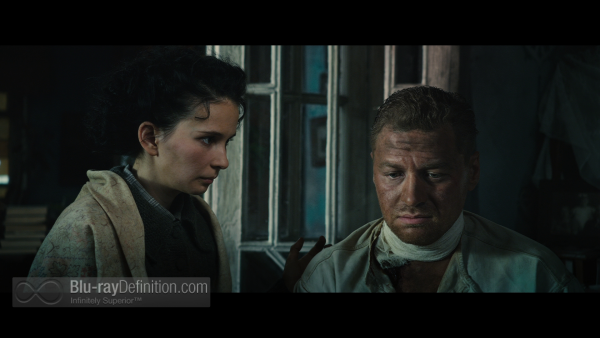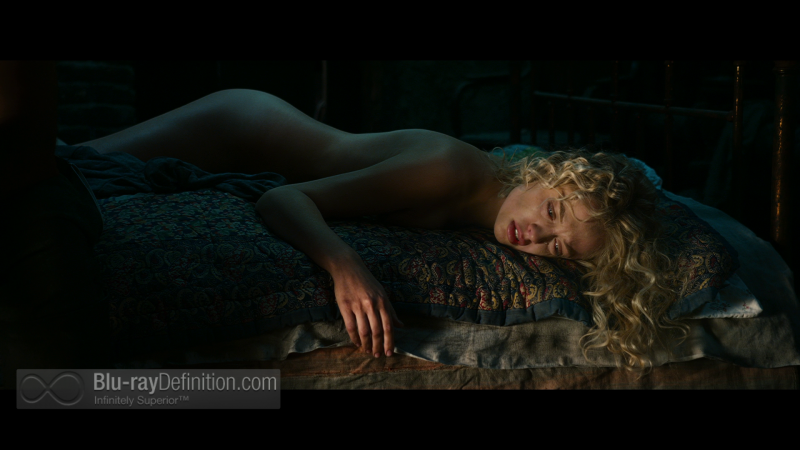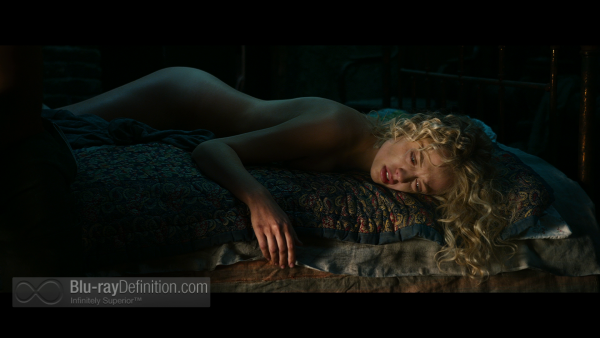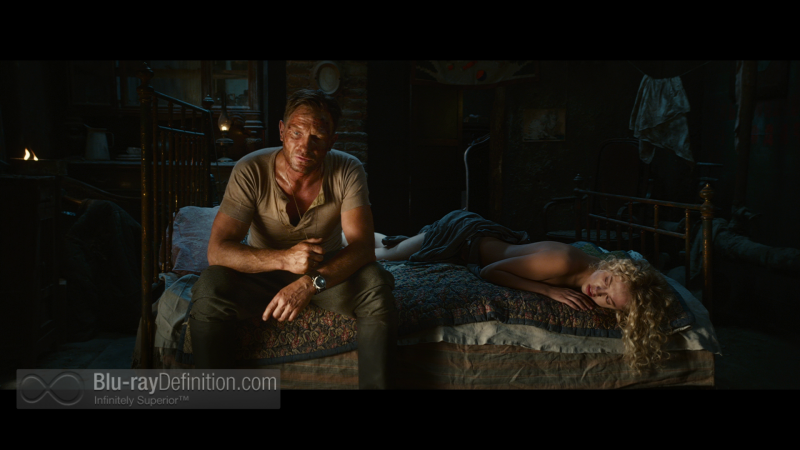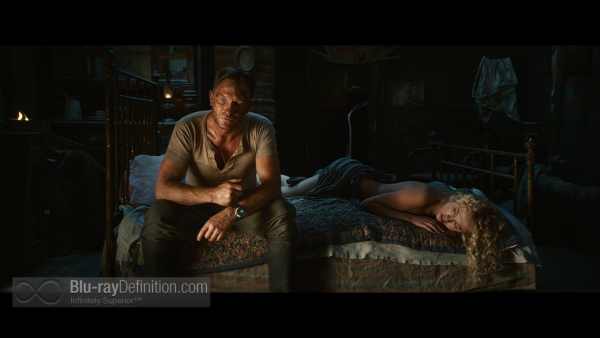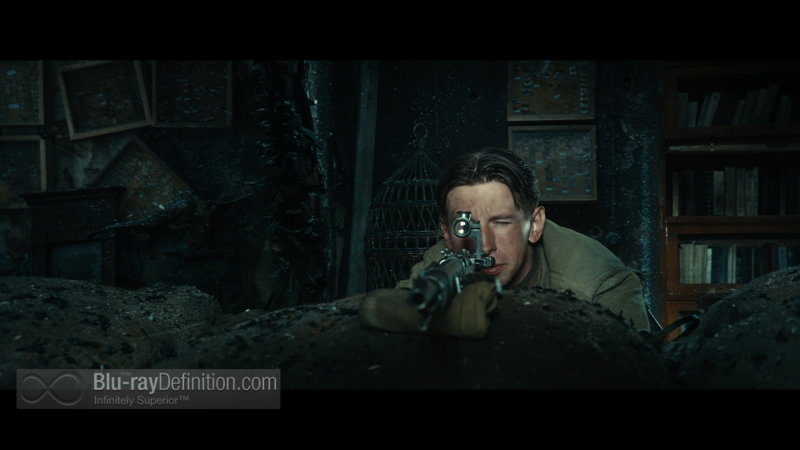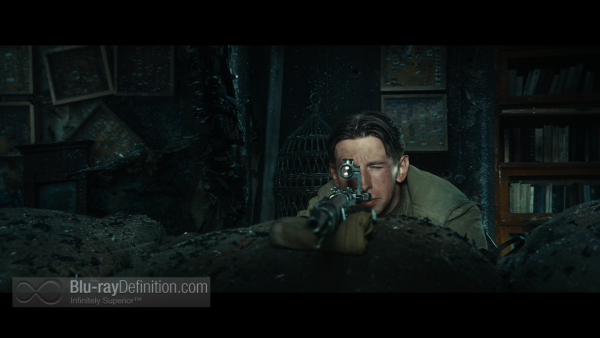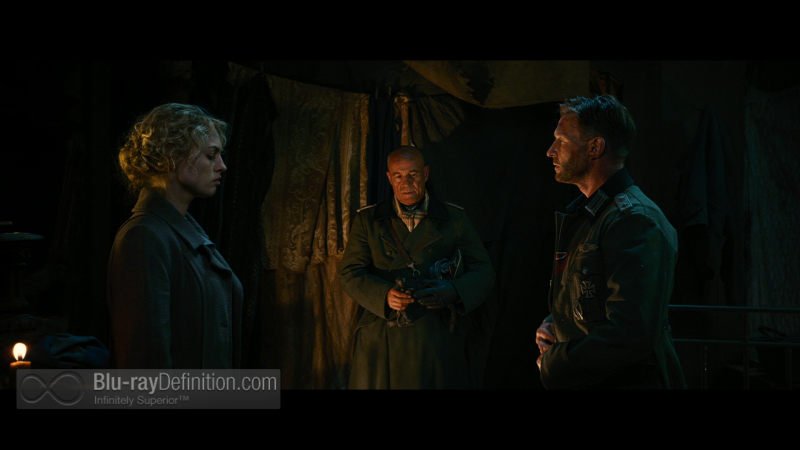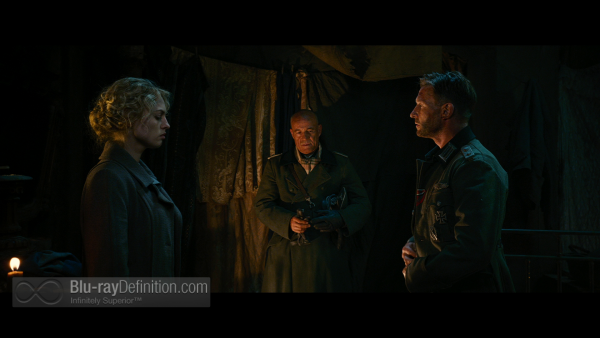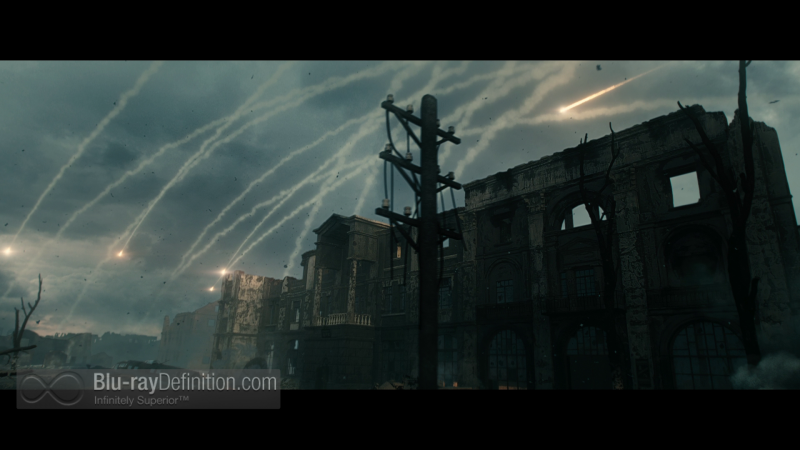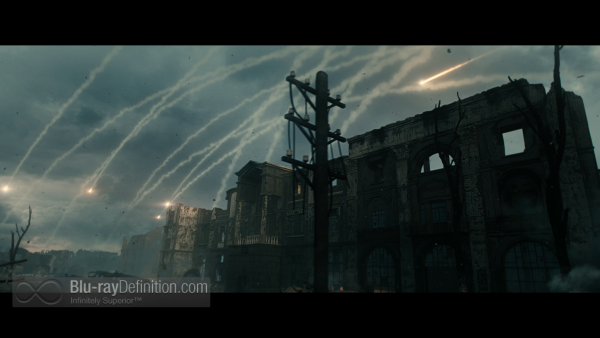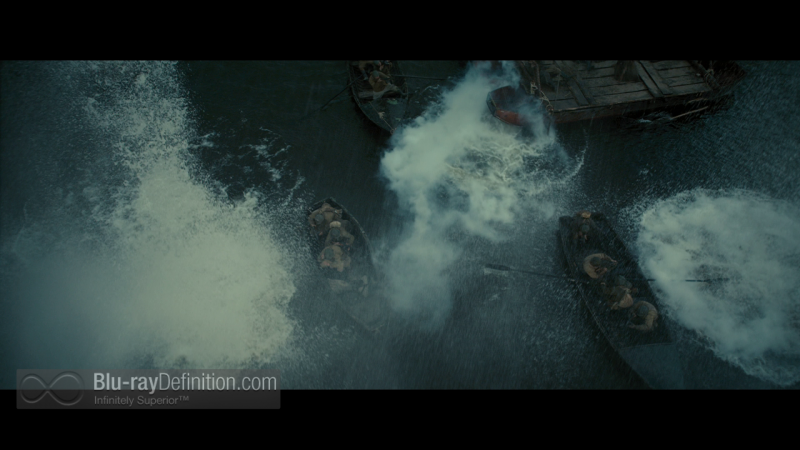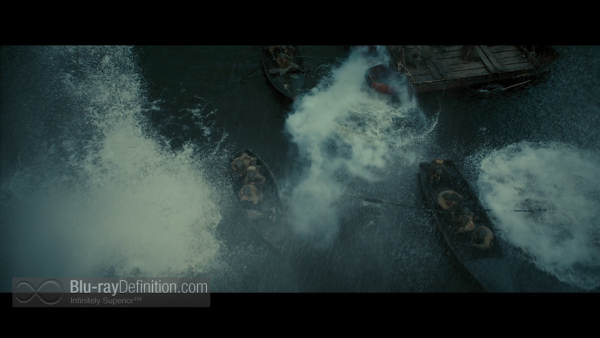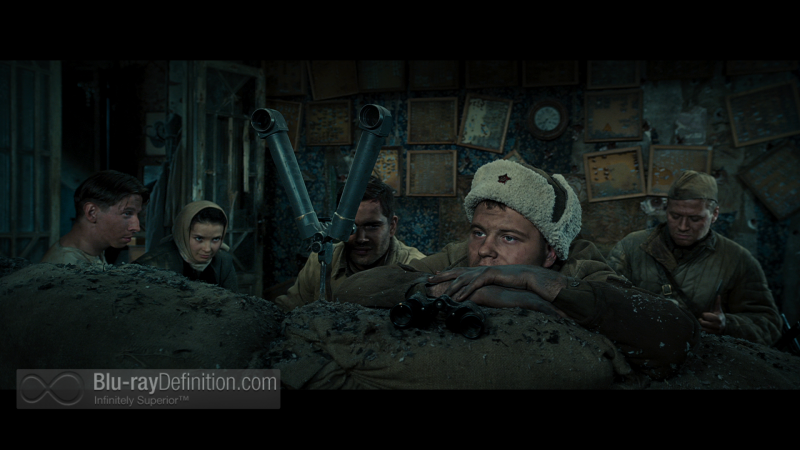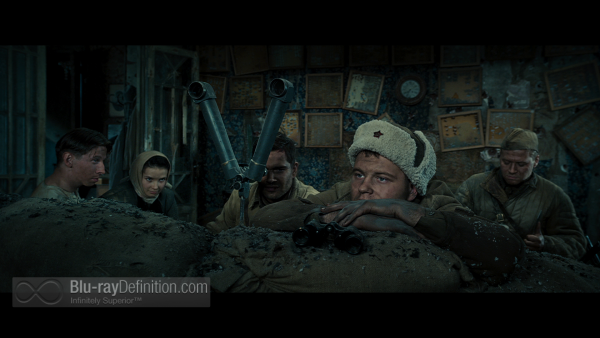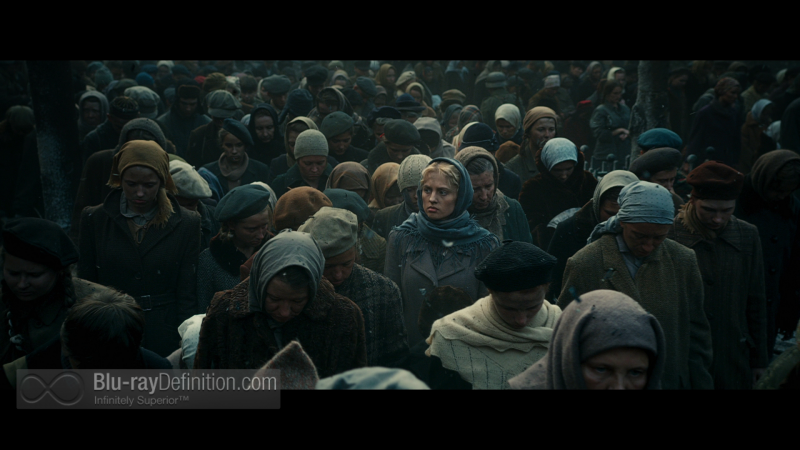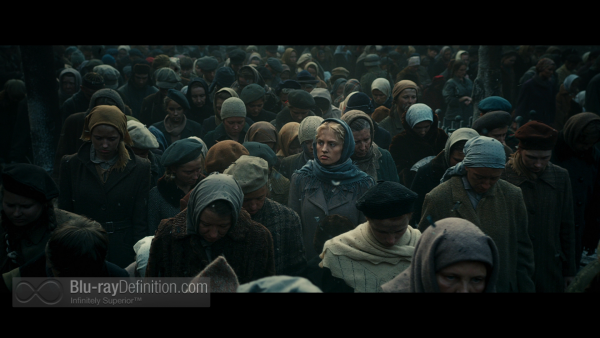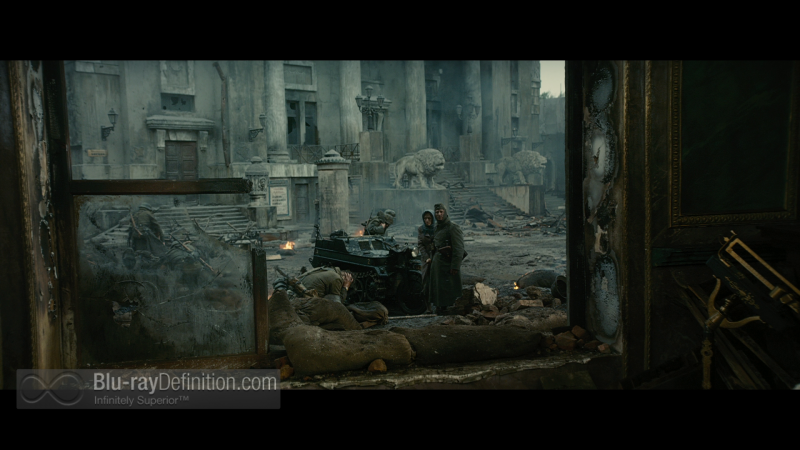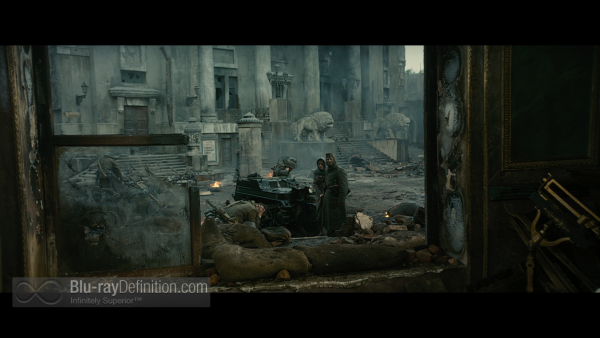 [amazon-product]B00IVLR9LI[/amazon-product]