– –

The Film
[Rating:3/5]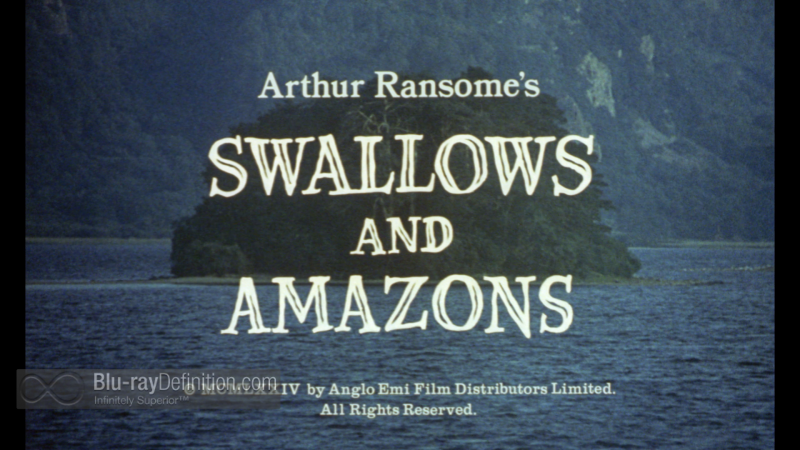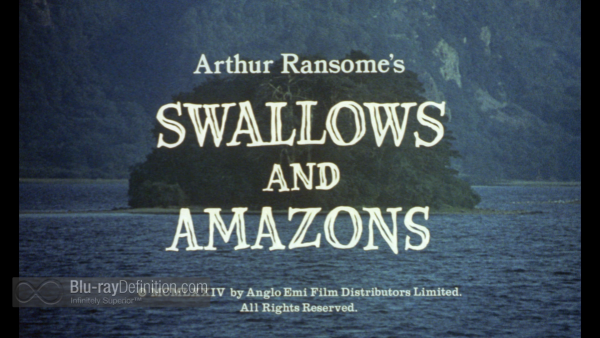 Based on the first novel of Arthur Ransome's Swallows and Amazons series, the film, which takes its name from the first book of the same name, is an ebullient journey through the playfulness and adventurous spirit of childhood.While the film is slight, it is generally a good and reasonable adaptation of Ransome's source material.
Set in 1929, the story revolves around a group of four siblings, John (Simon West), Susan (Suzanna Hamilton), Titty (Sophie Neville), and Roger (Stephen Grendon) Walker, who set out with their mother (Virginia McKenna) and baby sister to the Lake District of England during their school holiday. While there, the children find a dinghy named Swallow that they use to go explore one of the local islands on the lake and spend their days playing, camping, letting their imaginations run free, pretending to be explorers. They soon run into two local sisters, Nancy (Kit Seymour) and Peggy (Lesley Bennett) Blackett who sail a dinghy named Amazon, claim the island for themselves, and call themselves pirates.
The Blackett sisters are in a battle with their uncle Jim (Ronald Fraser), whom they call "Captain Flint". He's staying in his houseboat on the lake and has been ignoring the two sisters since he returned to write his memoirs, and his attitude has become increasingly hostile toward the Blackett girls and now the Walkers. Eventually, the Walker children and the Blackett sisters call a truce and come to an agreement to fight against "Captain Flint" together, but first a competition between the two groups must be held to determine who will captain this band of young renegade pirates.
By today's standards, Swallows and Amazons is really quite naïve, but it is this untarnished nature, this lens into an unsullied era of unabashed innocence, when children were children, without the need for cynicism, irony, or adult problems and humor infringing on their territory that makes the film so charming. No, not every child in 1929 had nothing more to worry about than getting caught up in playful fantasies about pirates and exploration, but that is beside the point. That is what this film and Ransome's book is about. And Ransome does juxtapose the mean spirited grownup Uncle Jim with the more innocent children as well.
Director Claude Whatham does well to keep the atmosphere light, childlike, and adventurous, never really breaking out of the reality of the children's perspective, which makes the film that much more enjoyable. Making Swallows and Amazons even more enjoyable and palatable is the beautiful on-location in the Lake District cinematography of Dennis C. Lewiston, placing us in the verdant island greenery and the seemingly vast lake waterways that make up this quaint lakeside town.
Video Quality
[Rating:3.5/5]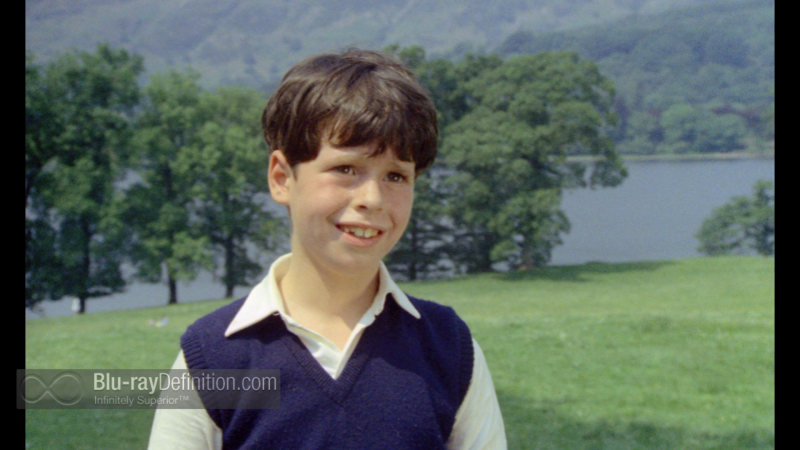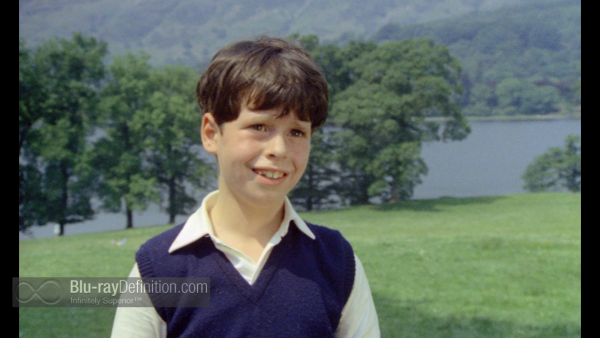 This early seventies 35mm production has been digitally restored for its 40th anniversary and brought to Blu-ray by StudioCanal in an AVC/MPEG-4 1080p encodement. While there is some film softness and graininess, Swallows and Amazons looks generally pleasing to the eye most of the time. It hasn't been overly processed in any way. There's lots of texture and detail still remaining here even as the image has been nicely cleaned up though it can at times look just a tad too smooth. Flesh tones look natural, and colors are good, but they have that bland seventies look to them. More natural than vivid and stylized, so nothing really pops.
Audio Quality
[Rating:3.5/5]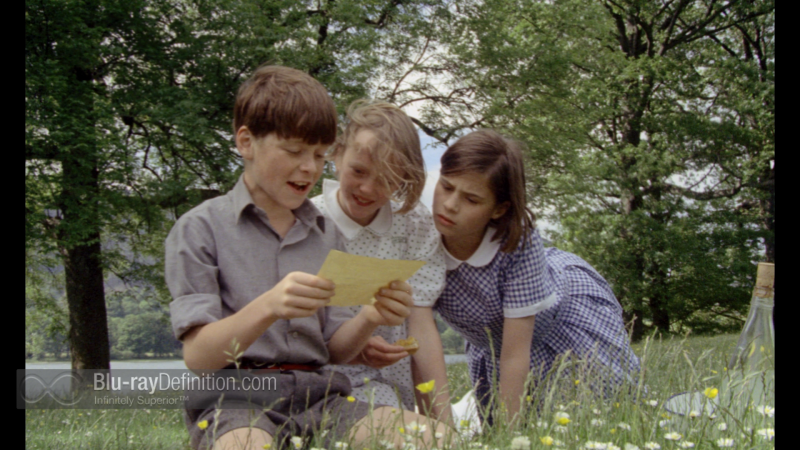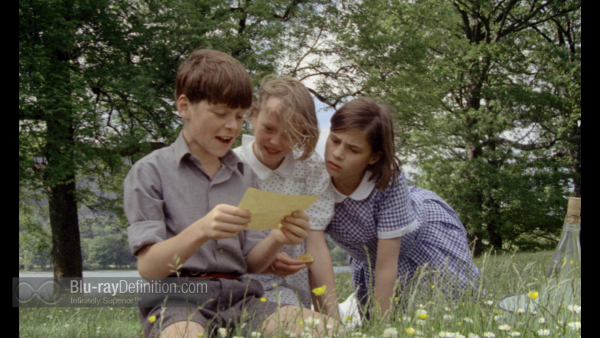 The original monaural soundtrack is provided in English LPCM 2.0 (48kHz/24-bit). There isn't much to say about it other than it is intelligible and free from any audible clipping.
Supplemental Materials
[Rating:3/5]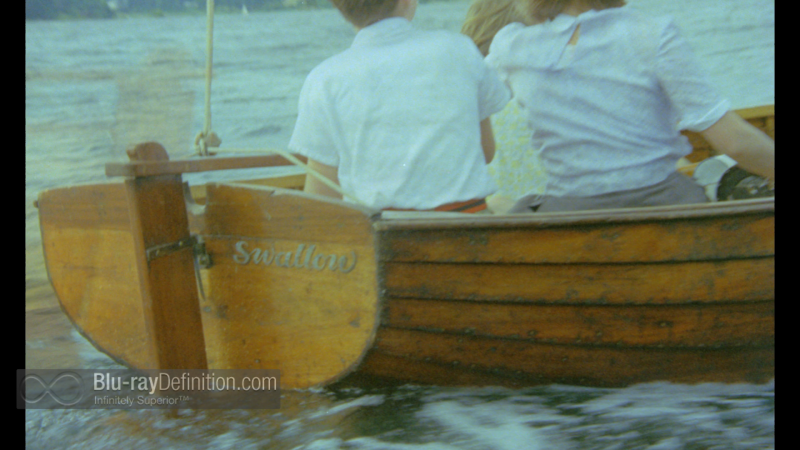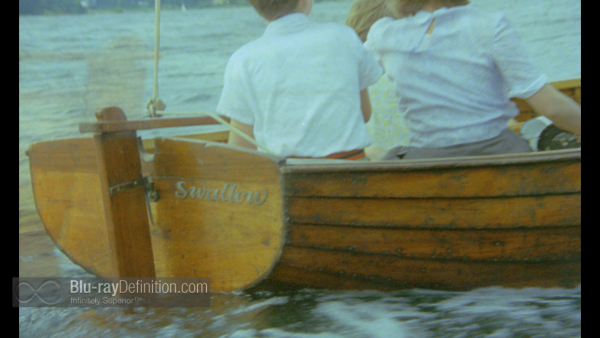 It's a welcome addition that StudioCanal has brought back some of the actors from the for interviews and featurettes to include in this 40th anniversary edition.
Interviews:

Sophie Neville (1.78:1; 1080p/24; 00:11:25)
Suzanna Hamilton (1.78:1; 1080p/24; 00:06:34)
Virginia McKenna (1.78:1; 1080p/24; 00:06:59)

Locations Featurette (1.78:1; 1080i/50; 00:12:14)
Behind the Scenes Footage with Commentary from Sophie Neville (1080p/24; 00:07:54)
Stills Gallery (1080p/24)
Trailer (1.66:1; 1080p/24; 00:03:32)
The Definitive Word
Overall:
[Rating:3.5/5]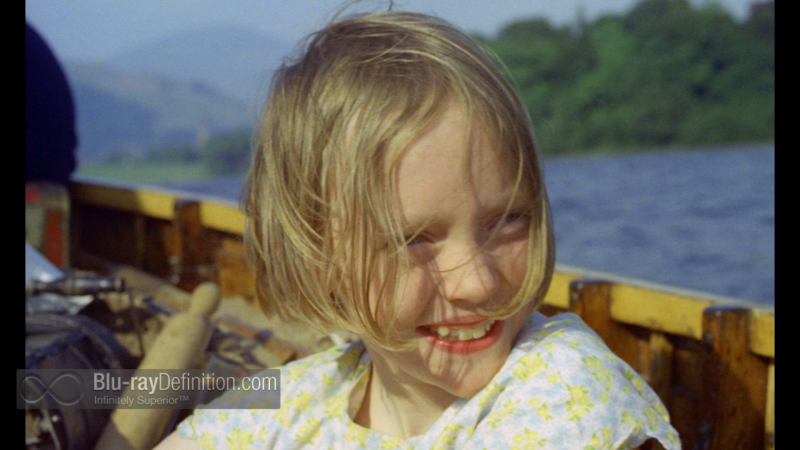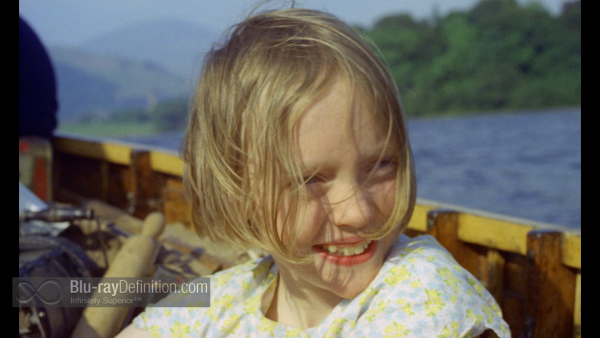 Swallows and Amazons is an adventure that takes one back to a more innocent time. It may not be the most substantial of films and it may feel dated, but it is still rather charming and one easily watched with the whole family.
Additional Screen Captures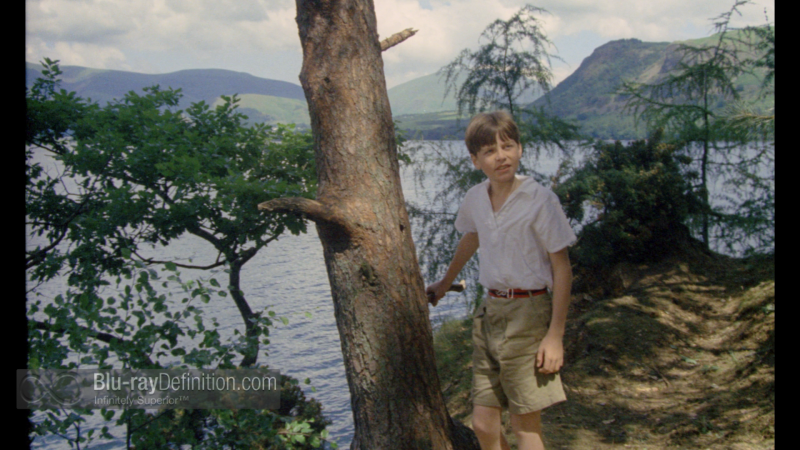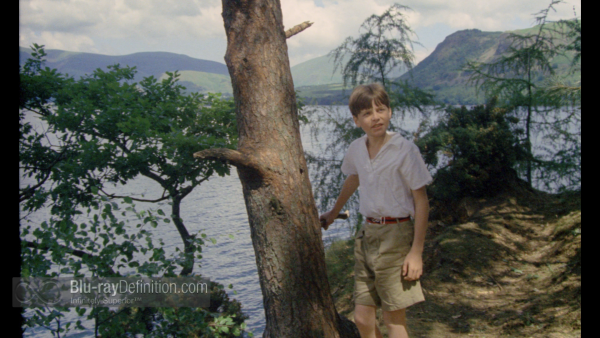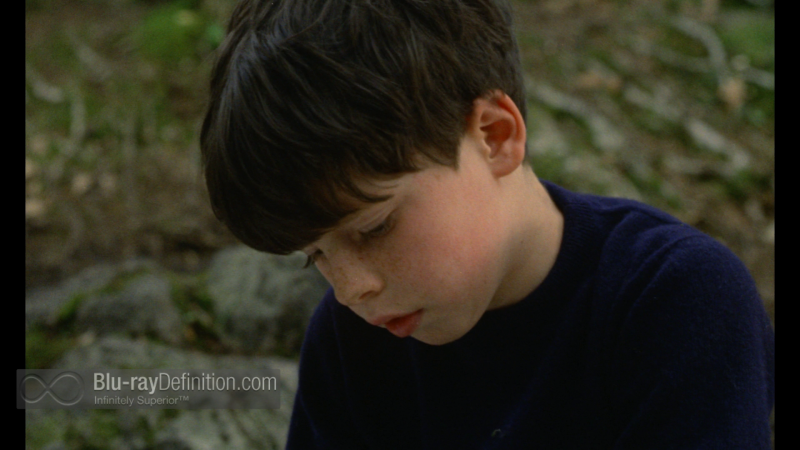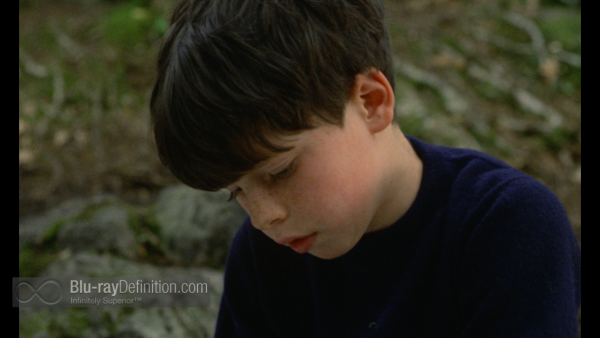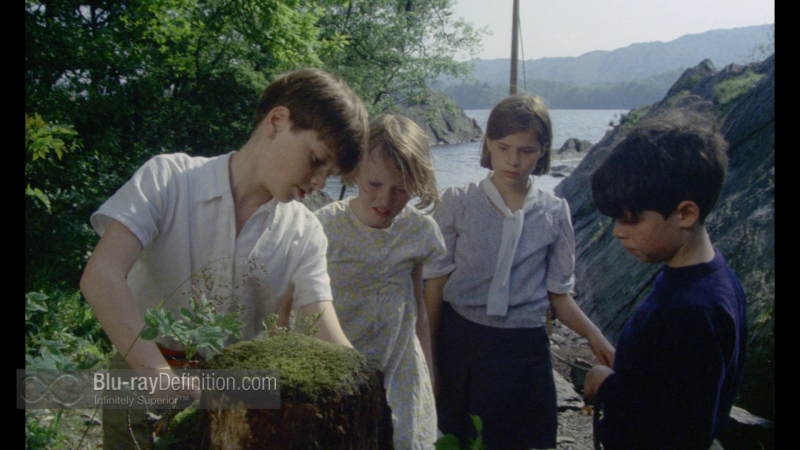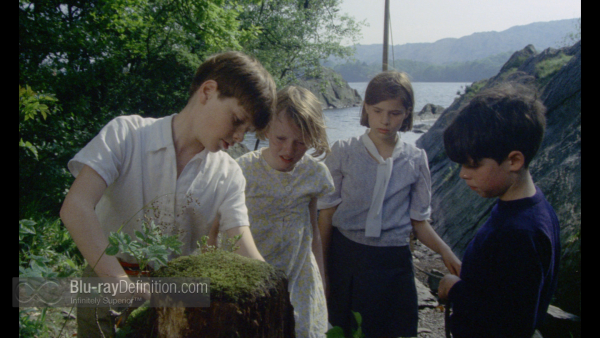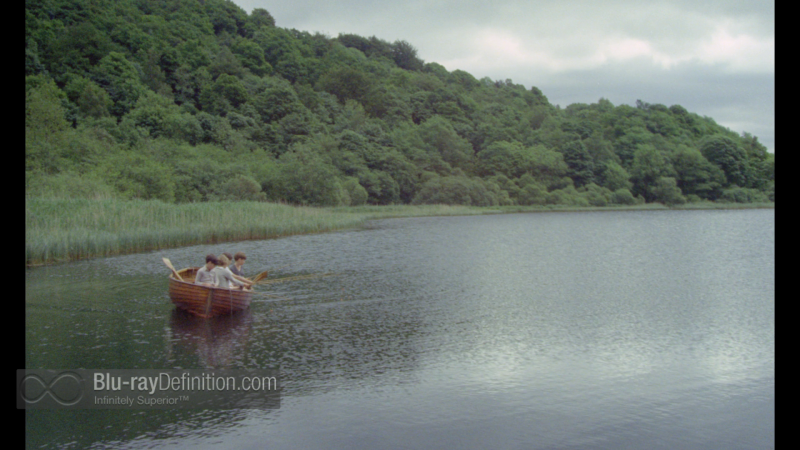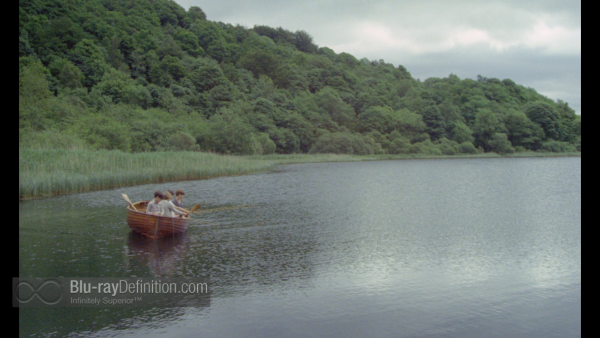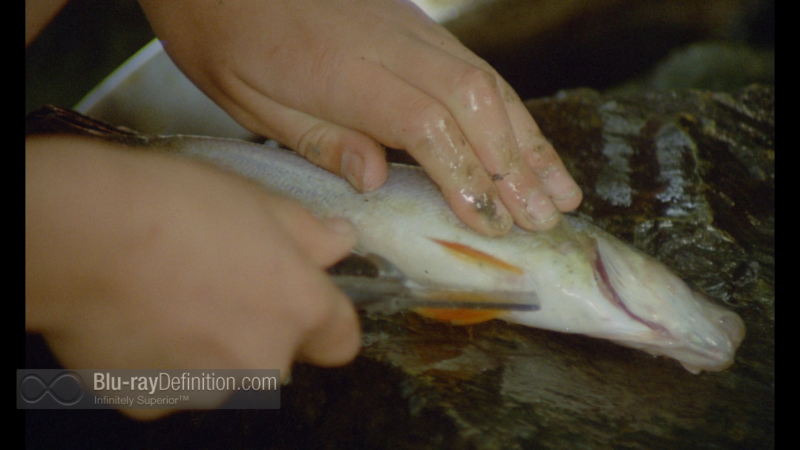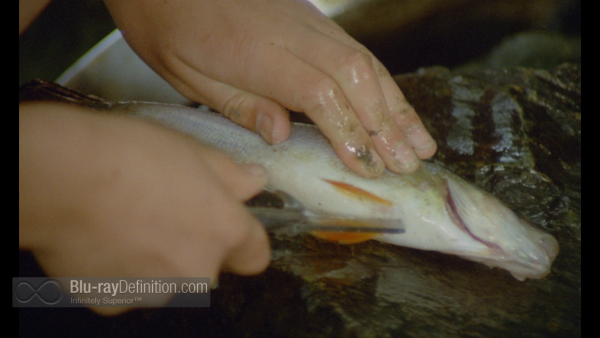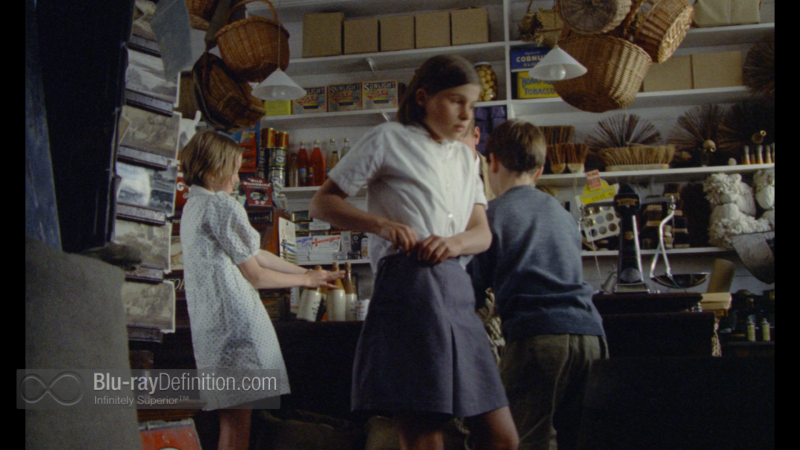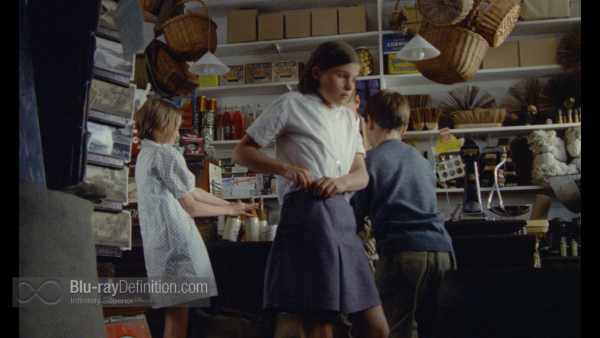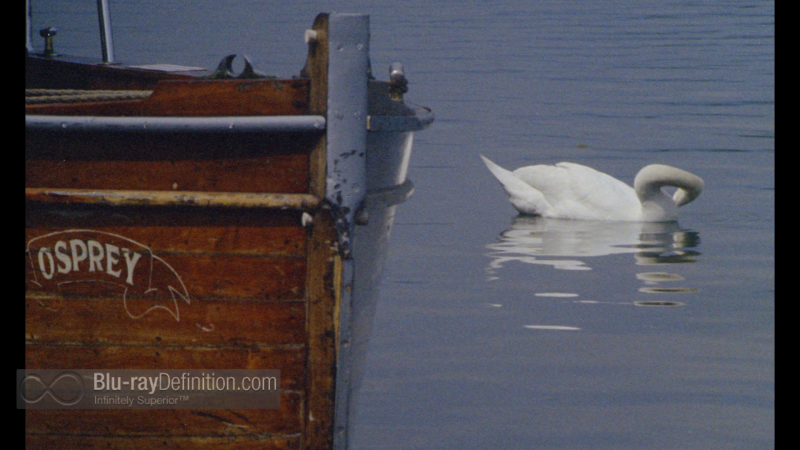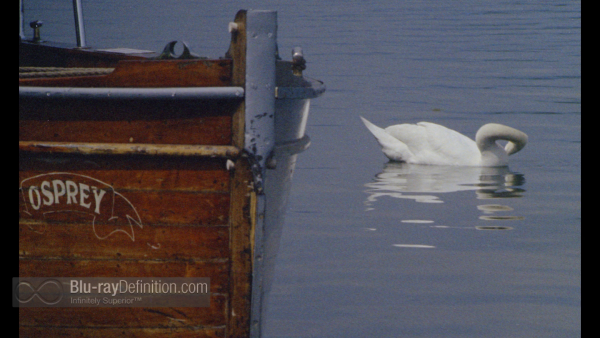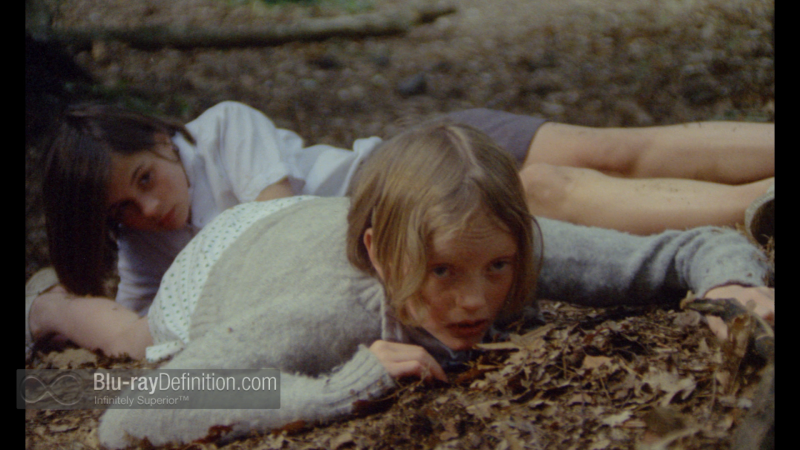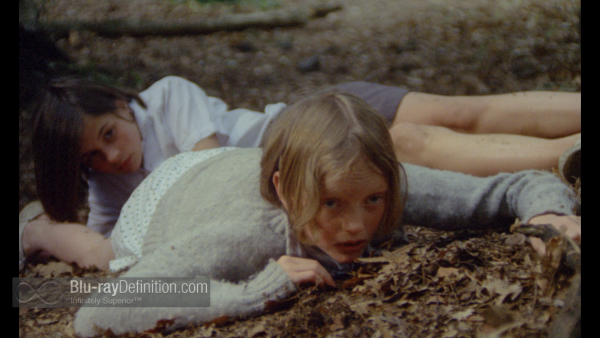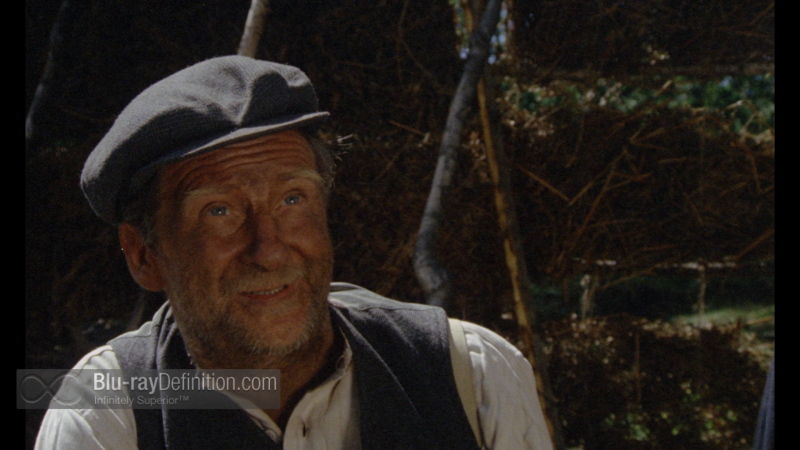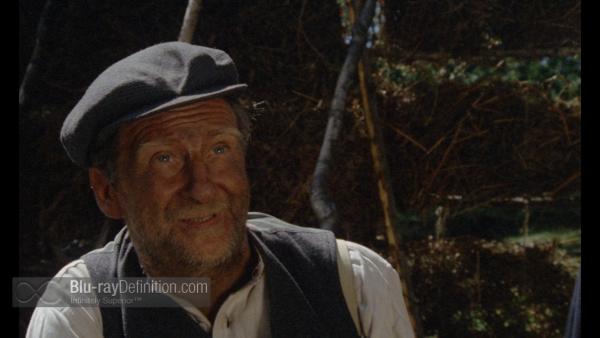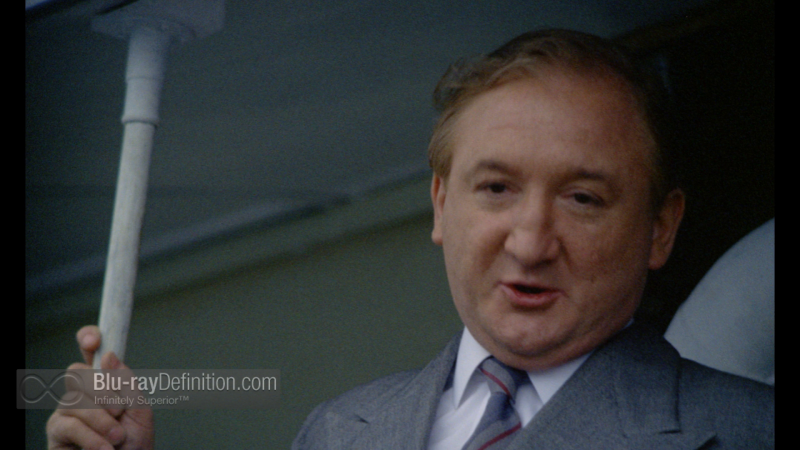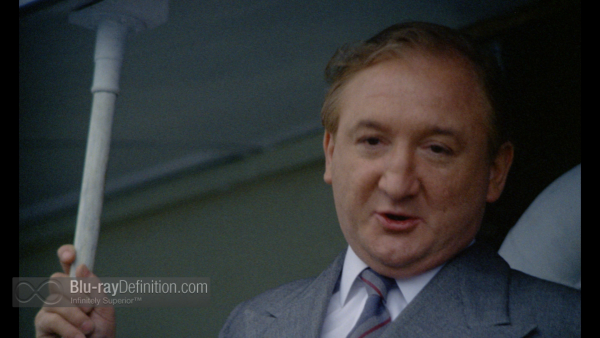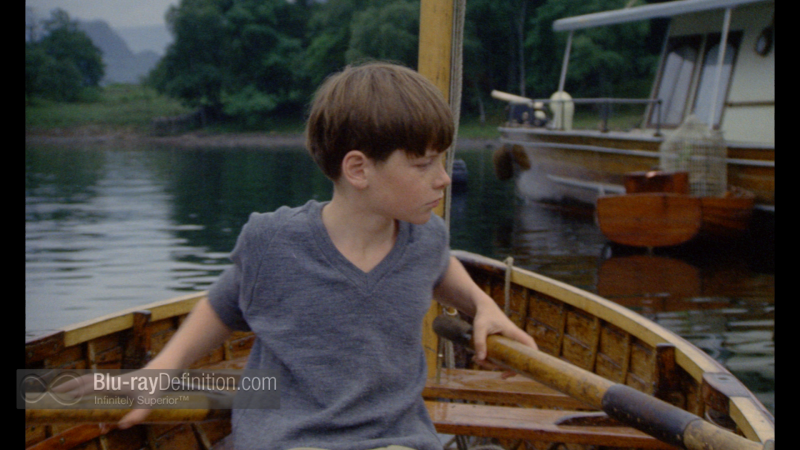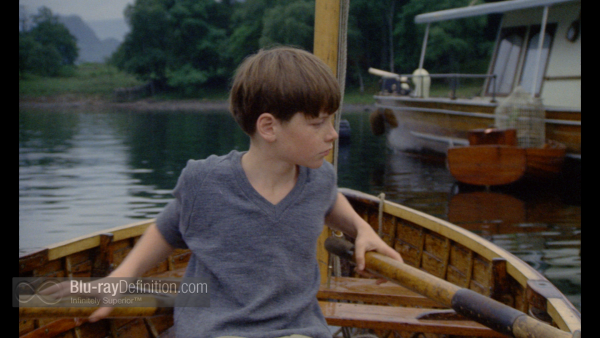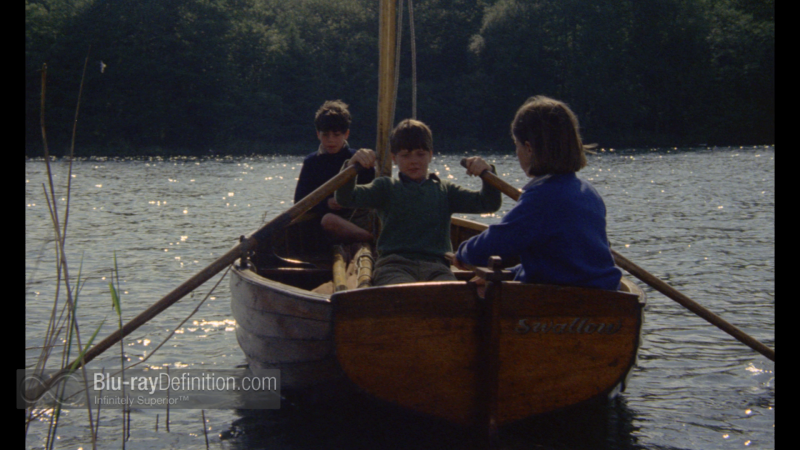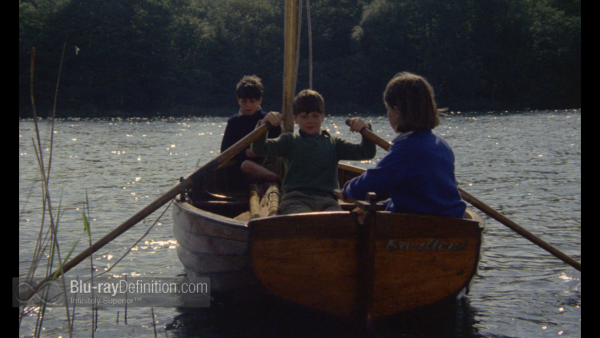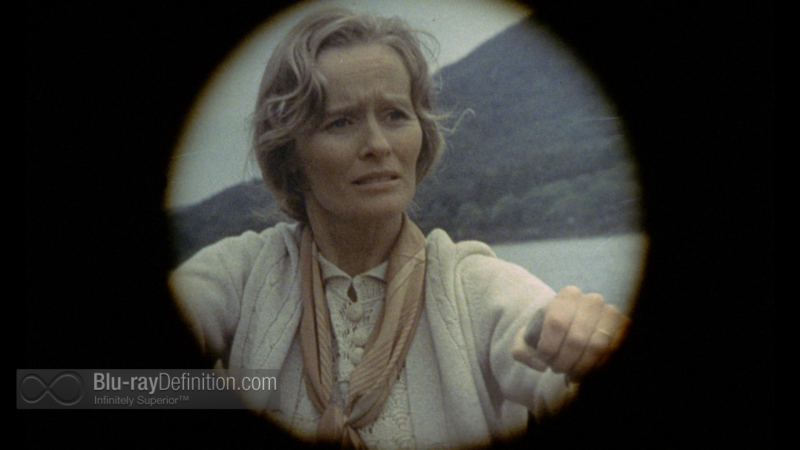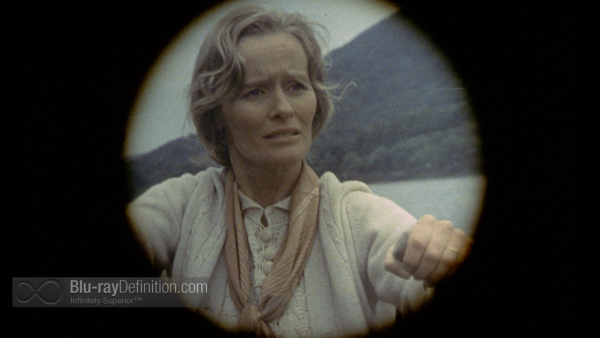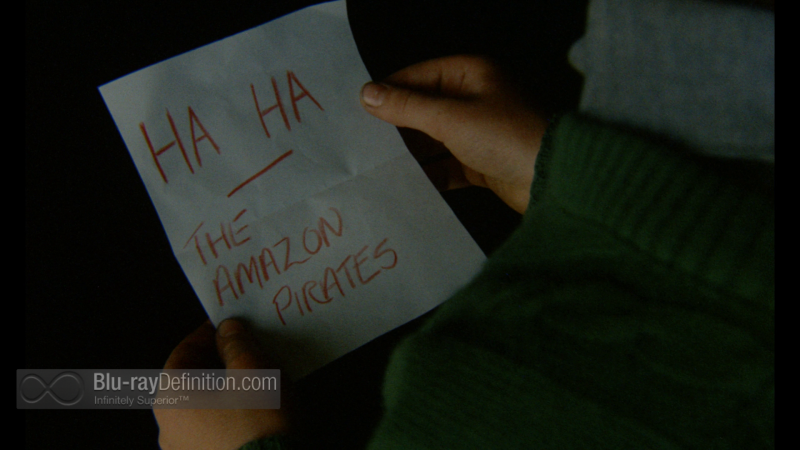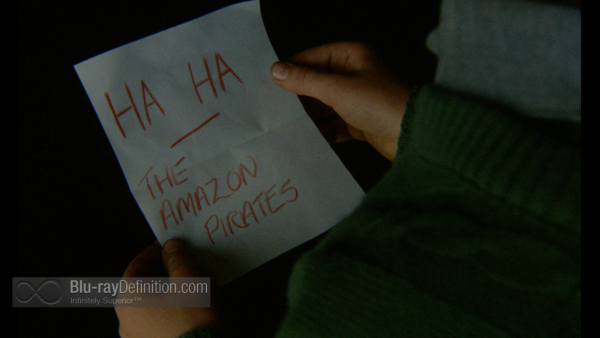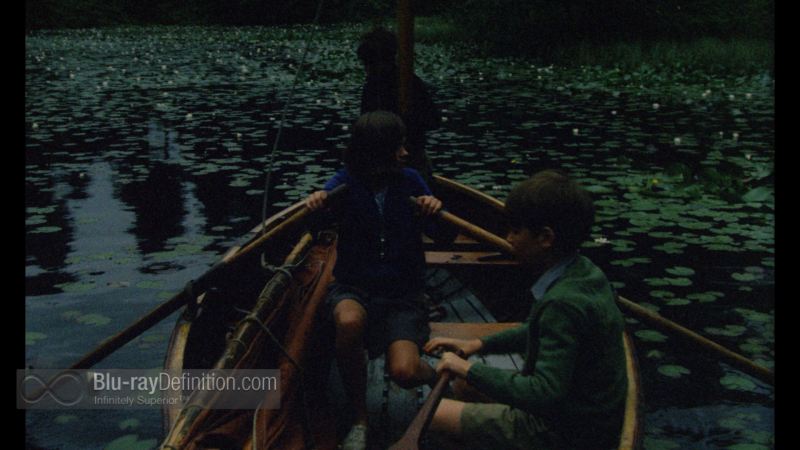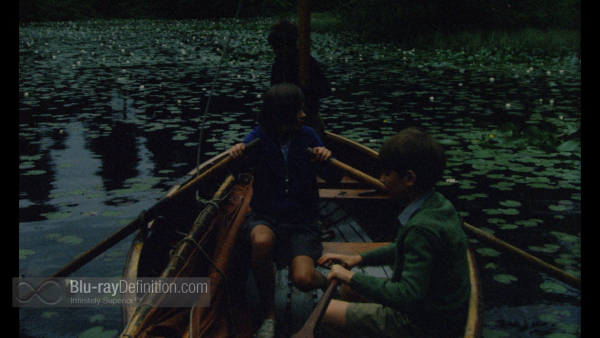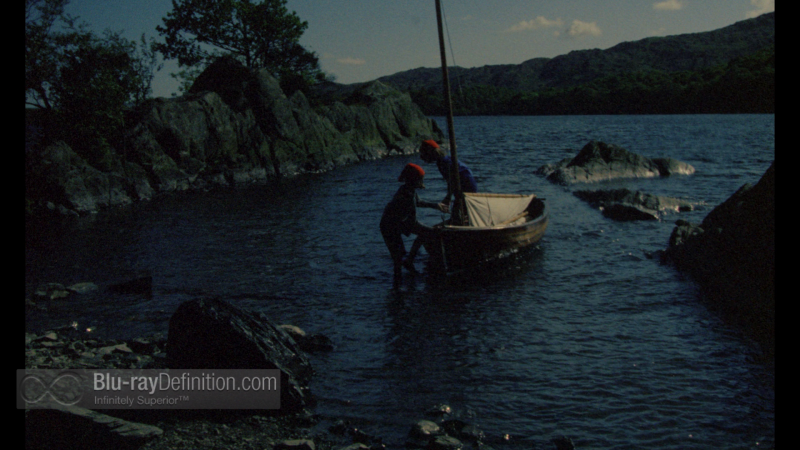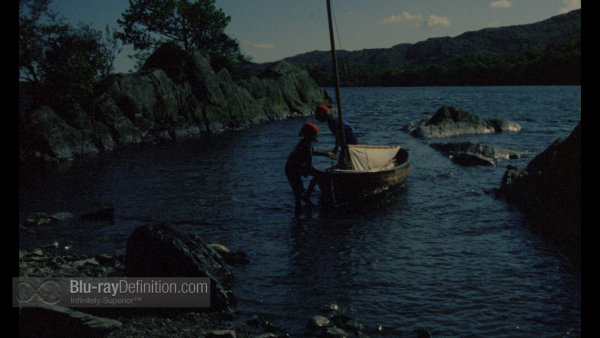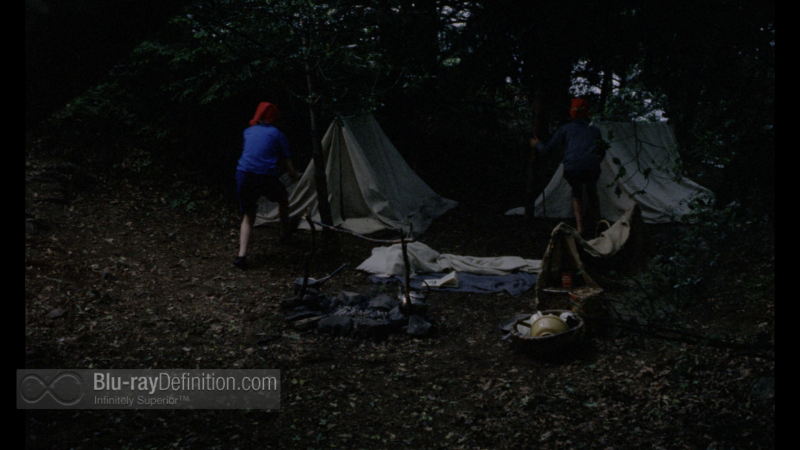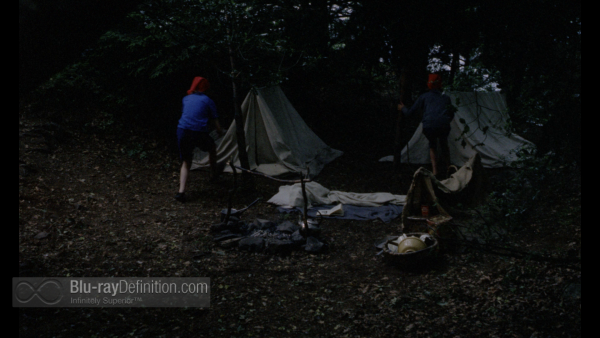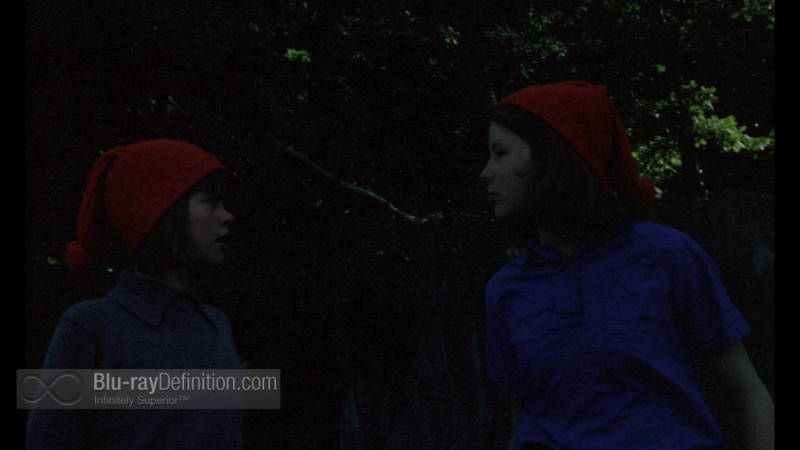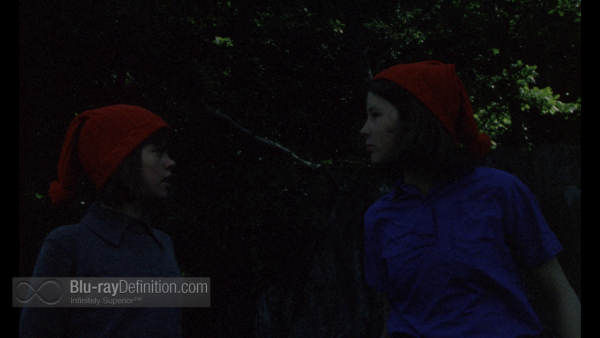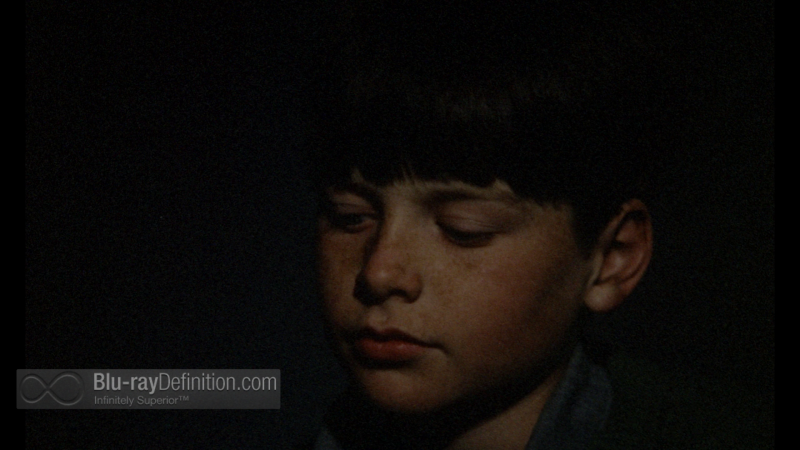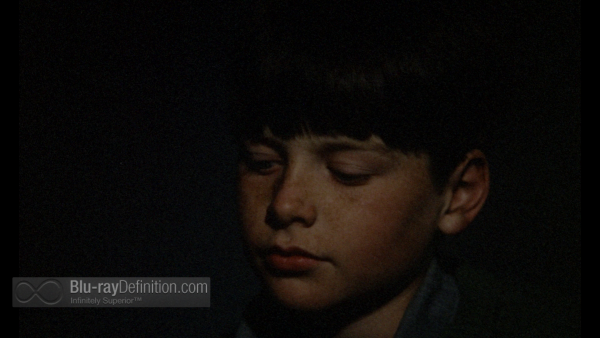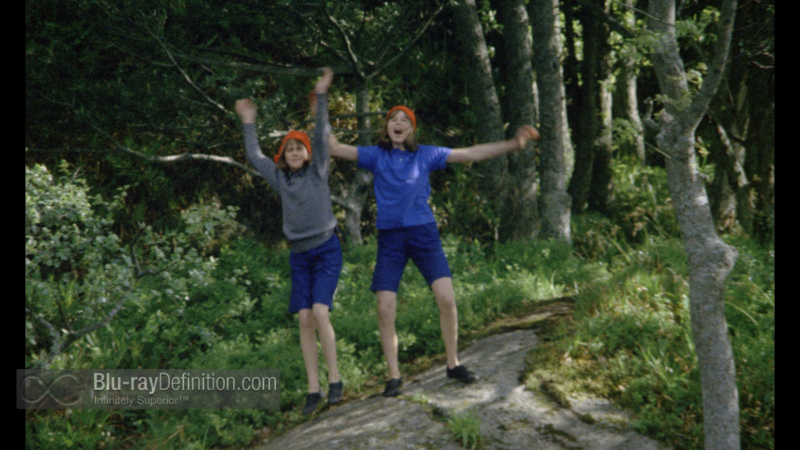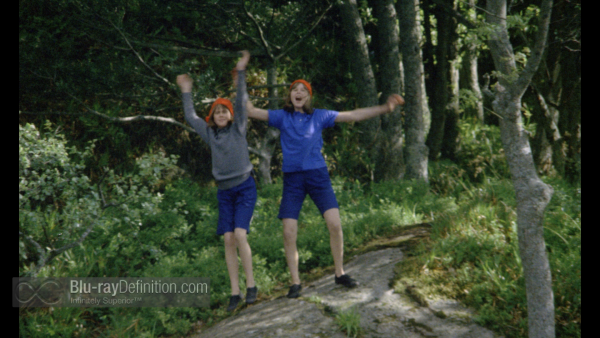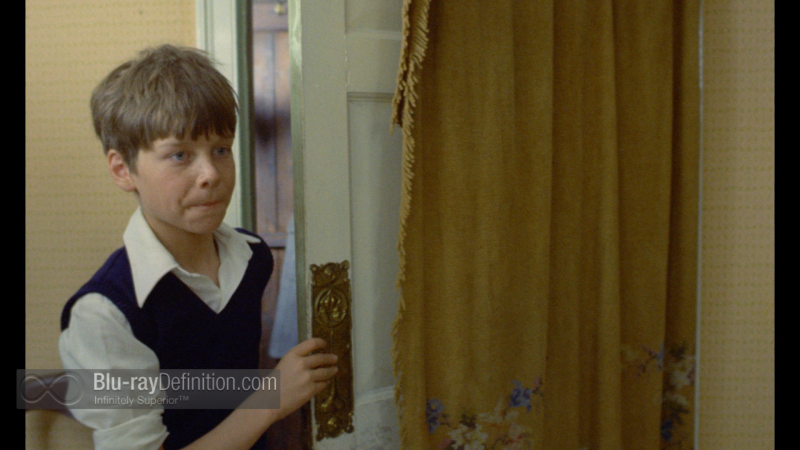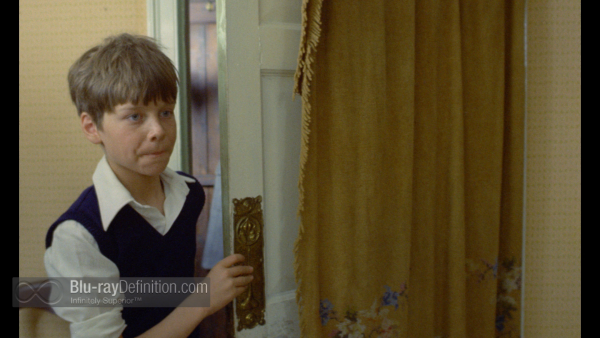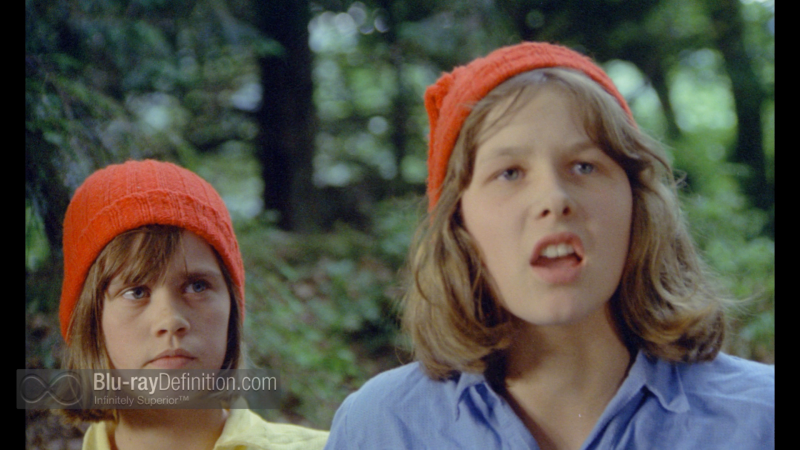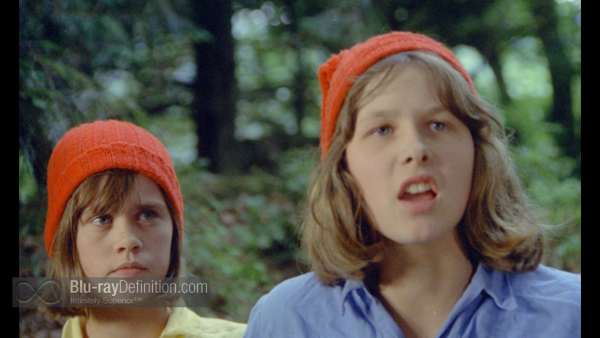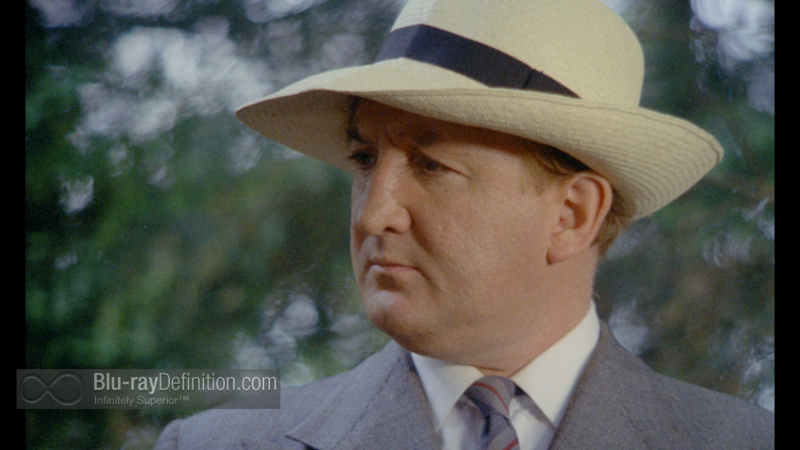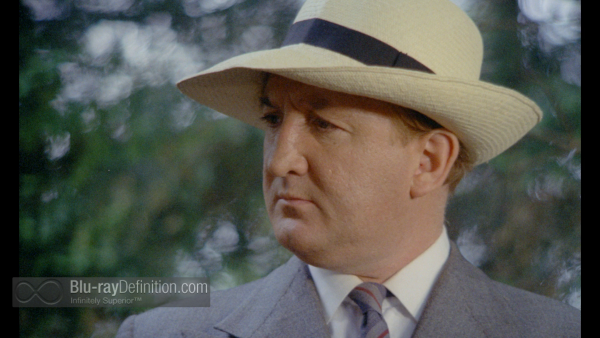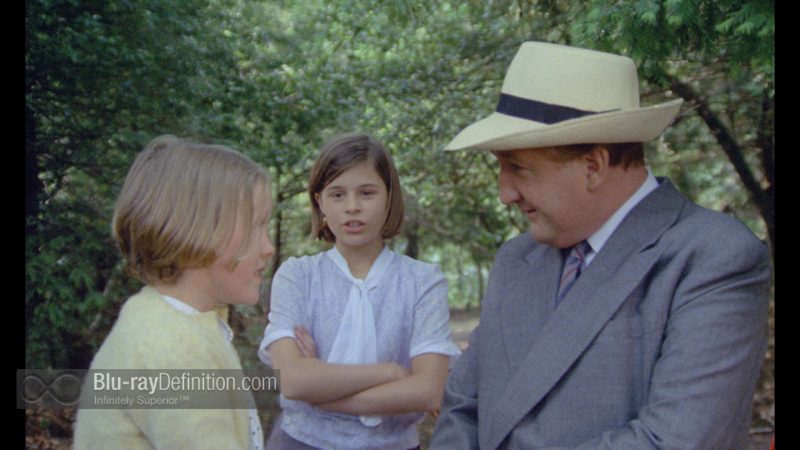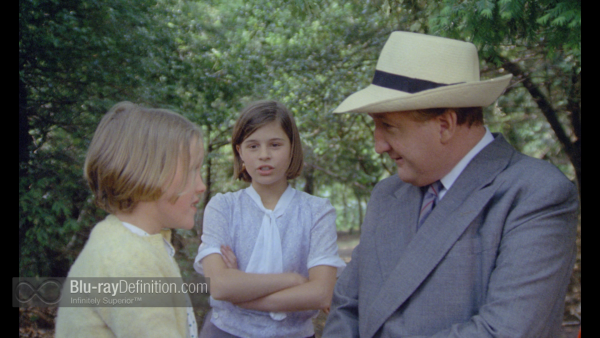 [amazon-product region="uk" tracking_id="bluraydefinit-21″]B00KBROZ0I[/amazon-product]