–
The Performance
[Rating:4.5/5]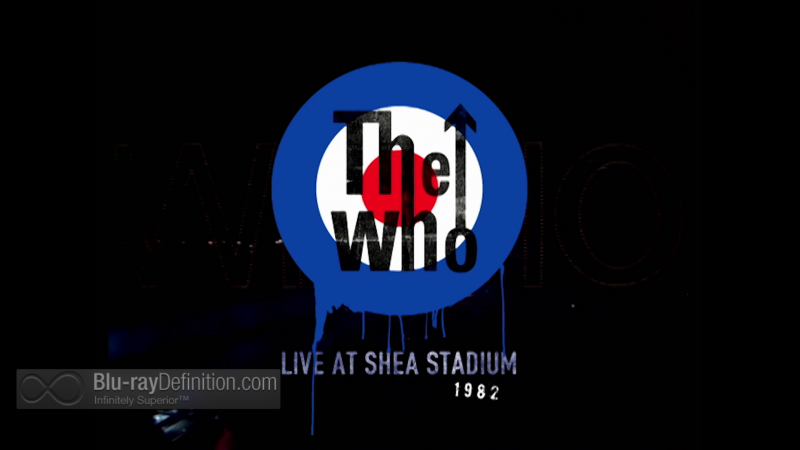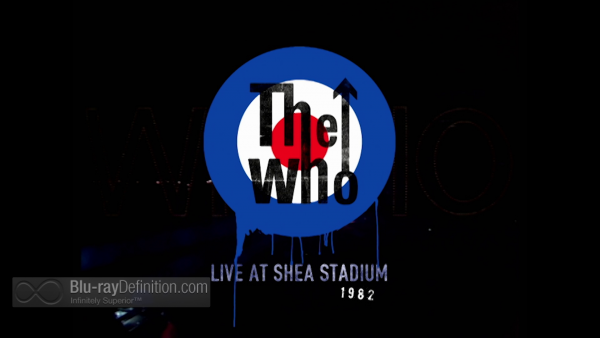 In 1982, The Who set out on tour in support of their current album It's Hard, with drummer Kenny Jones in tow. With inner strife building up in the band and lots of criticism pointed at Jones' style of drumming in comparison to the legendary Keith Moon, the tour would be the last big tour the band would undertake until a highly panned, yet commercially successful tour in 1989 (that I also happened to catch them on at Giants Stadium).
Sure, Jones' style of drumming is more straightforward than Moon's ever was. The former is a more typical rock drummer, the latter more prone to throwing in manic drum fills, but the overall performances by The Who, a band that still consisted of the trio of Roger Daltrey, Pete Townshend, and John Entwistle, were electrifying, and the October 13th, 1982 show at Shea Stadium captured in this video from Eagle Rock is the proof. From the towering rock affirmation of "Sister Disco" to Daltrey's impassioned plea on "Love Reign O'er Me", this is post-Moon The Who in one of their best moments.
Track Listing:
Substitute
I Can't Explain
Dangerous
Sister Disco
The Quiet One
It's Hard
Eminence Front
Behind Blue Eyes
Baba O'Riley
I'm One
The Punk And The Godfather
Drowned
Tattoo
Cry If You Want
Who Are You
Pinball Wizard
See Me Feel Me
Love Reign O'er Me
Long Live Rock
Won't Get Fooled Again
Young Man Blues
Naked Eye
I Saw Her Standing There
Summertime Blues
Twist And Shout

Video Quality
[Rating:3/5]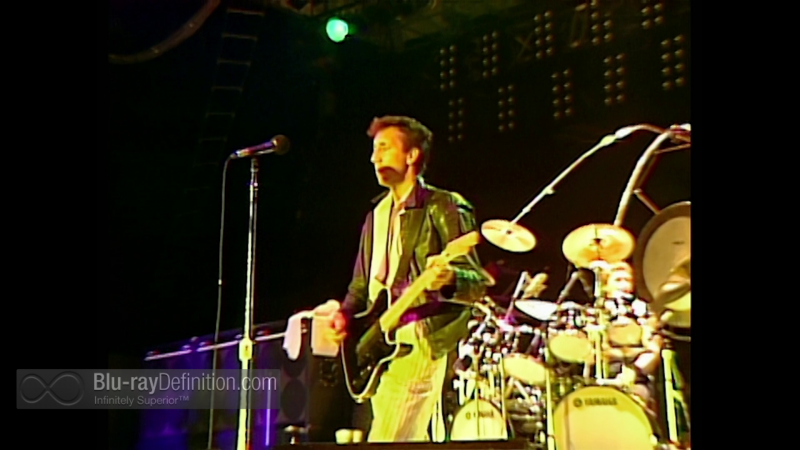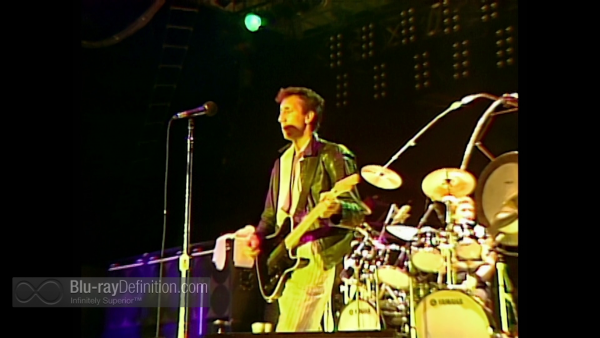 This is a another in Eagle Rock's SD Blu-ray line that comes from standard definition video sources. That being the case, the video quality is not true high definition, but it has been upscaled to 1080i/60 and, for SD, looks fairly clean, restored by Simon Marbrook and Cinelab. There's a definite step up over how it would look on DVD given the lower level of compression and expanded bandwidth, but it is what it is.

Audio Quality
[Rating:4.5/5]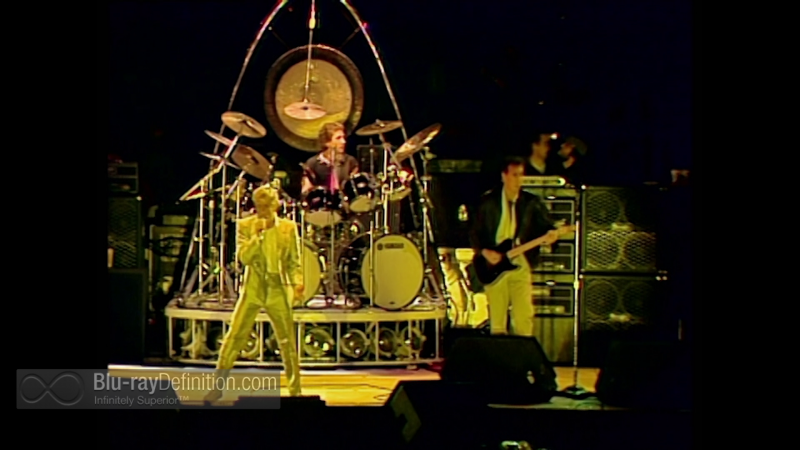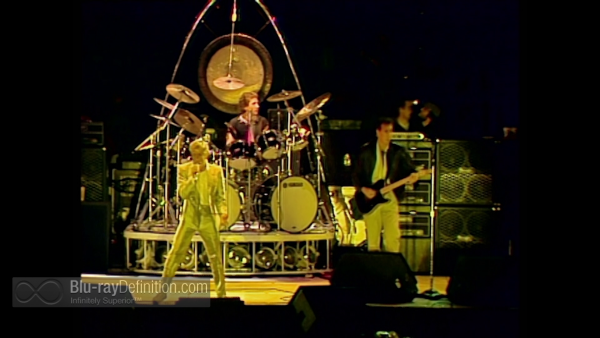 The analogue audio transfers and restoration for this release were done by Richard Whittaker. Stereo and 5.1 mixes were done by Bob Pridden and Richard Wittaker at FX London. The stereo and 5.1 audio was mastered by Jon Astley at Close To The Edge. The mixes are provided in DTS-HD Master Audio 5.1 (96kHz/24-bit) and LPCM 2.0 (96kHz/24-bit). The 5.1 mix is the better of the two, with really good balance and dynamics, a good sense of venue atmosphere in the surround channels, and full, musical low end. The stereo track sounds too loud and forward, with a more limited sense of dynamic range. Neither track, however, has any audible crackle from digital limiting.

Supplemental Materials
[Rating:3/5]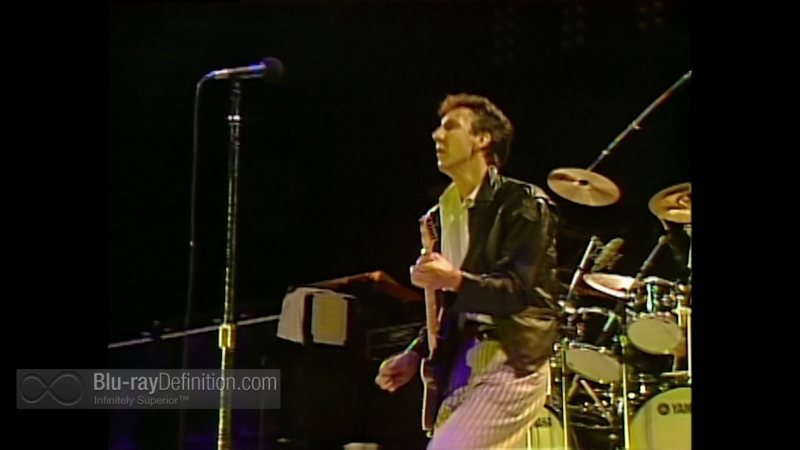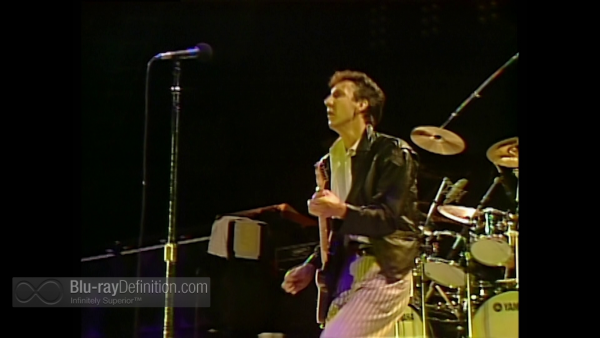 Bonus Tracks:
Substitute
I Can't Explain
My Generation
A Man is a Man
5.15

The Definitive Word
Overall:
[Rating:4/5]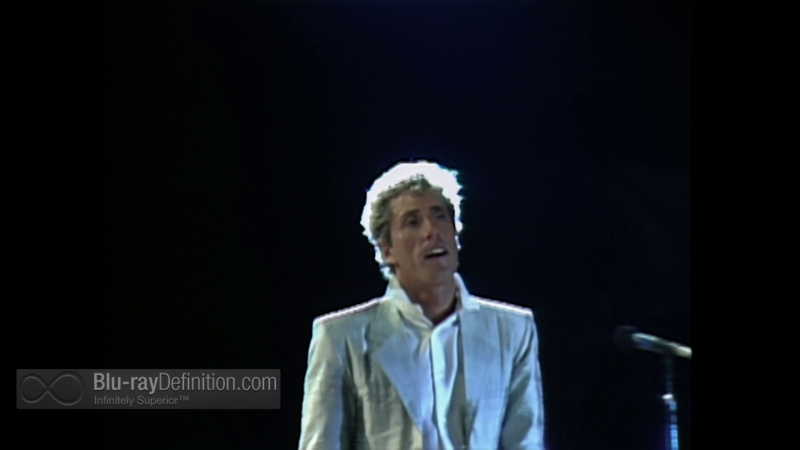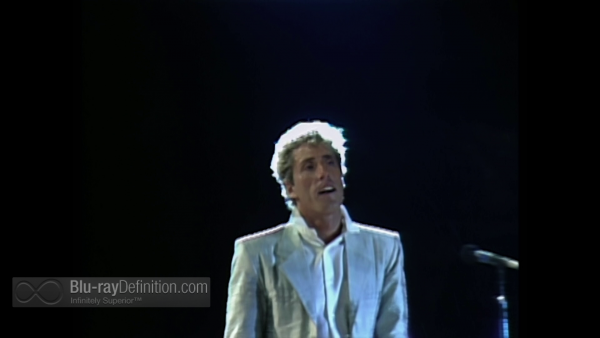 A powerful rock show from this classic hard rock band, The Who: Live at Shea Stadium 1982 is one of the last of the very best of this band in their post-Moon era, despite any criticism of Kenny Jones as a drummer.

Additional Screen Captures
[amazon-product]B00X5RLY1E[/amazon-product]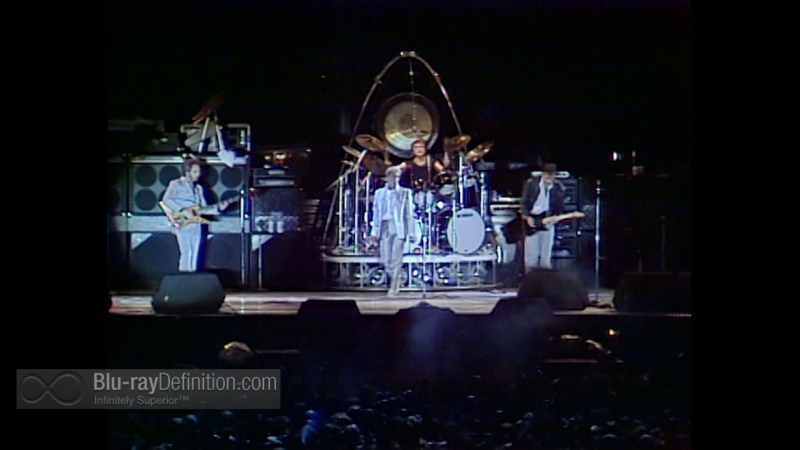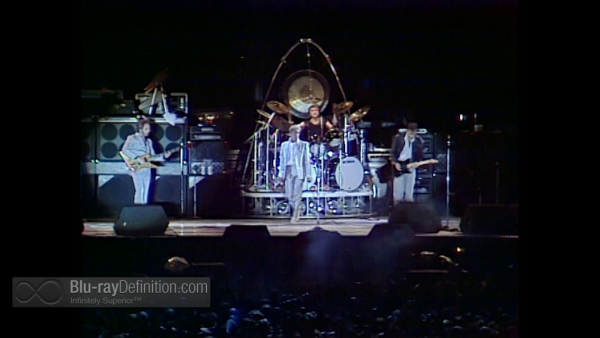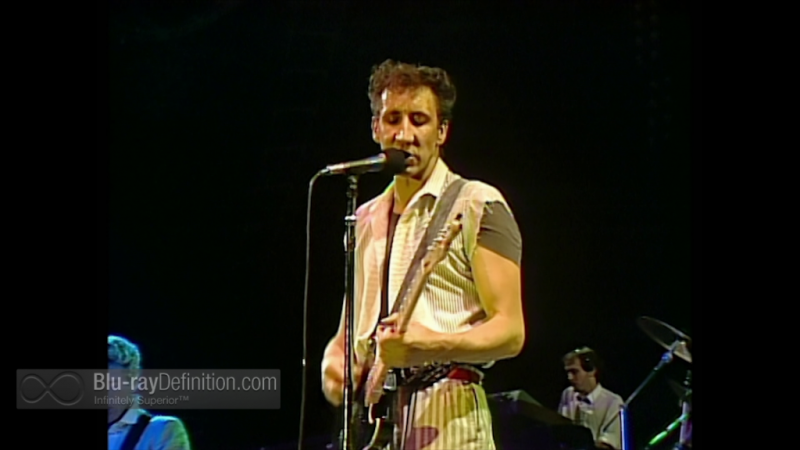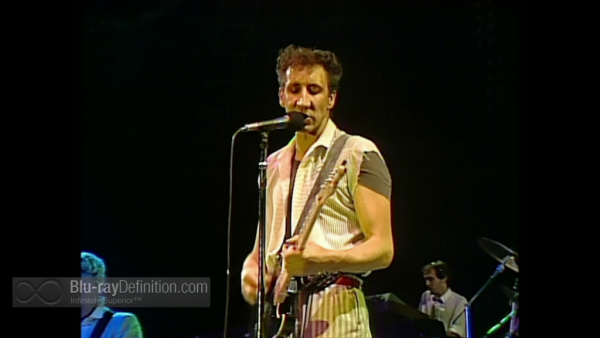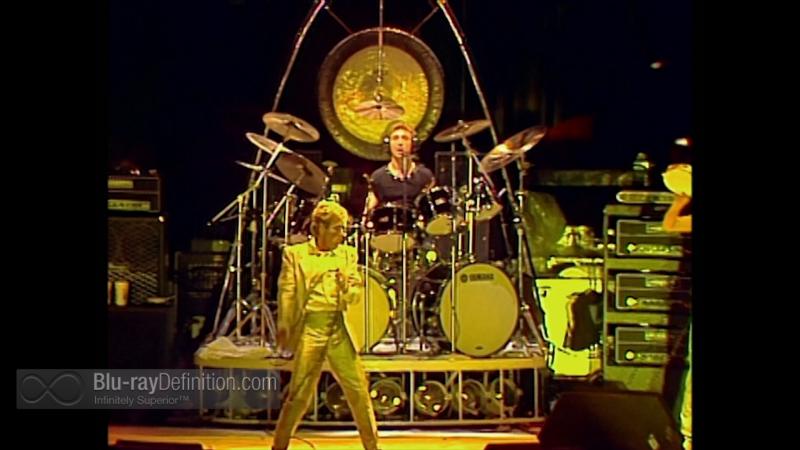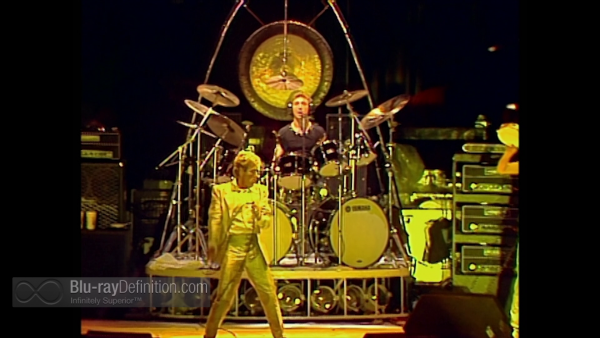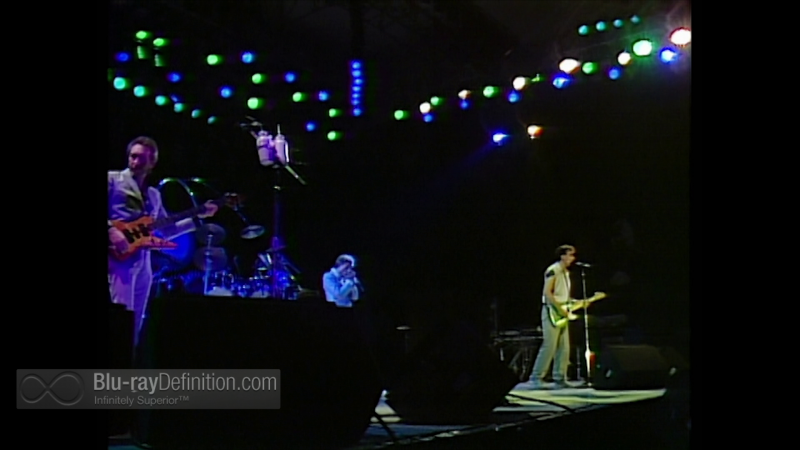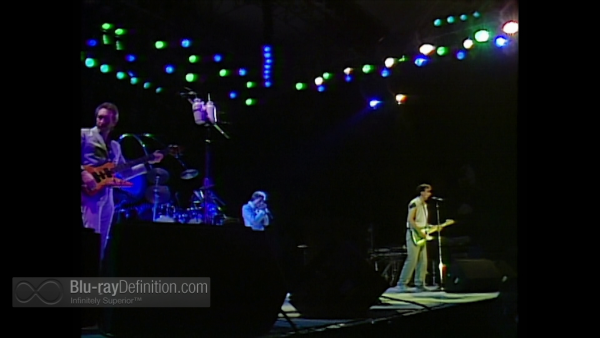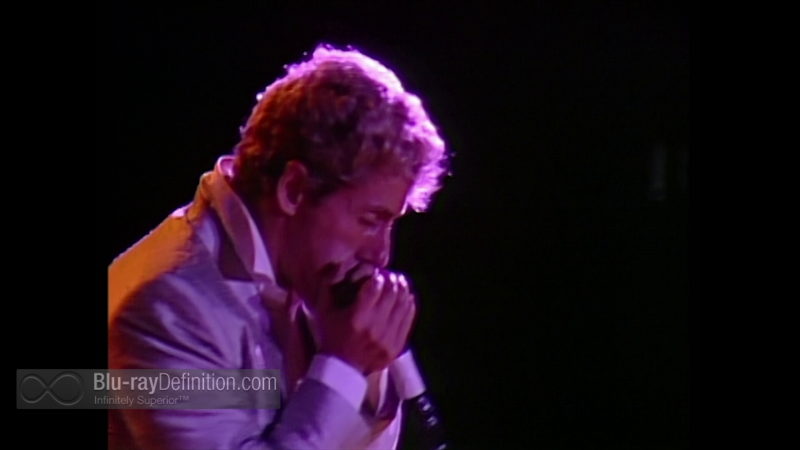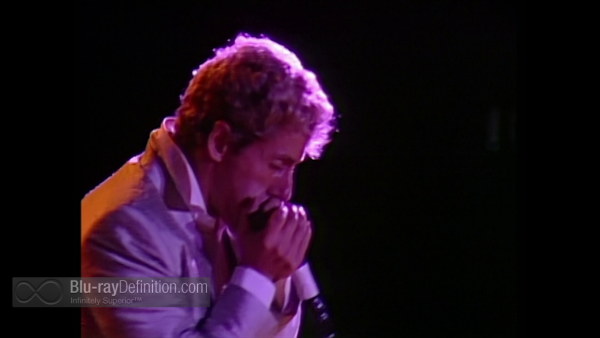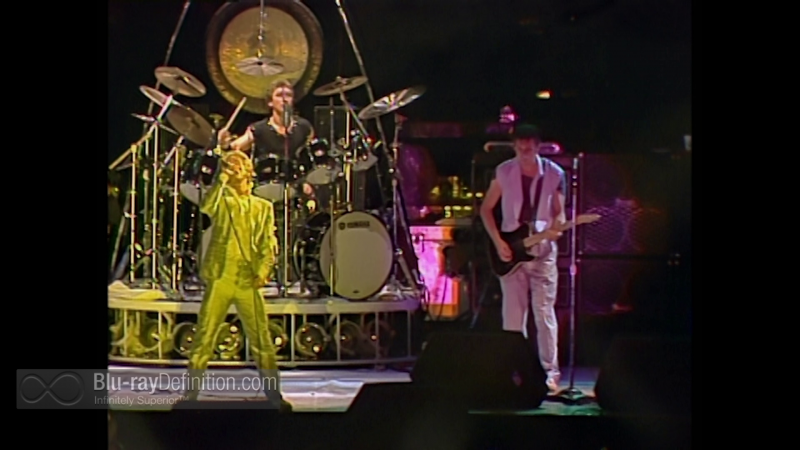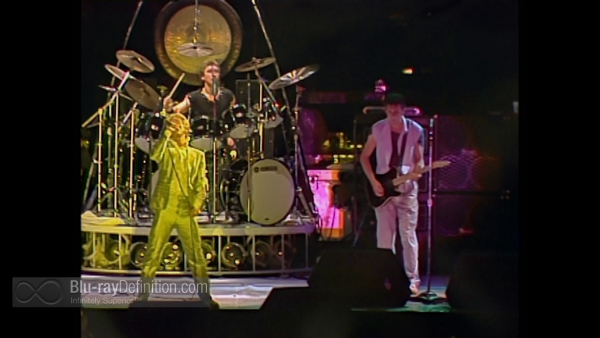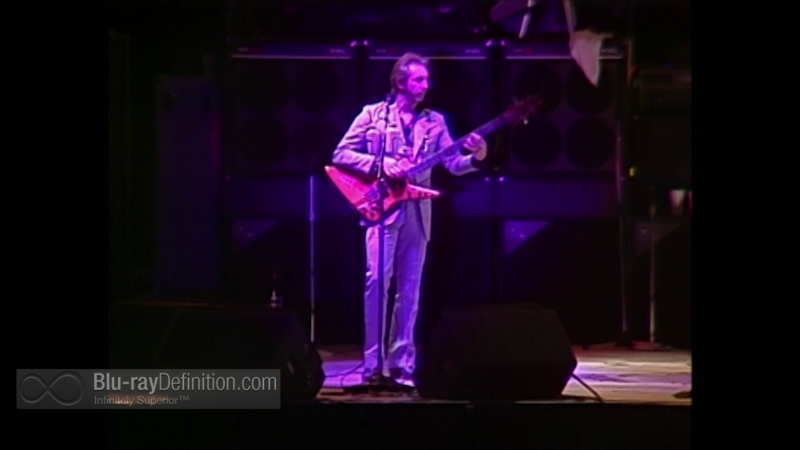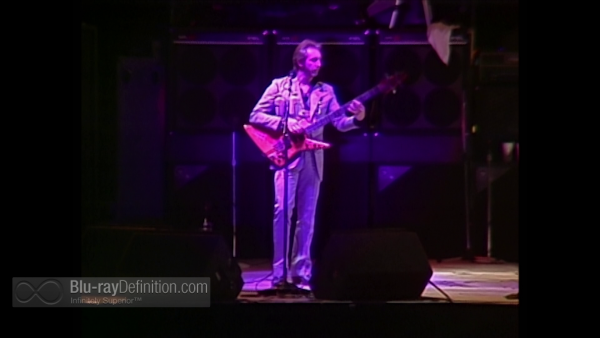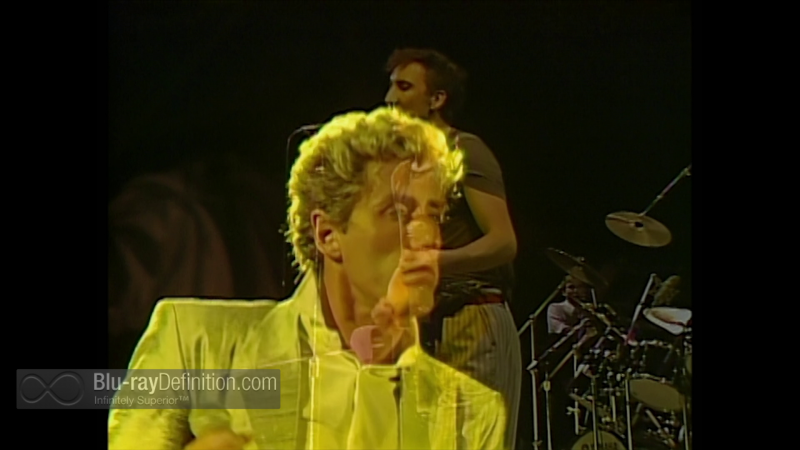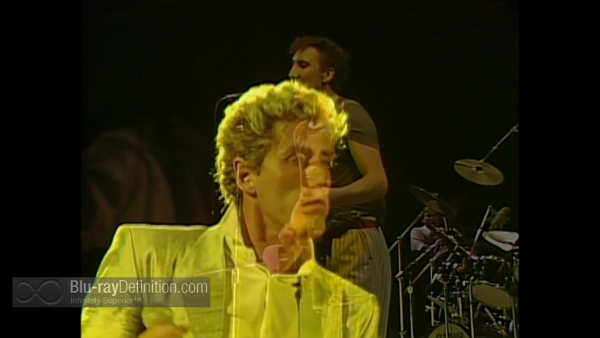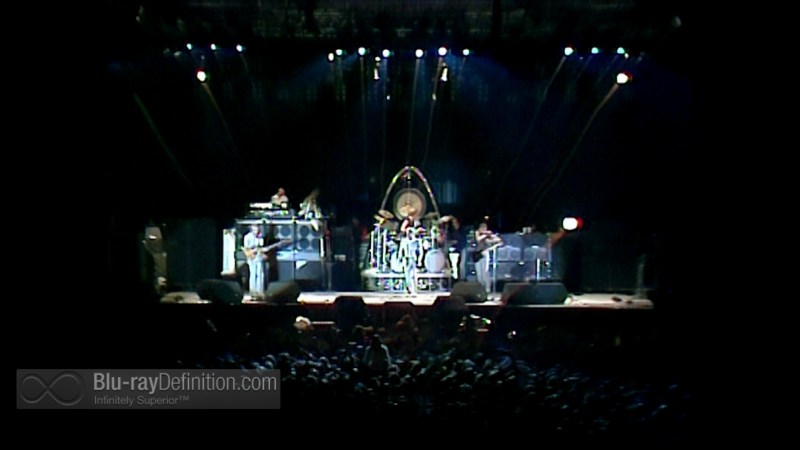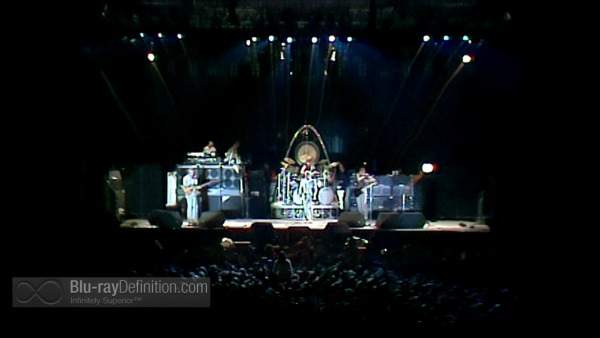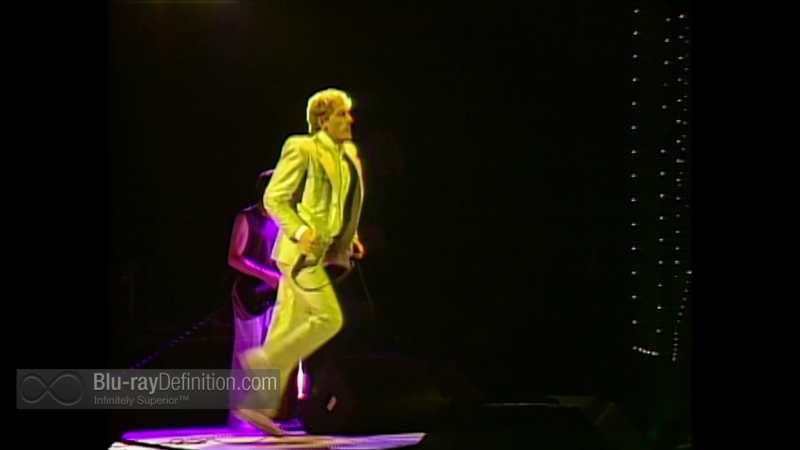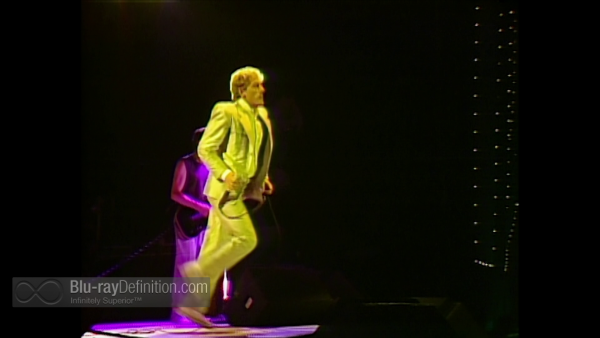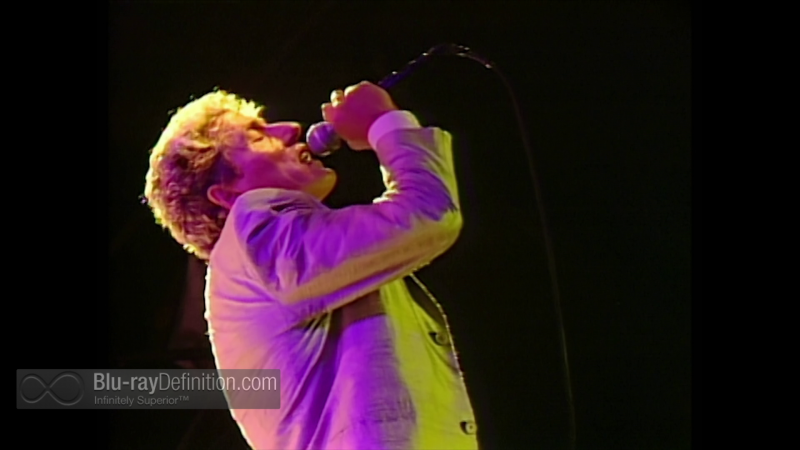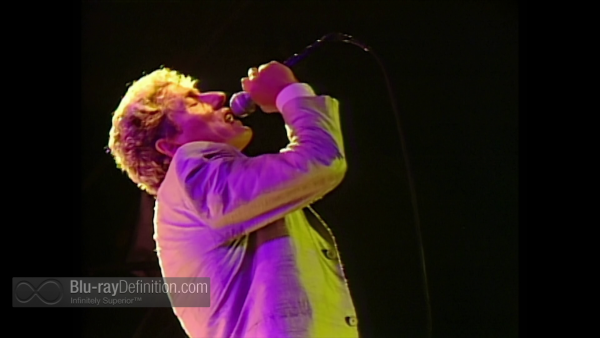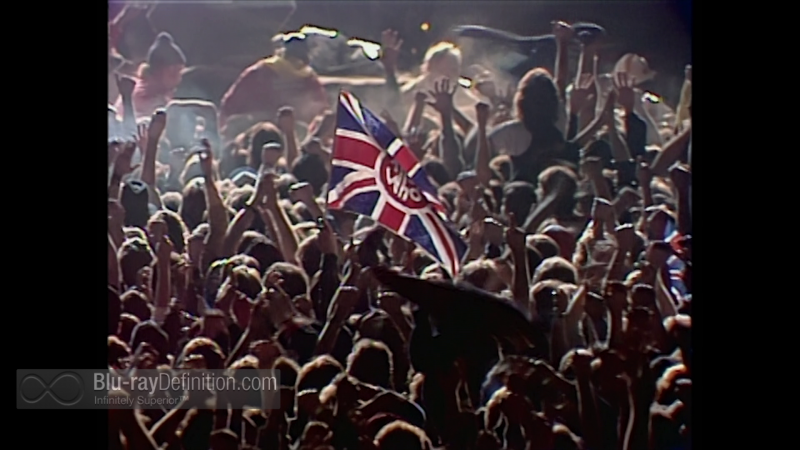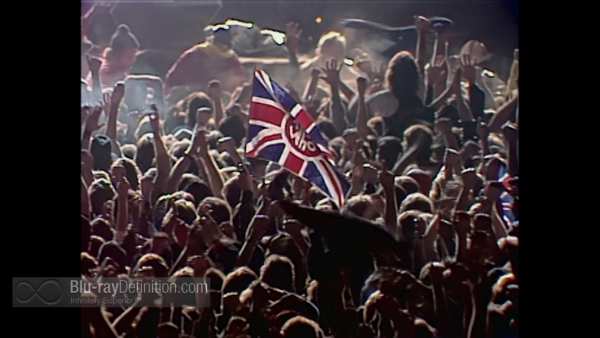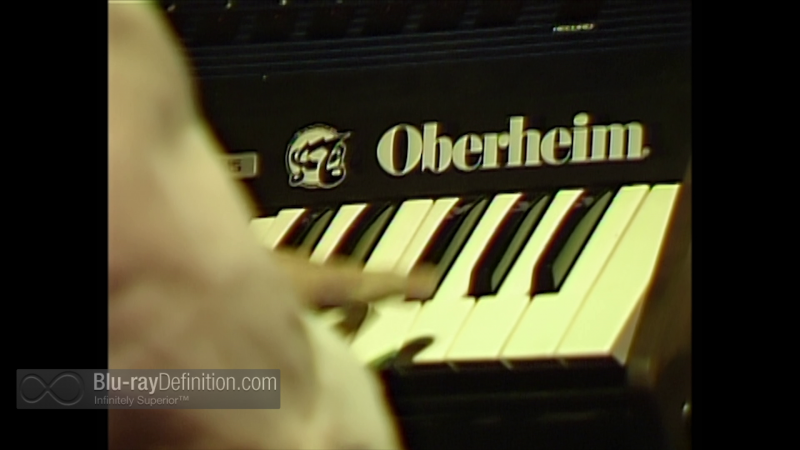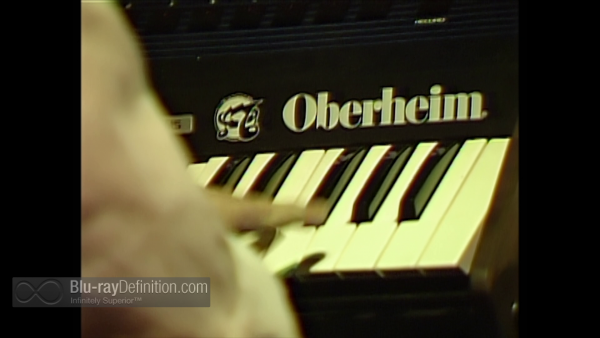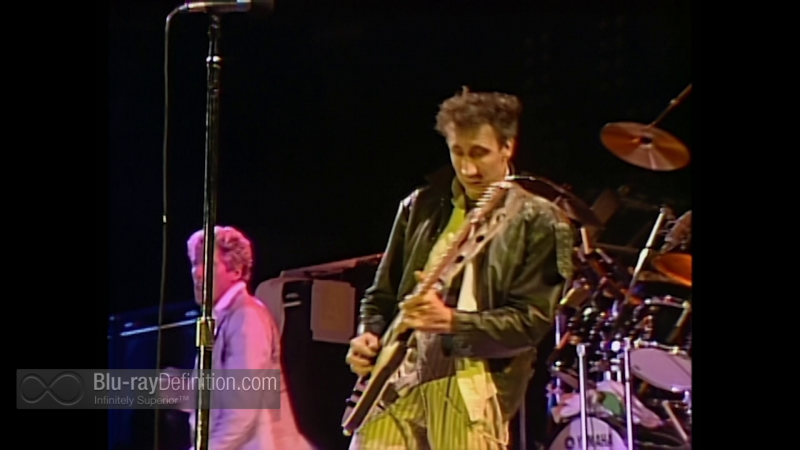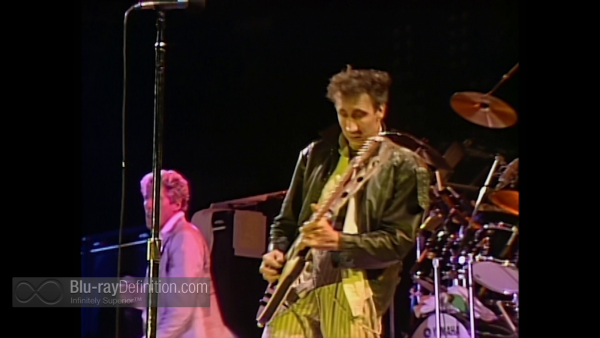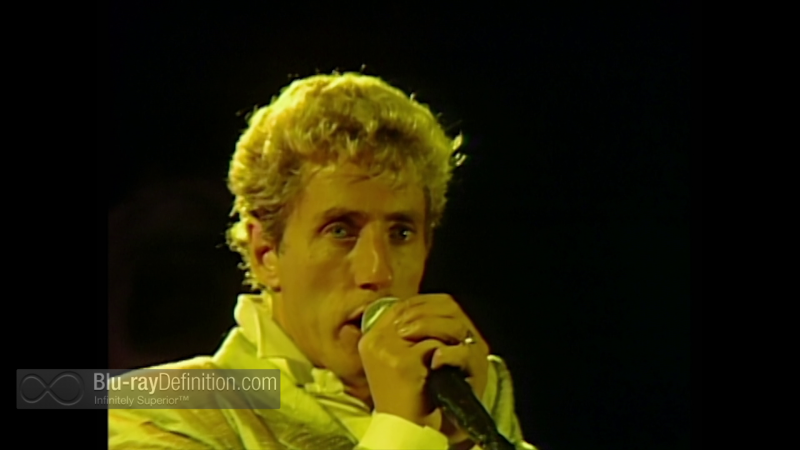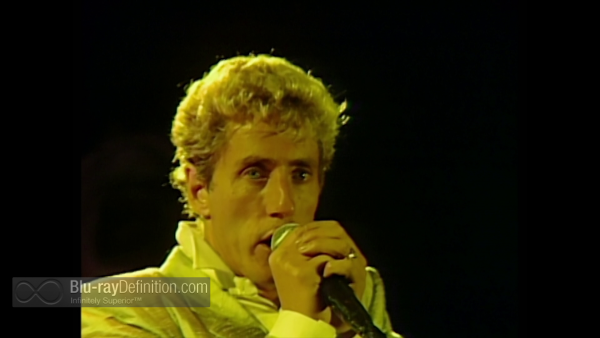 [amazon-product]B00X5RLY1E[/amazon-product]