– –

The Film
[Rating:4.5/5]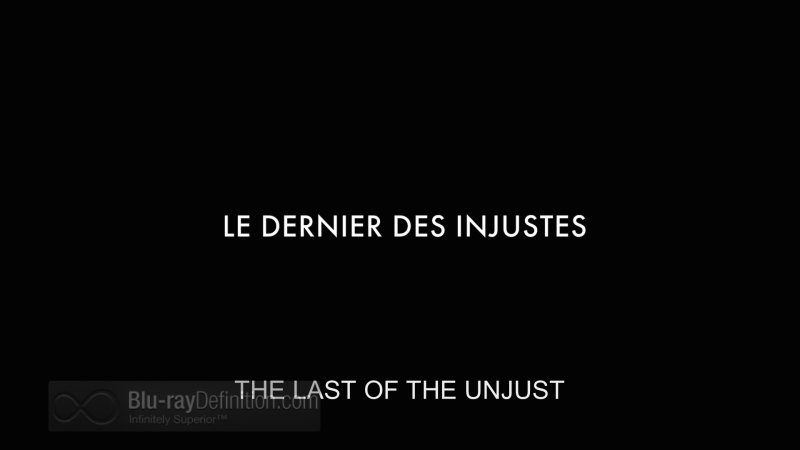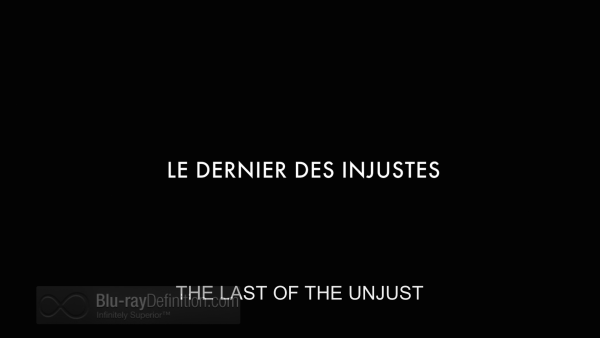 The Holocaust inspired many documentaries, one of the biggest, if not the biggest, being Shoah, a multi-year and multi-hour reportorial journey undertaken by French writer/director Claude Lanzmann.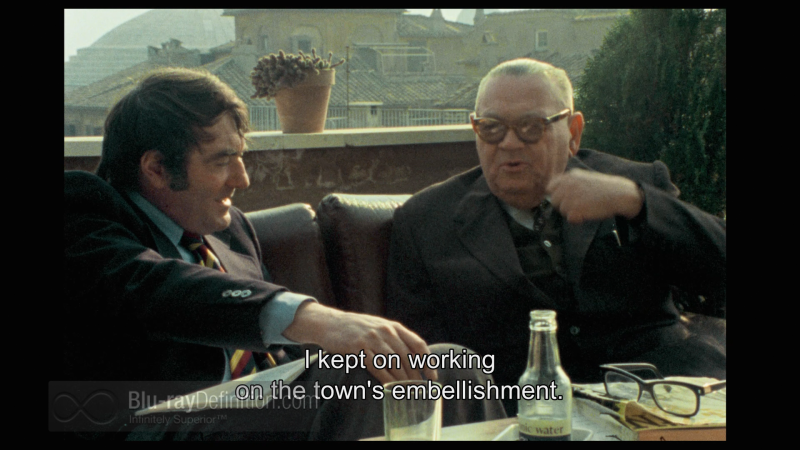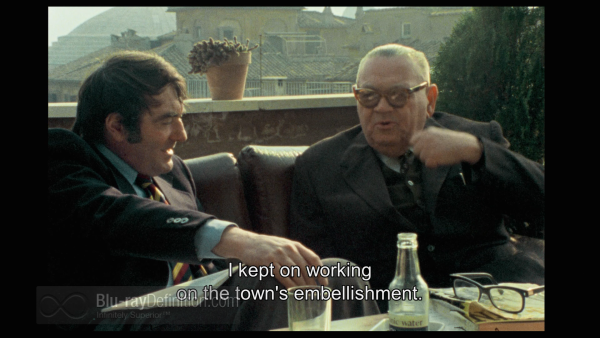 In The Last of the Unjust (Les Derniers Injustes), Lanzmann focuses on controversial Holocaust survivor and former Vienna rabbi Benjamin Murmelstein, the last Elder of the Theresienstadt Judenrat (Jewish Council). Theresienstadt was an old city, northwest of Prague, selected by high-ranking Nazi officer Adolf Eichmann for the "model Ghetto." As the 1975 Murmelstein interviews that weave in and out of this documentary reveal, Theresienstadt was really a huge public relations sham to exploit the so-called "generous" manner in which the Nazis treated their "guests" when the camp was visited by the Danish Red Cross.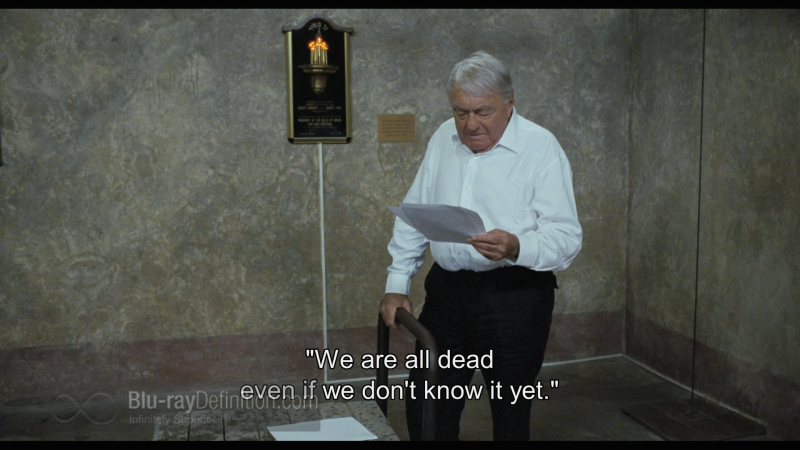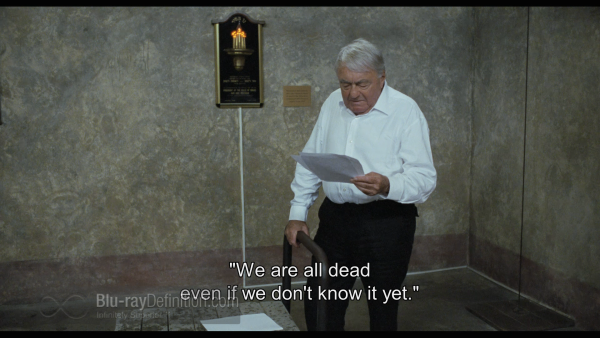 Murmelstein's interviews show him to be a very clever and often ingratiating individual. Although he was the last and only Elder of the Jews to survive, Murmelstein characterized himself, as the film's title suggests, to be a non-hero. After the war, Murmelstein was accused of collaboration with the Nazis by other Theresienstadt survivors. The former rabbi readily admits that he had to cooperate with Eichmann and other Nazis to get much needed medical assistance and relocation for his own people. After spending eighteen months in prison, Murmelstein was acquitted by a Czech court and moved to Rome, never to set foot in Israel (possibly concerned that he might be put on trial again and hanged like Eichmann).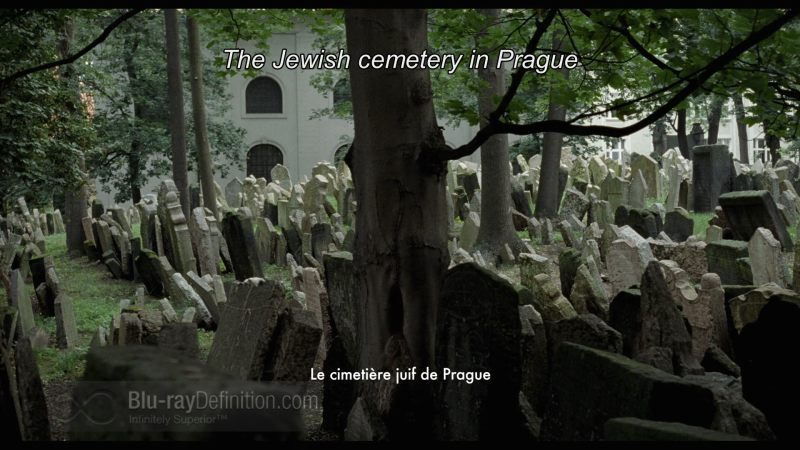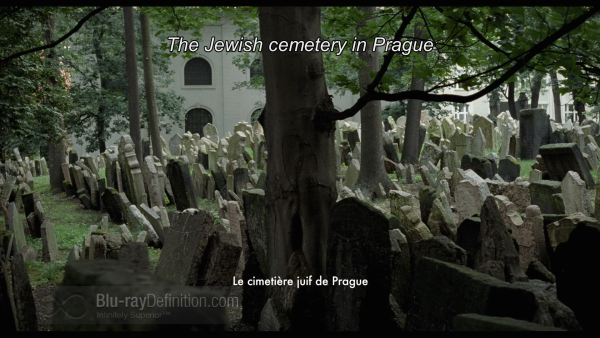 A now nearly 90-year-old Lanzmann goes on location to present day Czech, and describes Theresienstadt, originally billed as an "ideal" resort community complete with a spa and lake view for elderly Jews who were forced to sign over all their assets to Eichmann. Lanzmann recounts the infamous 1938 Kristallnacht, an event that began the wholesale persecution of the Jews in Germany and Austria and initiated The Holocaust. Lanzmann's narrative describes, in some gruesome detail, Eichmann's intrinsic role not only in Theresienstadt but in the "Final Solution" that would be carried out in the Nazi death camps.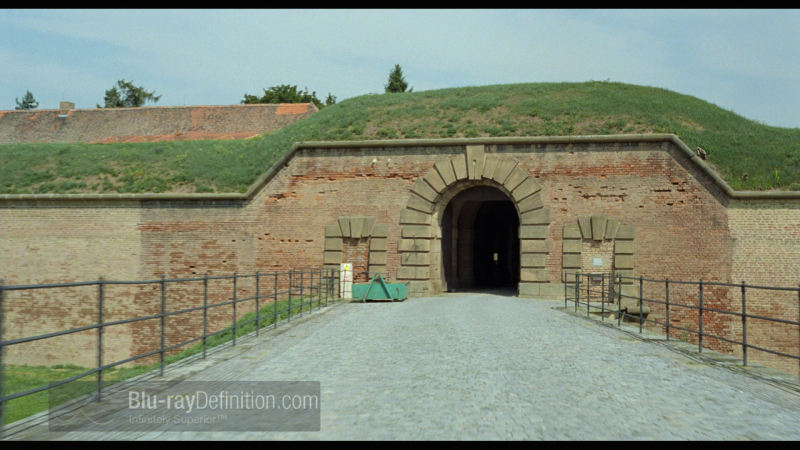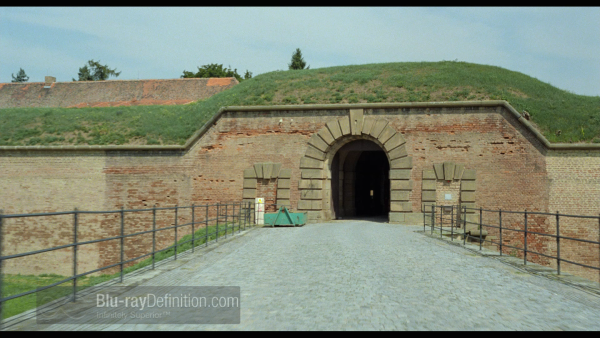 To see the calm façade of the Theresienstadt Ghetto today, it is difficult to imagine the unspeakable horrors that this place meted out to the countless thousands who passed through an entrance that once bore the sign "Arbeit macht frei" (Work makes you free) between 1941 and 1944.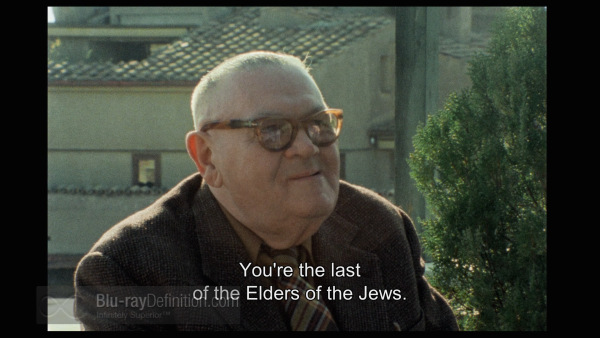 While much shorter than Shoah, The Last of the Unjust is no less powerful in conveying its story as Lanzmann remains a compelling reporter and director. On the surface this documentary appears to  be rather sympathetic to Murmelstein. However, a cloud of ambiguity lingers over Murmelstein's guilt or innocence for his conduct as leader of the Theresienstadt Jewish Ghetto.
Video Quality
[Rating:3/5]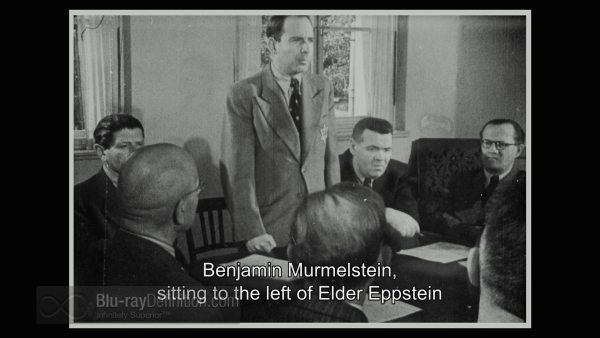 The images reveal the expected mixed bag of results as many come from the 40-year old interview sessions with Murmelstein, some seven decade old photographs from the original time period, and many present day on-location shots. Of course, the newer high-definition film is consistent with today's best in its reproduction of color and detail while the interview sessions are as good as could be expected for their period.
Audio Quality
[Rating:3.5/5]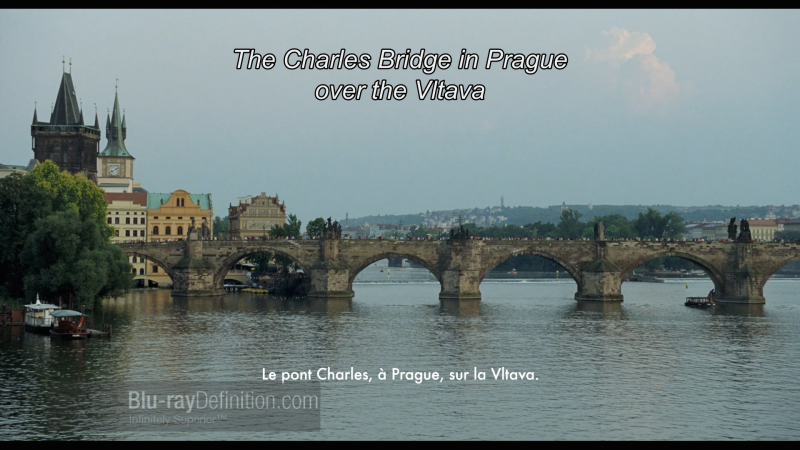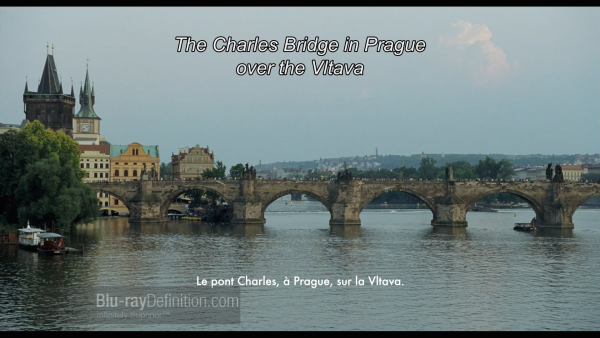 The soundtrack has a varied provenance from the 1975 interview sessions to the 2013 historical tour of Theresienstadt led by Lanzmann. The newer audio tracks are up to today's high standards for location recording.
Supplemental Materials
[Rating:1.5/5]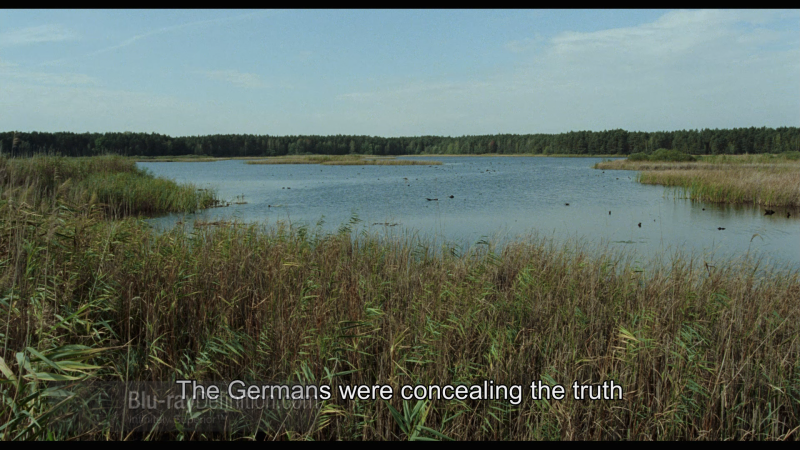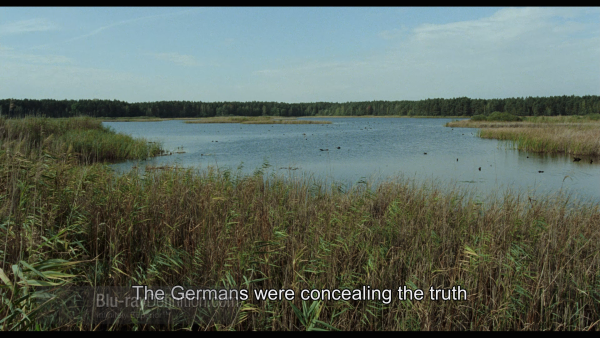 A slim booklet is provided with a list of chapters and production credits. Brief extras are limited to Disc I:
Interview with director Claude Lanzmann by Colin Keveney (1999): 4:01 (French Dolby Digital Stereo, 48k/16b). A brief exchange about the subject of this film, Benjamin Murmelstein.
Theatrical Trailer
The Definitive Word
Overall:
[Rating:4/5]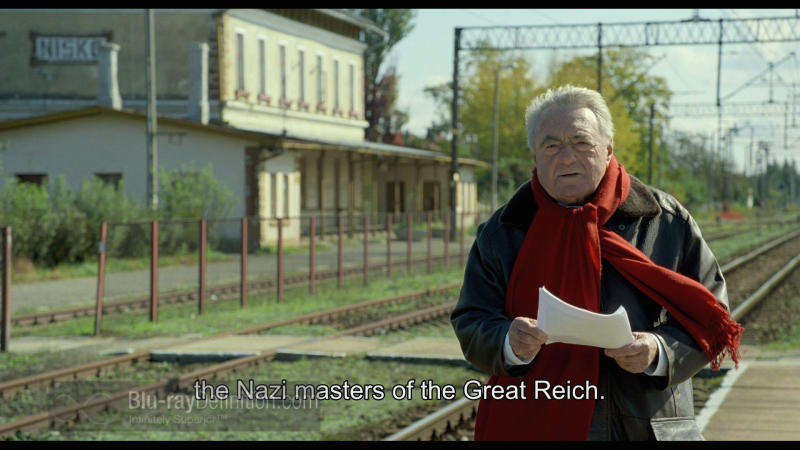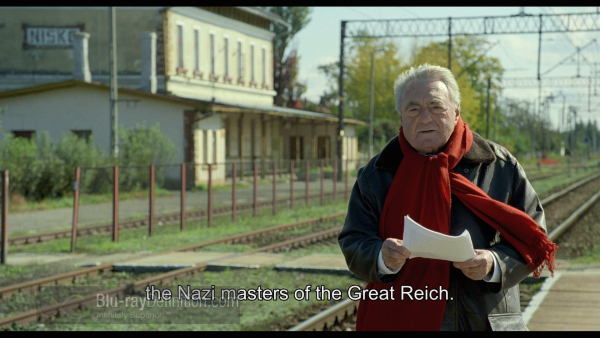 This is an important documentary and every bit as compelling as its predecessor, Shoah. Getting an often animated first-person account by Benjamin Murmelstein makes the story of Theresienstadt come to life without the need for the gruesome images that emerged on the discovery of this camp. Writer/director Lanzmann is a terrific interviewer and he has created a message film as relevant today as it was when its events occurred some seventy years ago. In the end, how much of the Murmelstein saga is his own revisionist history will never be known as the film's release was held back for more than a decade after his death and few, if any, Theresienstadt survivors remain to support or contradict it.
Additional Screen Captures
[amazon-product]B00KZKWQMK[/amazon-product]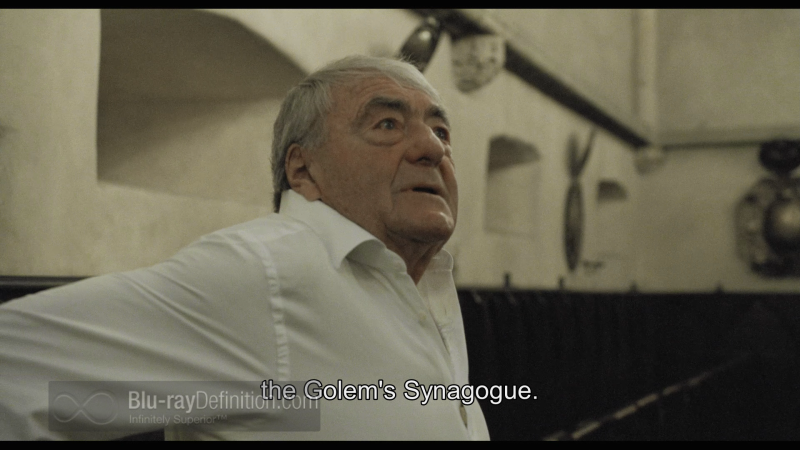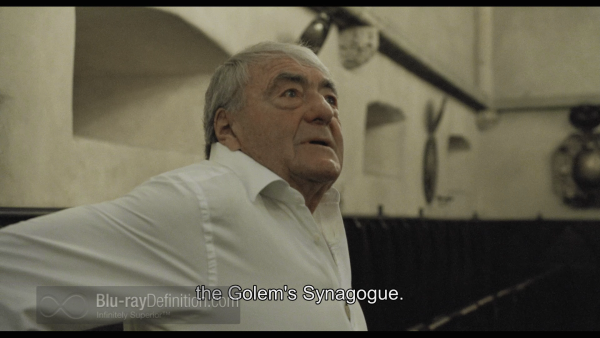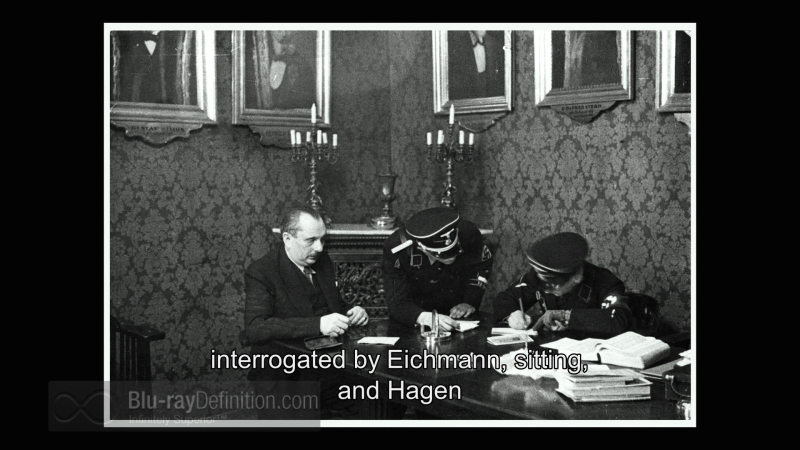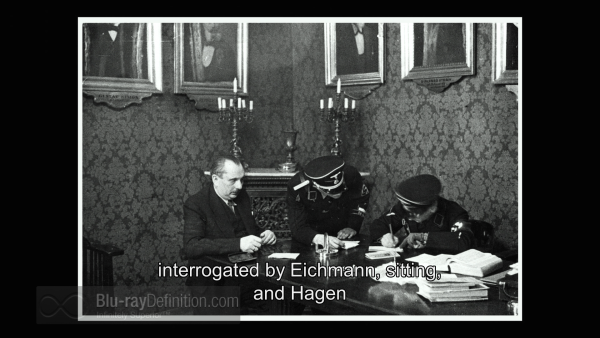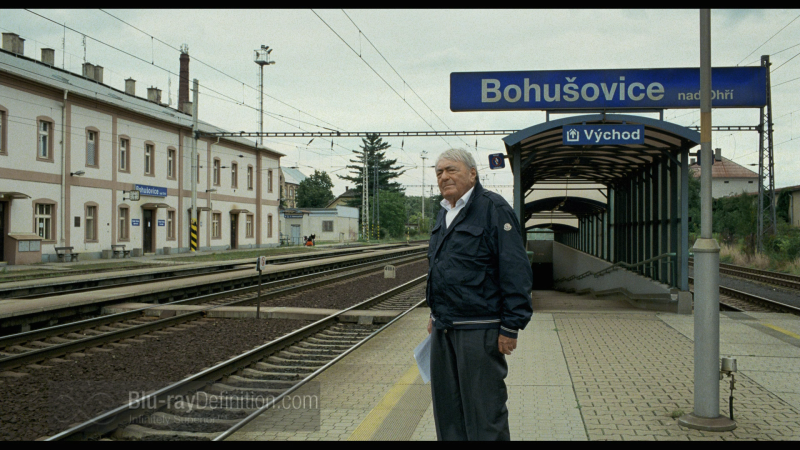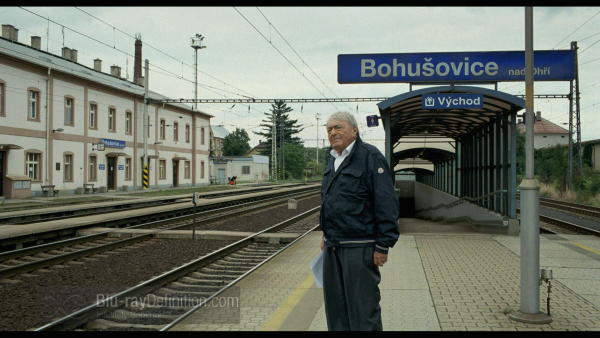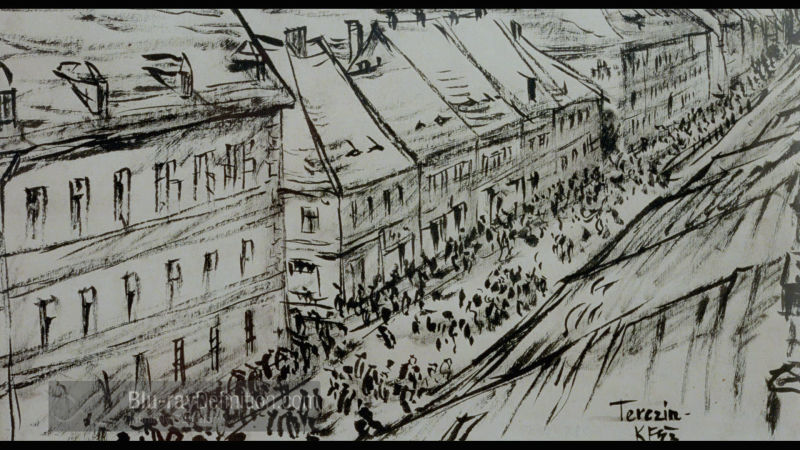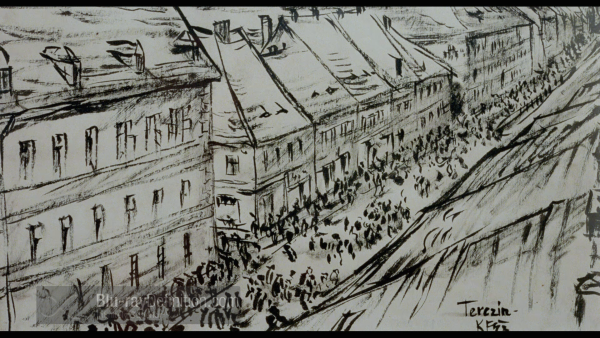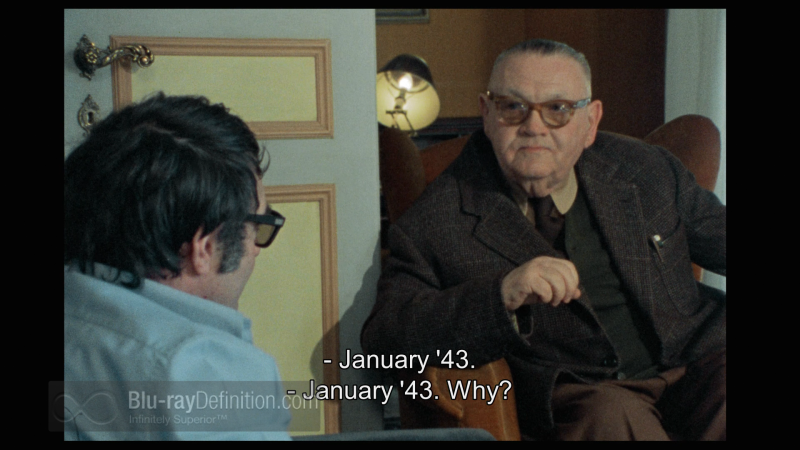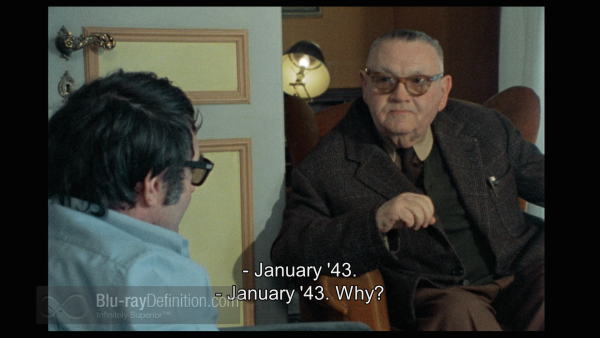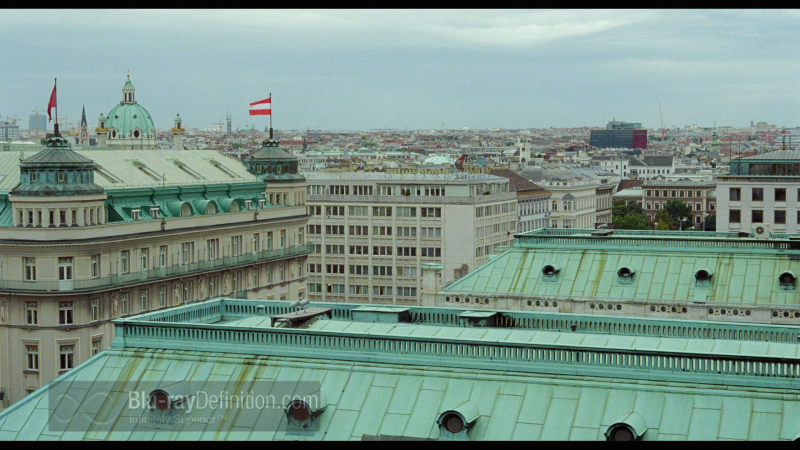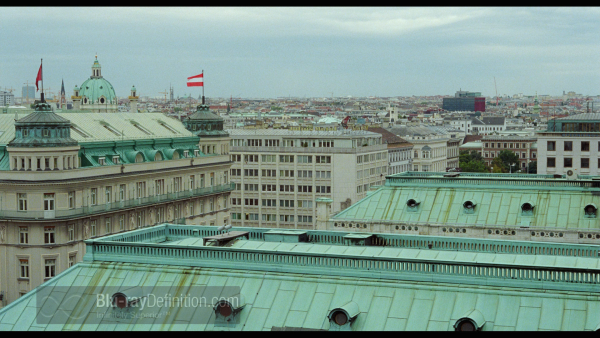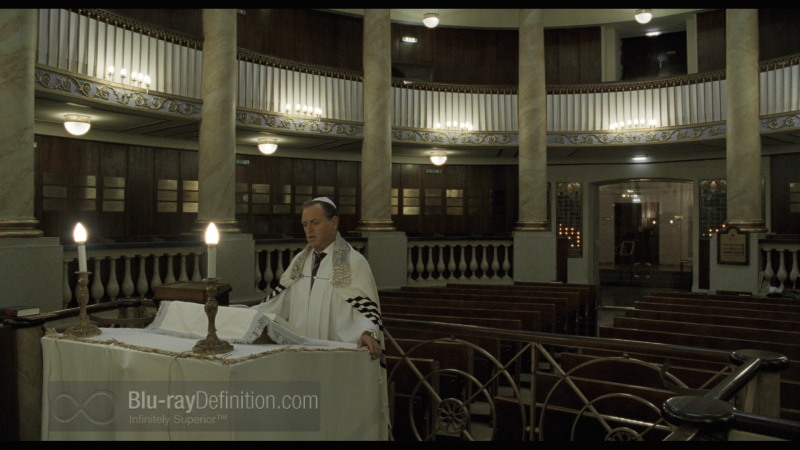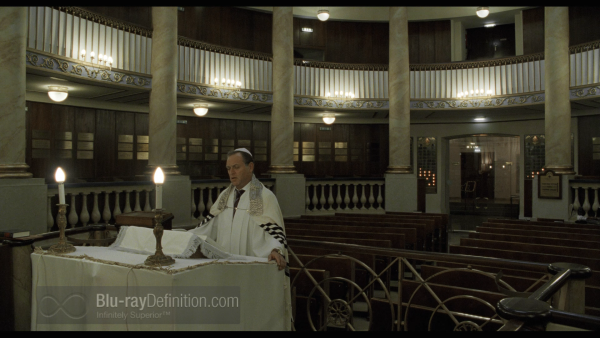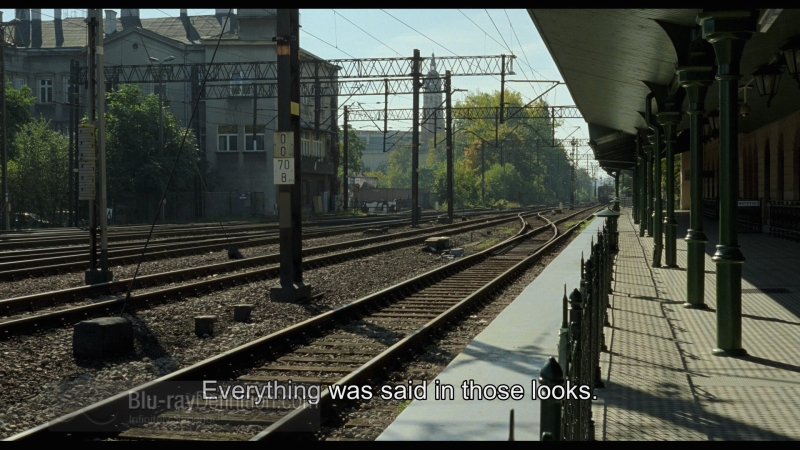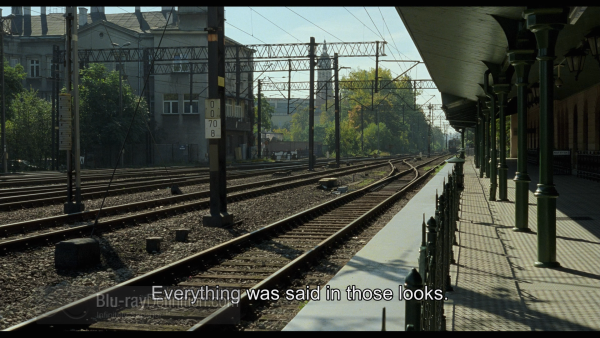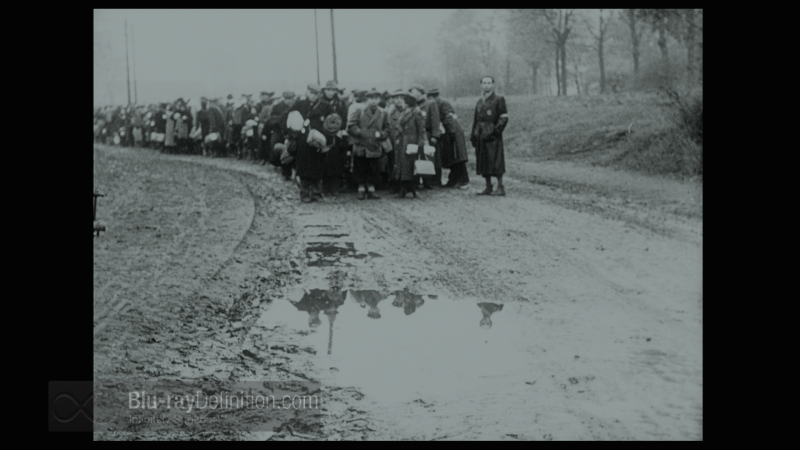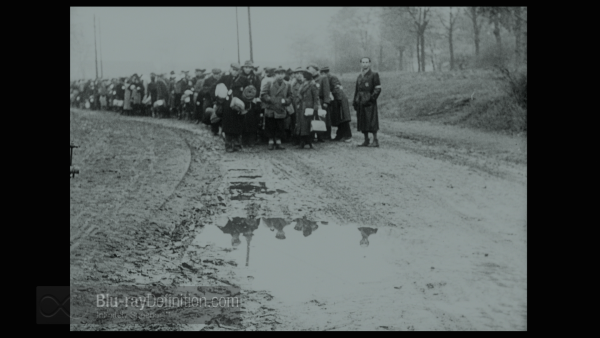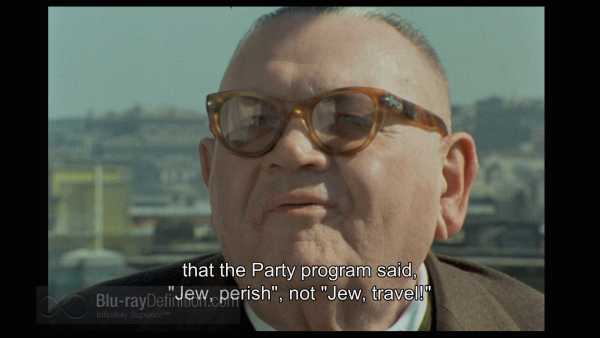 [amazon-product]B00KZKWQMK[/amazon-product]