–
The Film
[Rating:4.5/5]
In The Act of Killing, documentarian Joshua Oppenheimer exposed the cruelty of the men responsible for the 1965 Indonesian military coup and juxtaposed this with the absurdity of them, in the present day, making elaborate films to glorify their actions. Now, in the follow-up, The Look of Silence, Oppenheimer gives us perhaps an even more powerful look at the same era. This time, he follows a 44-year-old man who confronts the people who were responsible for slaughtering his brother during the '60s uprising. In an astounding turn of real life poetry, the man, Adi, turns out to be an optometrist, and he uses his practice as a traveling doctor and prescription eyeglass salesman as his entry to approach and probe the perpetrators of the 1965 genocide. It is a powerful symbolism of looking back while trying to see a new future for a people still trying to climb their way out of the anti-communist propaganda that propelled the violence.
Video Quality
[Rating:4/5]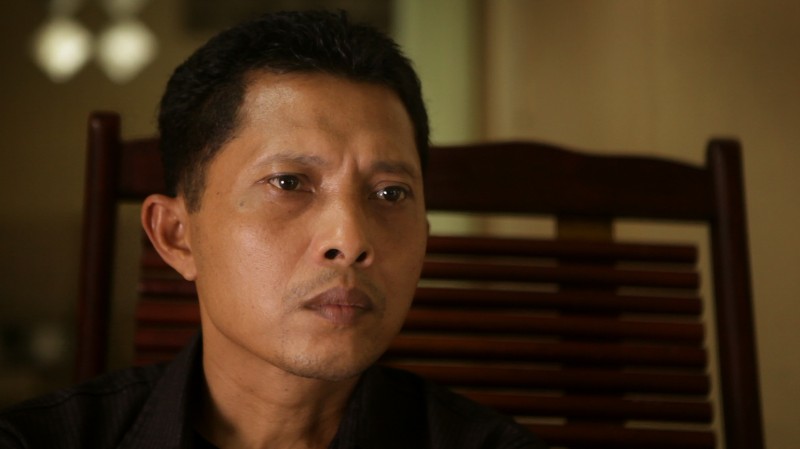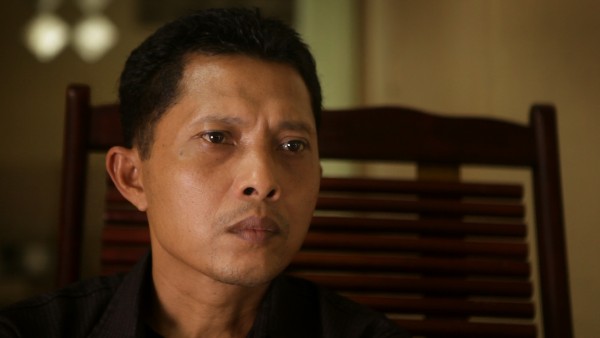 The Look of Silence looks strong for a documentary film in this AVC 1080p encodement from Drafthouse Films. While there is still some unavoidable wavering in quality, for the most part we get a clean, natural, lifelike image with excellent color reproduction, good contrast, and sharp details.
Audio Quality
[Rating:3.5/5]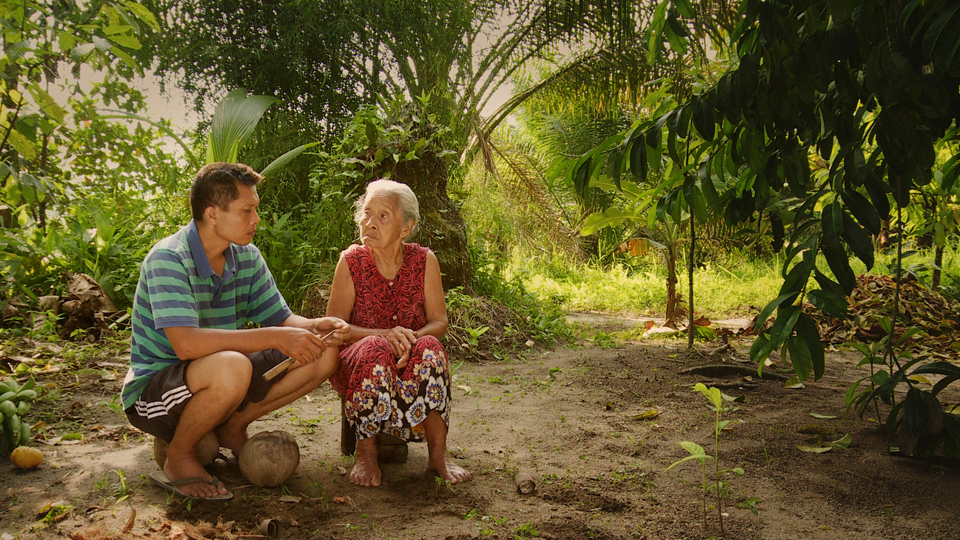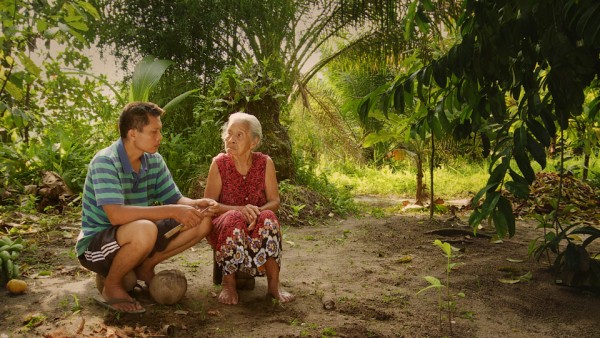 The multilingual English/Indonesian-Javanese DTS-HD Master Audio 5.1 soundtrack for The Look of Silence is about as straightforward as mixes can be, but it serves this documentary well considering this is mainly dialogue with just a hint of ambient sounds picked up by the microphones. A stereo track may have worked just as well.
Supplemental Materials
[Rating:4/5]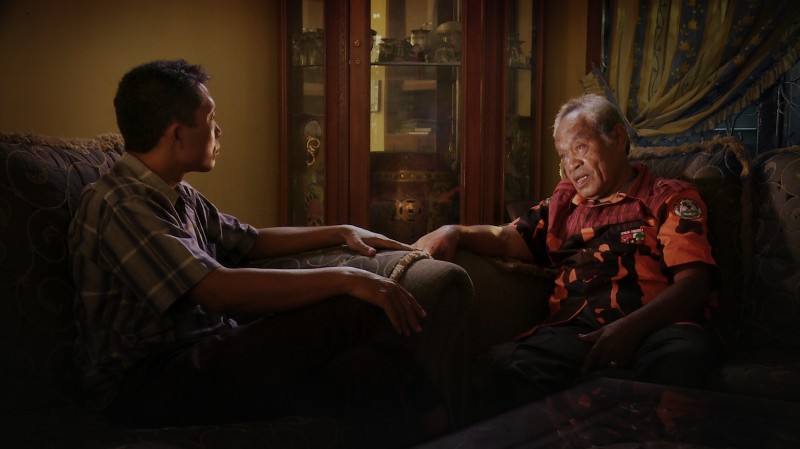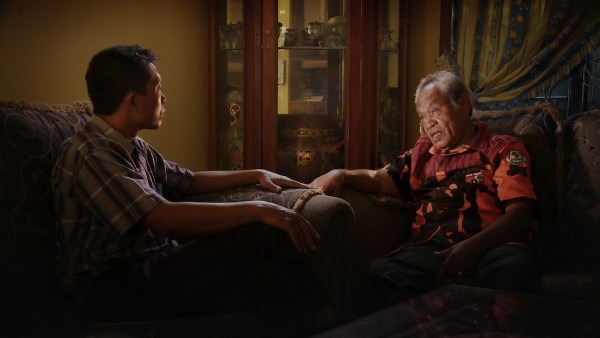 Digital Copy
Audio commentary with director Joshua Oppenheimer and executive producer Errol Morris
Indonesian Premiere of The Look of Silence (1.78:1; 1080p/24; 00:34:33)
2015 Berlinale Q&A with director Joshua Oppenheimer and executive producer Werner Herzog (1.78:1; 1080p/24; 00:40:32)
A Conversation with Joshua Oppenheimer (1.78:1; 1080p/24; 00:18:00)
Theatrical Trailer (1080p/24)
Booklet with essay on the film and photos
The Definitive Word
Overall:
[Rating:4/5]
In one fell swoop, Oppenheimer's film The Look of Silence breaks down the decades long silence surrounding the 1965 coup and genocide in Indonesia and the fear that so obviously hung, and still hangs over, those who wish to speak out about the atrocities. It is a powerful and necessary film that exposes not only the ills of the Indonesian military, but of the implicit role that the American government and media played in it all. The Look of Silence was just nominated for an Academy Award for Best Documentary.