Men get all the action in Hollywood.
Since the beginning of cinema they've been the heroes of the silver screen. From producing to directing and of course starring in lead roles, men have been mostly in charge. Women were arm candy, the love interest or bonus material in a film. Few were seen as key players in early Hollywood. After all, women hadn't yet been acknowledged as capable creatures in the 1900s, let alone powerful people.
As the silent era of film faded away and shortly before the"talkies" became widely available women were granted the right to vote. Cinema was a reflection of our culture. Women were seen as weak, fragile, damsels in distress who would age into child bearing, husband obeying, housewives (if we were lucky). Old spinsters if we weren't. Fast-forward just under a hundred years from the 1920s to the 2000s and much has changed for women.
Nowadays women can be action heroes too.
In 2001 Angelina Jolie had audiences rooting for her as the butt-kicking, yet very provocative Lara Croft in Tomb Raider. Not long after in 2003 Kate Beckinsale wowed in Underworld, launching a franchise of bad-ass vampires, proving the bankability of female driven action movies. Then in 2012, Hunger Games lit the world on fire with Katniss Everdeen, one of the most realistic action heroines to date. Played by America's favorite no-nonsense starlet Jennifer Lawrence, Katniss is a strong heroine, a young woman with grit and family values. As a fairly unglamorous character, Katniss is dressed modestly in jeans, long coats and sensible boots – more brave than sexy. Finally, a woman action hero that doesn't encourage visions of a black leather clad dominatrix.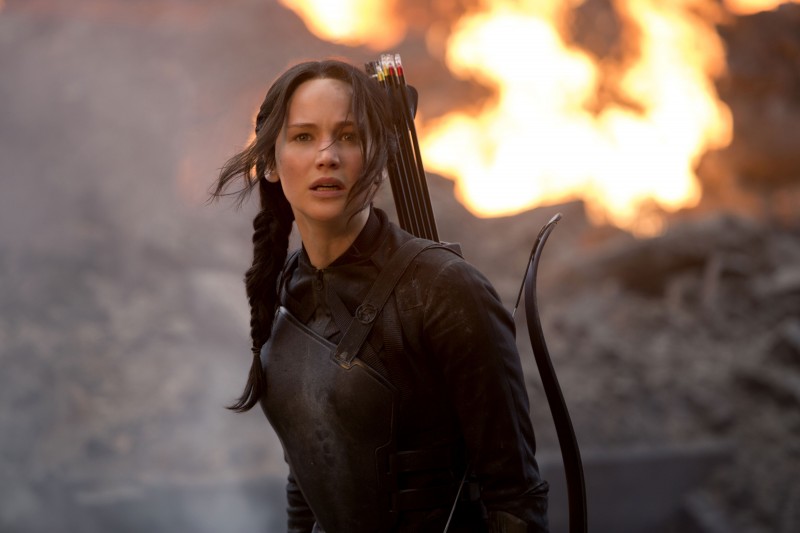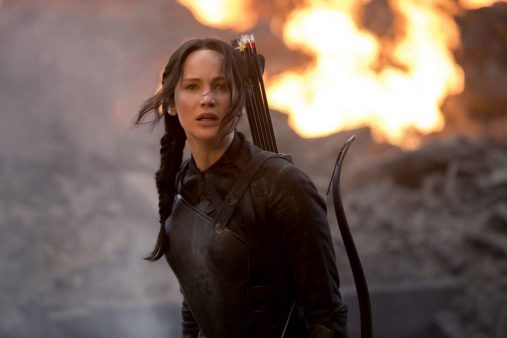 Better yet, though Katniss has love interests, her character motivations aren't narrowed by gender. Protecting her family, her mother and sister, along with fighting social injustices mean more to her than falling in love and getting married. It's refreshingly more complicated than an attractive woman chasing bad guys in high heels. When it comes to women's roles in Hollywood, emphasizing character development and action instead of sex appeal is rare. But the best thing about Hunger Games? It proves women don't have to be sexy to win over an audience.
This new trend is on the rise, emerging in animated features as well. Fiery Scottish Princess Merida grabs the reigns in Disney-Pixar's animated feature, Brave, proving audiences are ready to see strong female leads. According to Entertainment Weekly, "Disney-Pixar's Brave was right on target in its debut weekend, opening to $66.7 million – the fifth-best debut ever for a Pixar film." Audiences are tired of the damsel-in-distress story; the fragility of women no longer resonates with today's audiences. And Hollywood is taking note.
In 2013 Disney reiterated the power of female independence with Frozen and shocked the world by redefining Disney's definition of "true love." Until recently, almost every Disney princess has been a damsel-in-distress waiting for her true love's kiss, from a prince she hardly knew, but surely loved. Frozen mocked those unrealistic views and gave the kiddos some food for thought, revealing a different kind of true love in the form of a sisterly bond. As one of the sisters quickly learned, waiting around for a man to rescue her was a lesson in futility.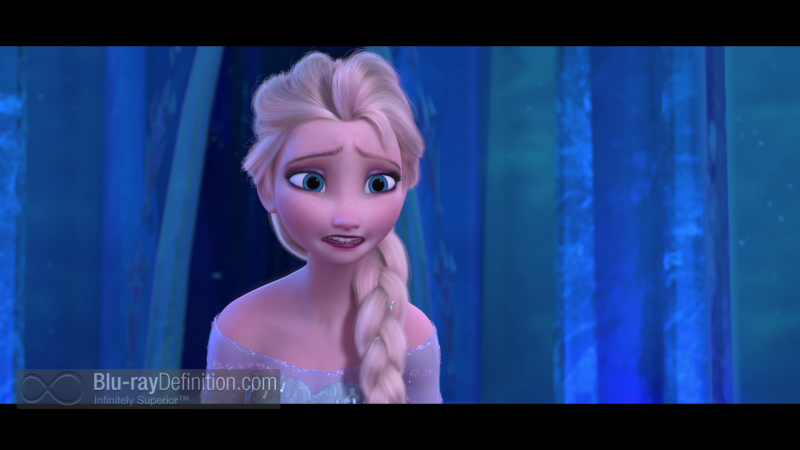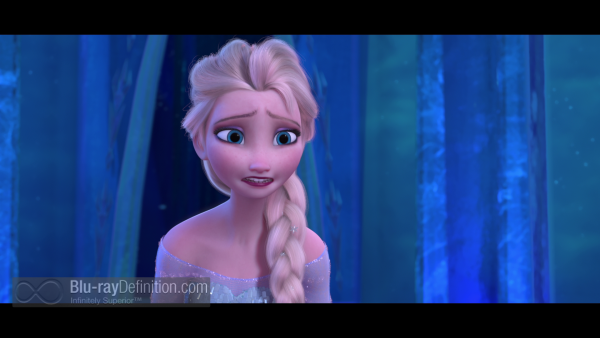 While today's generation of young women certainly have better role models in media, let's not celebrate too soon. Though Hollywood is at long last promoting more realistic heroines, gender inequality remains. An issue that hits so close to home for Academy Award winner Geena Davis, that she was inspired to found the Geena Davis Institute on Gender in Media, an organization dedicated to delivering media and entertainment research to reduce perpetuated stereotypes. Despite hits like the Hunger Games, studies show that women on-screen are still twice as likely to be nude or in sexually revealing outfits. Additionally only "31% of speaking roles are occupied by females."
Unfortunately, women in Hollywood still struggle for equal and fair treatment when compared to their male counterparts. However the inspirational rise of young heroines on the big screen may mark the beginning of change. It's an excellent step forward and a glimpse into our future. Young women who grow up idolizing these new types of female action heroes are discovering a new message: strong and confidant doesn't have to mean skintight outfits and high heels.