– –
Click thumbnails for high-resolution 1920X1080p screen captures
(The below TheaterByte screen captures were taken directly from the Blu-ray Discs and losslessly compressed in the PNG format. There should be no loss of picture quality with this format. All screen captures should be regarded only as an approximation of the full capabilities of the Blu-ray format.)

The Film
[Rating:3.5/5]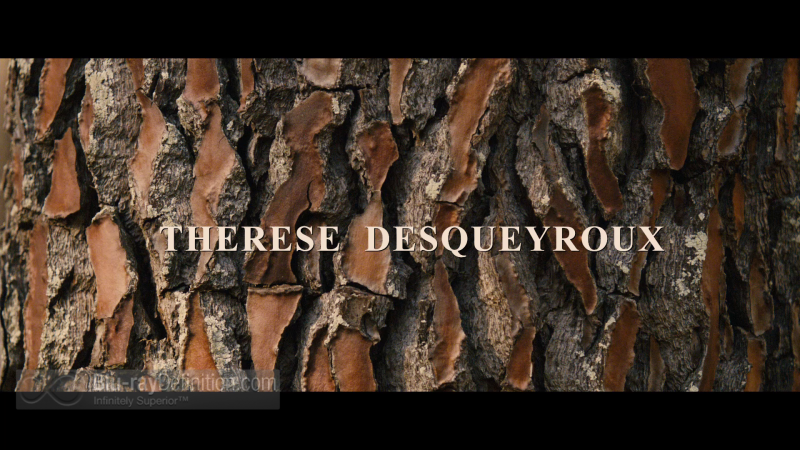 Claude Miller's final film is an adaptation of the François Mauriac 1927 novel Thérèse Desqueyroux, which had been previously brought to the big screen in 1962 by Georges Franju. Miller stays rather true to the narrative, and to Franju's original film, and also breathes a sense of visual poetry and symbolism into this tragic narrative, even as he goes adrift at times.
The film is one that explores a woman's place in a post-Victorian society, here in France of the 1920s, as Thérèse Desqueyroux (Audrey Tatou) a well-born, free spirited woman with forward-thinking ideas is married off into an arranged loveless marriage of convenience for her family, and the family of her much older fiancé. The beginning sets us up with the strong childhood bond of friendship that Thérèse (here played by Alba Gaïa Kraghede Bellugi) develops with Anne (Matilda Marty-Giraut) the sister of her eventual husband). Flash forward several years, and Thérèse is married to Bernard Desqueyroux (Gilles Lellouche), Anne falls in love with a dashing Portuguese Jewish man, Jean Azevedo (Stanley Weber), an absolutely forbidden coupling. Not only does it bring out the worst racist stereotypes to be spouted by her family members, like the jews being disease ridden, but the relationship affects Thérèse very strongly. She is enlisted by the family to dissuade the young lovers from pursuing the path they are on, but Anne's love only seems to highlight Thérèse's feelings of being trapped in a loveless marriage, feelings she internalizes for so long they will eventually let themselves out in violent and clumsy ways that are dangerous and tragic.
Why the response to this forbidden love affair is so strong within Thérèse is touched upon by Miller intimating a possible deep, hidden sexual desire toward Anne. It's seen within some sensual imagery of the two laying on bed together, or holding hands, or the way, when they were younger, Thérèse, marvels at Anne's prowess as a hunter, in almost masculine/feminine roles.
It is, however, Tatou's fantastic performance that really anchors the gorgeously filmed Thérèse Desqueyroux. Where the story begins to bog down after its middle act, once we reach the culmination of consequences involving Thérèse's ill-advised attempts to break free from her social and marital constraints, Tatou's dramatic skills keep us glued to the screen. She has over the years, from her explosion on the scene in Amelie, proven herself formidable, and in in Miller's film her range of emotions, from desperate, to withdrawn, to complete unhinged is a marvel.
Video Quality
[Rating:4.5/5]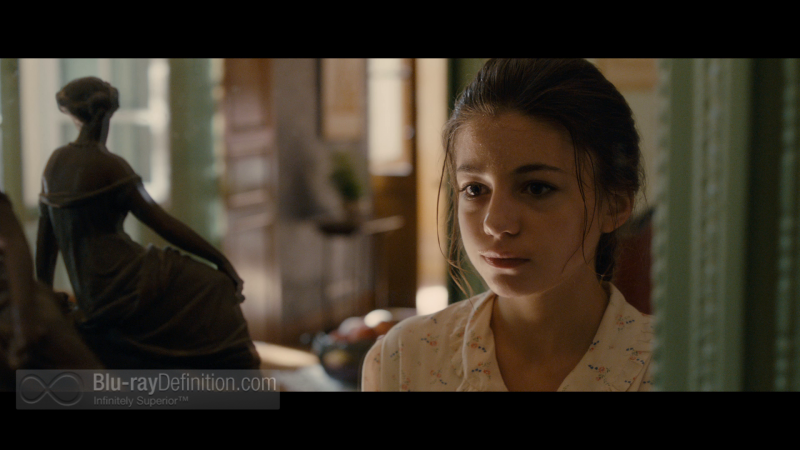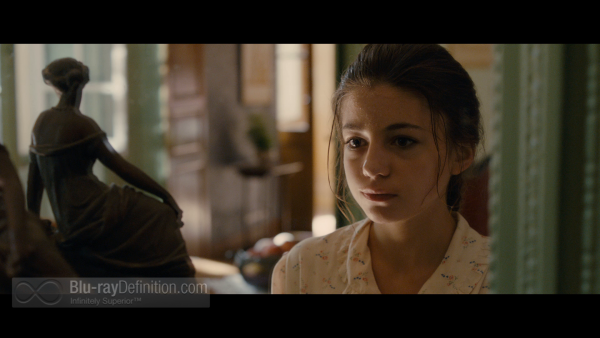 Thérèse Desqueyroux was shot in high definition on the Arri Alexa camera at ProRes 4:4:4 1080p/24 resolution and is brought to Blu-ray by Artificial Eye in an AVC/MPEG-4 1080p encodement. Without any other reference to go buy, I'll say that this is a rather satisfying and and flawless presentation of the film that is crisp, clean, and detailed, with strong contrast and rich colors.
Audio Quality
[Rating:4.5/5]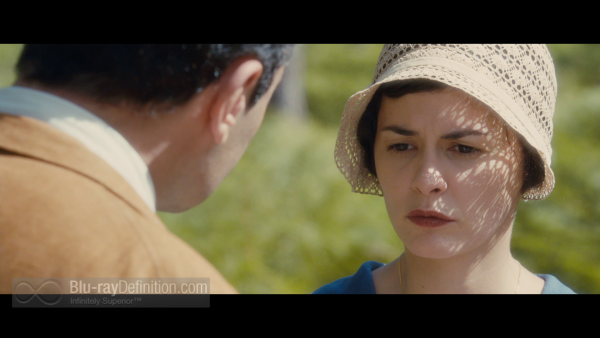 The French DTS-HD Master Audio 5.1 (48kHz/16-bit) track is subtle, but strong nonetheless. The surrounds pick up the small bits of atmospheric effects like the rustling of trees or the chirping of birds as the front center get the full and clear dialogue. Stereo panning across the front is mild, but effective as well.
Supplemental Materials
[Rating:2/5]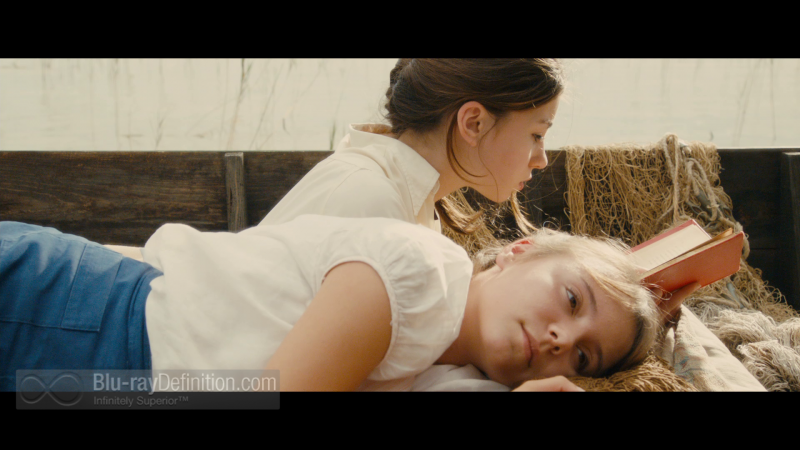 We get a brief Making of that offers up some beautiful behind the scenes footage and the original trailer.
The supplements:
Memories of Filming (1.78:1; 1080p/24; 00:08:14)
Trailer (2.35:1; 1080p/24)
The Definitive Word
Overall:
[Rating:4/5]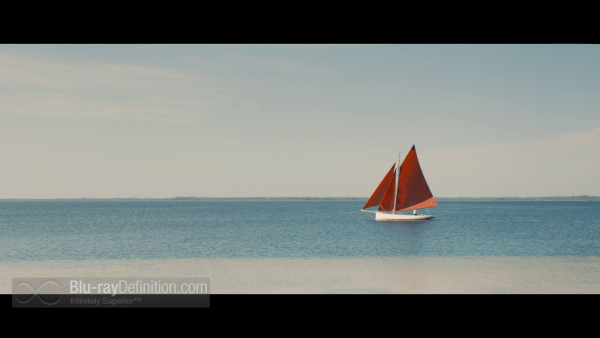 Thérèse Desqueyroux is an uneven film, but its melodramatic tragedy, visual aesthetic, and portrayal of the lot of women in post-World War I France makes for more than enough richly satisfying drama to warrant watching. It is a fitting swan song for filmmaker Claude Miller, and also a beautifully rendered Blu-ray in this edition from Artificial Eye.
Additional Screen Captures
[amazon-product region="uk"]B00CQO9YHI[/amazon-product]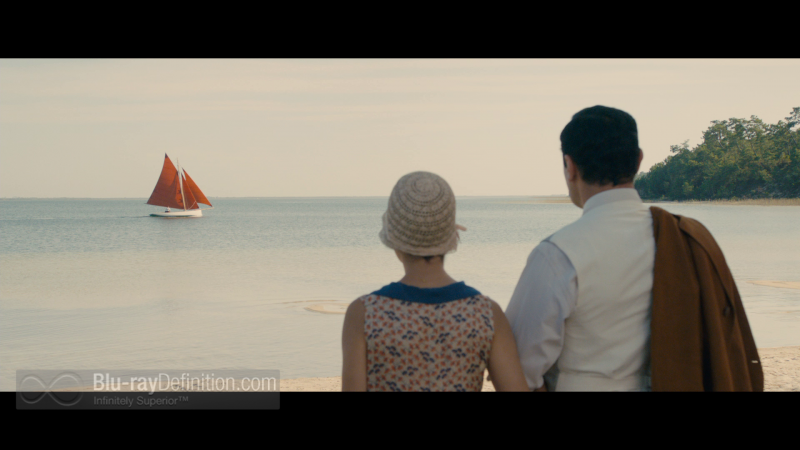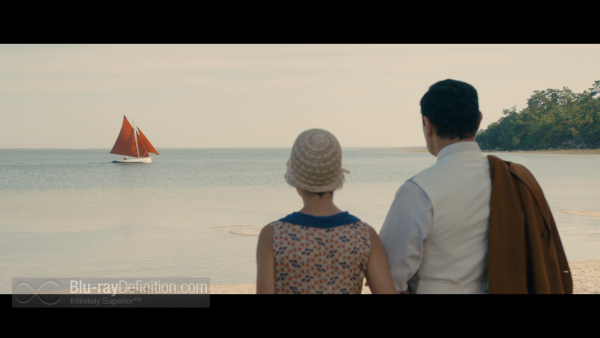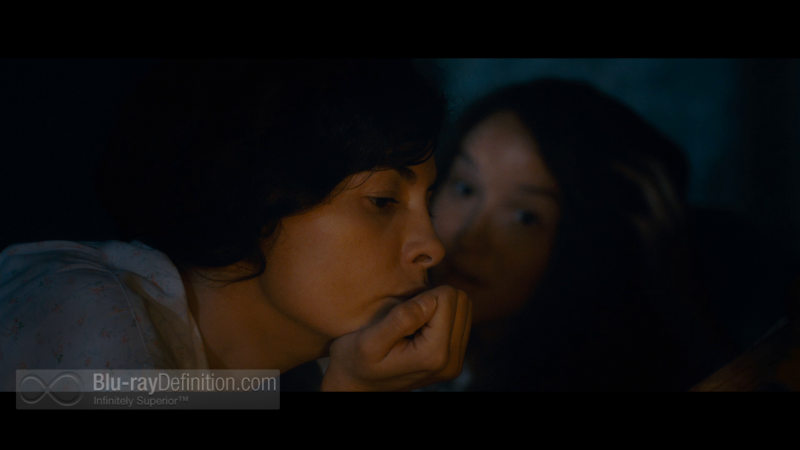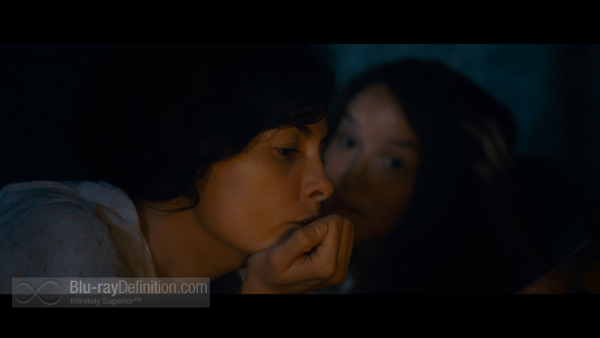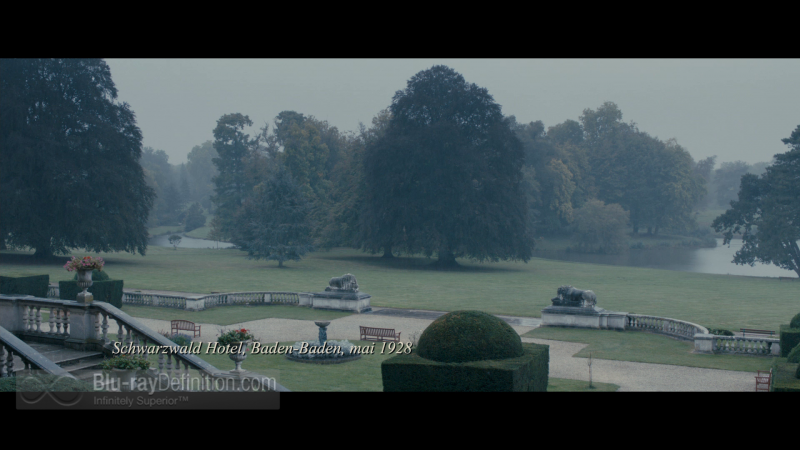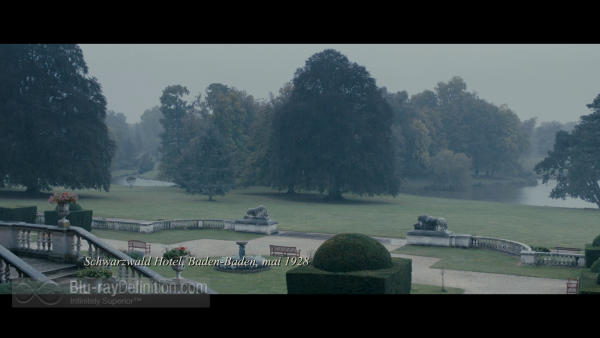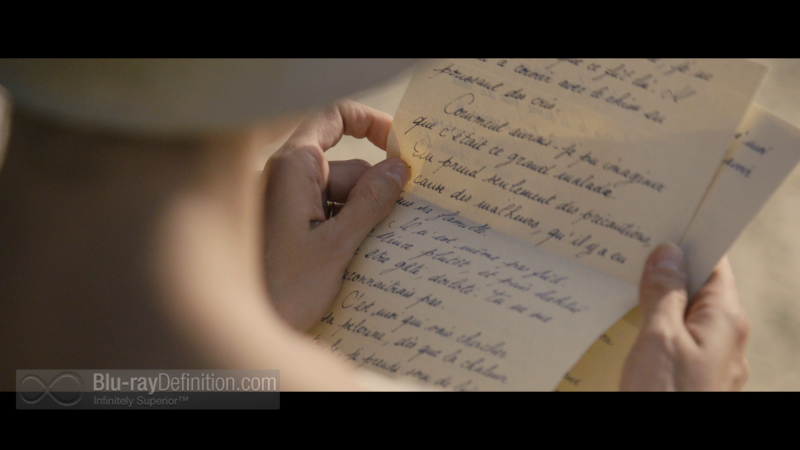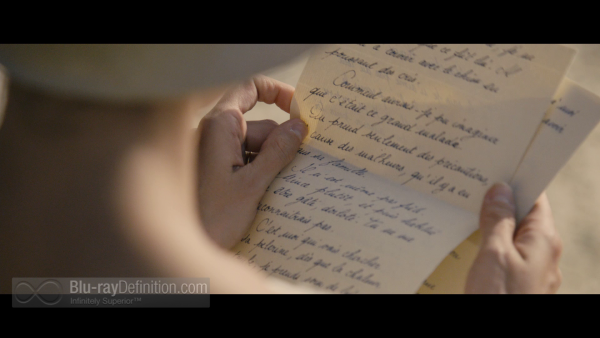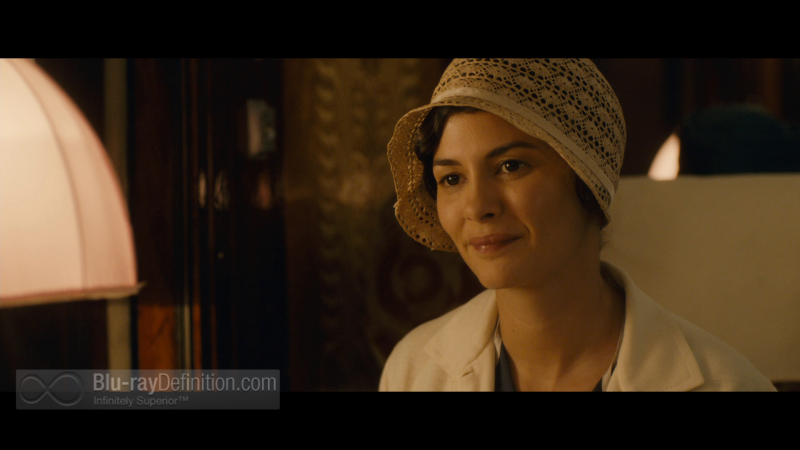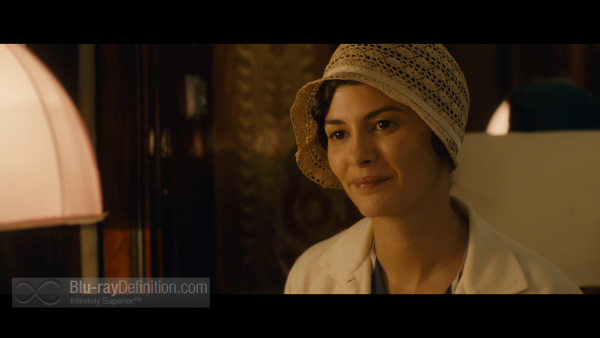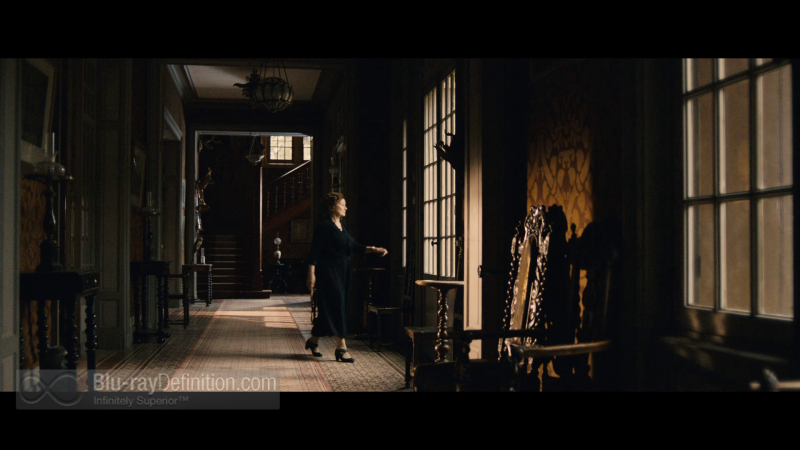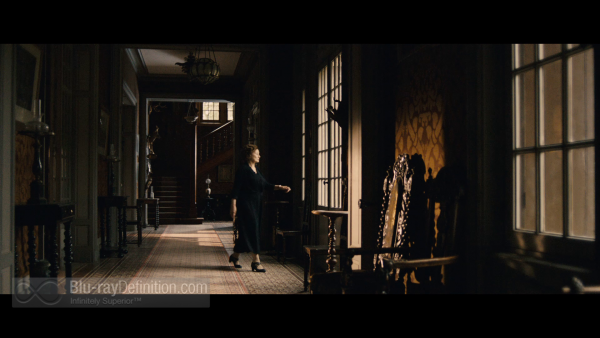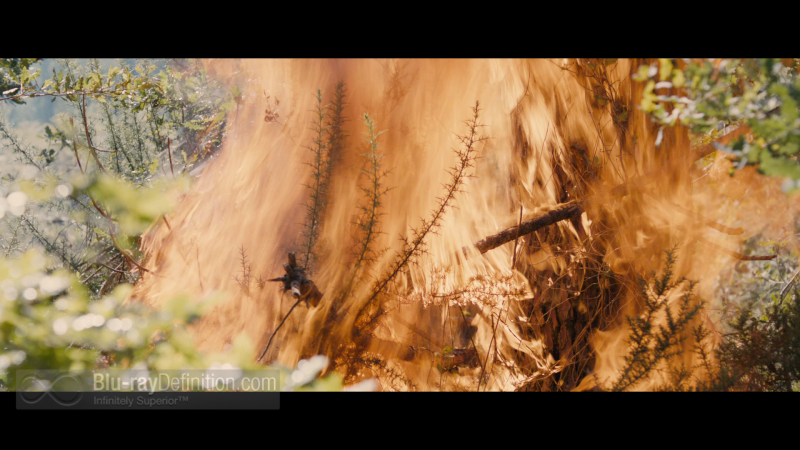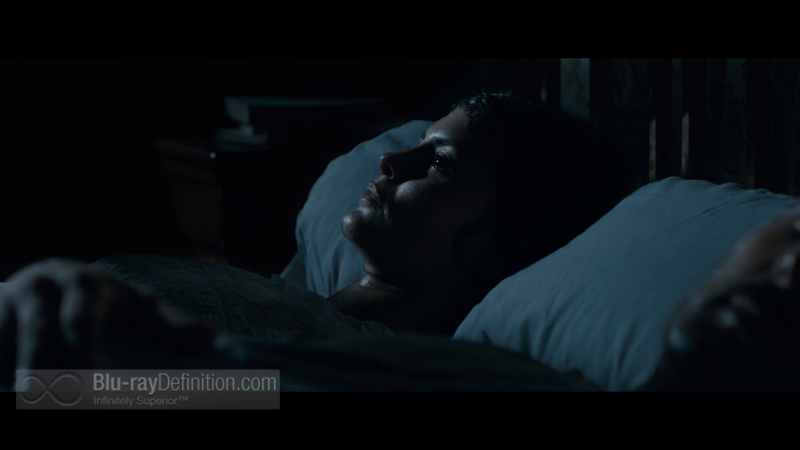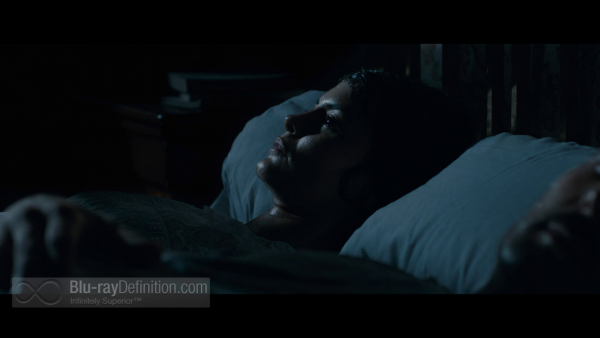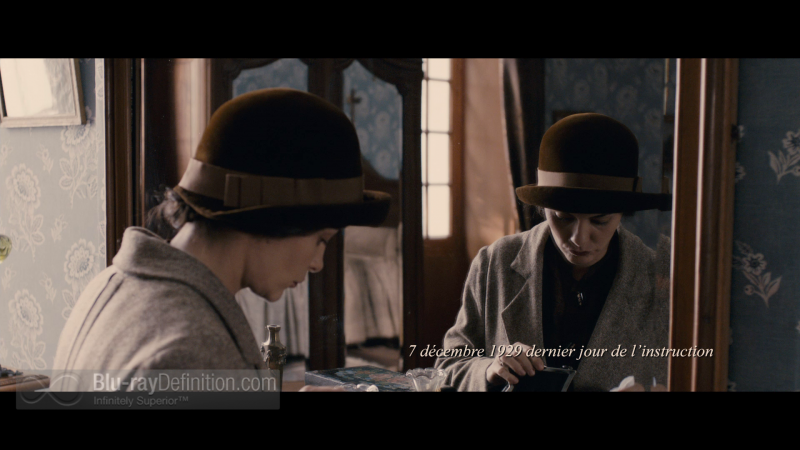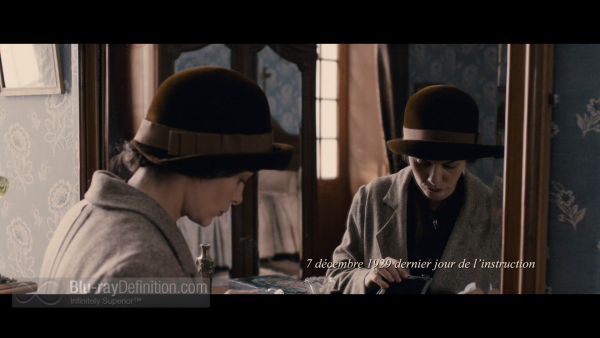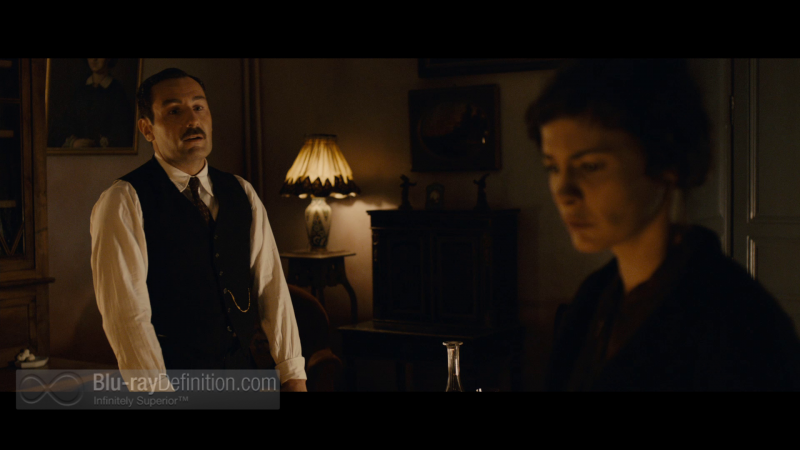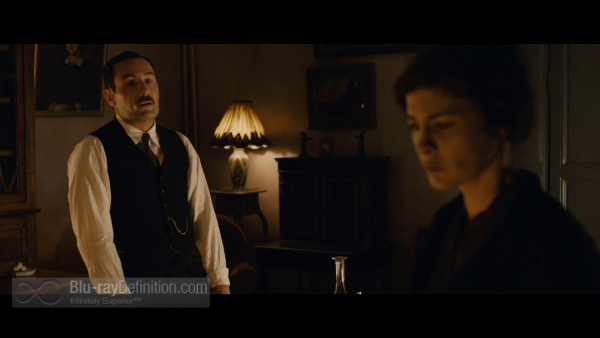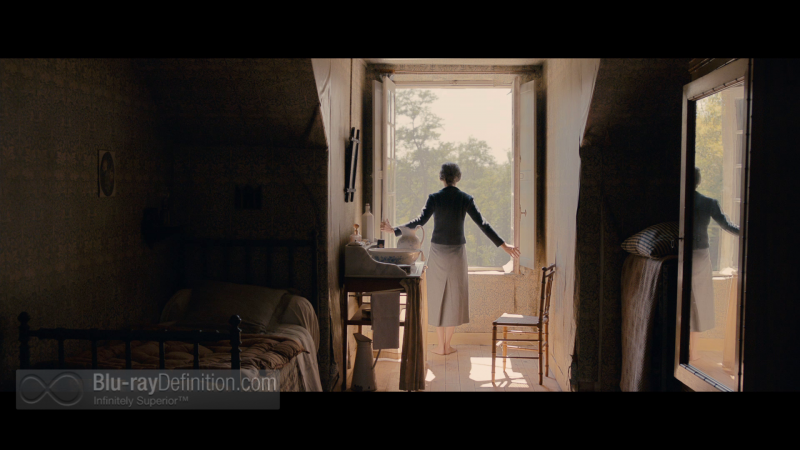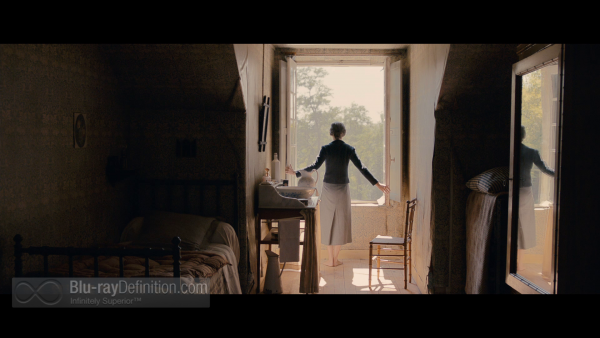 [amazon-product region="uk" tracking_id="bluraydefinit-21″]B00CQO9YHI[/amazon-product]